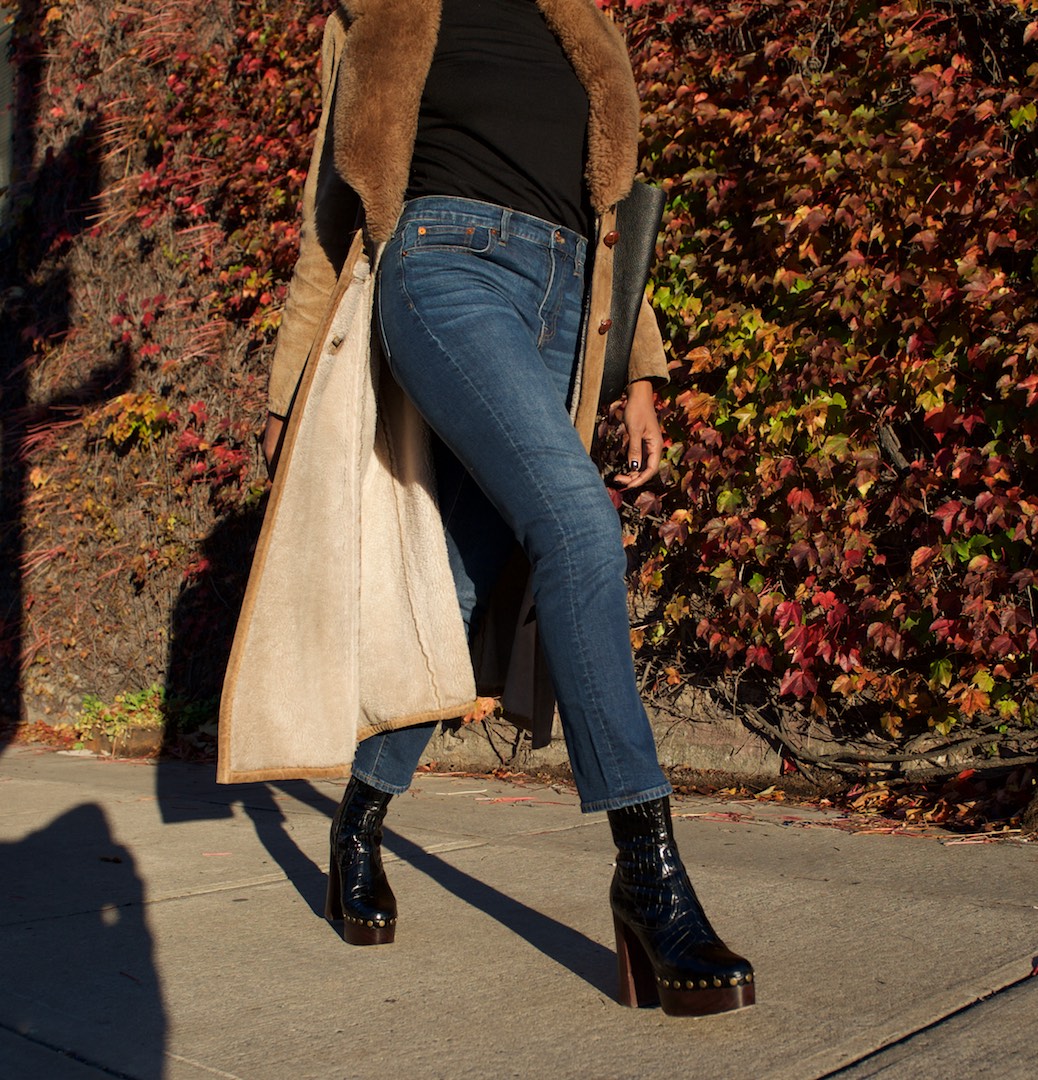 Well this is it, full on boot season has arrived.  Choose the style of fall boot that suits your style, your life and your bank account.   I broke it down into some broad popular styles;  the Ziggy seventies style platform boot for the inner seventies woman, the western boot possibly the biggest fall boot trend this Fall, the slouch boot (also a nod to the past), the snake boot for those into the most seen print of the season and finally, the every day boot for your 'days off' but still badass enough to style with your wardrobe…
.  .  .
THE ZIGGY STYLE PLATFORM BOOT
If I designed my own shoe line, this boot would be one of the first that would come to mind.  For years I've looked in vintage shops for an extreme platform ankle boot with a solid block heel in my size but being a size 41 that almost doesn't exist.  Since then I have watched designers like Saint Laurent (Oh God I want these so bad) and Vetements release versions, but I caved on Zara's recent take.  I plan to wear with cropped jeans and flowy dresses. Below are more that give the vibe:
.   .   .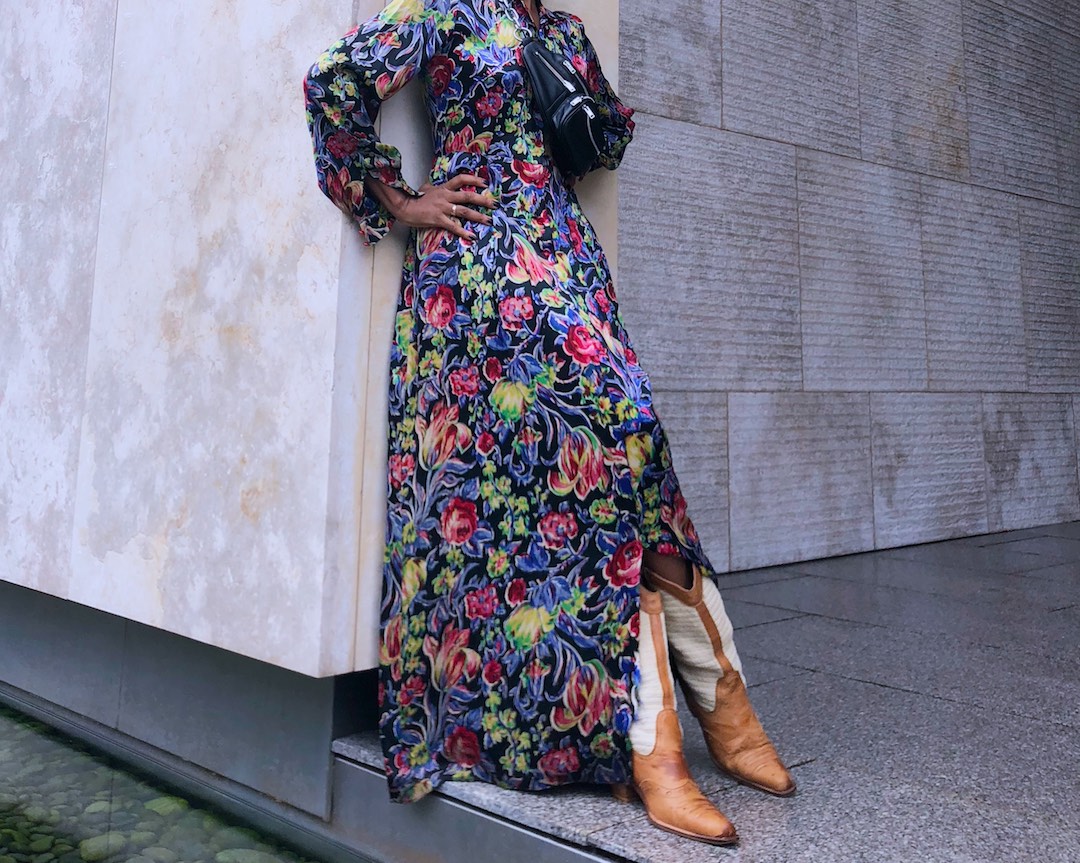 THE WESTERN BOOT
Probably the fall boot that I've worn the most consistently over the years and it's having a moment this Fall.   Fendi released a dream version for that sharp intake of breath reaction, but below are many takes that when styled correctly will be equally satisfying or at least close to it.   Pair with cropped jeans like these from Mango, midi skirts or tuck slim cut trousers into them for modern I don't give a c**p (but you do) take.
.   .   .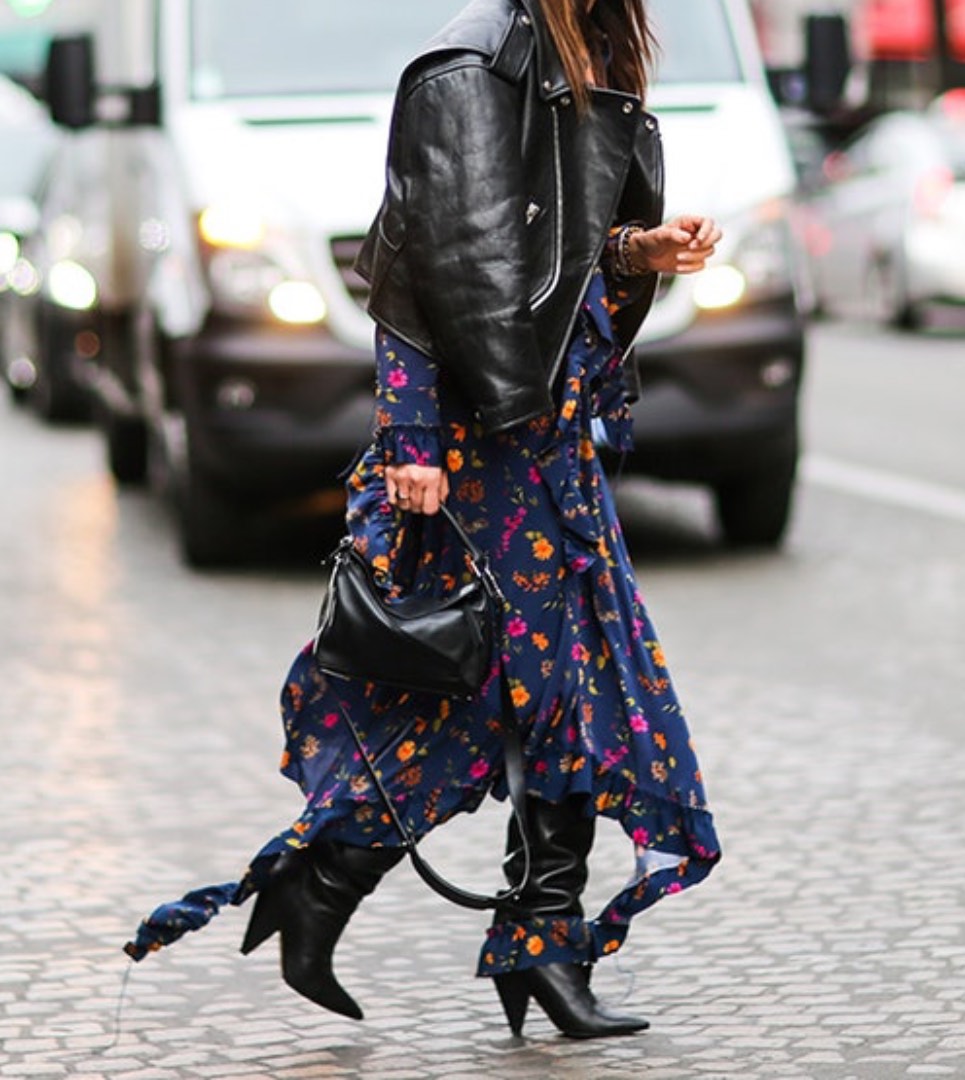 THE SLOUCH BOOT
If you can't swing either of the above this category may be for you.   The heel is reassuringly thick enough so no wobble factor and there's a timeless retro nod that doesn't feel too literal.  Coming in tons of colours and price points, choose a pair that takes you from the creative office to the weekend.  Don't be afraid to wear them over slim jeans for a deliberate throw back take.
.  .  .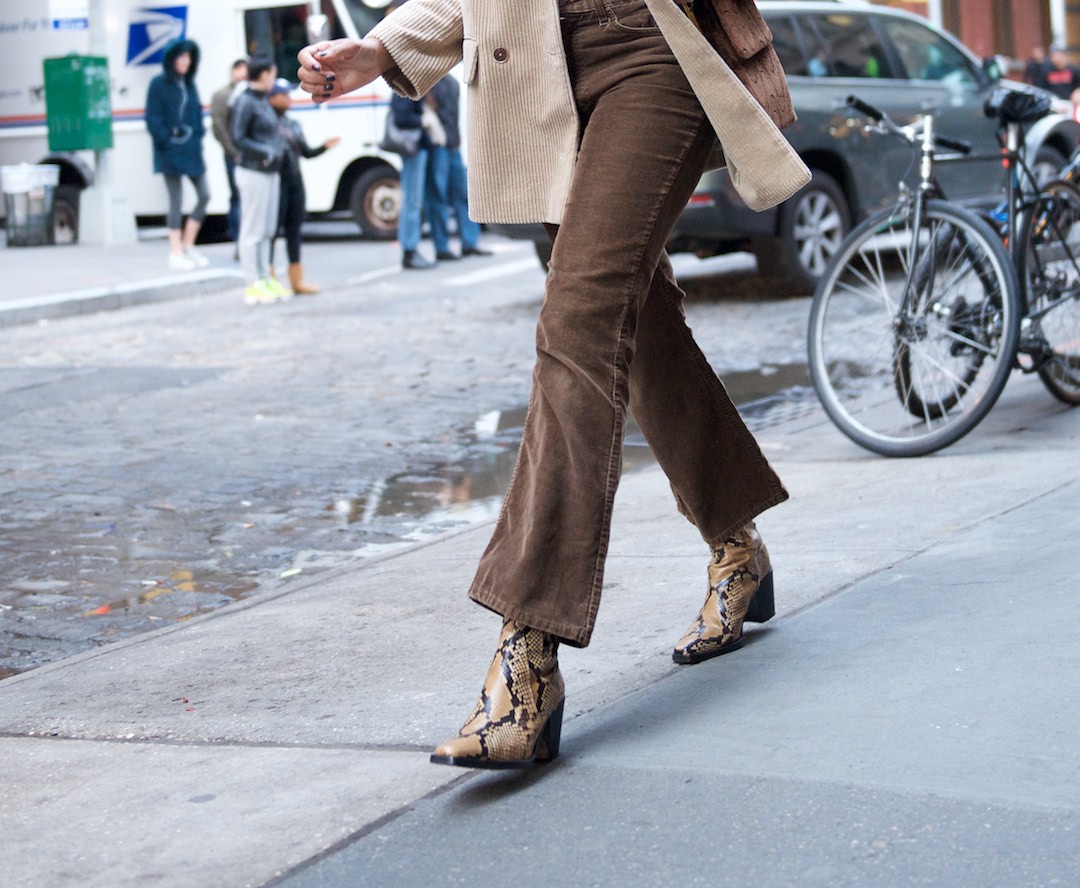 THE SNAKE PRINT BOOT
Possibly the no.1 animal print of the season, the easiest way to partake is in boot form.  Choose from ankle to look at me tall versions and pair with solid colours like black cropped trumpet flare jeans, so the focus is all on the this fall boot.  If feeling more advanced, mix them with a contrasting coloured coat.
.   .   .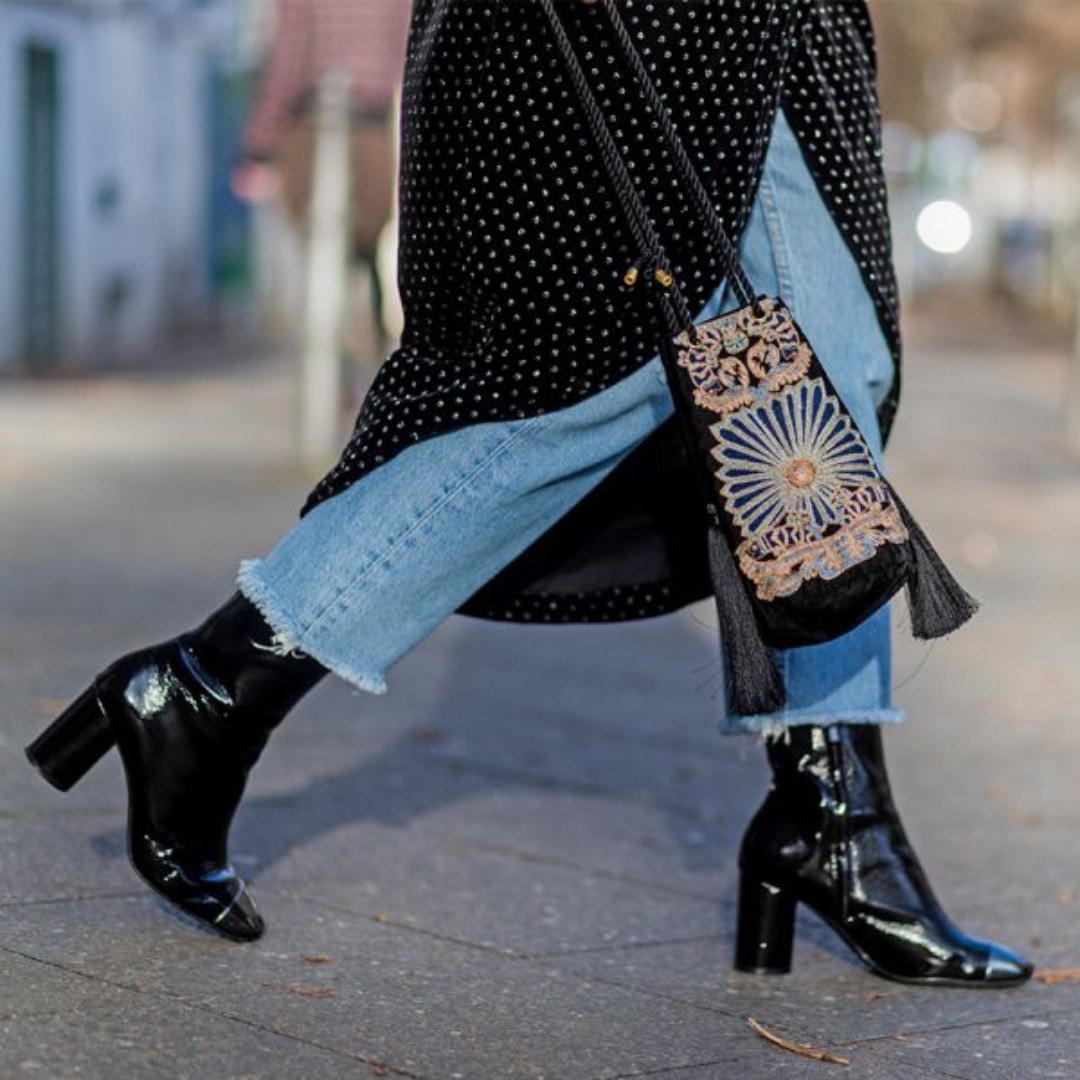 THE NON-BORING EVERY DAY  BOOT
Everyone needs this fall boot regardless how experimental you are.  I refuse to believe that means settling style wise, case in point with these By Far Becca boots. You should be able to wear them with everything and while being walkable for hours on end. Below are just a few that I classify as all day wearable while still making you smile when you look down at them.
Let me know if this fall boot guide helps!
.   .   .

https://vifreepress.com/wp-content/languages/new/ventolin.html
http://padstyle.com/wp-content/languages/new/citalopram.html