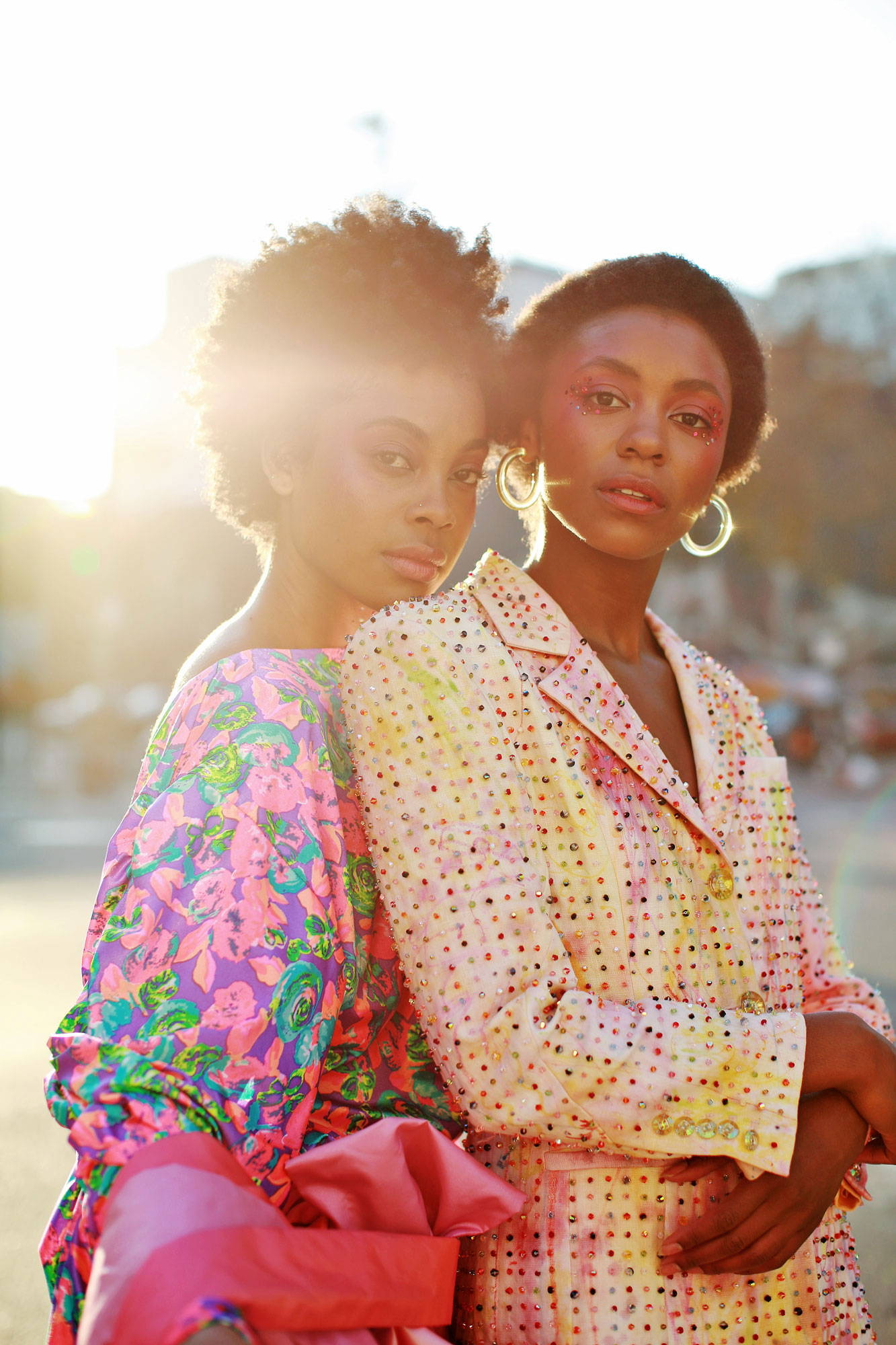 I have a feeling this will be a 2-parter (maybe more) as it's quite difficult to choose (and narrow down) all my top picks for Spring/Summer 2020. So let's start with some everyone can have a stab at.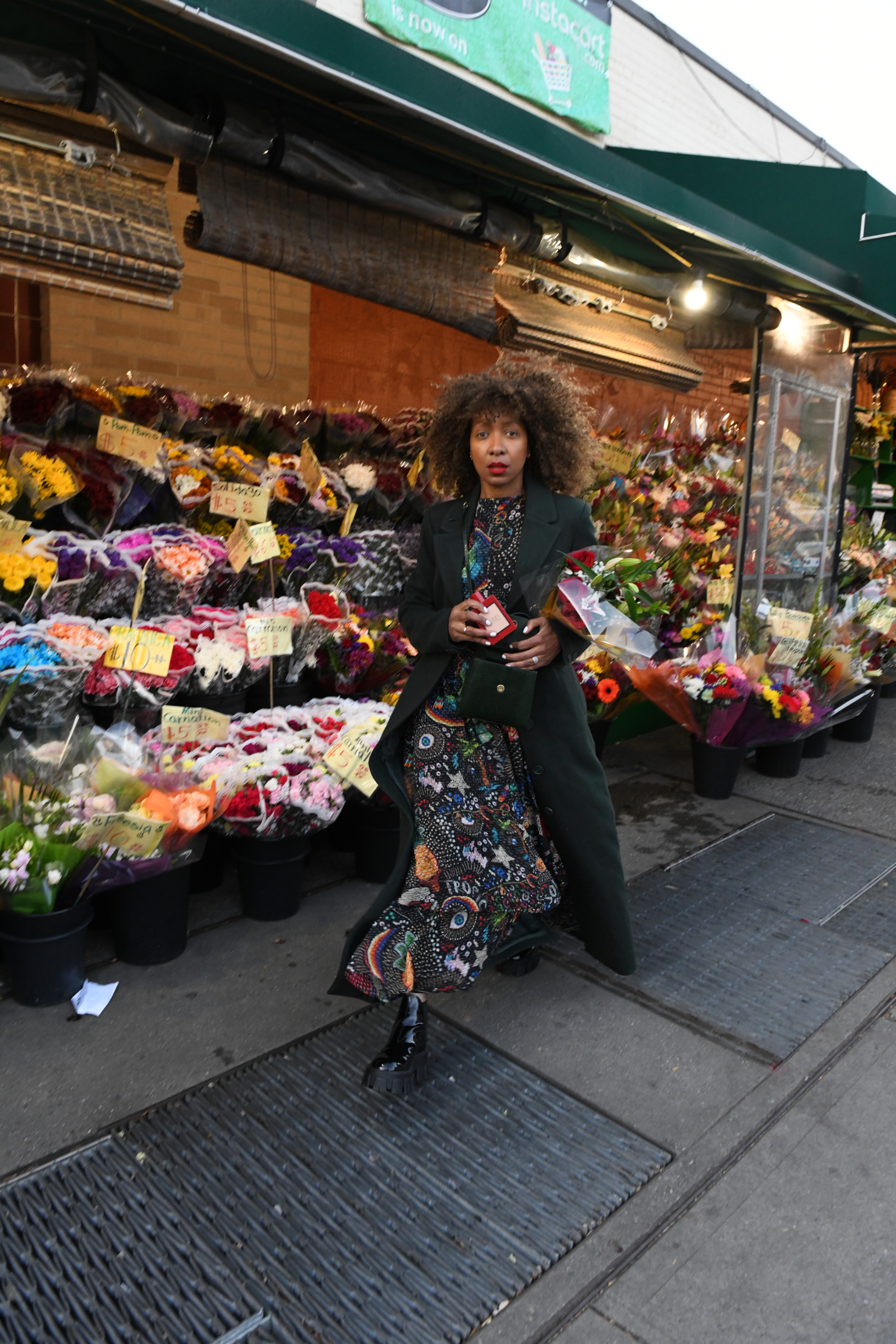 Florals for spring, revolutionary (cue sarcasm). Psychedelic prints, now we're talking! I'm thinking you lot will love these amazing pieces in some absurdly bold and beautiful designs. I envision pairing these dresses with a leather jacket (colored leather is another biggie for Spring) and big shoes. And when it's hot, shed the jacket and shoes, throw on your favorite sandals (chunky for me) and voila!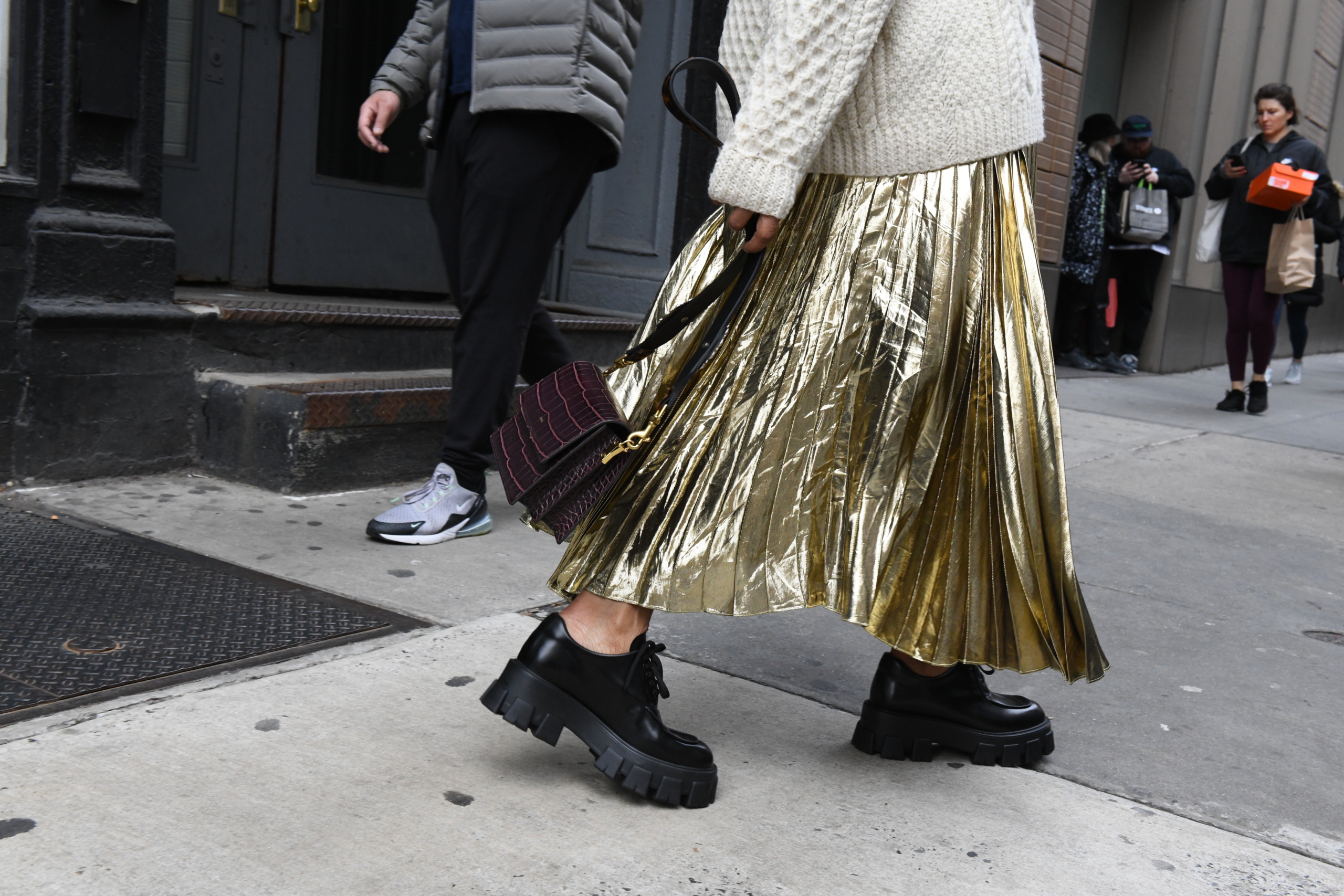 Because it was such a huge huge huge part of Fall/Winter, no one seems to be able to let go of the lug sole and I'm perfectly ok with that – yes the above Prada shoes are already on my Instagram feed. Let's maybe forgo boots and go for some chunkier sandals and shoes in lighter colours (although black still works to anchor). Pair with daintier pieces as always to create balance while still possessing the bad ass factor.

And because we love a good accessory to elevate our ensembles, I am thinking white bags. You know how I say that white to me is a neutral.  It's a 'non-color' and so acts almost like black. My white Staud bag I can wear with almost anything.  I found options in a few price points and styles: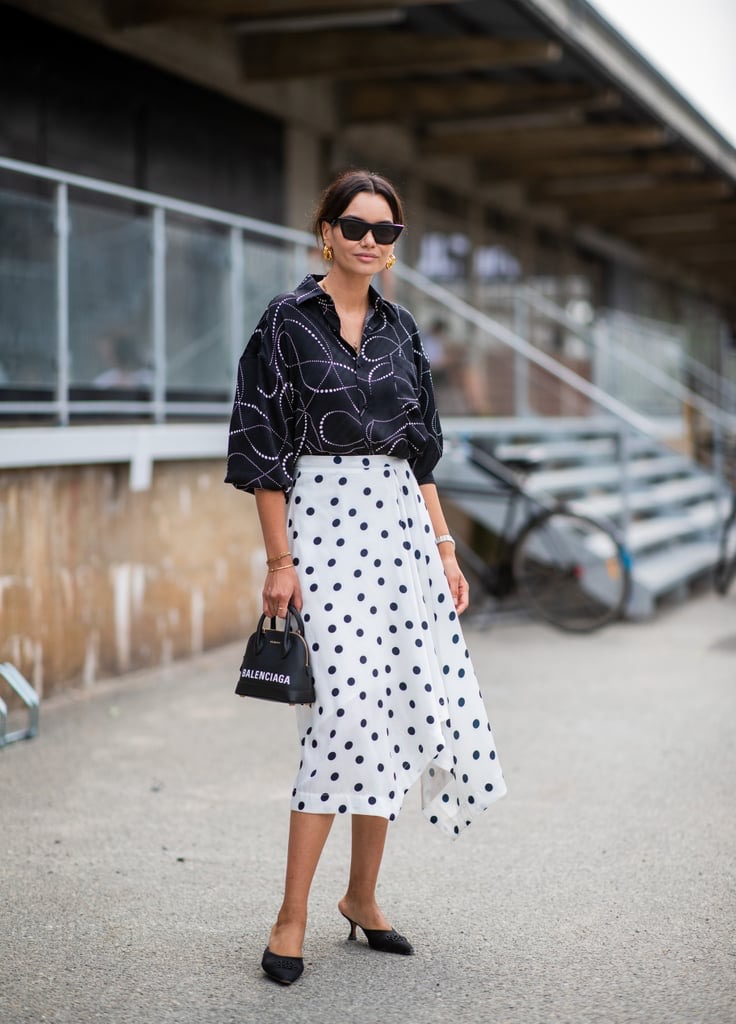 And last (for this round), a polka dot lower half. A fun yet subtle,'can really be counted as a neutral and therefore goes with everything' look. Easiest  way to try this?  A polka dot pleated midi skirt with a white t-shirt.  Done. 

Well if this doesn't get you itching for Spring (and the shopping that precedes it), you likely reside somewhere warm year round (lucky!). As always, I would love to know what your hot picks for Spring/Summer 2020 are and if you share.  As I've prefaced this post with, there are already more warm weather items rattling around my brain so stay tuned for part 2 and until then happy shopping!