It's probably  not a secret really that finding gifts isn't easy really.  I mean for me I've sort of stuck to the thinking of 'would I want this?' mentality.   This past year I've been buying pieces from Etsy because they're unique.  More recently it was some kitchen pieces and this time I'm finding holiday gift ideas.
2020 was the year I finally got myself into tie dye for working and lounging at home and I get the hype! I'm so late it's not even funny.  I found the above tie dye set while browsing on Etsy and being that I love it (anyone spotted the above in my Instagram stories yet?), I thought this is a perfect gift idea for a friend.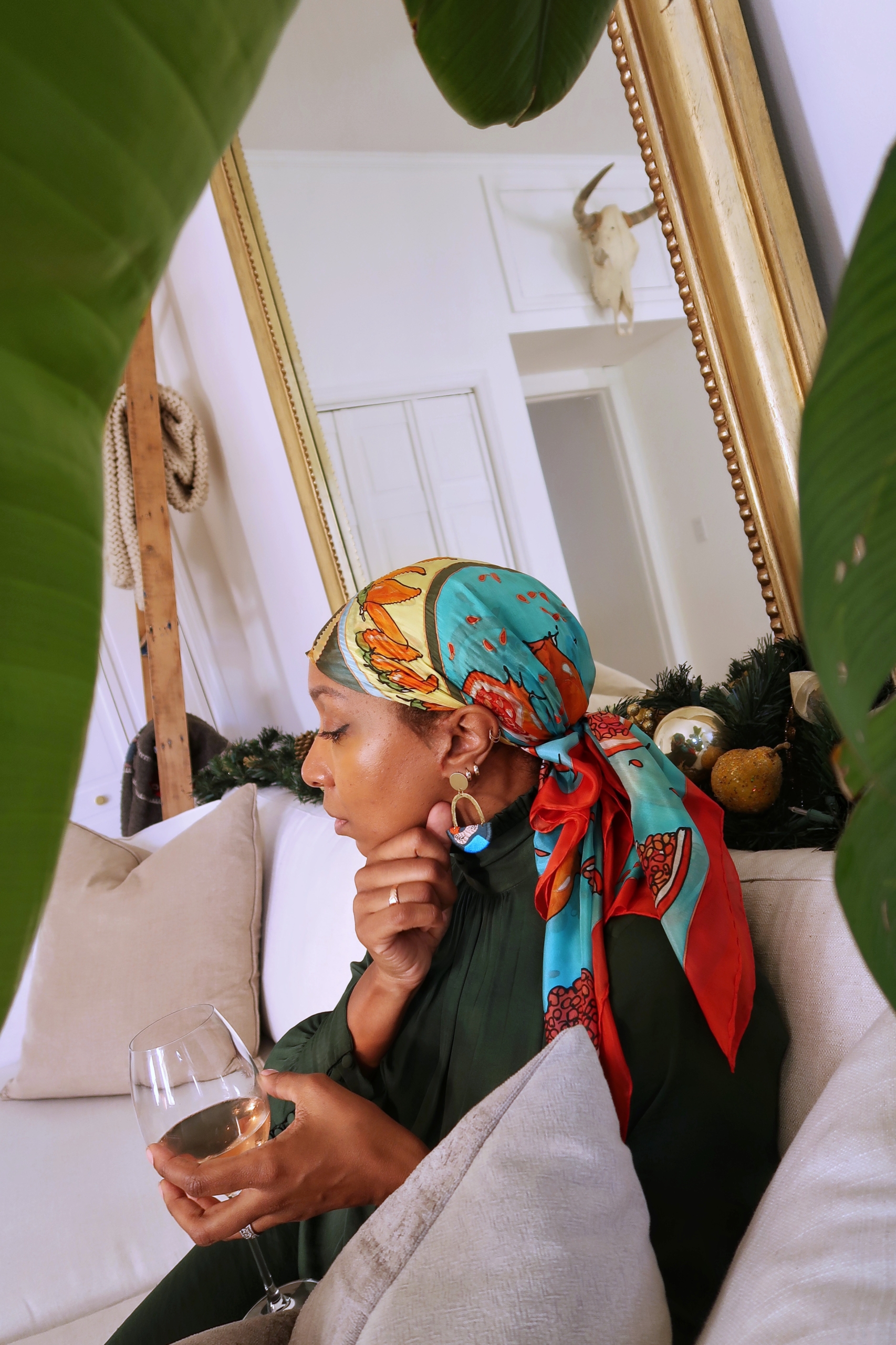 Another gift idea was this vintage style scarf and these earrings from Etsy.  I've always loved a good scarf and usually wear them in the summer as tops, but being so versatile, they always work when tied on bag handles or as a neck scarf or even as a head scarf.     The colour and shape of these earrings pair so well with the scarf that I thought it would make a unique look for someone you know who has the same taste as you.   Maybe even someone in your family?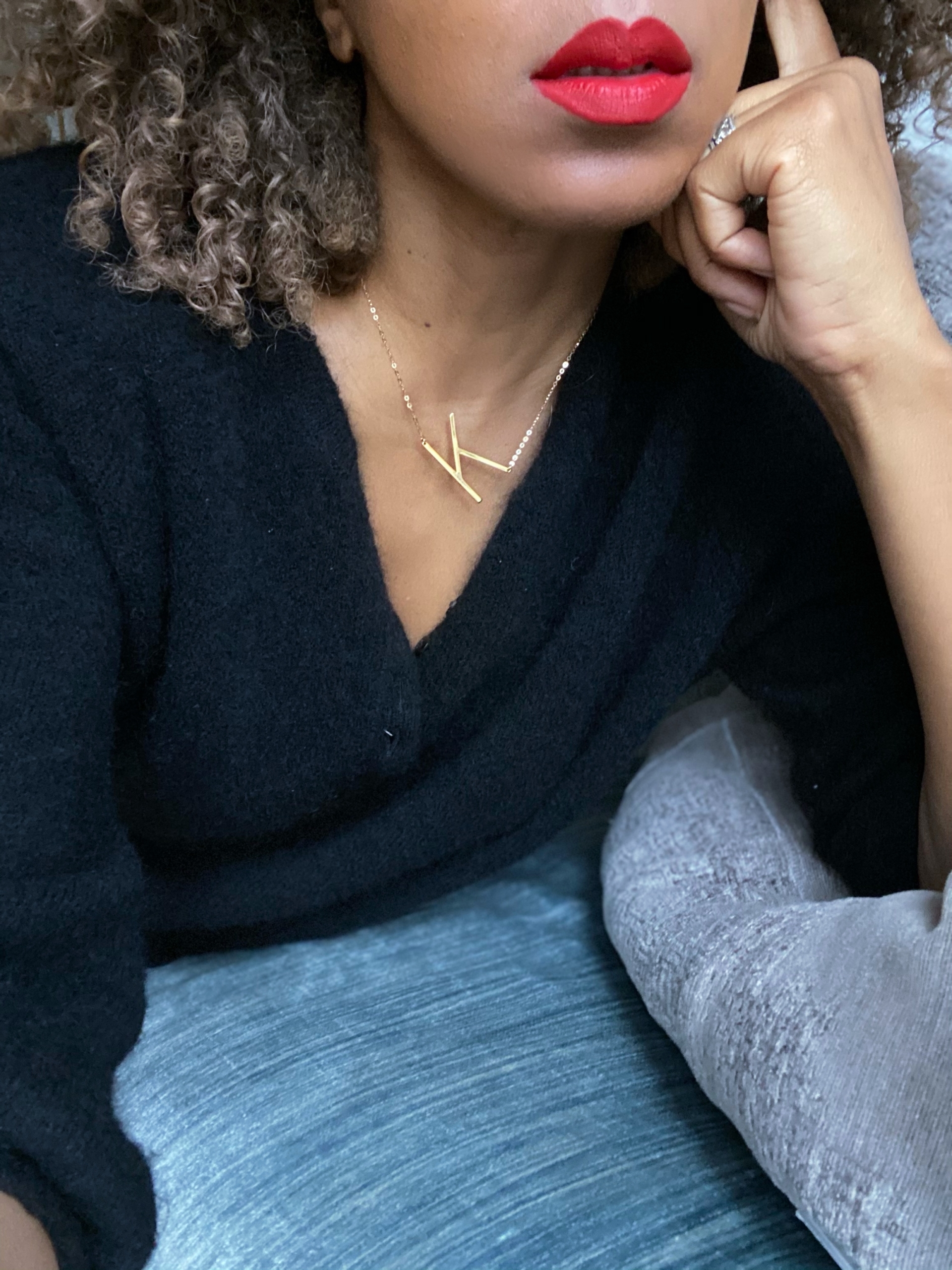 Gold jewelry is still my fave metal to wear and this oversized initial pendant is a good one for giving a gift that's personal and thoughtful.  Plus it's one of those pieces that someone can wear year round so it's not tied to any season.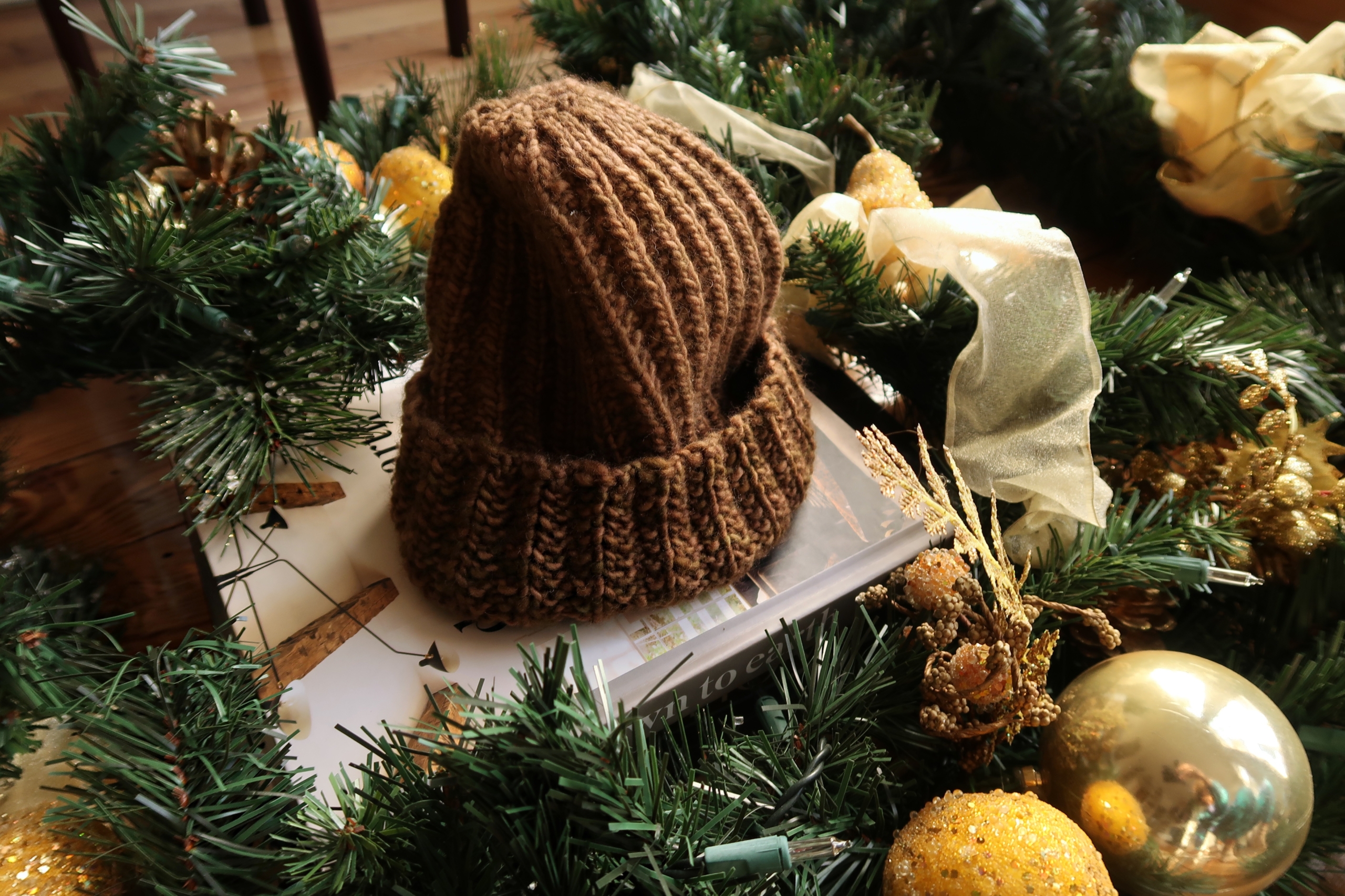 I always think practical when giving a gift for men.  Maybe a husband, brother, uncle, you know what I mean because normally that's what they want anyway?  I try to give something that's going to be worn immediately and thought a warm hat in a neutral shade is perfect.  There are alot of options on Etsy so I usually search by typing in 'mens fisherman hat' or entering any hat style e.g beret.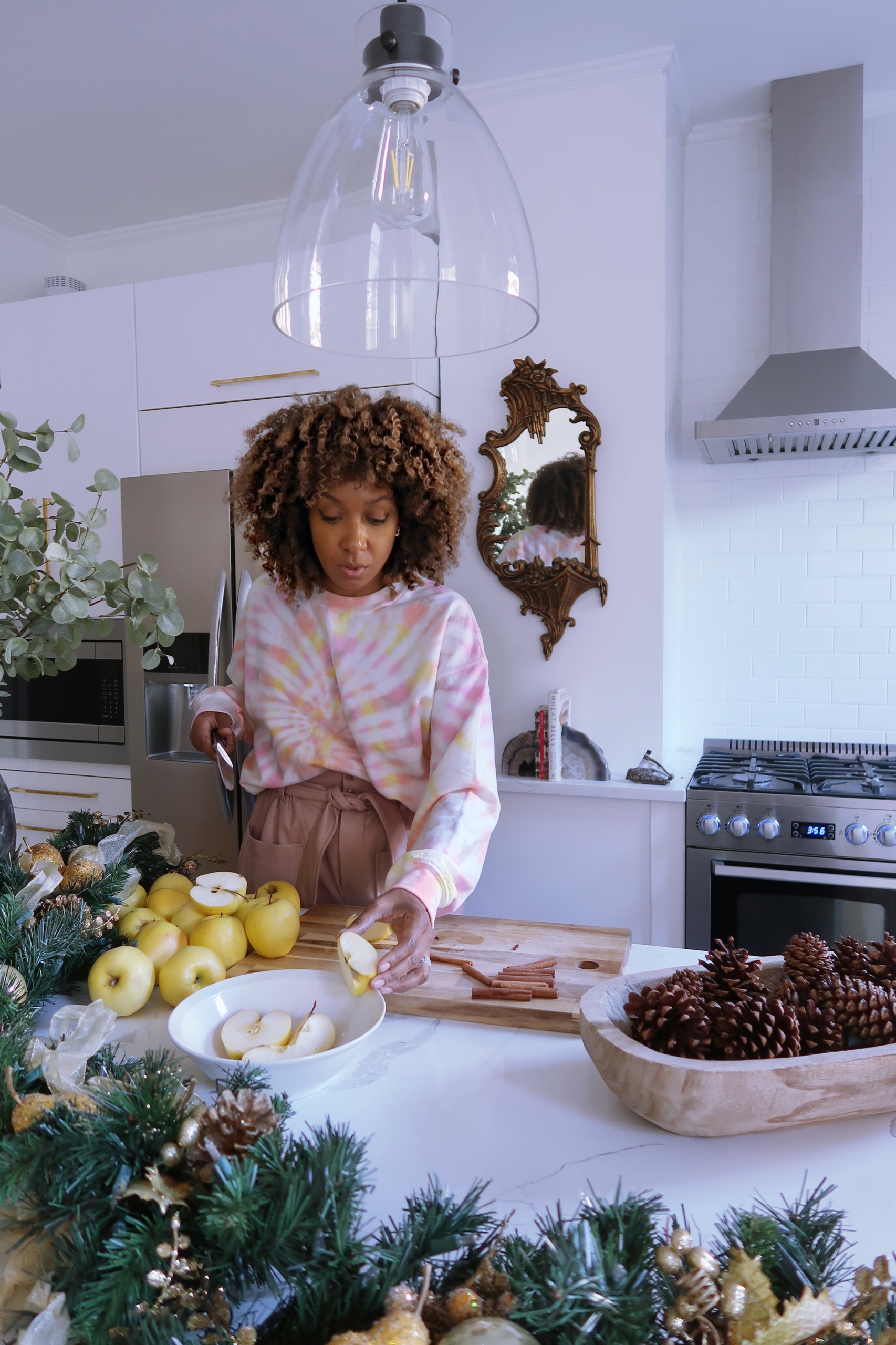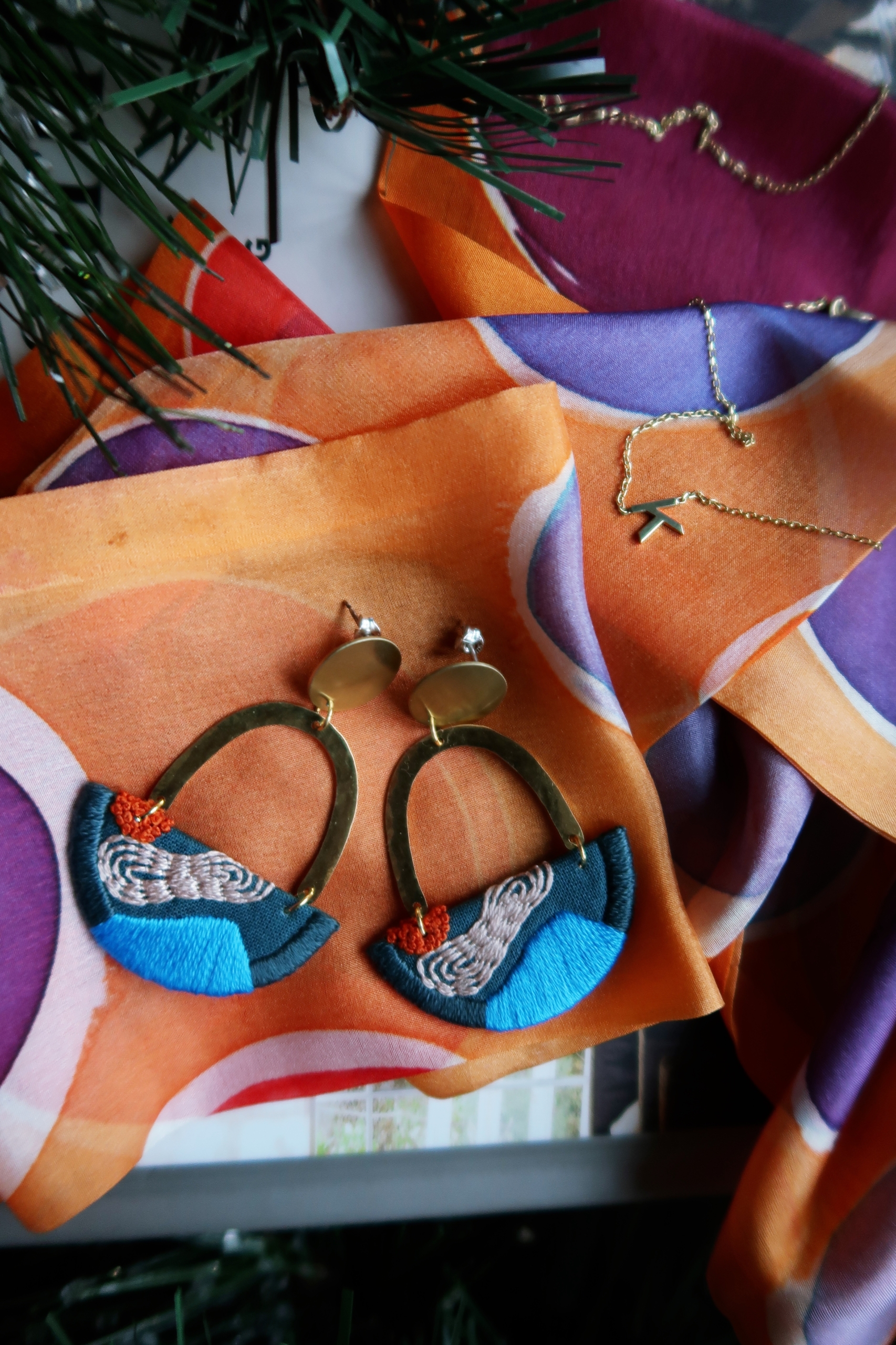 I have a full Etsy guide on my Etsy store page where I rounded up my picks to give for this time of the year.  I split everything into categories which I highly recommend doing when compiling lists to make your life easier.   Side note: I may or may not have caved on a couple of Etsy pieces for myself because like I said, I shop for others thinking 'what would Karen want?'