The best sunglasses trends 2022 has to offer are right here and you don't want to get caught without the latest shades to complete your look. Sleep-deprived? Put on some shades. Feeling sassy? Some stylish frames will amplify your mood. If you choose wisely, your sunglasses will have longevity and look great year-round. They are the best way to add a touch of luxe to your summer outfits. When chosing a pair that suits you it's important to take into account both your face shape and complexion. I'm currently eyeing several styles for the season, some of which are very classic, and others which play more to the trends. Take a look below.
3 Key Sunglasses Trends
The 70s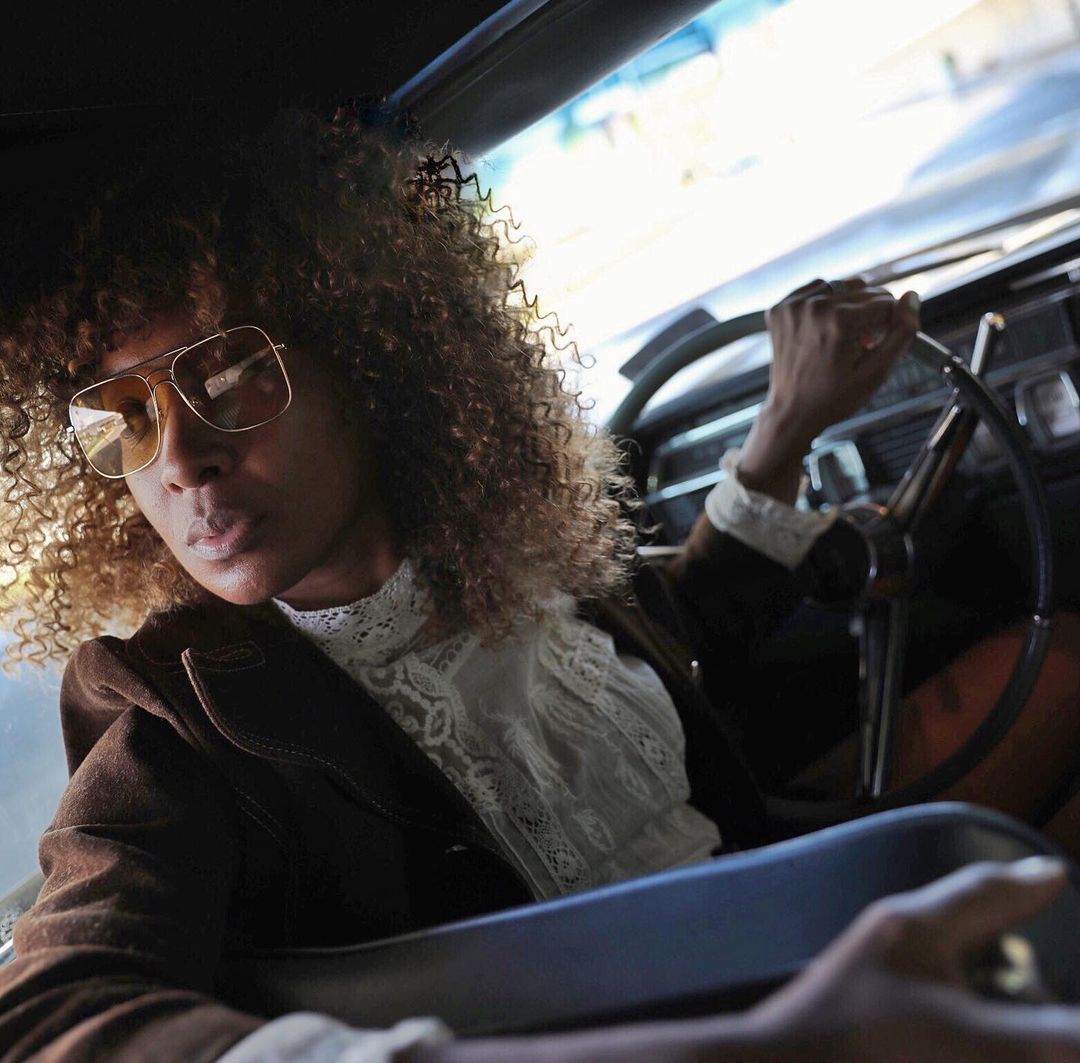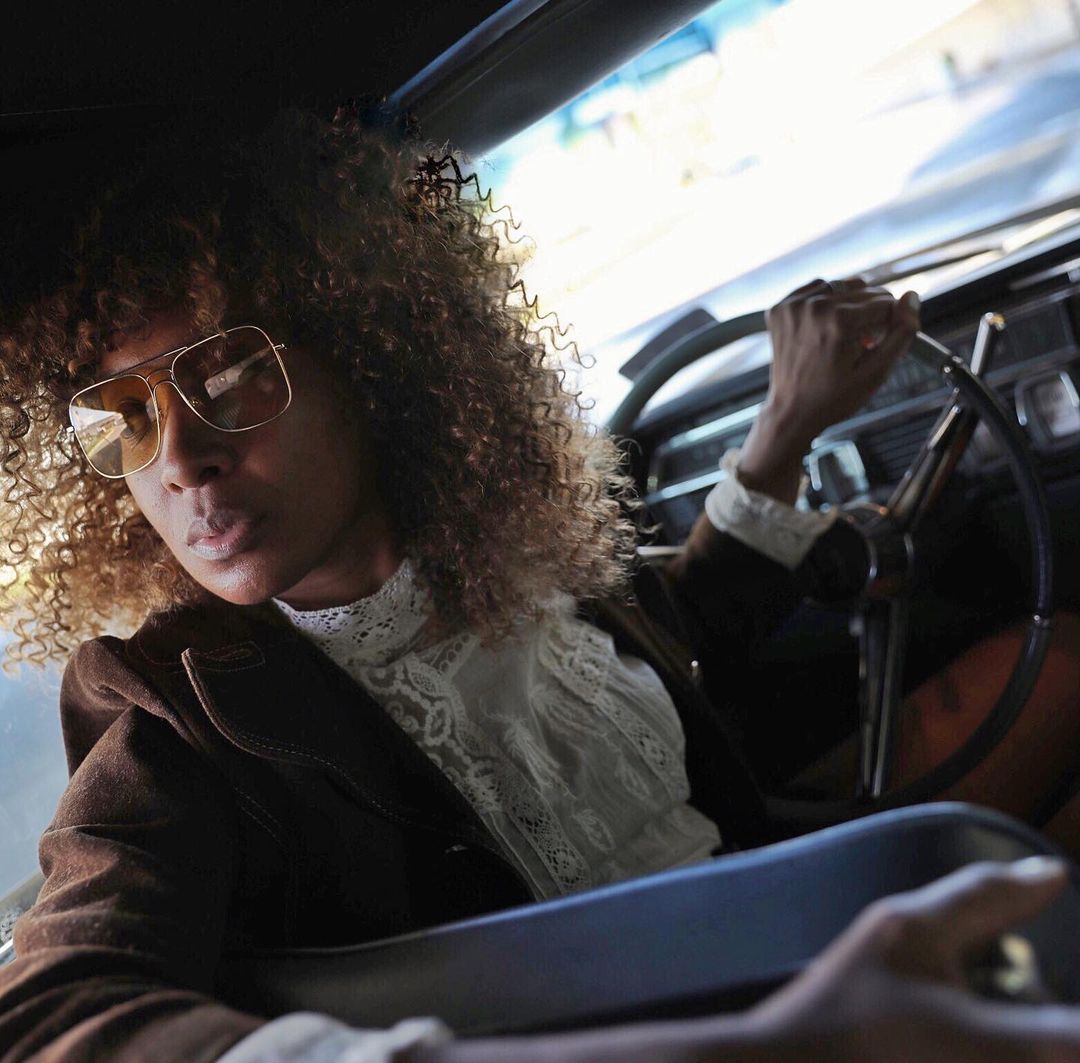 The 1970s are the decade that never goes out of style and that certainly applies to sunglasses trends – the oversized frames of this decade are trending to this day and I'm not mad about it.

Statement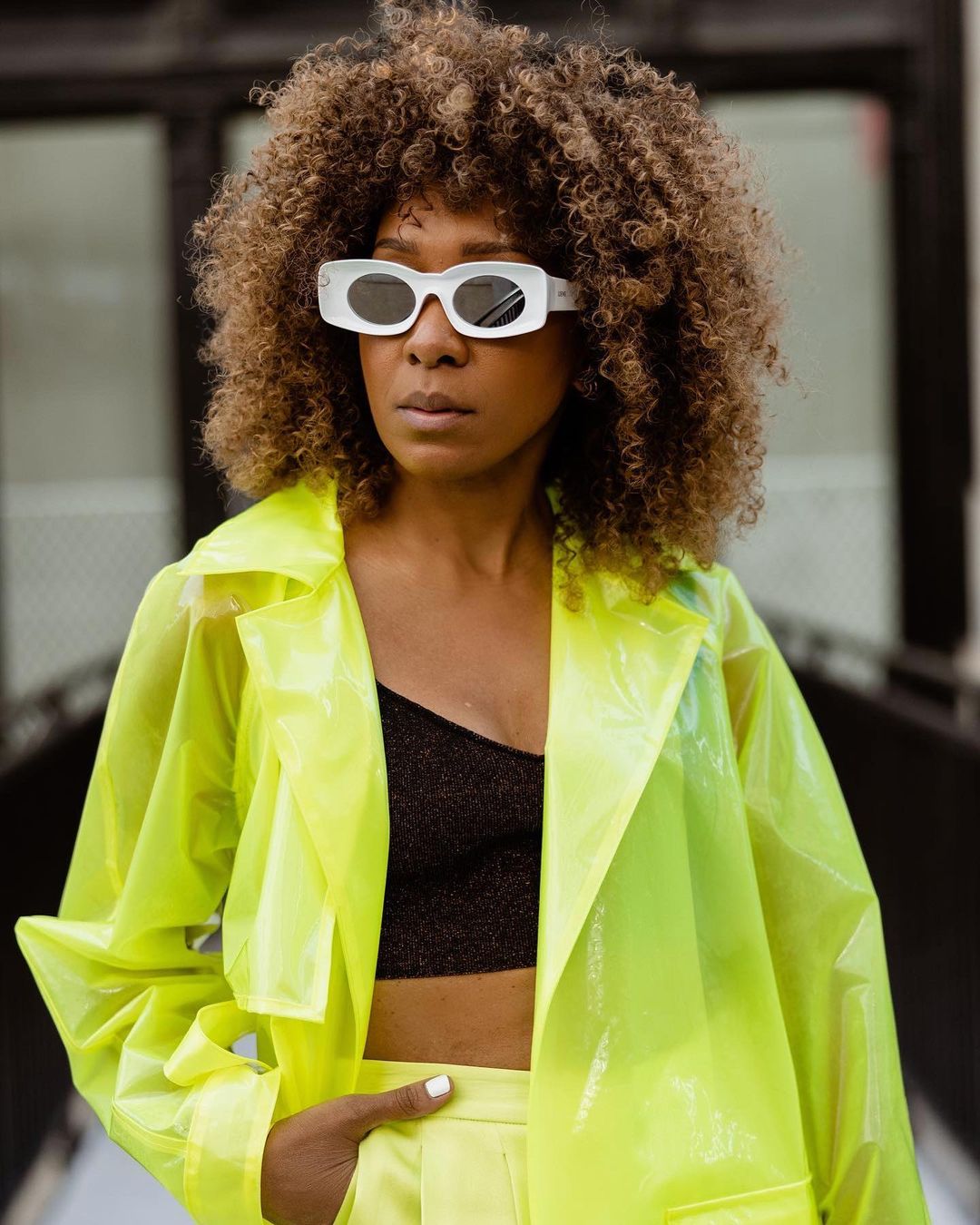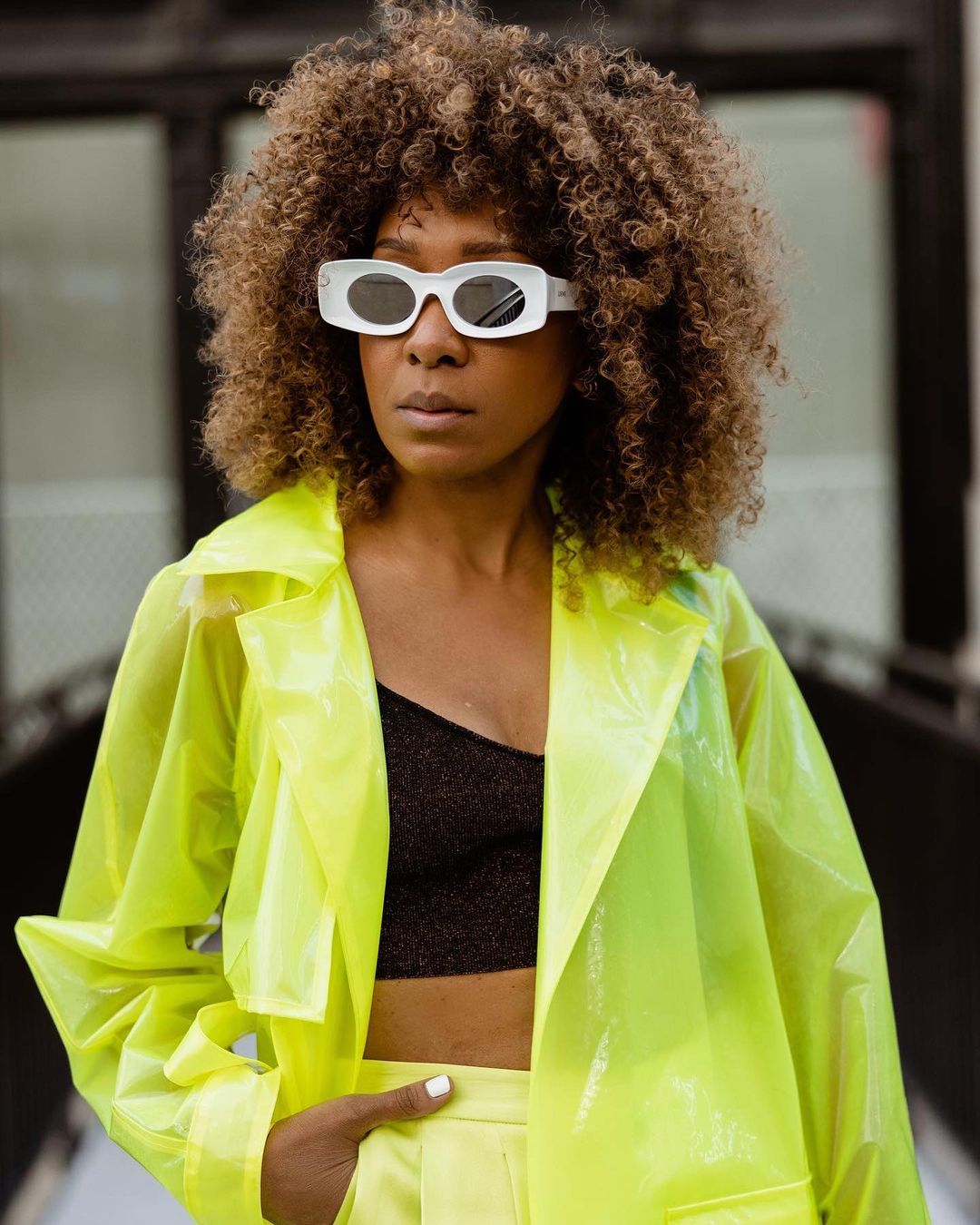 What do Elton John and myself have in common? We're both fans of a statement pair of sunglasses. Statement sunglasses are a great way to add interest to the simplest of outfits – slipped on with your favorite jeans and T-shirt or monochromatic look. Pro Tip: white sunglasses are the ideal style pick-me-up to wear all year round. The light-colored frames help to brighten your face on even the dullest of days.

The Timeless Classics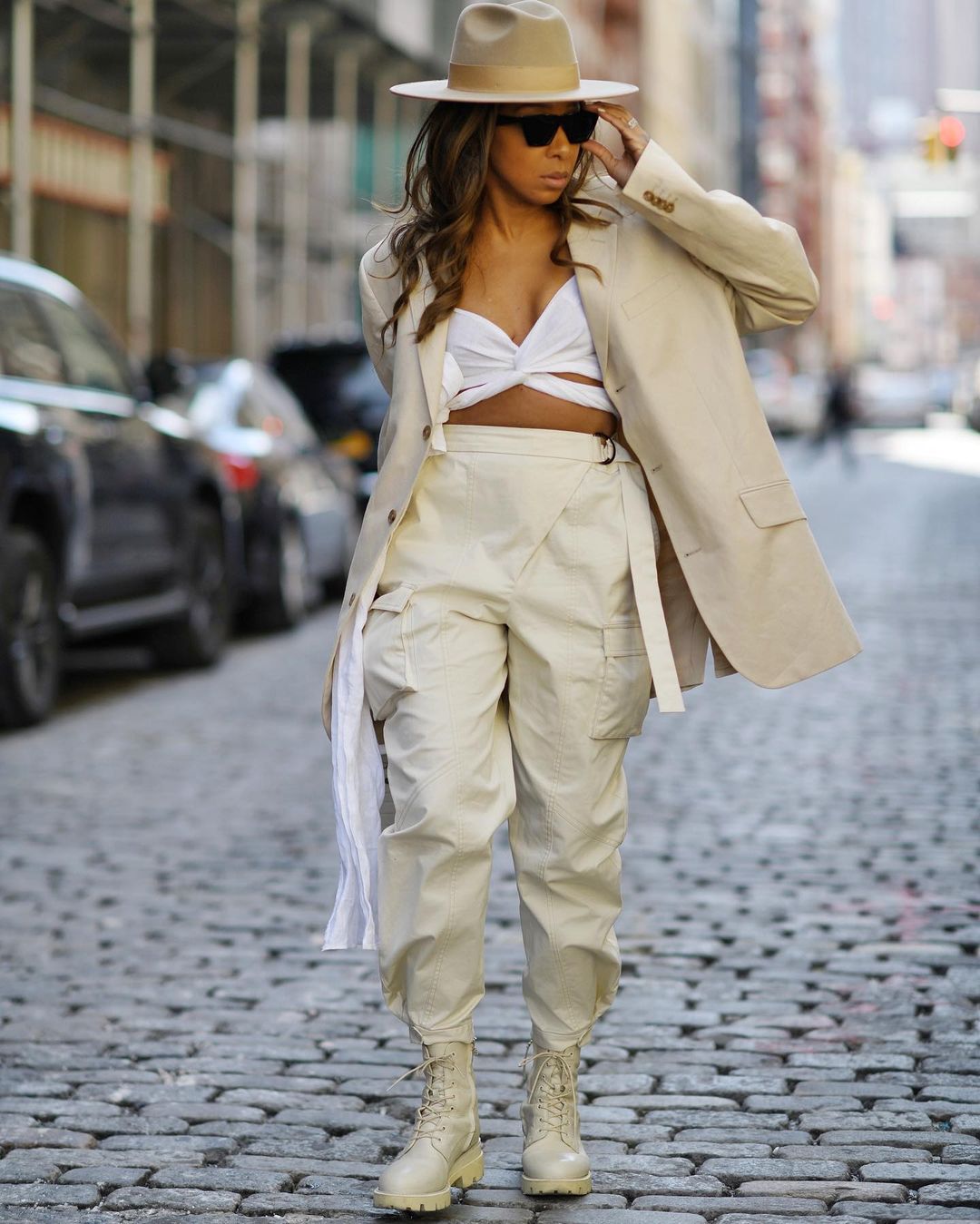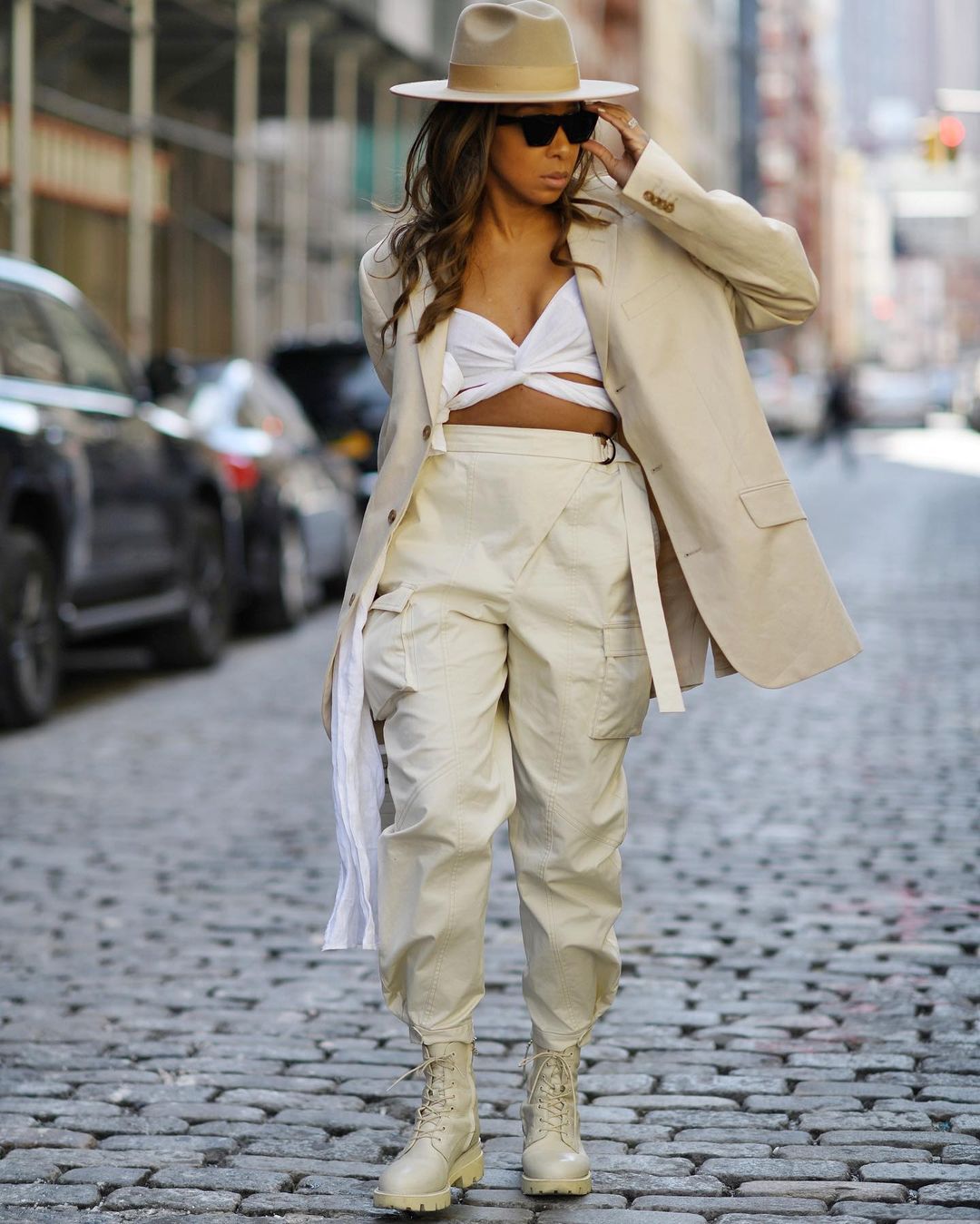 When it comes to sunglasses trends, there are some frames that never go out of style and that will suit virtually every face shape. The classics are often considered the best sunglasses to invest in for this very reason. To me they are a confidence booster while also adding some character to my look.

Do you consider yourself a sunglasses hoarder? What's your personal favorite shape? Tell me in the comments and follow me on TikTok for more quick style tips!