Summer 2022 has finally arrived and it's time to travel places (preferably the beach kind)! Make up for those last two dreadful summers boiling at home. Packing: definitely the worst part about going anywhere. Now, I have a lot to say about packing. Packing light is an art, and you can master it too. Most people do not know how to pack light and end up paying excess baggage fees. Why should you care about packing light? More space for bringing souvenirs (as known as gifts for yourself) back home, less weight to carry around on your own, no extra cost for you, and especially endless possibilities to be creative with your styling. 
The key is to create outfits before the trip, rather than during the trip itself. If you manage to take clothes that you can mix and match in terms of style and colors, you will be able to create more outfits with less items. And that, in turn, means you won't need nearly as many clothes. The same goes for shoes: pack shoes that you can easily match with most outfits. No matter how much you'd like to bring a pair of shoes for every occasion, stick to a maximum of three pairs. Also, do not do the "just in case" line. The odds of temperatures being freezing in a tropical country are pretty slim, much like the odds of being able to wear a lovely tank-top in Siberia during the winter. Last but not least, pick your clothes carefully. Given two choices, pack the item that serves more than one purpose and weighs less or takes up less space. Pack versatile layers that you can put on or take off as weather and temperature conditions change. 
Timeless and Effortless Black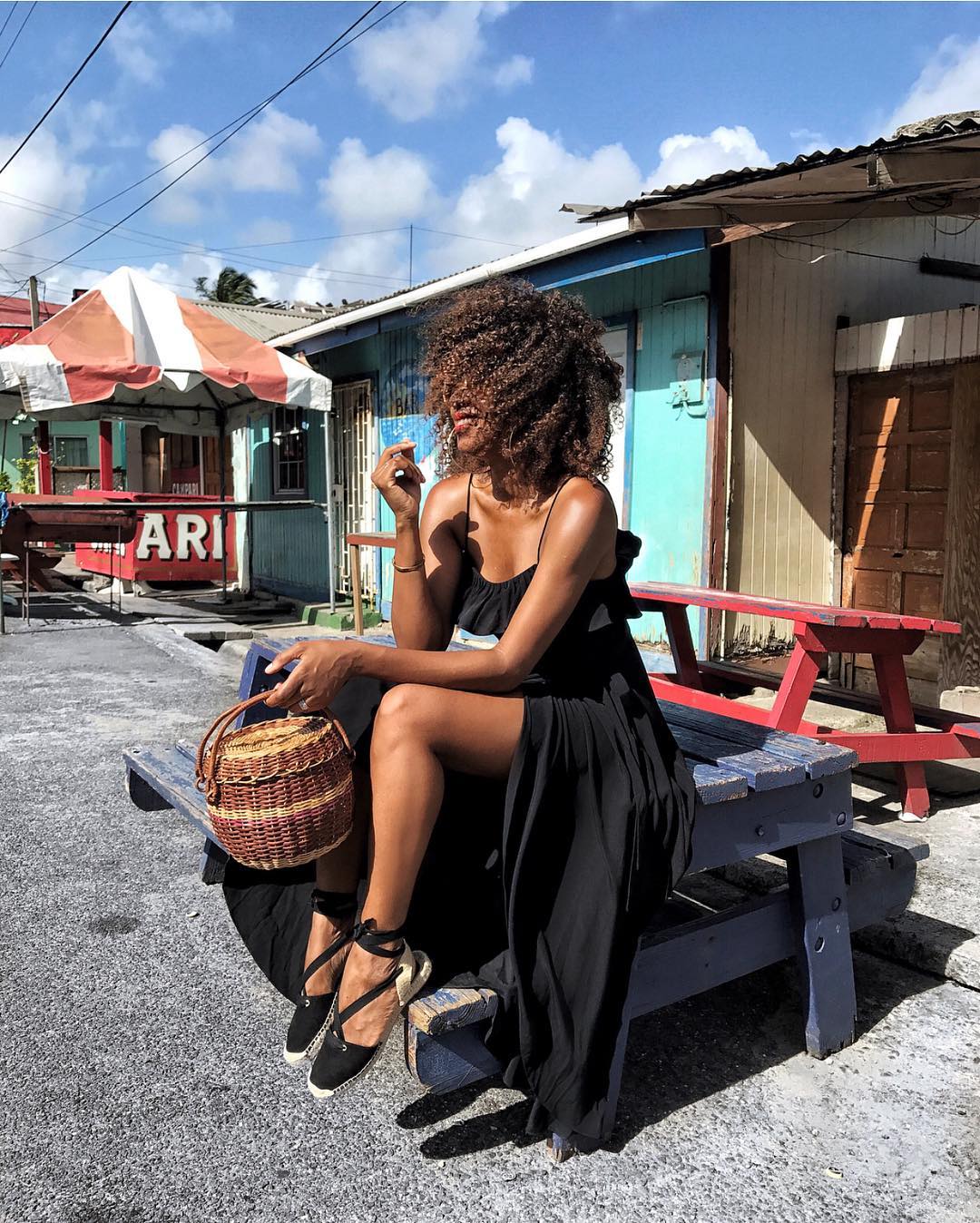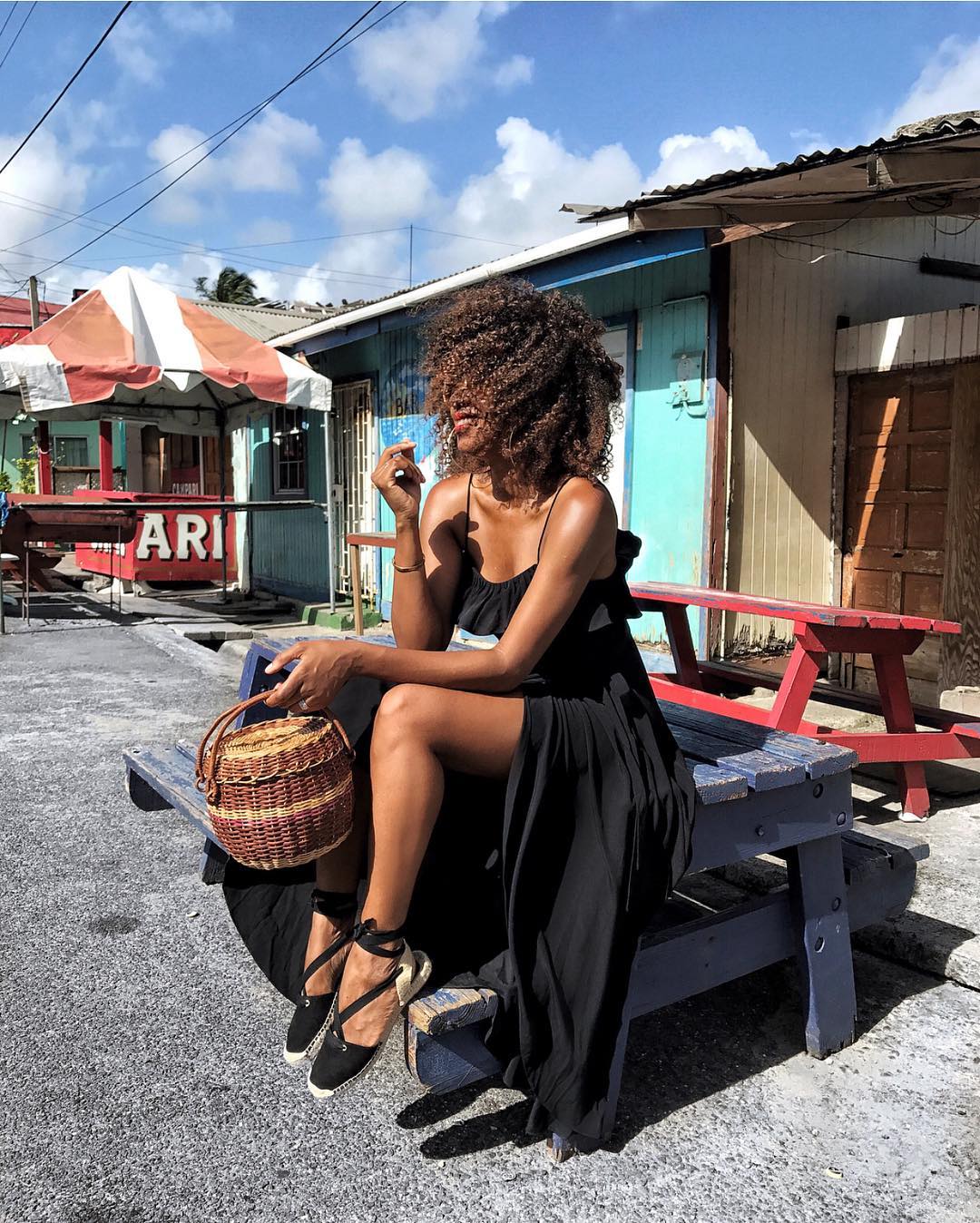 Pop of Colour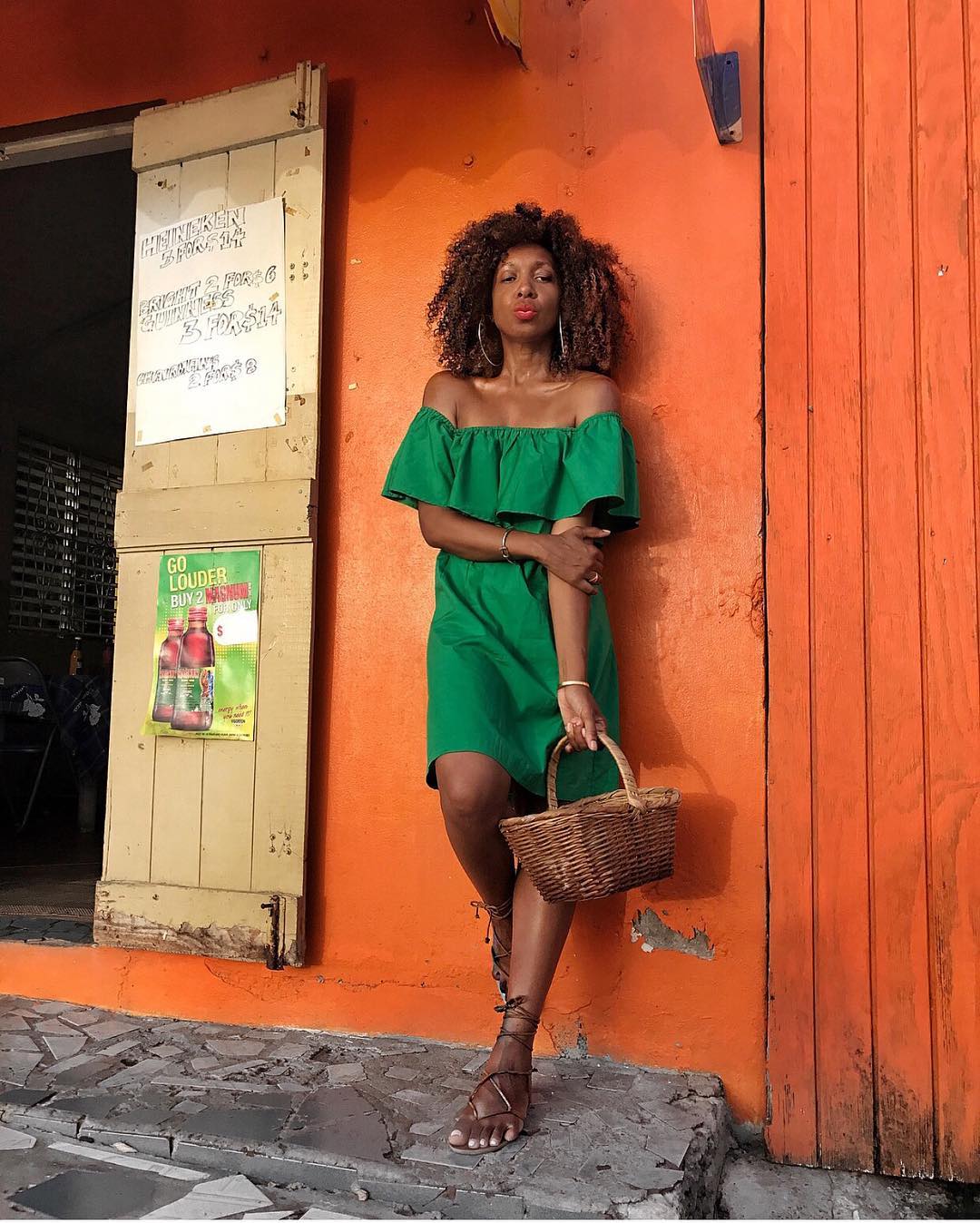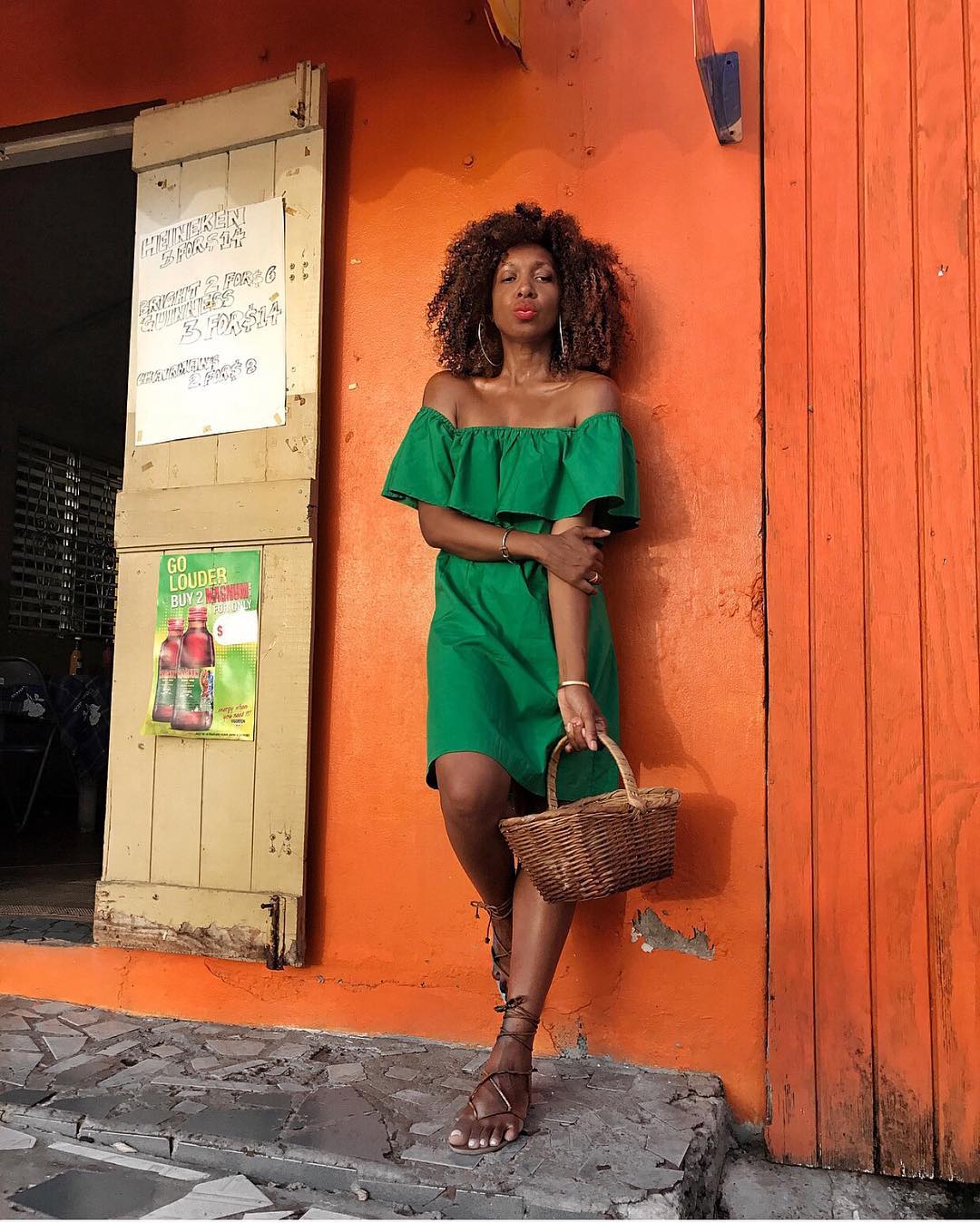 Accessories Delight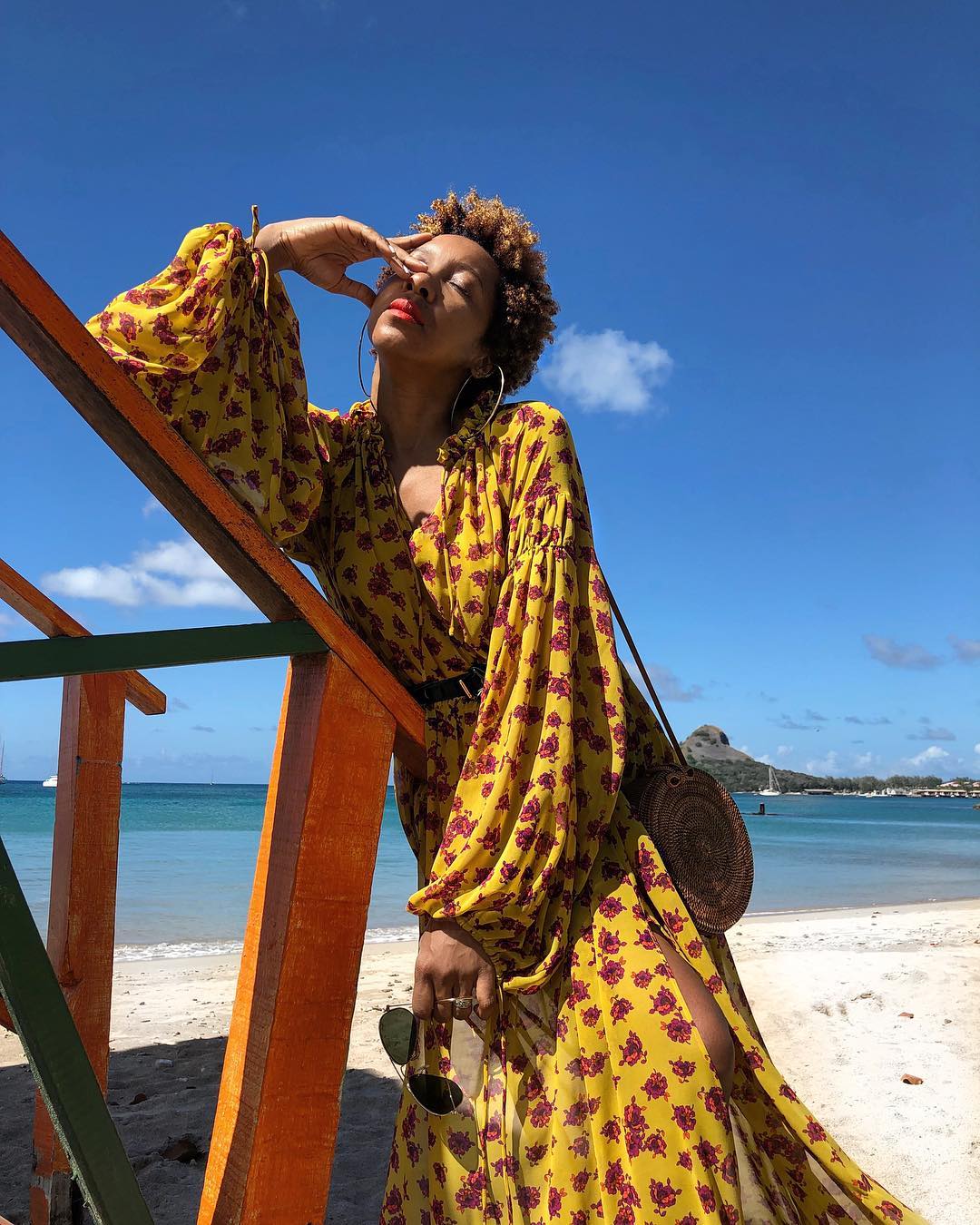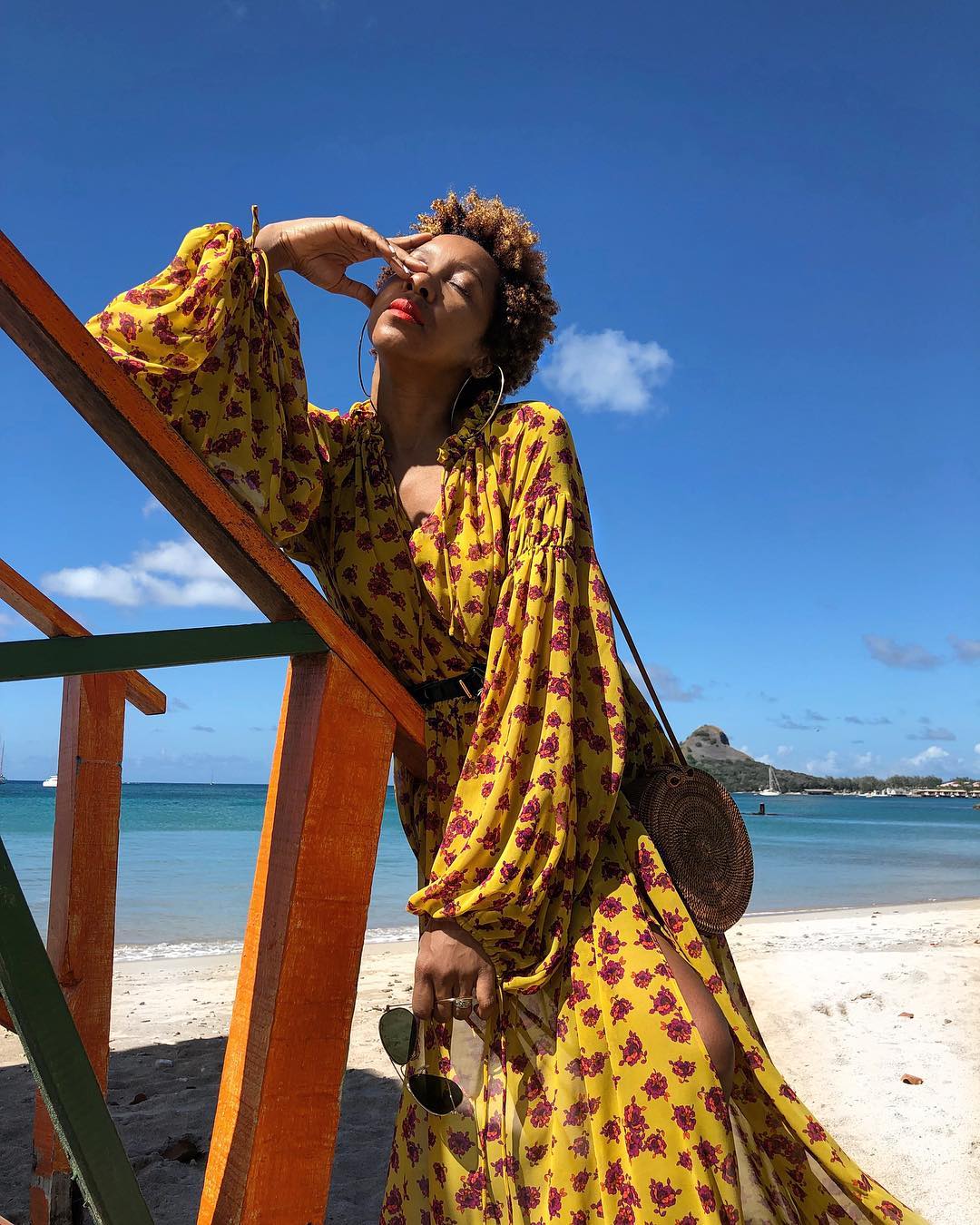 The Safe Choice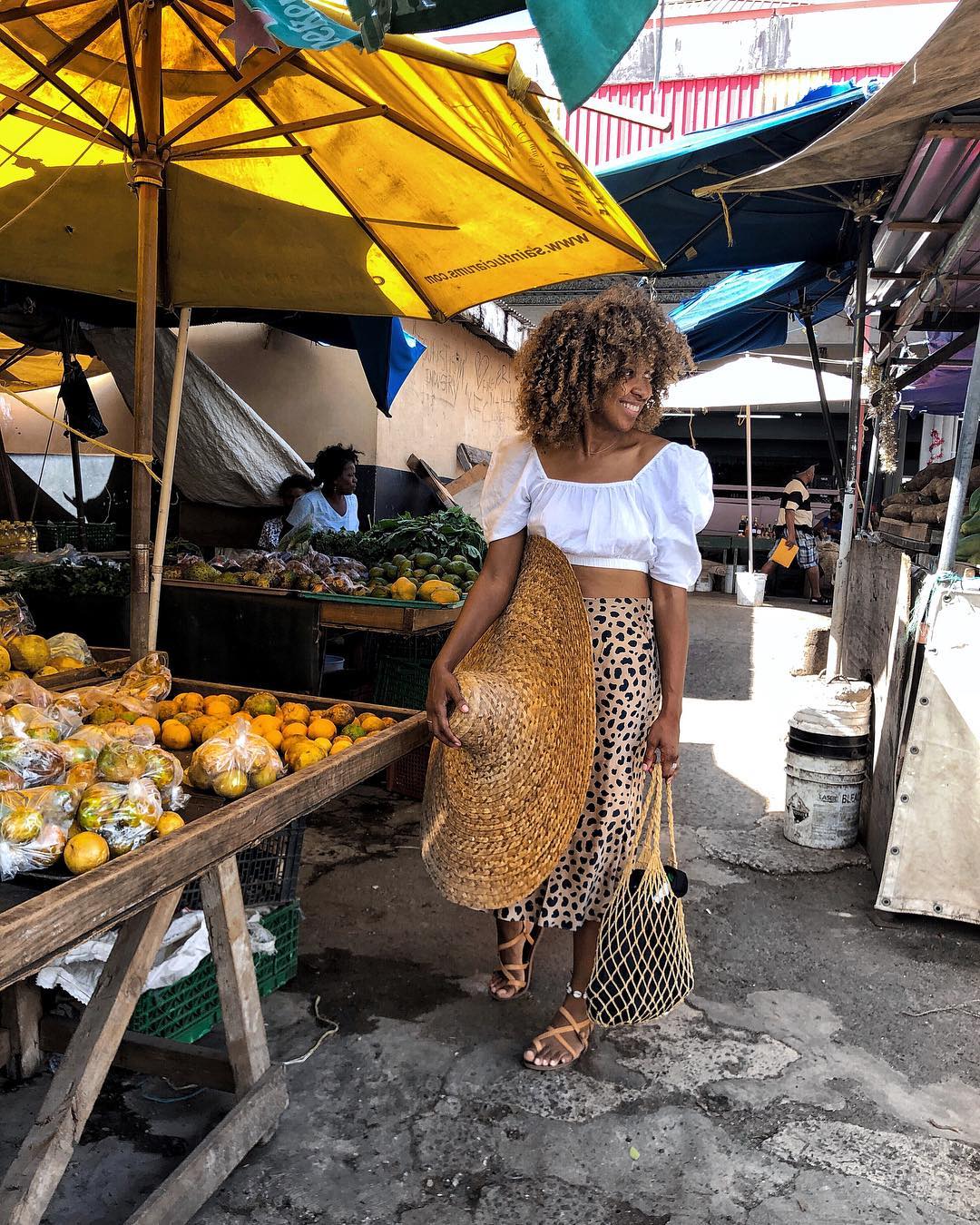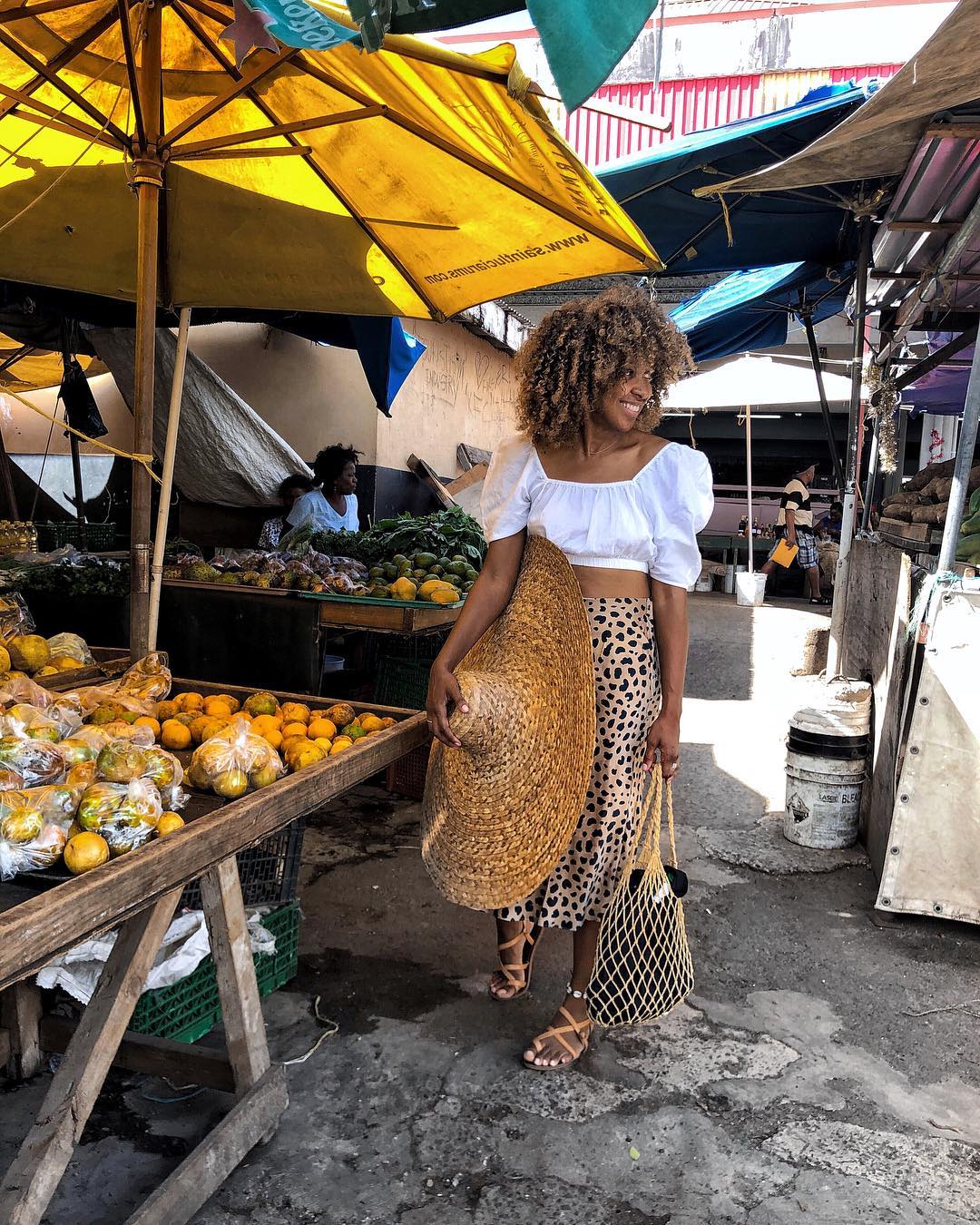 What's your take on packing light?