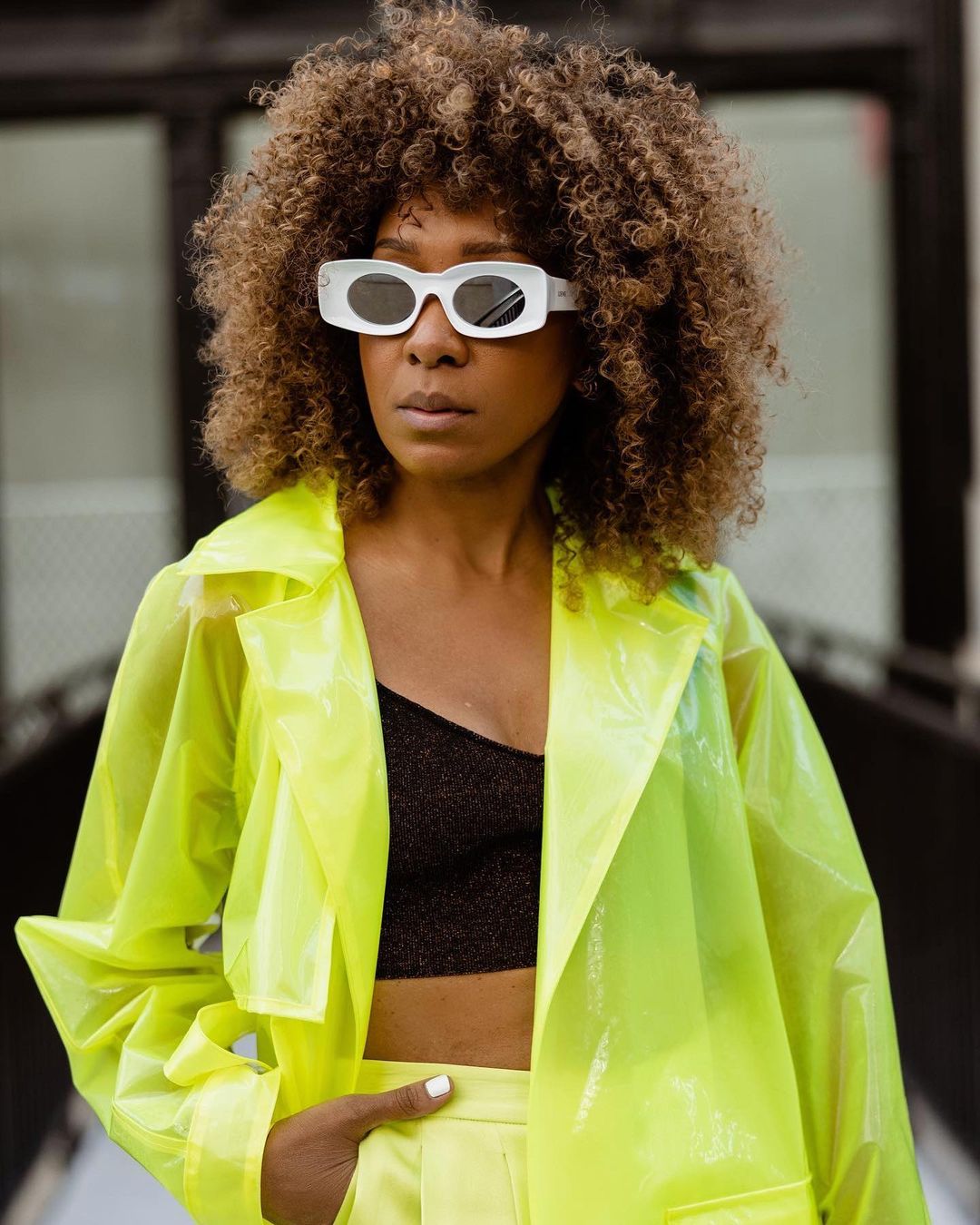 Sheer have been gaining a strong momentum in the summer season. They've been going hand-in-hand with contemporary glamour styles that you might have read in my summer soirées article. At first glance, sheers seem to be impossible to wear – or at least not worn without some difficulty. I'm going to debunk that myth (and slander). Sheers can be easy to wear! Plus you can look drop-dead gorgeous too if done right!
Pleated Sheers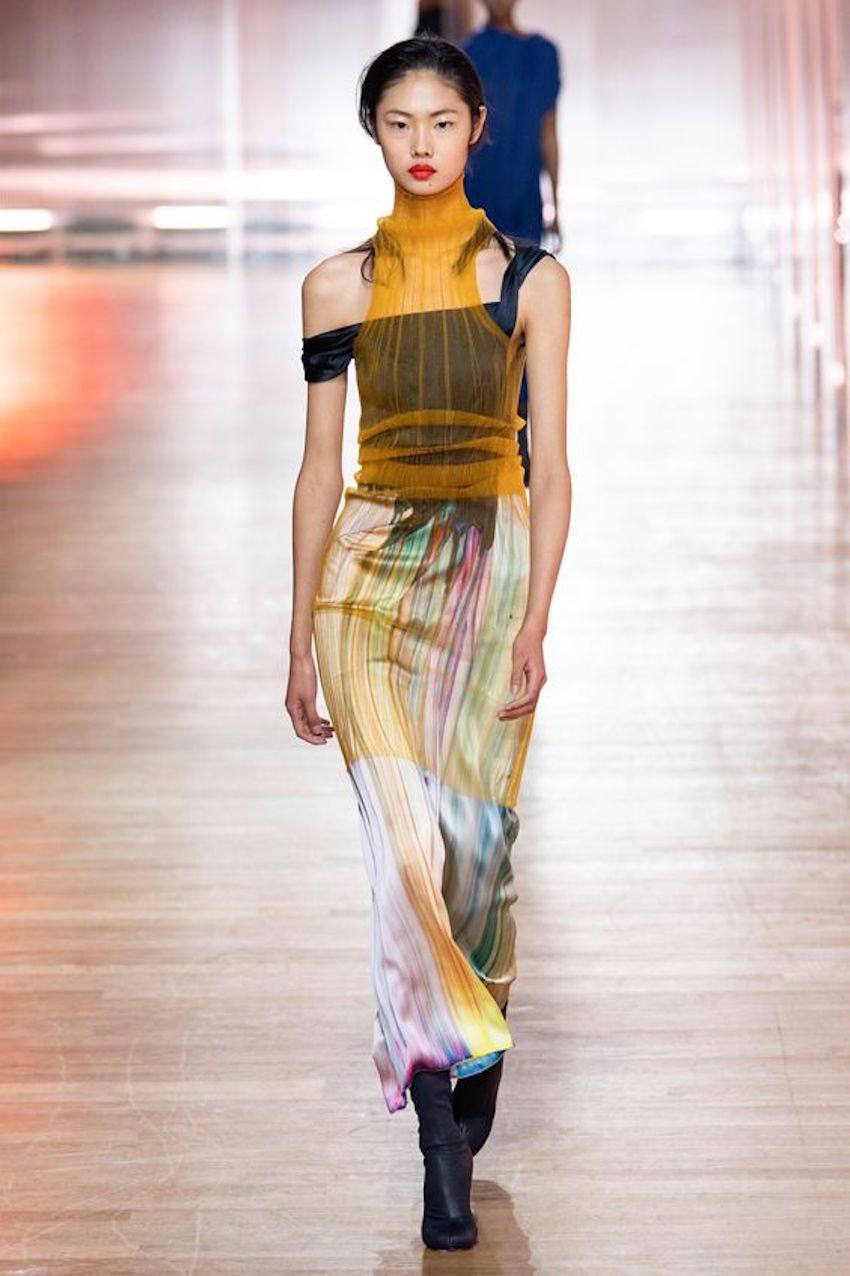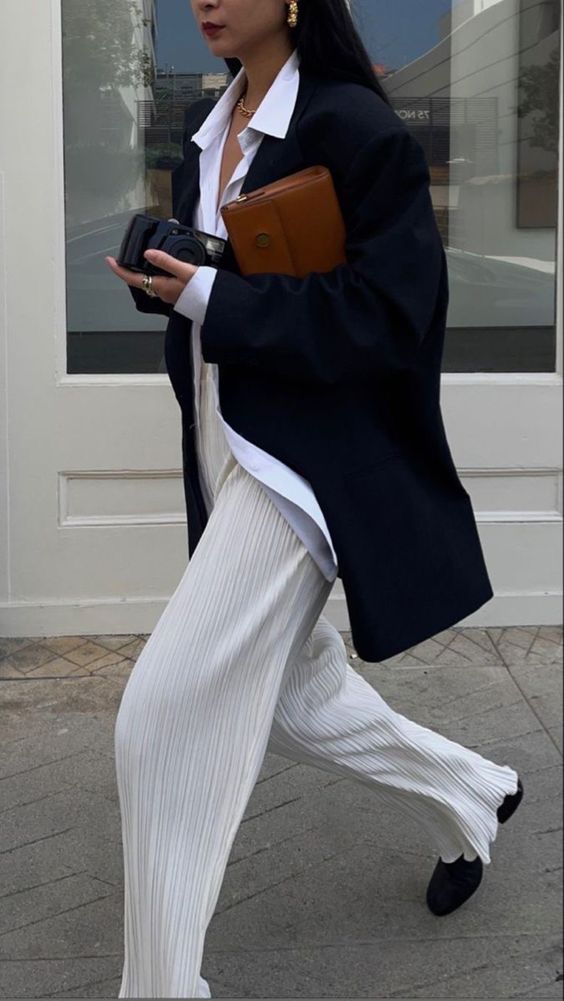 Pleated sheers are 'easiest' to wear on the list. This style is elegant and simple, and best of all comfortable to wear. Straight away, Issey Miyake 'Pleats Please' comes to mind. If you want to channel your flirtier side, wear a bra top underneath. Alternatively, a neutral colour crop top is also fine! This combination might just be your summer staple because the sheer material is very breathable! Elegance – check! Summer friendly – check! Easy to style – check, check, check!!

Sheer Skirts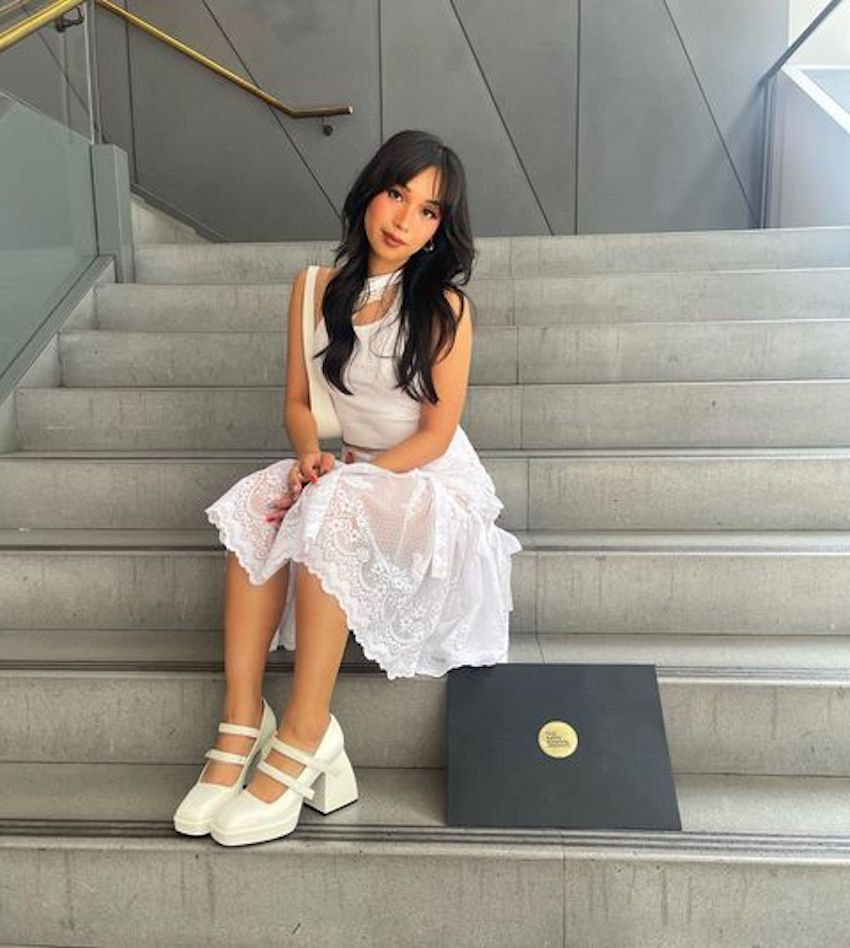 Sheer skirts have quickly become a fashion-girl favourite! I see them all over instagram. It's not hard to know why. Paired with bicycle shorts or some stylish hot pant, sheer skirts create a whole other level of flirty-chic. Fashion has definitely become more daring and pushes the limits of creative ways to show the body. What I love about this style is that the sheer skirt looks like it's floating off the body!! I wouldn't be surprised if this style creates a new TikTok trend – goddess-core!!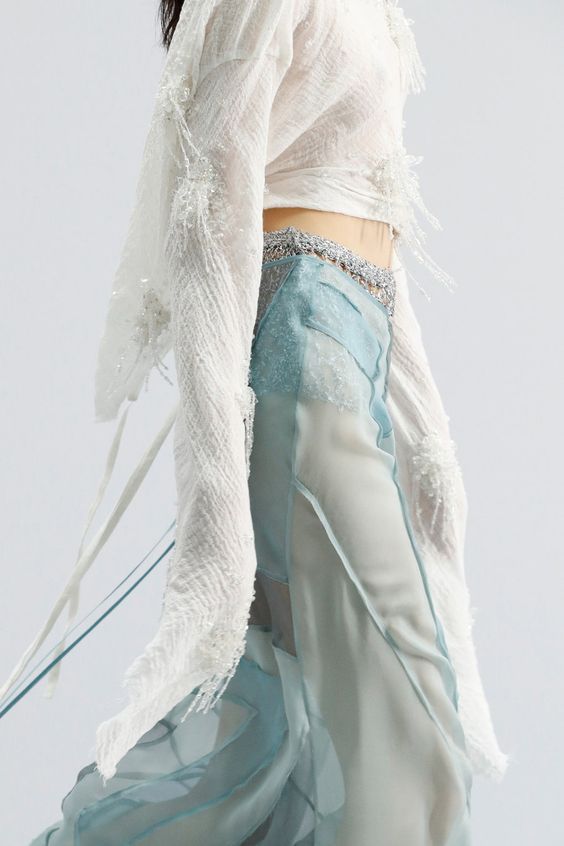 Sheer Dresses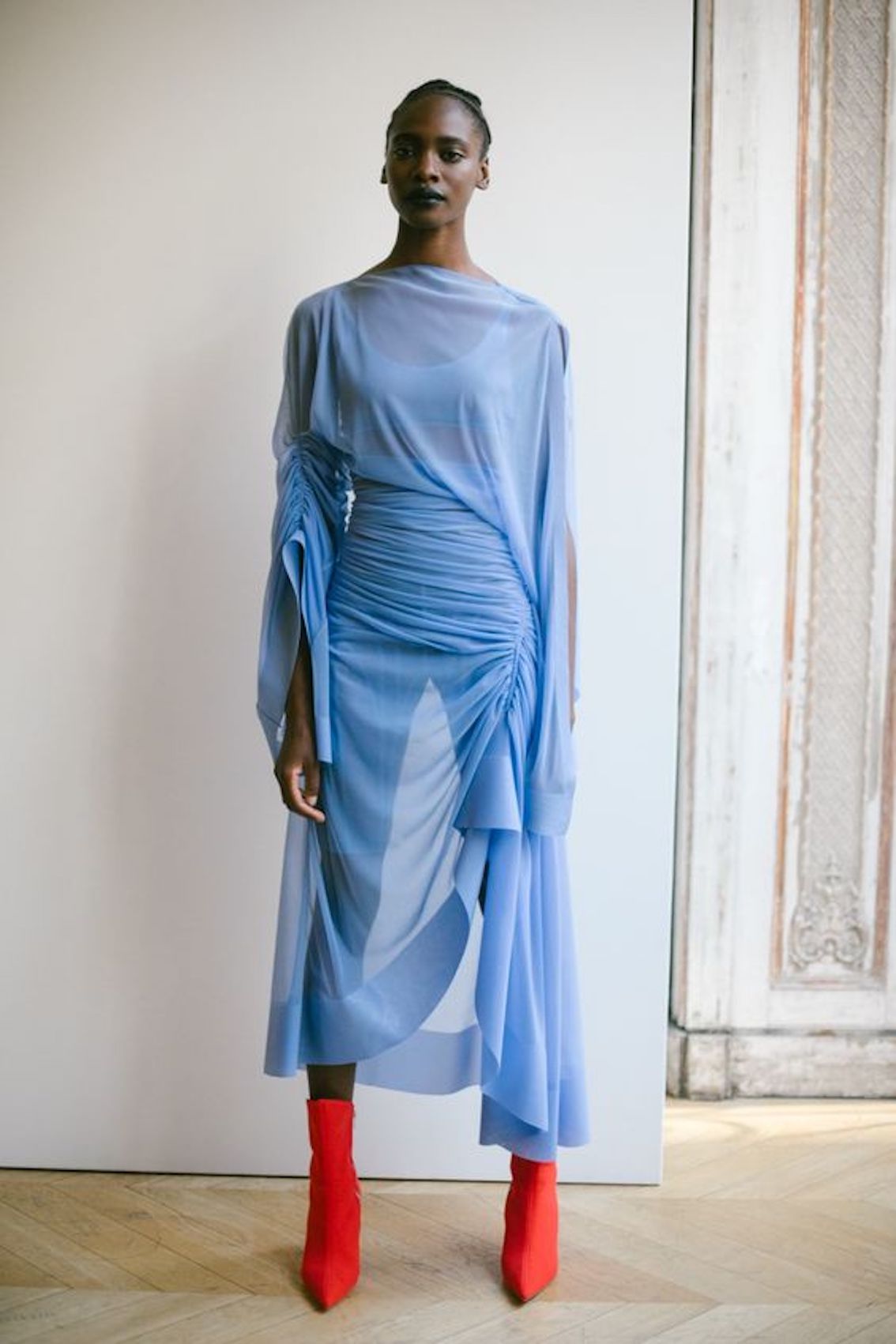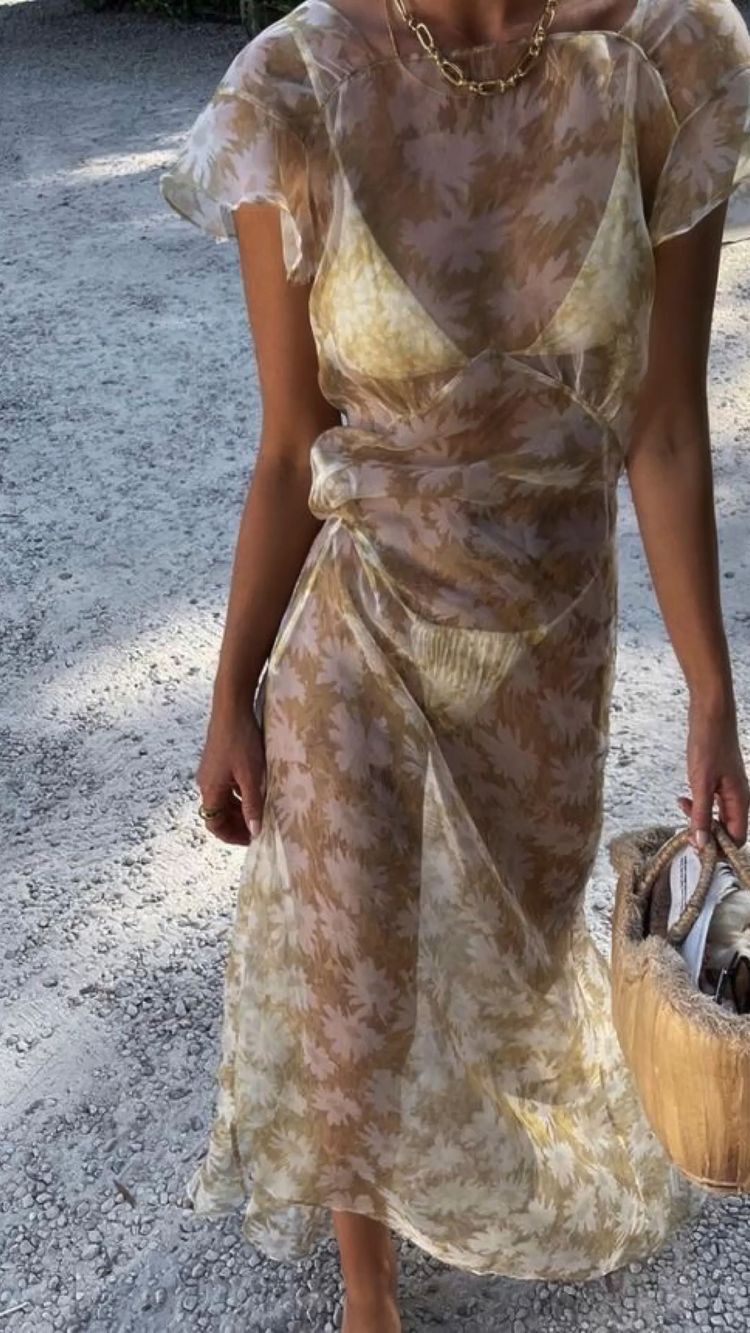 Sheer dresses are not for the faint hearted. Brands like Supriya Lele and Kai Collective have gotten the vibe check on this style. The best sheer dresses are usually a bold colour – why blend in when you can stand out? This season (and probably more to come) is all about body, body, body. Showing your figure is not only becoming less of a taboo, but there's more stylish ways to play with form than ever!! Wear this style with your favourite co-ord underneath. Don't forget, confidence is also key.