Crochet for summer is officially having its comeback. However in reality, did this trend ever go away? No, if you ask me! Crochet gives a touch of texture to a minimal summer wardrobe. Once popular in the '70s, the classic crochet technique has been reinvented over and over by designers and boutiques alike – offering a fresh new and much-appreciated take on this summer favorite. Crochet could be the interesting add-on of your outfit or it could be the centerpiece/whole look. While this season's crochet tops are a nod to their vintage counterparts, today's iterations have new modern attributes. From crocheted bikinis and bucket hats to handbags and dresses, I've rounded up my favourite crochet pieces to inspire your summer 2022 style.
Light Up Your Look
Crochet is the perfect joyful touch to a darker ensemble (like this dress I'm wearing). Massive yes for me. Your crochet centerpiece doesn't have to be a top: it could be a bag, for instance. Some of the season's most sought-after accessory designers are incorporating crochet into their designs in a big way. From entirely crocheted market totes to functional bucket bag styles, crochet carry-alls are not only convenient but statement-making (effortlessly).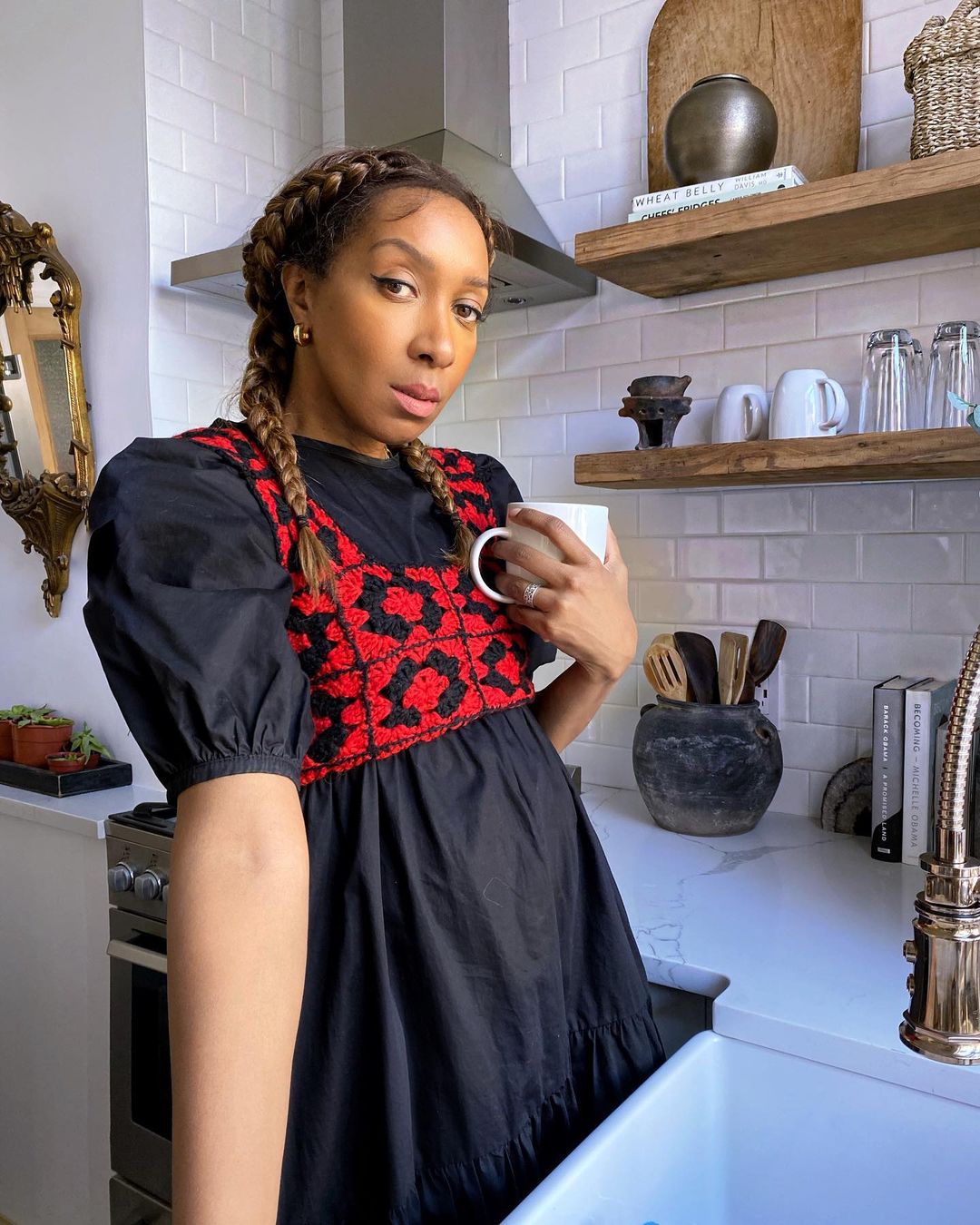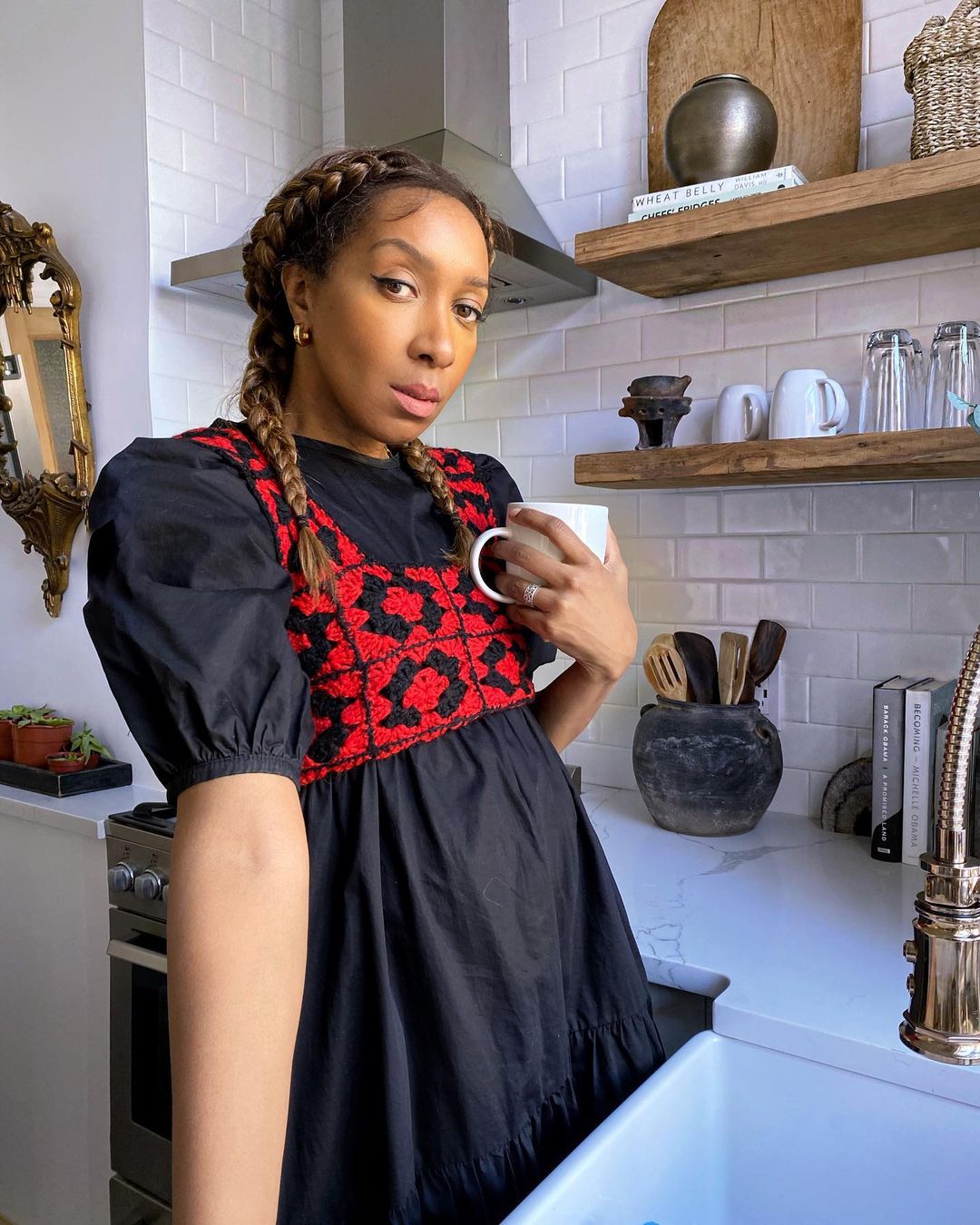 Full-On Crochet
Talk about a statement piece. This crochet dress I'm wearing brightens my day, outfit and life every time. You can ease into the crochet summer craze, juxtaposing crochet details with lightweight cotton and linen fabrics OR you can dive right in with head-to-toe yarn work like I did.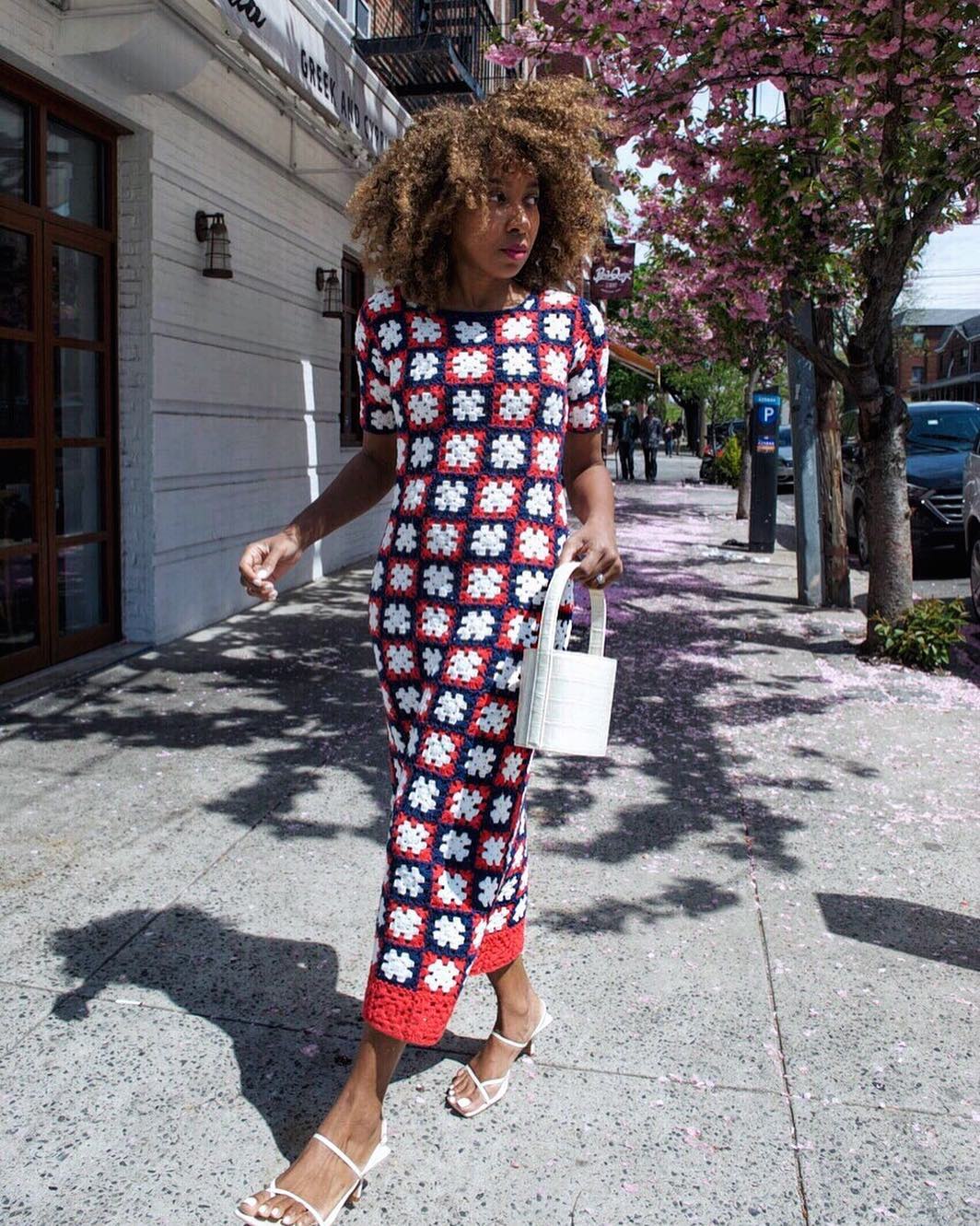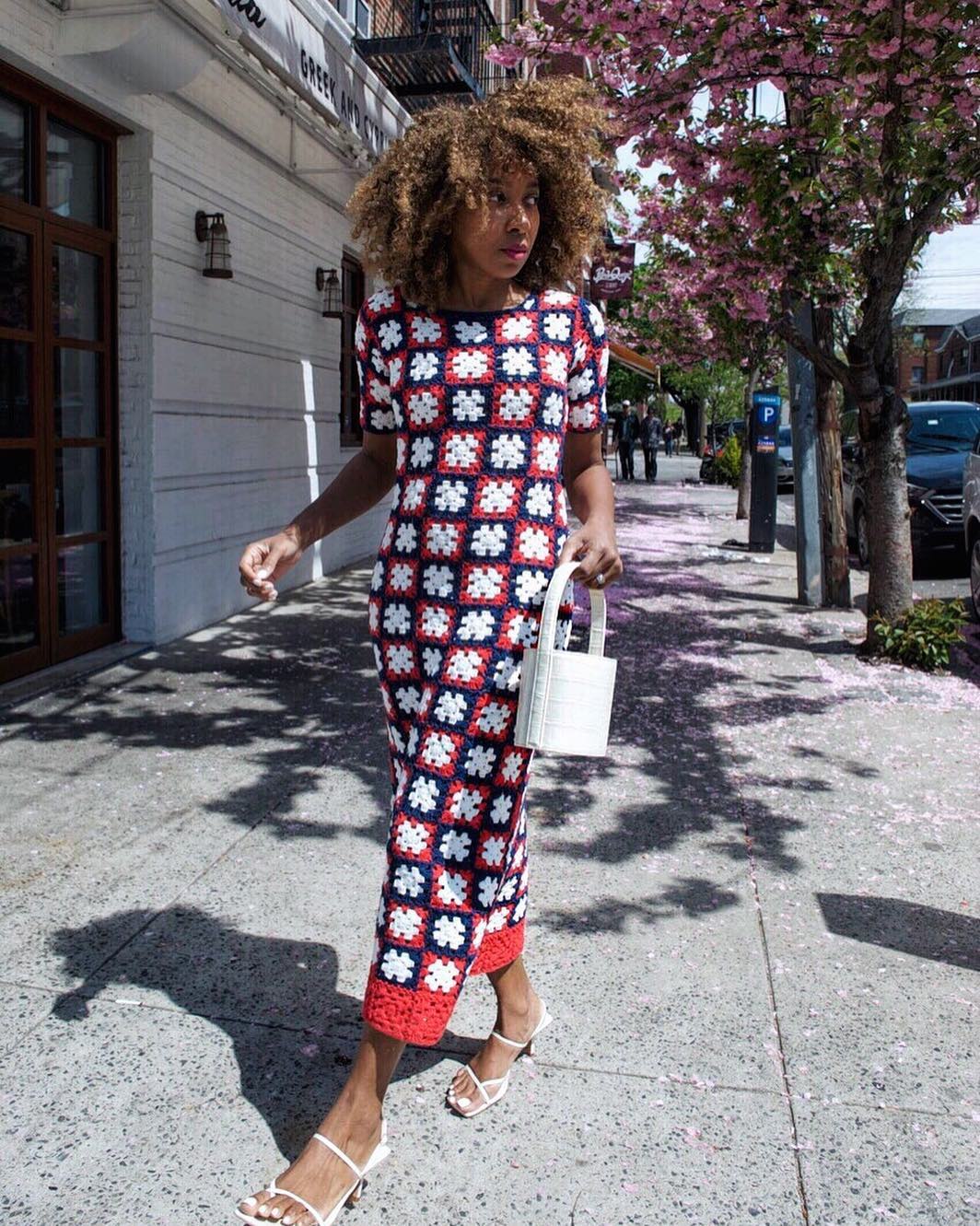 Cover Up
Which way to the beach? There is a version of a crochet cover-up for every taste by now. Carefree summer mood at its best. You'll also find crochet swimwear, from halterneck swimsuits to crochet bikinis, infiltrating the beach scene.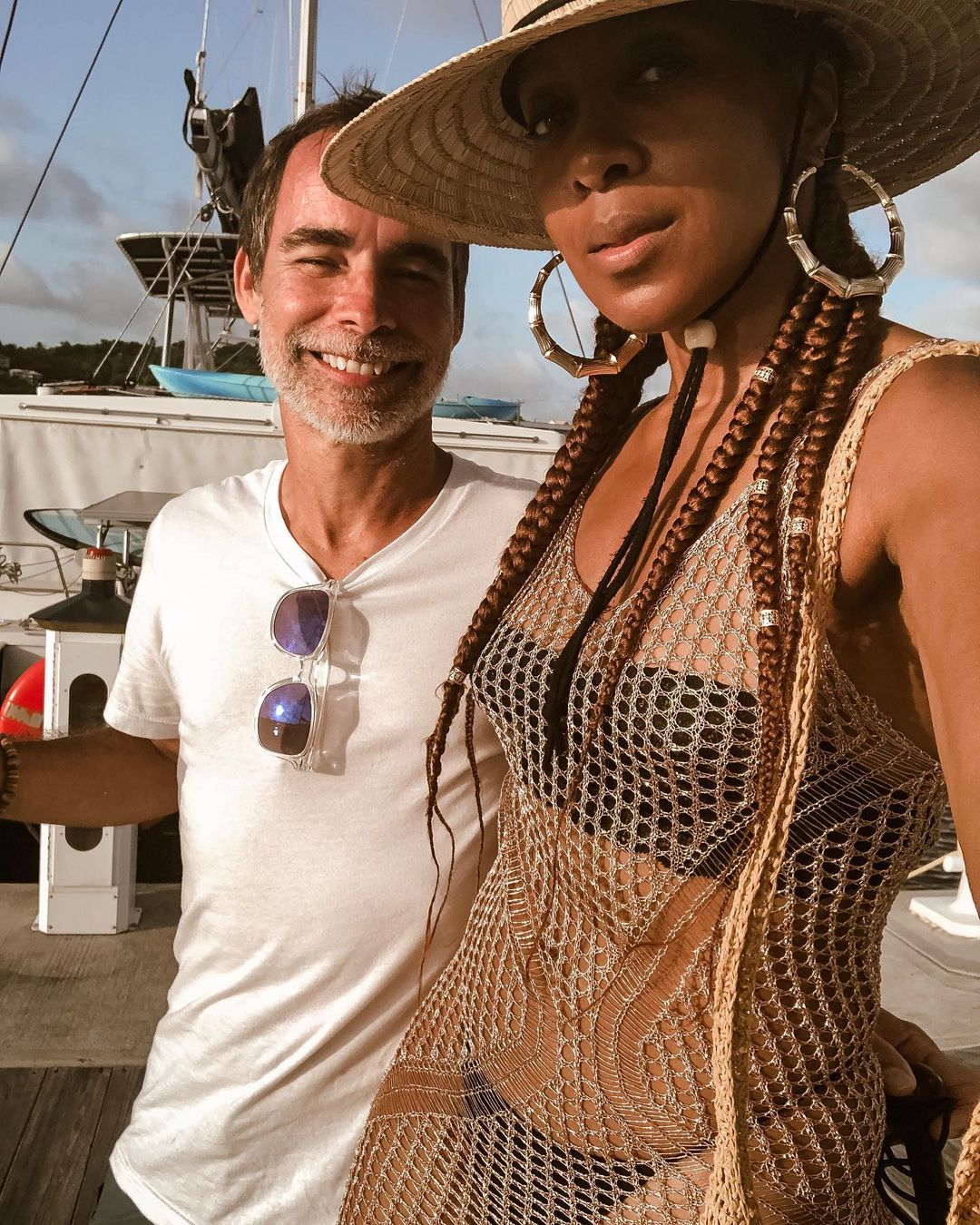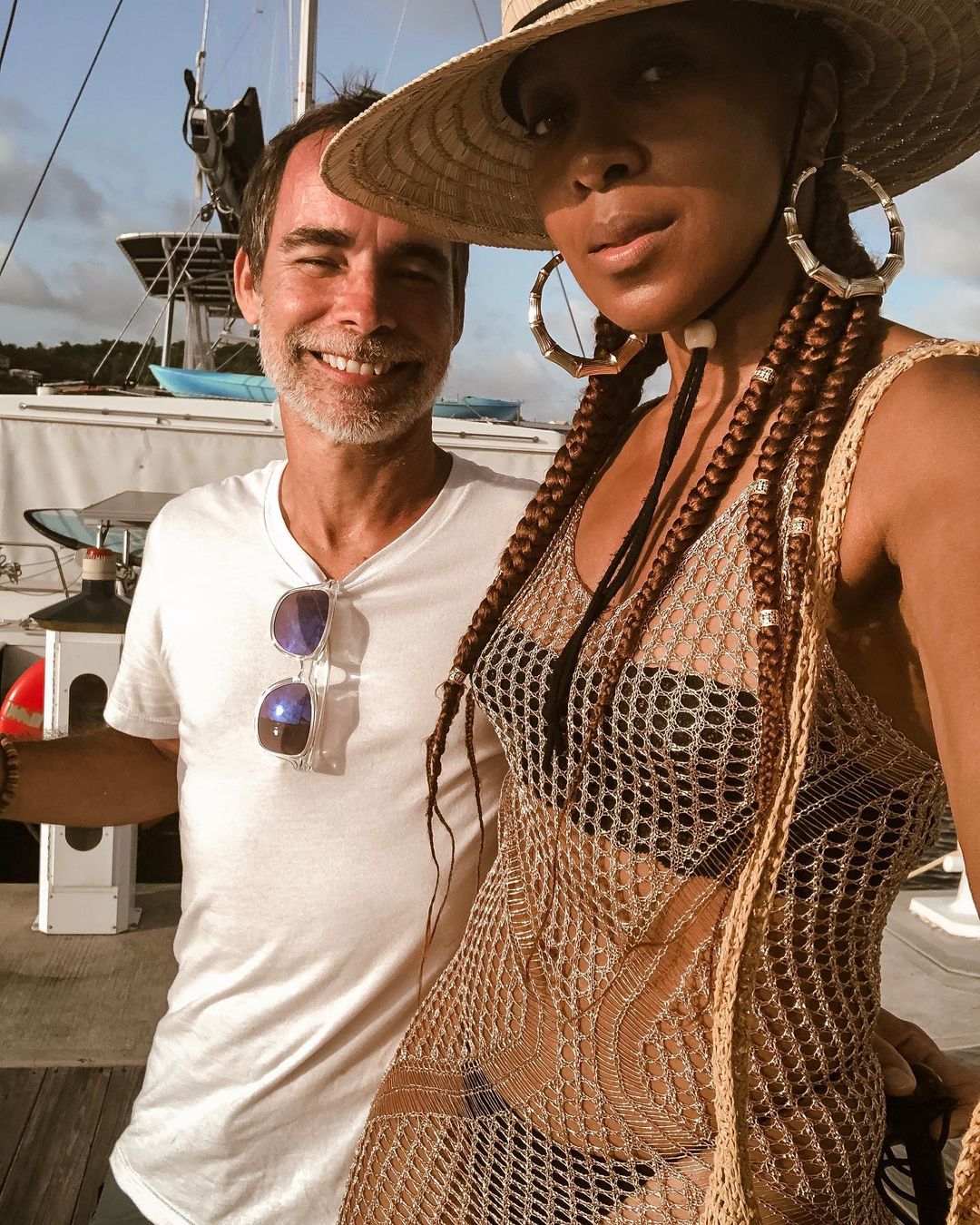 What's your view on crochet? Yes or Pass?