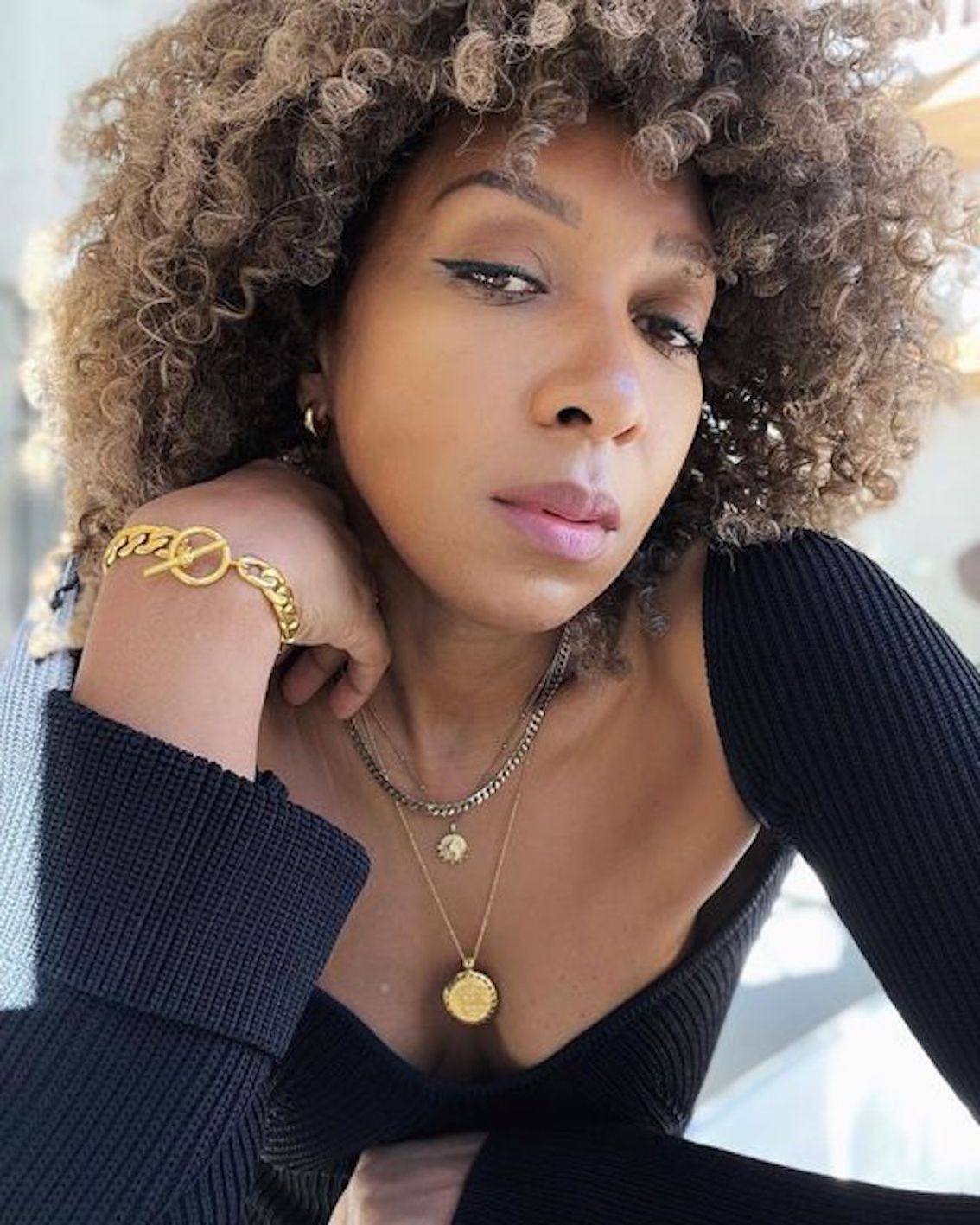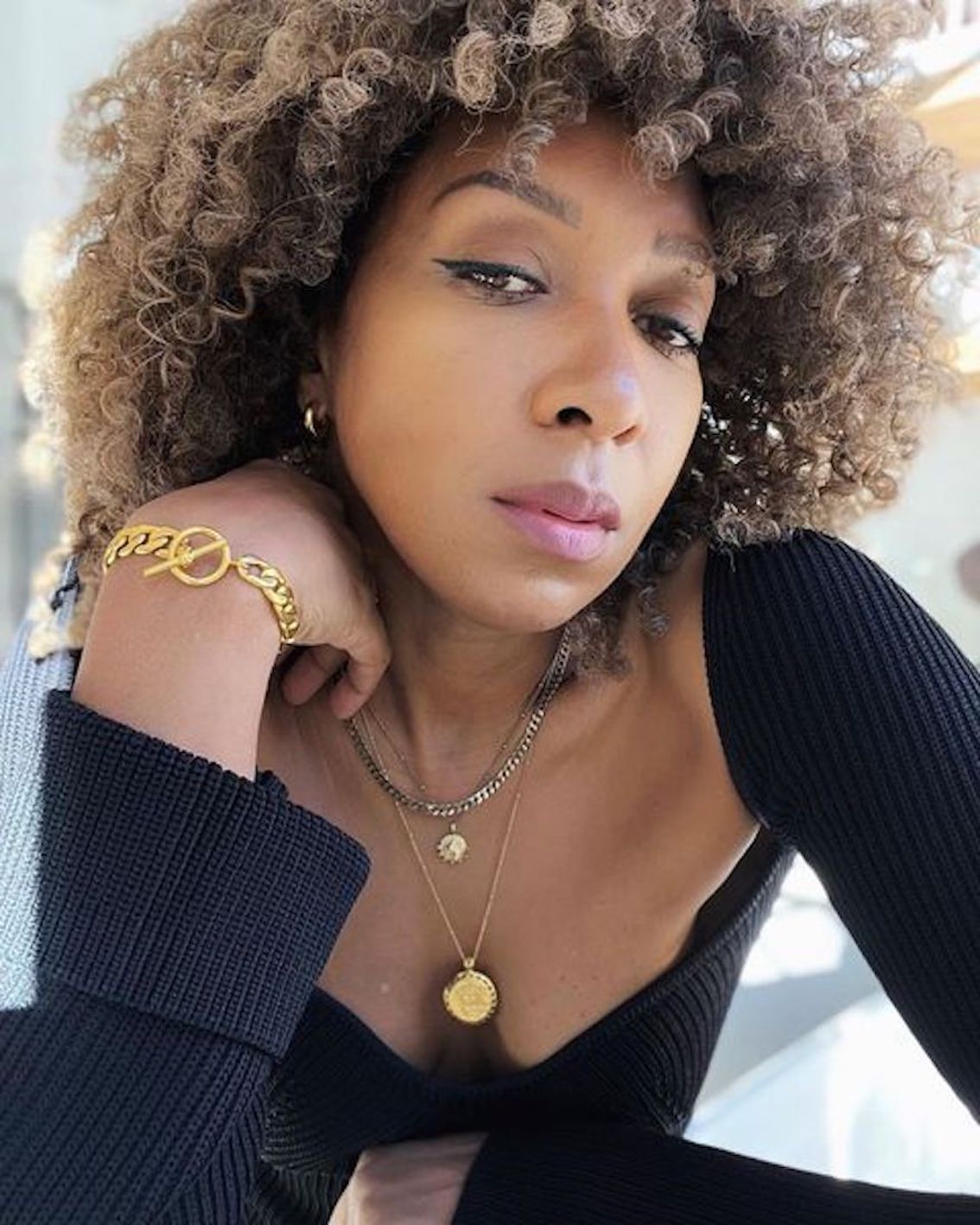 You might have read my 'Brands To Watch' article.  I thought I'd also create a 'Jewelry Brand To Watch' edition because finding new jewelry brands is much harder than clothing brands. Besides, when it comes to jewelry, it's so easy to fall back on the ones that you know. However, there's so many out there, including some that you might even love much more! I'll still love my favourites from Missoma, but if you're like me and want to explore new brands and discover more accessorising possibilities, keep reading!
Justine Clenquet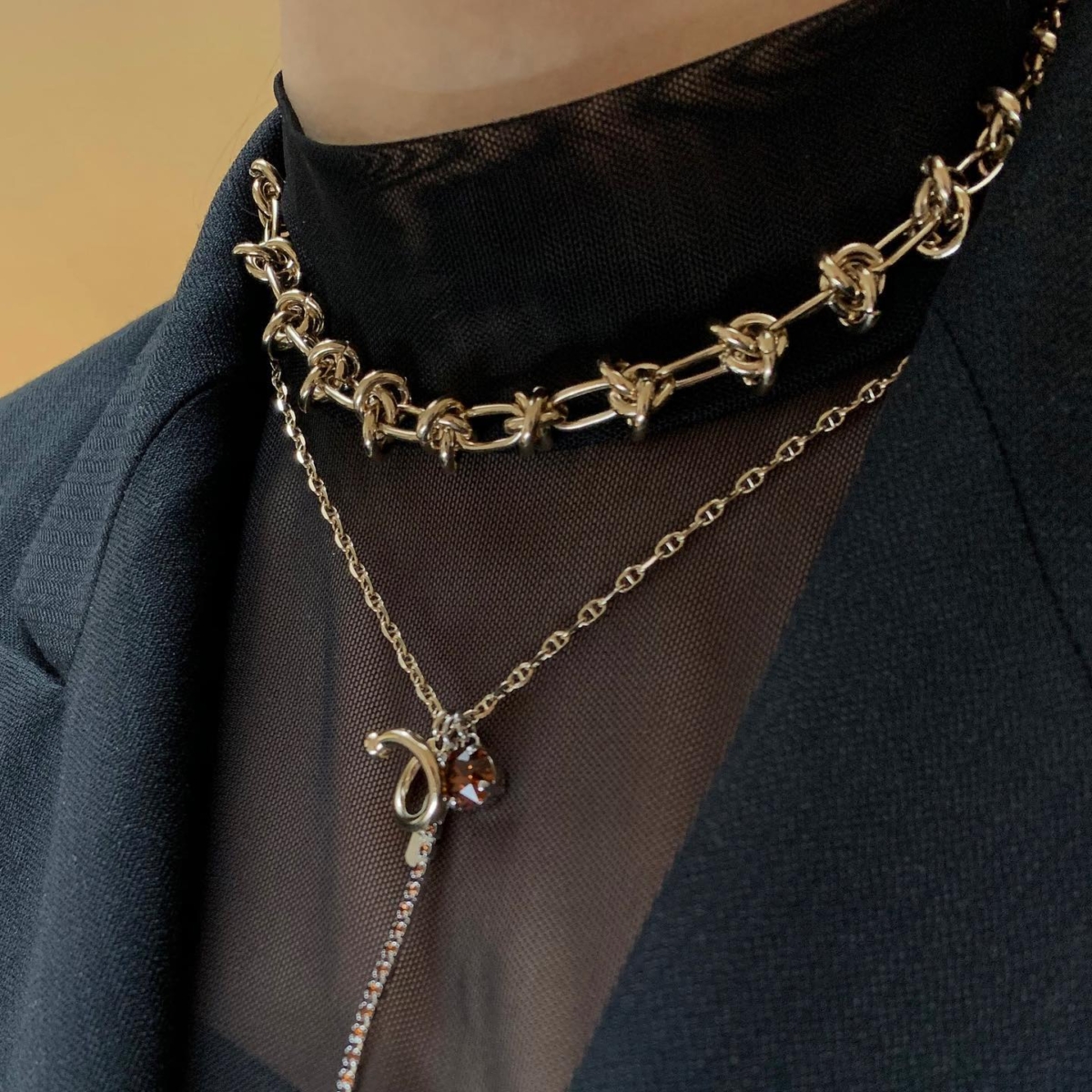 Justine Clenquet launched her euphonious brand in 2010. A core importance of her collections is quality and French craftsmanship (all the pieces are locally hand-made). Clenquet gained rapid recognition for her aesthetic that confronted masculinity and femininity. Not only that, but her reinterpretations of classics have become multifunctional (in a very stylish way!) A choker can be worn as a bracelet and earrings can be mixed-and-matched. This understated grunge-cool aesthetic is already a celebrity favourite and is quickly becoming a cult classic.

Aligehieri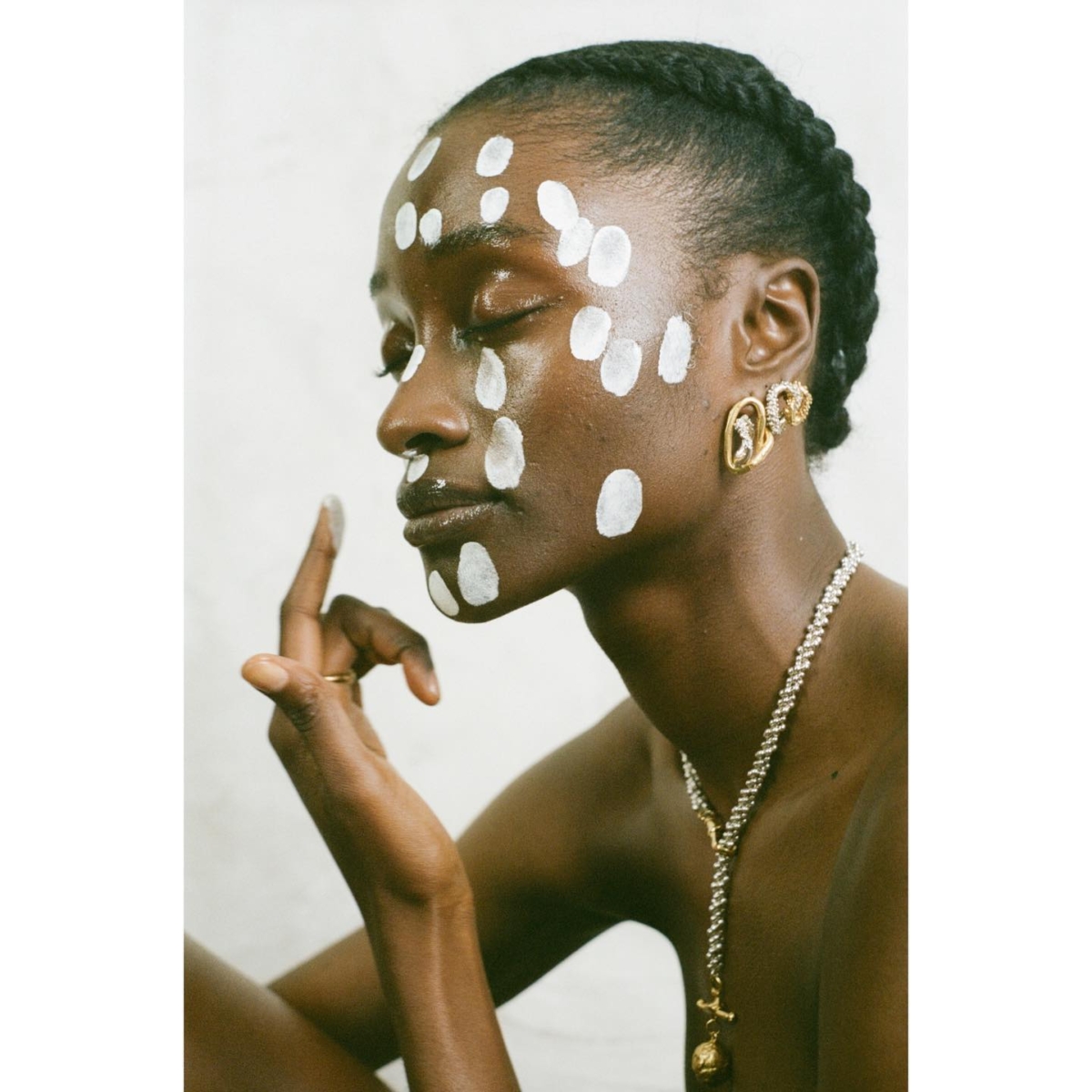 Born in Zambia from Indian heritage, Rosh Mahtani was inspired by Alighieri Dante's 'Divine Comedy'. While exploring human imperfection and vulnerability in her jewelry, Mahtani sculpts each talisman in wax –  a process that dates back centuries. The unique pieces have a loyal following, and the brand had collaborated with brands such as Nanushka. Though Alighieri has already established itself as a fashion-girl favourite, the brand is only rising in popularity.

Charlotte Chesais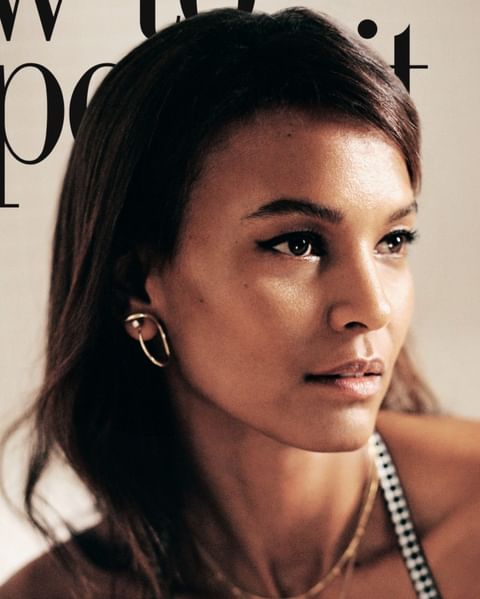 Through her exploration of pure lines and curves, Charlotte Chesais challenges the notion of jewelry on how it interacts with the body. Grazing the ear and turning lightly across the curves of the neck, the pieces become sensual. Elegant and timeless, these pieces would work perfectly in your core wardrobe. 

Omi Woods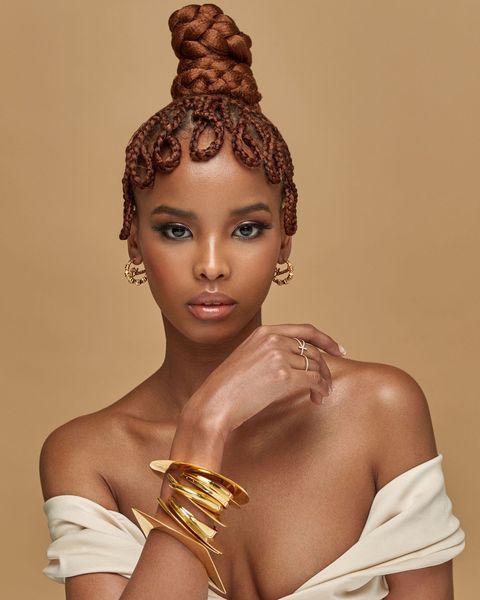 An Ophrah Winfrey favourite, Omi Woods is a jewelry brand that celebrates Africa and African diaspora. The brand gained huge traction after their necklaces were worn by Rihanna in an iconic British Vogue cover! "Omi" means 'water' in Yoruba. Together with "Woods", the name pays tribute to founder Ashley Alexis McFarlane's Jamaican-Ashanti-Maroon heritage. Each piece is inspired by the founder's grandmother and aims to preserve memories, traditions, culture, and heritage. The best part, each of the handmade pieces are ethically made with fair trade African gold and globally sourced conflict-free fine metals (and a portion of the company goes towards supporting the community of miners).