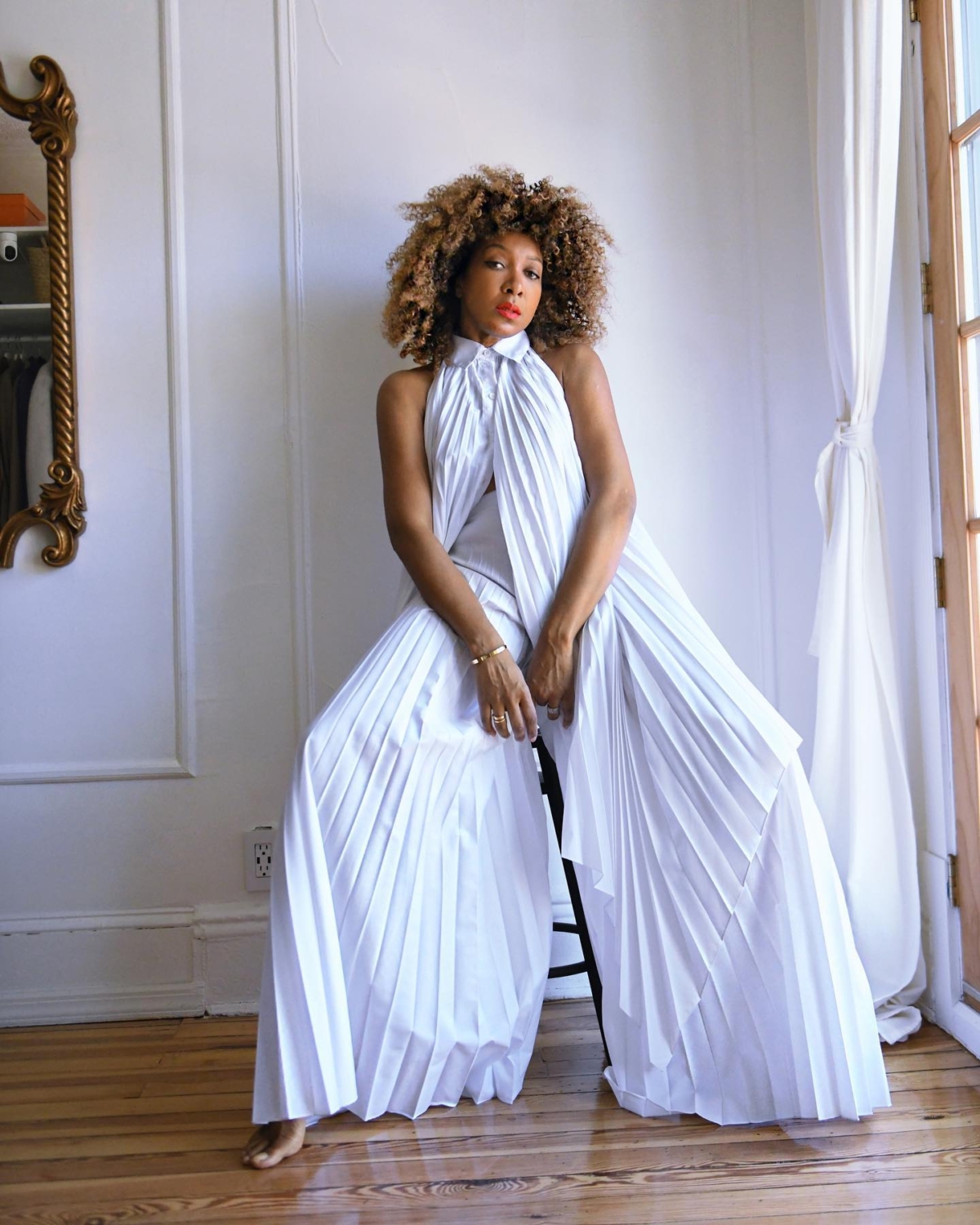 There's never been so many promising design talents! It's probably due to social media being a great platform to gain exposure. Some new brands have gotten very popular, particularly after celebrities have been spotted wearing their pieces. I've created a list of brands to watch that I love (that go with my style)! I've seen their popularity grow the past few years and continue to create massively sought out style items. Definitely, keep all these on your radar – they will keep on delivering!
Christopher Esber
First up, Christopher Esber! Launched by Christopher Esber himself in 2020. The brand exudes contemporary sensuality and has perfected the cut-out style that I love! The clothes always exposes parts of the body that's unexpected but very alluring. If you're looking for some modern evening wear this brand would be ideal- take it from Zendaya who wore one of their iconic dresses! Though also keep an eye on their knitted daywear. Their deconstructed knitted sets/dresses sell out every time.

Tove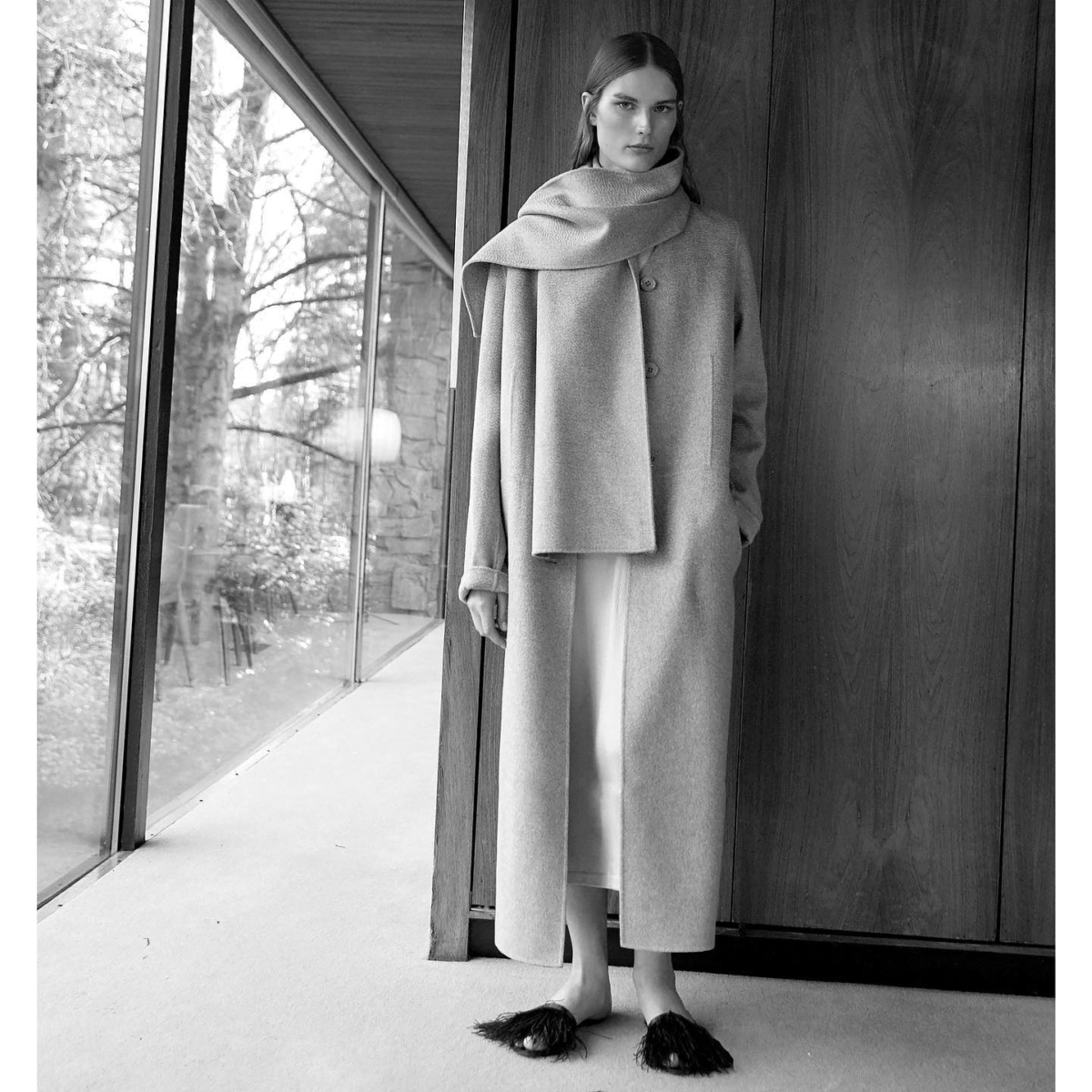 Founded by Camille Perry and Holly Wright, Tove has taken the spot of having some of the best modern, feminine clothing. I've mentioned them in one of my blog posts before, and it continues being one of the brands to watch. Particularly, their day dresses have turned our heads with their soft gathered details and open backs. One of the most important signatures of the brand is the fabric – high quality, which will give the best shape. If you're searching for contemporary, feminine pieces, definitely keep Tove in your radar!

Brother Vellies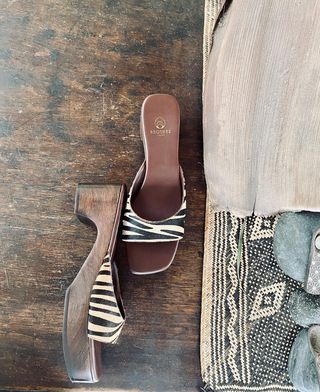 It was said that Aurora James started her euphonious brand 'Brother Vellies' after being inspired by cobbling techniques in South Africa and Nigeria. On top of their beautiful shoe designs, the label works ethically with artisans from Morocco, Ethiopia and Mexico. Even the sourcing of materials is down to the least environmental impact possible. Just in time for summer, their shoes are a sought after piece for warm weather style. It's neither surprising as each shoe is inspired by different warm climate countries such as the Caribbean. Treat your feet to these artisanal, elegant masterpieces!! Again, the most favourited styles often sell out quickly.

Peter Do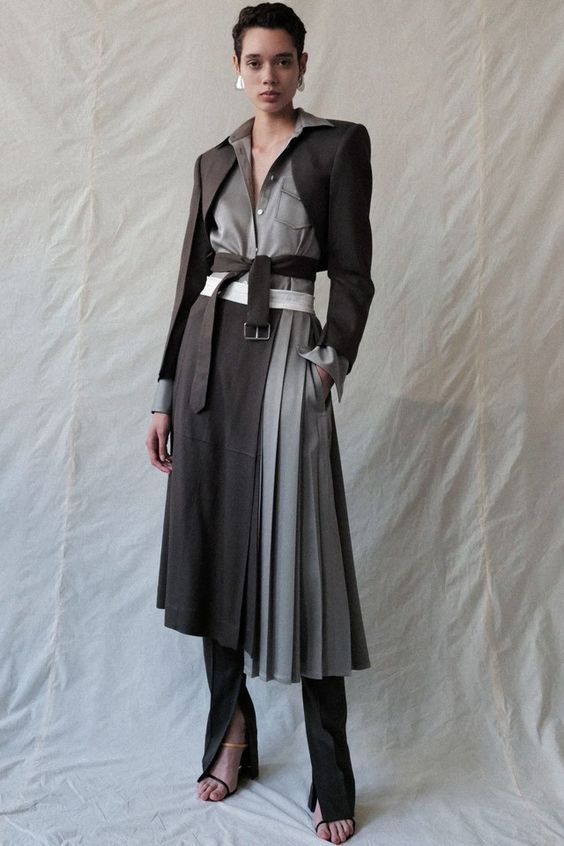 I think I've said enough through these pictures. 😍 After having worked under Phoebe Philo during her time at Celine, Peter Do went on to create his own brand. Specializing in tailoring that is so perfect that it makes you want to wear blazers everyday, Peter Do has mastered his menswear-inspired innovative designs. Somehow, he has enabled an element of fluidity, despite the sharp cuts of the tailoring. The contrast of flow and form that shapes the body in a modern way, has gained the brand a massive following. Each collection that Peter Do releases seems to be better than the one before. It's definitely an investment – but a perfect one (especially if you love business casual styles!)

Thebe Magugu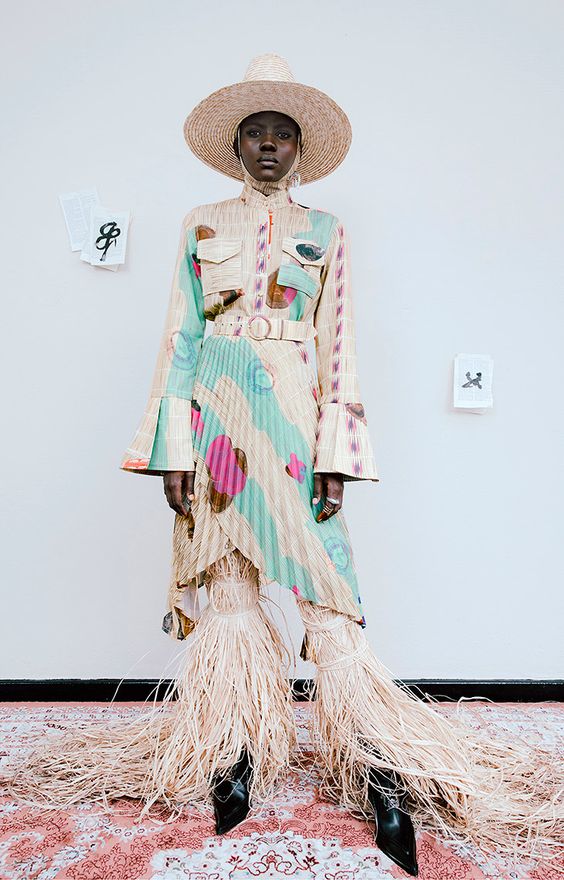 Last but not least, South African born Thebe Magugu, whose brand taps into the feelings of nostalgia with his dynamic yet understated cool designs. Each item of the brand tells its own story, and manages to convey their historical meaning so accurately! It's like wearing history on top of it's beautifully craftsmanship. The brand also focuses on local sourcing for their fabric! Thebe Magugu's sophisticated pleats and iconic boots had made him a 2021 International Woolmark Prize finalist. This is definitely one of the brands to watch (he's recently gained huge traction in Paris!).