What's a hero piece you might be asking? We all have it. The denim jacket that fits just right, the button-down that works every single time, the trusty dress. These must-have items are what define our style more than any passing trend. We might buy them over and over again, because they make us feel like a million bucks, and they speak to us and to our aesthetic and style. Sometimes it's as simple as a lace-trimmed camisole. Other times, it's a wrap dress that fits just right, no matter the accessories. Curious to know five of the hero pieces in my closet? Read on to find out and shop for yourself. 
Denim Jacket (preferably with contrast stitching)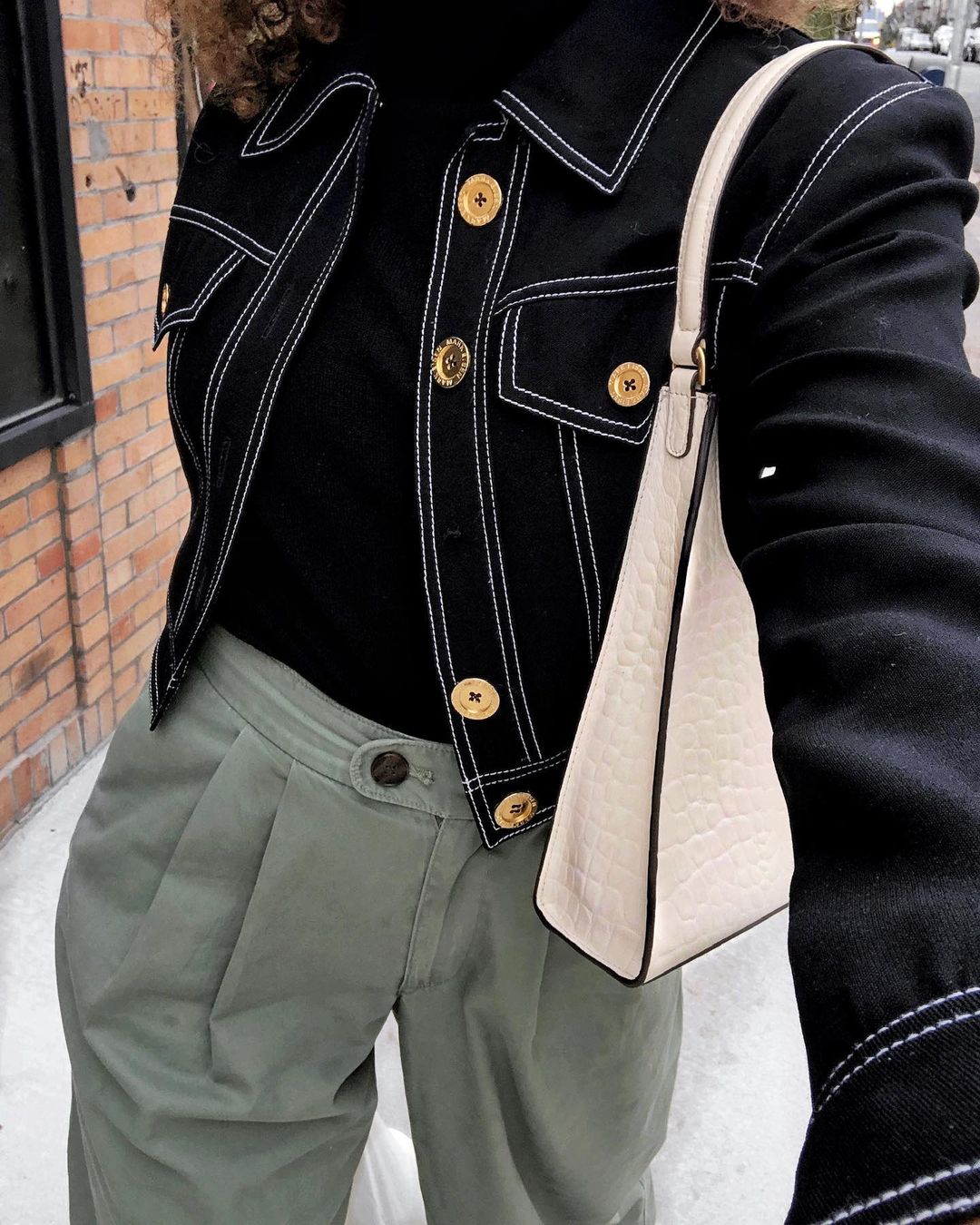 A wardrobe hero is a piece you love, it loves you back and you can count on it time after time. That's the definition of this denim jacket. Cool cropped length that works with both high waist pants and dresses, contrast stitching (you know I love it) and gold buttons for that chic detailing. The classic denim jacket is positioned squarely at the top of my list of outerwear essentials. The light denim layer has been around for decades and continues to transcend seasons and trends, regardless of your personal aesthetic. 
Lace-Trimmed Camisole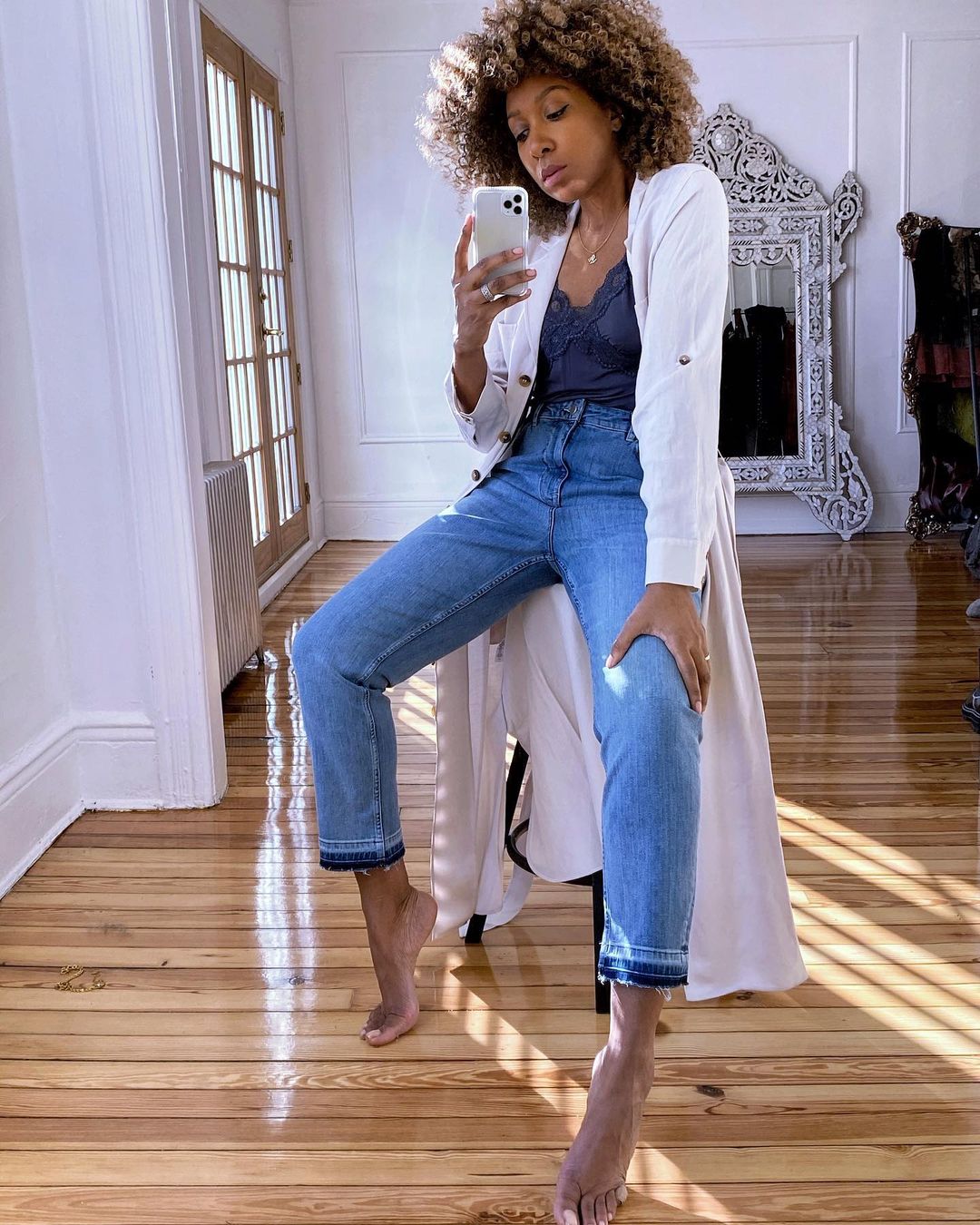 Three words: layer under everything. You just can't go wrong with a great camisole. It comes in a wide variety of fabrics and styles. Personally, I like the silky one better. It works for a night out, or by layering a blazer on top, for a work-appropriate look. There's nothing like a foolproof outfit, and a lace camisole is the trusty item that always works. Look for tiny details that elevate the basic camisole like lace trim, pearls, beads… This tiny detail makes a huge difference. 
Wrap Mini Dress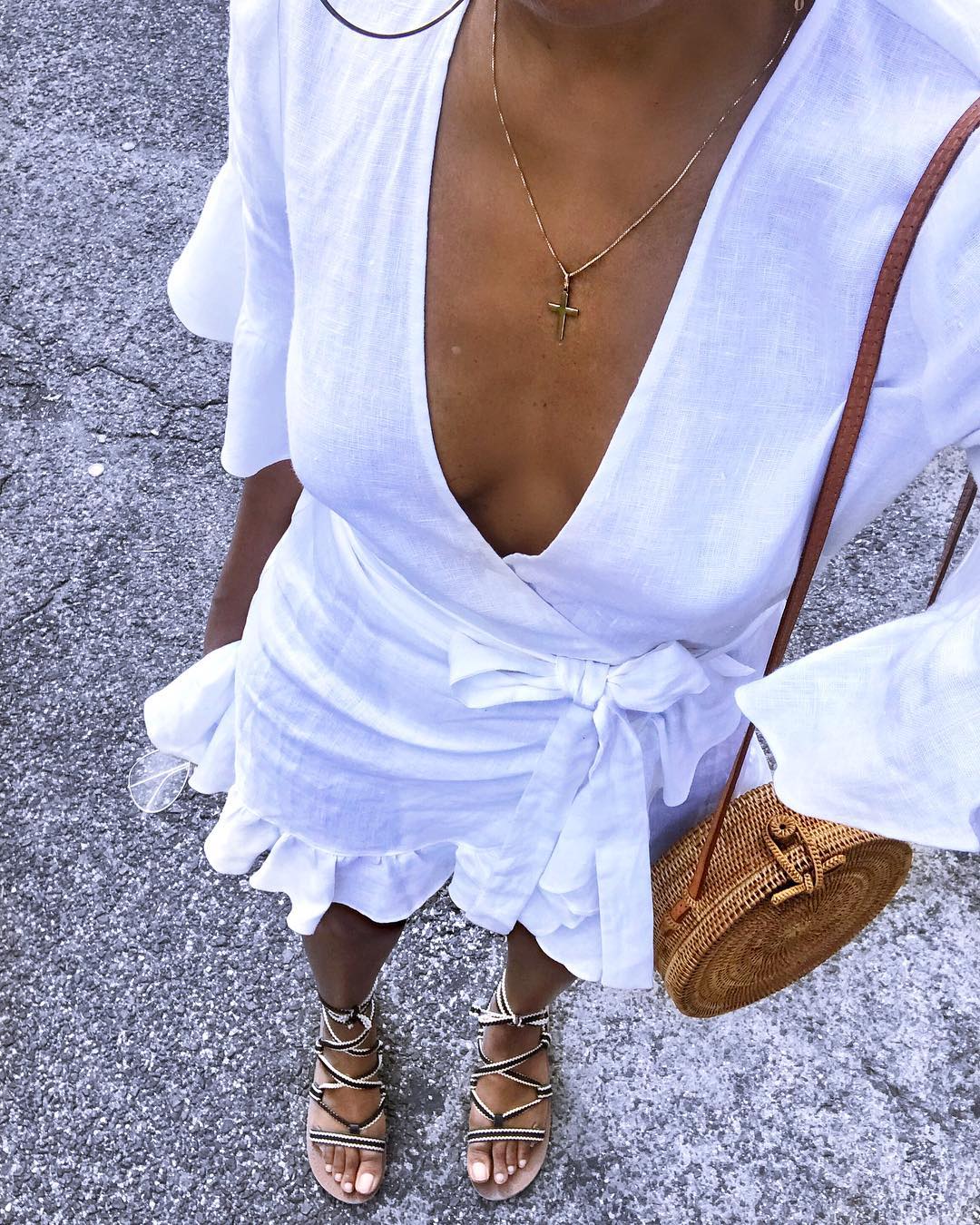 The mini wrap dress style is the perfect amount of sexy and sweet. Pair it with espadrilles, gold hoops, and a basket bag for a great summertime look. Are you on the hunt for a dress that will never go out of style? Then this is it, I'm telling you. It still remains a great option for accentuating your form and hugging you in all the right places — it deserves to be your go-to when you need an effortless look in no time at all. It works for just about any occasion, but especially for low-key vacation days.
Plain Bright Coloured (or pastel) Shirts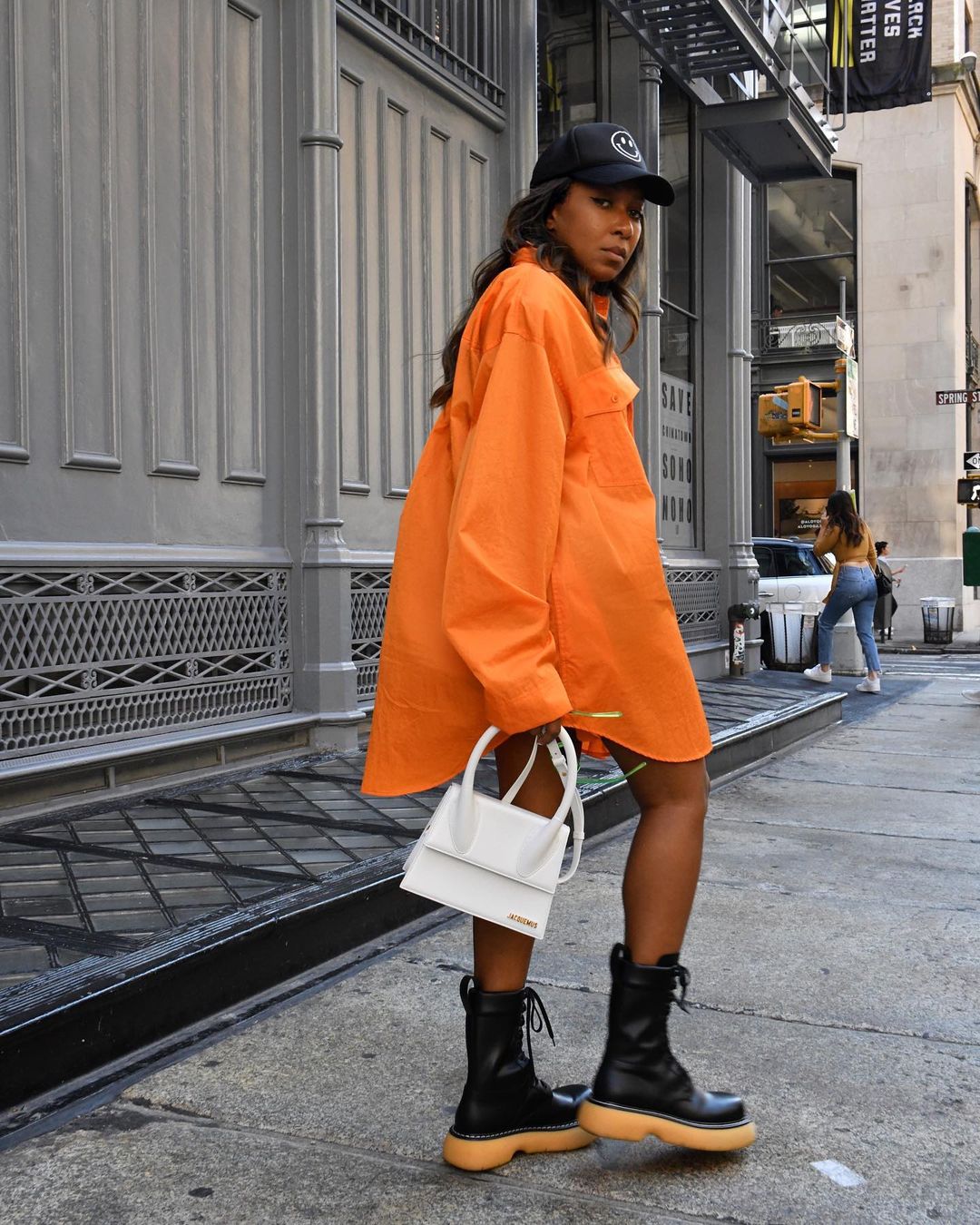 The colour-blocked button-down is definitely a piece that brings a fun touch to a look. I love my orange and green ones as much as I love the light blue and pink options. Versions in intense and contrasting colours become the key item for any ensemble. However, if you're looking to create more discreet looks, versions in candy colours or even more classic shades—such as blue— work really well. 
Slip Dress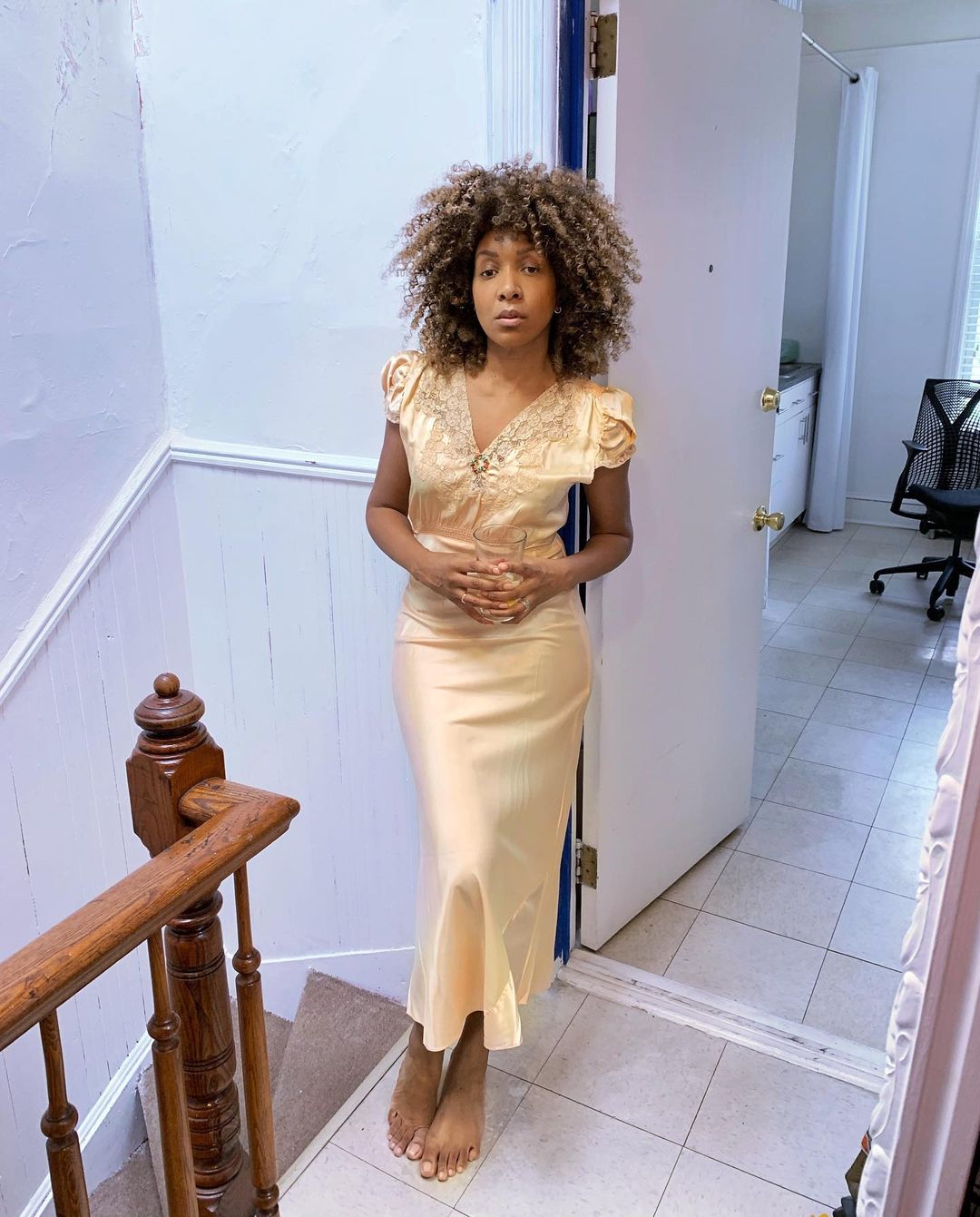 Knit dresses may be a winter wardrobe must-have, but with summer on the horizon, slip dresses are worthy of all our attention. Nothing feels quite as effortless as the tried-and-true slip dress. First off, you literally slip it on. Second, thanks to its timeless simplicity, it will go with everything from sneakers and a hoodie to heeled sandals and a mini bag.
Each of these pieces withstand the test of time. What's one hero piece in your wardrobe?