Summer romance here we come!! Though this edit isn't for your regular romantic pieces. Don't get me wrong, billowy dresses are still an easy style favourite, but I've been searching for a more modern take on feminine clothing. These days, (particularly the latest brands which you can read about here) have us dreaming of contemporary romantic sensuality. As per the upgrade of feminine clothing, below are some key pieces that I've been loving!!
Cut-Out Dresses Instead of Billowy Dresses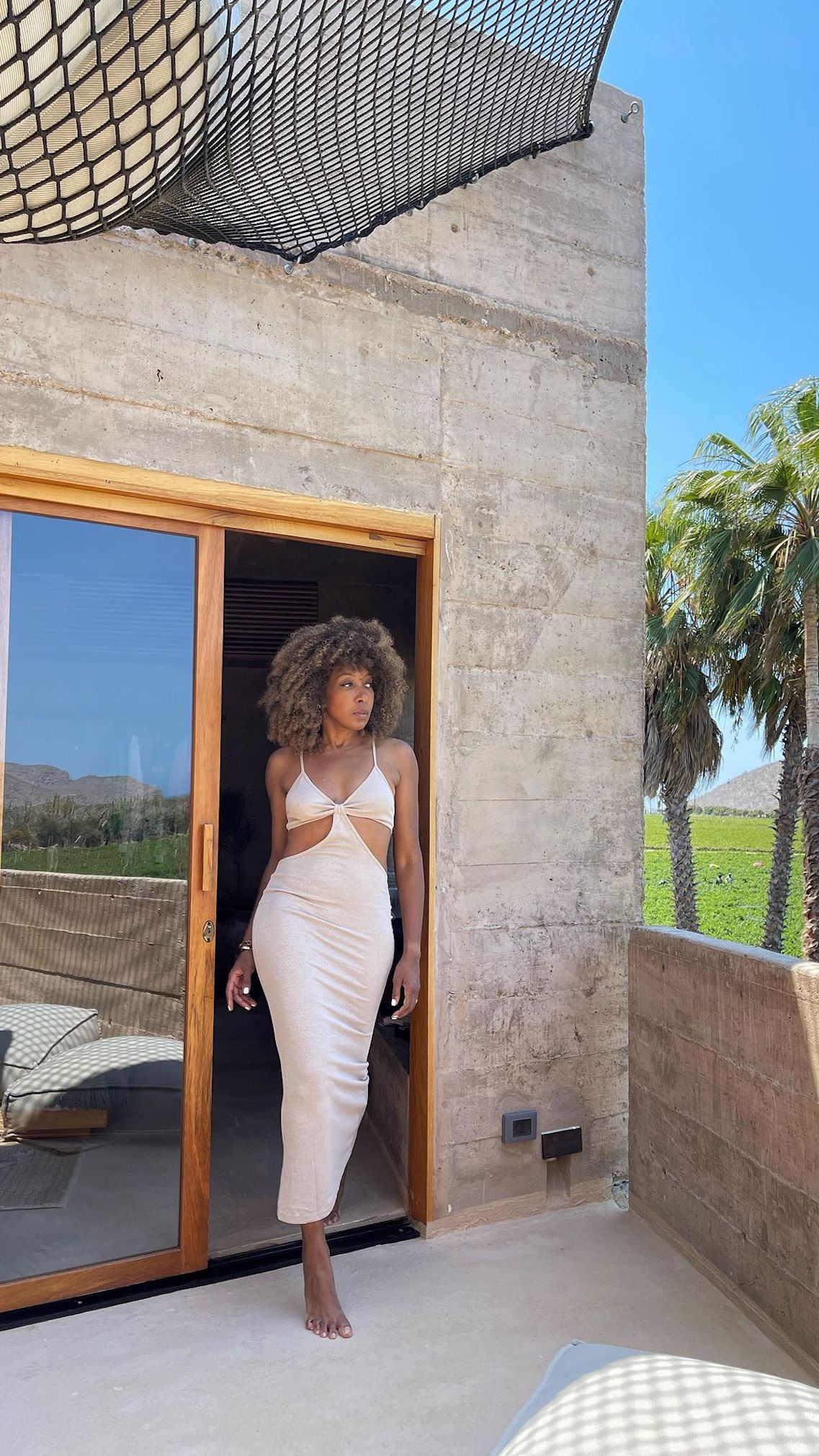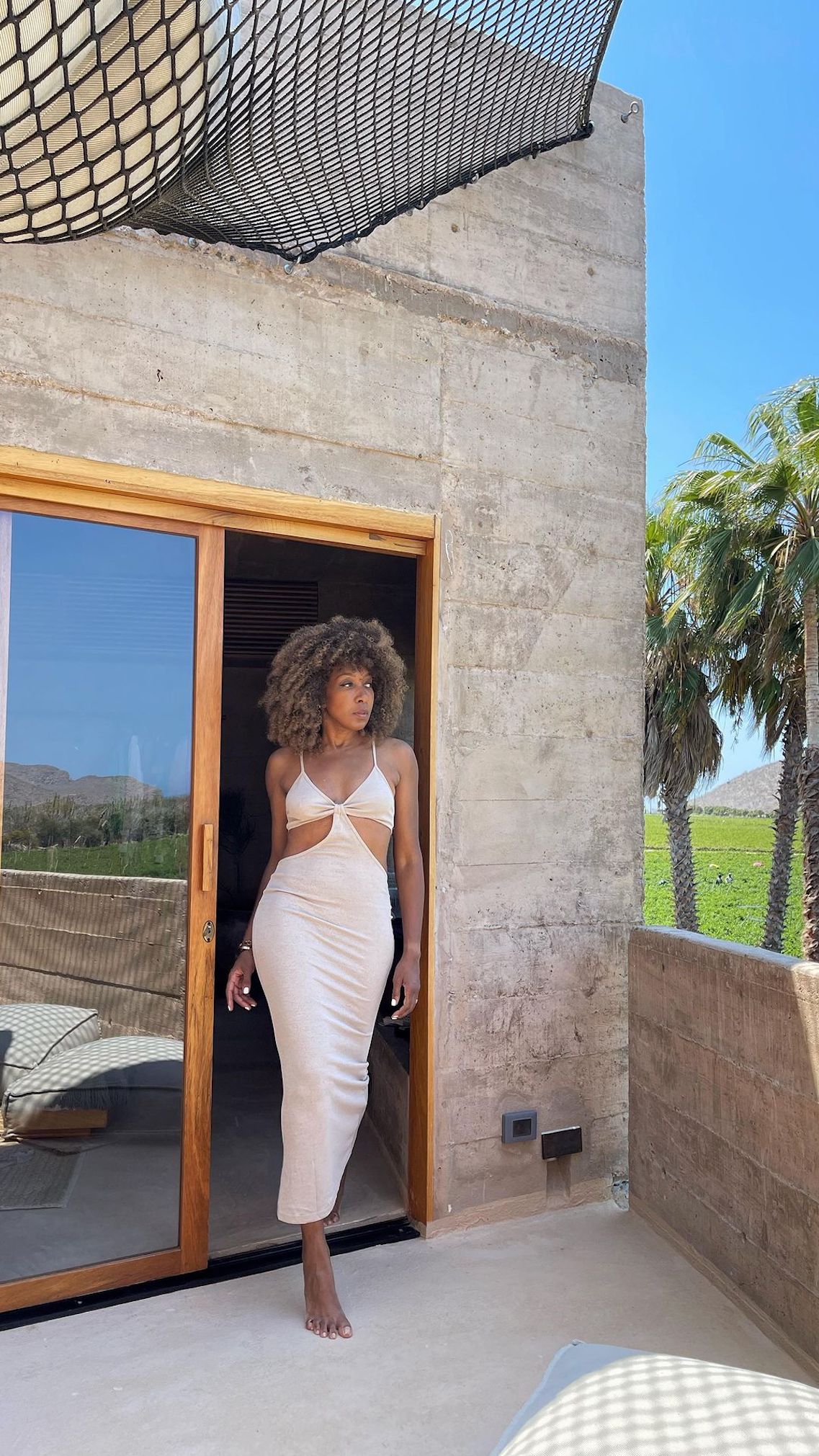 Let's face it. Cut-outs are in vogue. However, these dresses aren't your ordinary cut-out styles (which usually are around the waist). The newest cut-out styles have put an emphasis on the natural body as the romantic subject. Not only are they flattering, but dresses like those from Christopher Esber balances comfort with risque. They leave us feeling less awkward and more confident about the exposed parts of the body. It makes sense though – edgy romantic dressing should have you feeling at your best.

Lingerie Details Instead of Puff Sleeves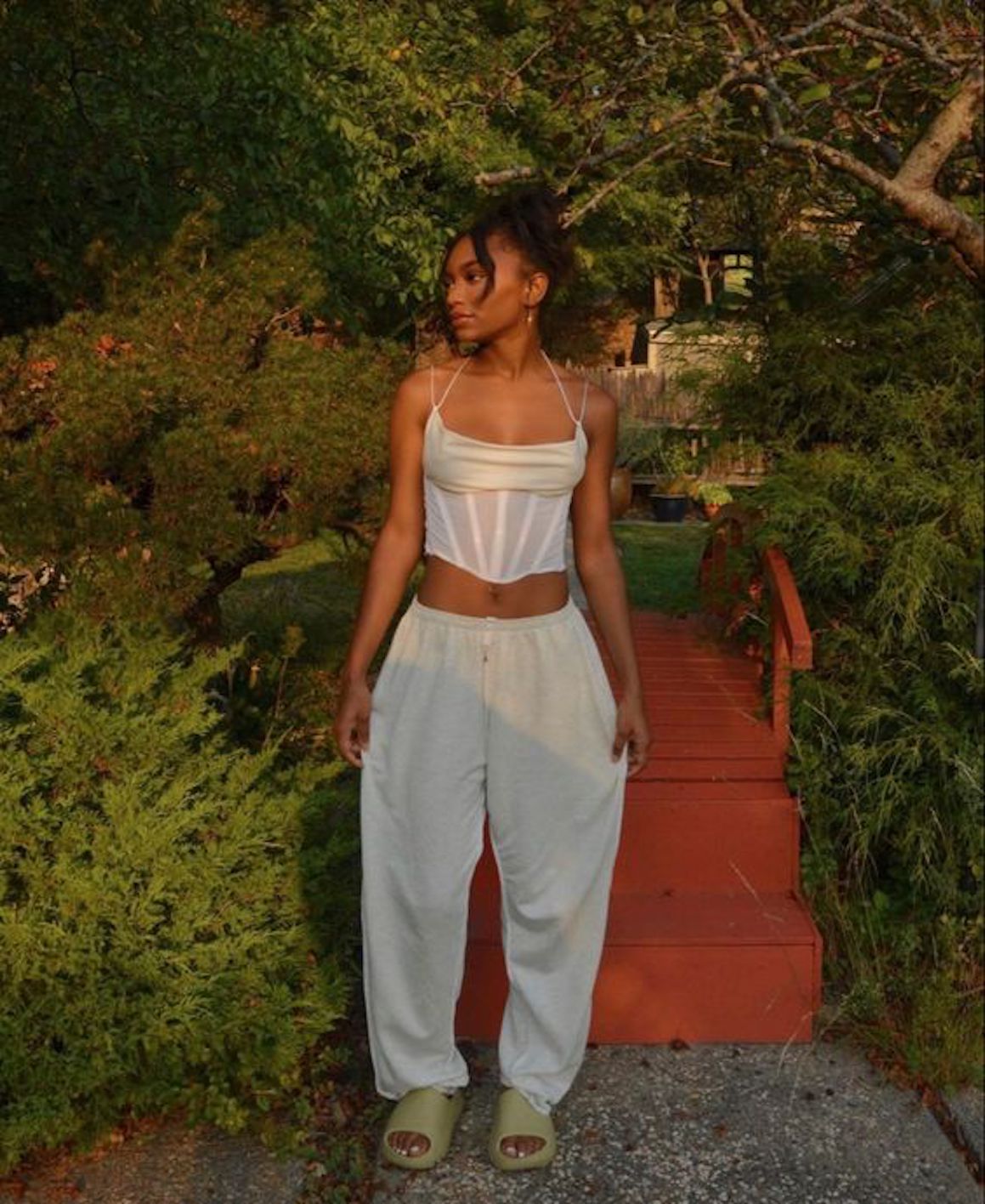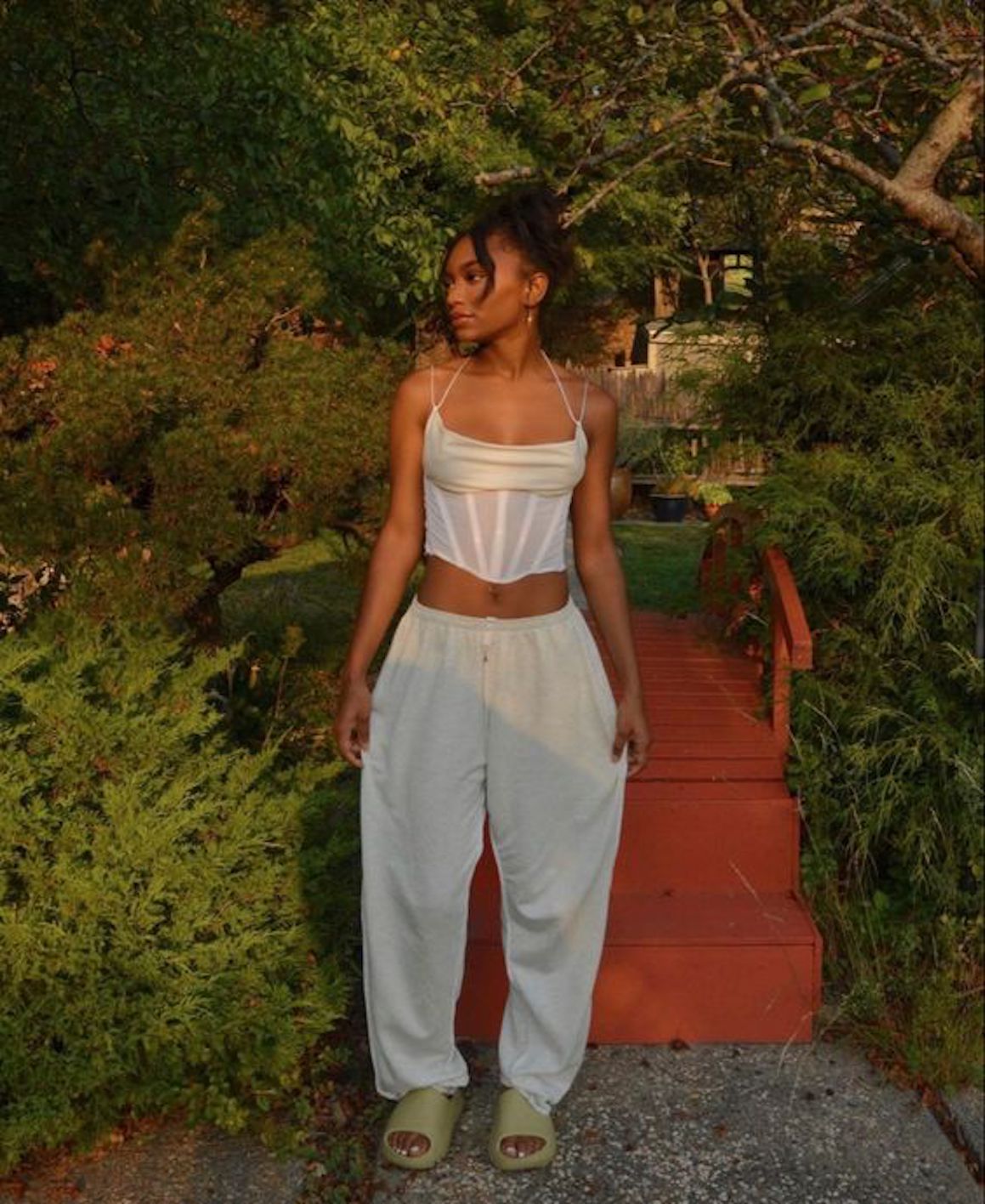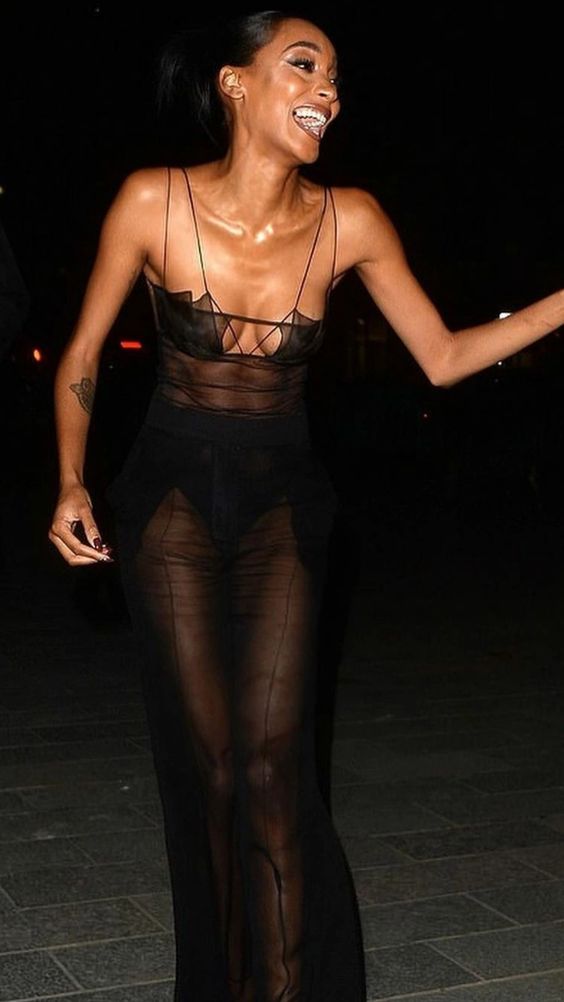 Who remembers the corset and lingerie trends a few years back? Actually, they even appeared last year! They're still massively popular (perhaps because of the Bridgerton effect?). The newest changes to the lingerie details is the intricate creativity from rising designers like Nensi Dojaka. Plus, the latest corsets have been reimagined into an easier to wear top style (like the ones from Miaou). If you're unsure about how to wear this edgy romantic style, try balancing with ultra casual items. Some of my favourite combos are corset tops with baggy pants. It gives that ideal hi-lo styling effect where the overly dressed up is balanced by the bottom.

Wide Leg Trousers instead of Skirts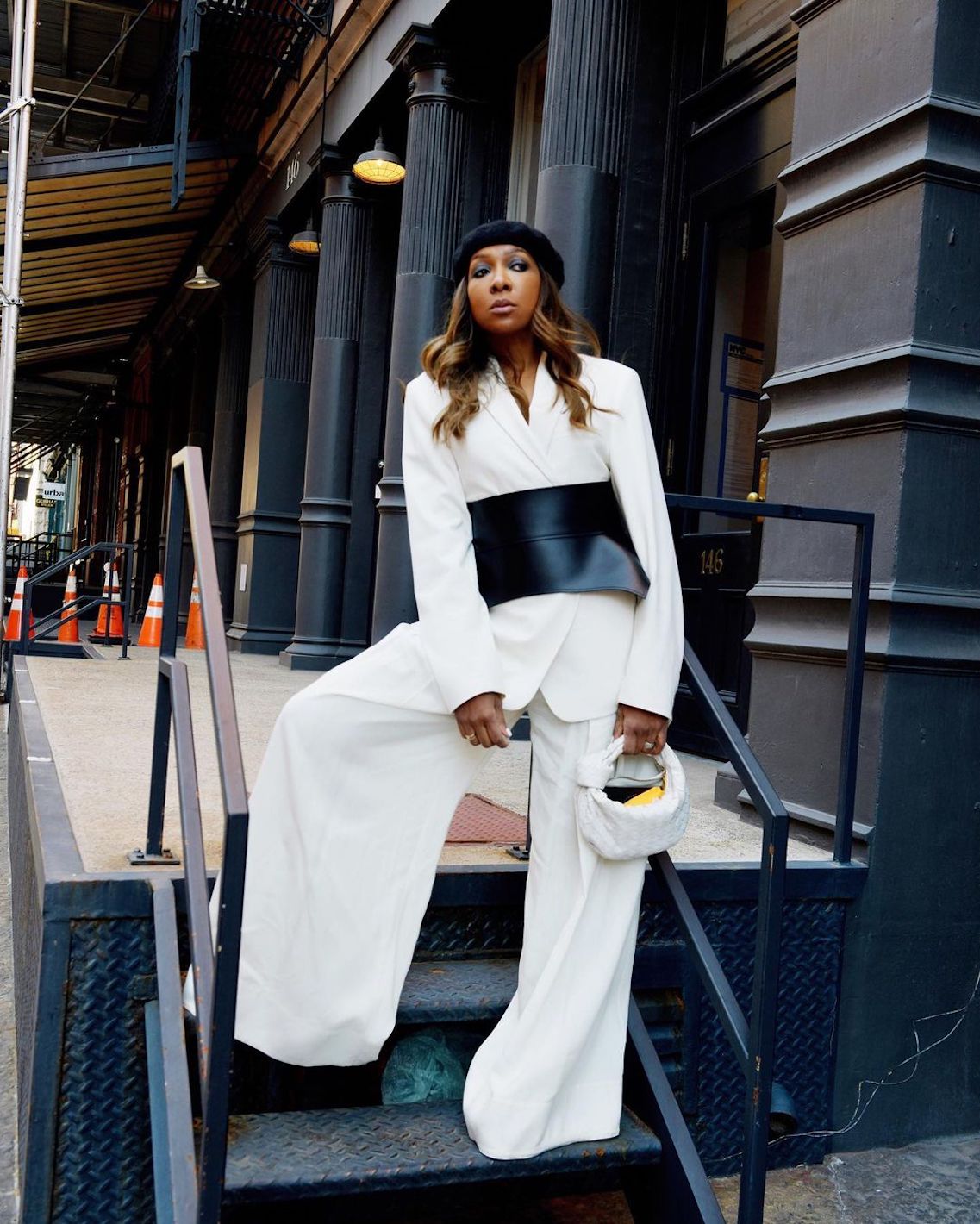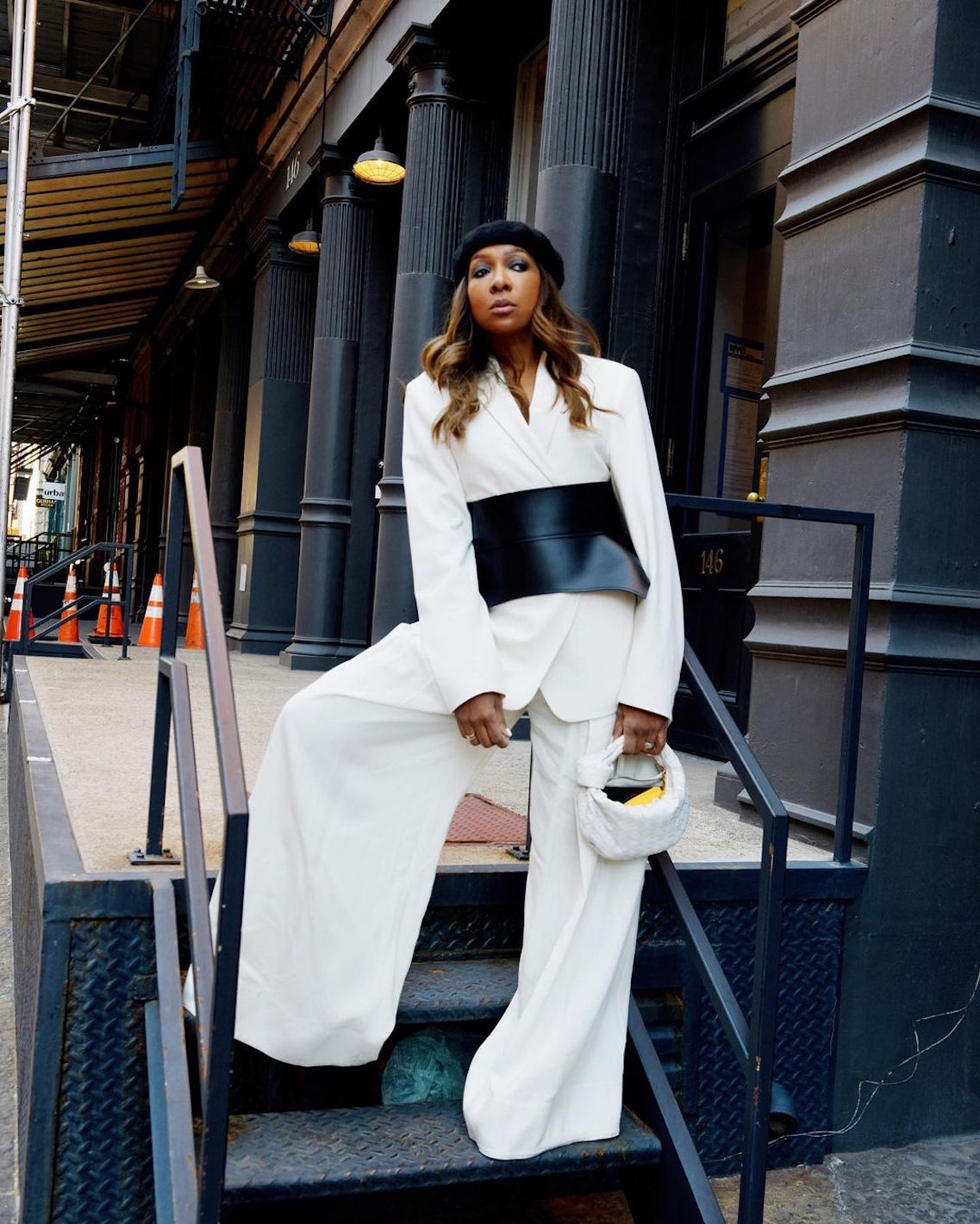 I'm not sure about you, but a pair of beautiful wide-leg trousers and a cropped top is one of the easiest and most romantic styles to wear. It gives the billowy look of a regular skirt while snatching at your curves, giving that nice 'S' line shape. To notch up the feminine side a level, try opting for warmer colour trousers. Alternatively, give a more classic style a try with neutral colours like the white one I'm wearing above. What edgy romantic styles are you waiting to try?