You think statement pieces aren't easy to incorporate in your everyday? Well this post is about fashion pieces that will always get you and I compliments! I rounded up some of my all-time favourite statement items that will get you compliments when worn. You see, a jaw-dropping dress or stunning embellished shoes that will turn you into a full-on spotlight moment. If you want to know a few things to wear to impress, read on and pick one that suits your style!
In the end, these clothes and accessories will give you lots of dress to impress outfit ideas and ultimately how to look good in head-turning pieces. If you want ideas on how to look stylish, some of these picks will help you do just that and I guarantee you will have people ask you the question… You know what question right? (pun intended)
Printed Maxi Dress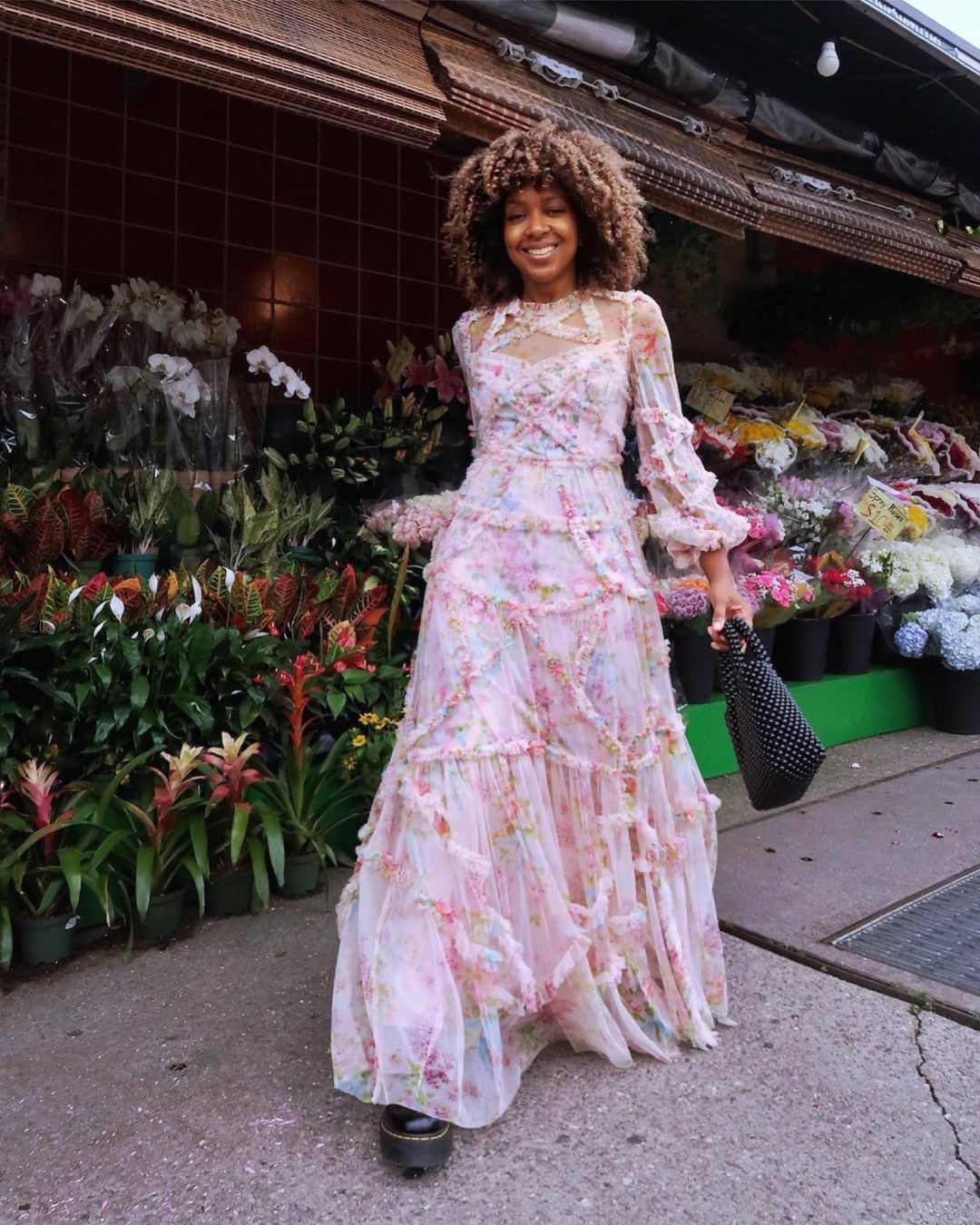 There is no such thing as being overdressed. I cannot tell you how many times I decided to wear dresses that were probably the wedding-guest type to run errands. I think printed maxi dresses make for a perfect breezy statement look, and they look stunning with trusty chunky sandals.

Detailed Outerwear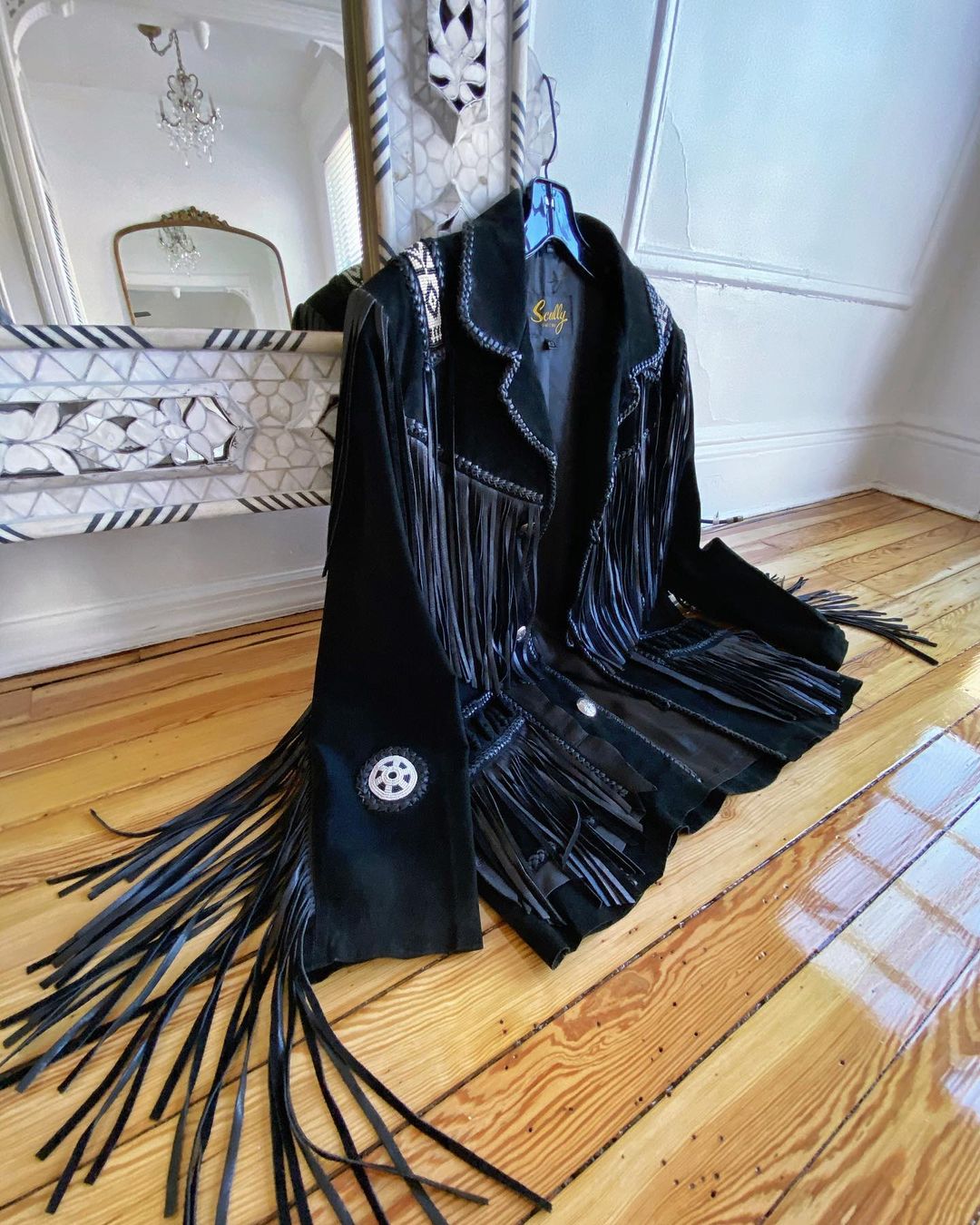 Now that is what I call a killer vintage jacket! I still can't believe it to this day: beaded and fringe suede jacket found at a flea market. This one was worth making space for. My love for jackets is anything but new. If you've been following me for a long time now, you probably know that. The thing is that jackets are the perfect piece to make the clothing you've been wearing on repeat feel fresh. Investing in great outerwear really fits my dressing motto of relying on statement pieces to transform a relaxed look into something truly next level. Jackets with awesome detailing are ideal for throwing on without having to second-guess your look. Head-turning guaranteed.

A Pair of Heels
You probably know I'm not the heel kind of girl, but I'm trying to change that because I feel like sometimes you do need a little extra height, you know what I mean? Plus heels do not need to be uncomfortable in 2022. Where are my shoe gals at? Every so often there are one or two styles that ignite like wildfire (Valentino and Versace platform shoes – ring a bell?). Heels need to be in your (and mine!) footwear rotation. The nonchalance of embellished low heels can be incredibly chic, especially if sky-high heels aren't for you. A good pair of shoes speaks louder than words.

Everyone has that one statement piece that always gets compliments and makes them look and feel powerful when they wear it. What's yours?