The start of a new season (summer, for that matter) is often synonymous with change, whether it's to improve personal routines, setting and manifesting goals, or even a sartorial shift—a fresh idea about how you'd like to dress for the following months ahead. Maybe you're cleaning out your closet of unworn items, or looking to update and elevate your collection of wardrobe classics altogether. To help, I have gathered three of my favourite, most versatile pieces I consider to be foundational for any closet. Pared back but never boring, these are items I find myself turning to year after year, those mainstay items I look forward to wearing with everything come warmer days. While I will of course still very much welcome trendier pieces, I know those need to live alongside a couple of staple items. That new statement item will shine even more when paired with say, the perfect little black dress. Plus it doesn't have to be break the bank – have a look below.
The Blazer (in wool for winter, in cotton/linen for summer)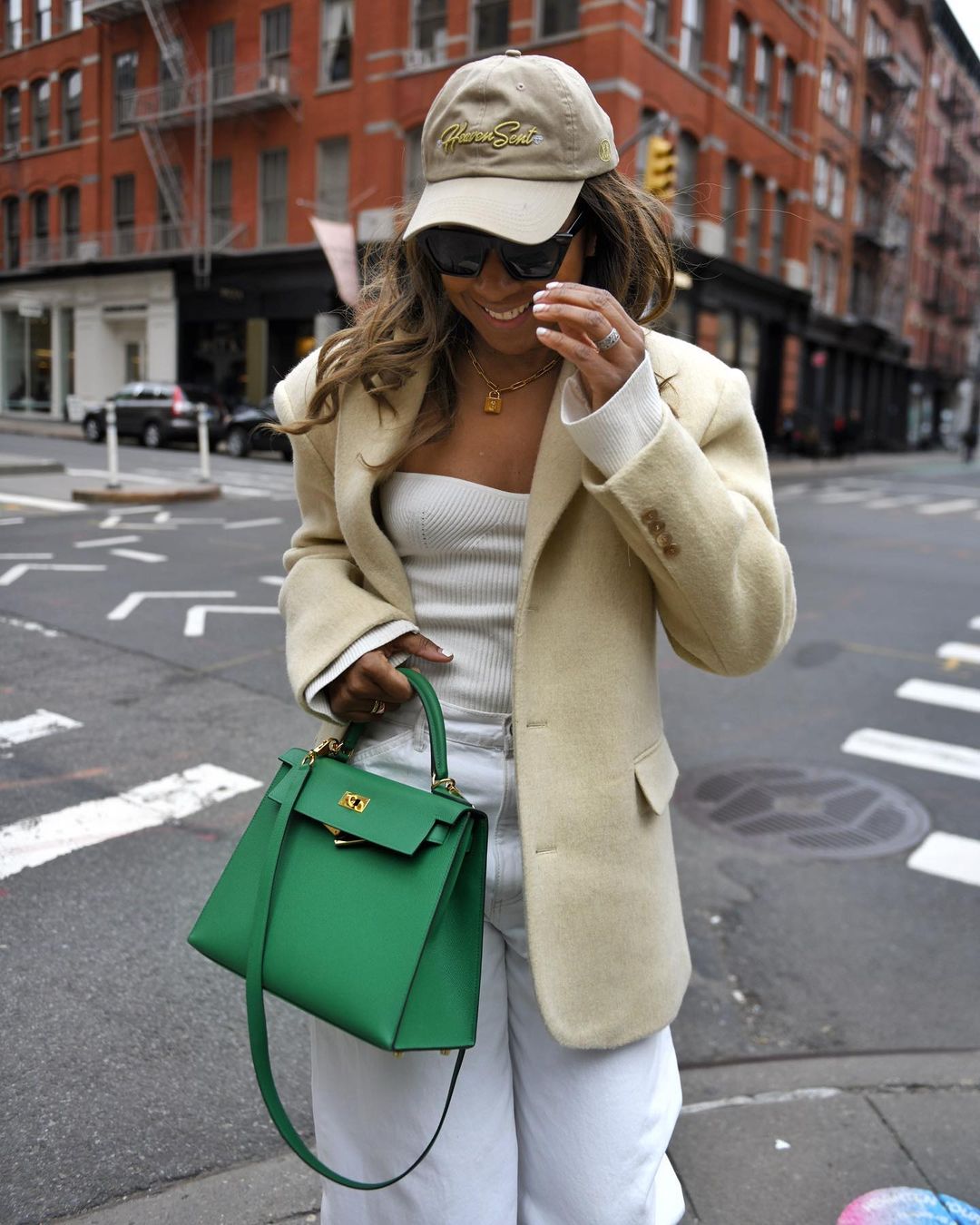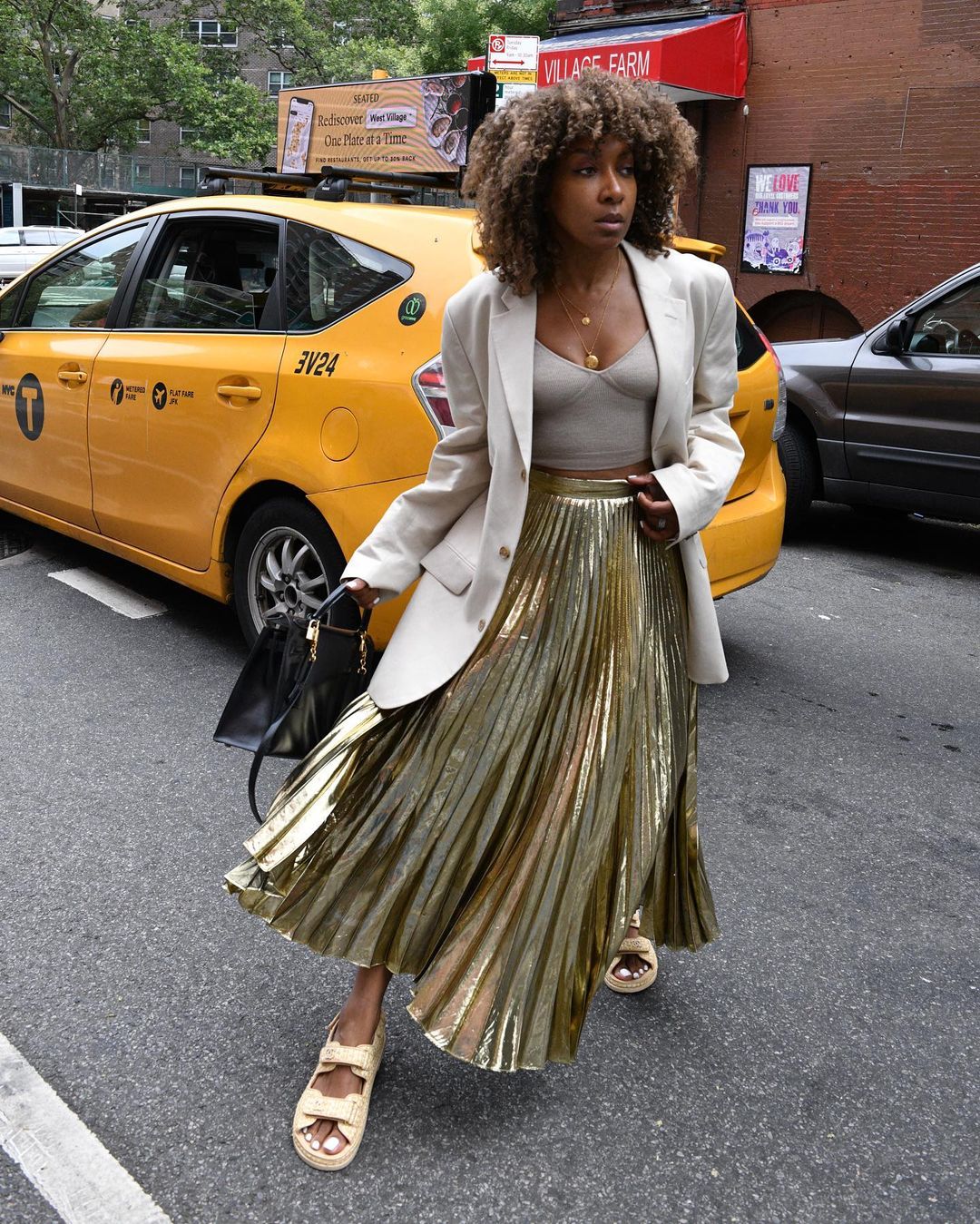 Feminine and masculine all at once, a boxy fit blazer is the definition of a wardrobe classic. It's time to suit up my friends. Want an extra something to pull together a date night look? Need an outerwear substitute when the weather is weird? What about a can't-go-wrong jacket to throw over your wedding guest dress? Blazers are functional, versatile, and can be worn across seasons. 

The Button Down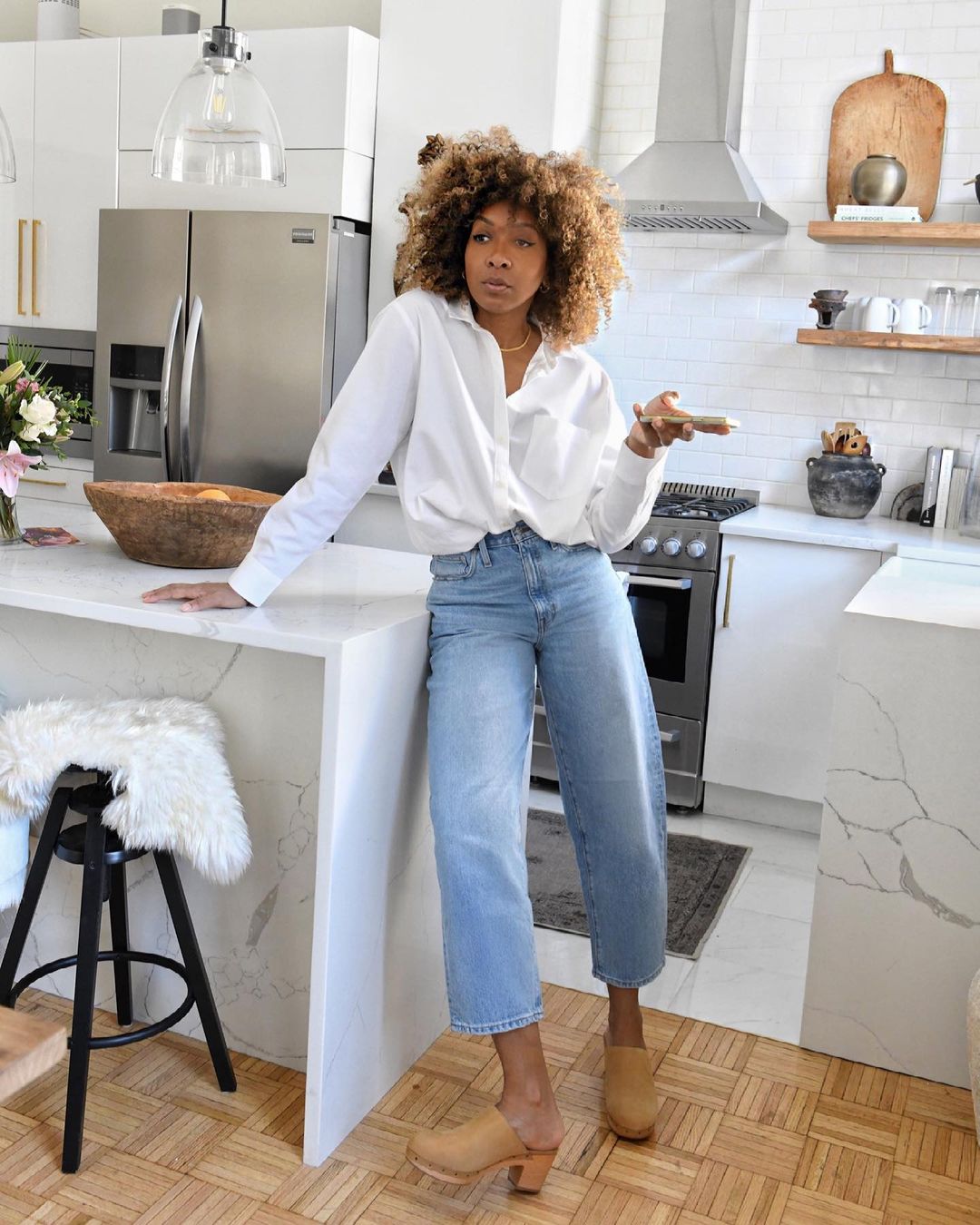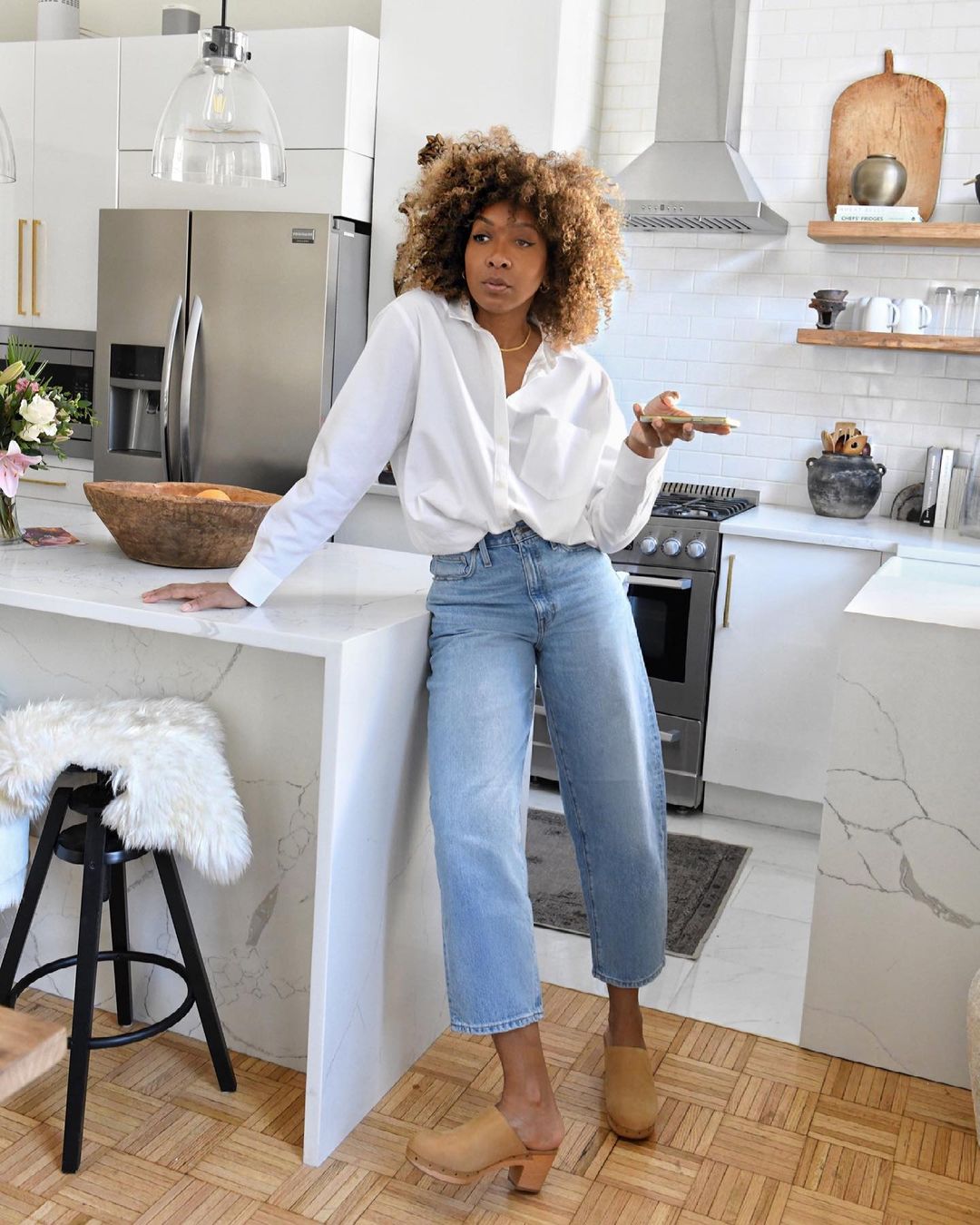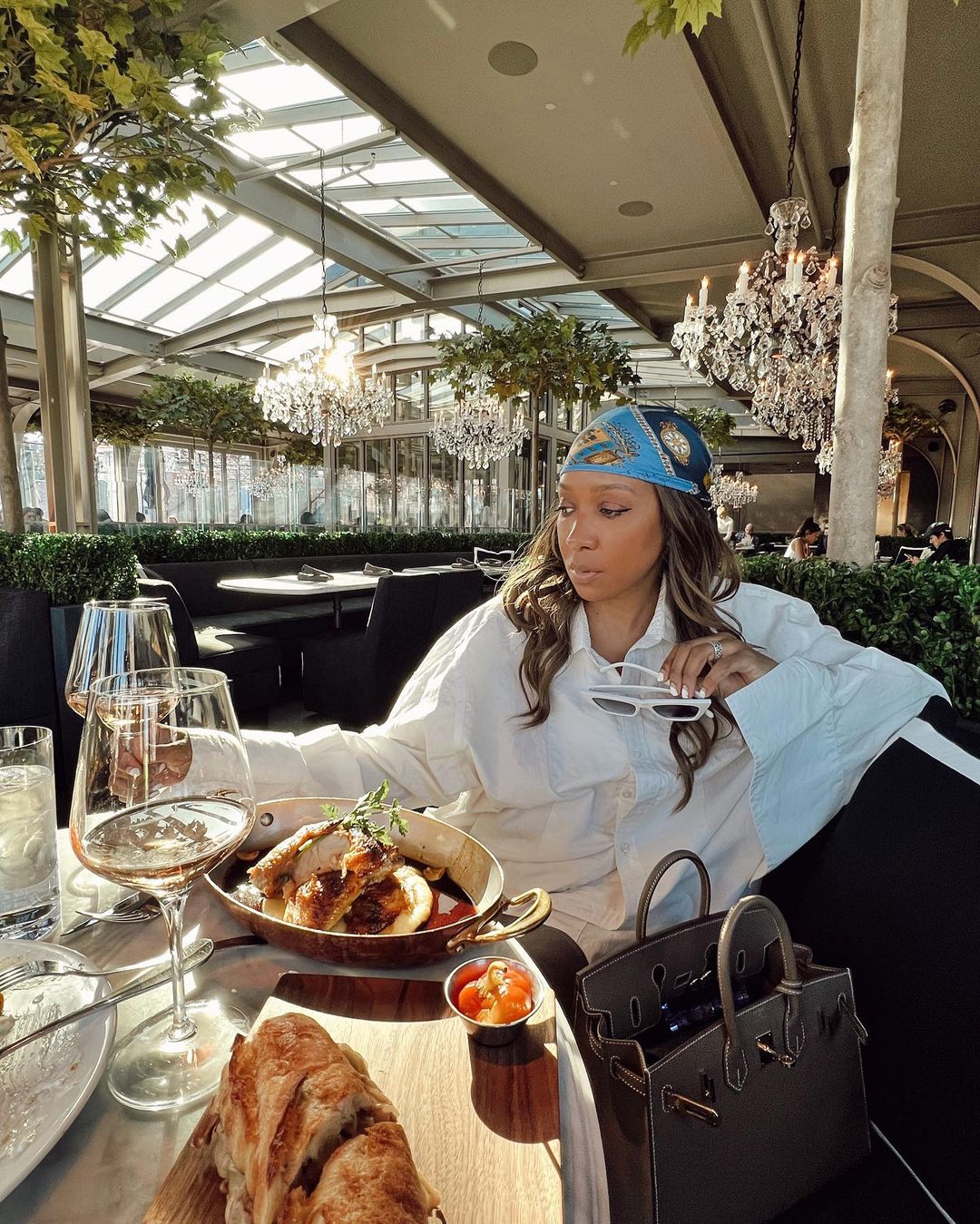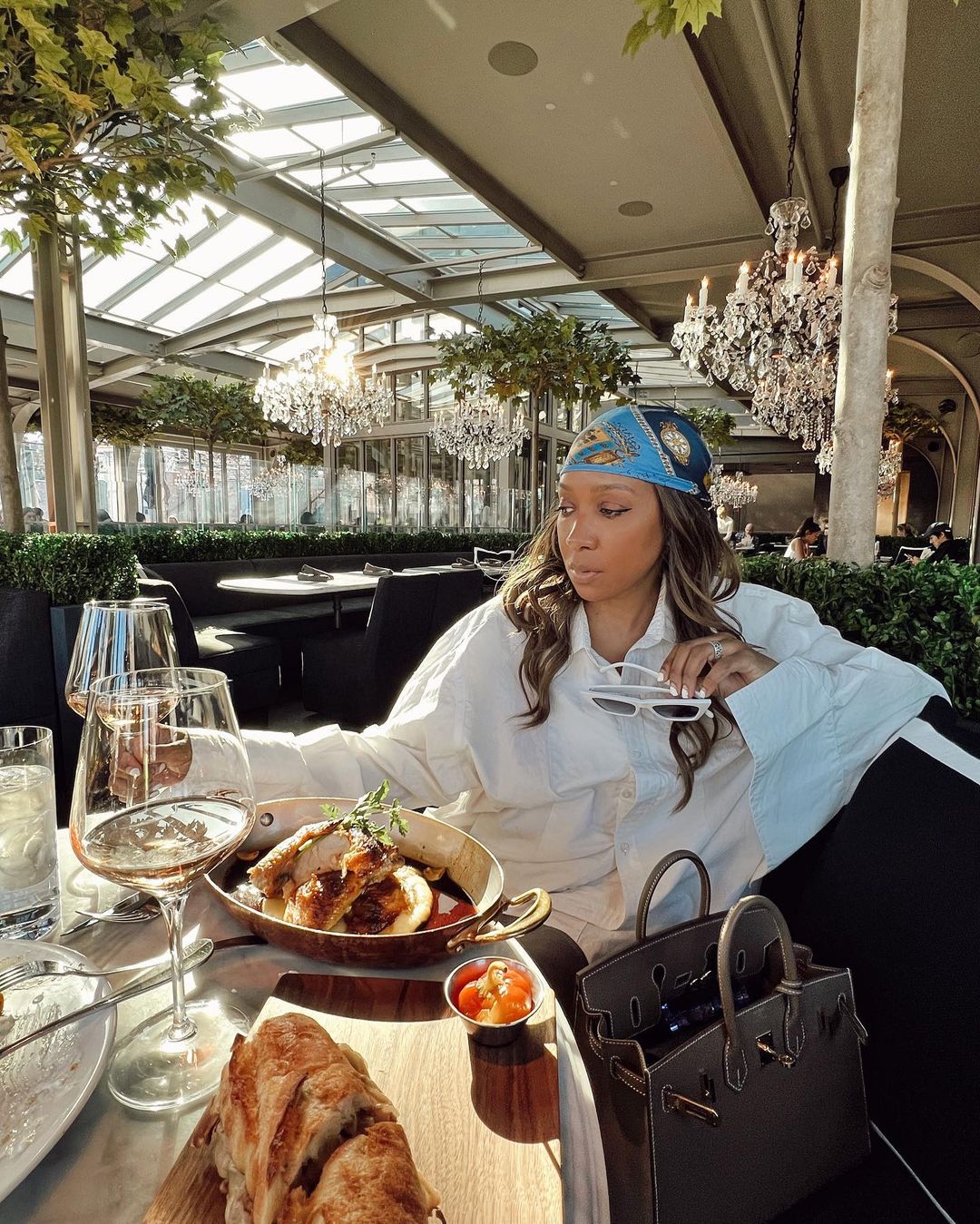 One of the many menswear-inspired staples that make up a solid wardrobe foundation, a white (or even solid colour!) button-down shirt is a total must-have that's sure to come in handy no matter one's individual style. Pair it with jeans or dress it up a little with the right accessories – a printed headscarf and structured handbag. 

The Black Dress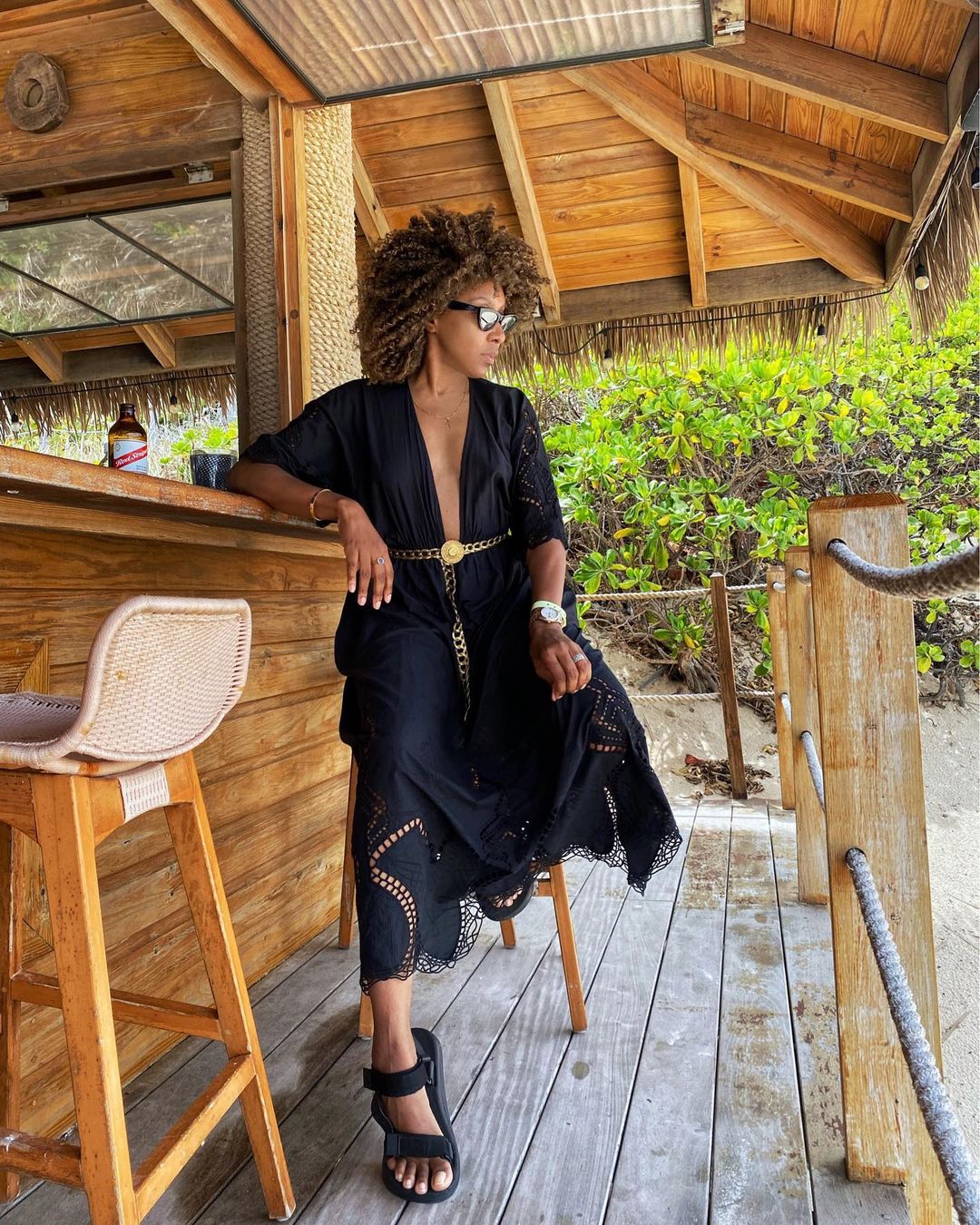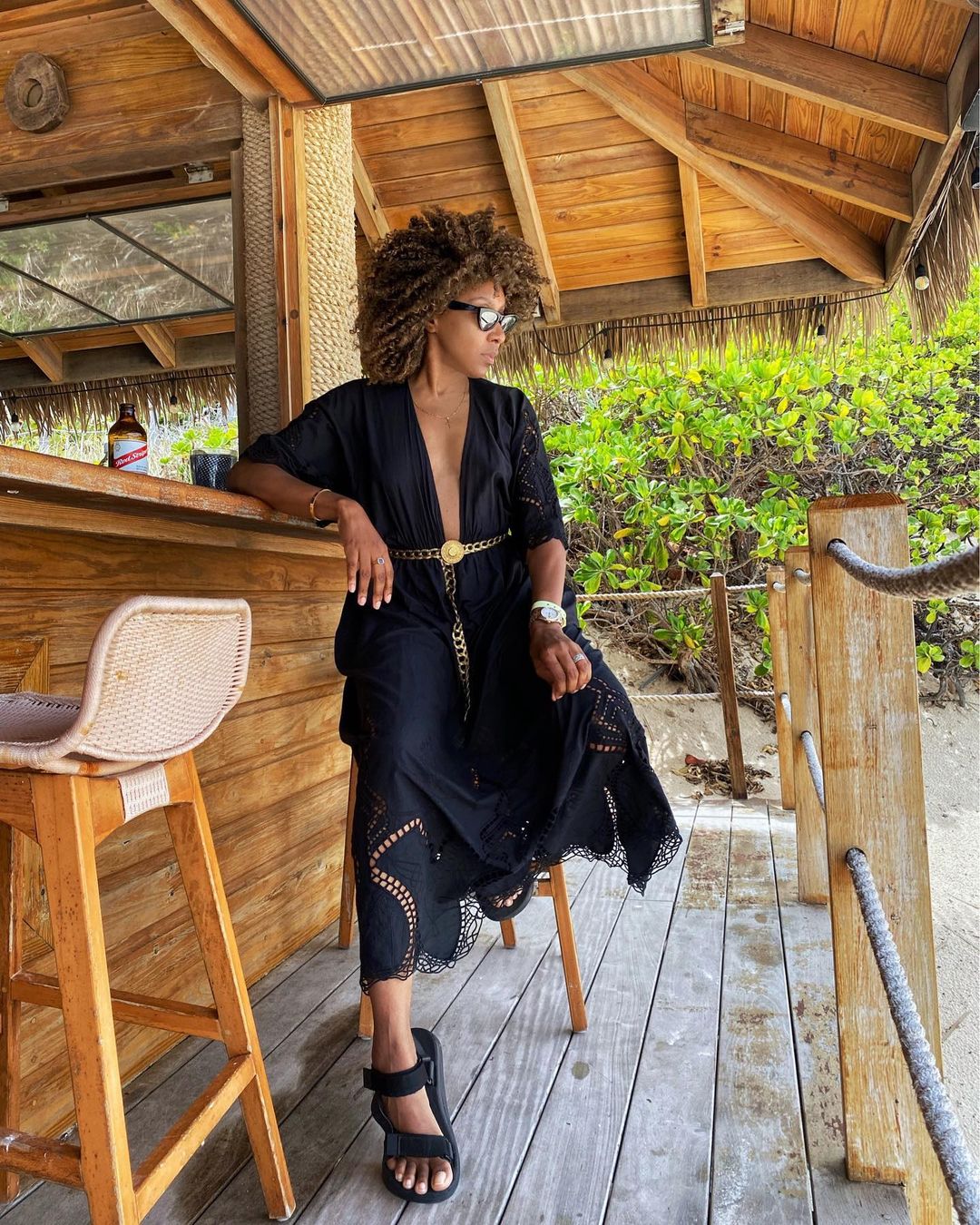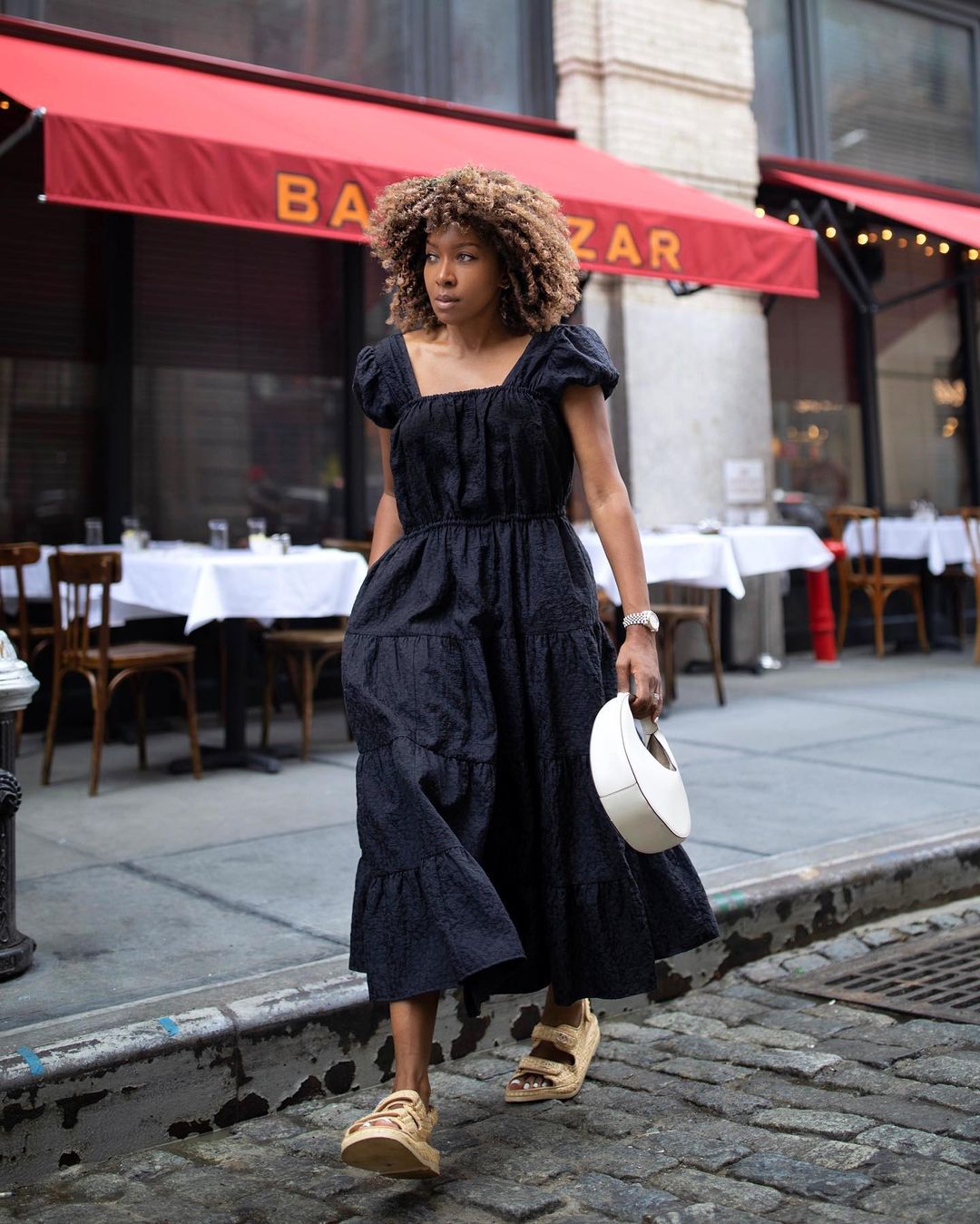 I dare you to think of a single occasion for which a black dress isn't appropriate—seriously, I'll wait. Wear it with a sweatshirt, or dress it up with a gold chain belt and it will even be wedding appropriate. Midis are the most versatile dresses you could own. The calf-length makes them comfortable enough to wear for casual activities and suitable for more formal occasions. Did I say wardrobe classic?

Follow me on TikTok for more express styling tips and tricks!