This is logomania 2.0 – the new way to prove your favourite brands some love. Over the past few years, we seem to have fallen into one of two camps: big monograms or more minimalist logos. Lately, modest and minimal logos seem to have gained the edge over their bolder counterparts. So what's behind the rise of the logo in 2022? We can credit a large part of it to a newfound obsession with Y2K fashion (aka year 2000). Think: vintage Dior saddle bags or Louis Vuitton pochettes. Throwback logos and styles gain popularity as the next generation of consumers reflects on items from the past. In the case of millennials, retro branding may resemble early style identities or sentimental first purchases, right? I sure do remember mine. My Fendi or Dior monogram bags are some of my most treasured possessions to date.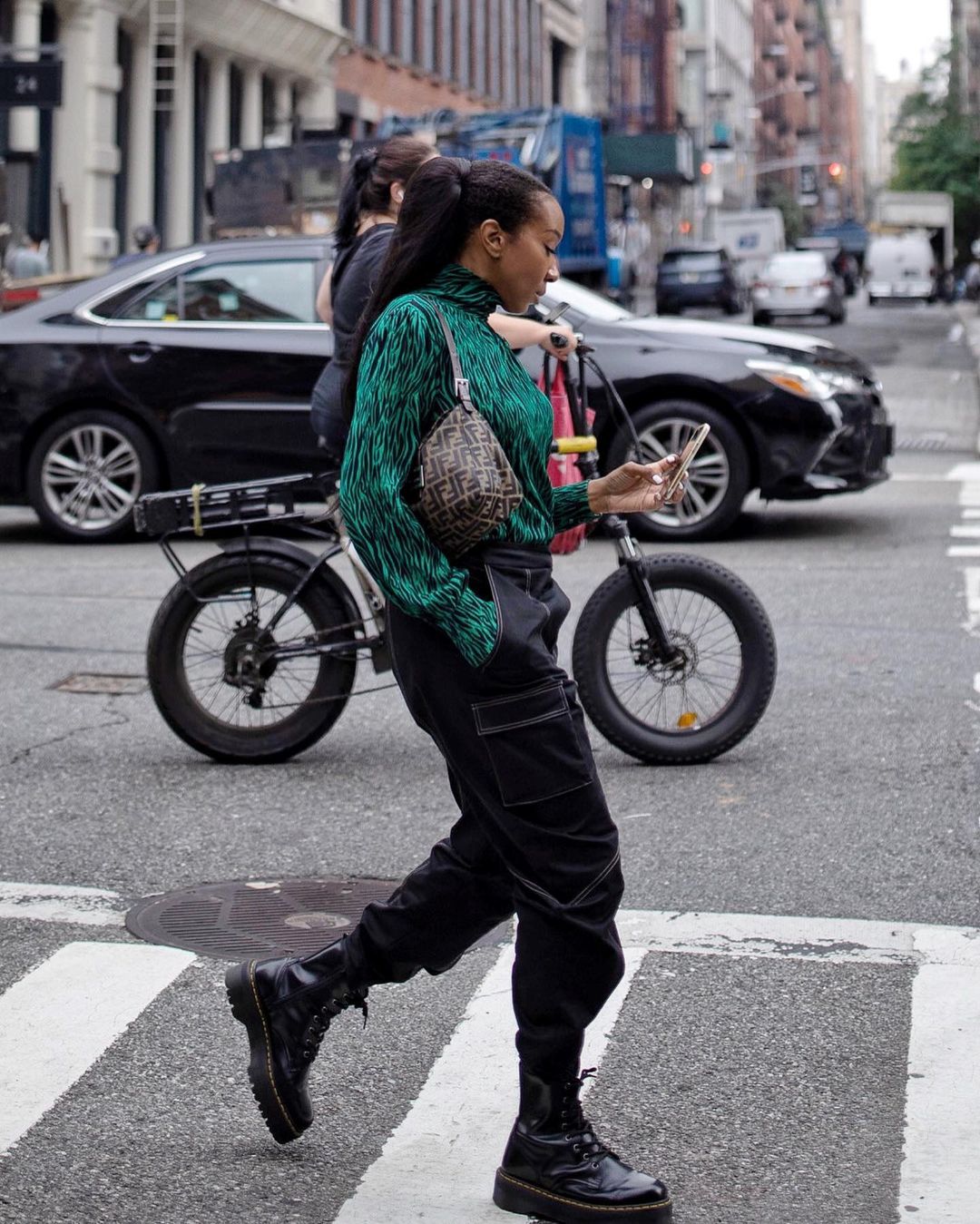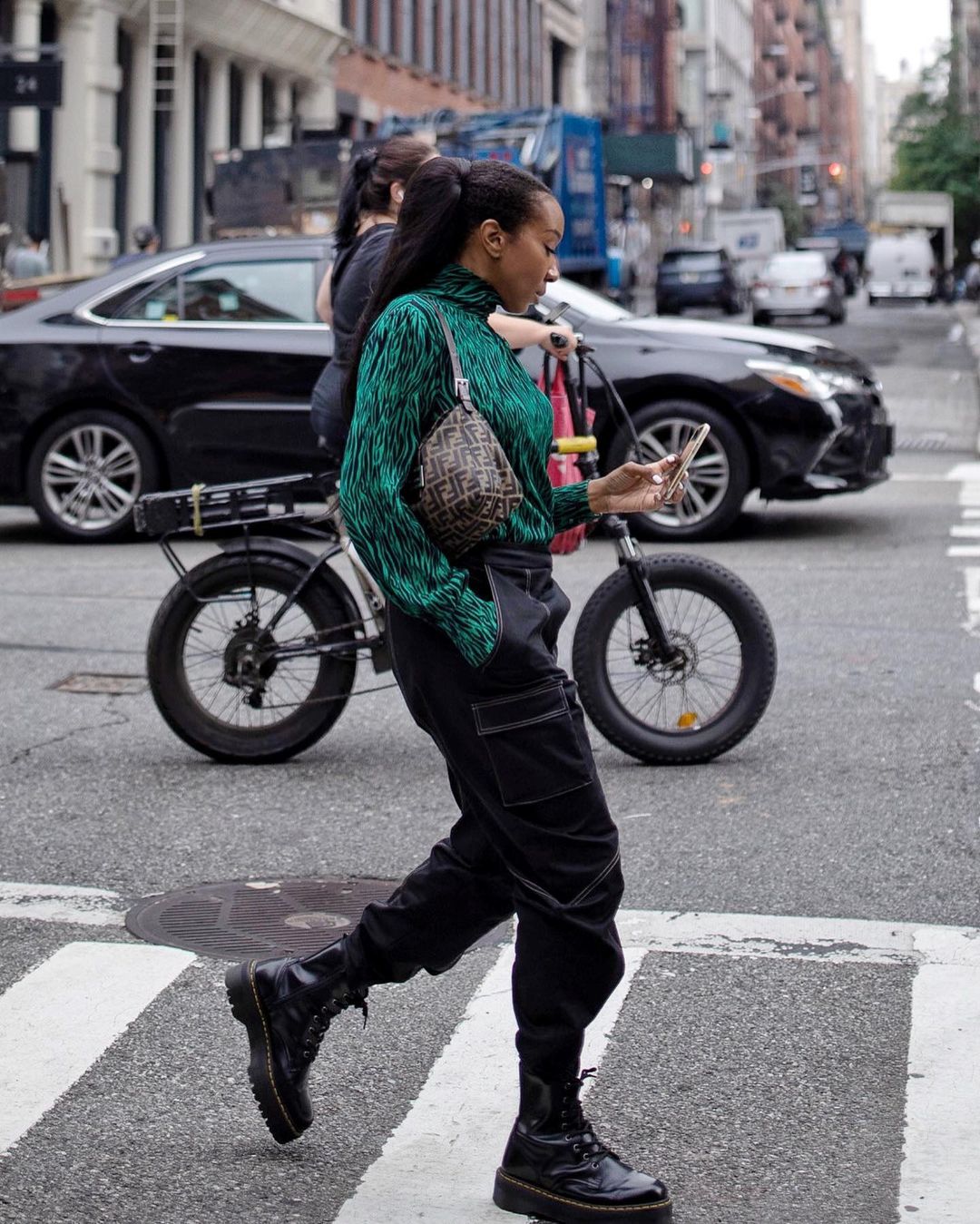 Y2K was an era of anything goes, a fashion free-for-all – which despite not being a big fan of the trend, I'm not mad about the philosophy behind it. More was more, and that was great. I'd say today, we're experiencing much of the same attitude. We've exchanged unassuming, quiet luxury for some extravagance and logos are a huge part of that. Like it or not, a good logo offers safety and classicism. 
Logomania As An Identity And A Movement
The resurgence of logomania feels refreshingly new, especially in the context of how designers are using their logos. While household names are re-embracing classic codes of the past, emerging labels are relishing in the newfound power of a logo, which can define the aesthetic of an entire brand. Just look at Telfar (I am wearing a cute winter version featuring Ugg that is no longer available) or Marine Serre!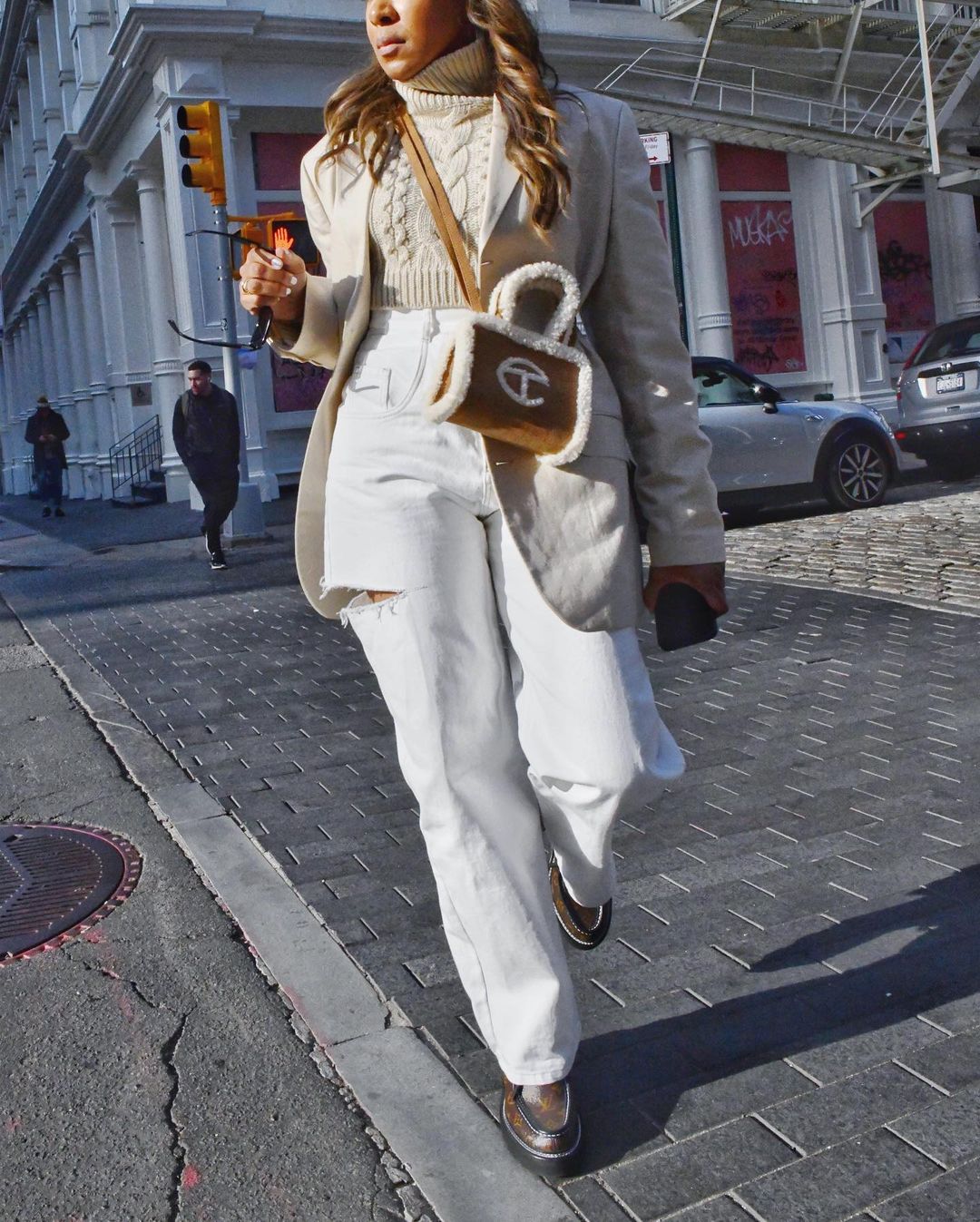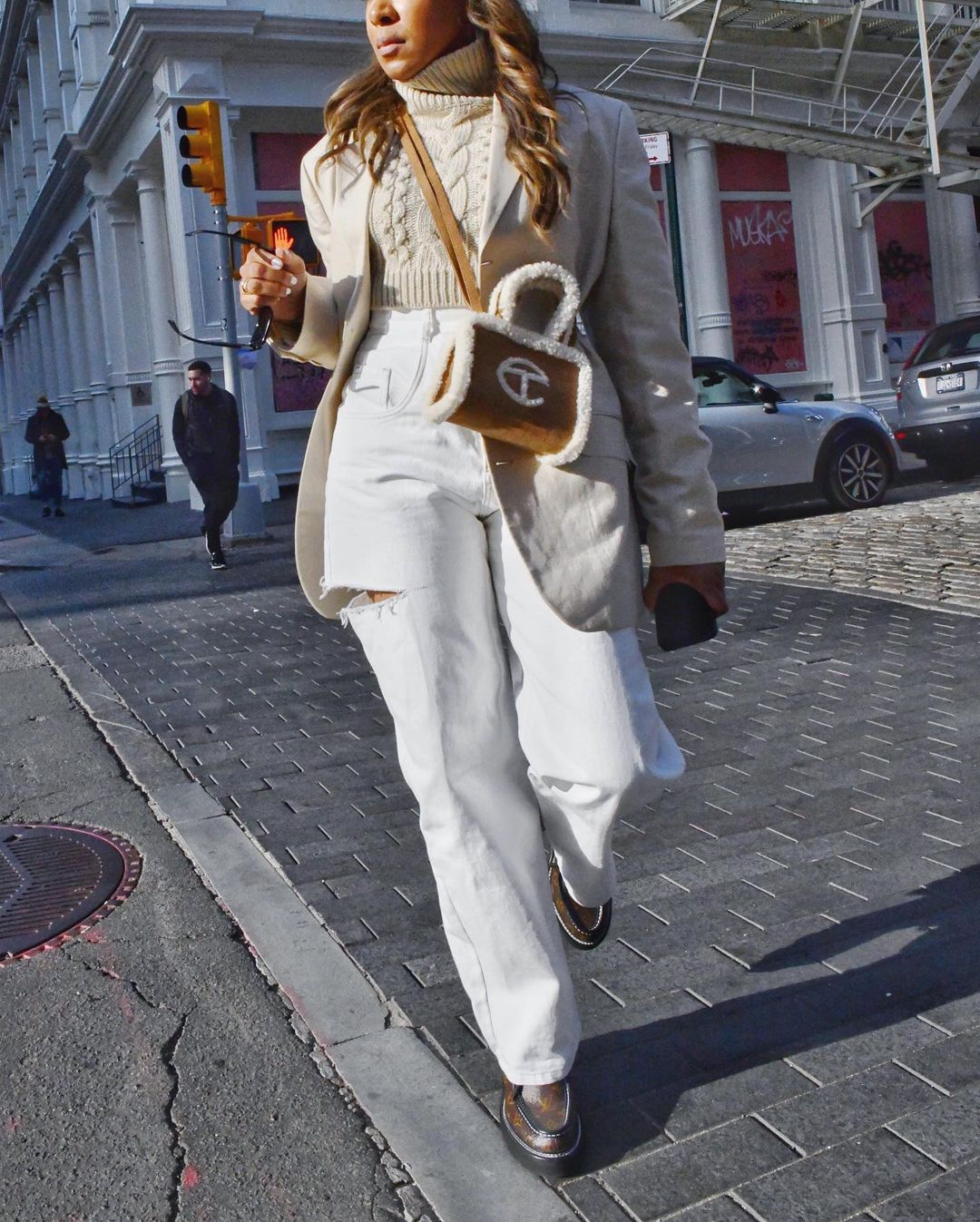 No longer a symbol of just luxury, the 2022 logo is more about identity—it's a message, a movement. Logos act as a way to show who we're backing! See how the Off-White's logo yellow belt added a touch of sportswear to my outfit – edgy and fun at the same time. The contrast with grey looked bomb!