It's that in-between weather again. Needless to say, it's no easy task knowing what outerwear to put on when the temperatures swing either hot or cold. It makes getting dressed feel clunky and in fact a little stressful. To lift you out of the styling blues, I've listed some of the best lightweight jackets for you to try!! It's all about elevating those classics. Whether it's sun, rain or wind – the joy of getting dressed and being outdoors won't be compromised.  
Elevated Parkas
Parkers are a classic jacket style that was created to protect you from all the natural elements. Its utility design makes it not only very practical but also gives it an element of 'cool' (check out the blog post here where I talk more about the utility trend in 2022!!). 
Though, for this year, I'm not talking about your ordinary parkas. Outerwear is becoming more than just a layering piece. Sophisticated shapes and avant-garde designs are changing up the style. Tap into the new season most creative parka designs. 

Not Your Ordinary Trench
How many of you guessed that I would mention trenches? It's also a classic. But, classics can definitely begin to feel overused. Though it's a cult favourite, it doesn't mean you have to BE classic. Just check out this pleated trench from Rosetta Getty that I wore in the pictures next to this!! Let your trench have some personality.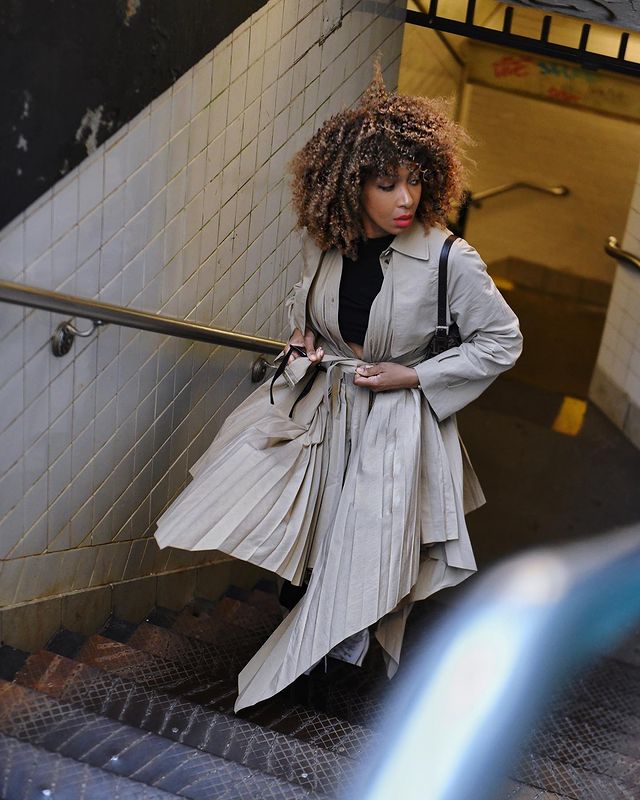 Long-line Leather Jackets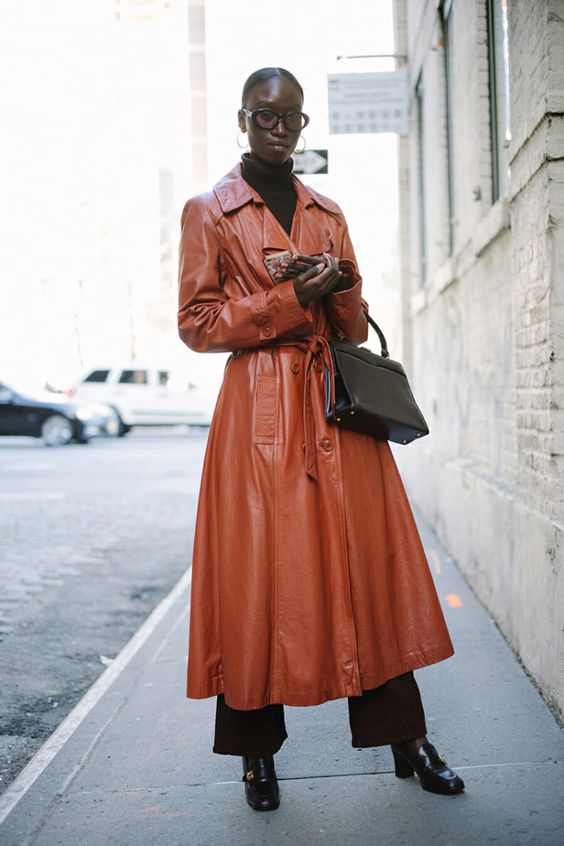 Want something more 'hard-duty' with an urban sophistication? Try a long-line leather jacket! The long silhouette brings some elegance to the jacket style. I've been loving how leather jackets work with monochrome looks as well as 'back-to-work' styles!! It's versatile, sophisticated and cool. Do I need to say more? Check out some of my favourites below!