As the boundaries of our smart-casual wardrobes have blurred, sneakers have become a footwear favorite. They're more relevant than ever! These are five ways to style them for spring. 
Basketball Sneakers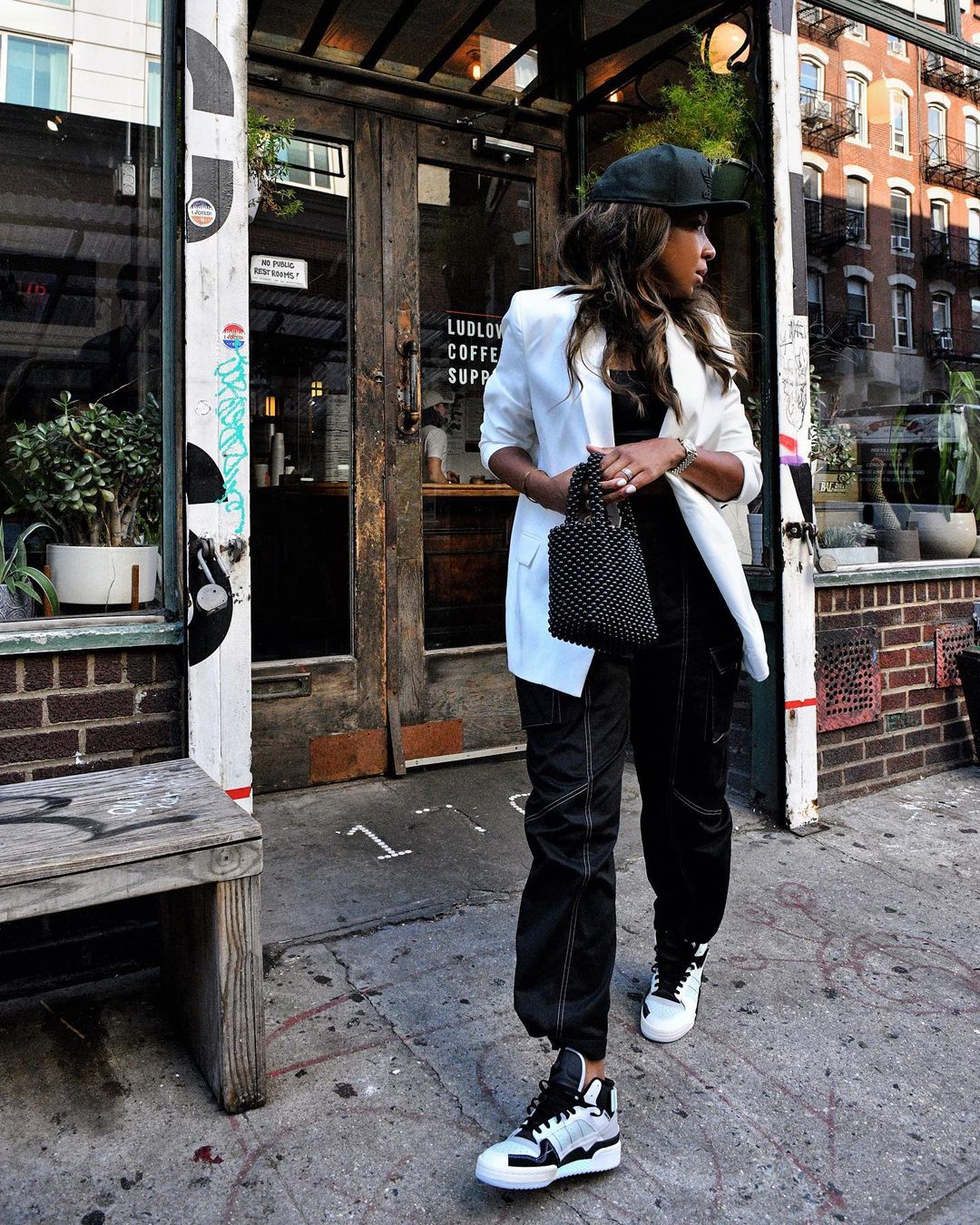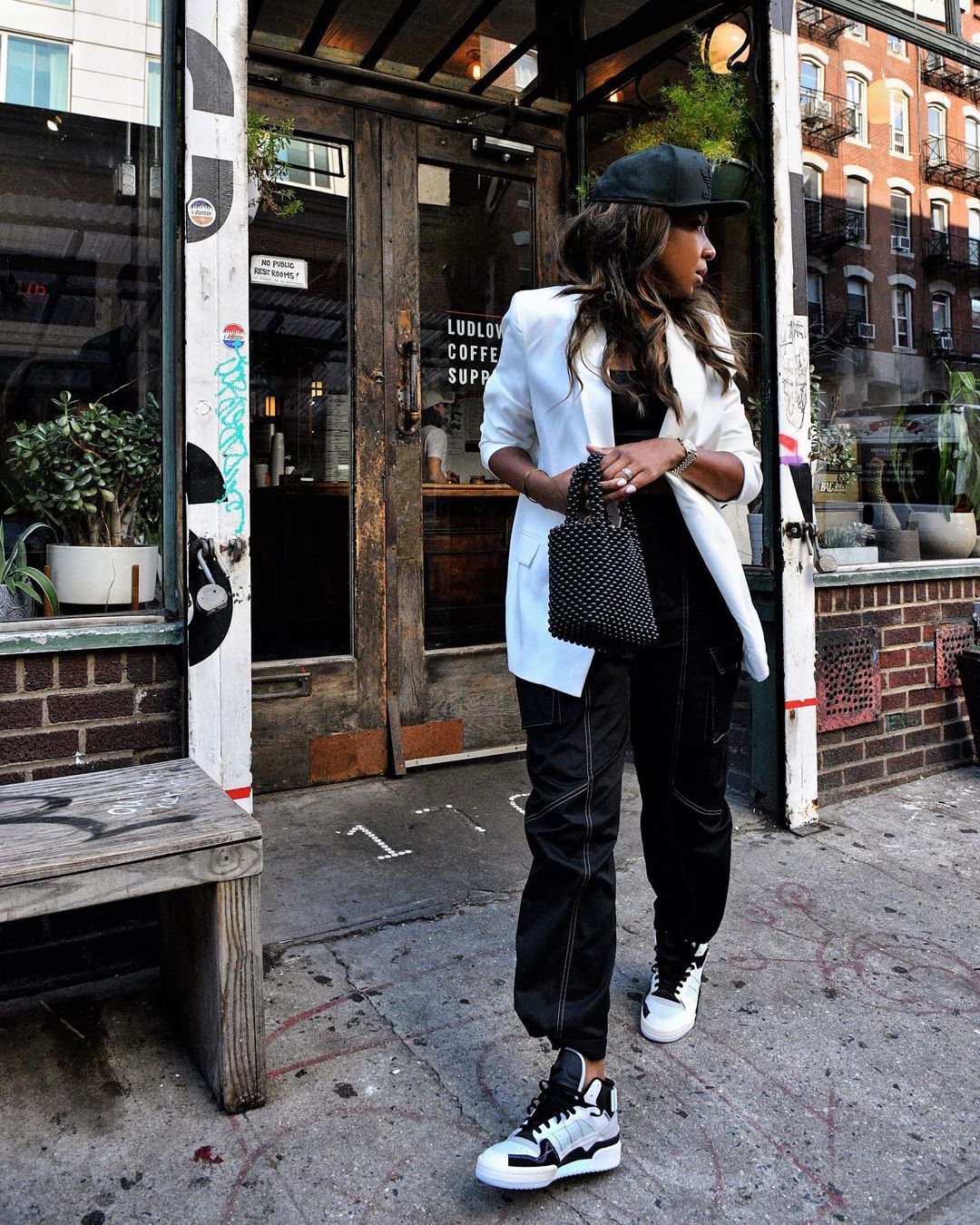 The world has become appreciative of basketball sneakers and I am not mad at that. New Balance, Reebok, and Adidas are digging into their archives and bringing back some vintage basketball silhouettes we haven't seen in a while. Take note while you still can, because with most of these shoes returning for the first time in years, there's a good chance they won't be sticking around forever.

Canvas Sneakers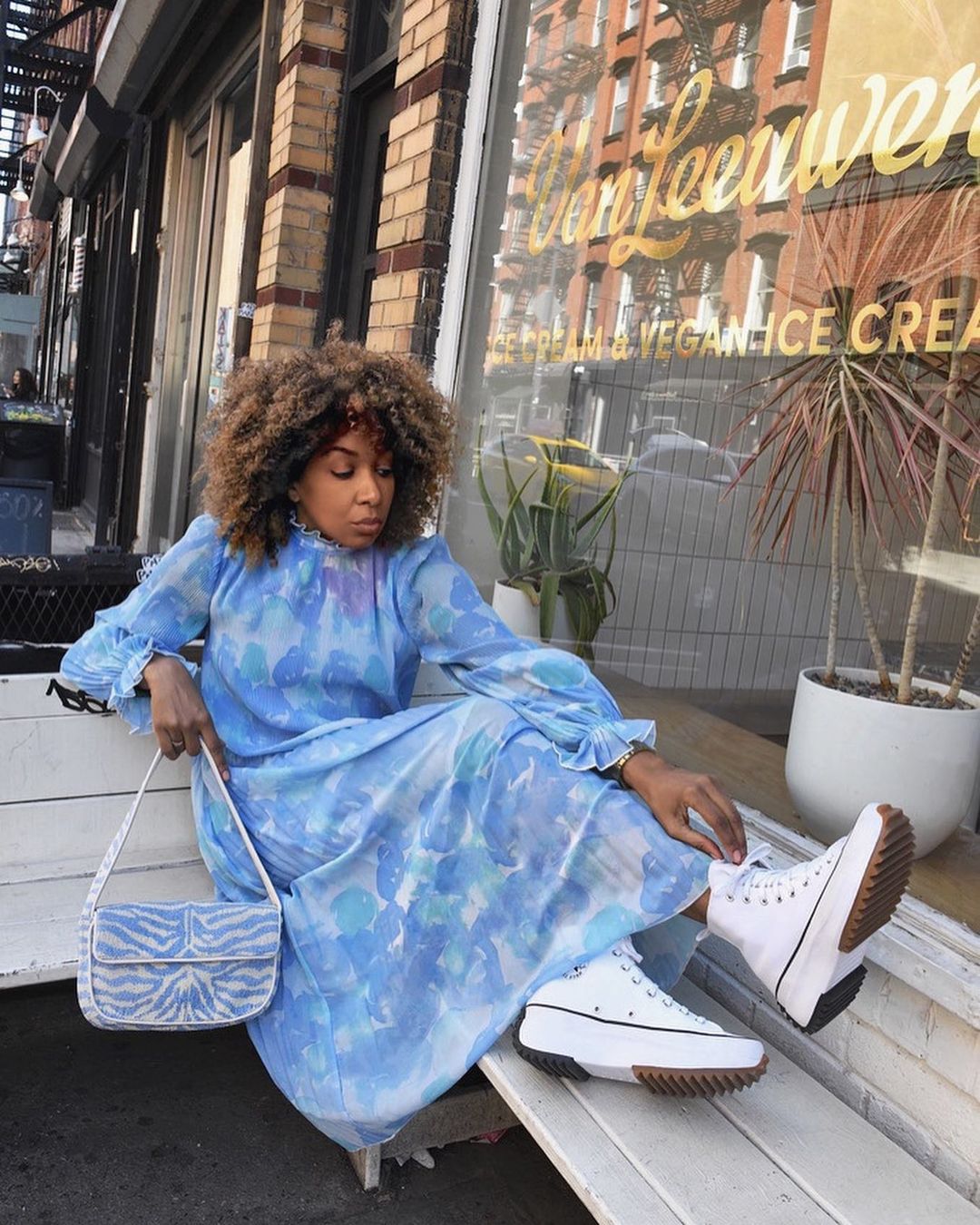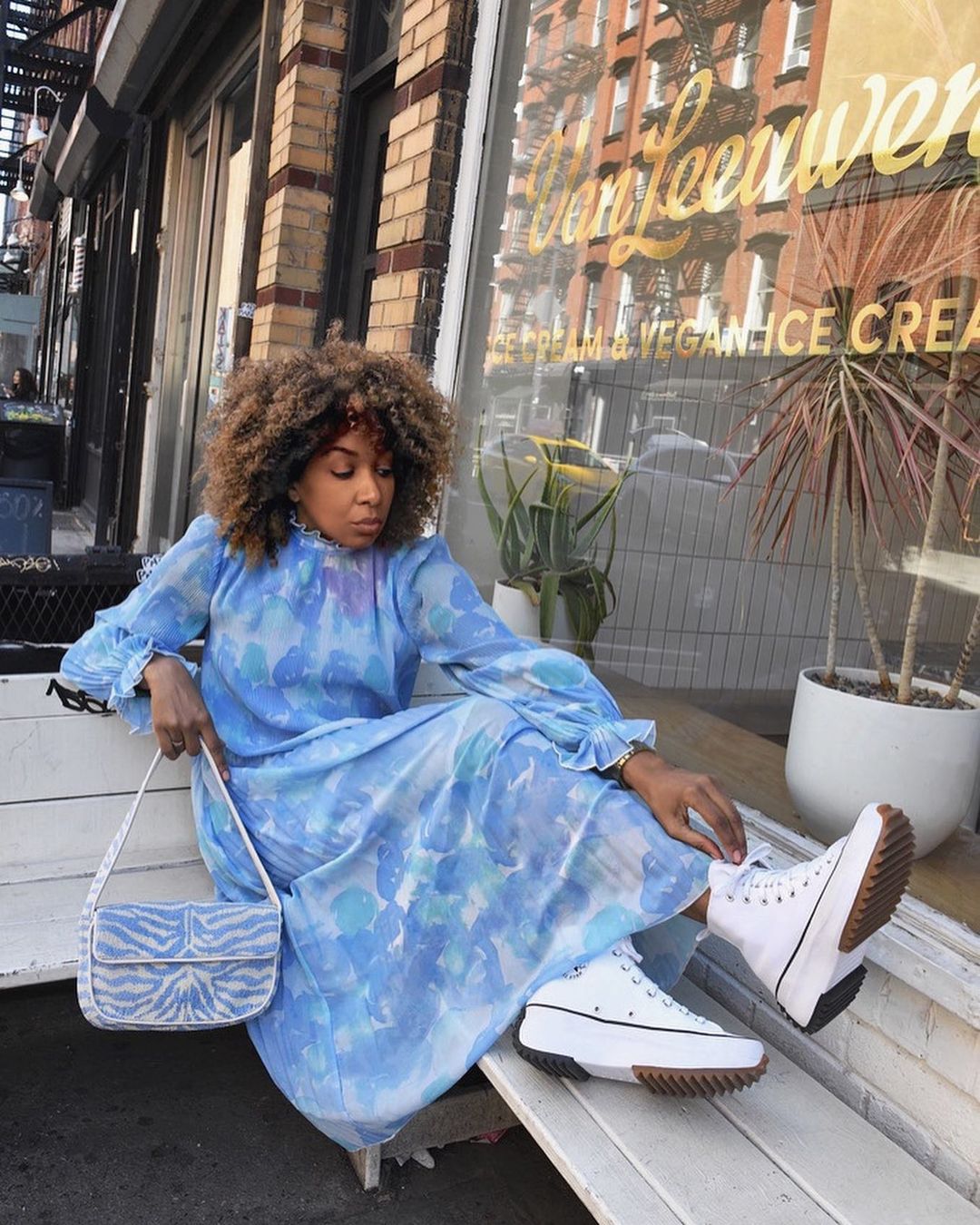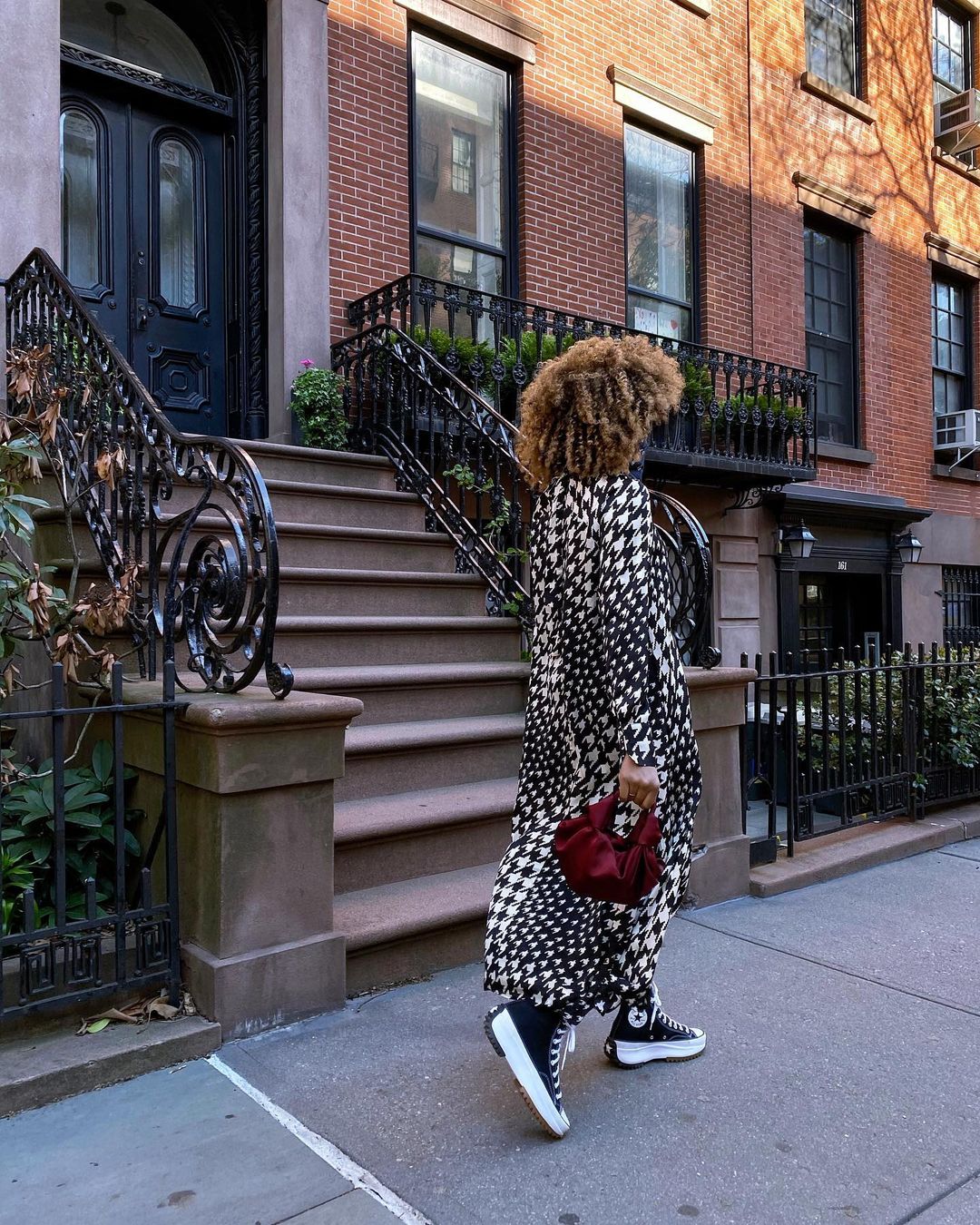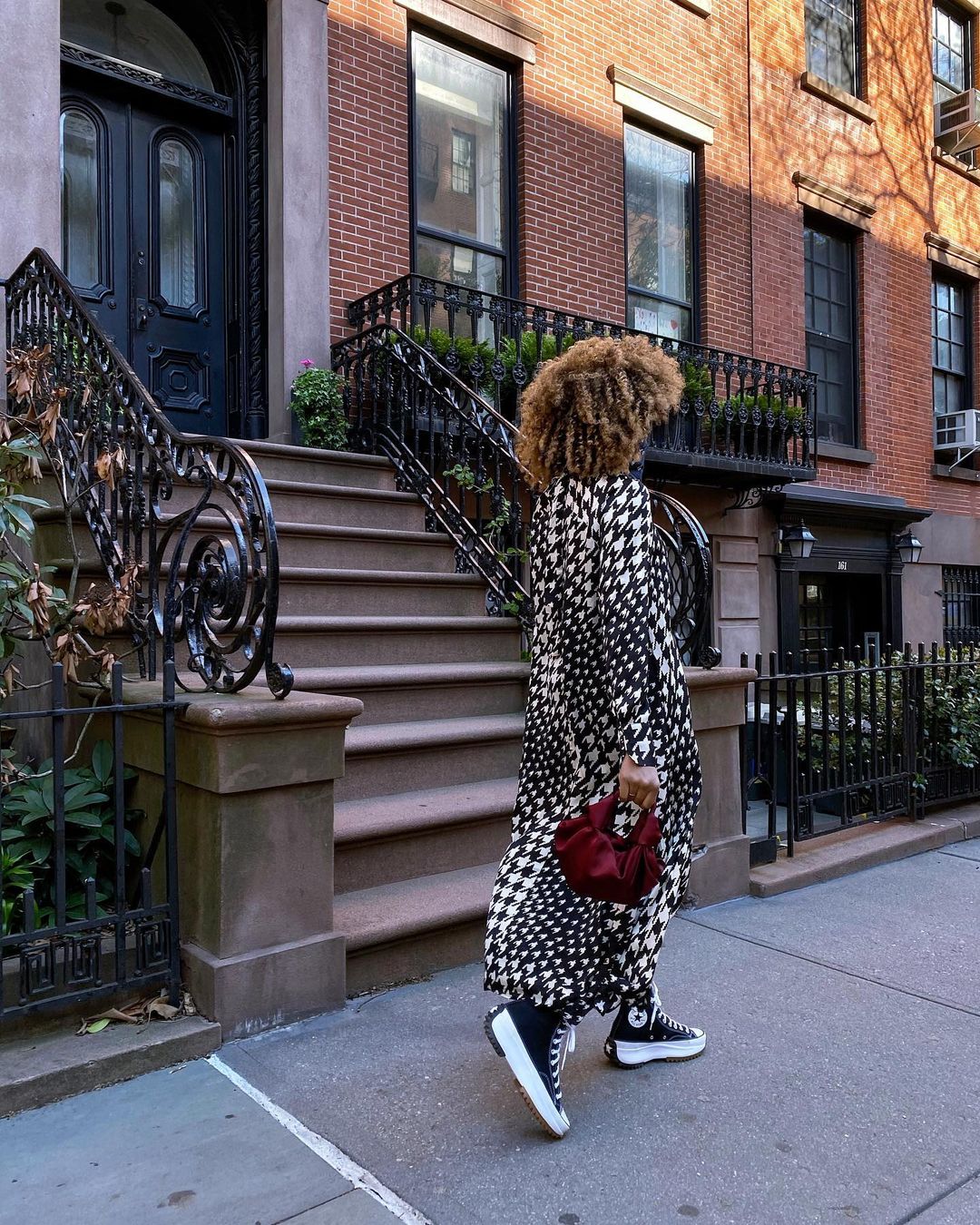 Sneakers have become more experimental in shape and colour, with chunky-soled platform styles becoming the easiest and most comfortable way to (quite literally) elevate your look. Needless to say, Converse Run Star Hike is amongst my favorite platforms ever – I have them in black and white because they're that good. 

Athletic Kicks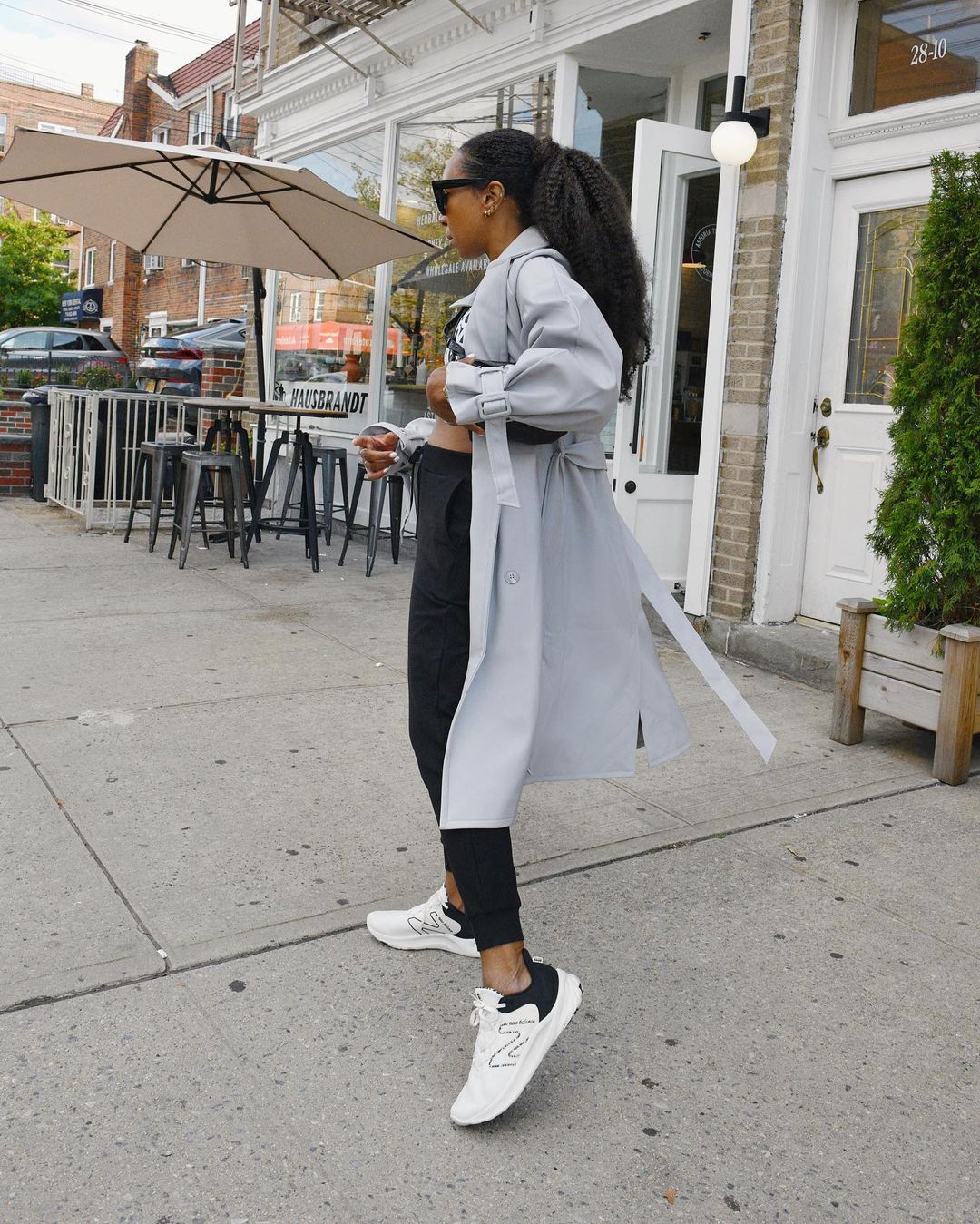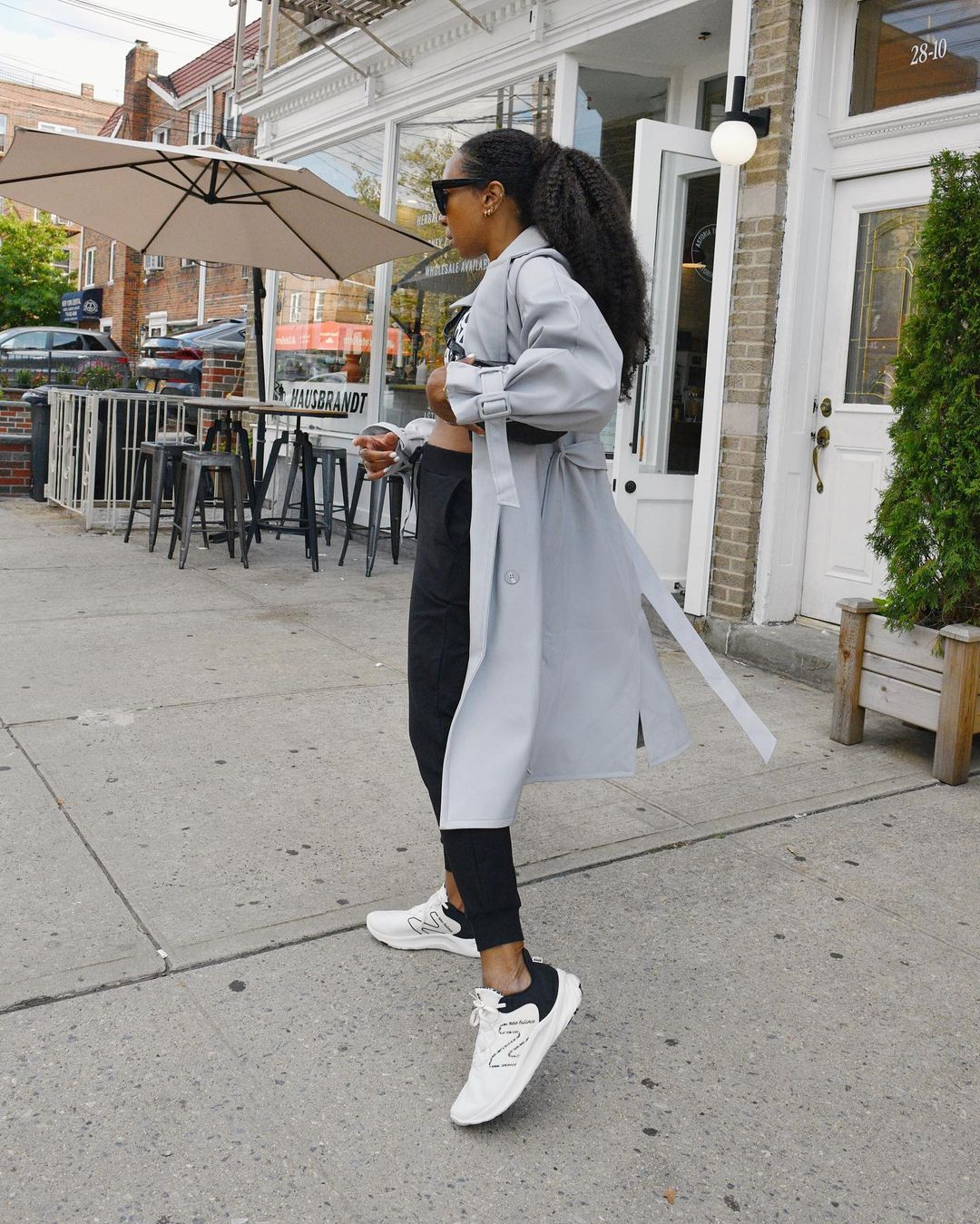 Classic athletic sneakers are back, so opt for silhouettes that feel less lifestyle, more just-came-from-cross-country-practice. When it comes to sneakers you can actually exercise in, there's a wealth of choices to make sure you look as good on a run as you do for the rest of the day – but New Balance is one step ahead for that matter (pun intended). 

Old School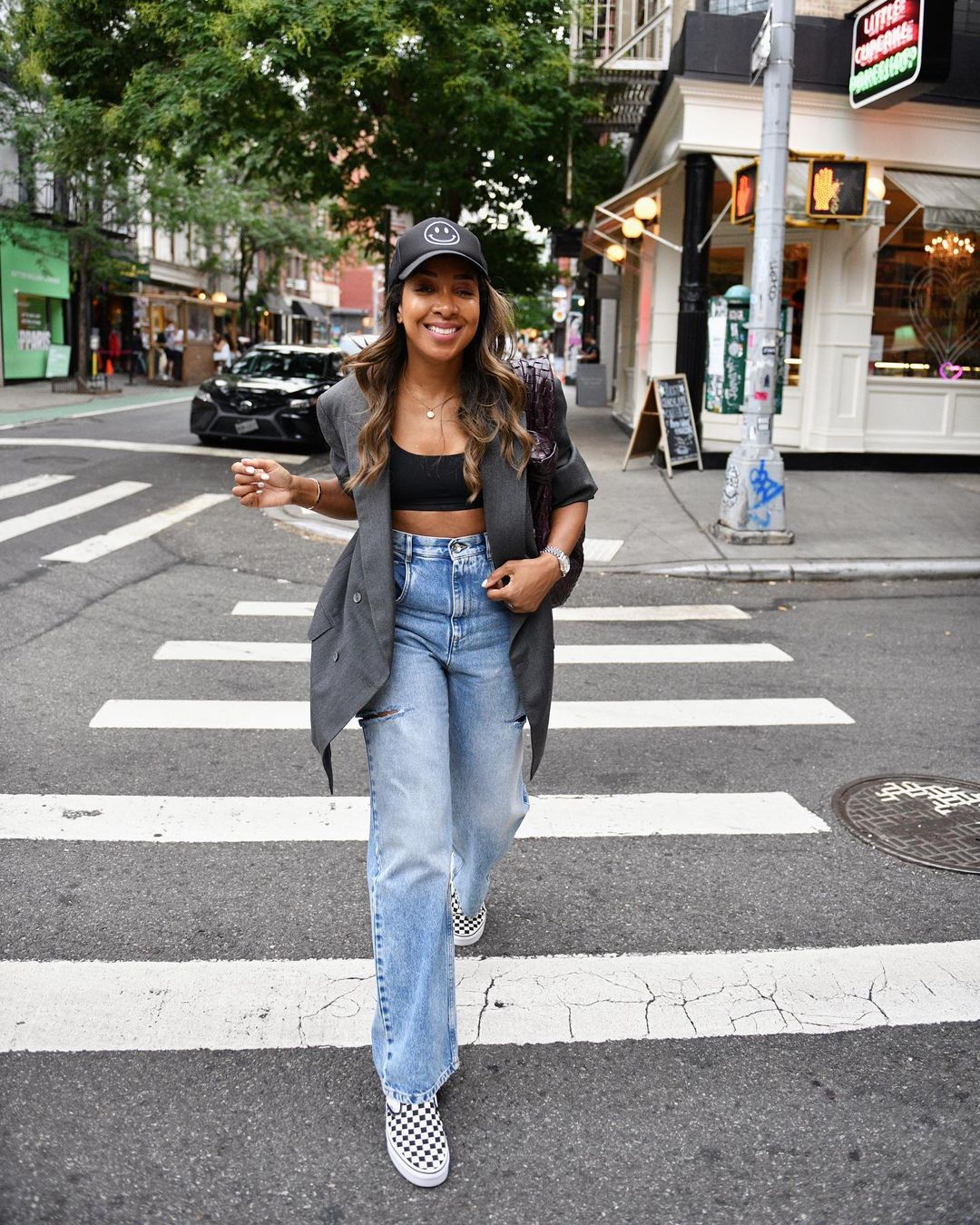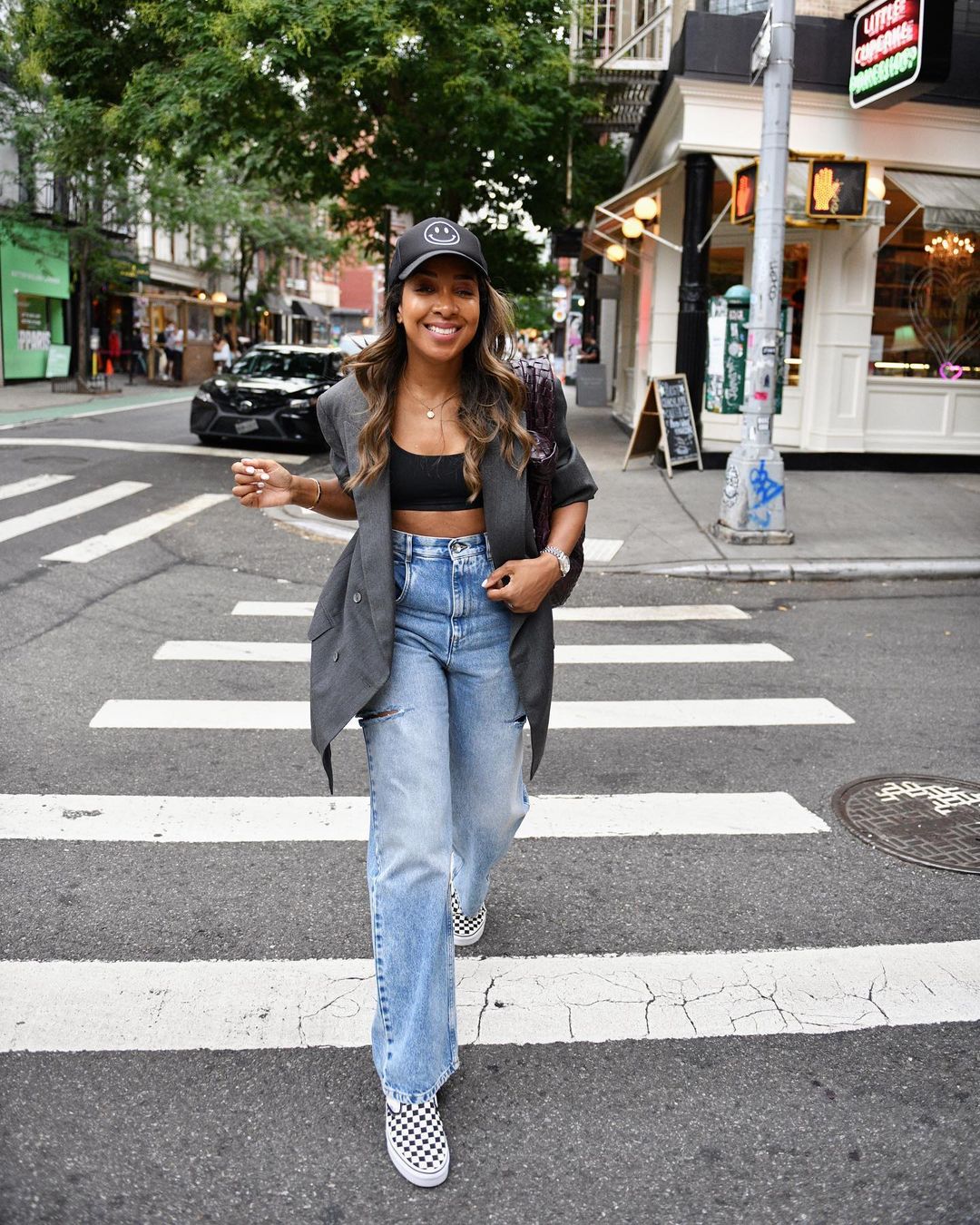 Trends are cyclical, so it should come as no surprise that what's old is new again. Retro-inspired styles that once felt cheesy are now chic—and no brand has reaped the benefit of this comeback more than Vans. 

The Everyday Design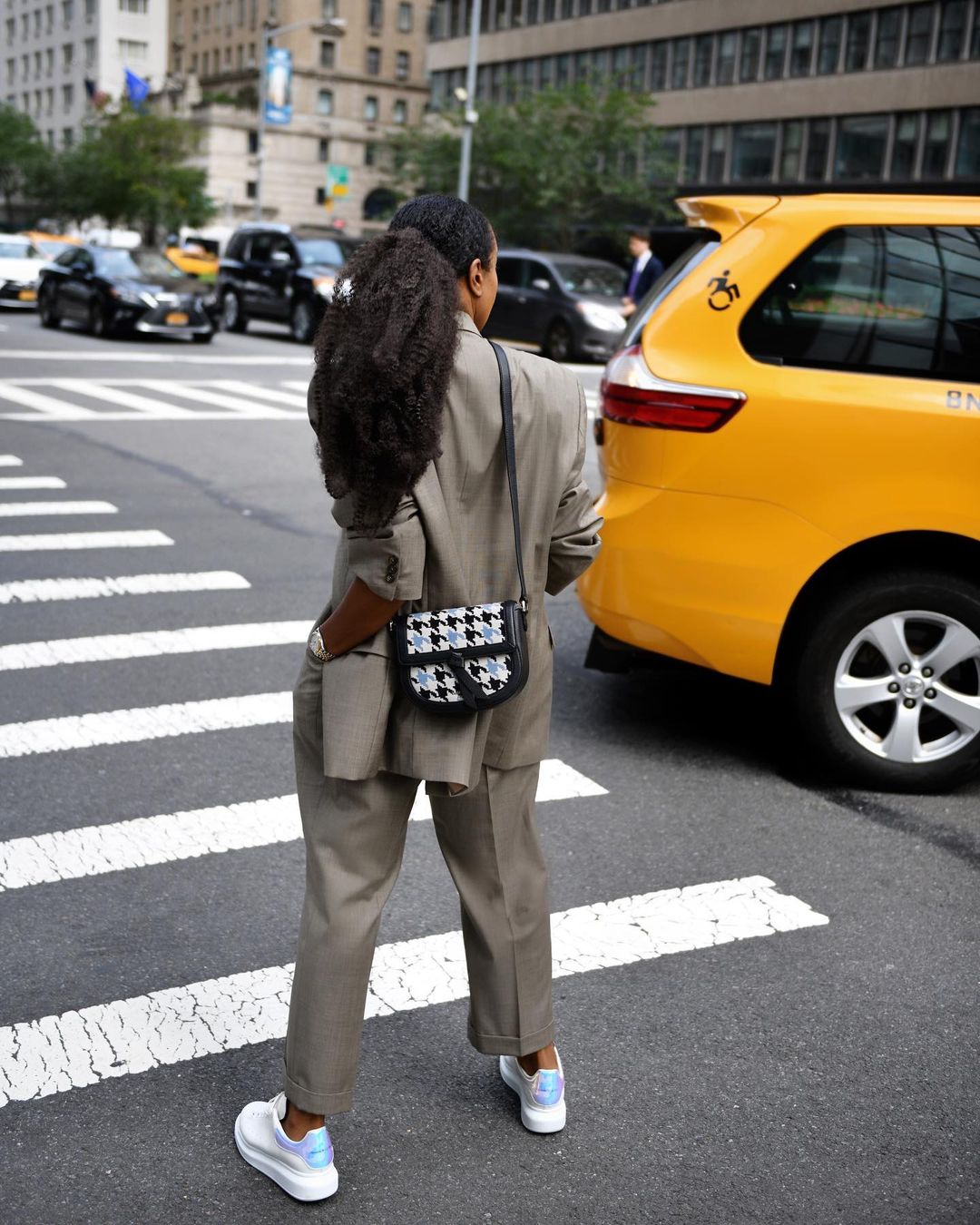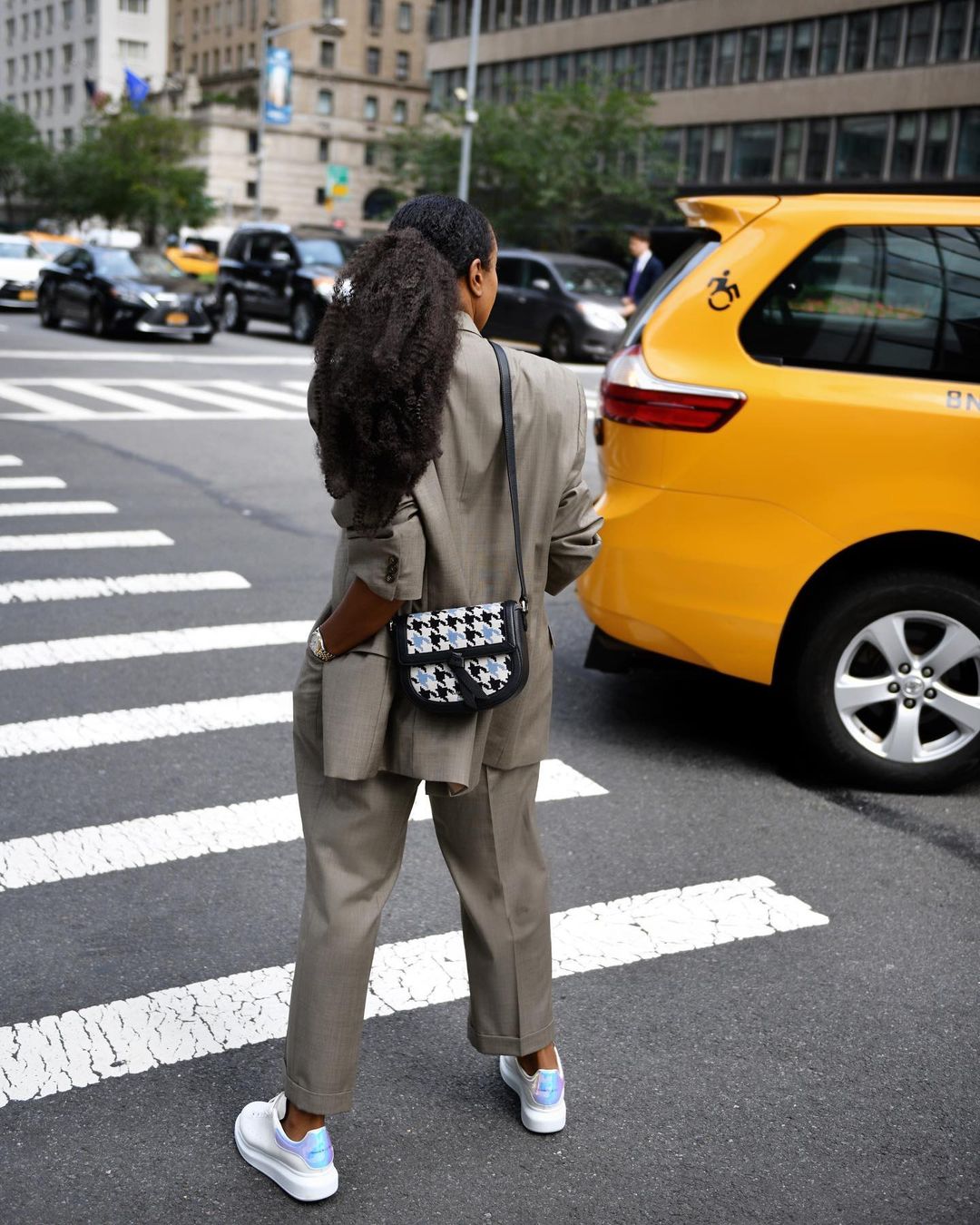 Pared-back designs from fashion power players such as Alexander McQueen make sports-luxe style easily achievable every day. Fans of chunky soles will also appreciate them. The beauty of the elevated-sneaker trend is that you can wear them with midi dresses, tailored pants, or go for the jeans-and-tee approach. This makes them a versatile choice that promises to add a laid-back elegance to any look. 

Question: What is your go-to pair of sneakers?