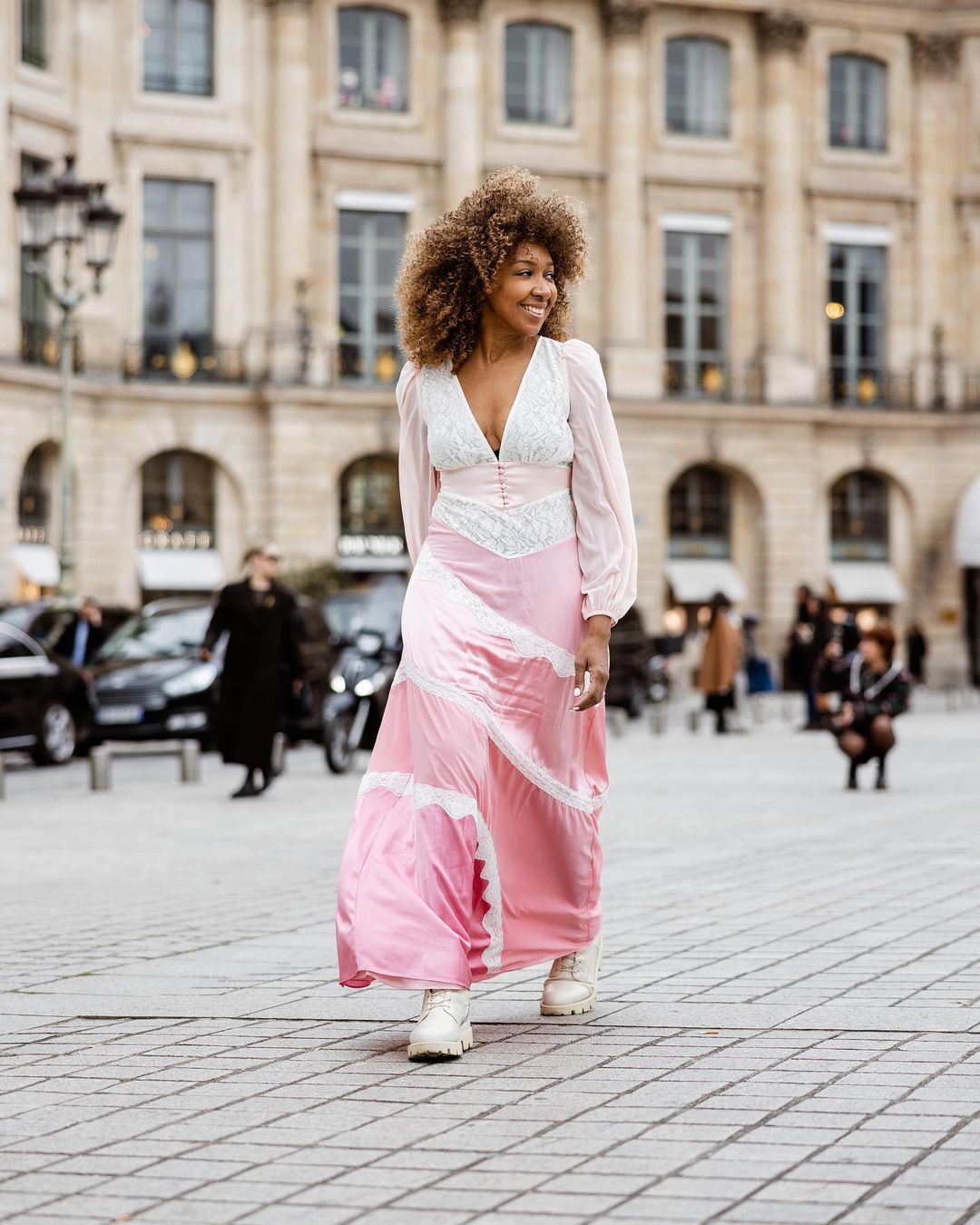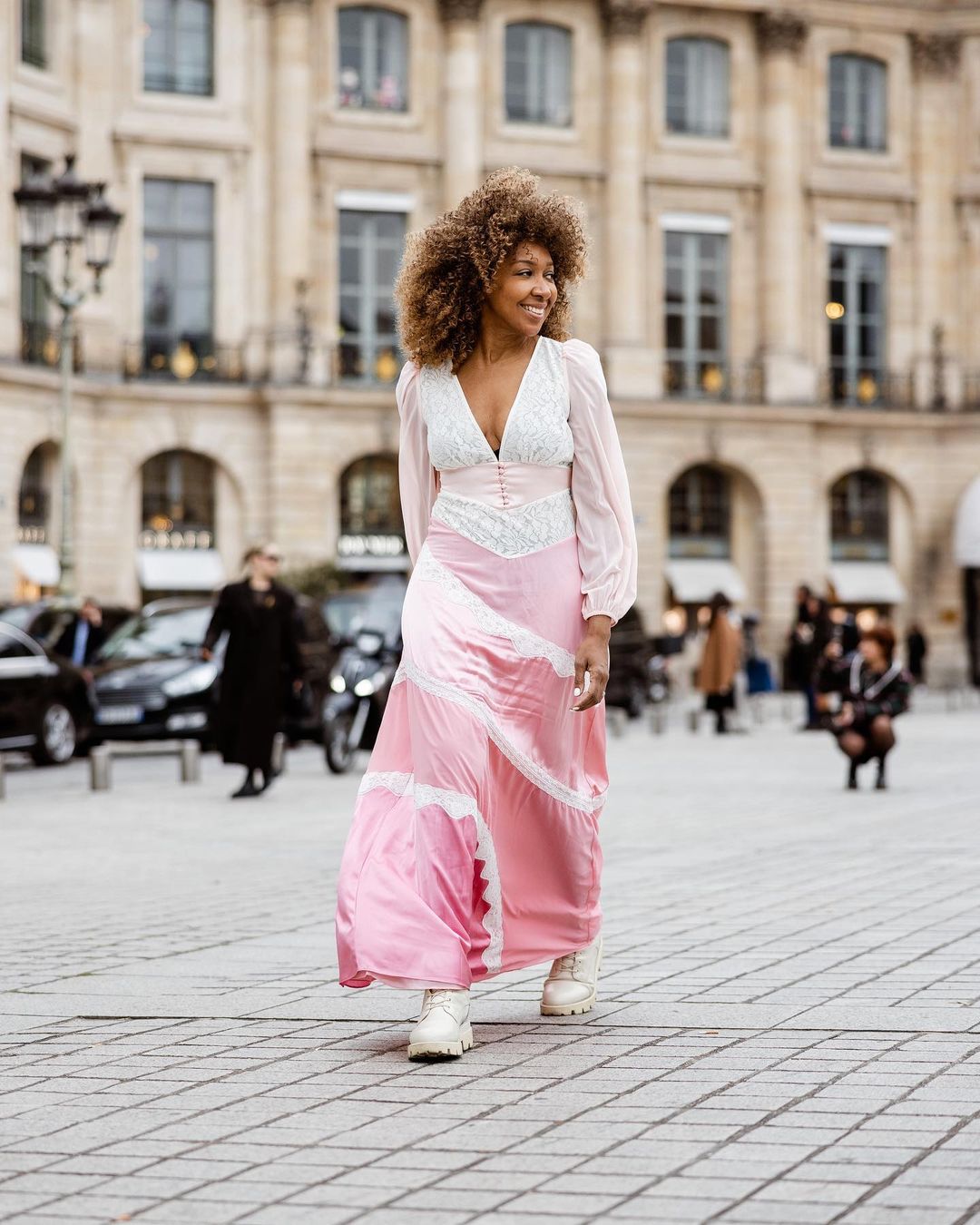 Finally, the sun is making its way back into our regular weather forecast. As the saying goes, 'sun's out, leg's out'! In other words, bring out the day dresses!! Just the thought of rolling out the house in a romantic dress and sneakers can put anyone in a good mood. This year, the selection of day dresses are more daring, sensual and bolder than ever. I bet all designers were waiting as eagerly as we were for the 'post-covid' spring sun! This year it's time to take your go-to day dress game up a level! Take a note of the options down below!!
The 'Naked Dress'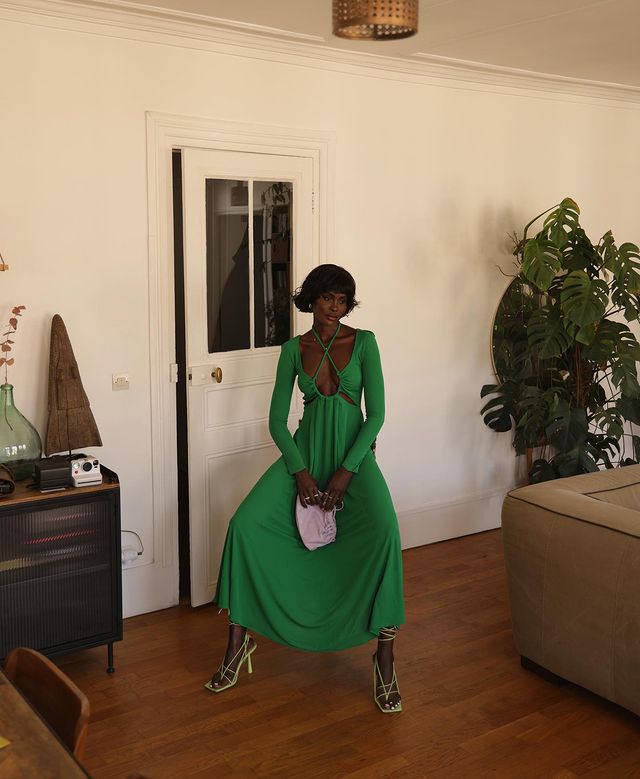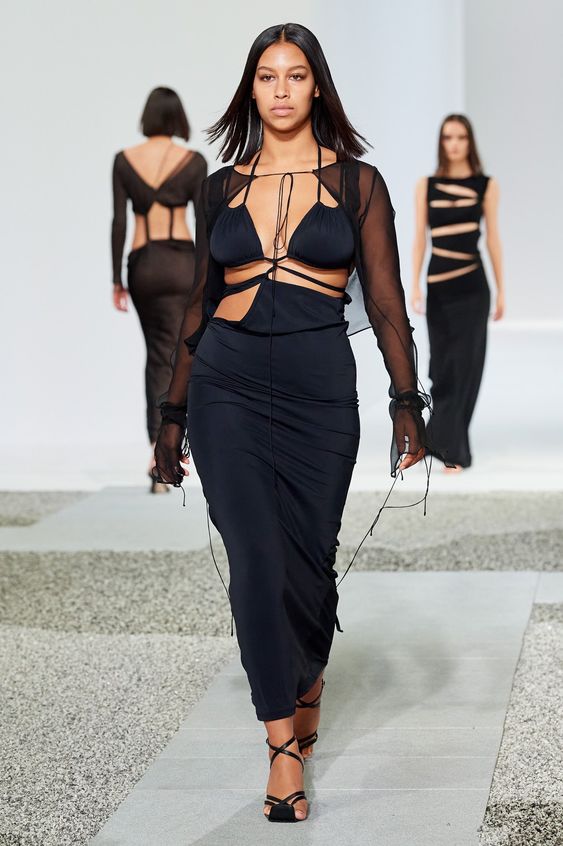 Goodbye white cotton dresses, and hello the 2022 version of the 'naked dress'. With it's cut out elements and heavy handed lingerie motifs, the style is very sensual and romantic. It's not for the faint-hearted!
Christopher Esber, Dion Lee and Ottolinger are just a few brands that are huge followers of this dress type. What I love about this style is that the cut-outs and close fit follows the natural curves and lines of your body. Instead of being tight, there's an element of natural freedom! Best of all, the calculated sophistication makes the dress perfect for day-to-night transitions! Are you feeling daring?

Classic Poplin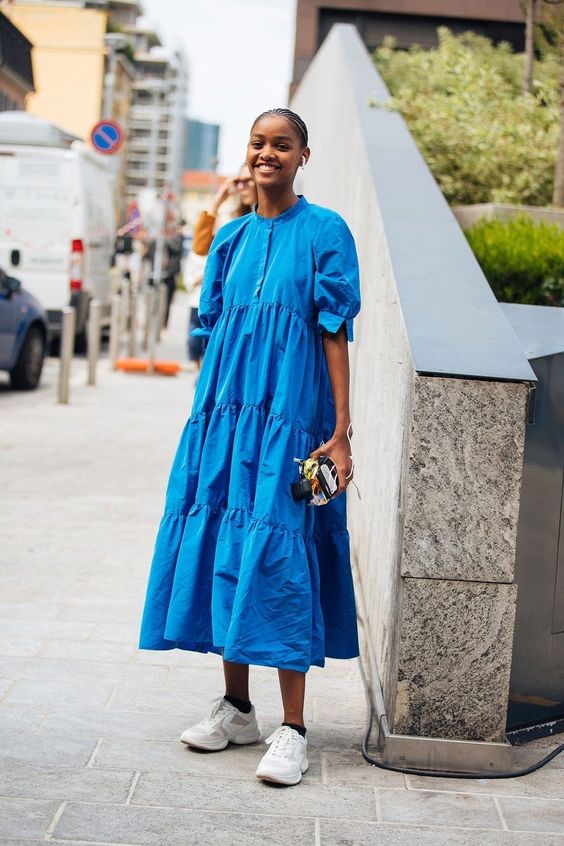 It's hard to go wrong with a classic poplin dress. Tie this in with the 'dopamine dressing trend' and let the colours speak for you. It's one of my favourite day dress options as it's fuss-free, comfortable, but also packs a style statement. Find some of this season's newest poplin dresses below. Remember, poplins don't just have to be those tiered ones (like this one from Nanushka!!)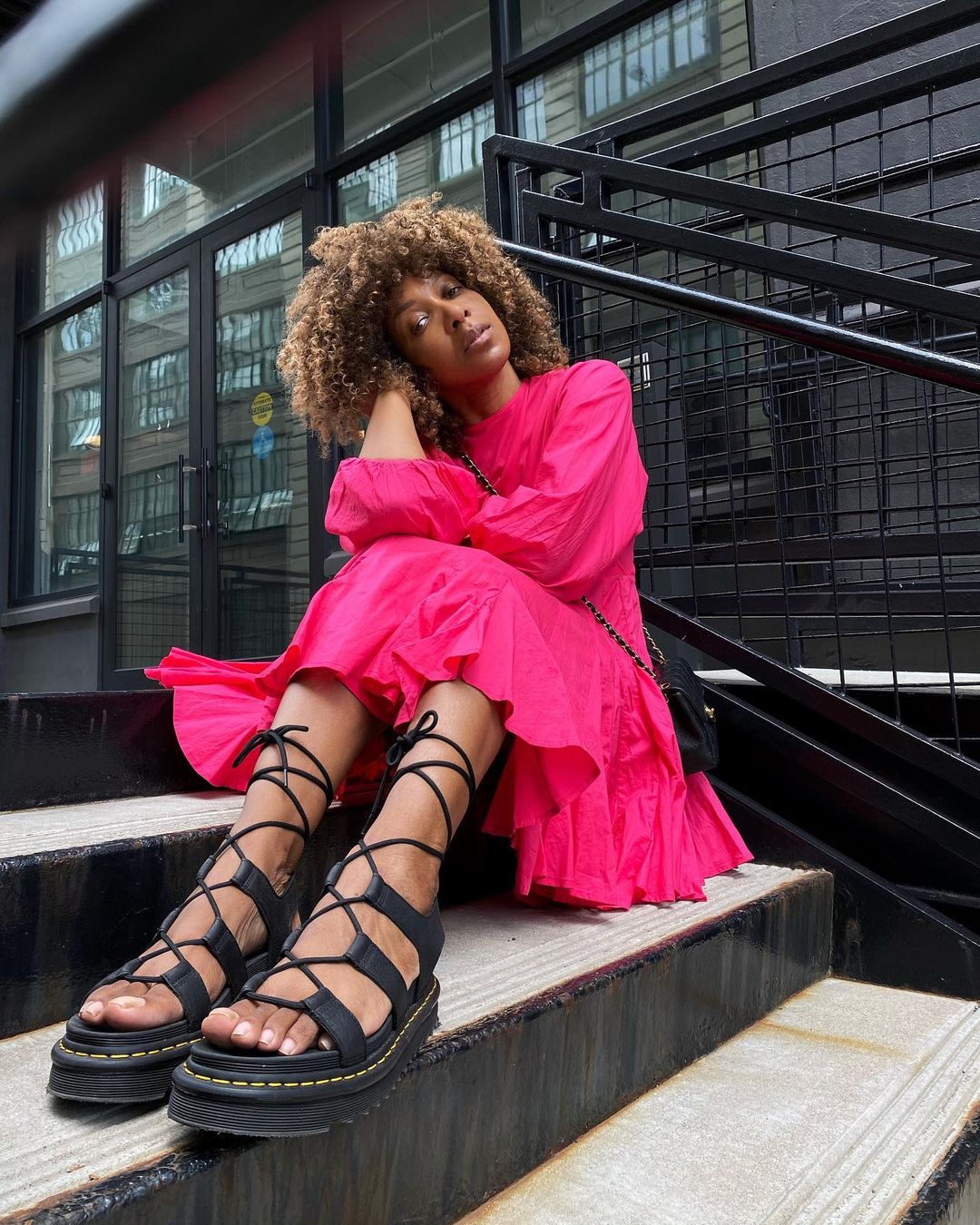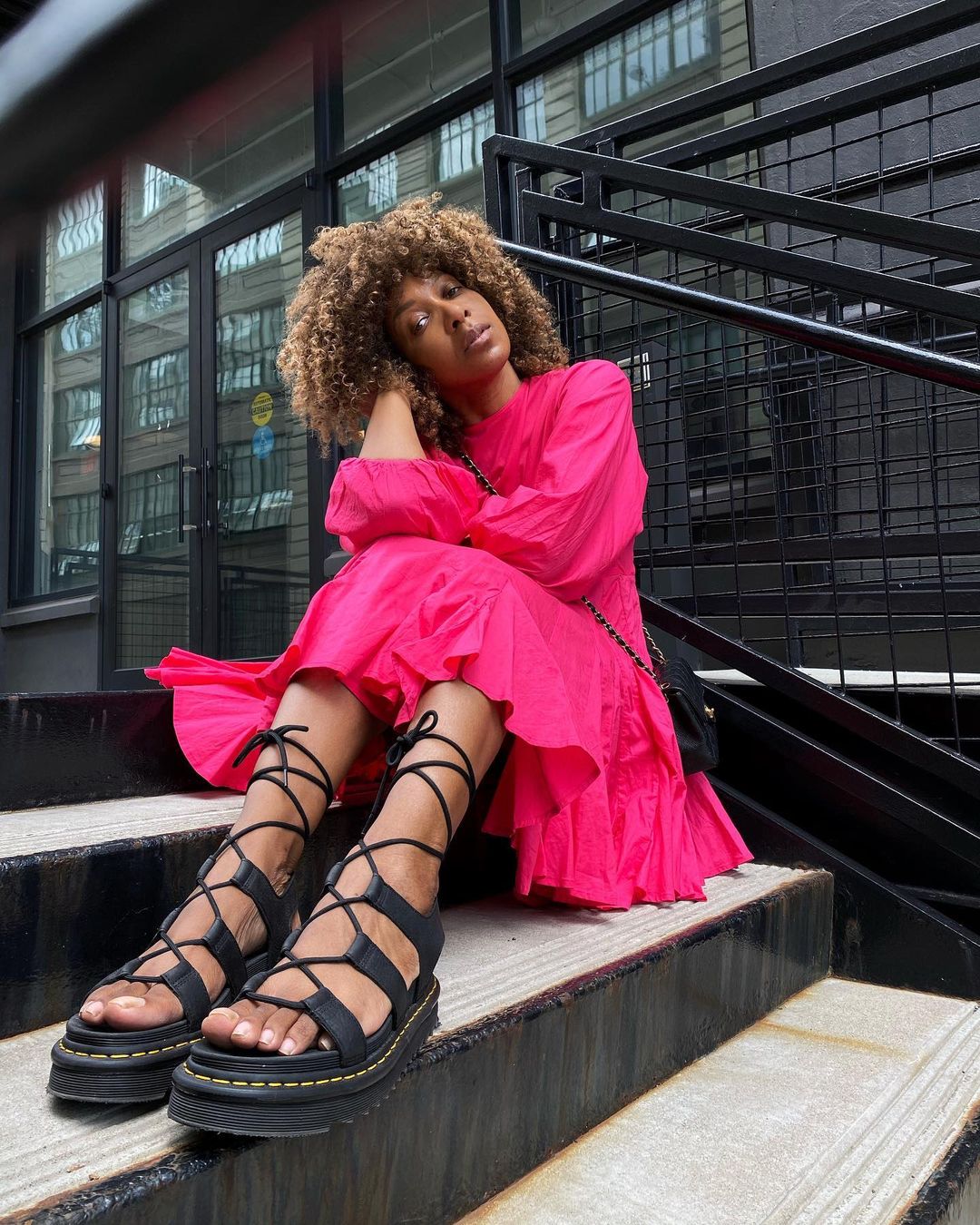 Body Knits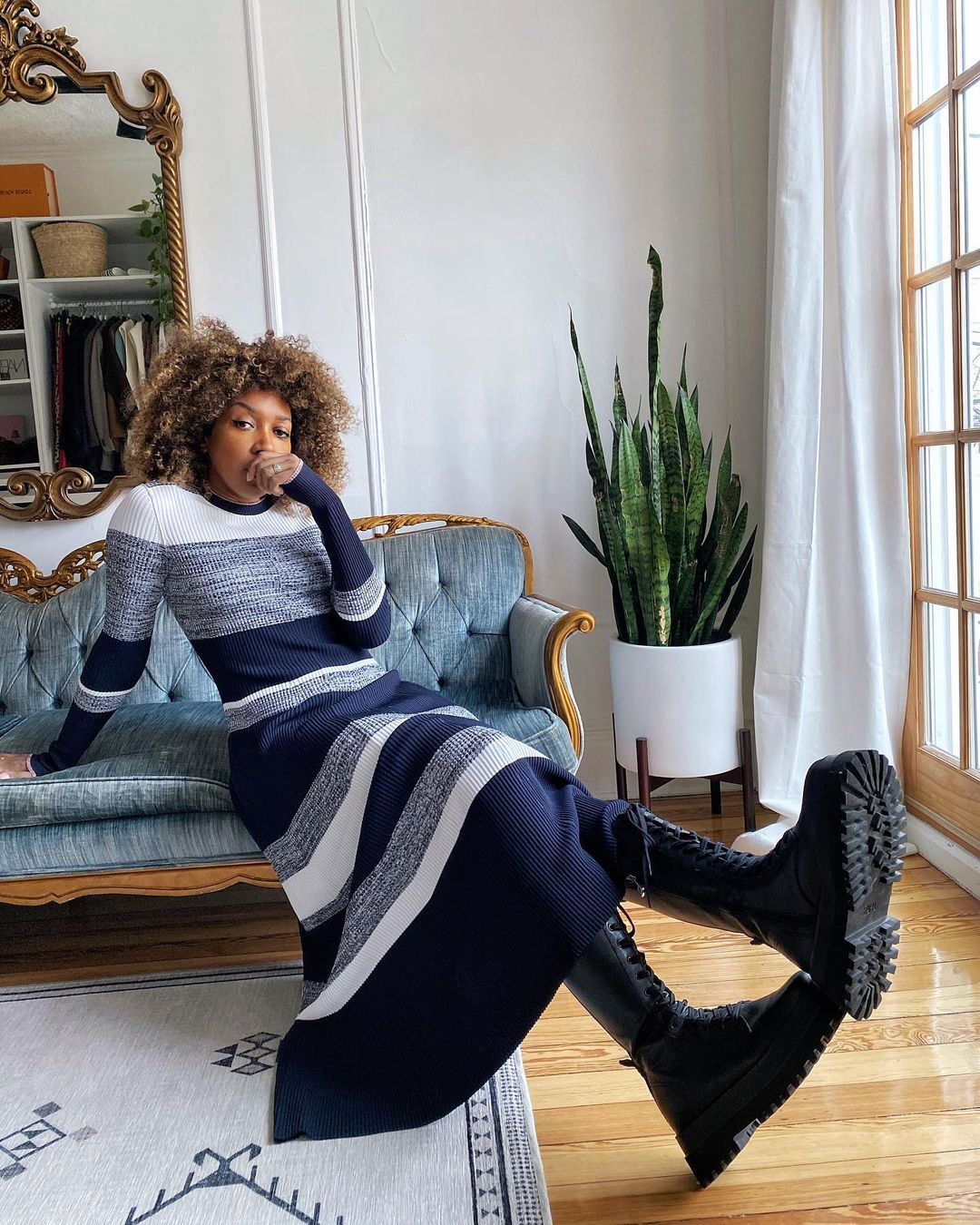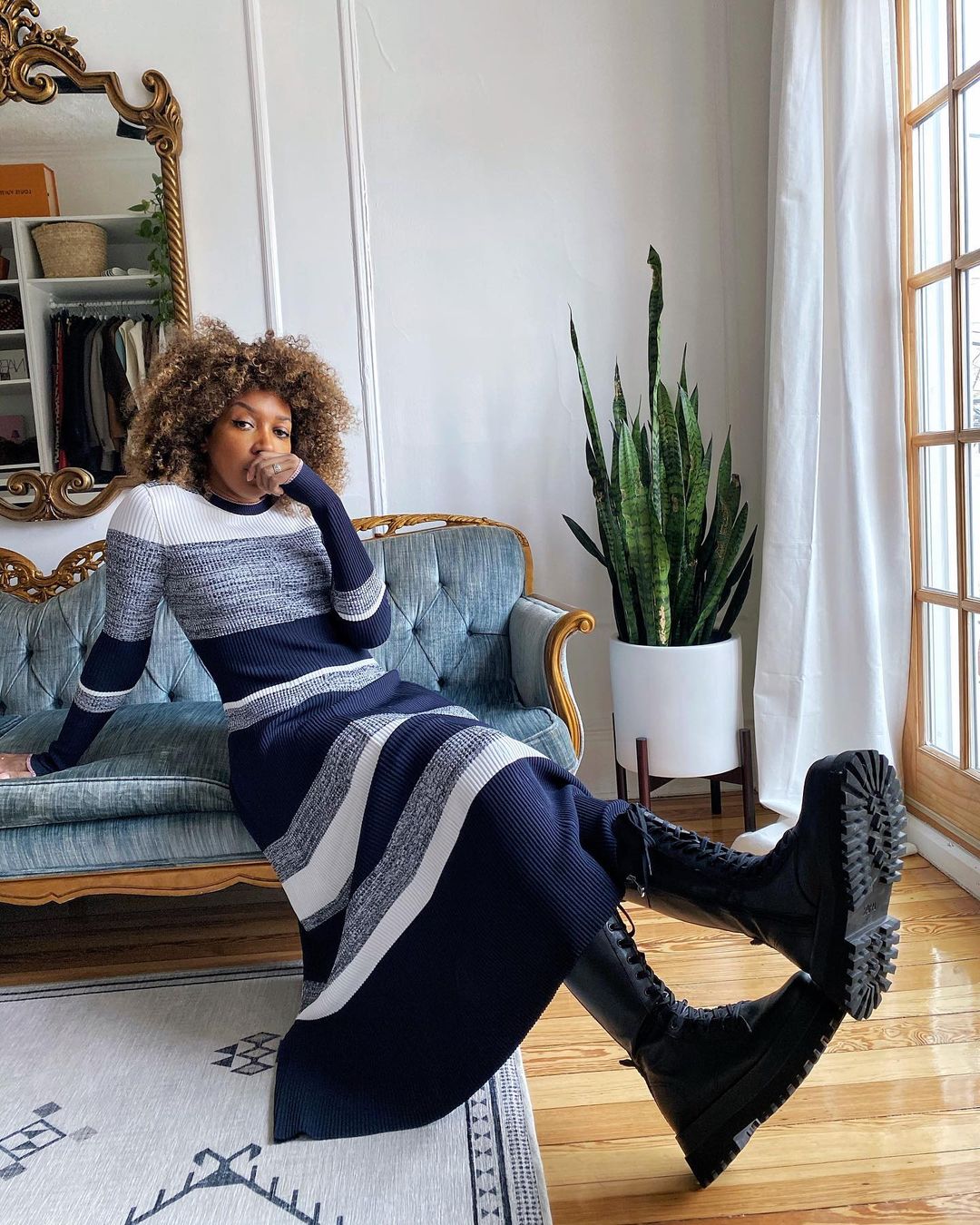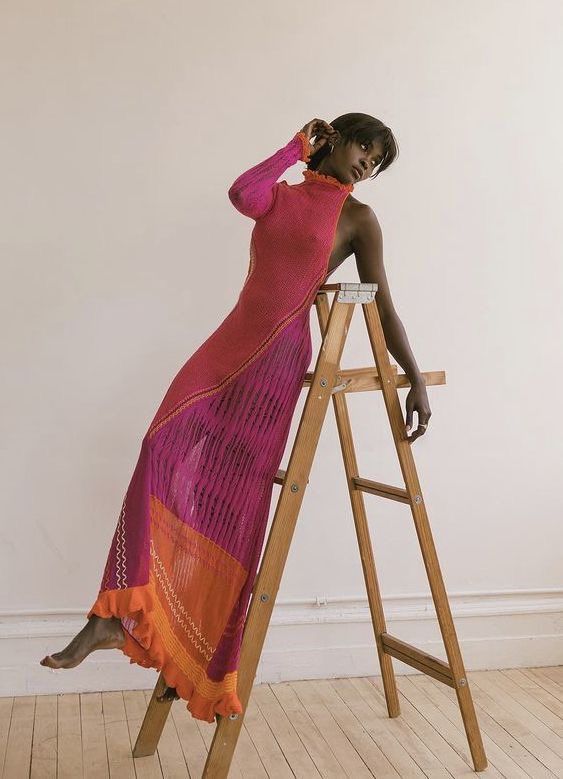 Organza step aside, knitwear is the new buzz word!! Knitwear has transformed in our eyes and reached different style codes and categories. Just last week I wrote about knit tops for 'Business Casual Styles'.
Knit dresses are no exception. They've continued to evolve and has now become this season's favourite dress style. Some of you might have seen this iconic Christopher John Rogers dress on your social medias!!
Knit dresses for 2022 are packing with sensuality (definitely a key word for this Spring/Summer). They hug the body, while the semi-transparent textile exposes the skin depending on the type of weave. It has that perfect composition of fully covering your body, while giving that little extra. How are you upgrading your day dresses?