Spotted in Milan and New York Fashion Week was the newest take on 'Back-to-work' dressing: Business Casual. It's all about mixing high with low elements like a sharply tailored blazer and loose pants. It's a style favourite because who doesn't want to feel comfortable going to work? The best part is that you can wear it outside office hours too – no need to worry about looking too formal to your lunch with friends!  Find out below about how this style is a ideal mix with the other trends such as 'Preppy leisure'. There's more than what meets the eye!
Blazers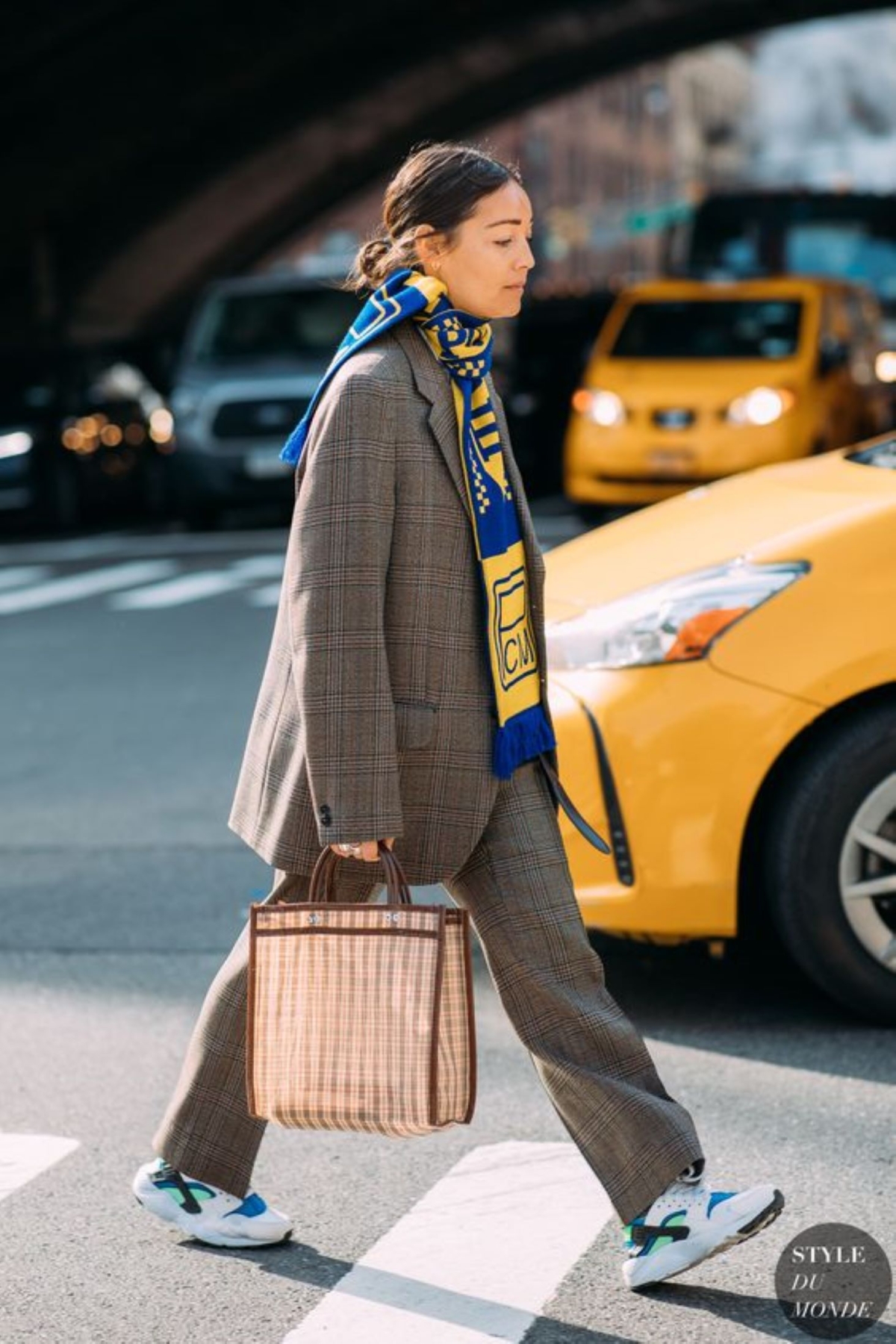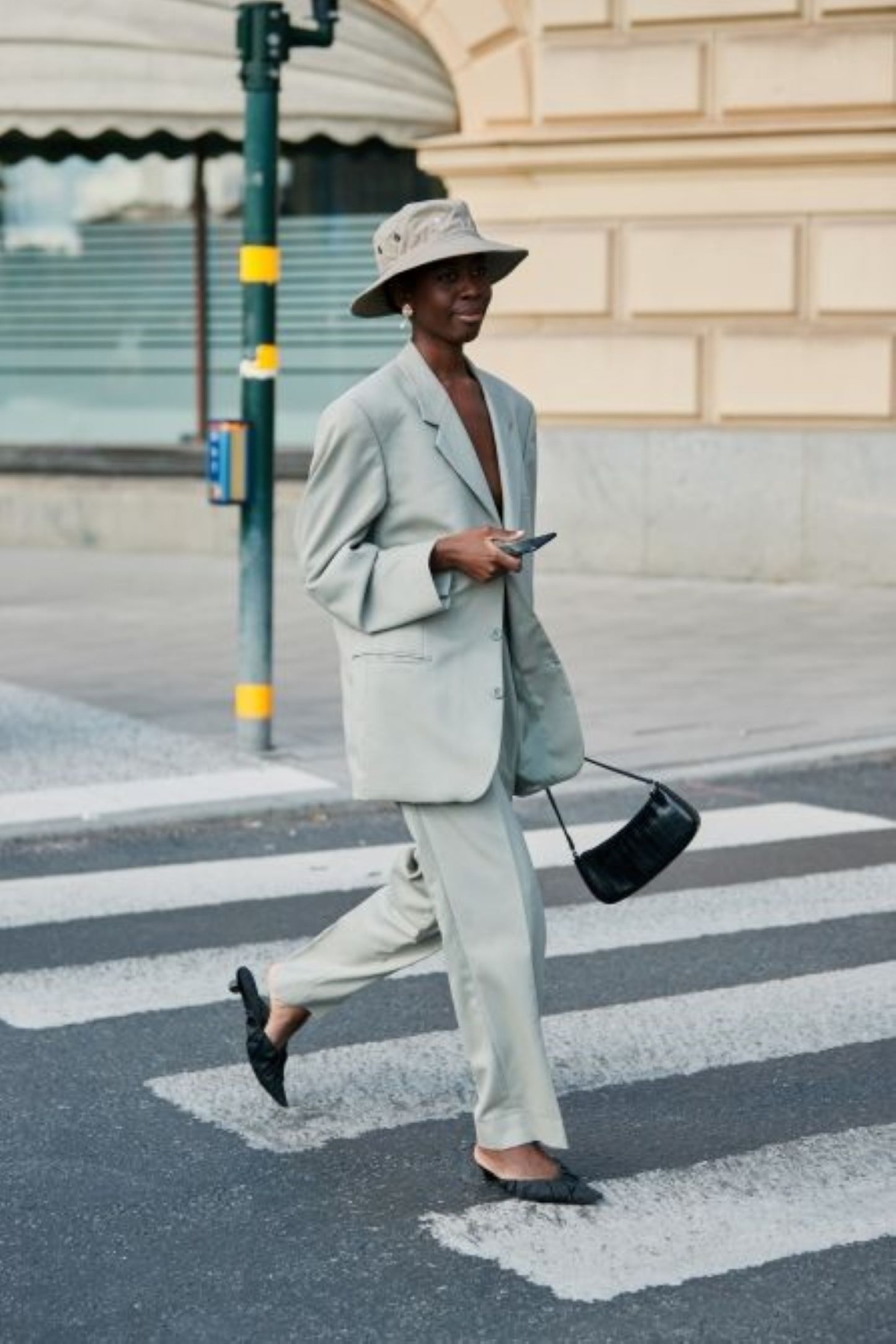 Blazers! It couldn't be a 'Business Casual' edit without them!! For the ideal relaxed look, try opting for an oversized blazer that retains some structure on the shoulders! Wool blazers will be your best partner for that!
You could opt for matching trousers, but if you want to up the business casual look another level, then choose joggers or cargo pants (more details below!!). The hi-low look has that amazing sophistication and street-chic element. What's your favourite casual blazer pairings?

Relaxed Knits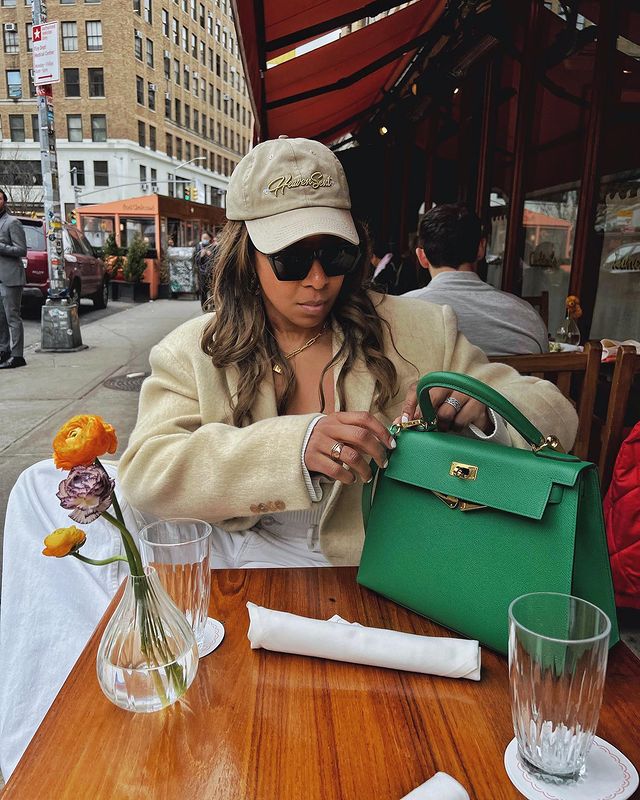 A soft knit is a perfect pairing for 'business casual' outfits! They go SO well with blazers and with any type of pant! Knitwear has that luxurious and sophisticated look without feeling too overly formal. Last year, the knit tops from Khaite were the rage!! And it's not dying down anytime soon – mainly because these product types are so versatile. For that classic look, choose knits with neutral colours. For something more preppy, polos and prep-leisure tops will boost that sporty element. Alternatively, give 'dopamine dressing' a go, and use a bright colour as your outfit focus! There are no rules – except stay casual and cool.

Joggers & Tracksuit Pants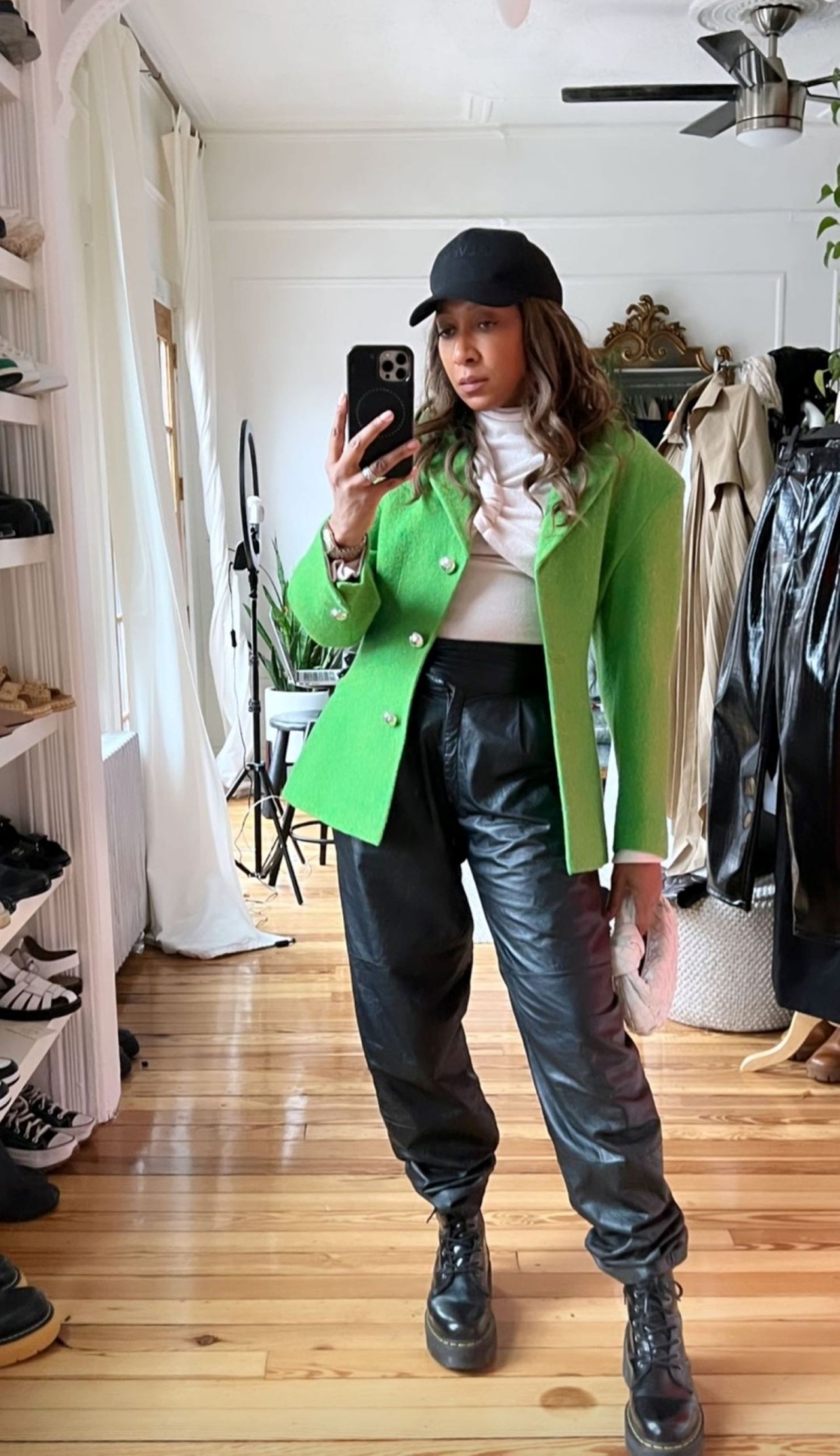 Have you tried wearing sweats or joggers with a blazer or tailored coat? If you haven't yet, TRY IT NOW! This style also works so well with cargo pants – ideal for those of you who are invested in the utility trend that's taking over! These pant styles offer a comfortable take on the traditional 'back-to-work' wardrobe – as well as some individuality. See above how I styled my favourite Kelly green Ganni blazer (here's a similar) with black cargo pants!!