Veri Peri, Mango Sorbet, Kelly Green and many more….I don't think there's been as many trending bright colours like this year. I'm not complaining! As the weather gets warmer for spring and summer, I can't wait to see all those colours just pop all over the city! You might be bugging to wear some colour, but unsure how to start. The easiest and style-safe ways to incorporate these gorgeous tones is by colour blocking. Below I've listed some key ways to colour block your outfits – of course with a 2022 trend spin on it.
Statement Bags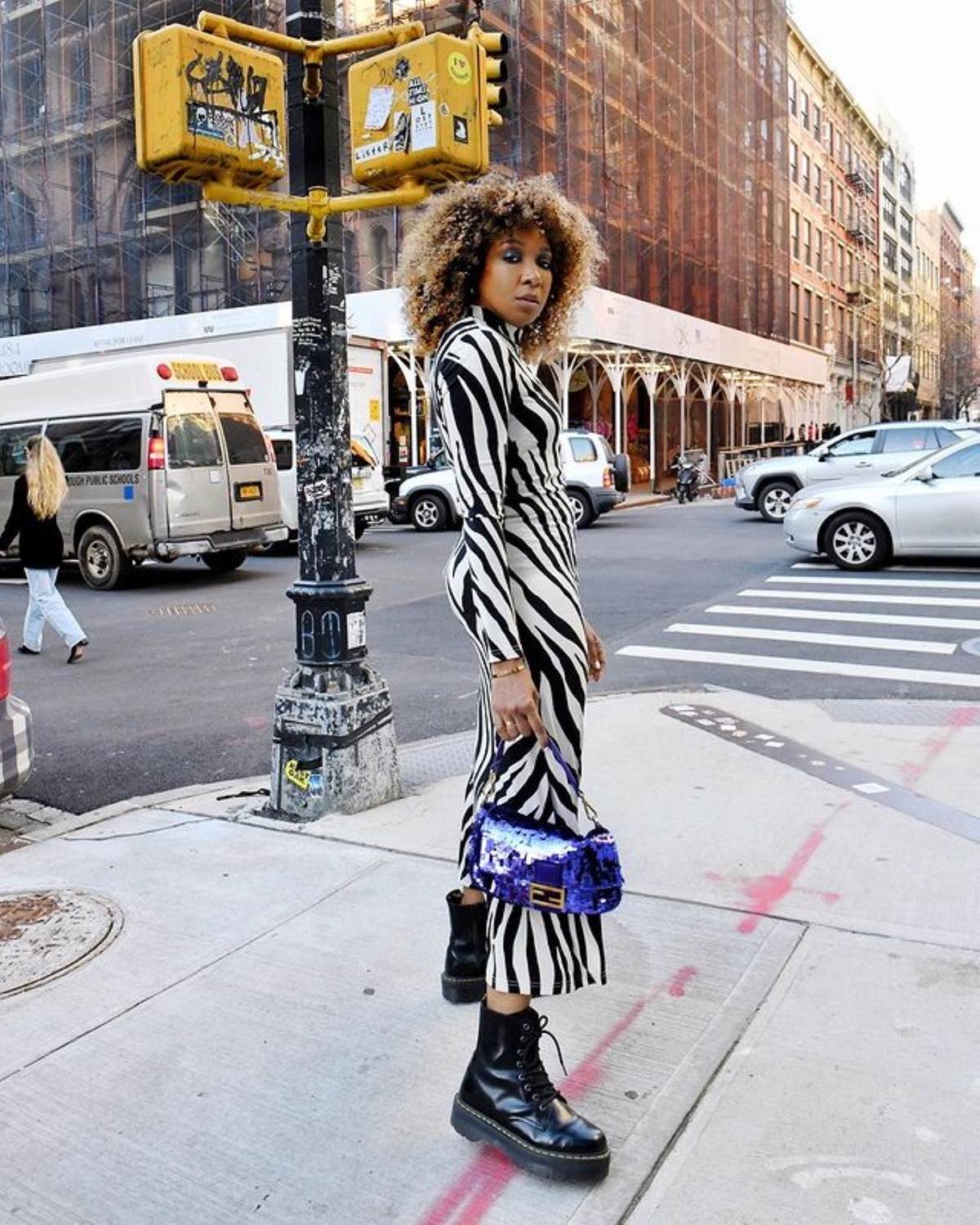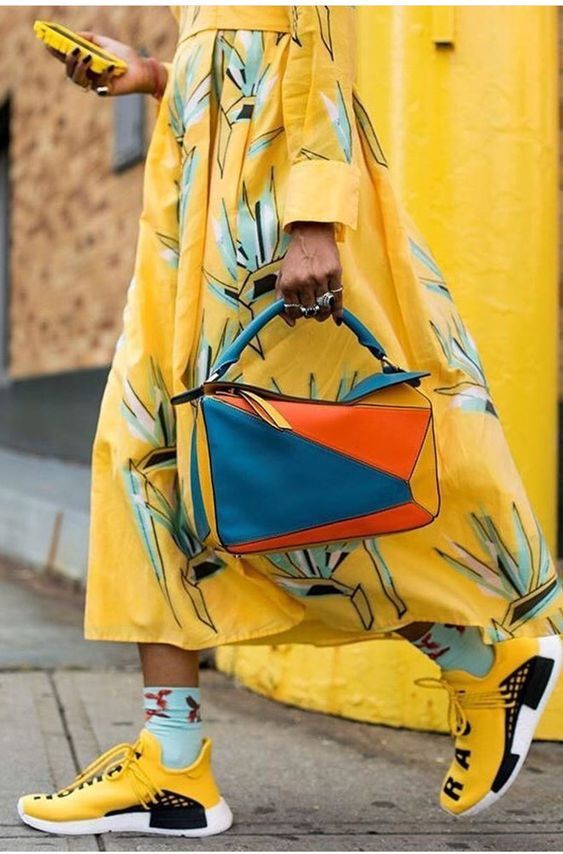 Statement colour bags will be a S/S22 streetstyle favourite! It's perhaps the simplest way to add a colour blocking element to your outfit, but is actually one of the most important. With a colourful handbag, you're able to transform your winter outfits into a spring/summer one (just like I've done here with my zebra dress!). Time to ease our grips on our go-to black bags, and grab hold of the one that exudes the brightness of summer! Also, for those of you that want to go the extra mile, why not match your bag colour to your sneakers?

S/S22 Knitwear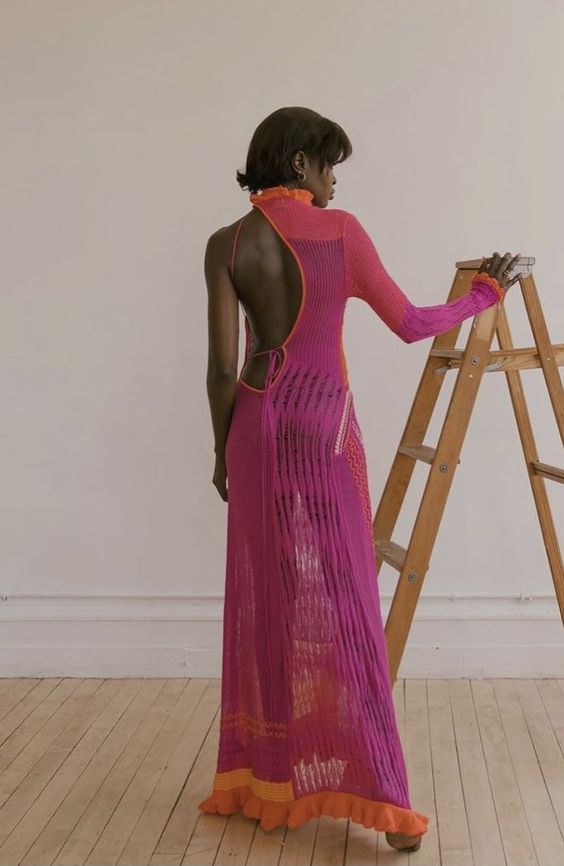 Spring/Summer knitwear has been trending last year as well, but this year there's an even better selection to choose from! More importantly, they've also been the basis for the best colour blocking outfits! For the best style results, try paring the knitwear with a softer (pastel) toned shoe or trousers. Getting the balance right is key! Below, I've listed some of the hottest colour blocking knitwear of the season! Will you give knitwear a try this summer?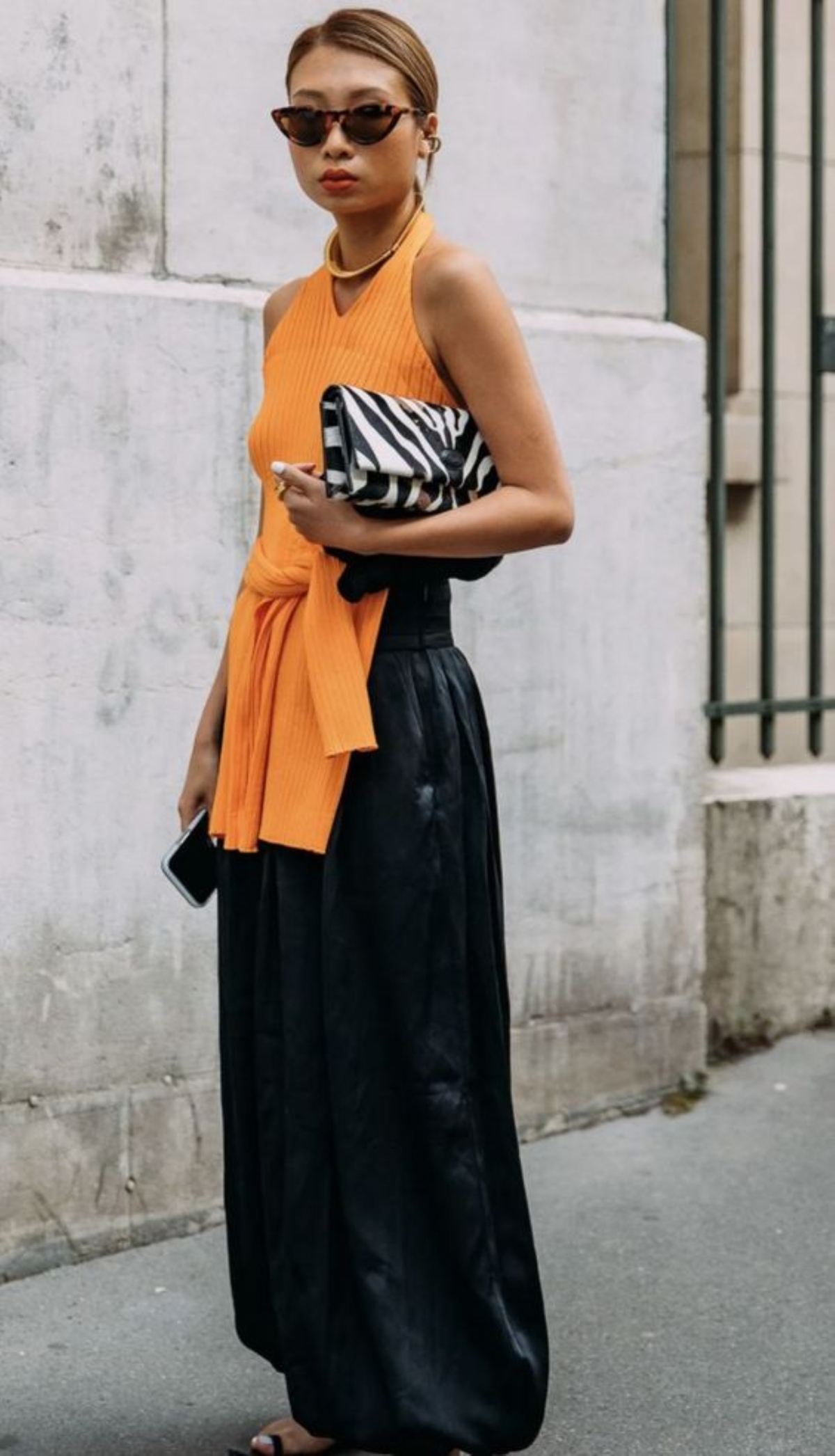 Punchy Coloured Trousers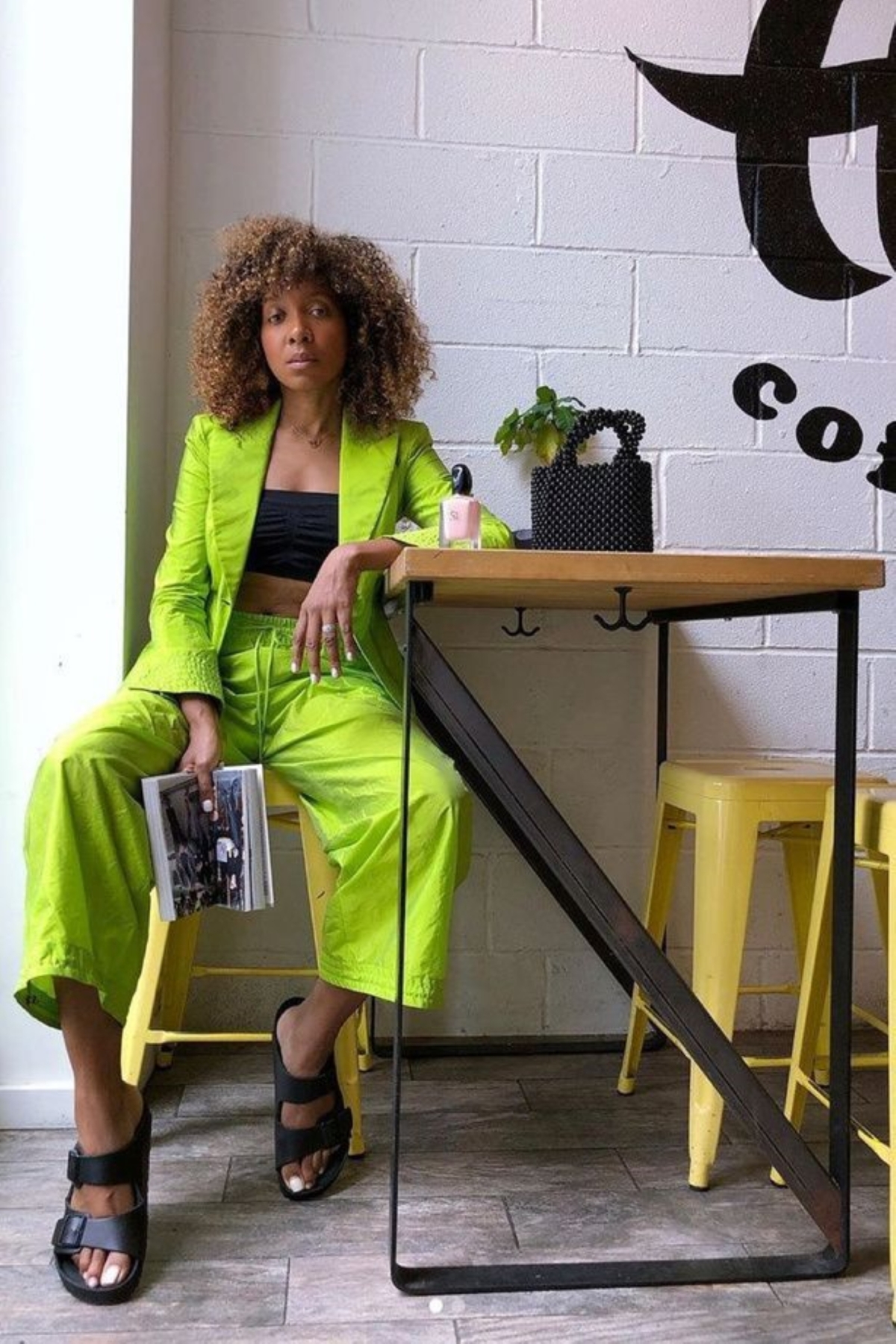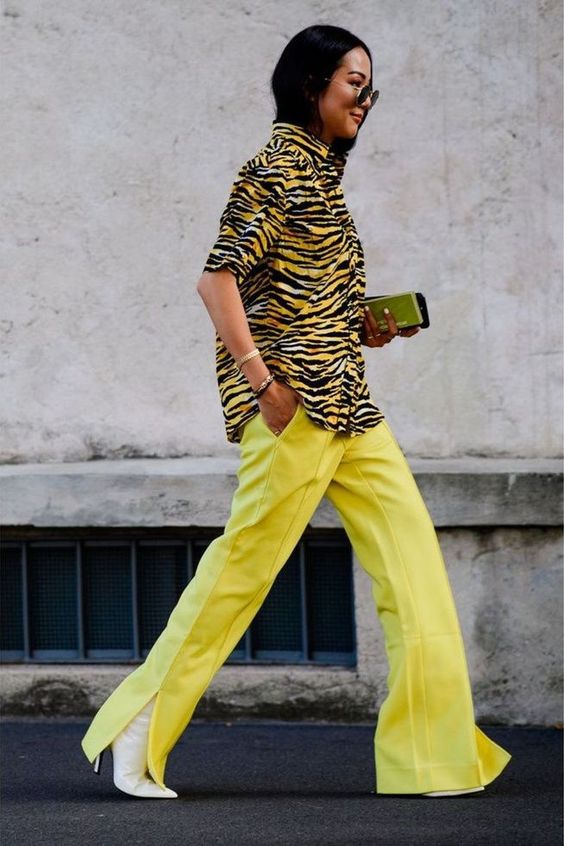 Colourful trousers and jeans have been on the rise – and a perfect item for colour blocking. Moving away from the traditional blue or black, pastel and bright toned bottoms have the key to an elevated colour style. A tip on how to style two of the same colours together is to make sure that both the top and the bottoms share the same cool or warm tone. For some it might come with trial and error, but don't be shy to experiment – all the best street styles started the same!