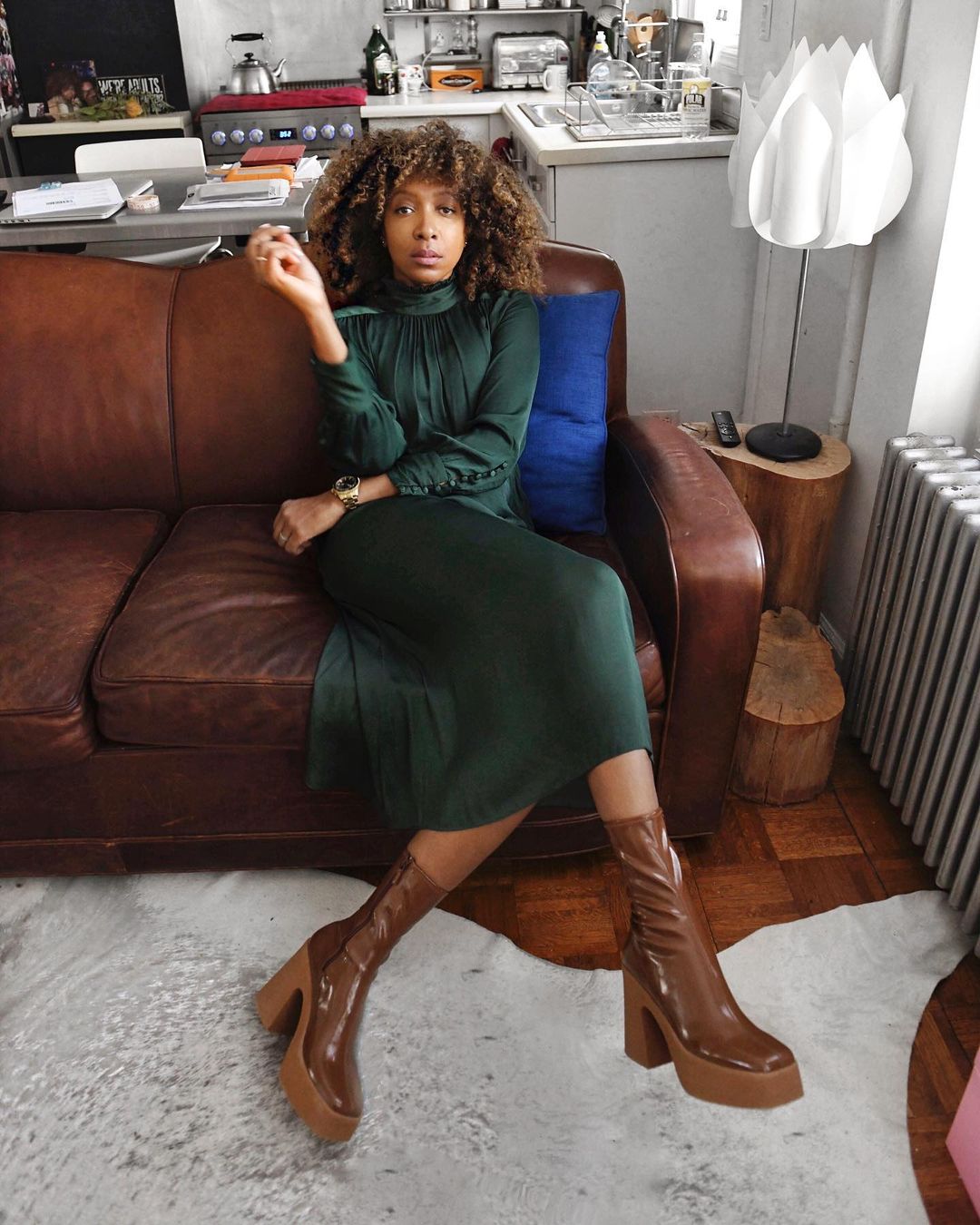 Platforms are on the rise again this year. But, what makes them so popular? Some of you might know that platform shoes have existed in multiple cultures for centuries, though the platform as we know them in fashion today have roots in the 80s revival with a mix of Tumblr grunge and femme fatales of the 90s. These shoes evolved through multiple subcultures, which has now created a huge variety of platform categories: Babies, loafers, boots, sneakers, sandals and many more!

So here we are in 2022, what are the new or evolved platform styles? And where is everyone buying them from?

The OG Platforms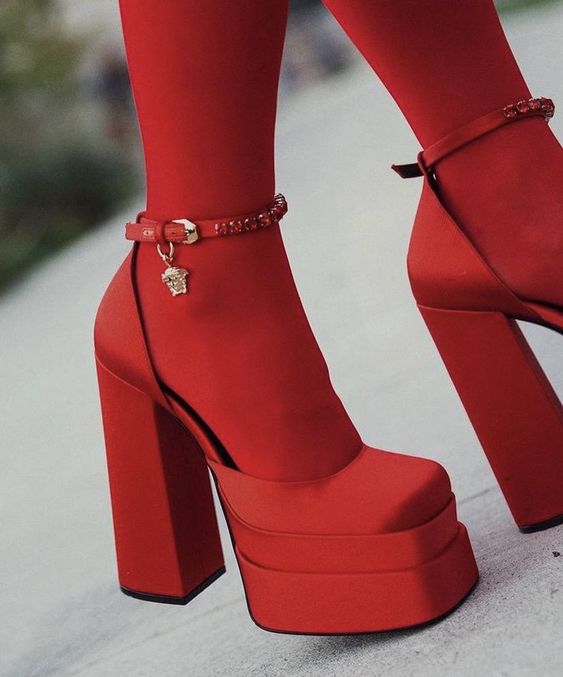 Moving out of the 50's favourite stiletto's, the 60s-80s were reaching higher style heights with the popularity of platform shoes. We can't miss how music also helped shape the choice of shoes during this time as disco men and women donned the platforms in glittery and larger-than-life designs. Early on in fashion history, designers like Vivienne Westwood brought back the cultural platform shoes and brought them to the runway in the 90s. Who remembers that iconic image of Naomi Campbell falling in 9-inch heels? We know of the other OG platform designer brands like, Valentino, Versace and Louboutin. Though during this time, popularized by the Spice Girls, variations of platform shoes were already emerging, such as the Buffalo sneakers (interestingly, these sneakers saw small re-emergence as well lately). 

The Hero Brands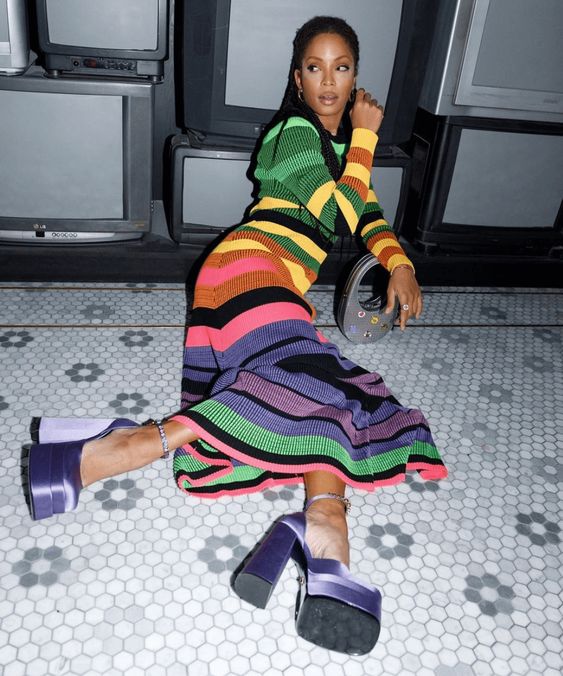 The 2010s revived the interest in the 70s & 80s aesthetic. Girls just want to have fun – and shoes will take you there. It was hedonism, self-love, and parties of the ages. It reached a feeling of euphoria and joy, trying to forget about the recession in the early 2000s. During this time, some designers established themselves as staples for this shoe – Gucci, Prada, Stella McCartney and Marc Jacobs are just to name a few. Time to put on those dancing shoes!

The Rising Newcomers
In 2020s, the digital savvy Gen-Z truly established themselves to be a huge part of the makers of fashion and trends. Sprouting with the new tastes and aesthetics were designers ready to line your pockets. With platform shoes becoming a core feature of internet style codes, brands such as Nodaleto and Simon Miller have tapped into the codes of digital style codes and streetstyle subcultures. Nodaleto's 'Bulla shoes' were an inspired mix of he 'porteña' aesthetic of the Buenos Aires femme fatales and 'kawaii' Harajuku Girls. Particularly characteristic of the 2020s is the 90s nostalgia and 'feel-good' clothing, not to mention the constant clashes and mixes of 'core' trends (e.g. sportscore, cottagecore). It's safe to say that platforms are reaching new heights (*pun intended). Will you be a part of it? And what does platform shoes mean to you?