This season I'm all about statement colours that lift up spirits. Hence yellow, kelly green and purple. And orange, of course. But we've discussed that shade already remember? I'm in for everything joyful, playful and positive. There's an enthusiasm that's been highly visible on the runway and on the high street and these are certainly the right colours to keep doing so. When I'm picking out an outfit, especially in the warmer days coming up, colour plays an important role. Nailing the perfect hue or colour block can completely change the vibes of a top and pants combo, a great dress or any other look I'm dreaming up. And while I definitely enjoy wearing colours I know work for me personally, I'm always looking at what's trending for new ideas to inspire my day to day looks. Luckily, the colour trends for 2022 are all bright as can be. Let's break three of them down down, shall we?
Yellow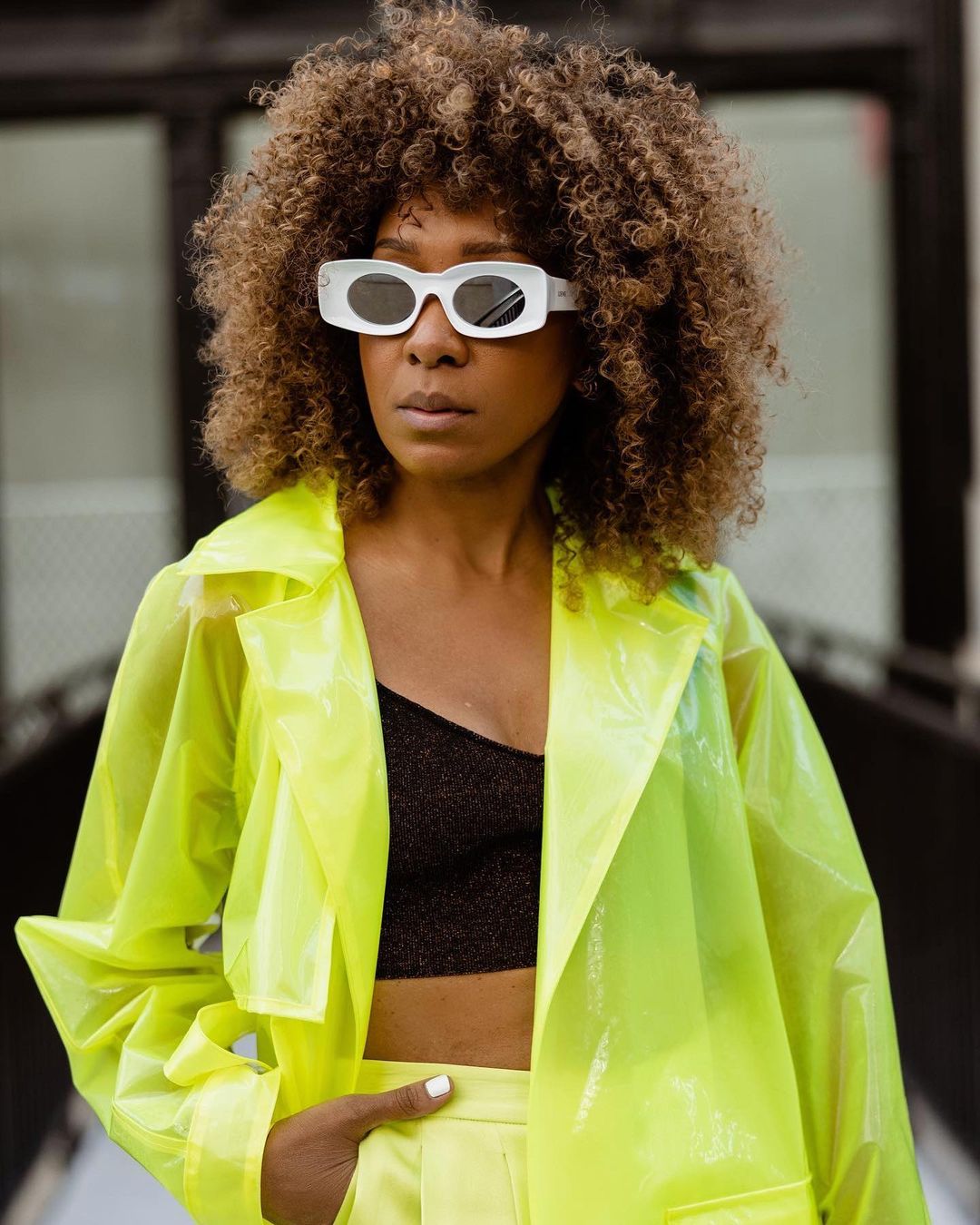 From saturated hues to pale shades, yellow might as well be the star of the show for spring-summer 2022. Jason Wu proved dressing like the sun is quite possible with the right yellow gown. This colour perfectly embodies the idea of a sunny disposition and guess what, it really works with kelly green (another punchy colour I'm very into right now). Yellow is in, that's for sure. In 2021, a buttery, pale yellow was a chic option to opt for over cream, but in 2022 it's all about the classic, almost-neon sunshine hue (see my New York Fashion Week look on the top left). 

Kelly green (and orange)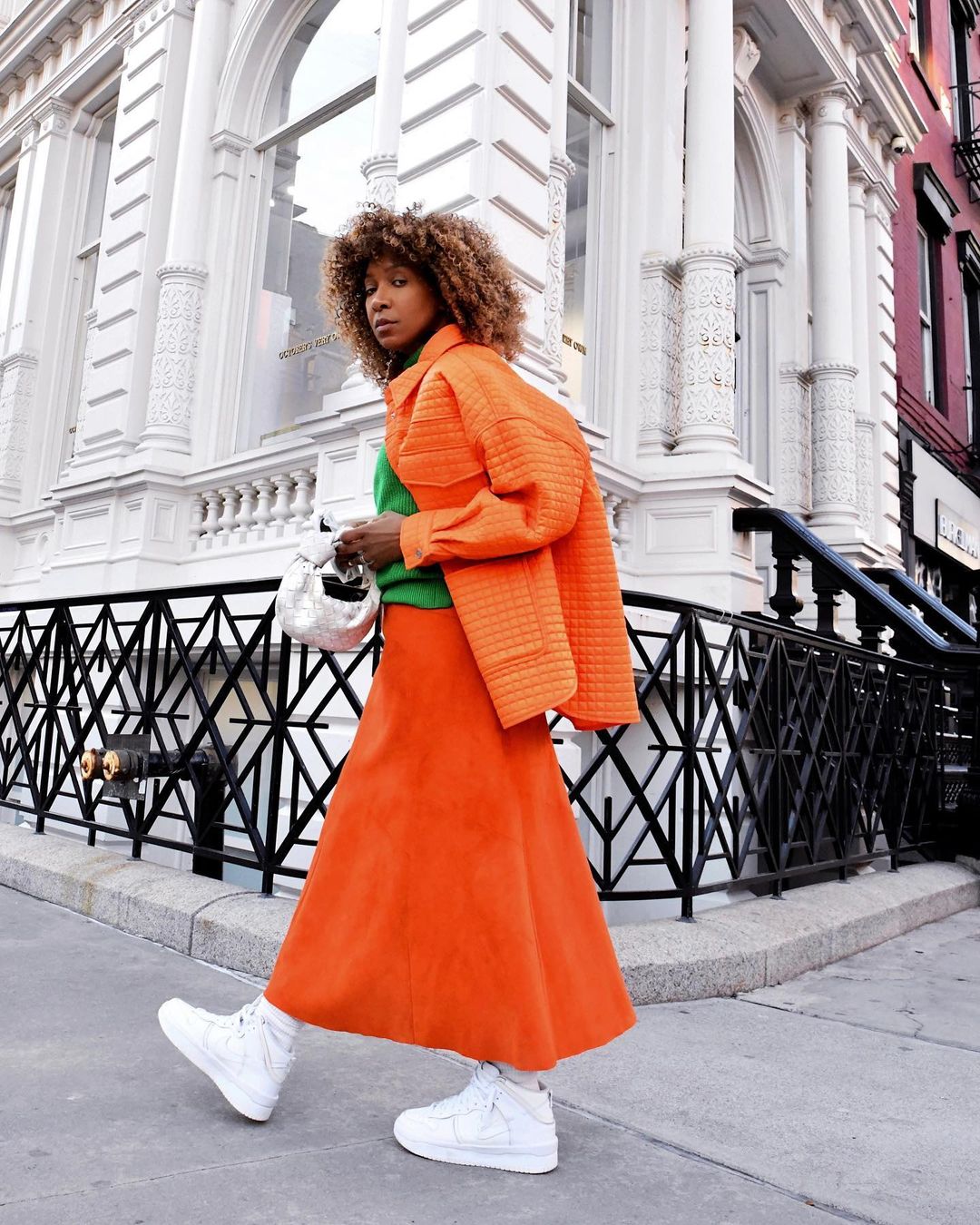 It's rich and it's bold! Green is unlike any other colour, and you'd be surprised how good it goes with literally ANYTHING. Put on a casual neutral outfit and add a green mini bag – instantly elevates the look. It's actually pretty unbelievable, but try it and let me know your thoughts. No more waiting for Christmas to pull out your best green dress either. In this NYFW look, I paired it with beloved orange with white accessories – it was kind of impossible to ignore me in this outfit AND I was feeling myself – which is what matters the most and the whole point of putting together looks anyway. Would you wear this? Tell me in the comments.   

Purple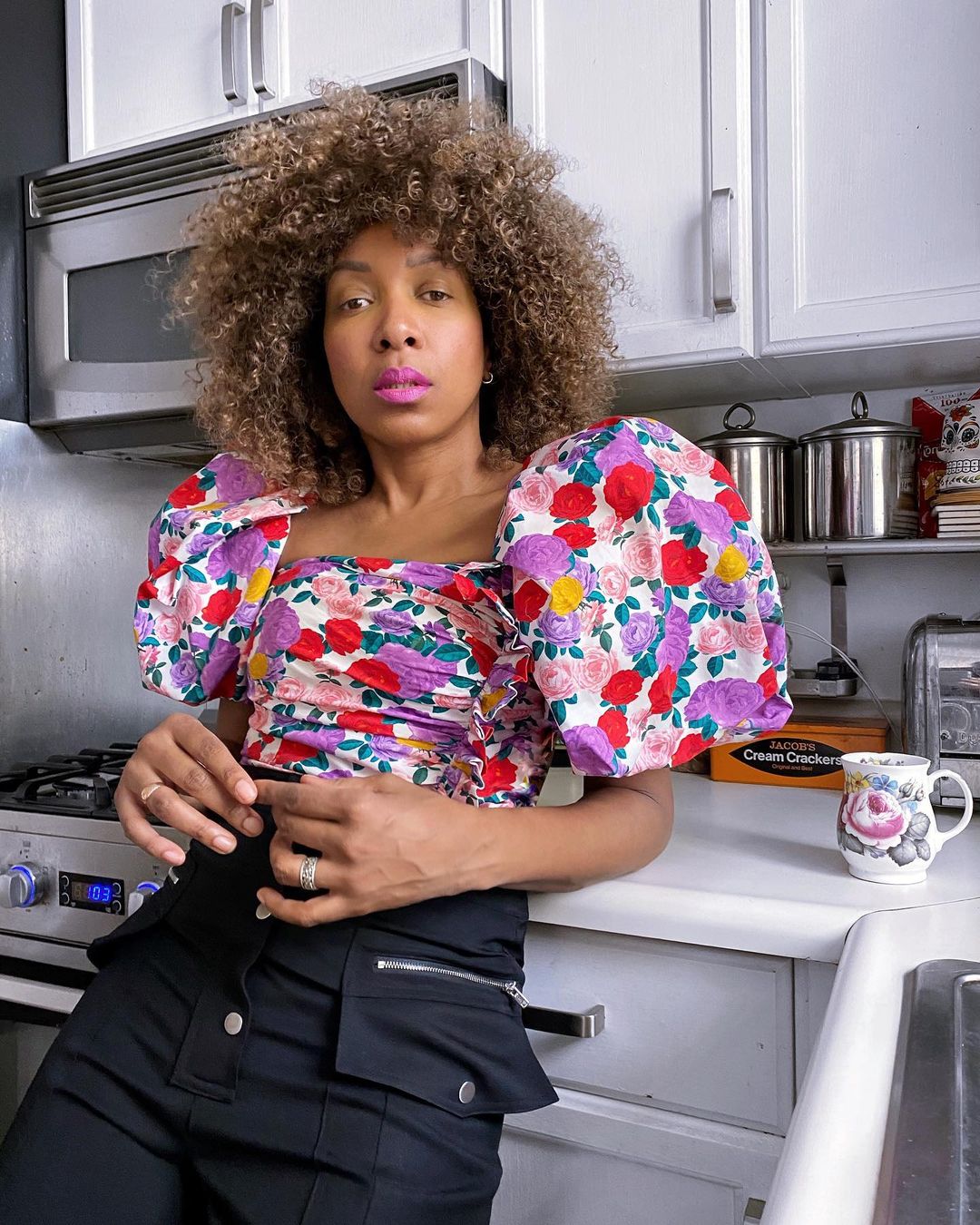 Purple. A powerful presence and definitely one of my favourite statement colours. We spoke about Veri Peri before (Pantone's colour of the year), but here I'm exploring actual purple, nothing subdued. Chances are you've already noticed that purple has been having a moment in its own right. Purples have always had a place at the table for me, because they have the ability to add an easy pop of fun and creativity to a look. Besides, the array of purples mean you have the choice of a softer plum or a vivid amethyst – and it can be as easy as an accessory or eye shadow. I think we're craving more adventure with our looks and people are using this time to dabble in colour. Yellows, golds and ambers work particularly well as they are seen as being "complimentary" to purple. You can also combine a more monochromatic colour combination, so wearing a range of purples. If this is not your cup of tea, there are more understated ways to wear the royal shade. A top like the one I'm wearing with a multitude of colours won't make purple stand out as much. It's up to you!

What's your favorite of these three statement colours?