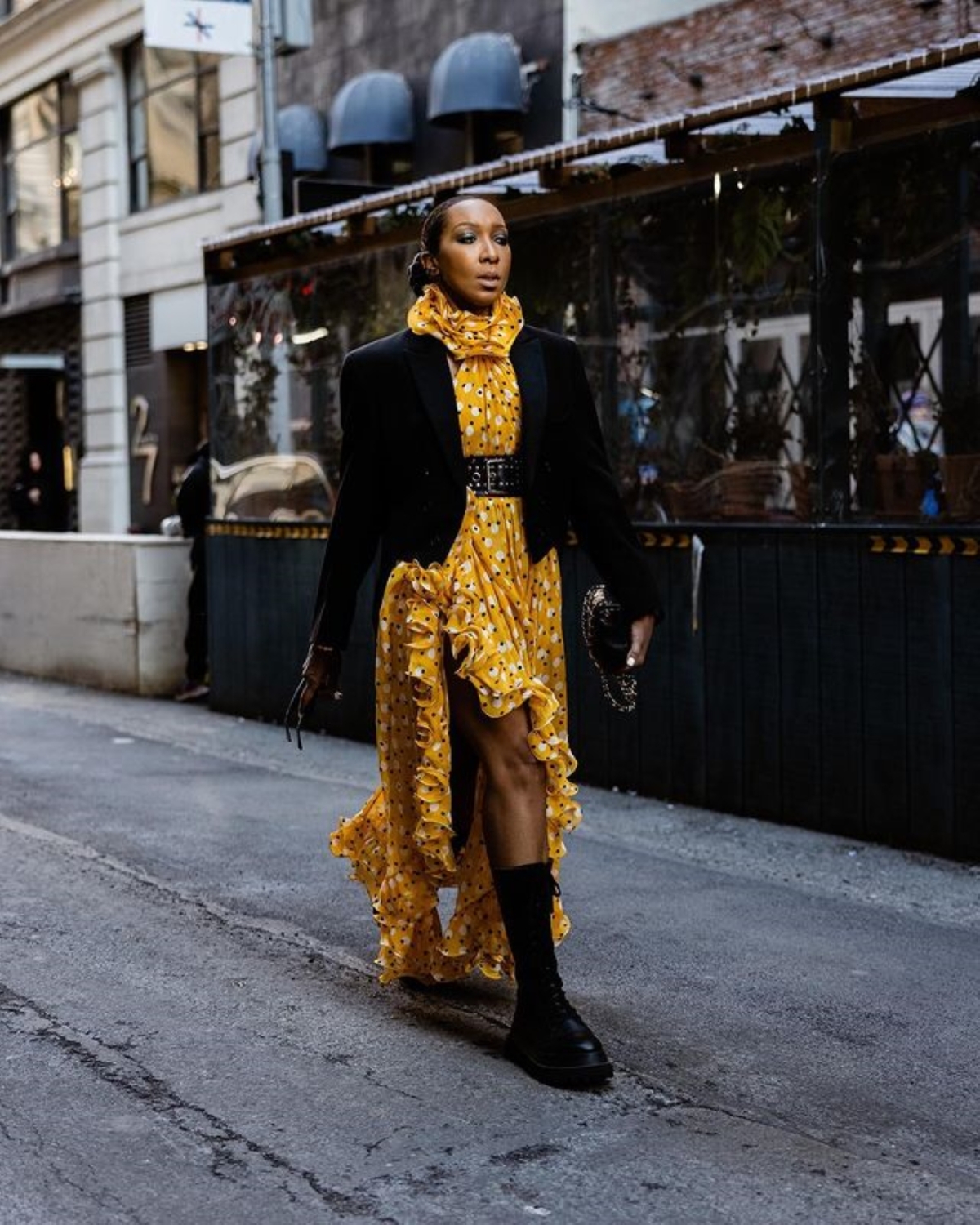 I'm not sure about you, but the spring season can't come soon enough! I've already been anticipating-scrolling through the new spring dresses – especially maxi dresses! Though, do we really need to wait for warmer weather before buying one? For the dress lovers, lovers of easy outfits, and those who are mentally on vacation – here's an edit on how to wear the new season maxi dresses in the cold just for you.
Long Coat & Maxi Dress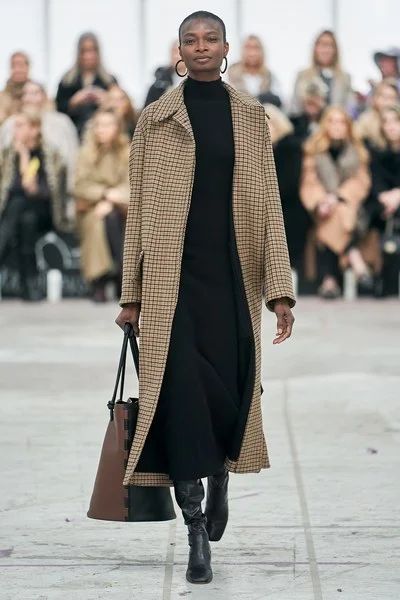 Long coats paired with maxi dresses is one of my favourite combinations. Straight out of the fashion book of outfits that will never fail, long coats accentuates the sweeping elegance of a maxi dress. To really get the most of this combination, find a long coat that is slightly longer than the dress. It frames the entire look and brings it together nicely. Here's another special note: I prefer structural coats over those with dropped shoulders. The sharp tailoring balances the feminine flowy-ness of the maxi dress.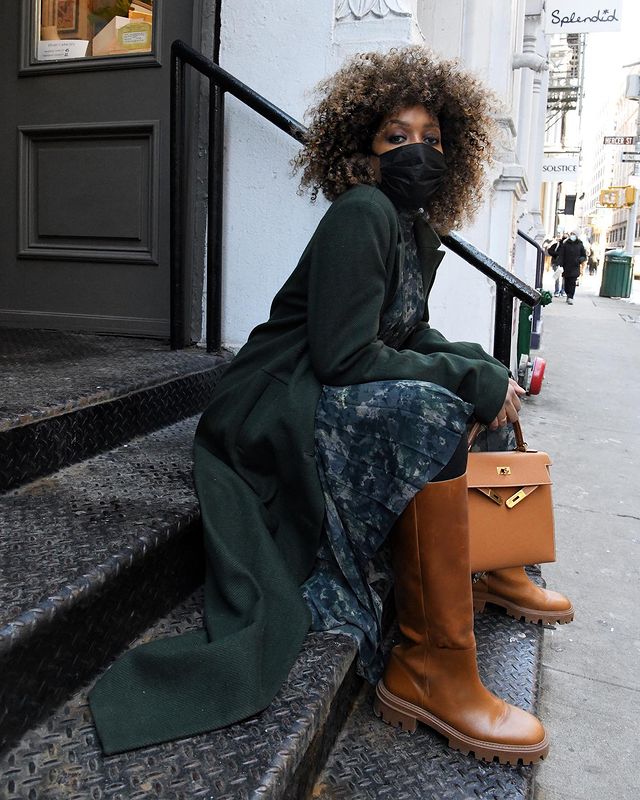 Turtleneck & Blazer Combo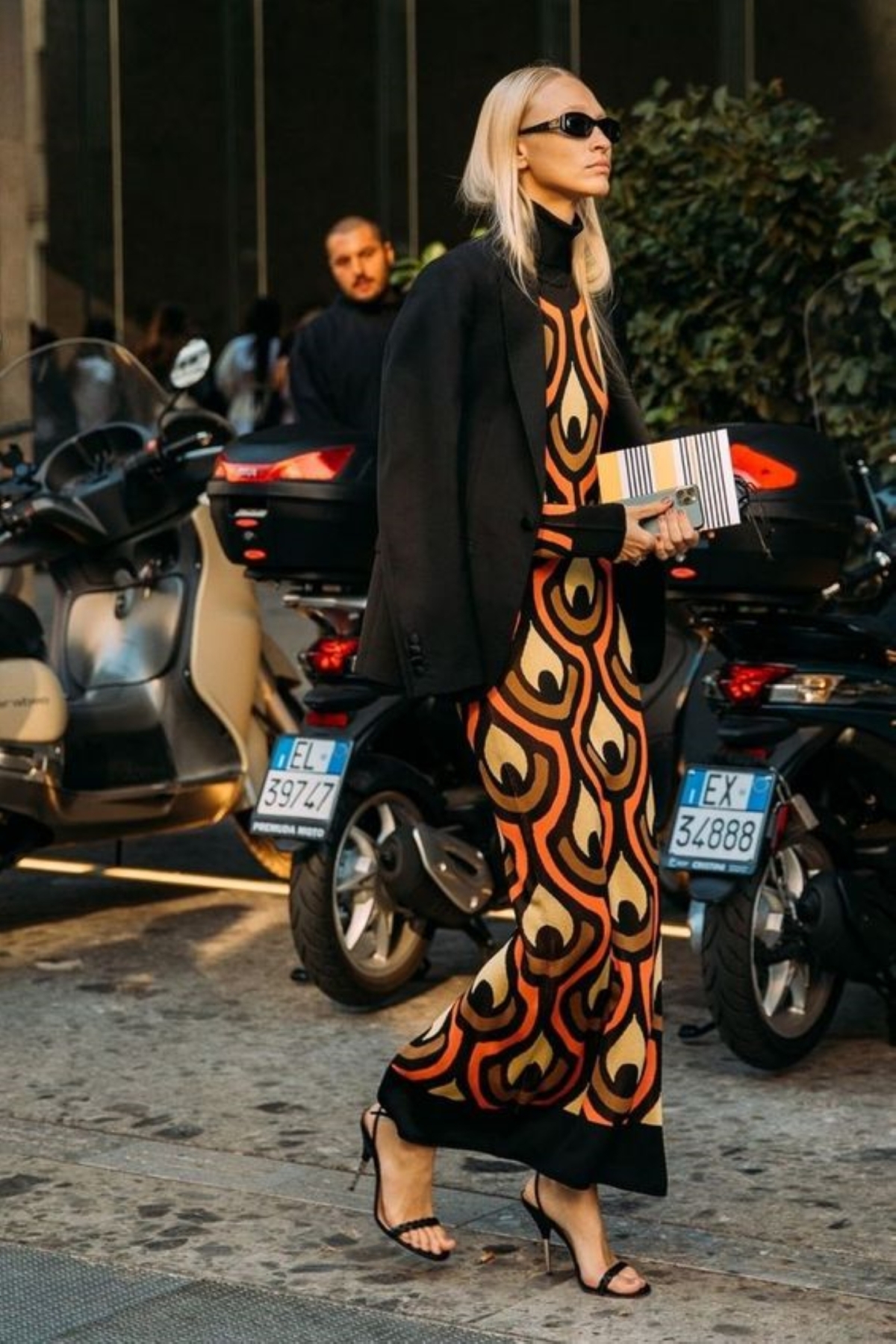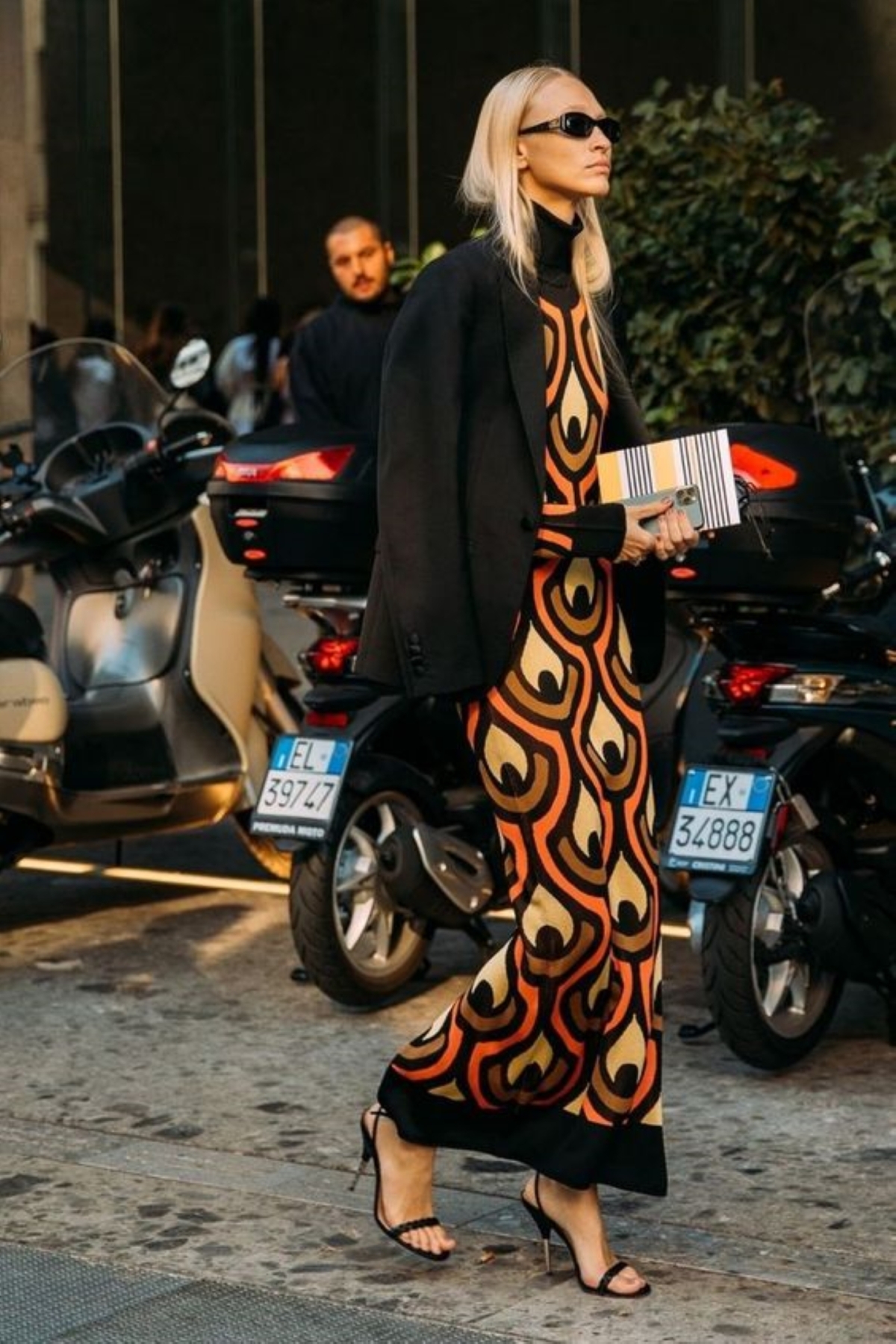 Most of us have layered a turtleneck with a maxi dress at least once already. If you haven't yet, this is one the best ways to wear maxi dresses in the winter. Nevertheless, for those who want to go an extra style mile, definitely try throwing on a matching blazer (to the turtleneck). It gives a Phoebe Philo-esque sophistication that can be worn both casually and for work! Typically, maxi dresses have a free-spirited and summery image, however, with the right turtleneck and blazer combination, they can be toned down and give off a refined image. Have you tried matching your turtleneck to your blazer?

Trousers under Maxi Dresses
Okay, hear me out on this one. Y2K fans will understand. Although, wearing trousers under dresses have been dubbed a fashion faux pas (wrongly so!), this combination is rapidly becoming popular again. The 2022 twist is that the trousers match the maxi dress tones, or that it's one of the bright 'dopamine dressing' colours. Here, I've worn a brown pair from Arkris that is close to the colour on the dress. Doing this will make your legs look longer, as well as giving a sophisticated edge to the look. More importantly, it'll keep you warm! Have you revived any Y2K nostalgic combinations?