Is there a single woman out there who's not in love with bags? I mean, I love shoes but bags will always have a special place in my heart. Especially spring bags, because they come in every shape and form and you can easily play around with them when getting dressed. It's such a fun accessory. A new bag will give a sense of newness to a spring wardrobe, reinventing your looks in the easiest way possible.  
Moon Shaped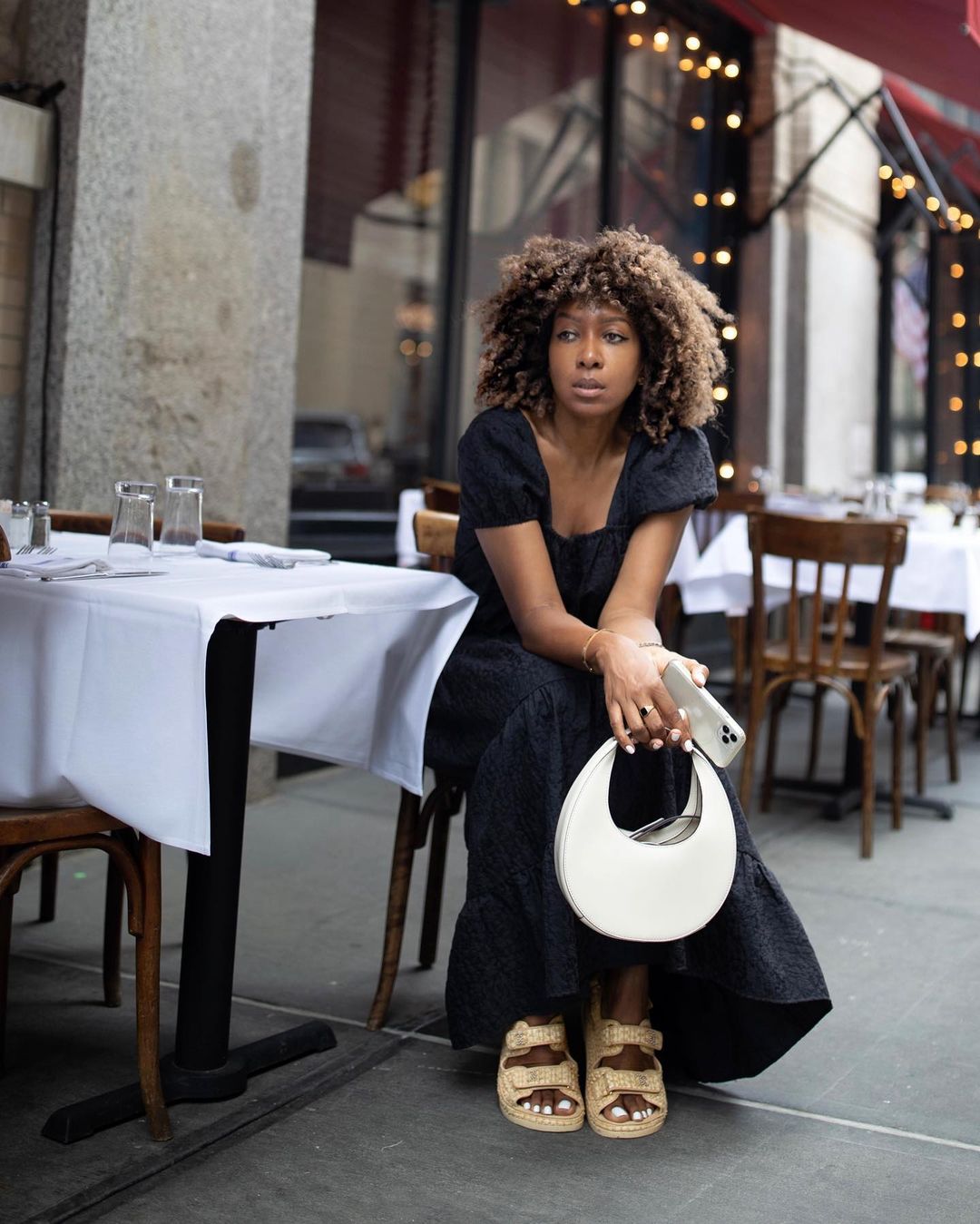 Small Pops of Colour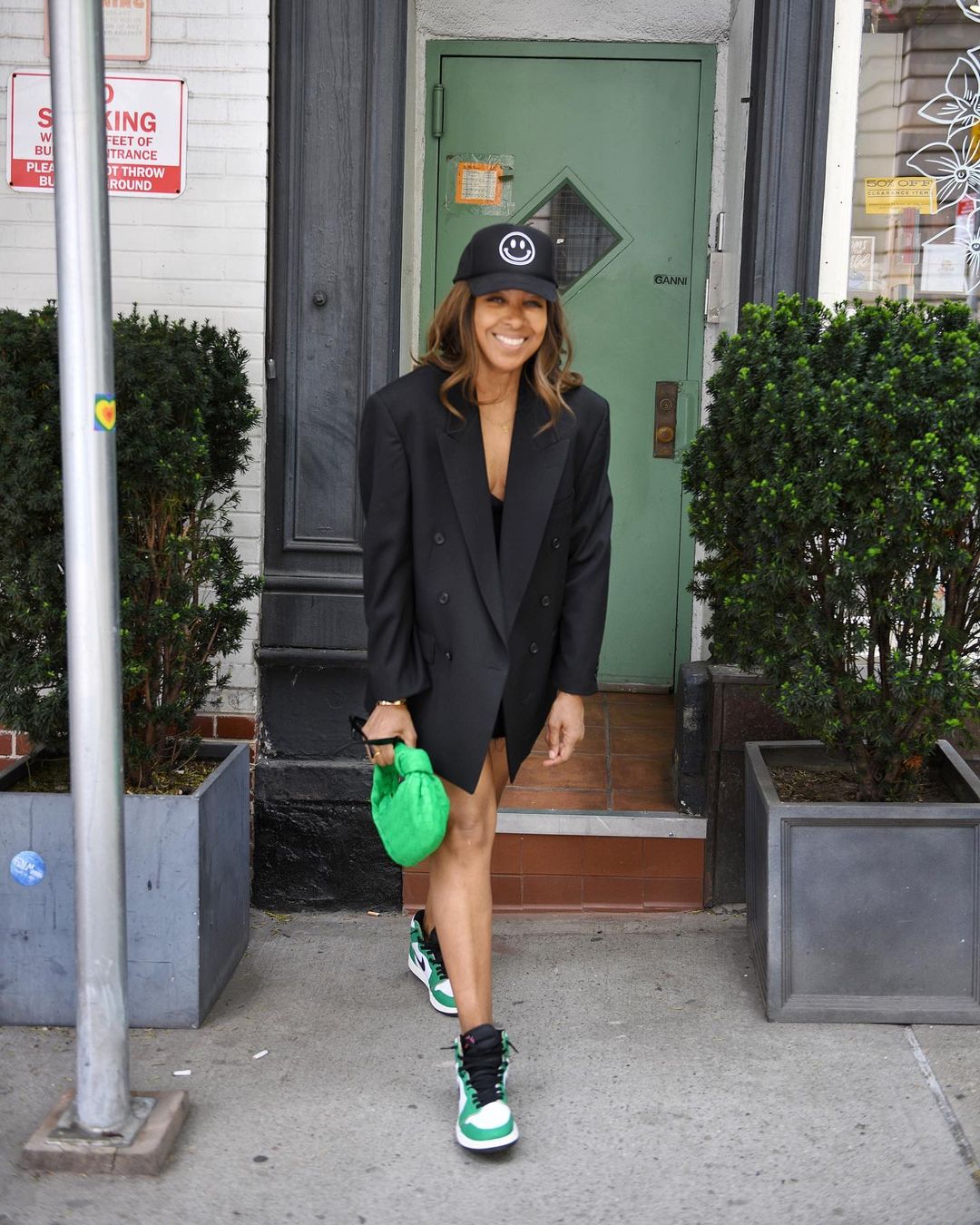 Crafty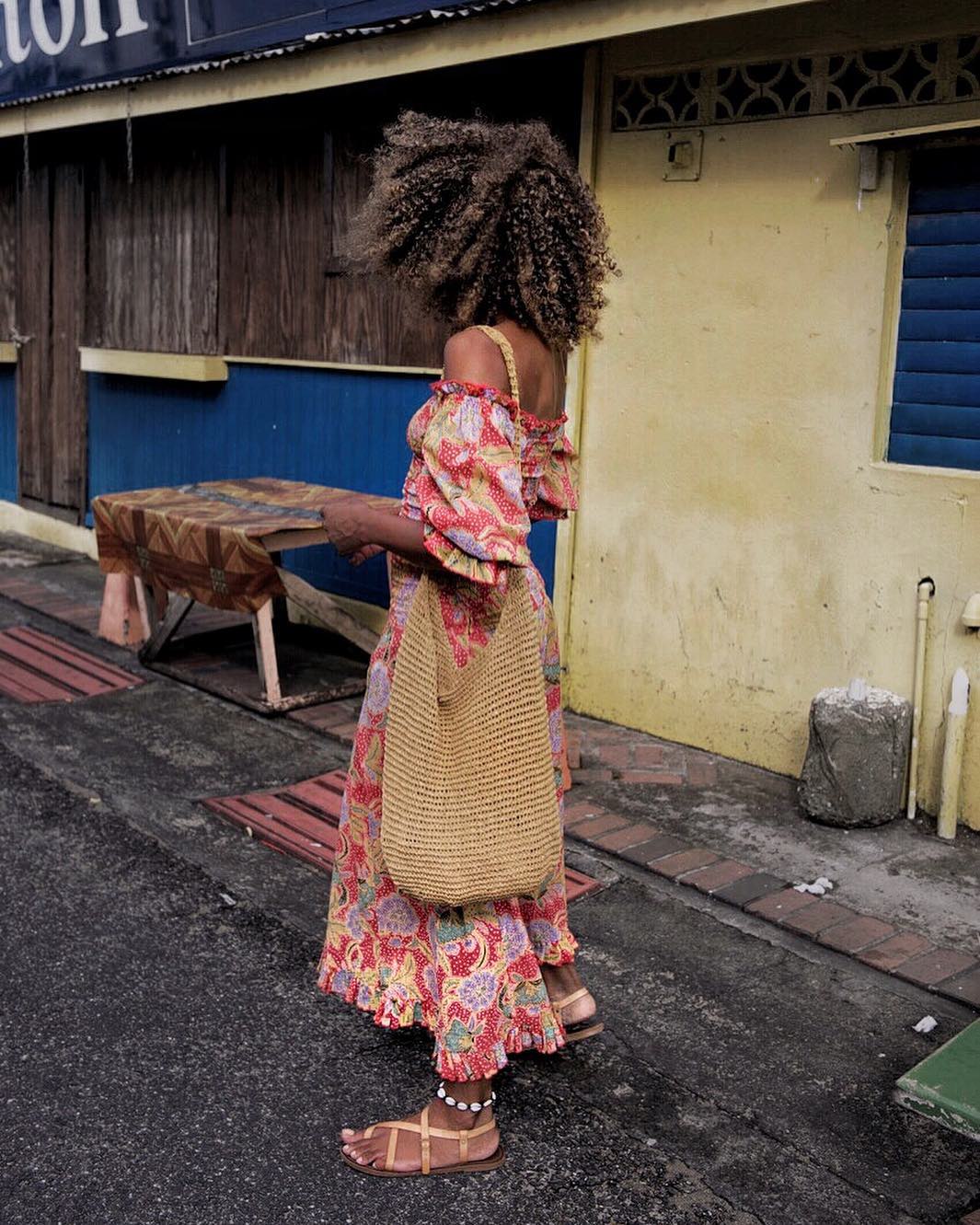 Craft-loving fashionistas will rejoice in the season's crochet bags that can hang at the beach or on the city streets. These crafty bags fold in nicely with the airy colour palettes and lightweight fabrics during this time of year. From natural materials like crochet to effortlessly cool beading, handcrafted bags are it for the beach and beyond.

Party Ready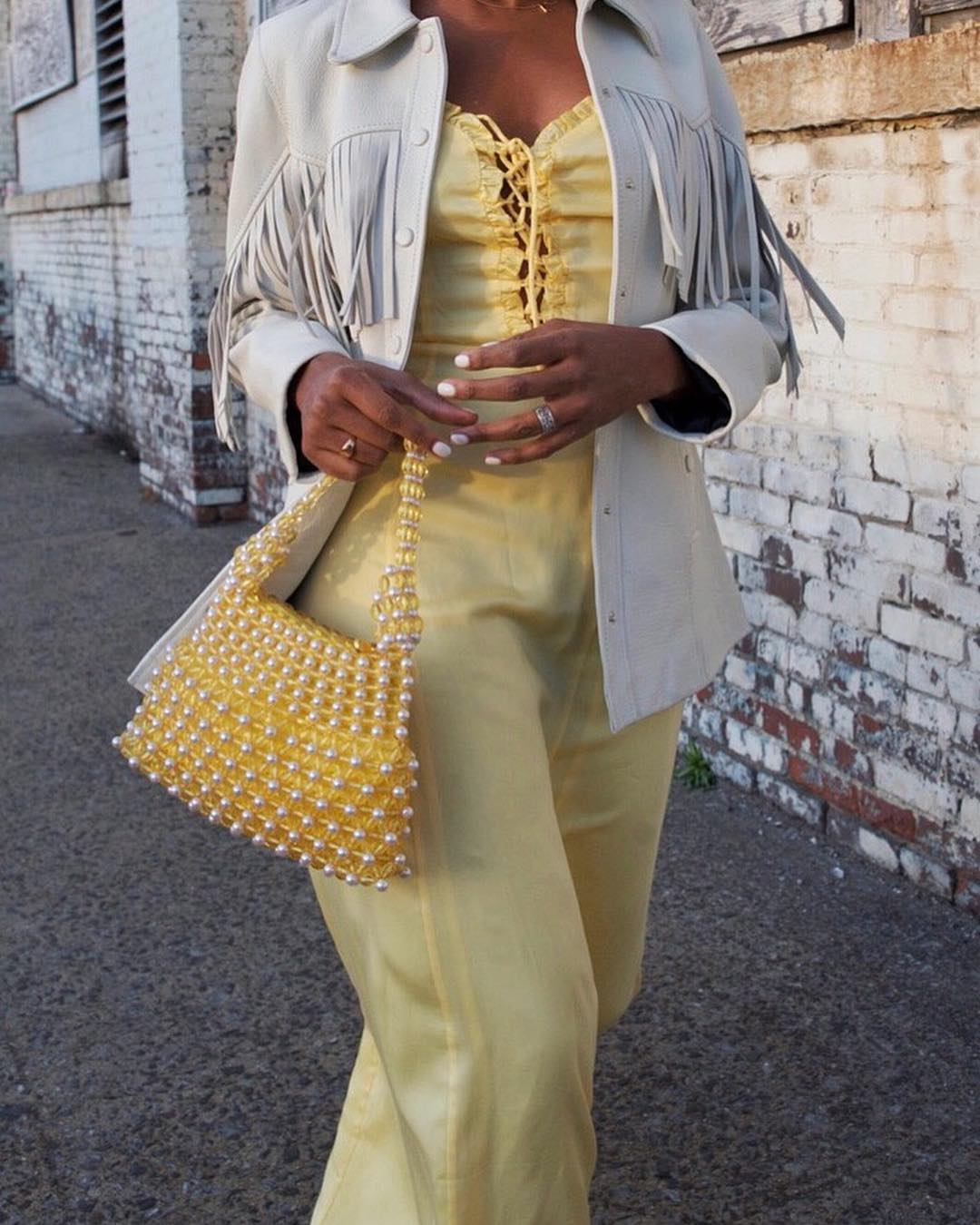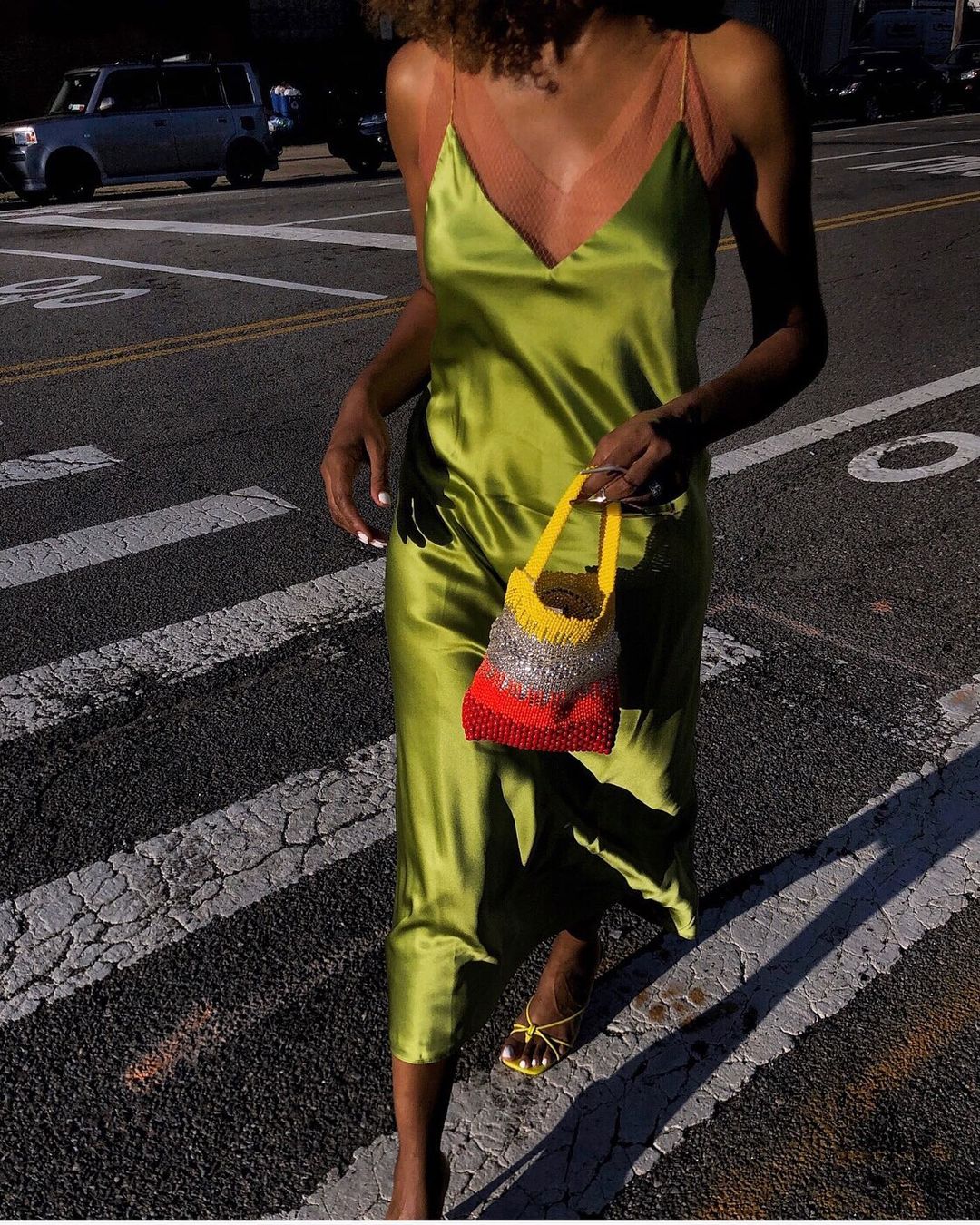 Kitschy spring bags are back with all the embellishments a gal could ever wish for. Feathers, pearls, crystals… what's not to love?

Vintage