Spring/Summer is just around the corner. I'm ready to shed those heavy layers of coats and darker colours into something lighter and bolder. If you're like me, you've probably caught yourself scrolling through and pinning outfit ideas for the warmer weather! To get started on that SS22 outfit manifestation, I've listed some of the hottest trends for tops that are hitting the shelves this year. I can't wait to talk about it, so let's just dive right in!
Corset Trend (SS22 update)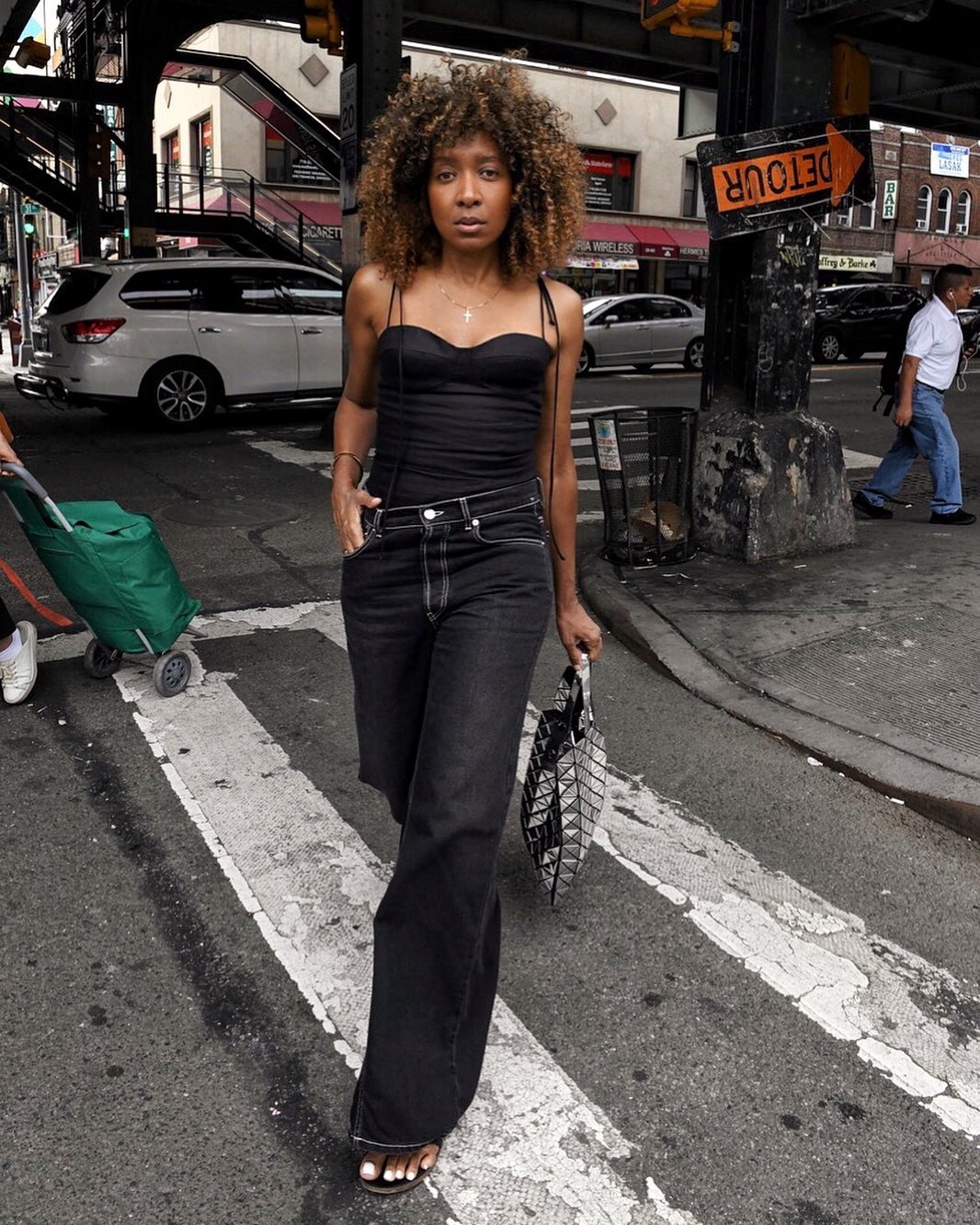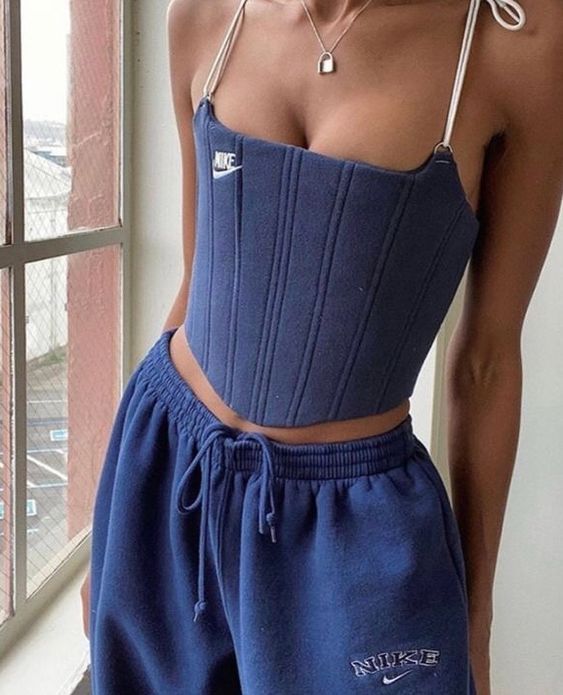 The popular corset trend kind of faded into the back a little bit, but it is now predicted to be one of the hottest top trends for 2022! An evolution of the 'hashtag' underwearouterwear aesthetic balances the structural elements while keeping comfort. So what is different this time around? Mainly, it's down to the styling. The corset top is seen to be worn with looser trousers – getting that perfect hi-lo ratio. Not only in shape, but the balance of the feminine corset with a masculine trouser (think cargo), is also a major element.
The corset top has transformed from something high-maintenance and sensual, to casual and cool. You might want to start digging for those Vivienne Westwood iconic corsets in your local vintage store! If you're lucky and you find one (especially within your budget) get ready for some envious eyes, if not, the corset tops listed below will do the same. Have you tried wearing a corset casually yet?

Playful Knits
Playful knits are taking over this summer. They made their entrance last year, but are back by popular demand. The SS22 knit top refresh is a combination of the cut-out trend and dopamine dressing – in other words, maximum sensuality and boldness! Since the top style really packs a visual punch, you can simply pair it with your favourite jeans. Knitwear has never been so playful!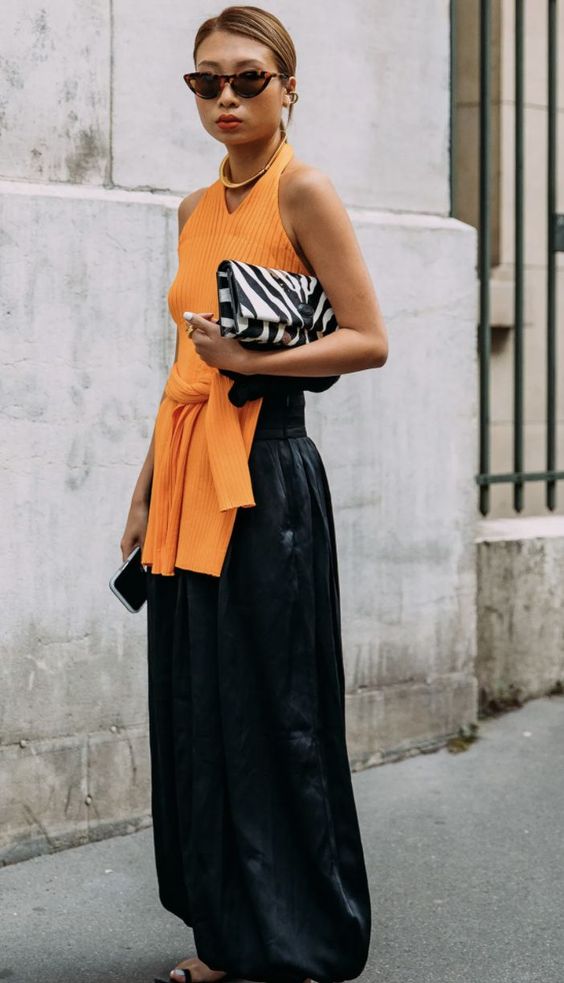 Bold Print Mesh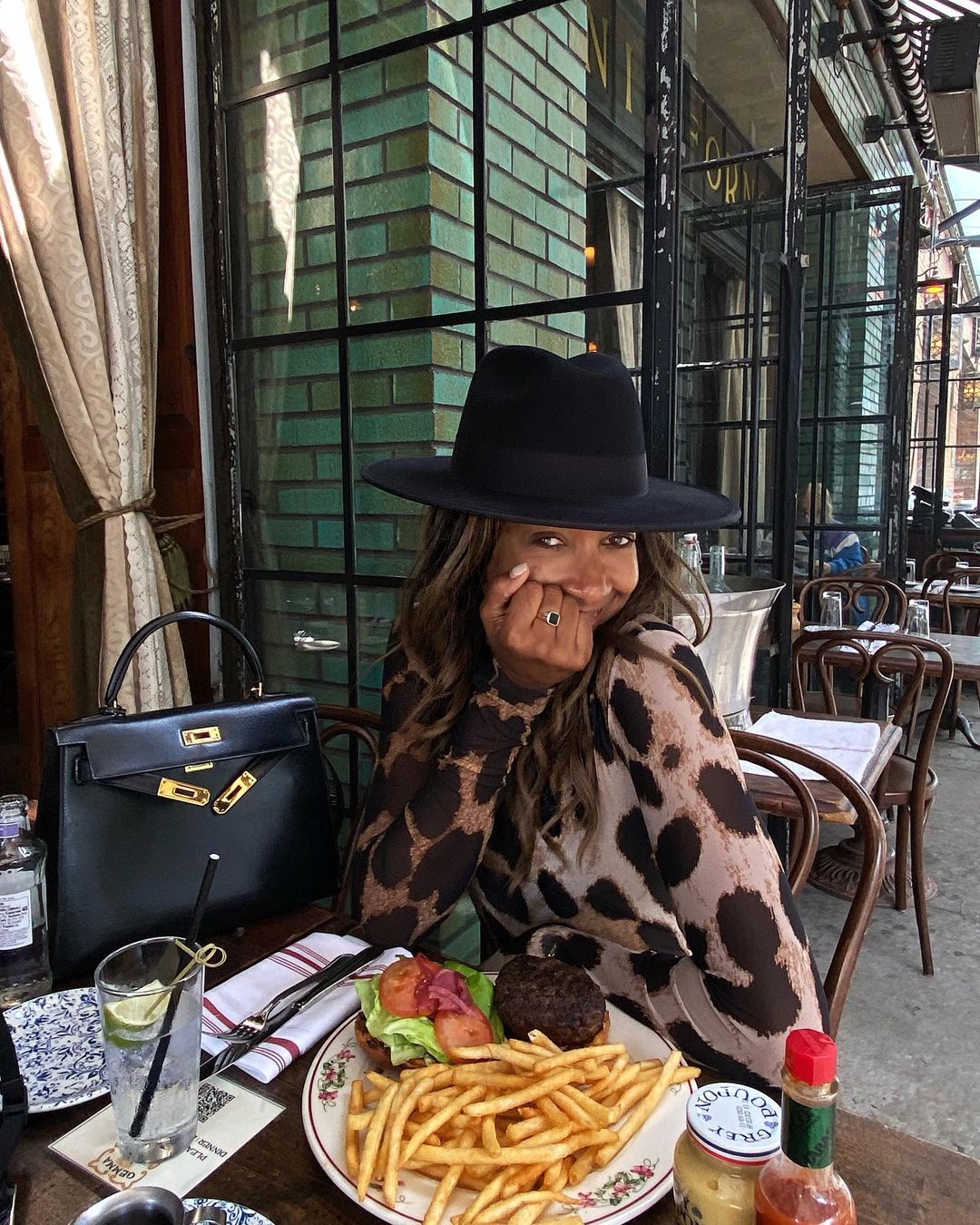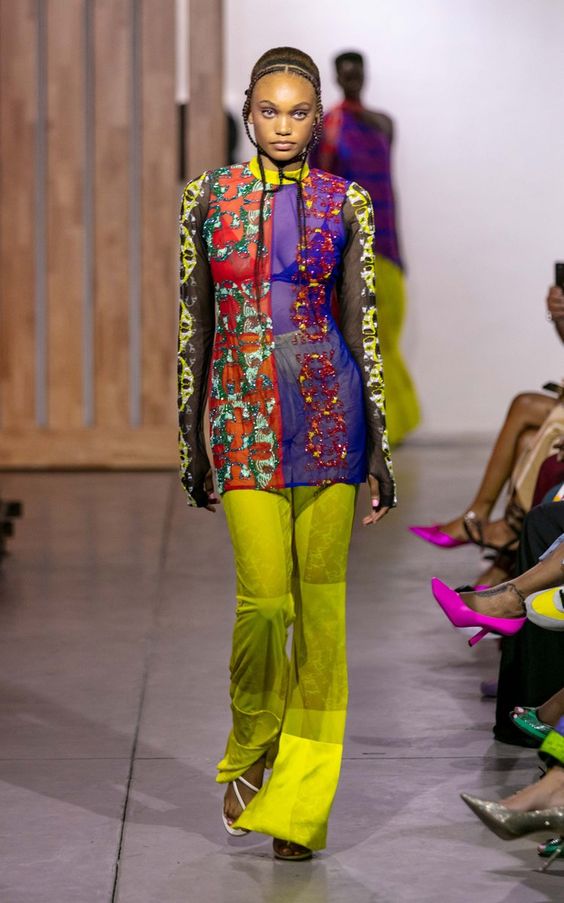 Mesh tops are my wardrobe staple. I've gotten so many wears out of this one from Ganni last year! And the love for these tops hasn't gone down! I've seen bolder and better prints popping all over my feed. I've listed some of my favourites below. Mesh tops are one of the easiest items to wear. You can layer them under dresses or even just wear them as they are! Eye-catching and easy-casual wear – it's hard to fault it!

Sportif Summer
Taking notes of retro sporting and mixing it with preppy codes has given rise to one of the fastest emerging trends: Sportif (or sportscore). It's a little like taking your parent's 80s tennis tops and giving it a 2022 update! Think varsity-style graphics, sport strips and sleeveless jersey knits. It's not so surprising that preppy sportscore have been showing up in our social media feeds because of the 80s-90s nostalgia and general obsession of casual sportswear. Maybe a tennis skirt isn't for you, but a mix of sportif tops paired with sneakers will be a spring/summer go-to look!