Mother's Day is coming up very soon (it's on the 8th of May for those who are about to check their calendars!) Though the usual flower bouquet and card has always been a beloved favourite, but why not invest a little further? For this post, I curated three edits for you to choose from! A simple floral dress won't cut it, rather here's a real selection that she would love (and probably you too!)
Dress-up (statement pieces that spark joy)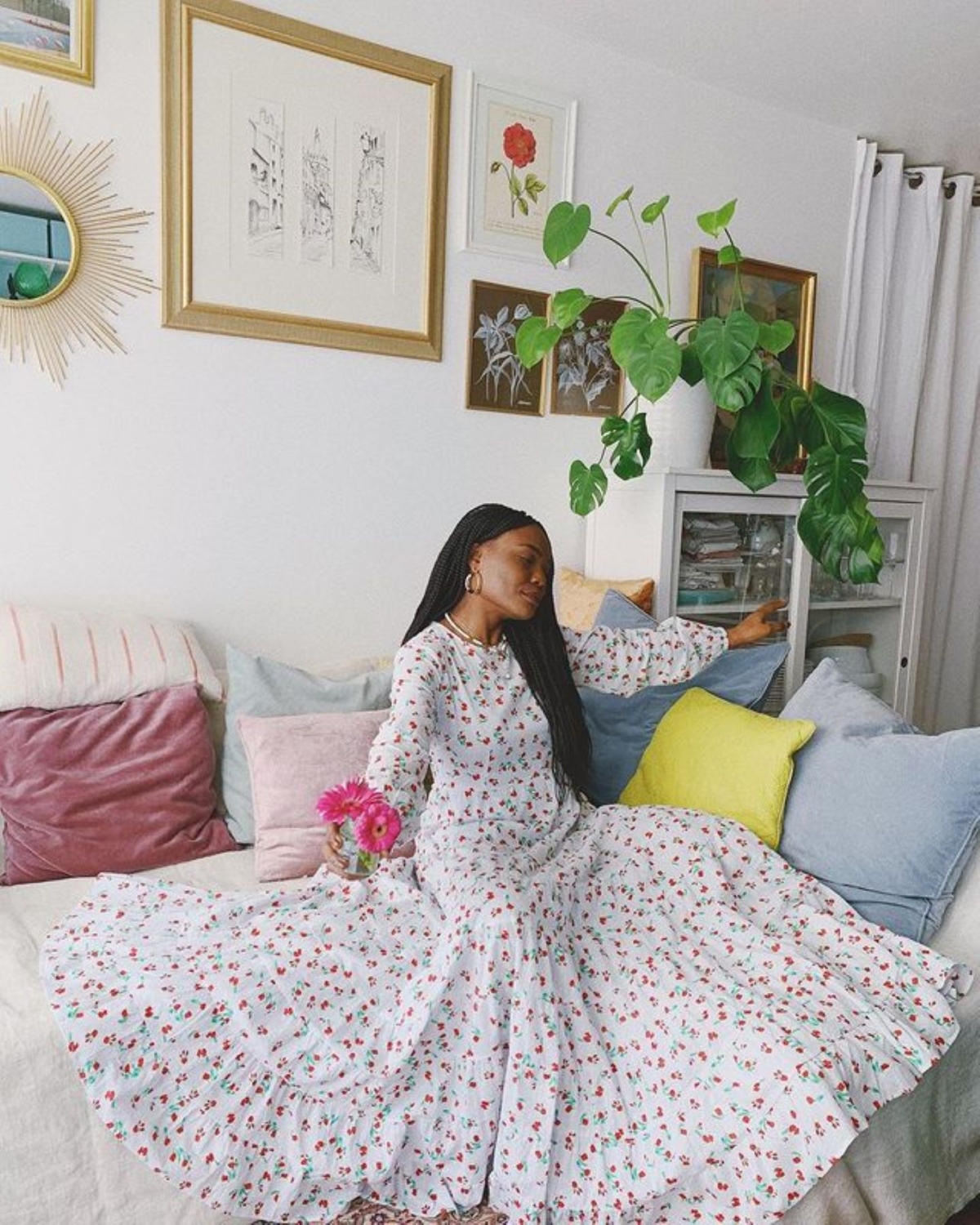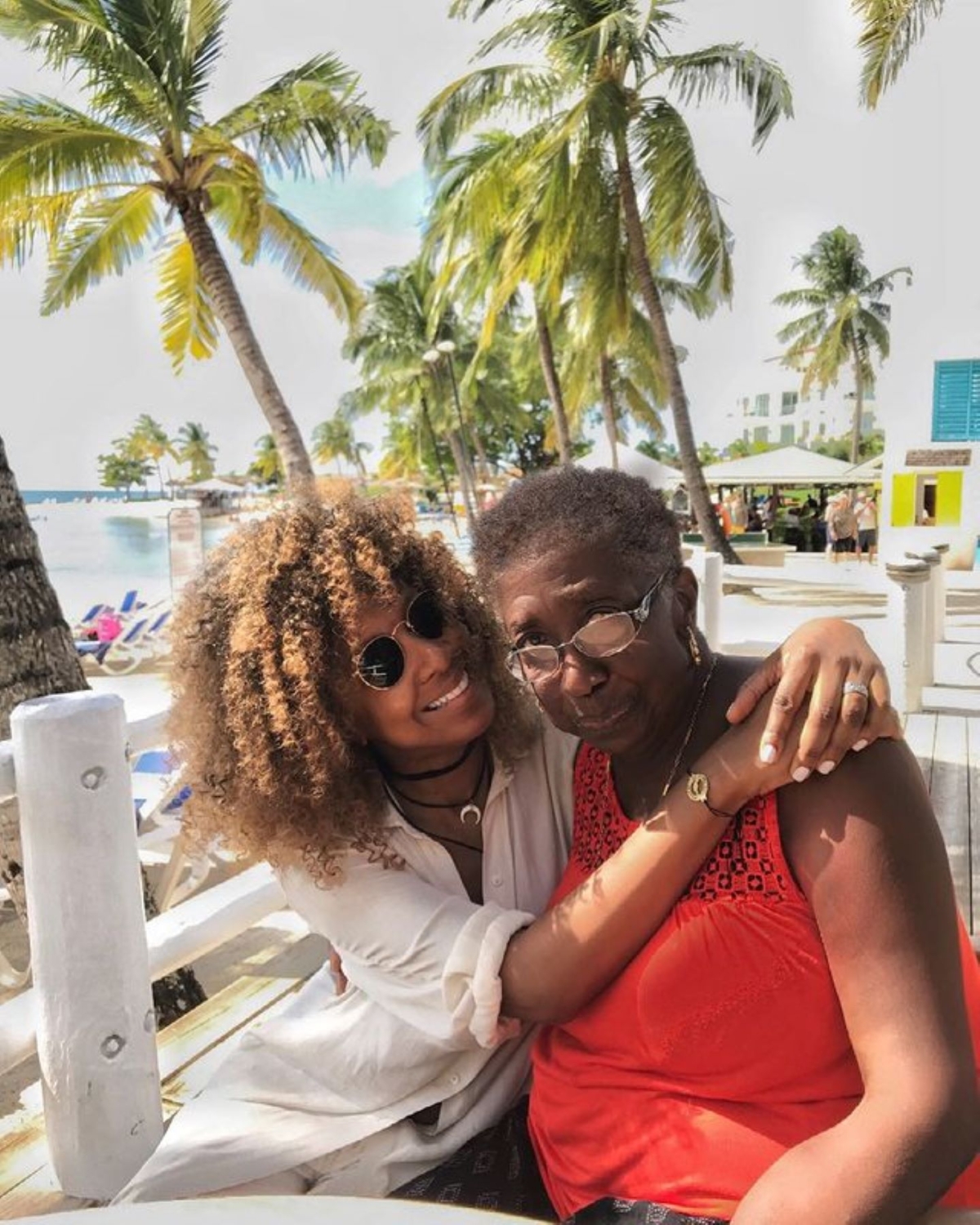 The past few years has been pretty hard, especially for those who were unable to see their mother's the last few years! It's no surprise that fashion's favourite trend is 'euphoric dressing'. Whether it's through colour or design, here are some statement pieces that will bring back the joy of getting dressed and make her feel special every time she puts it on. A little kick of happiness is not a small thing.

Investment Items for the Long-term
Investment pieces always require a bit of saving, and dipping into those is not easy. Though, owning a beautifully crafted bag or a perfect coat really goes a long way. The best part about investment items is that they're timeless and classic enough to wear everyday. In this edit there are bags, and high quality jewelry and trousers. It's one of those things that your mother would always love to have, but never dared to get herself!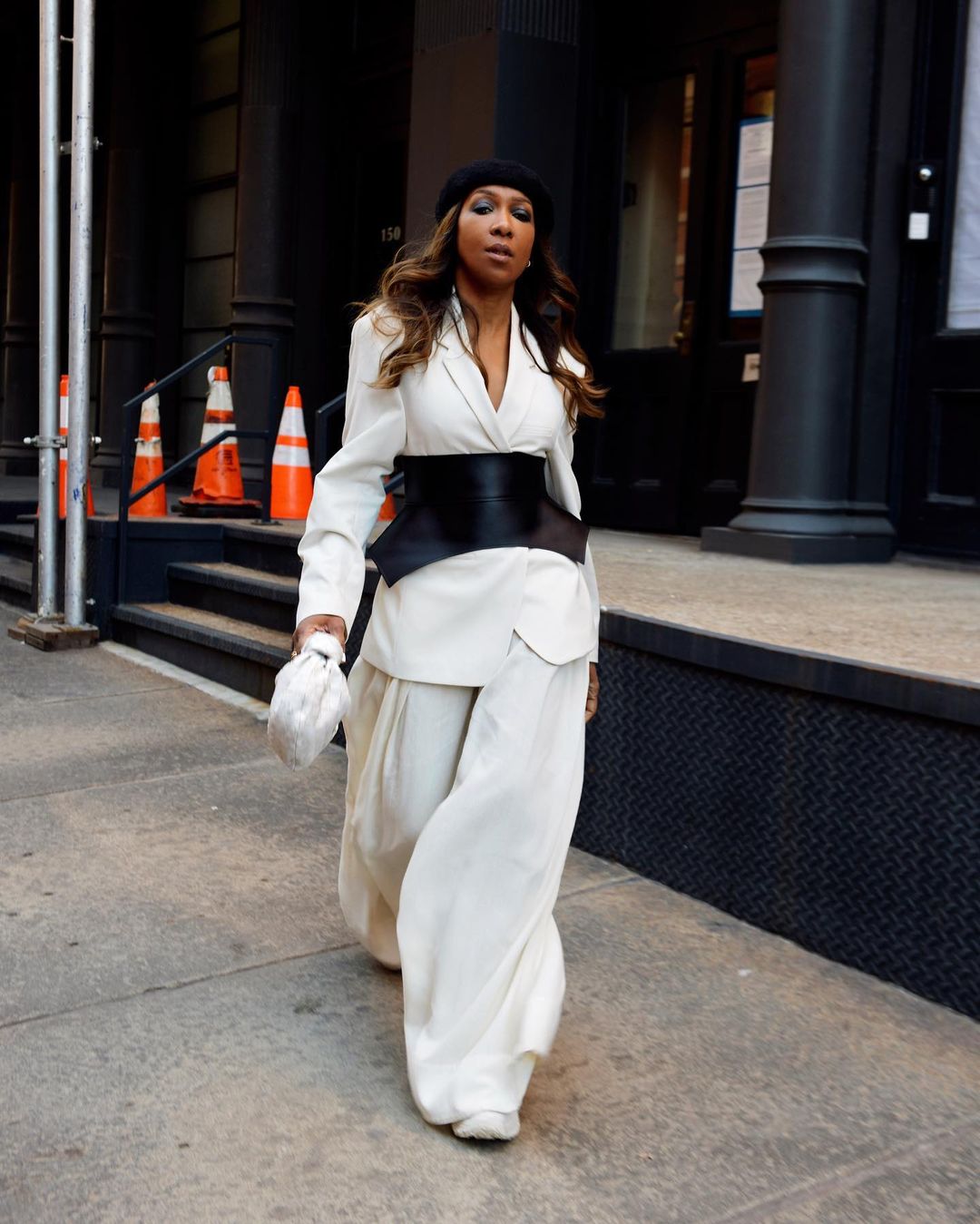 All Things Precious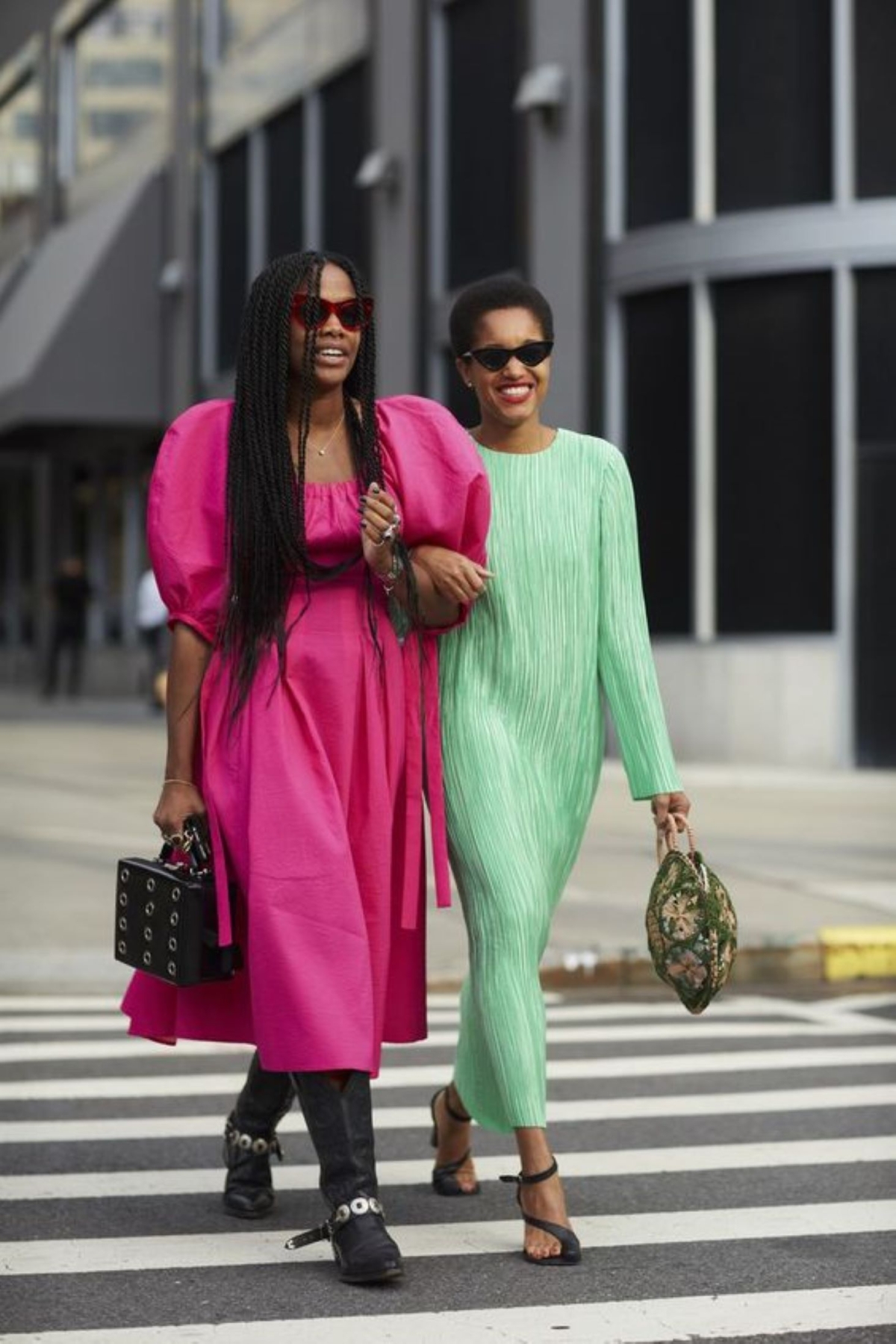 Mothers also want to wear stunning pieces on special occasions. Similarly to investment items, eveningwear is also one of those that she would love to wear, but wouldn't really get for herself. Besides there's actually so many occasions to wear something elegant. Such as for a date, or a special dinner with friends or a wedding…and more!