With enough power to make an outfit, accessories should be considered key when pulling together any look. Whether you're looking to dress something down or perhaps elevate a dress you're becoming somewhat tired of, the addition of a well-chosen accessory can do just that (making you rethink the piece you had considered giving away) — and with minimal effort required. Join me as I sound off on five of the best and most essential accessories for Spring/Summer 2022: from baseball caps to macramé bags and colourful sunnies dominating the runway, and TikTok/Instagram alike. Scroll below to see them, plus plenty of other add-on ideas that might pique your interest.
Crochet/Macramé Bags (to nail the island vibe)
Fisherman-style netted pieces should be at the top of your warm-weather wishlist. The variety to choose from comes in all shapes and sizes. And the trend doesn't stop there. If you're looking for a versatile bag to carry you through the sunny seasons, then macramé-like options are a must for your spring and summer wardrobe. These light and airy totes are versatile enough to wear at the beach, but also date night or running errands in the city. Although there are plenty of designer takes on this trend, there are also a ton of wallet-friendly options, see below.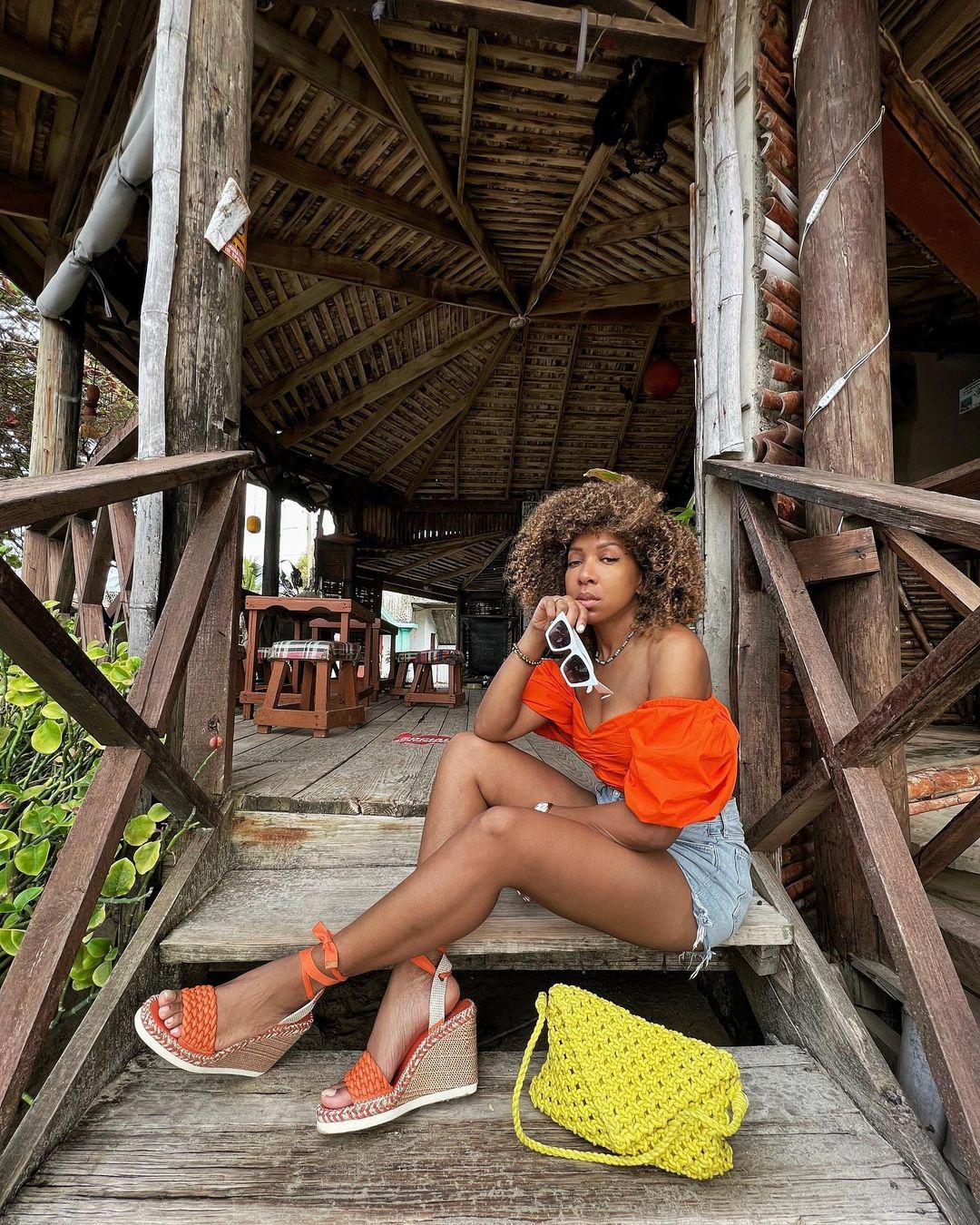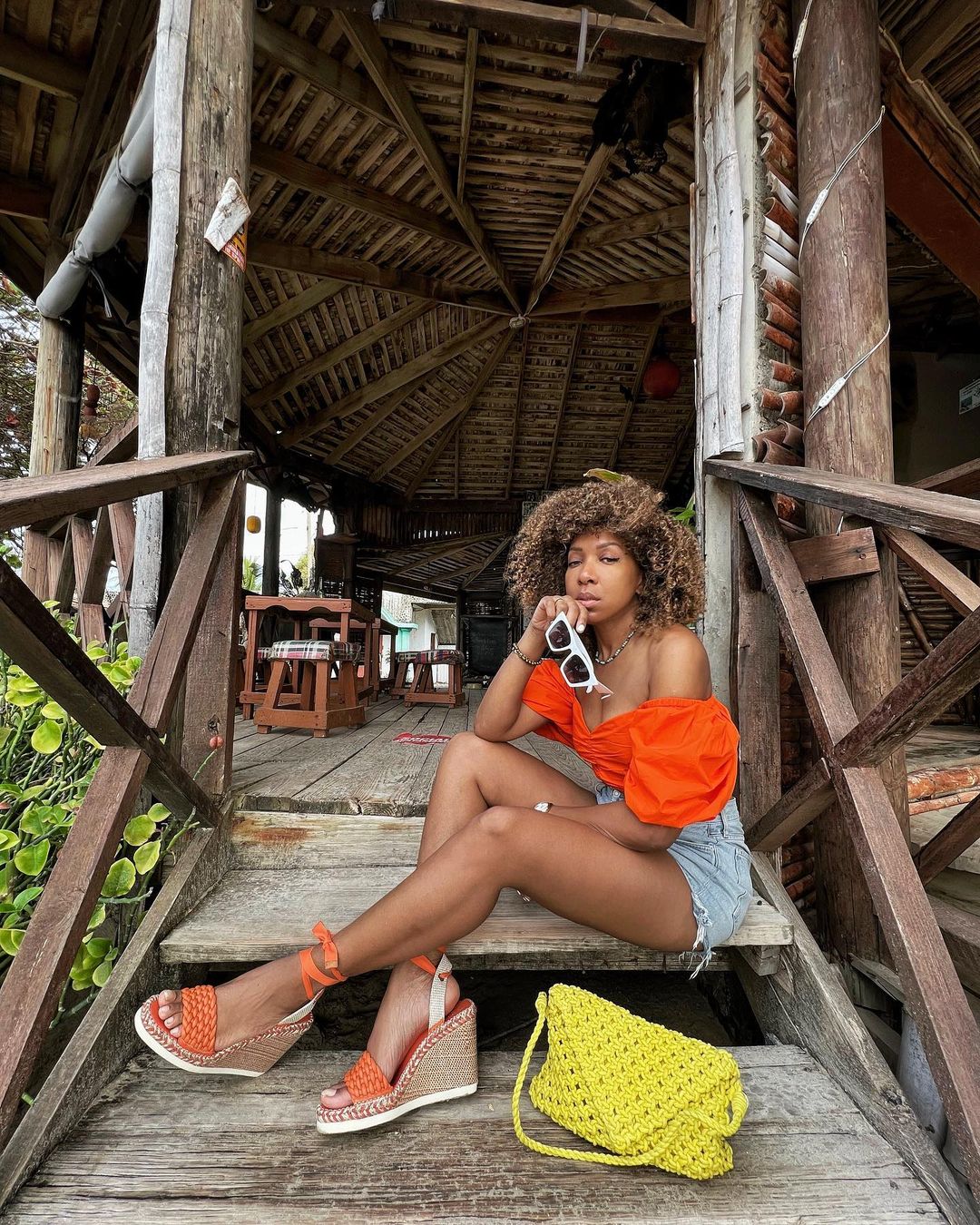 Headscarfs (effortless chic city look)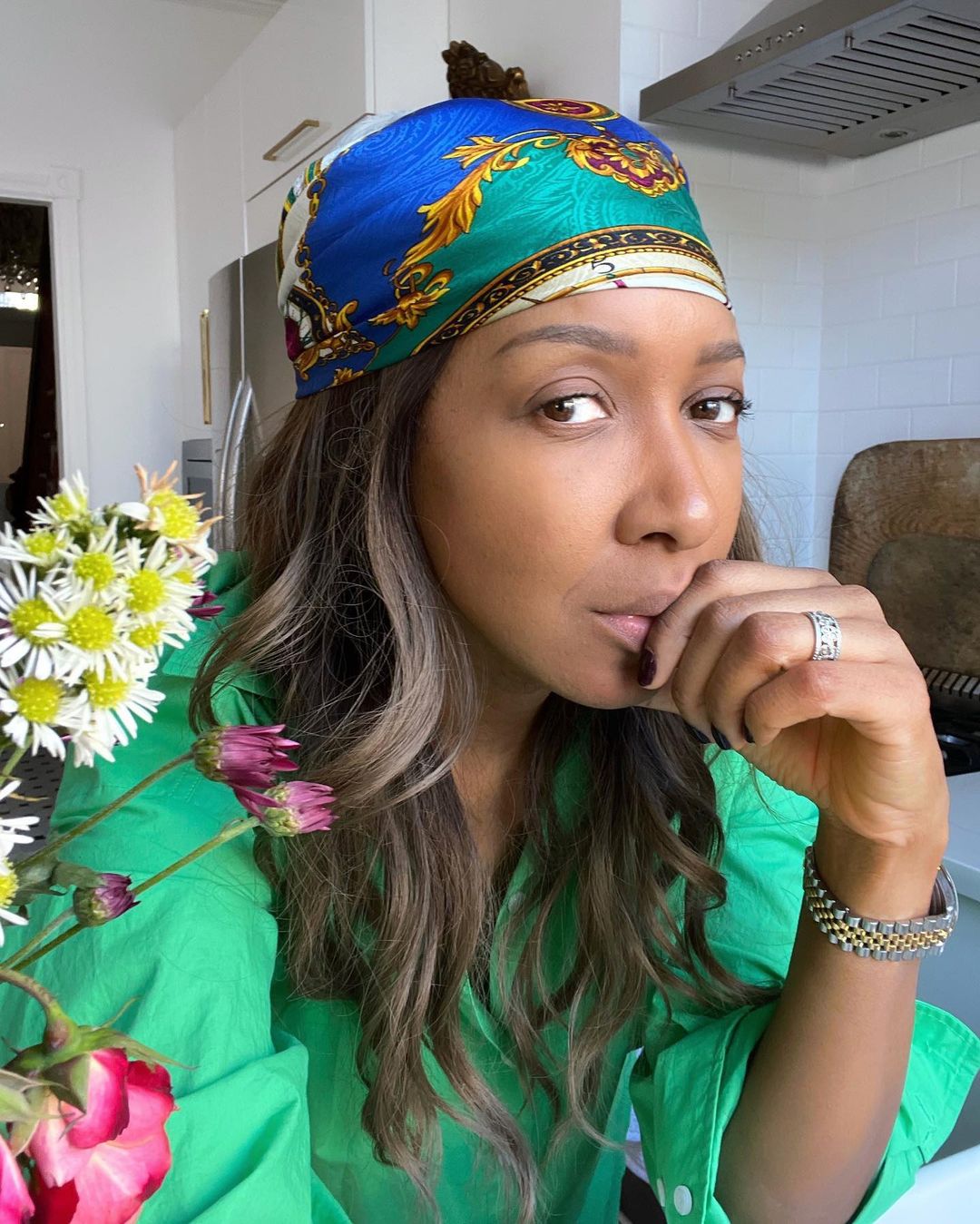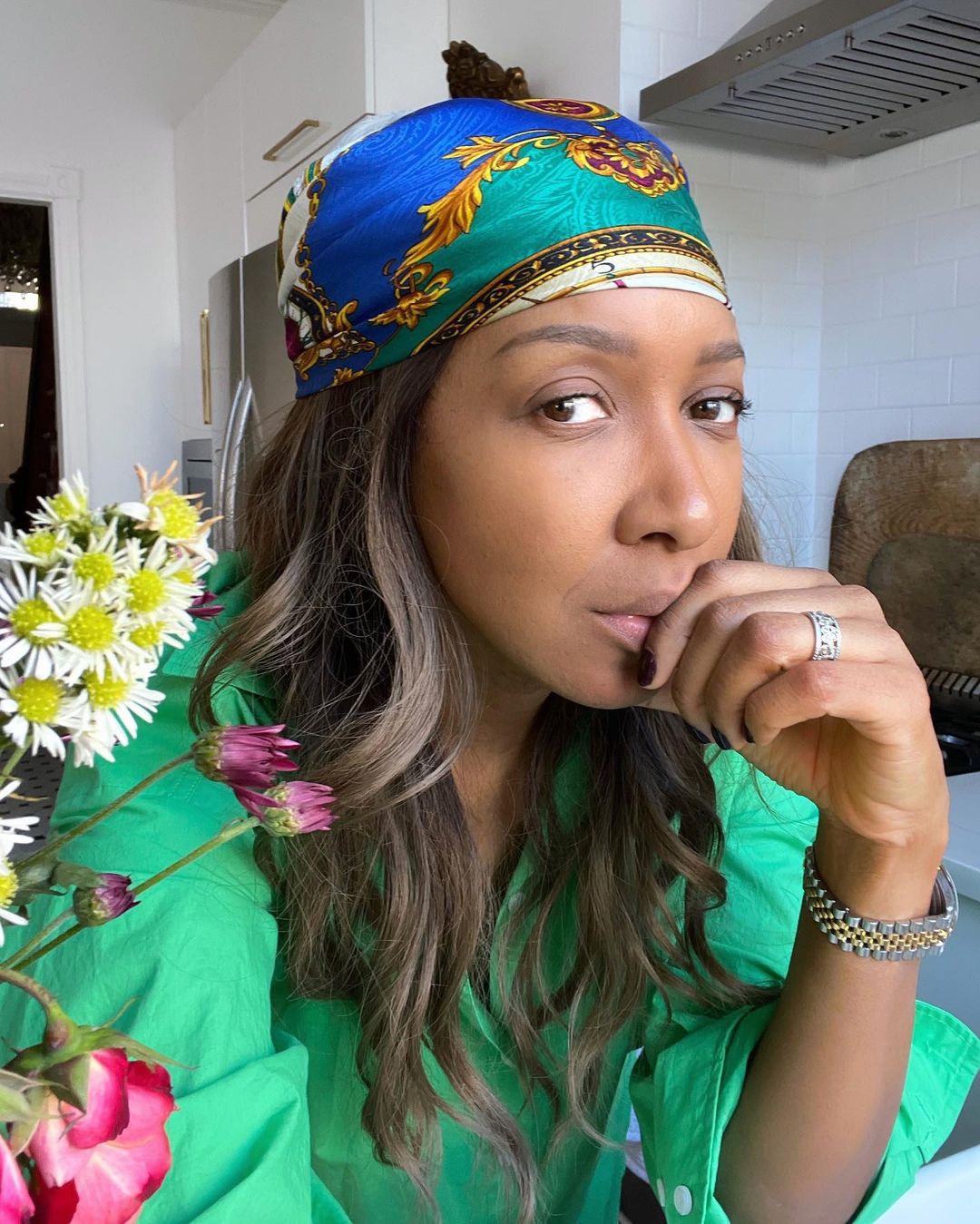 It's safe to say headscarves have been around for a long time. Whether it's to look luxurious or conceal a bad hair day, silk headscarves can make an outfit. And in some cases, they do make an entire outfit, as they double as tube tops. That's why headscarves have remained a staple: they're flexible and as creative as you want to make them. You can easily find options second hand as well.

Baseball Caps (the ultimate cool-girl accessory)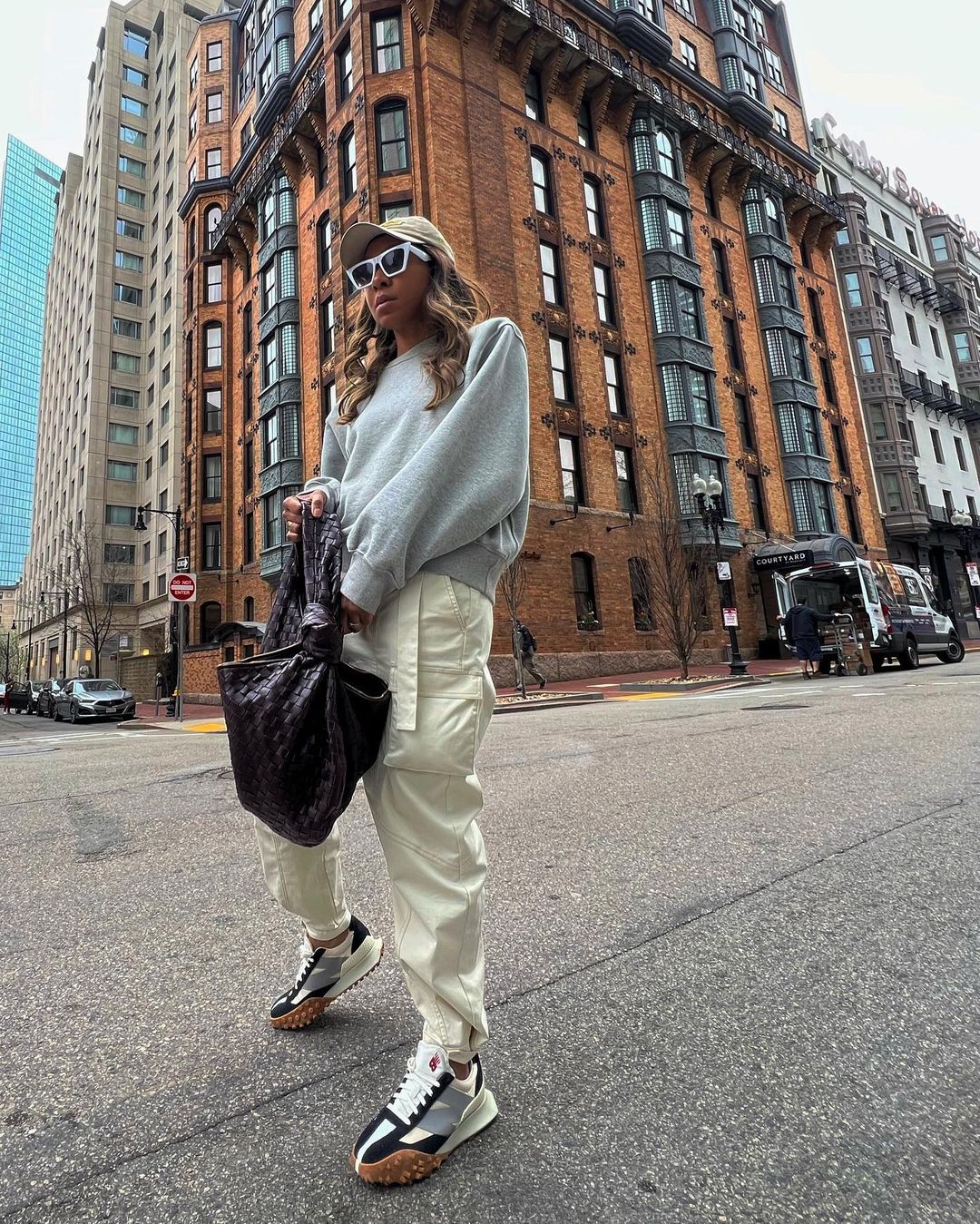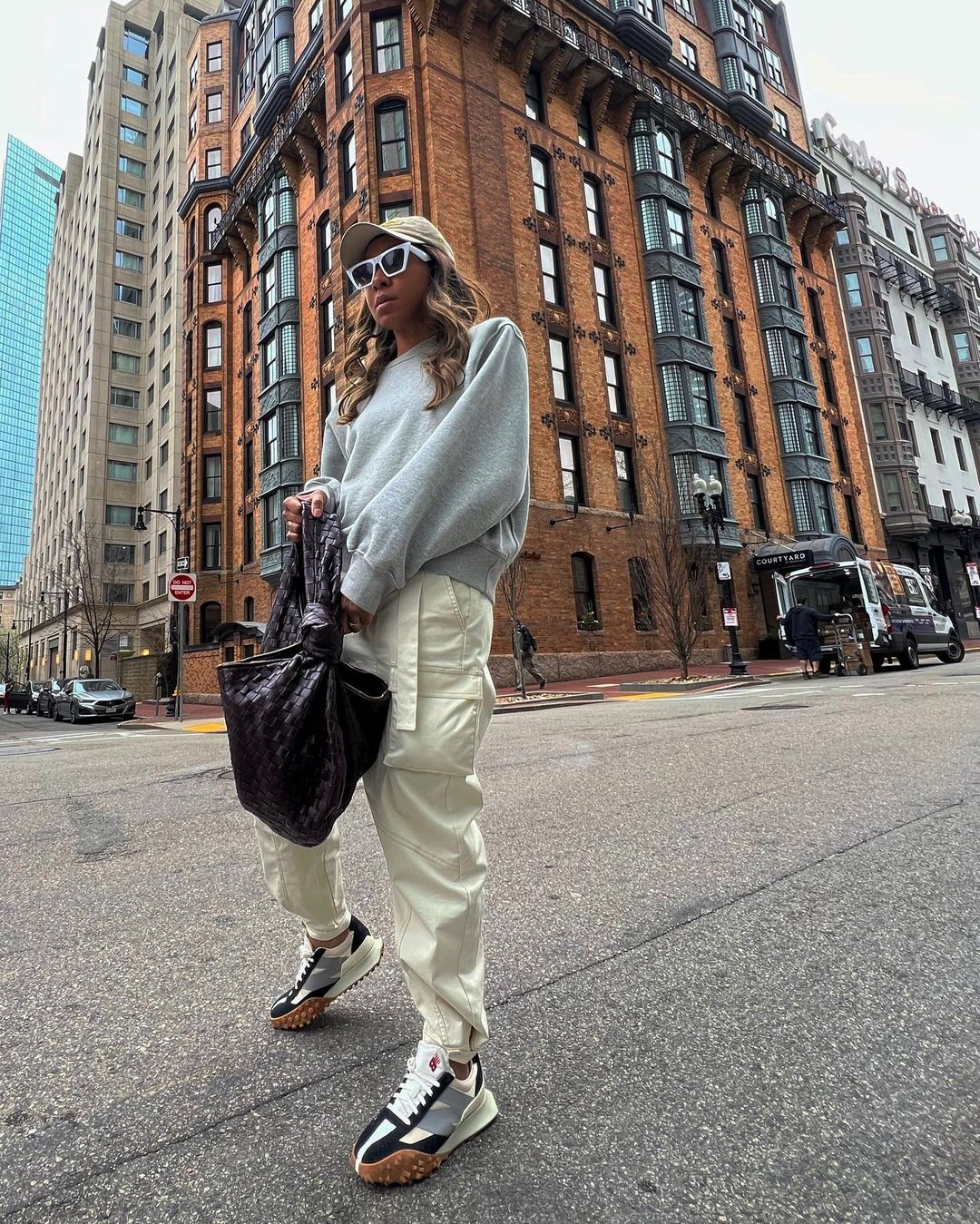 The secret to an effortless off-duty look? A baseball cap. It's the lazy day solution when you can't be bothered but still want to look put together. The simple accessory adds an instant cool factor to a look as simple as a pair of jeans and t-shirt. Here I paired it with my New Balance sneakers, the usual cargos, a basic sweatshirt and my Bottega bag.

Summer Vibes Jewelry (to bring the seaside into the city)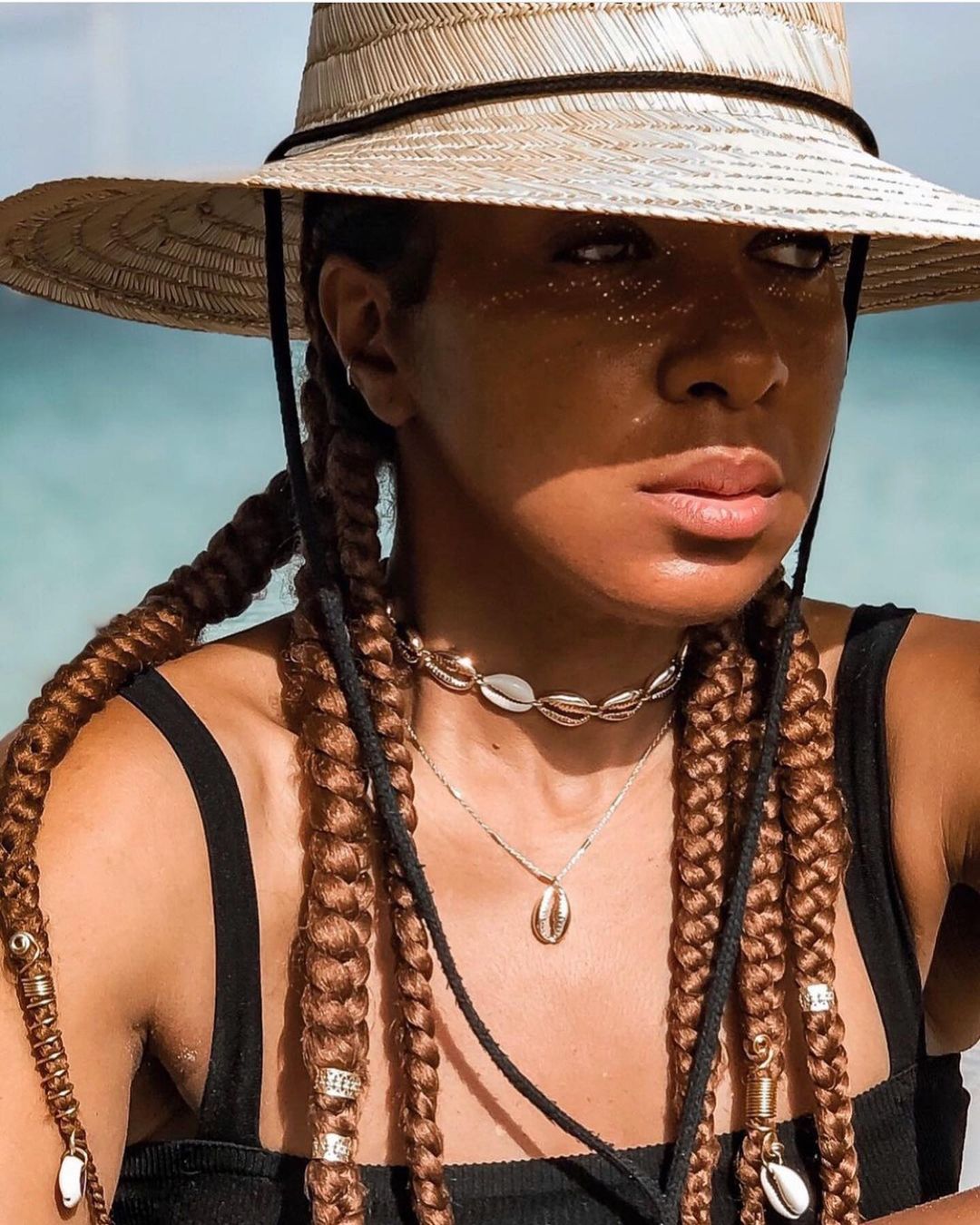 A bit of colour for summer is always the answer. Go for bold with your necklaces, rings, and earrings. Or, if colour is not your cup of tea, keep it earthy with shells and raw stones.

Colourful Shades
Coming in hot (did you get the reference?) with colourful sunglasses. These ones I tried on from Linda Farrow are that good. Listed some (other) options below.

Question: What's your go-to accessory for warmer days? Tell me in the comments!