It would come to no one's surprise to know that minis are not for the faint hearted. So proceed reading this article if you're one of the more daring kinds! With the popular resergence of Y2K fashion, it was invevitable that minis would join the call. They were already anticipated with Virgil Abloh's Off-White runway show last year, and surely they came back with a huge bang. The biggest instigator has to be Miu Miu with their iconic beige pleated 'school-girl-esque' mini skirt set. All of a sudden this particular miniskirt set was seen EVERYWHERE! It was very hard to miss as this set also featured in main magazines such as ID magazine and Vogue.
However, Miu Miu wasn't alone in donning the popular mini hemline, Fendi, Versace and Blumarine (just to mention a few) featured them in their Spring/Summer runways.
All this is just to say, minis are truly the 2022 cult item!!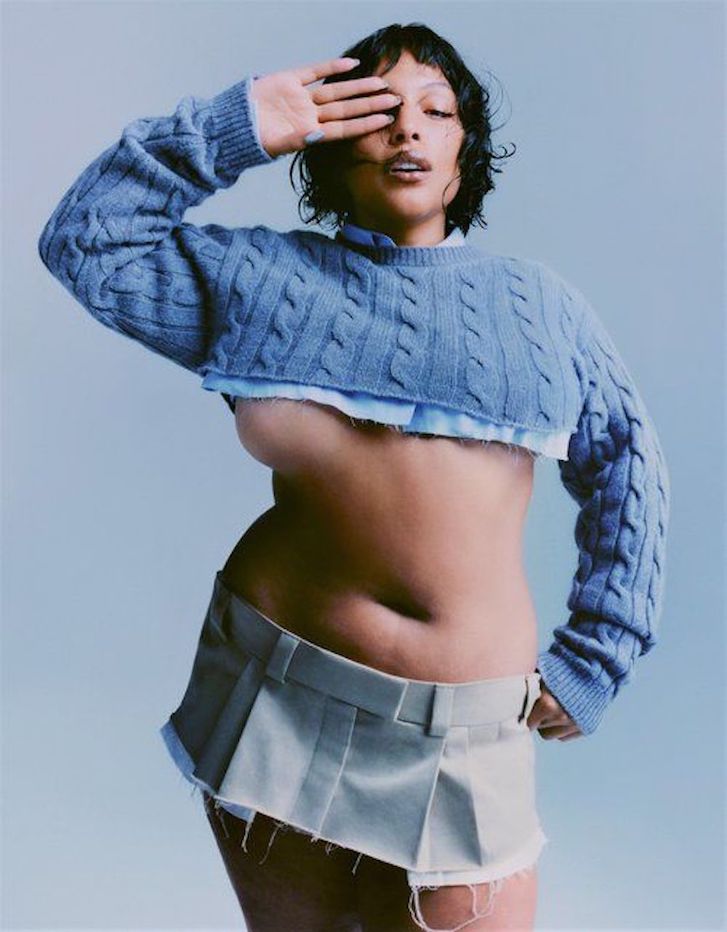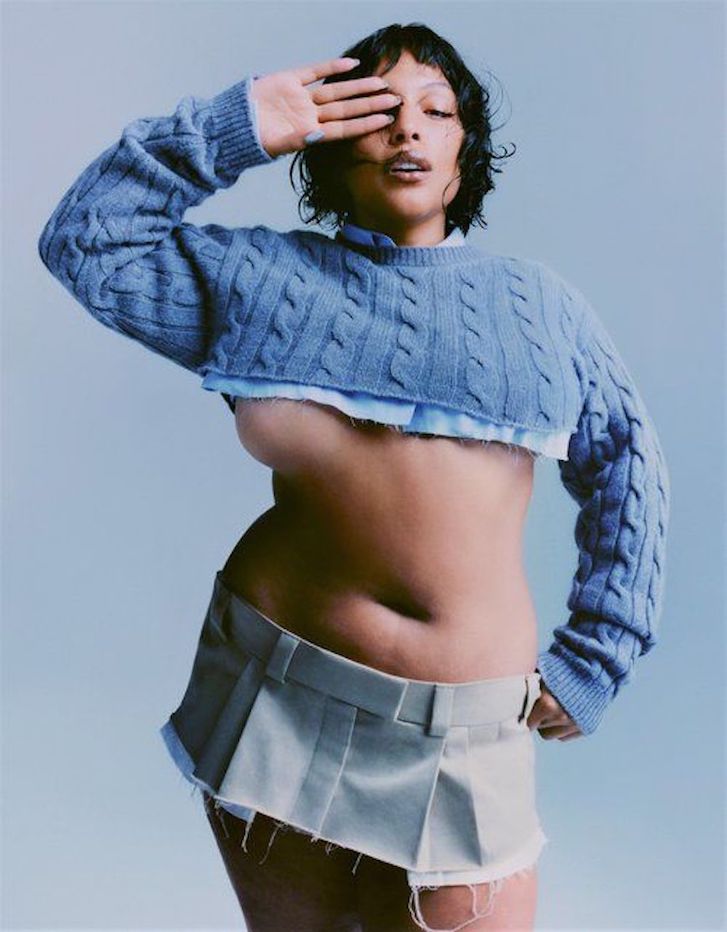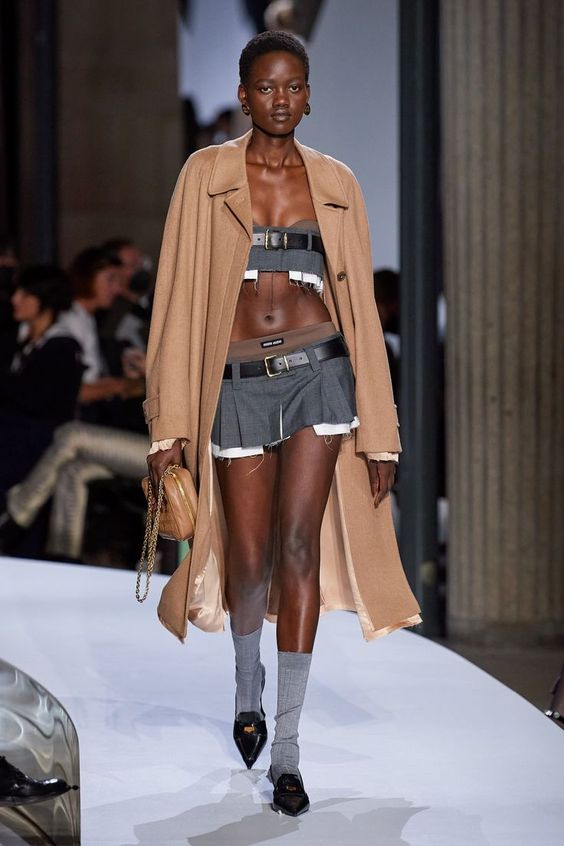 Sophisticated Mini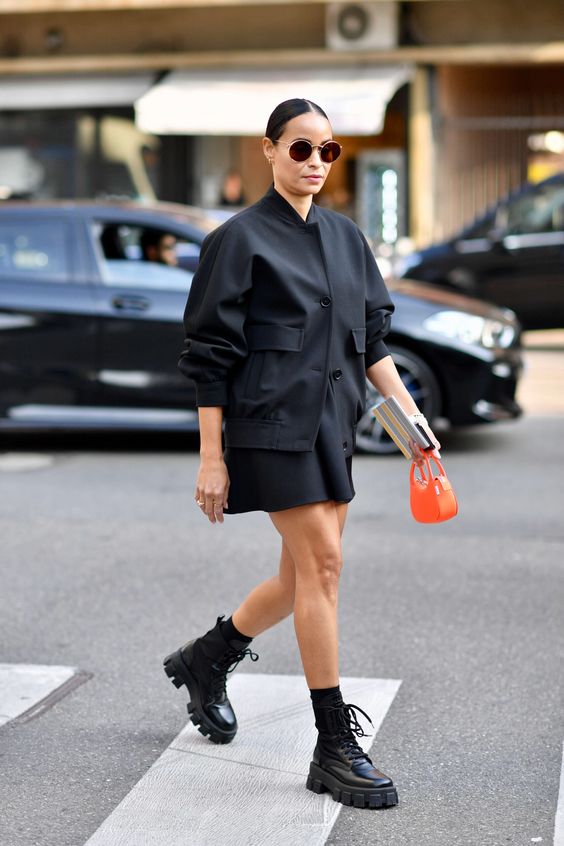 The biggest tip I would give when shopping for minis is not to fall too deeply into the Y2k style! It came out of style for a reason, and besides, why not incorporate your beloved timeless and sophisticated style? Sharp tailoring, playful cut-out details and neutral colours are your best-friends! Whether you opt for a skirt or dress, remember to keep it cool and understated, and let the mini-hem create that youthful feel!!
Take it a step further by adding some preppy elements (prepleisure trend anyone?) by wearing white socks and chunky boots or a pleated mini skirt. Fasten with an oversized blazer and you're good to go!

Romantic Mini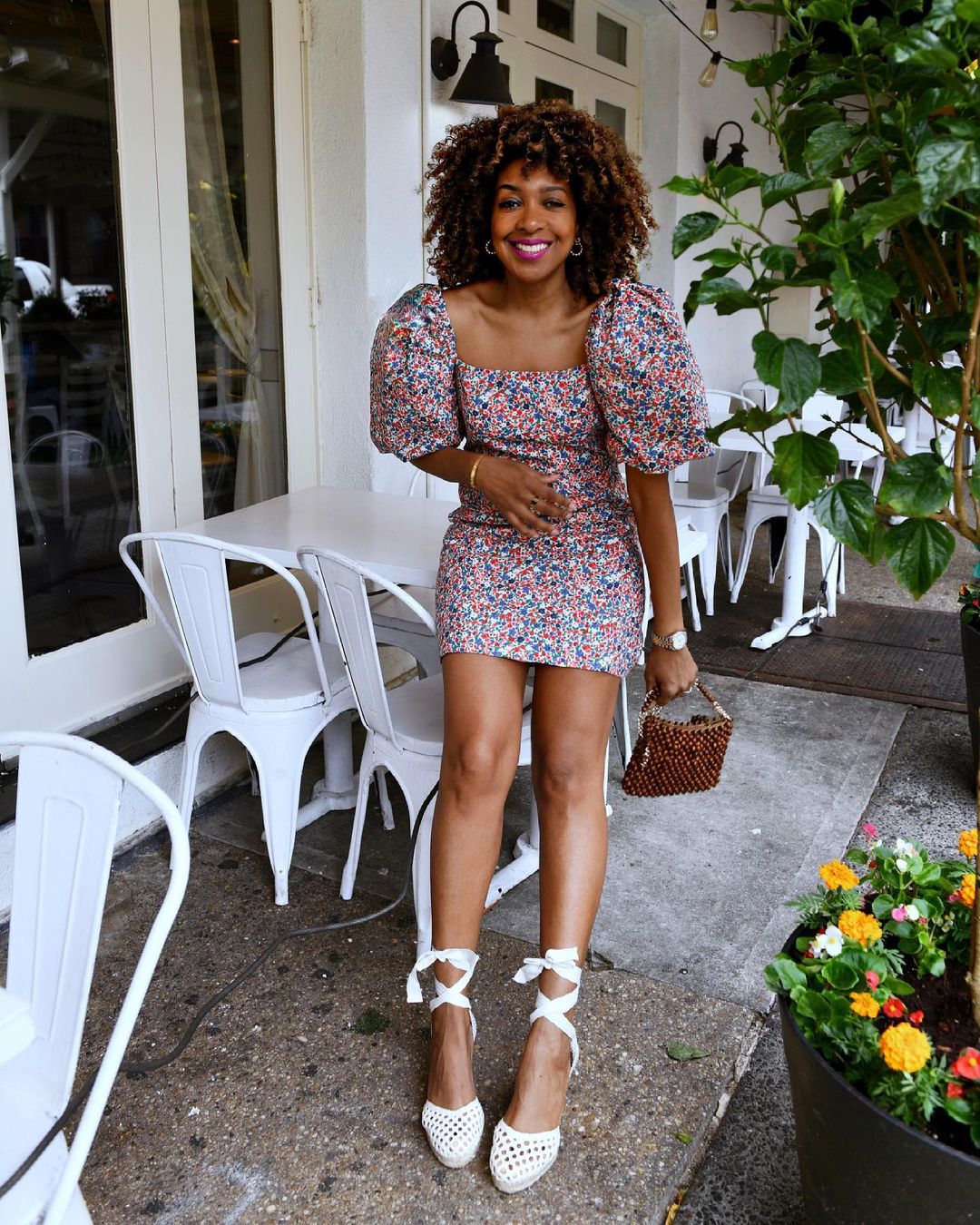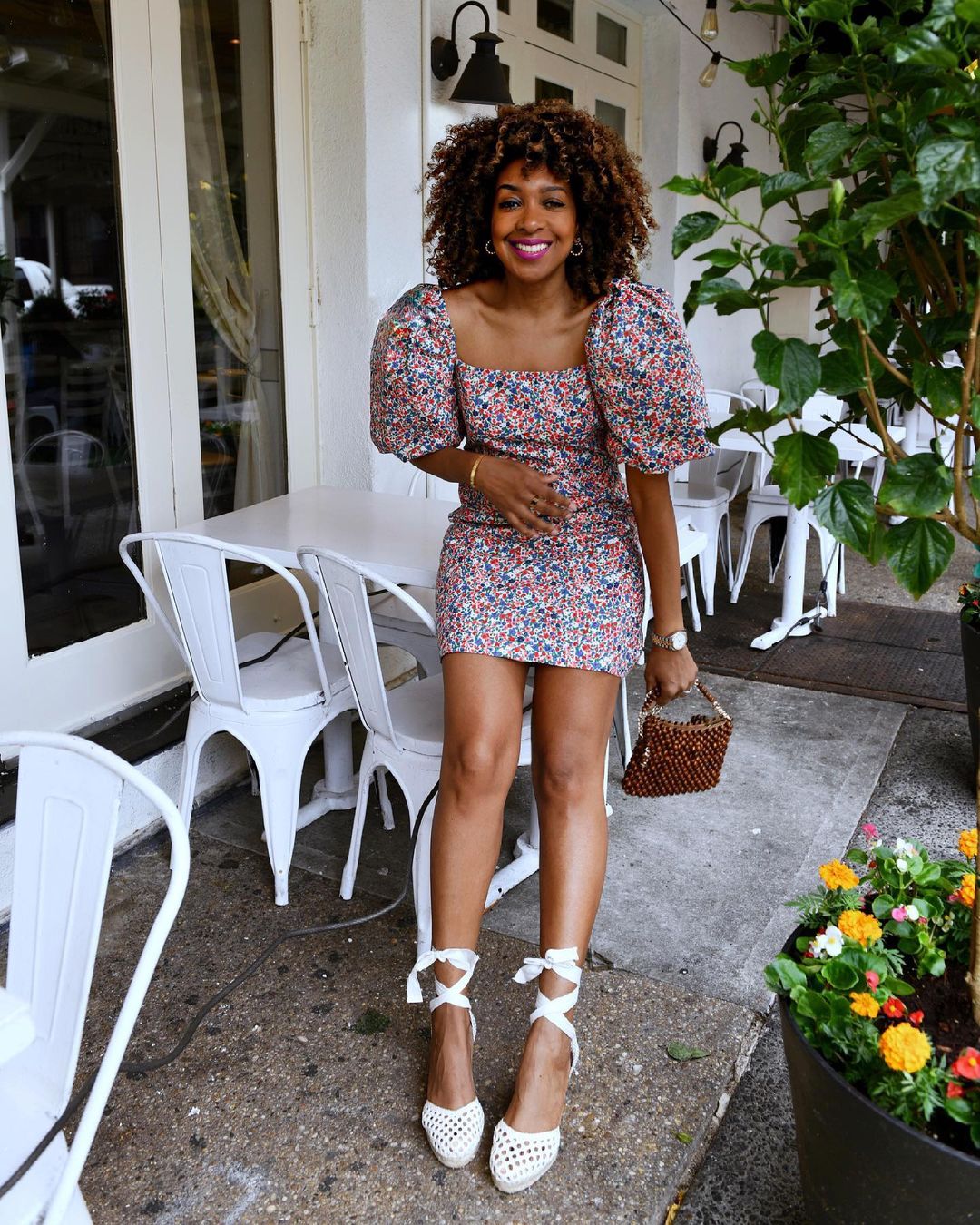 Notch up your sweeter side another level by going down the romantic route. The mini-hem gives that sensual element, while the design/color will boost the romantic side. It's a perfect style if you have an important date coming up, or a lunch meeting with friends!
If you're not a fan of puff sleeves or florals, I've added a great selection of romantic minis that balance elegance with flirtiness!!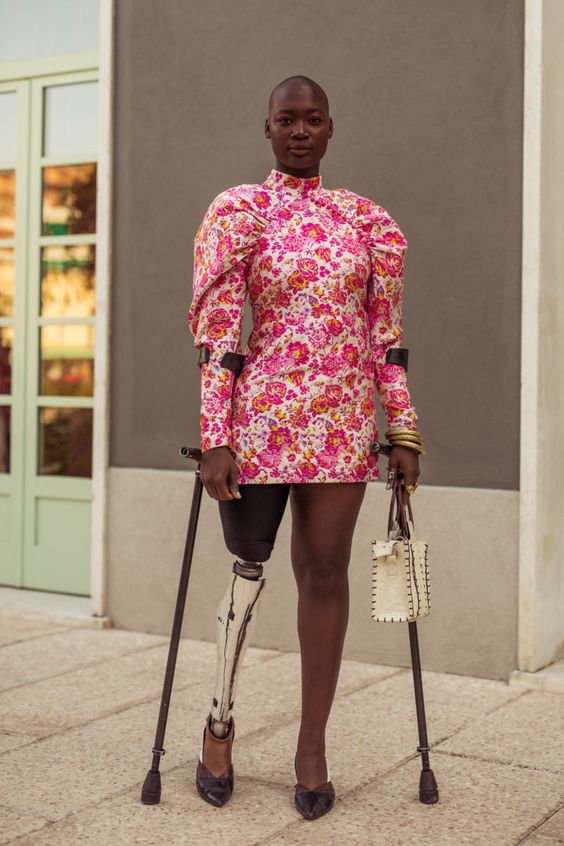 Night-Out Mini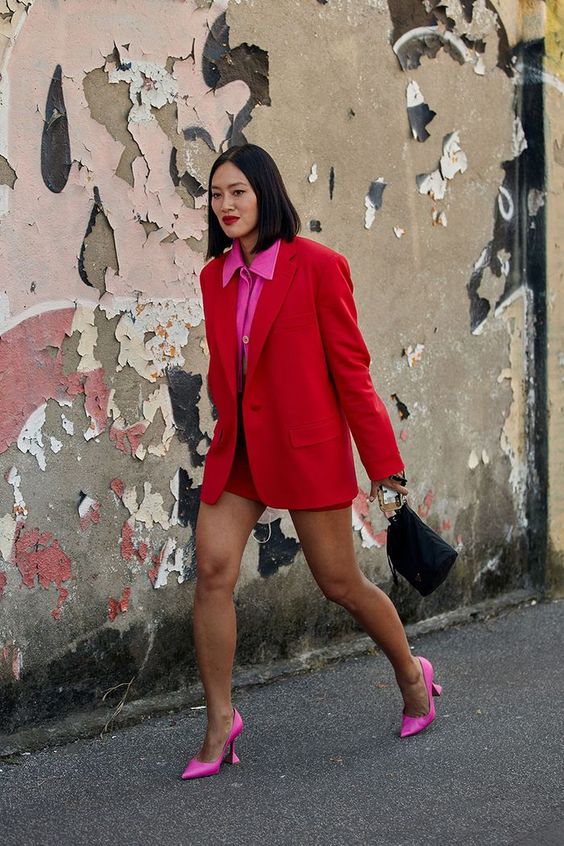 Minis have been a hot choice for night outs since the beginning of time! Some of the best of this season night-out items are metallic or shimmery fabric miniskirts (which I've linked below). Alternatively, opt for a minis with a fun pop of colour – ideal for day-to-night dressing!
After seeing the different types of minis, maybe they don't seem as complicated to style as they did at first glance. Actually, they're quite an easy choice for anyone that wants to bring a fresh youthful feel to their outfits this summer! Have you given minis a try?