During summer all you need is one or two well-chosen items to give your wardrobe a new lease of life. For 2022, the line-up of exciting summer pieces is looking pretty great – if I do say so myself (got the Julia Fox reference? Fellow TikTokers will know).
First we have the statement pieces: items that are perfect for adding interest to your favourite basics. Take the short-sleeved shirt in a vibrant orange hue, which will look just as good over a black tank and mini skirt as it will with a bikini on holiday (see how I styled it below). Or the puff sleeve blouse, which is always exciting – every year, new iterations of this design comes to my attention and I can't stop myself: everyone loves a good-old romantic accent, am I right? There's also the shirt dress, which is surely one of the easiest and quickest ways to create an outfit during the warmer months.
Finally, we have the minimalist must-haves. Drawing from this season's '90s revival, the clean-lined tube dress gives all the oversized midi dresses a run for their money – wear with everything from chunky platform sandals to whimsical lace-up shoes. You just have to chose your vibe. Trust me on this one.
Shirt Dress
The thing is, the design of shirt dresses is quite simple. Basically, it's an elongated version of a button-down that looks like a shirt but is worn like a dress. That's why you need something that will make your overall look eye-catching. You can set the tone of the outfit thanks to accessories and shoes.

Short Sleeve Shirt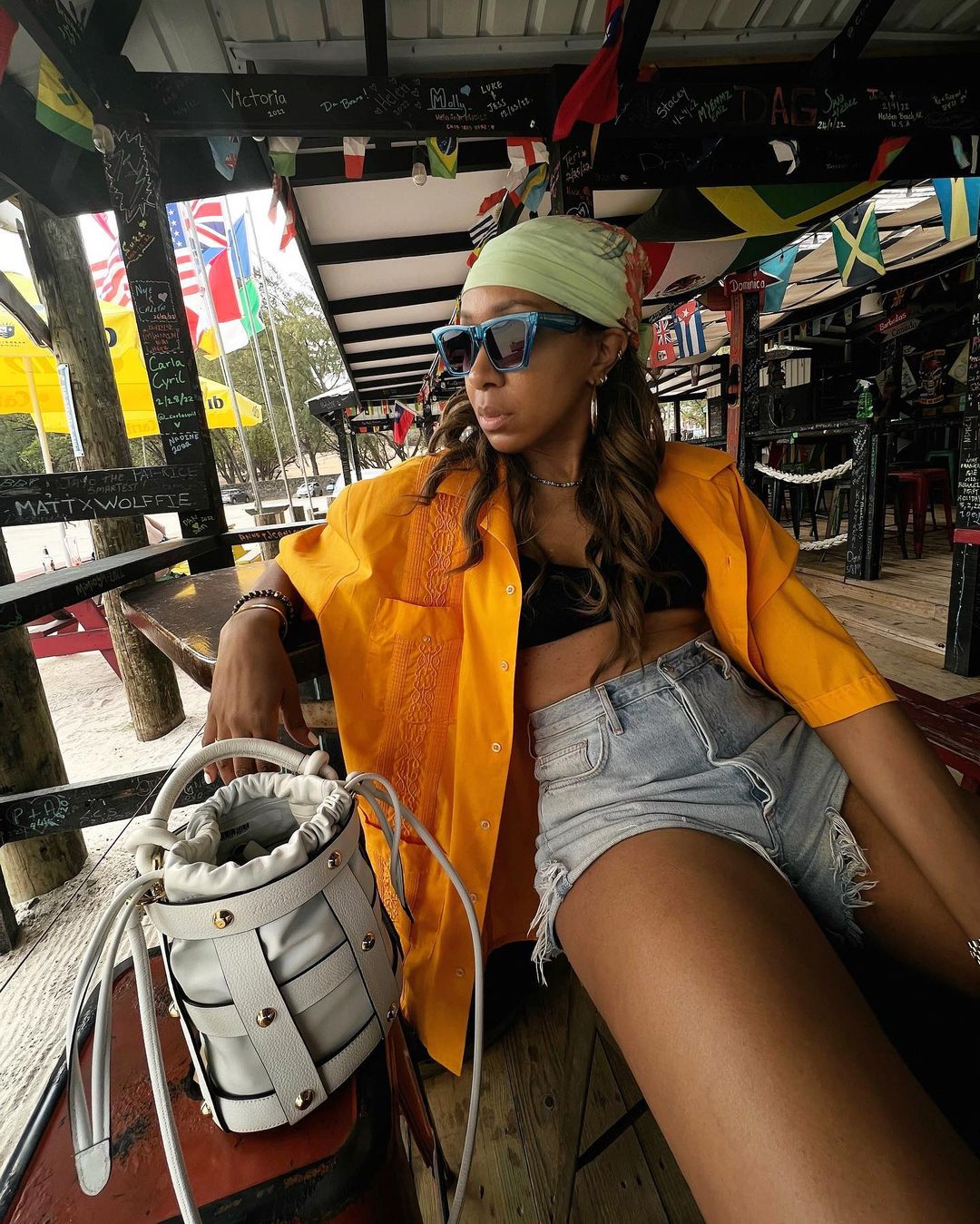 Cute. Breezy. Durable. Versatile. That's the short sleeve shirt. Not to mention styling them is a fuss-free affair since, just like a button-up shirt, they do all the work for you. Simply throw it on over your bikini like you don't have a care in the world or even over a slip skirt if you're up for a date night. I always recommend leaning into the boxy look. Wherever you may sit on the minimalist-maximalist spectrum, you can bet that there's a short sleeve shirt for you.

Puff Sleeve Blouse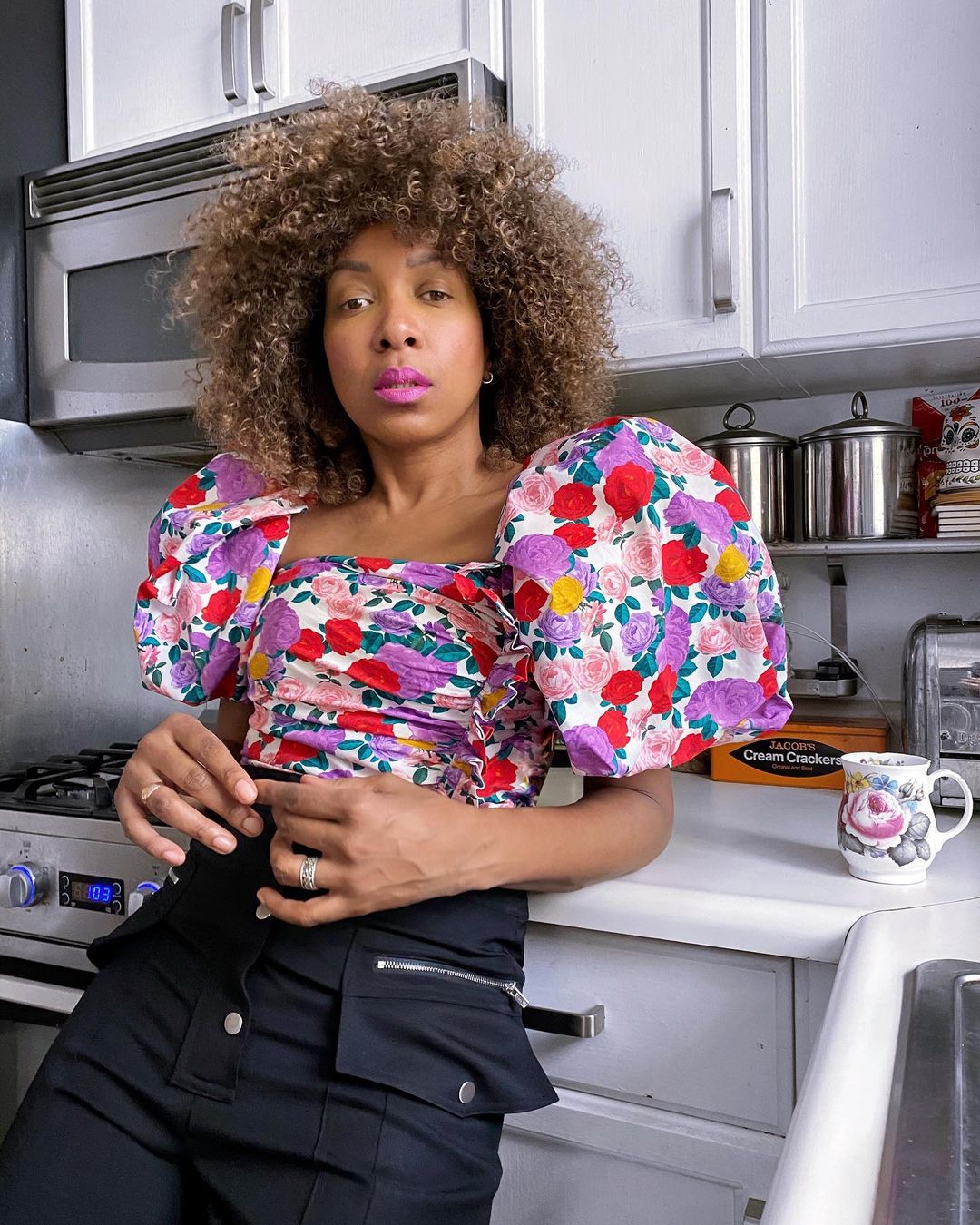 You might have thought that the days of this 80s-inspired comeback trend were numbered, but supersized sleeves are here to stay. Puff and balloon sleeves were everywhere for AW21 and the trend is set to stretch into SS22. Chances are you'll have a few pieces from last season to recycle, but if you're looking to add something fresh to your wardrobe, I got you. Balloon sleeves are sure to instantly lift your spirits!

Tube Dress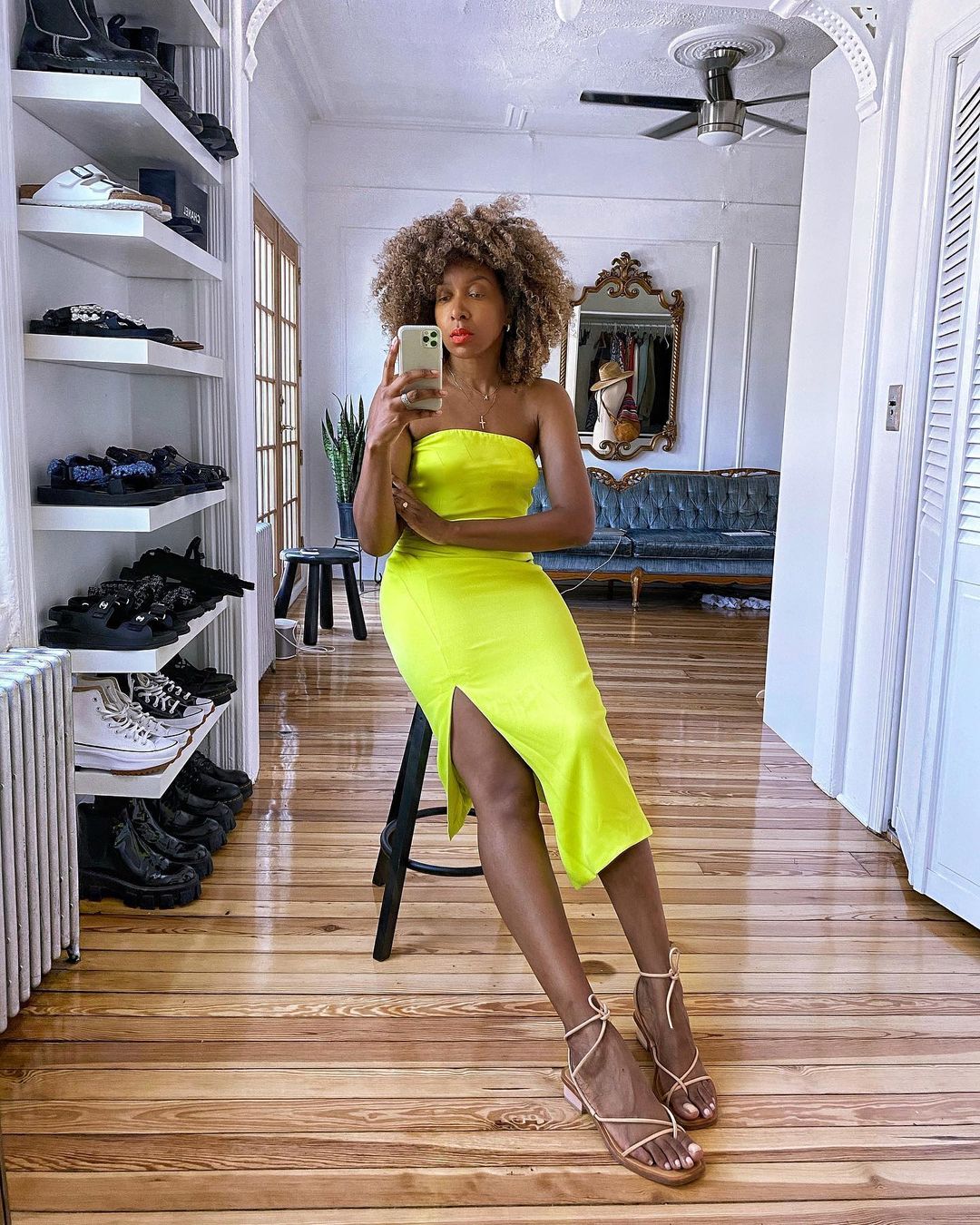 Beloved by celebrities such as Sarah Jessica Parker and Victoria Beckham in the '90s and early aughts, the tube dress seems to be the latest in a long list of forgotten trends making a comeback. It looks like the trend extends past just dresses – I've seen a lot of people wearing tube tops as well. It sounds like a really good going out option!

What summer pieces are you excited to wear?