When it comes to summer office wear you want to look polished and chic, but still breezy and comfortable for commuting. How is it even possible to achieve such balance in higher-than-hell temperatures? Truth is, good styling has your back even when clothes are clinging to your skin. You might be at work, but you still want to show off your personality. Right?
Black or White Oversized Dresses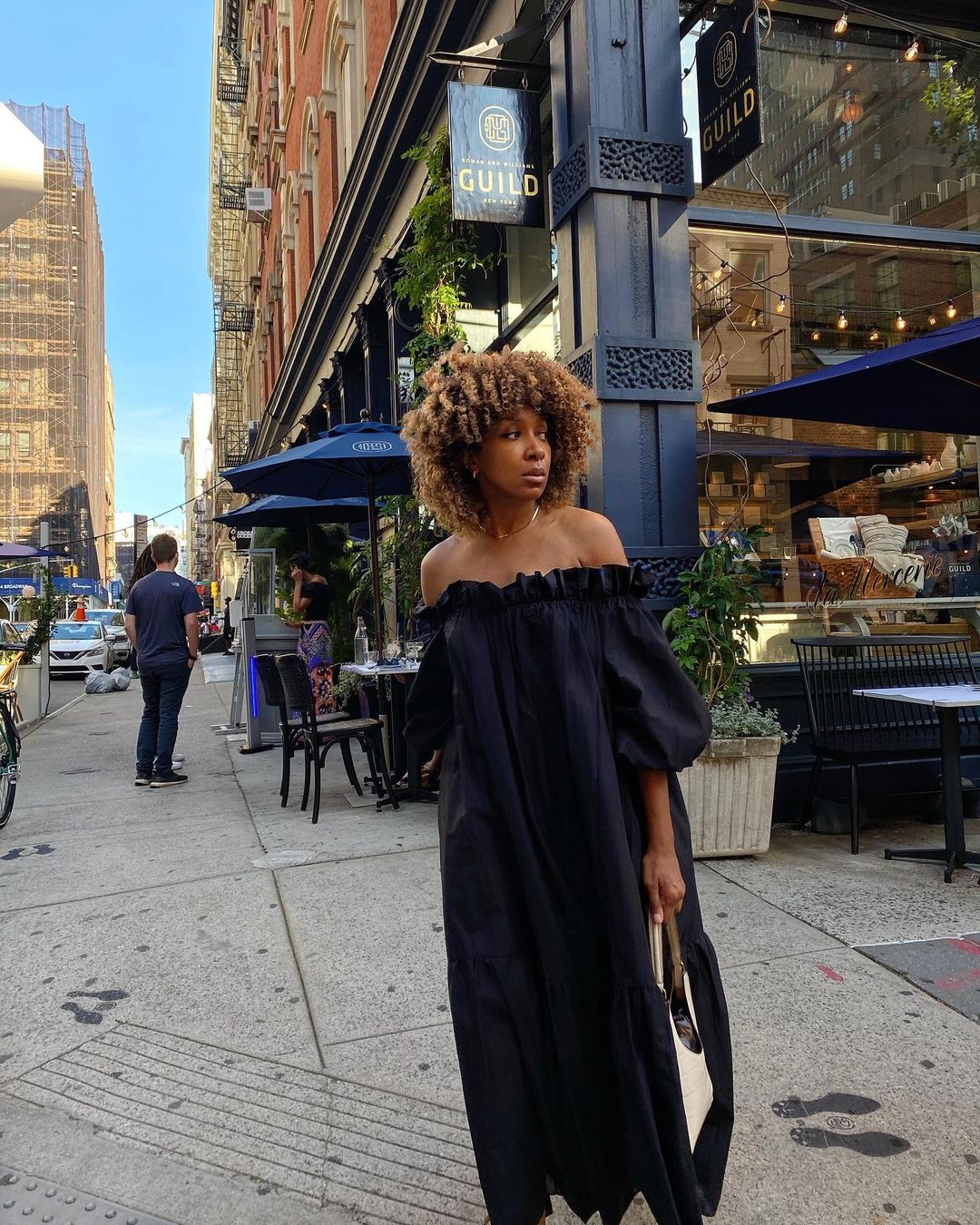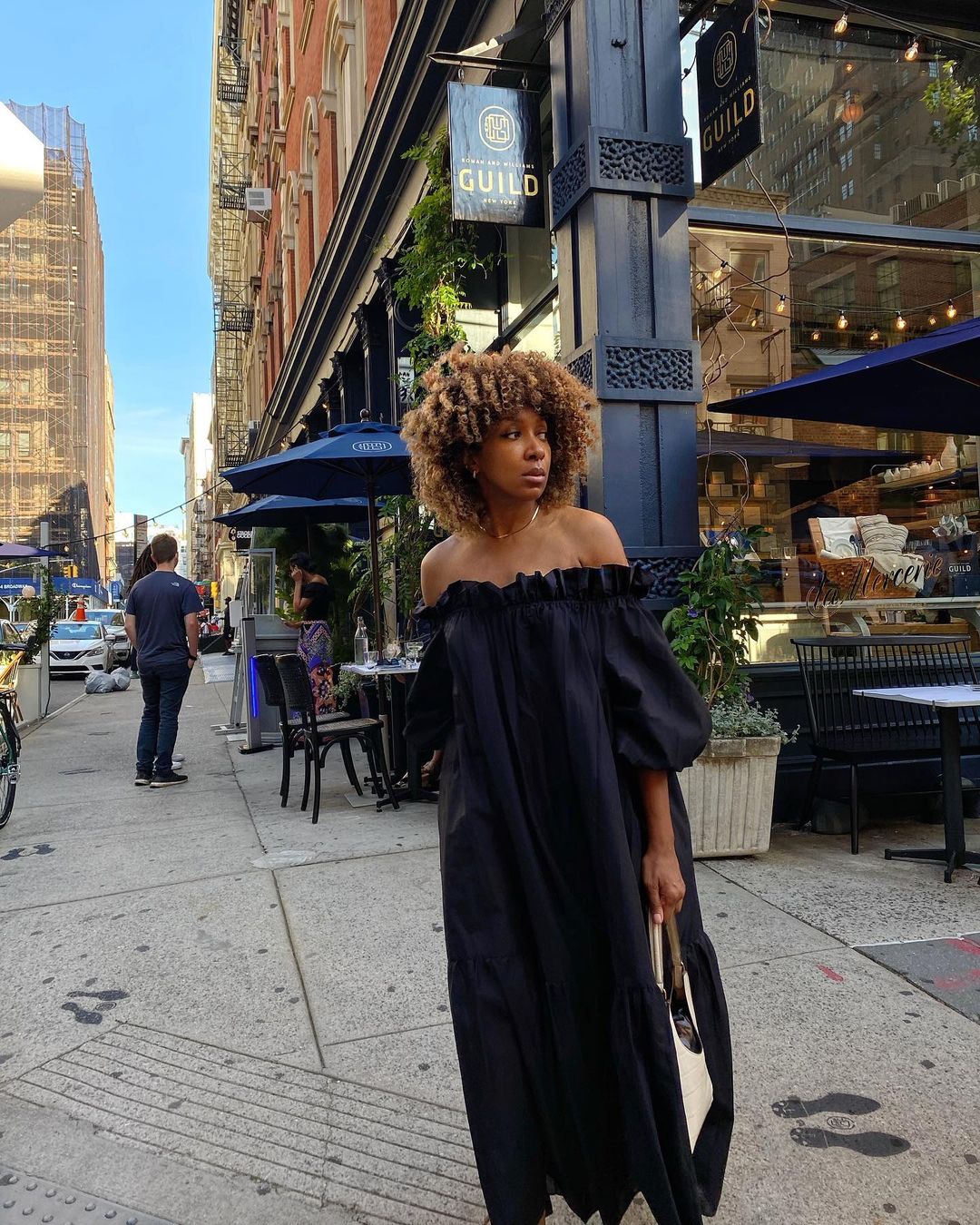 As with any statement trend, it's important to avoid the temptation to go crashing in with all the grace of a reversing dump truck without any tyres on (the girls who get it, get it). Especially if it's a professional environment. If you're wearing a baggy roomy dress with pockets (the best summer outfit that was ever created) you might want to complete the look with a pair of strappy elegant flats to balance it all out. I would leave chunky sandals, sneakers or boots for a different ambiance. About the dress color: neutrals are a safe choice (black is always our friend) but if you're feeling adventurous why not try pastels? Think about the details: an off-the-shoulder cut or billowy sleeves might give your outfit an interesting touch.

Palazzo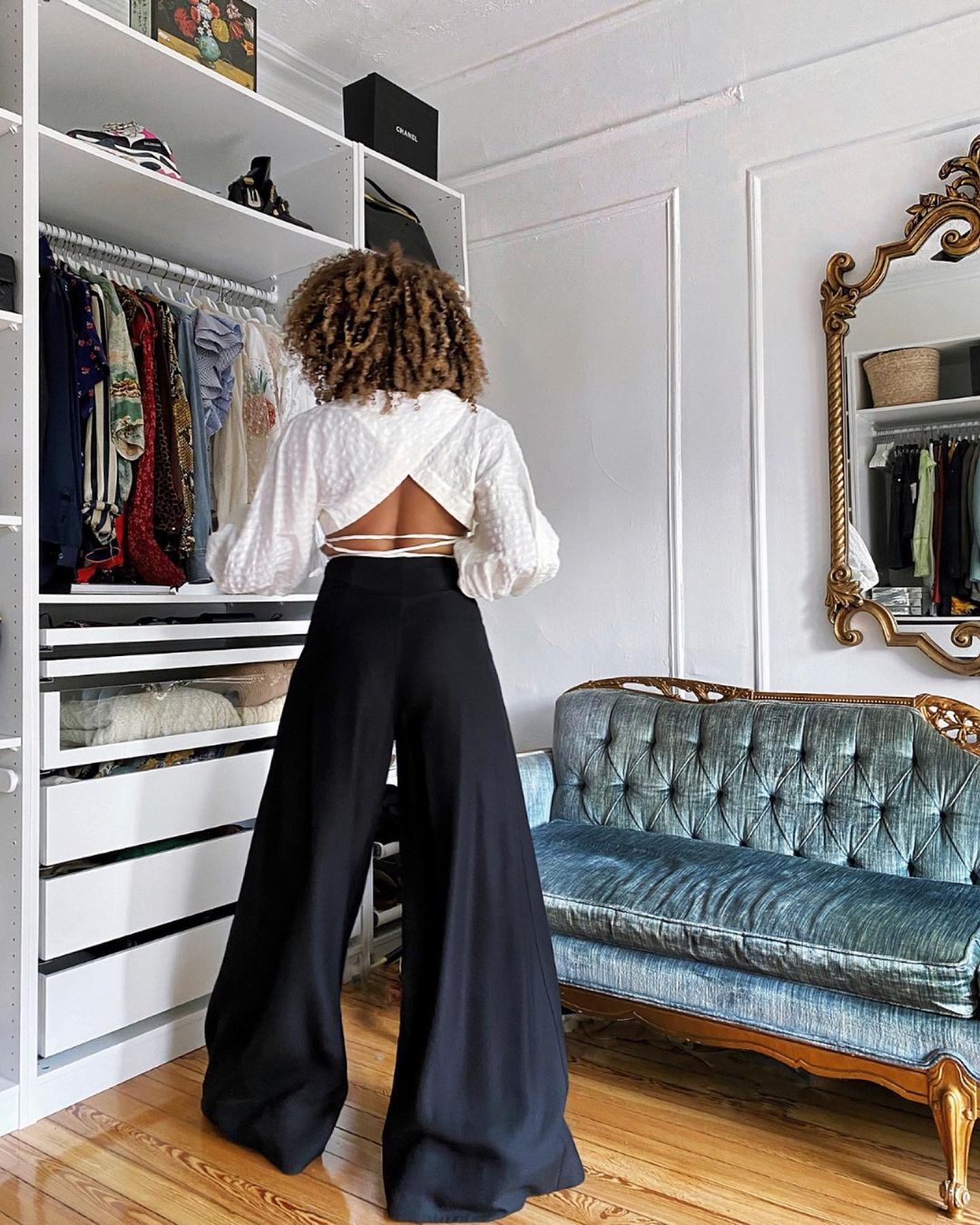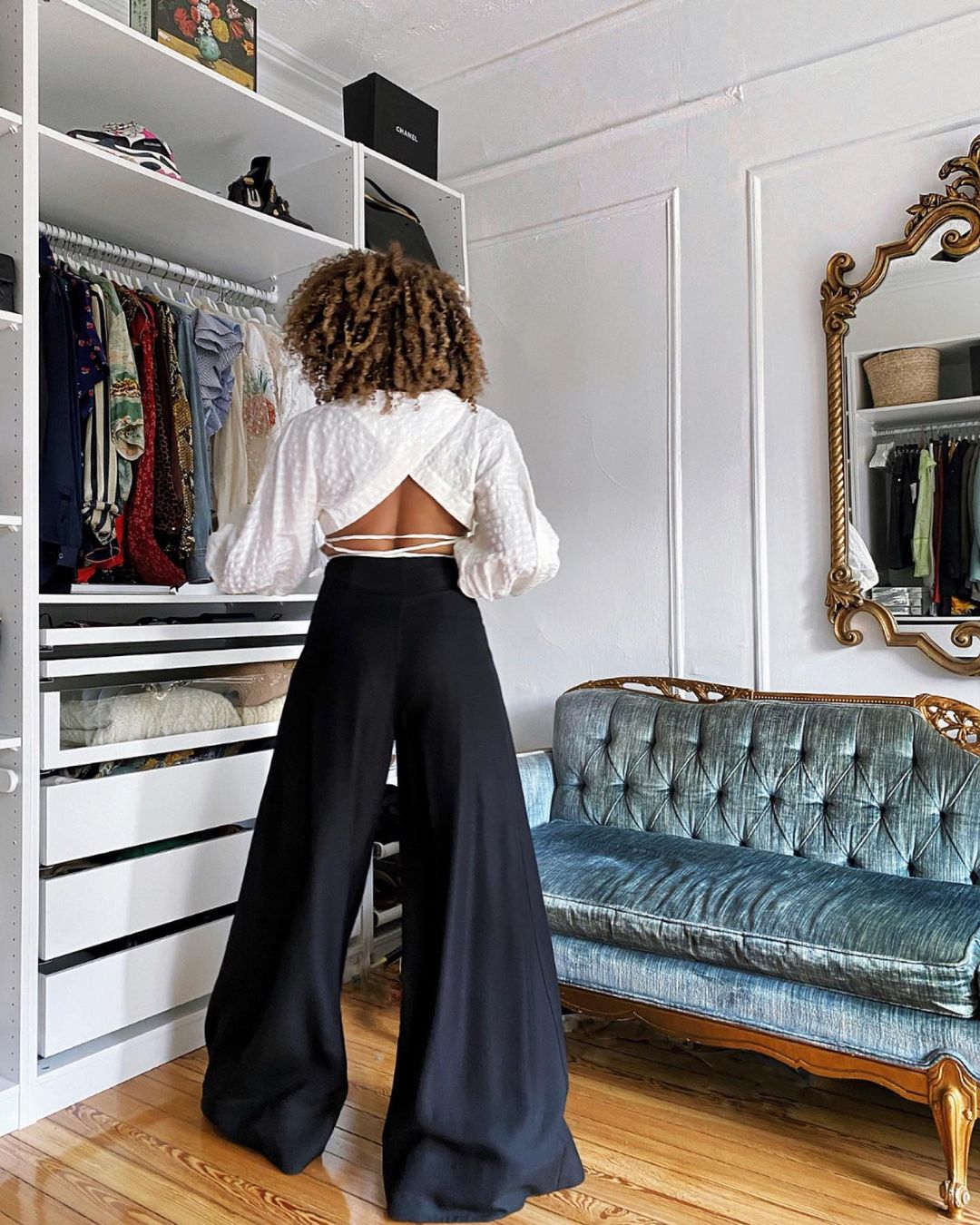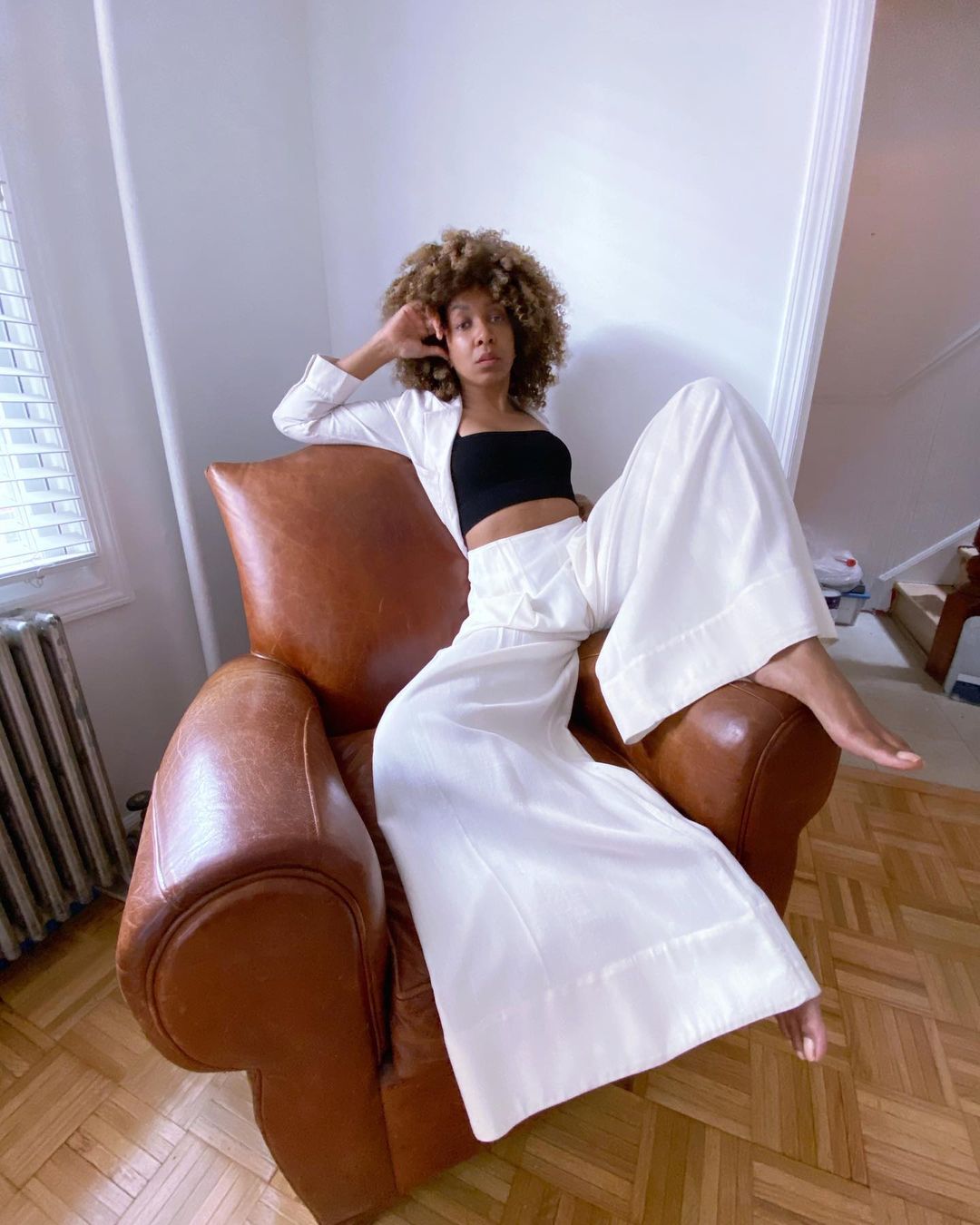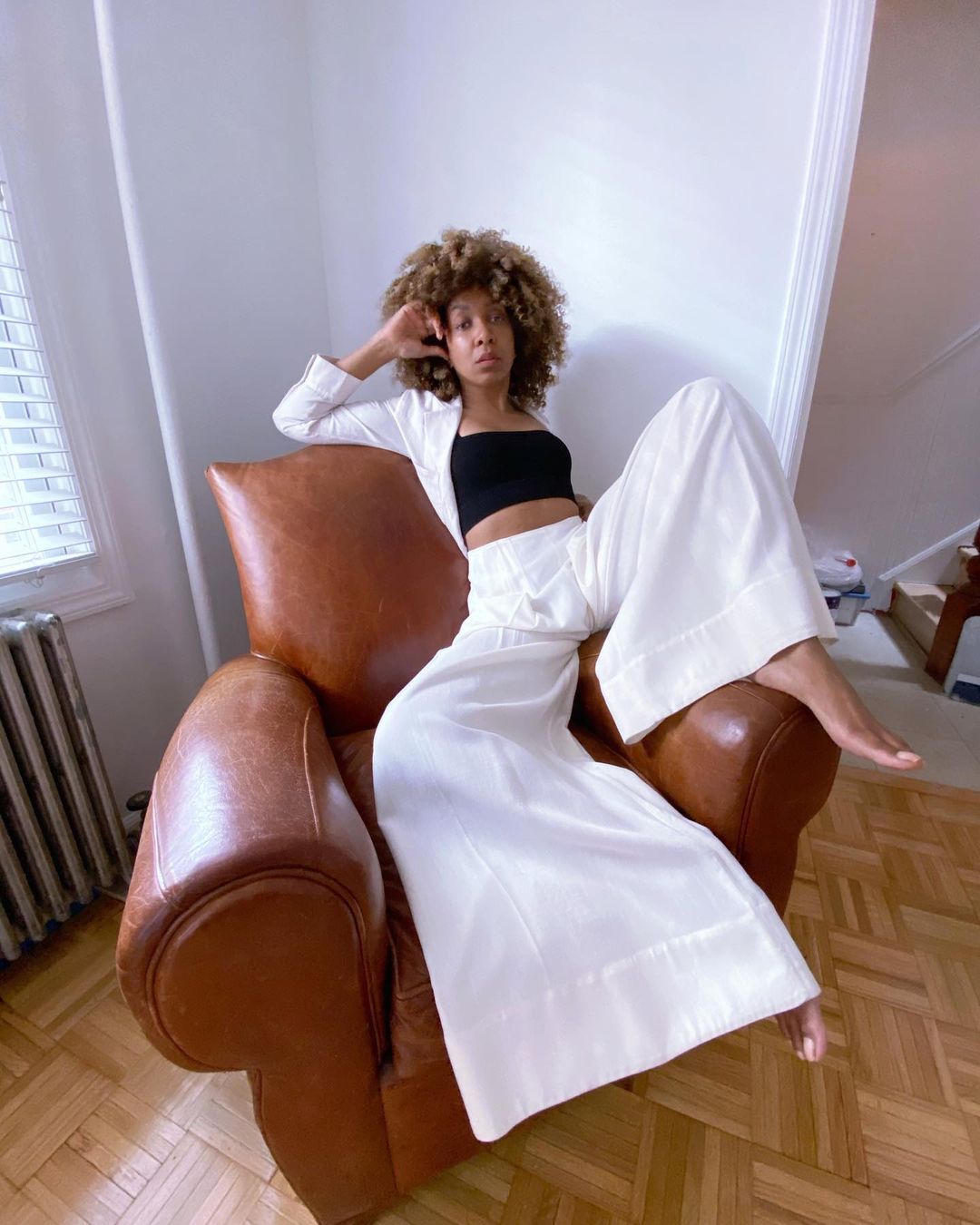 Palazzo pants are a great option for summer office wear. For the most part, all you need to do is balance out the look with a slimmer fit elsewhere. You might want to wear them with a more fitted shirt or blouse and have just one item which offers the movement and oversized lines. However, avoid a super skinny top as too much contrast will look odd.

A Great Fitting Suit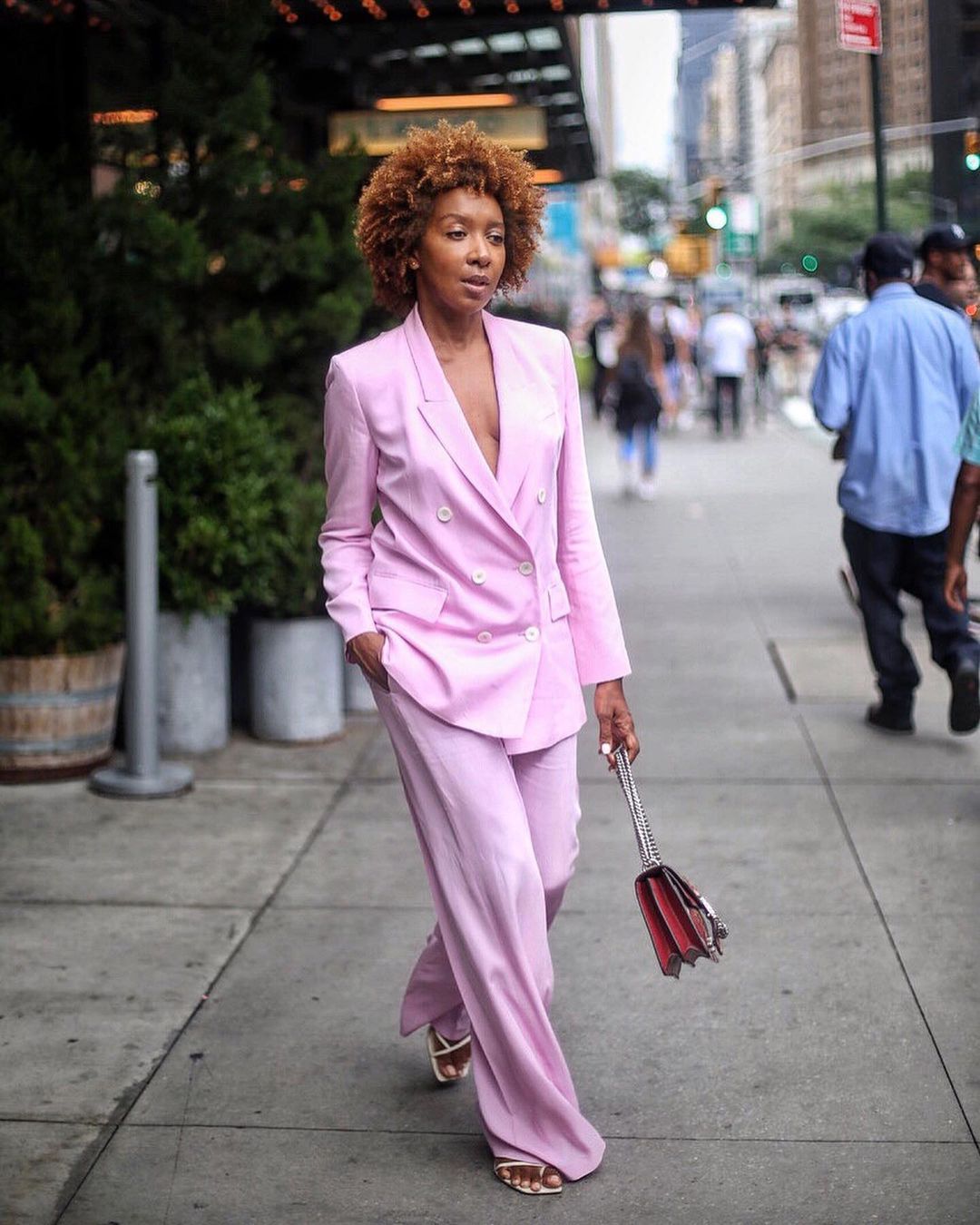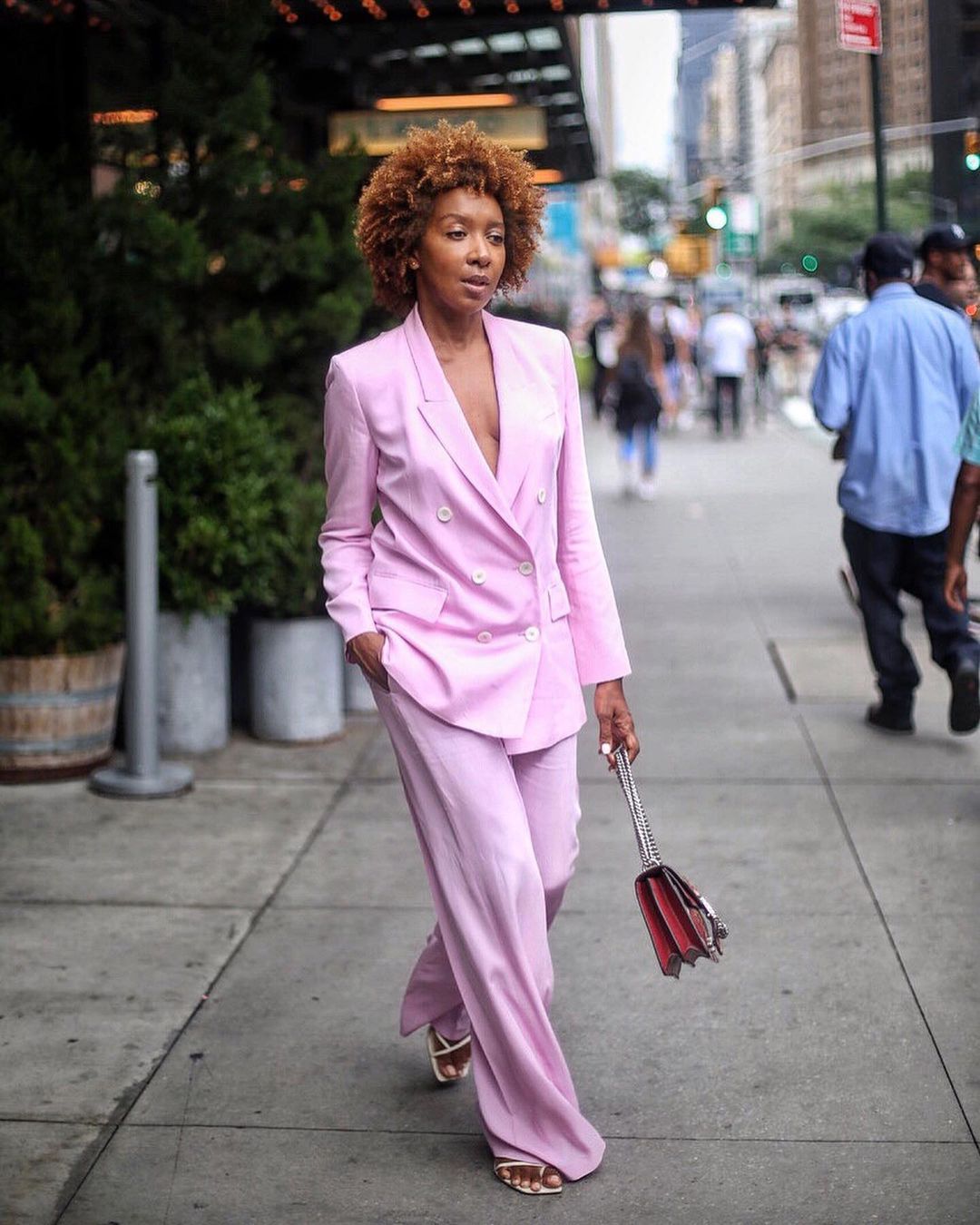 For more formal occasions, I love a good power suit — wearing a simple bodysuit underneath (could be colourful), you can dress it up for your meetings and then take off the blazer for happy hour or dinner. Here's another obsession of mine: watches! There's nothing quite like a strong watch on your wrist to say, 'Let's cut a deal!'". Elegant statement jewelry is also a great tip to elevate a simple outfit.

Blouse and Skirt Combo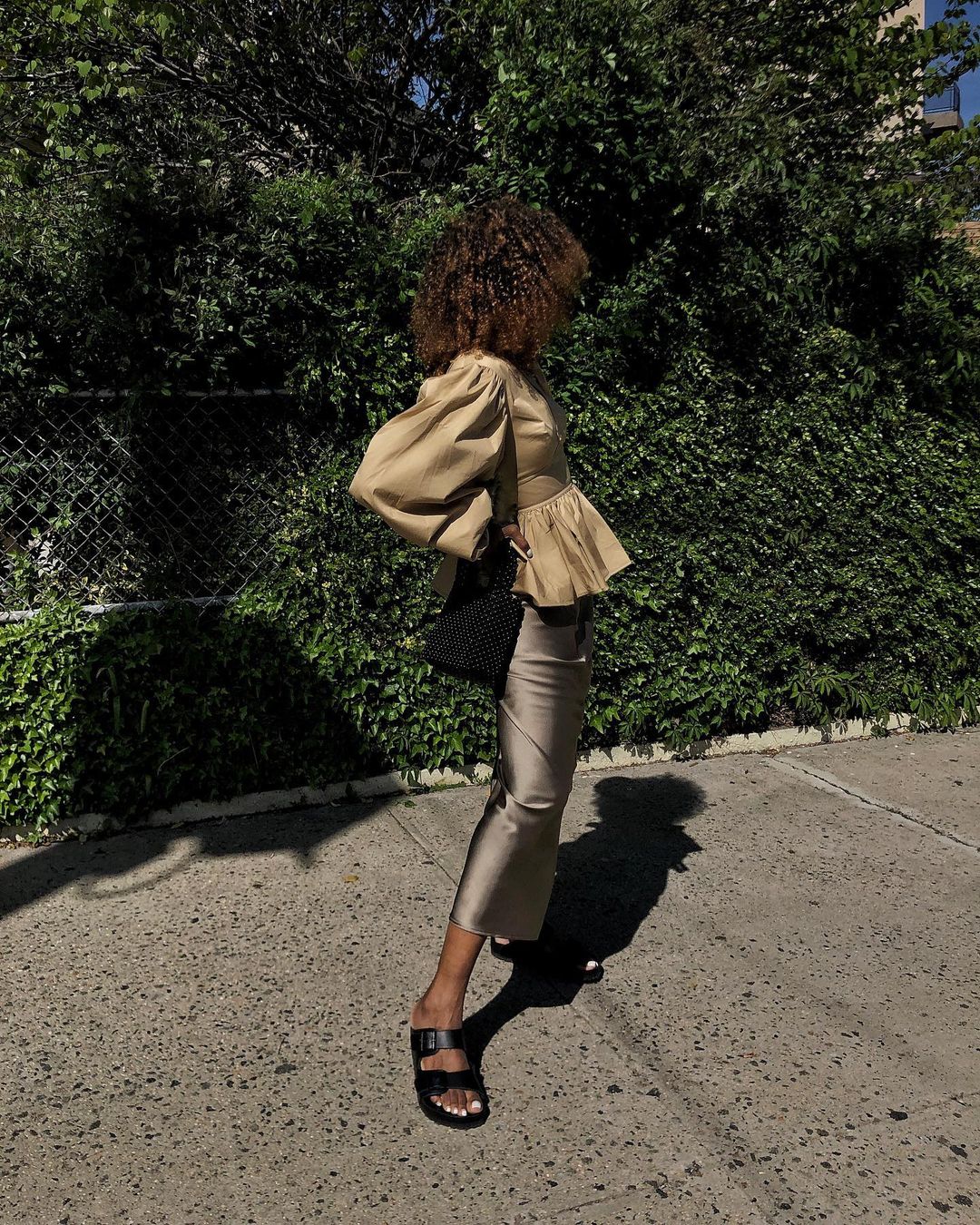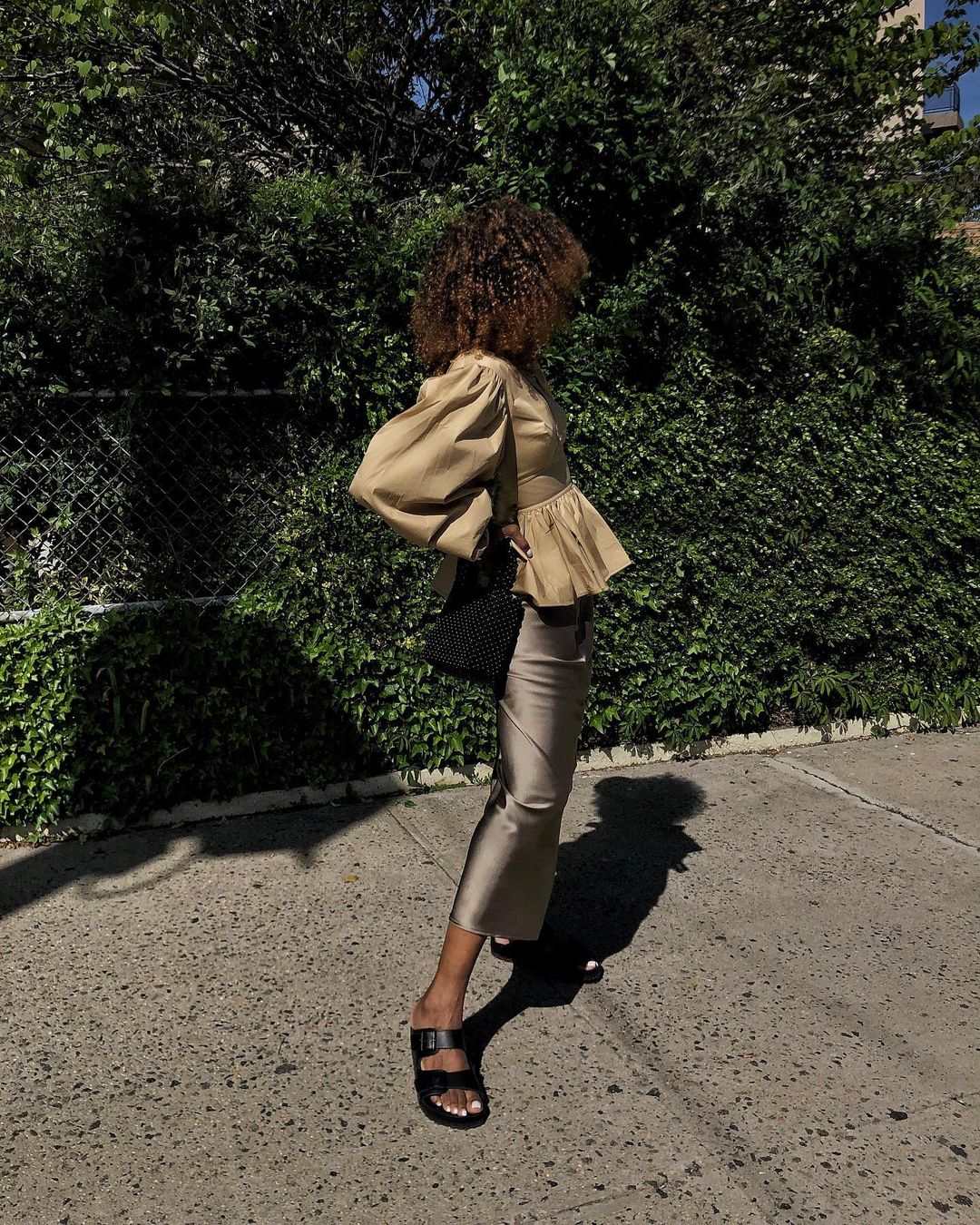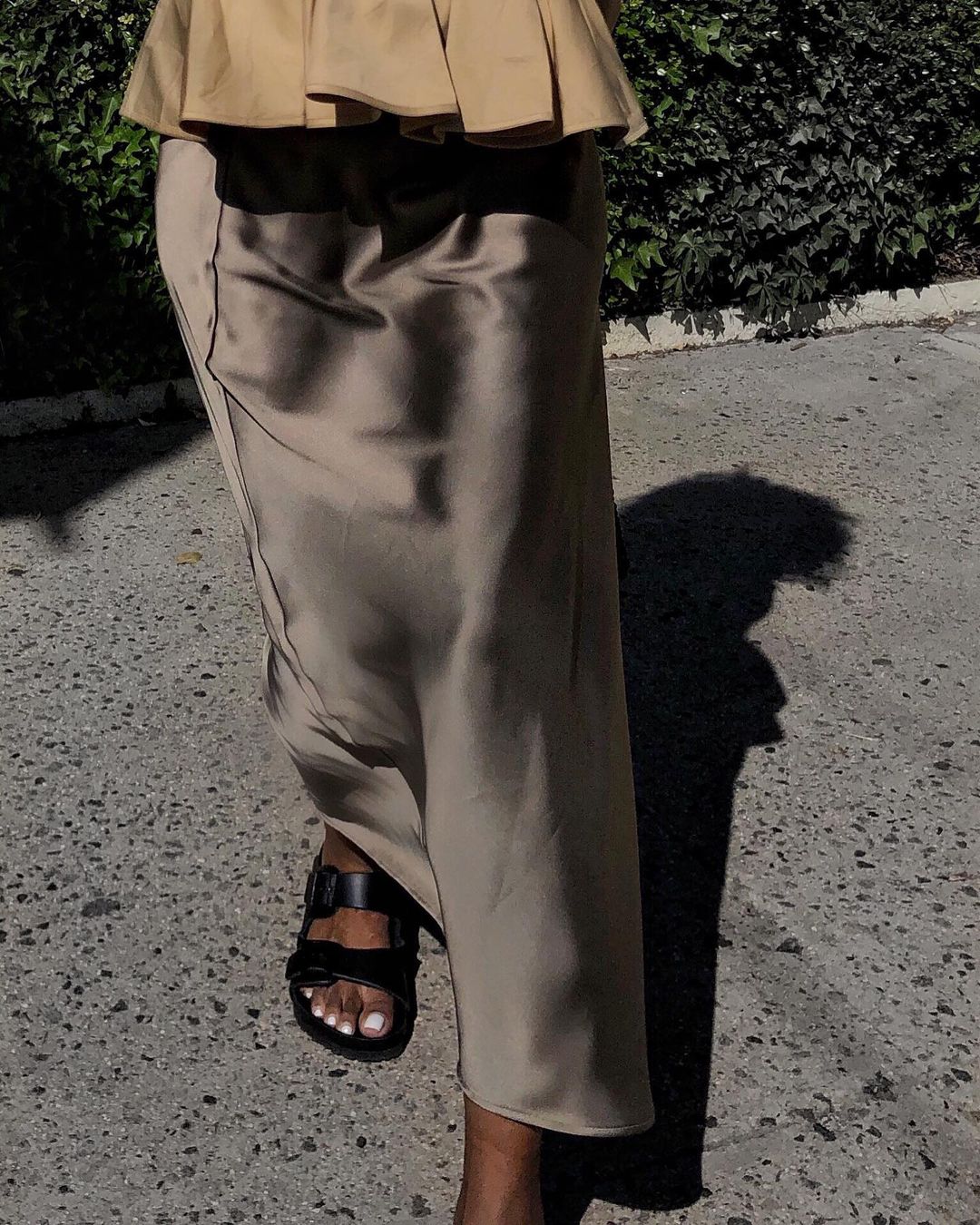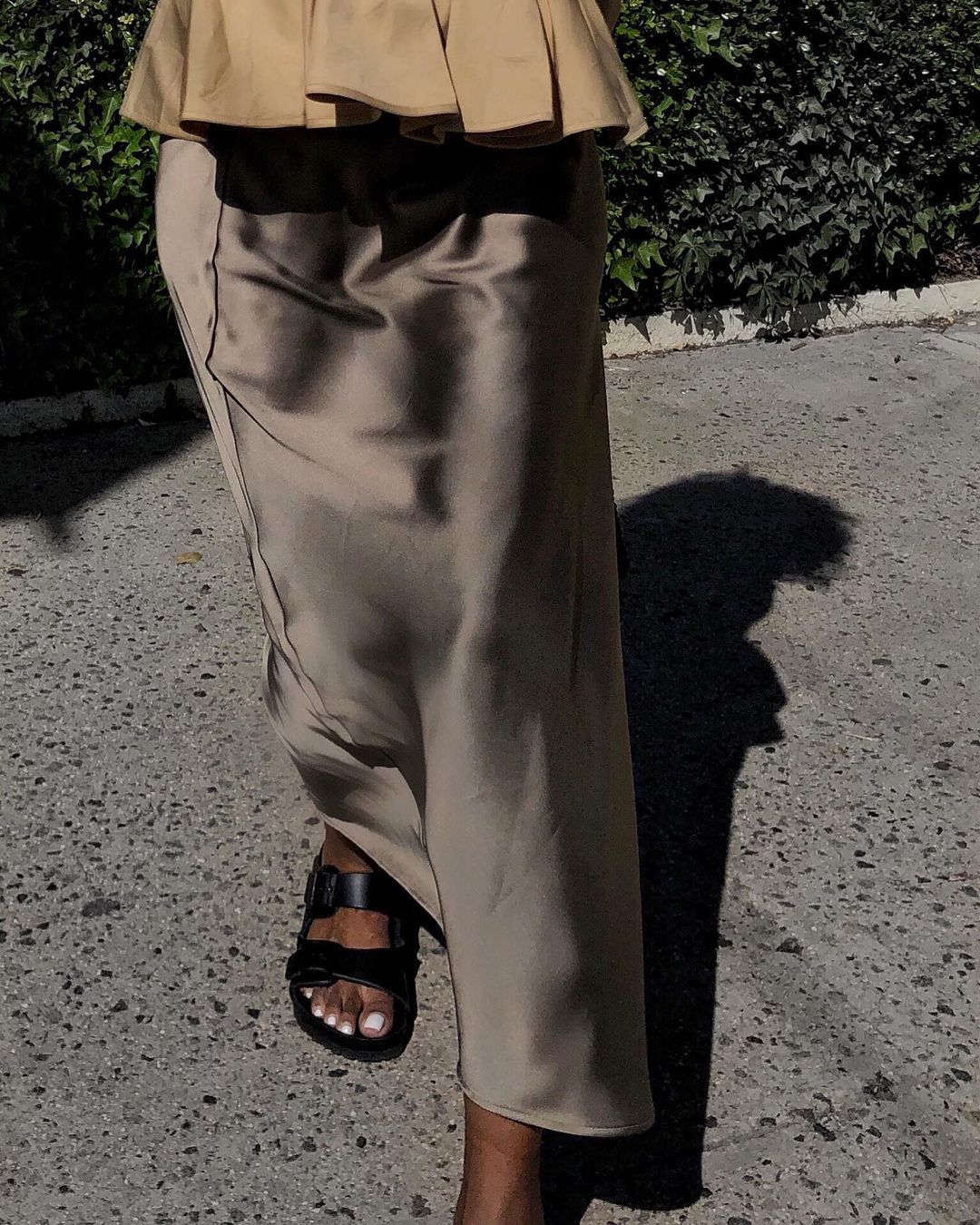 Why not experiment with a great blouse and skirt combo? Midi skirts come in all sorts of iterations. I love a crisp poplin shirt paired with a midi skirt. I'd add an easy summer sandal and a structured bag to complete the look. Your look doesn't have to be so classic. Experiment and make it chic!

My last tip is…
Always have a jacket that goes with everything for when the AC in the office is on high.

What about your go-to summer office wear looks? Tell me in the comments!