Everyone's definition of the perfect swimsuit is different. For some, it's all about the fit and comfort. For others, the bright colours and details. Regardless of what you prioritize most or whether you prefer a one-piece or two-piece, the ideal bathing suit is the one that makes you feel great in your body. From the classic black number to textured or metallic bikinis, there's a flattering swimwear option waiting for you. Grab your sun hat, raffia tote, and favorite sandals because I selected some of the most comfortable, chic and versatile swim styles on the internet just in time for your first dip. If you need more reasons to book your next vacation, keep scrolling… 
The Must-Have: A Black Swimsuit that Doubles as Bodysuit
I love versatile pieces and reinterpreting whatever piece of clothing such as swimsuits that make for great bodysuits, that is for sure. Especially (but not only) black ones. This one is very similiar to the one I am wearing and it comes in red too. If you're up for an unexpected cutout, I love this one. Cutouts are the fashion trend no one is getting tired of anytime soon.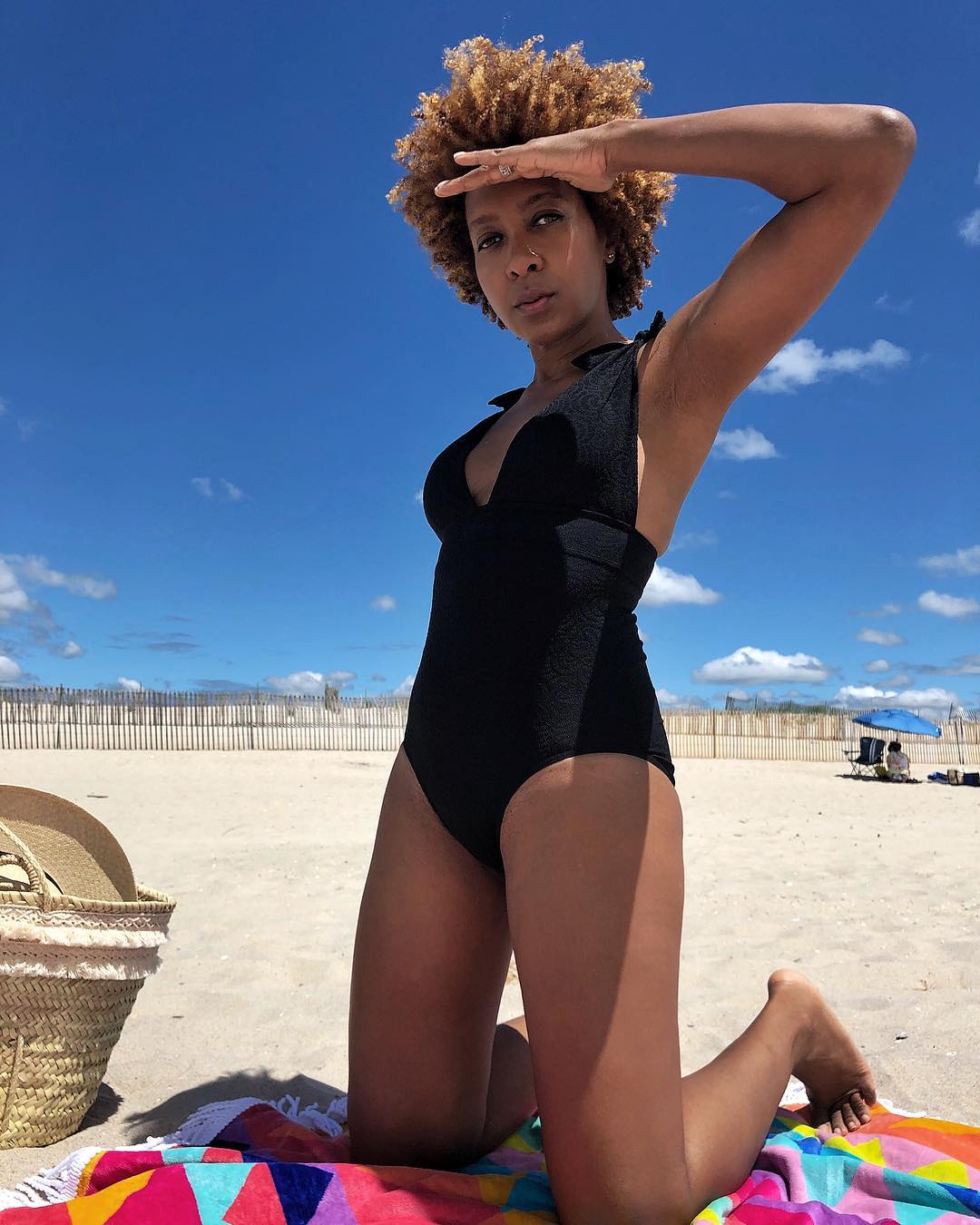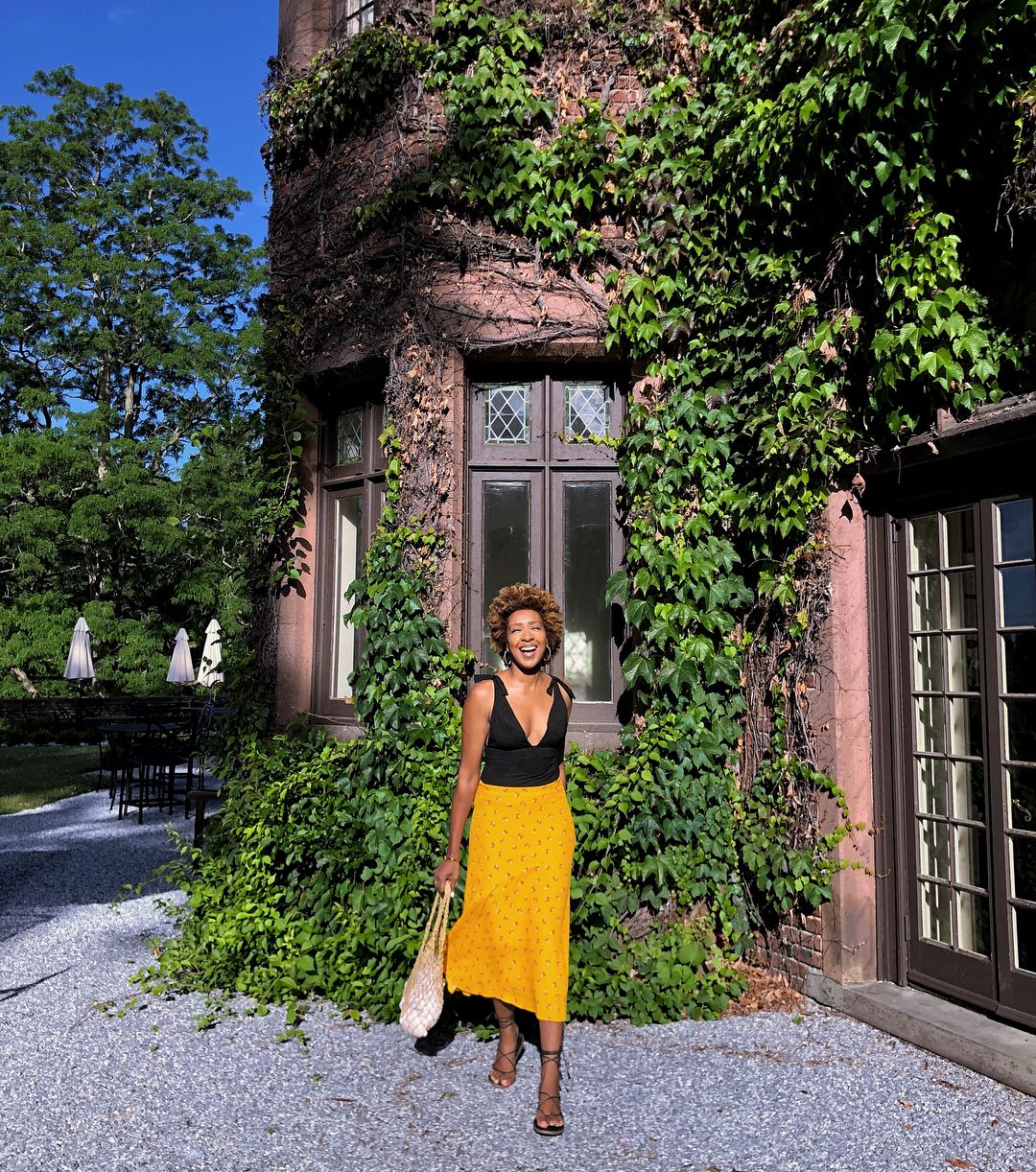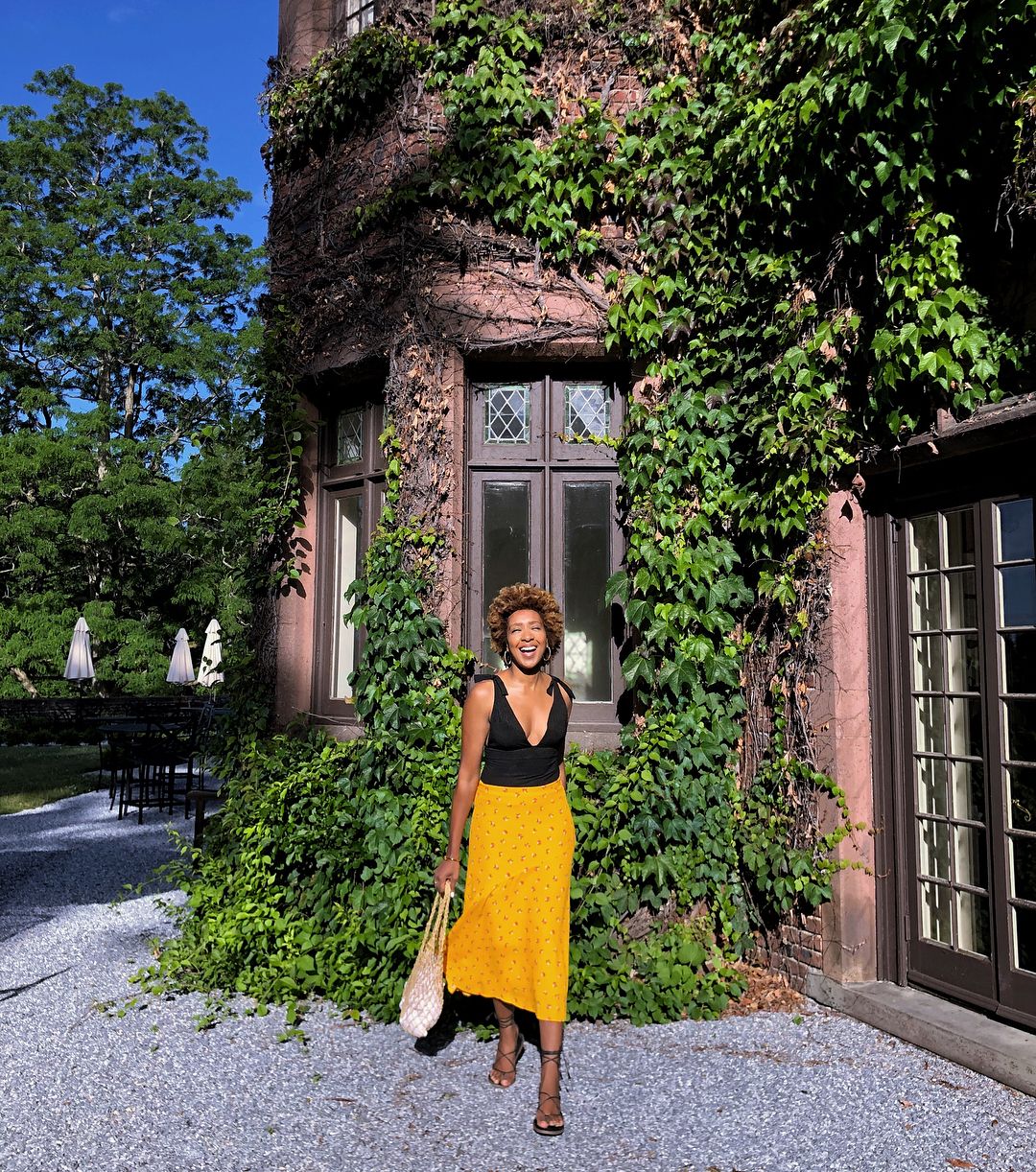 The Full Coverage Bikini
Check out the top I'm wearing and the two other versions (this fun cut out dress and this maxi number) of cover-ups with the same lime green knit. This color looks oh so good with darker skin tones. Plus, a halter top will shows off your collarbones and provides some extra support.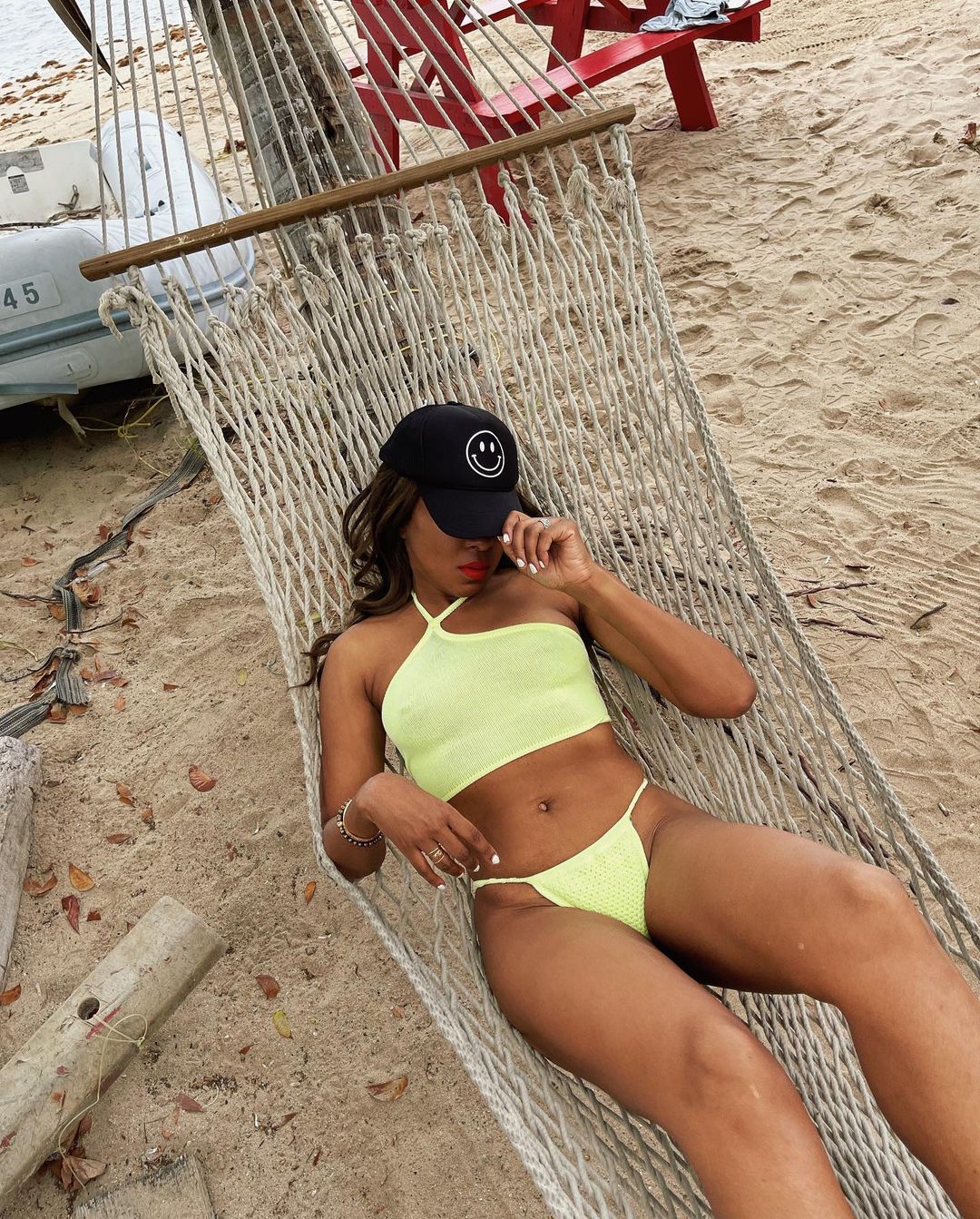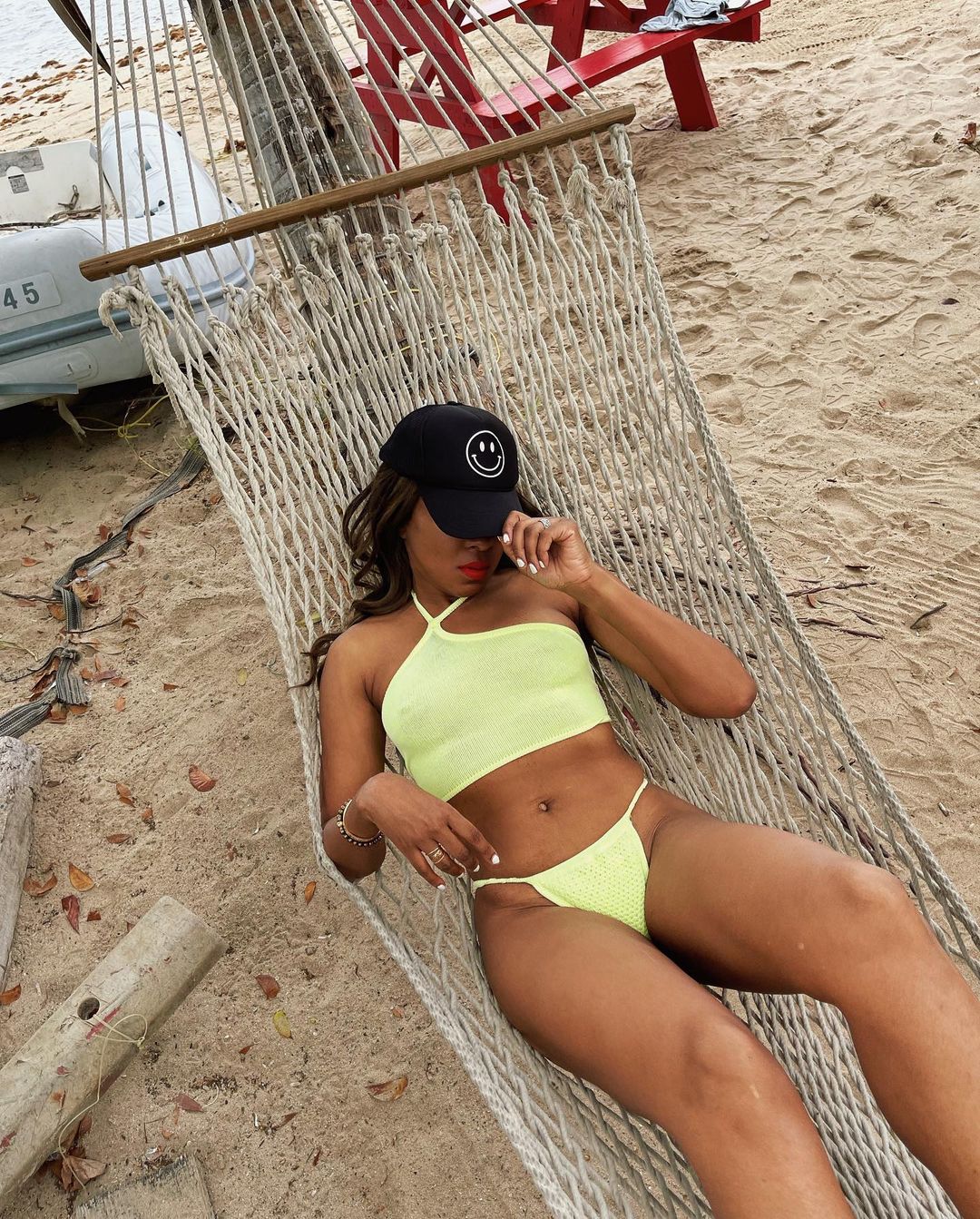 The Colourful Number
Bold colours like yellow, orange, electric blue or green can't get any more extra. Wait, they can! Try textured styles, they're coming in really hot this summer. If you're open to a maximal bathing suit, this is the way to go.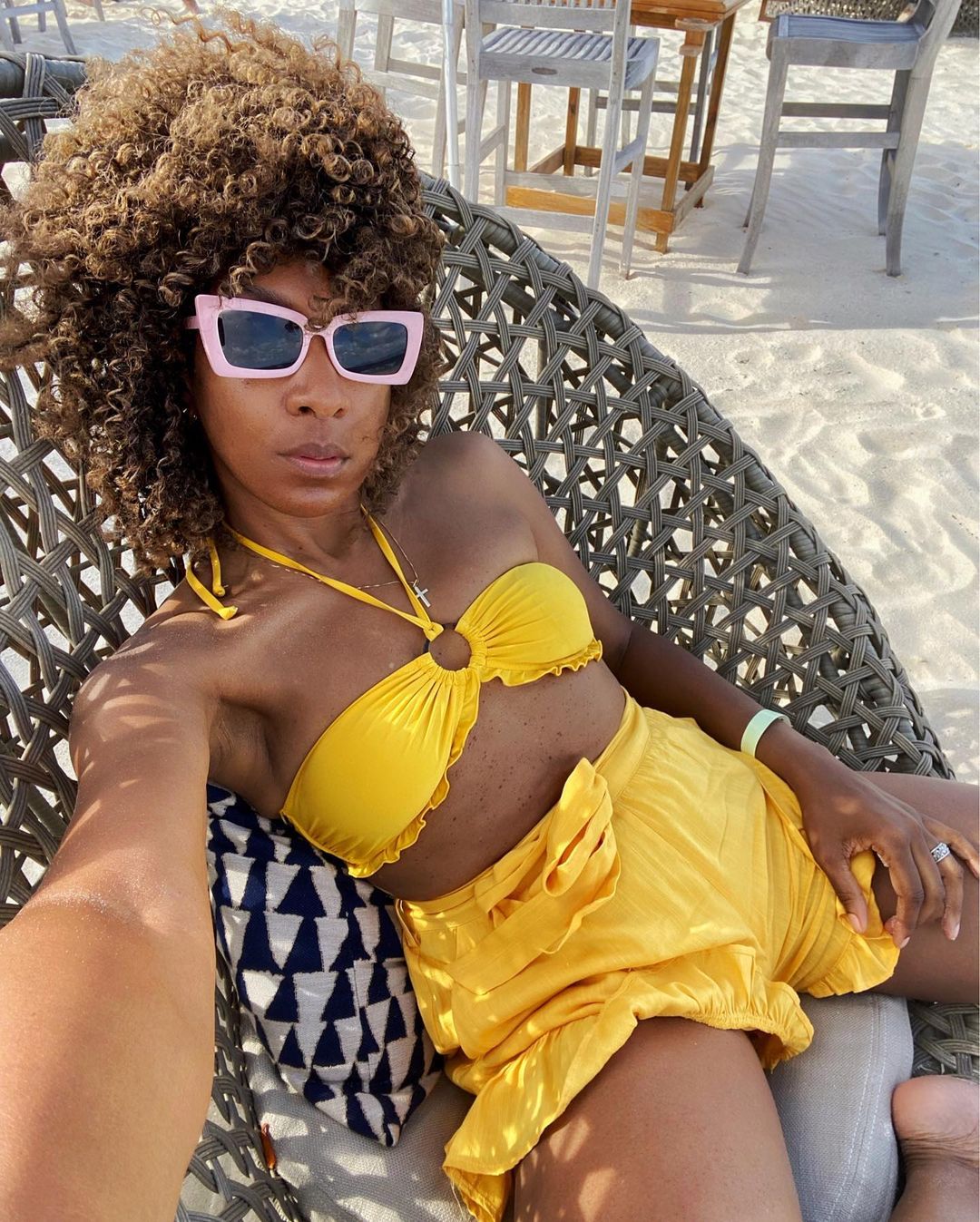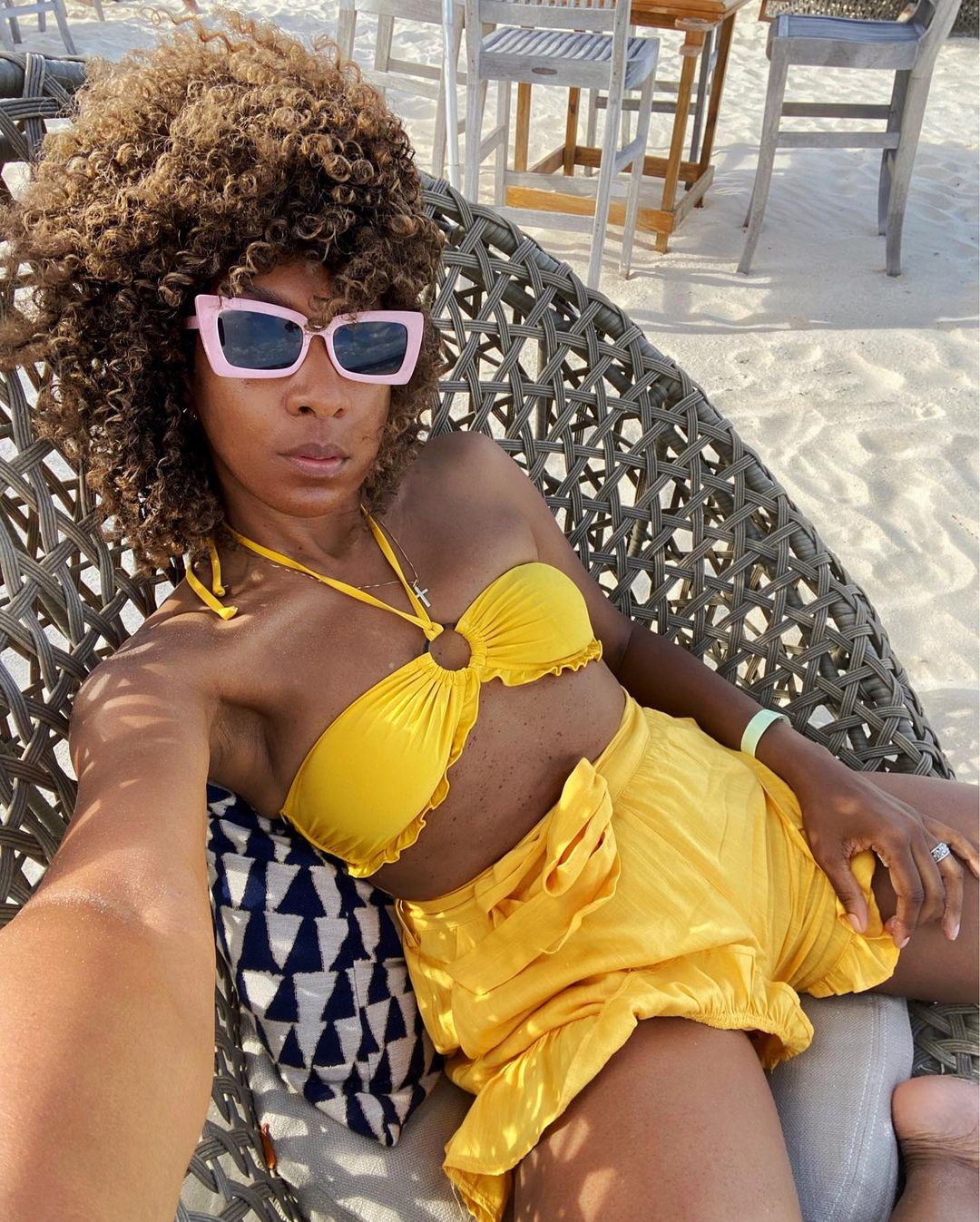 The Swim Top that Doubles as a Bralette
Making life easier, isn't that what we want from our clothes? Think about a scarf that works as a top, or a dress that doubles as a shirt. How cool is a swim top that goes from beach to brunch as a bralette? A bikini top pairs seamlessly with high-waisted denim and sandals after a day spent sunbathing on the beach.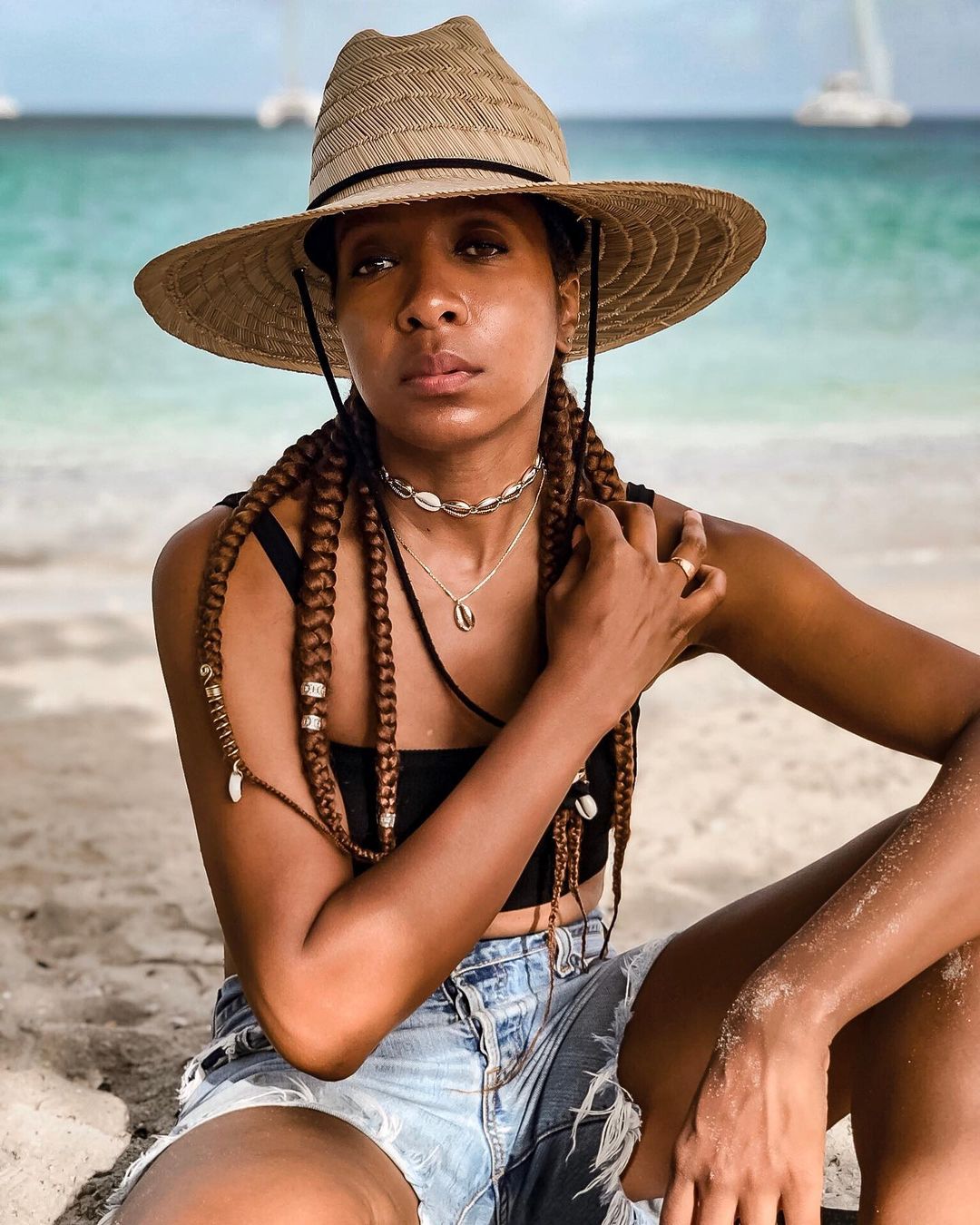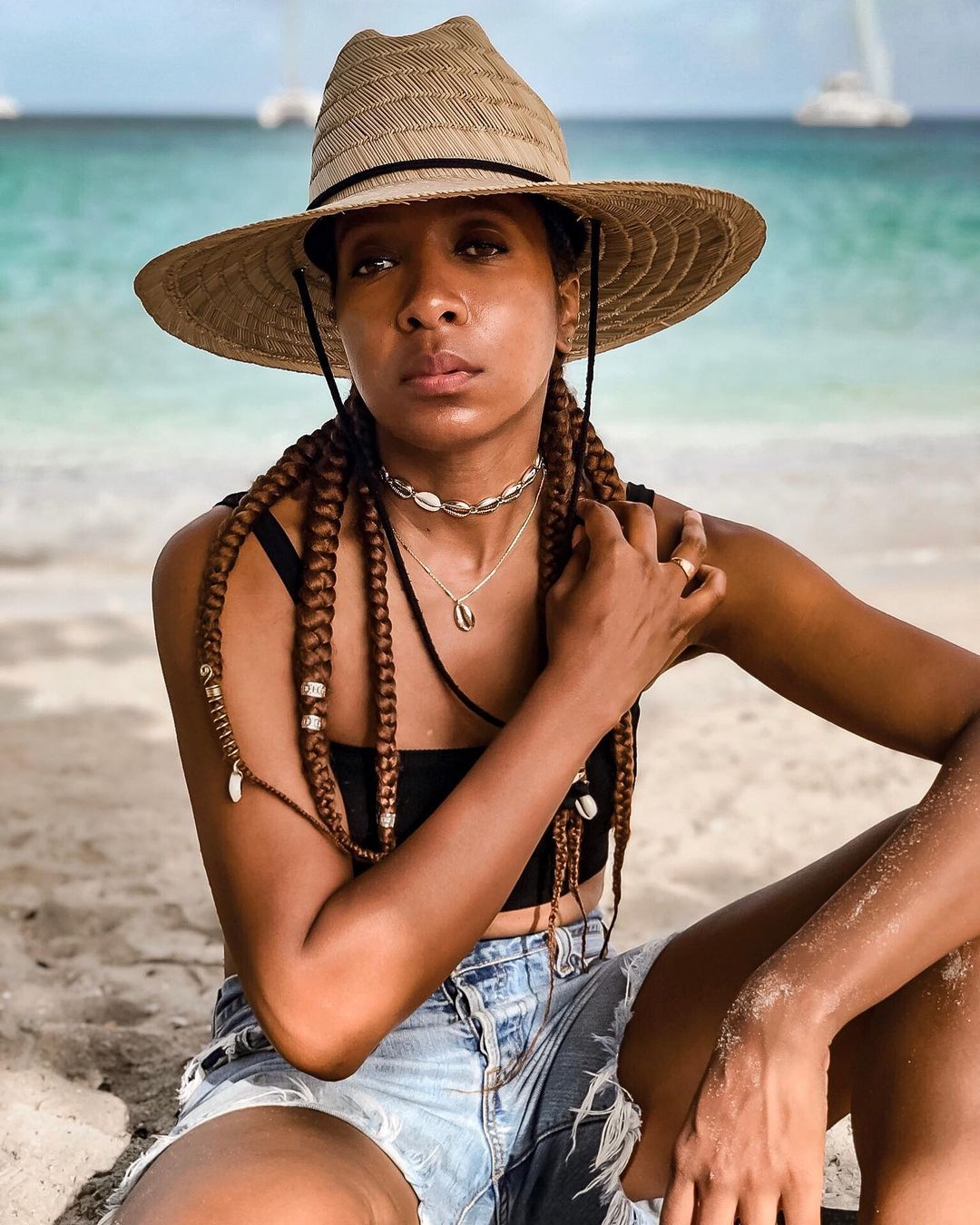 Where do you usually go for swimwear? Share with me in the comments!