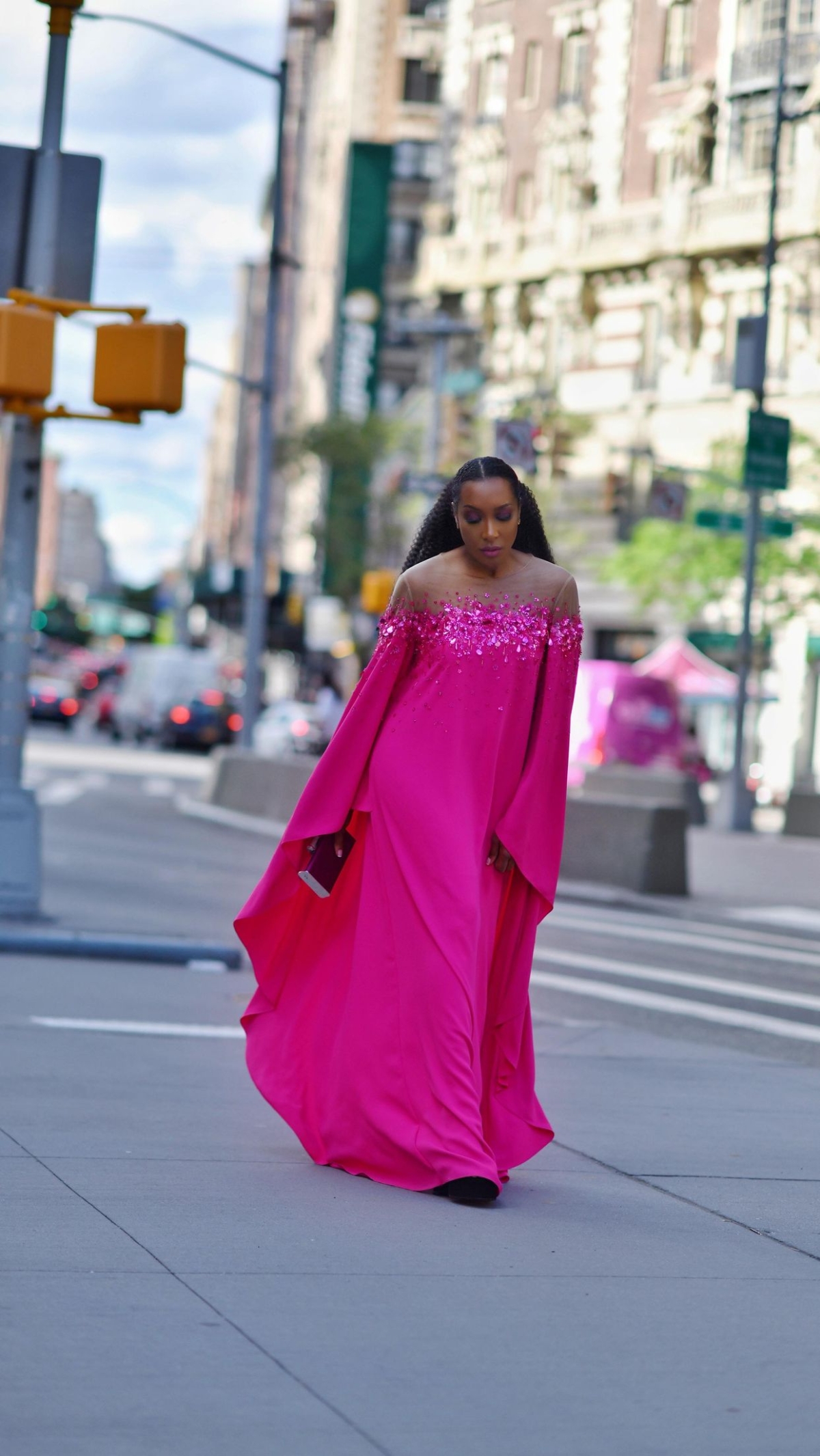 Longer daylight hours and warmer nights means summer soirées –  a fancy way of saying cocktail parties. Whether you're meeting friends at a rooftop bar or getting ready for a date on the terrace, the key trending dress code is: All that glitters. This season there's an overwhelmingly good selection of pieces that tap into a refined glamour that also has a cheeky element of fun. Below I've listed some that will inspire you. 
Cocktail Wear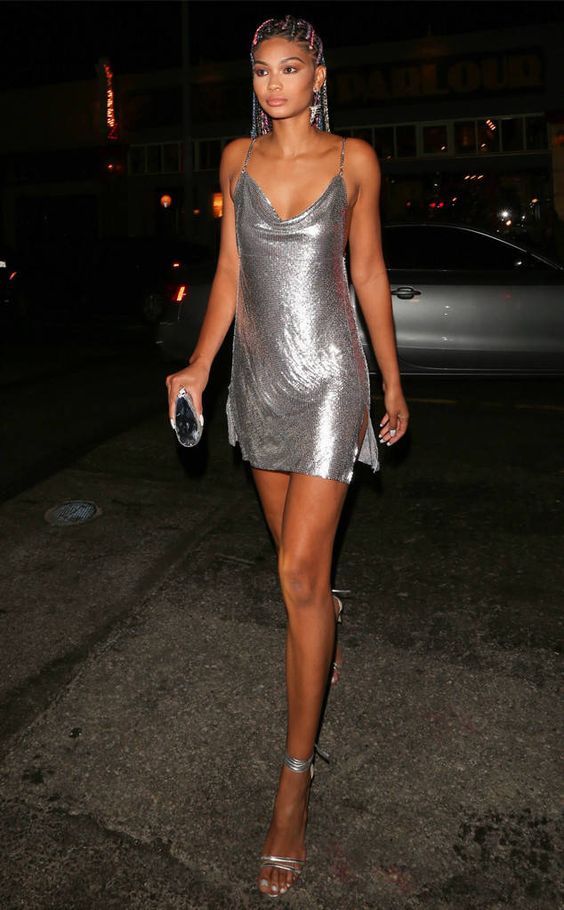 Paco Rabanne is one of the few designers whose glitzy dresses never cease to find a good occasion and might I add ERA  to wear them in. The metallic chainmail-esque skirts and dresses are slowly taking over the iconic LBD (little black dress). 
Sequins are also having a moment for party-wear. They kind of faded in popularity the past years, but they're now reimagined with a more modern silhouette (particularly the mini hem, which I've talked about in this blog post here). Are you ready to don your silver armour for a cocktail? 

Glitzy Bags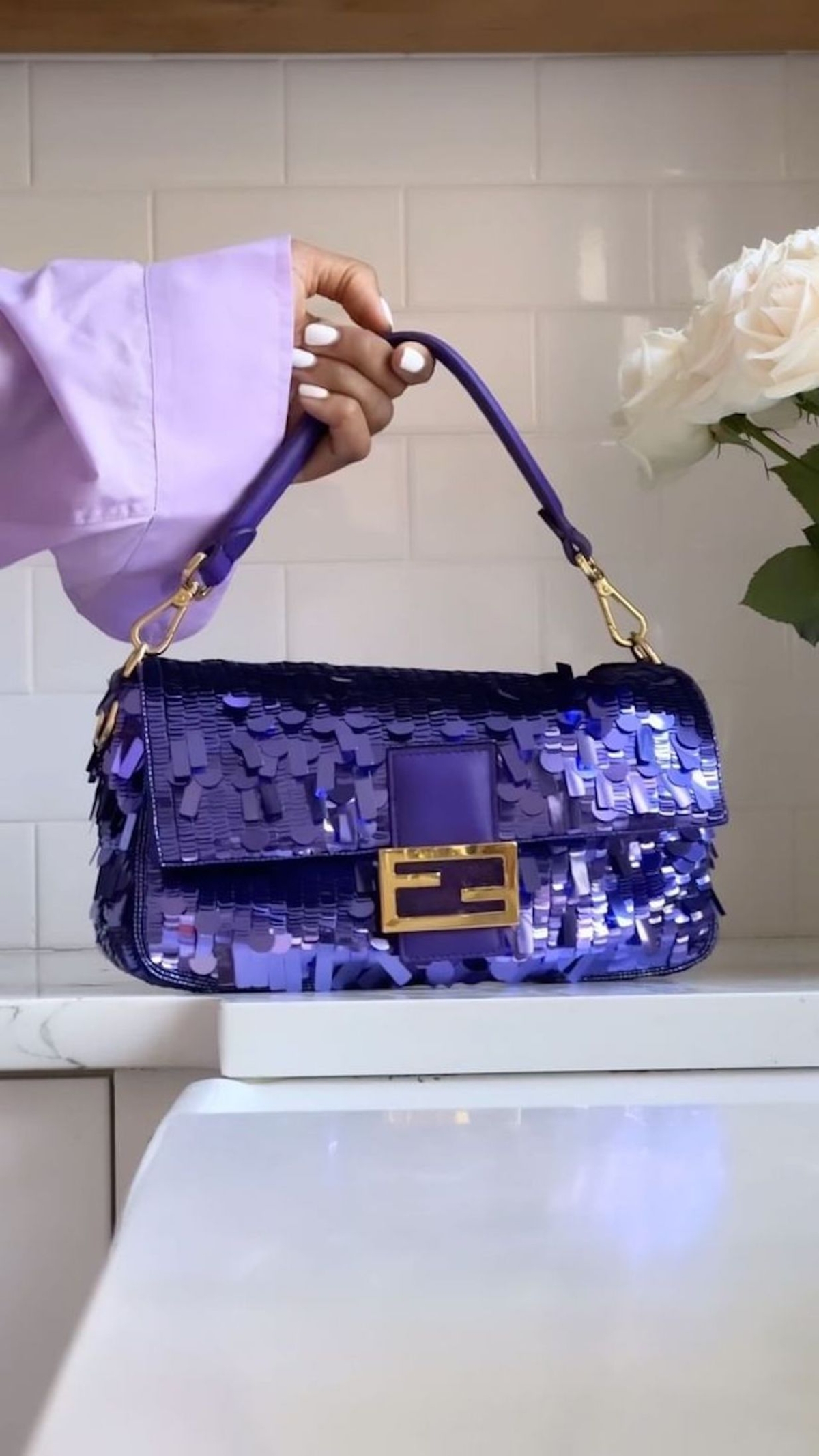 A glitzy nod to Y2K, glittery bags are the cult favourite of the season that no one saw coming! Did you? The bags have been refined with a more contemporary feel. As such, they add a layer of 'special occasion' to your overall look. Perfect if you just want to elevate your existing wardrobe for the evenings!! On the other hand, maximize the party appeal with a matching loud dress (like the ones above). 

Glamour Shoes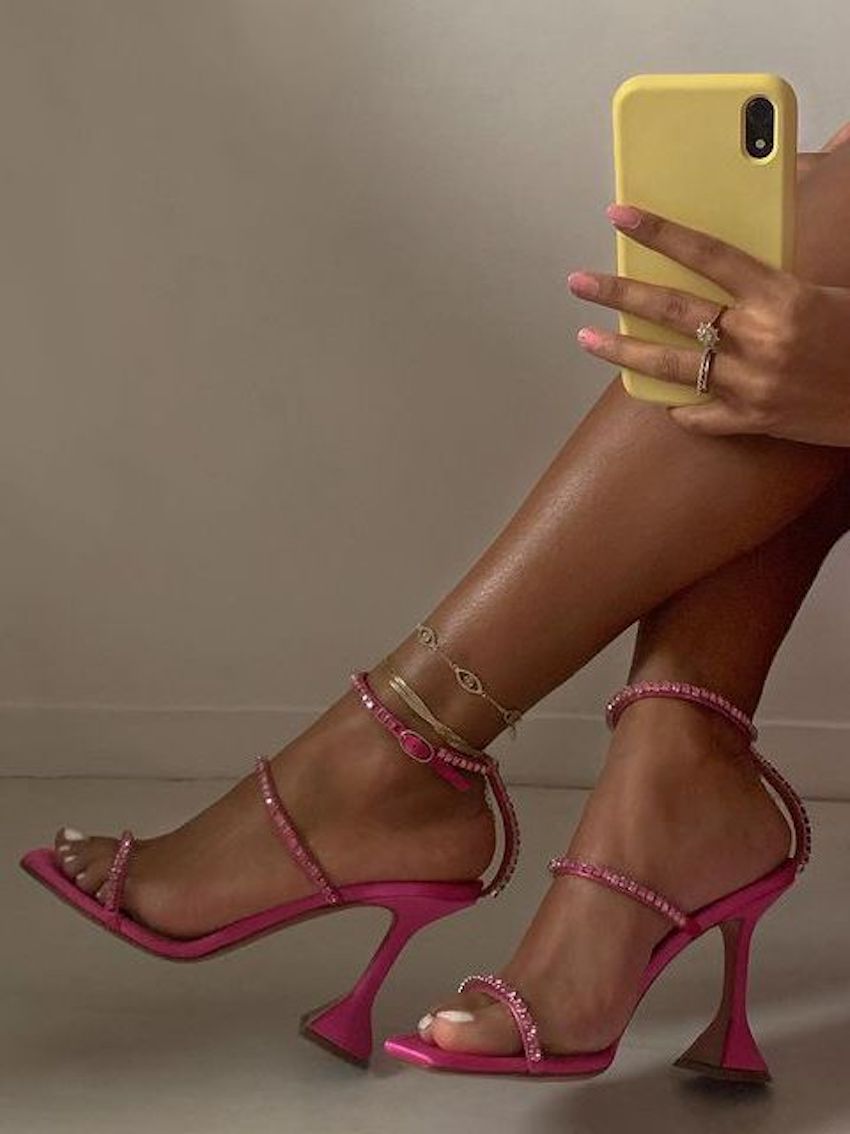 Metallic shoes are the vogue. They're not as flashy as sequins or jewels, but they give an understated glamour. Some of this season's favourite metallic shoe colours are greens and purples (especially those from D'Accori). That being said, any colour works as long as it has that metallic finishing. They're an essential part of finishing your soirée look – Shoes maketh the night they say!!