These sandals will step up your summer outfit game. From flats to high heels, this is where you come for inspiration. If you're prepping your wardrobe for the hotter days, and need an excellent pair of comfy, breezy sandals look no further.
Whether you are up for a holiday staycation this year, or you're jetting off to a wonderful destination abroad, a new pair of summer sandals is always worth investing in. Sandals are said to be the eldest and most commonly found shoe form worldwide and they're coming in pretty much all shapes and sizes in 2022. From platforms to slingback flats, to gladiatorial straps. There is a style out there to cater to everyone's needs.
So whether your idea of the best sandals is investing in classic Birkenstocks (I'm not blaming you, they're the best sightseeing sandals out there), everyone's fave Hermès, or picking up an affordable stylish option from the high street, in this round up I've got you covered by selecting the crème de la crème and encourage you to indulge yourself because why the hell not.
The Chic Slide-On
If you're trying to embrace a relaxed attitude this summer, you deserve a simple shoe like a slip-on. Now, before you equate simple with basic or boring, you'll want to take a look at the carousel below. You slip them on and kick them off—no blisters to be found. But, they're not just about function.

Tried and Tested
Lace-up gladiator sandals: the perfect final touch to complete your laid-back summer aesthetic.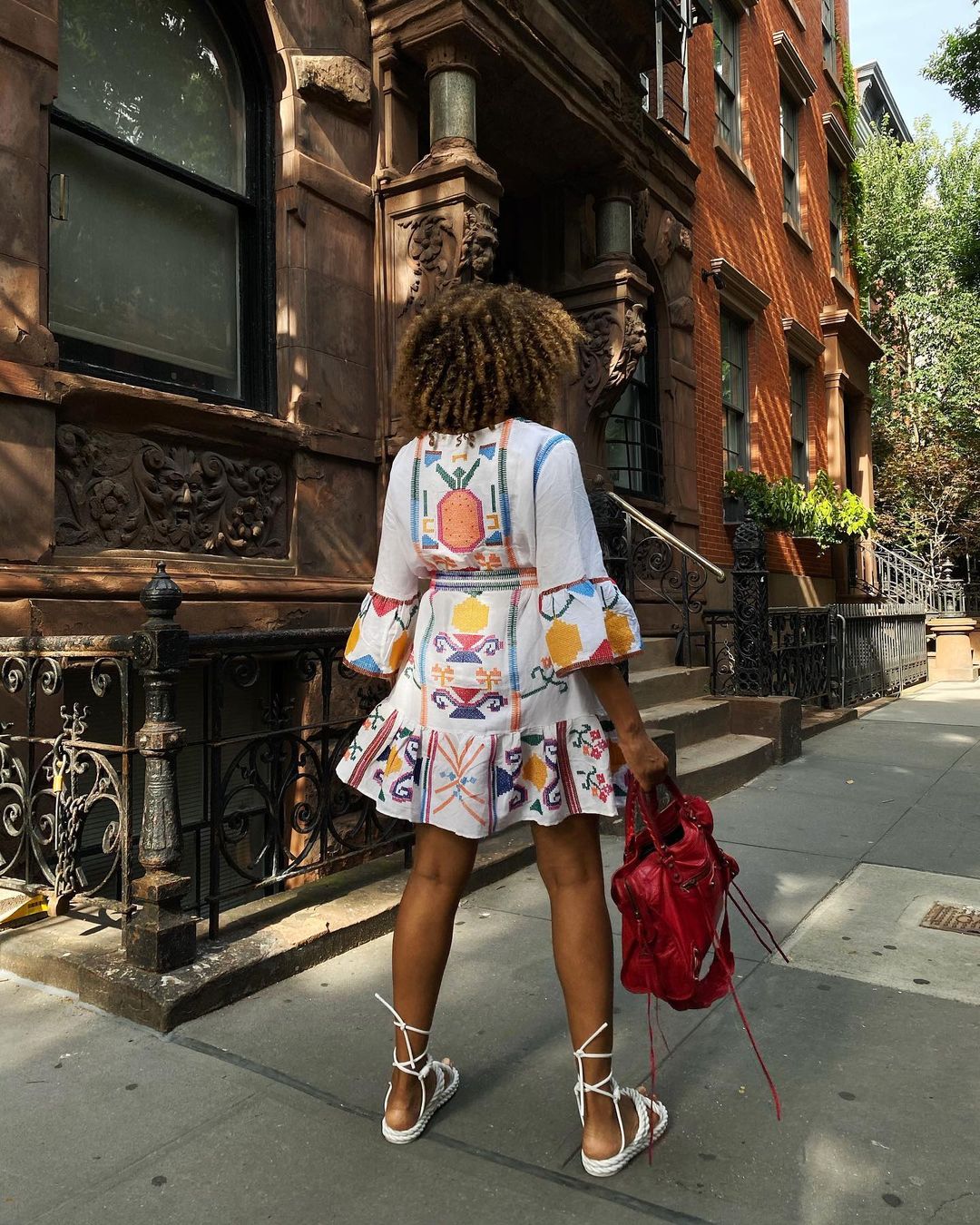 The Chunky
The trusty chunky sandal will never, and I mean never, go out of style. The edgy vs feminine look is one I really appreciate and will always get you compliments because it's the easiest styling ever. Requires no effort.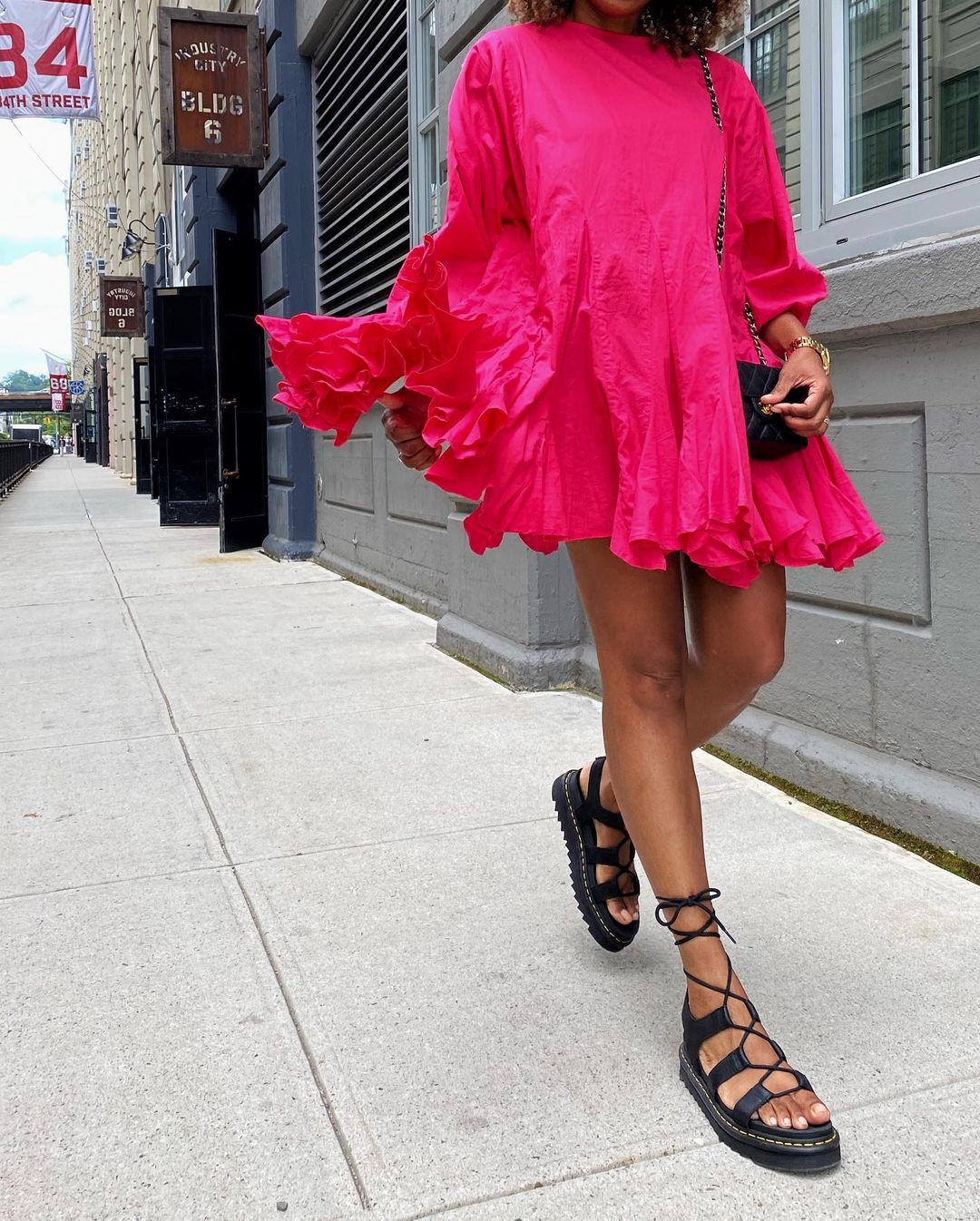 The Fancy Option
Fancy might not mean high-heeled. If you're not comfortable with heels, embellished shoes or satiny flats will work just as well. Pay attention to detail.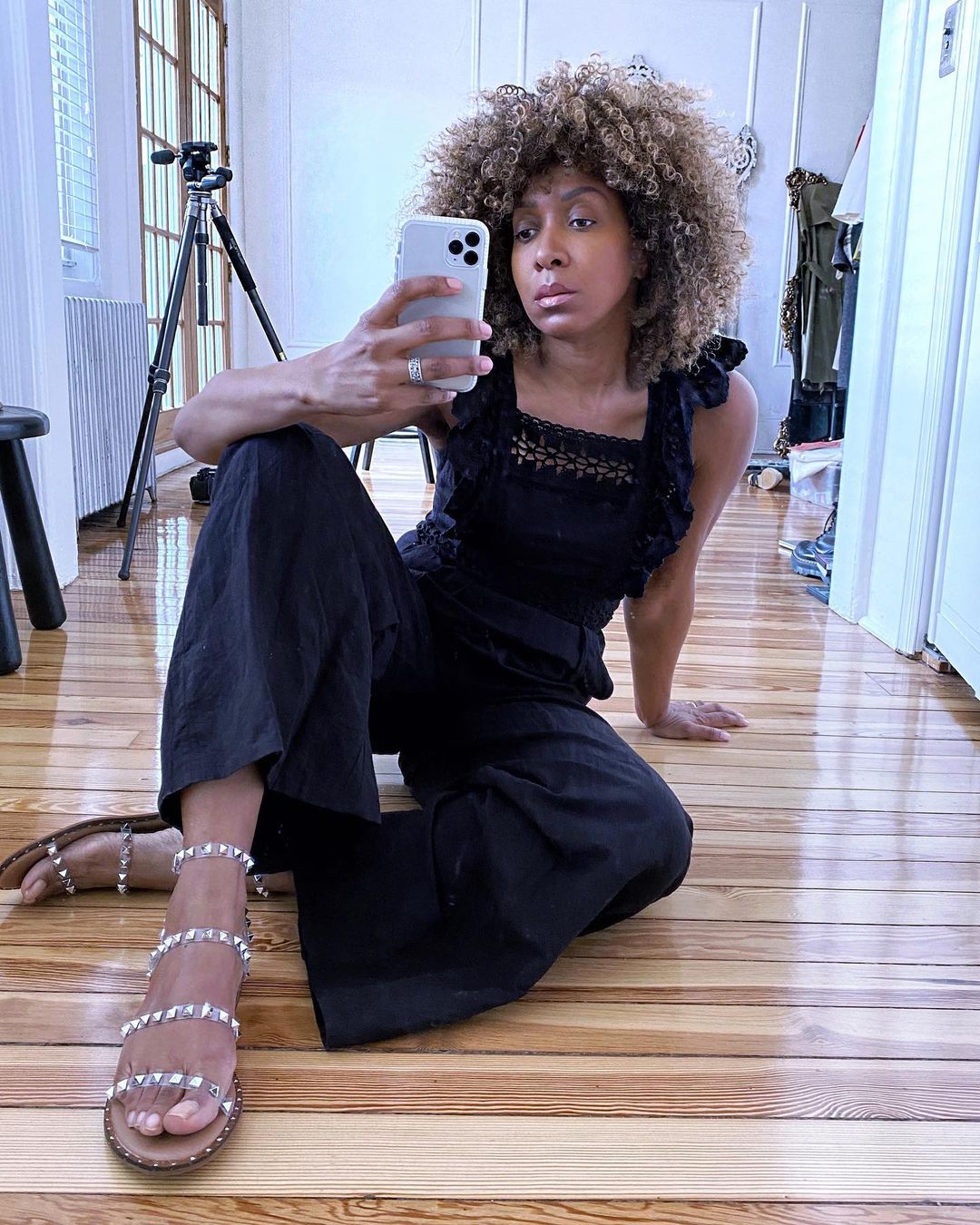 What sandals will you wear the most this summer 2022?