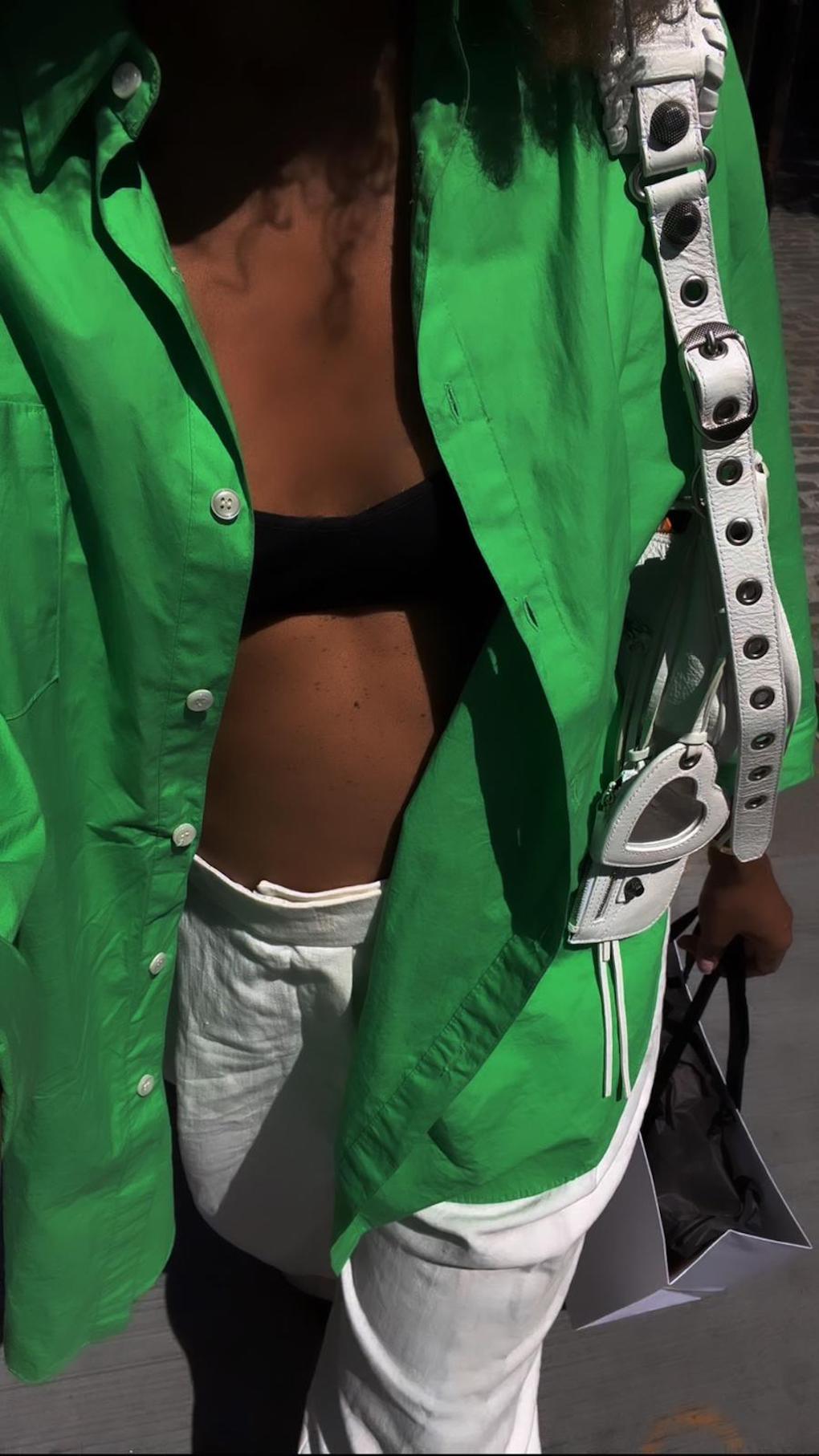 2022 has truly seen a surge in collaborations! I've talked about the phenomenon here!! As it shows, this summer is going to be the sportiest one yet! It seems like all the major sports brands are dropping at least one luxury fashion collaboration this season. If you're a die-hard Nike fan, you'll probably be tuning into Jacquemus x Nike. Or is the three-striped Adidas more your team? Gucci AND Balenciaga have dropped their collaboration. Even Puma is working with Ami Paris for their latest drop. There's a lot to talk about, though I'll be focusing on Balenciaga x Adidas. Double-tie your sneakers and let's just get into it!
Sports, Logos and Irony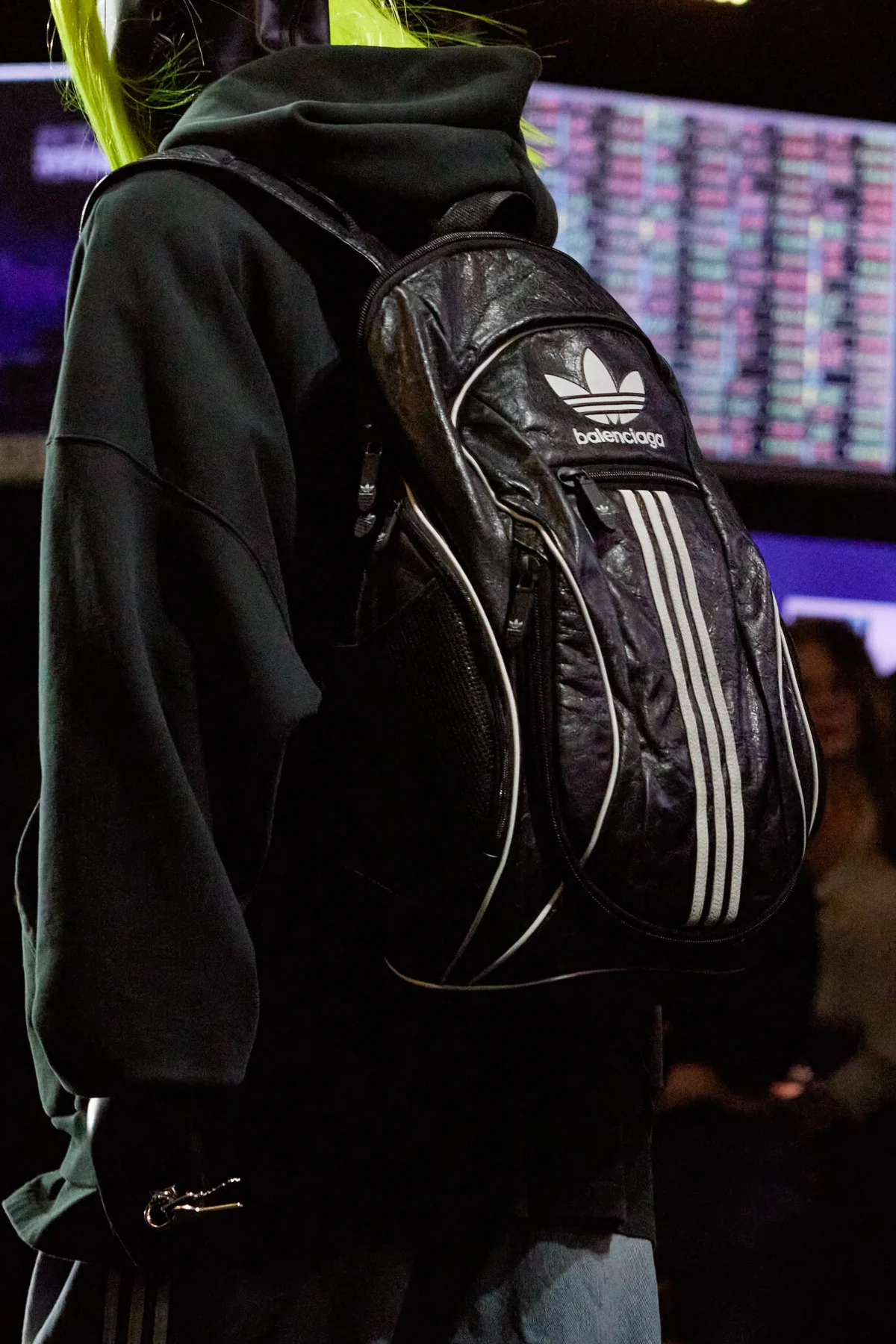 'Impossible is nothing' according to the Adidas slogan. And, they're right about that! Who knew that this year we'd witness TWO Adidas collaborations with a luxury brand. In case you're wondering if this might cause problems with competitions, note that both Gucci and Balenciaga are owned by Kering. In other words, they're part of the same company, so there's no big issues on that front.
So what do we think? Of course being Balenciaga, there will always be a hint of irony. The iconic triple-S sneakers redesigned with the sport authenticity of Adidas is definitely a must-have, but what about the others? Some people pointed out that the collaboration Ready-to-Wear such as the hoodies and sporty dresses aren't much different than the original Adidas designs. So why the stark difference in price? It's the power of the Balenciaga logo, exclusivity and luxury. Demna is making a playful note about the money and spending fetish in our society, which is emphasised by the drop being showcased in the Wall Street's New York Stock Exchange.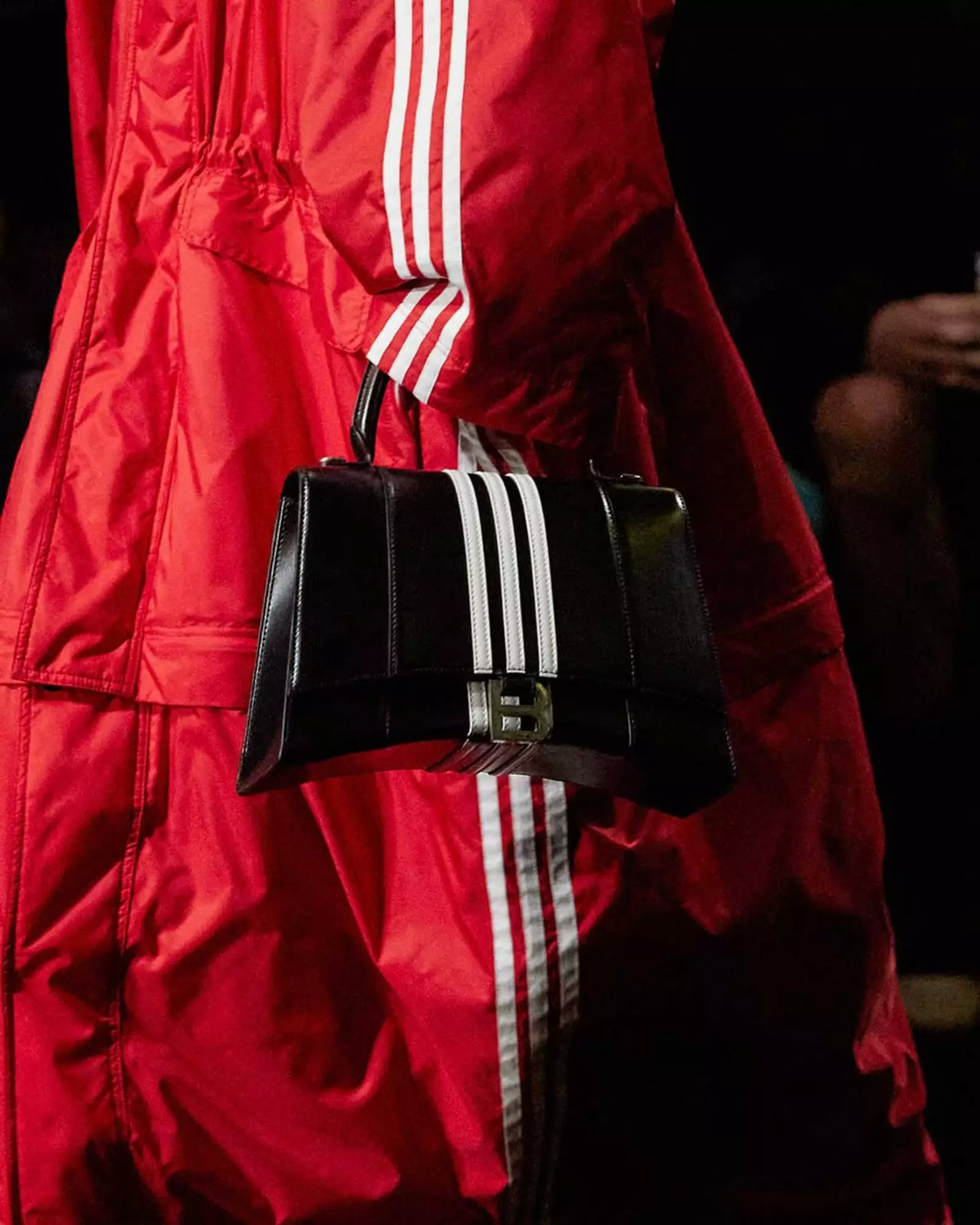 Authenticity = Desire?
Despite knowing the power of logos, the obsession is not sedated. Balenciaga craftily combined our need for authenticity by partnering with a sports historical powerhouse with our affinity for luxury (whether it's quality and/or status). Though what people haven't mentioned is that Adidas of course has their iconic three-stripes. Therefore, even on the authentic sports front, we've always been drawn to a recognisable symbol. So what happens when two very iconic logos come together? Does the item still feel authentically sport or luxury, or does it not fall in either category and just becomes neither? I would love to hear your thoughts on this!
Though not all the items are too similar to the original. Definitely the bags took more codes of Balenciaga, like the hourglass bag with the Adidas stripes. It seems that the consumer has the liberty of choosing recognisably Balenciaga items that are beyond just the logo. What sports brand collaborations are you investing in this summer?