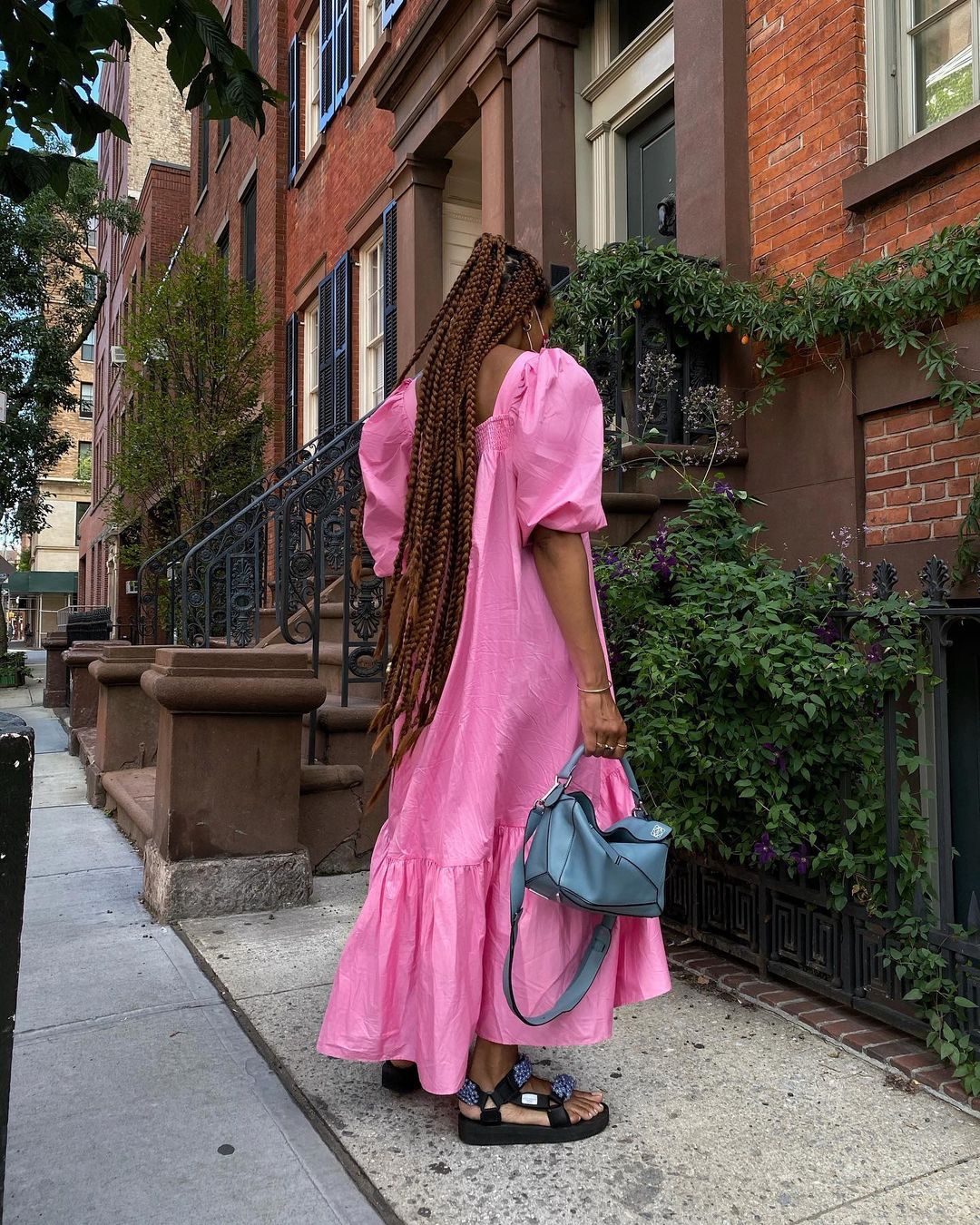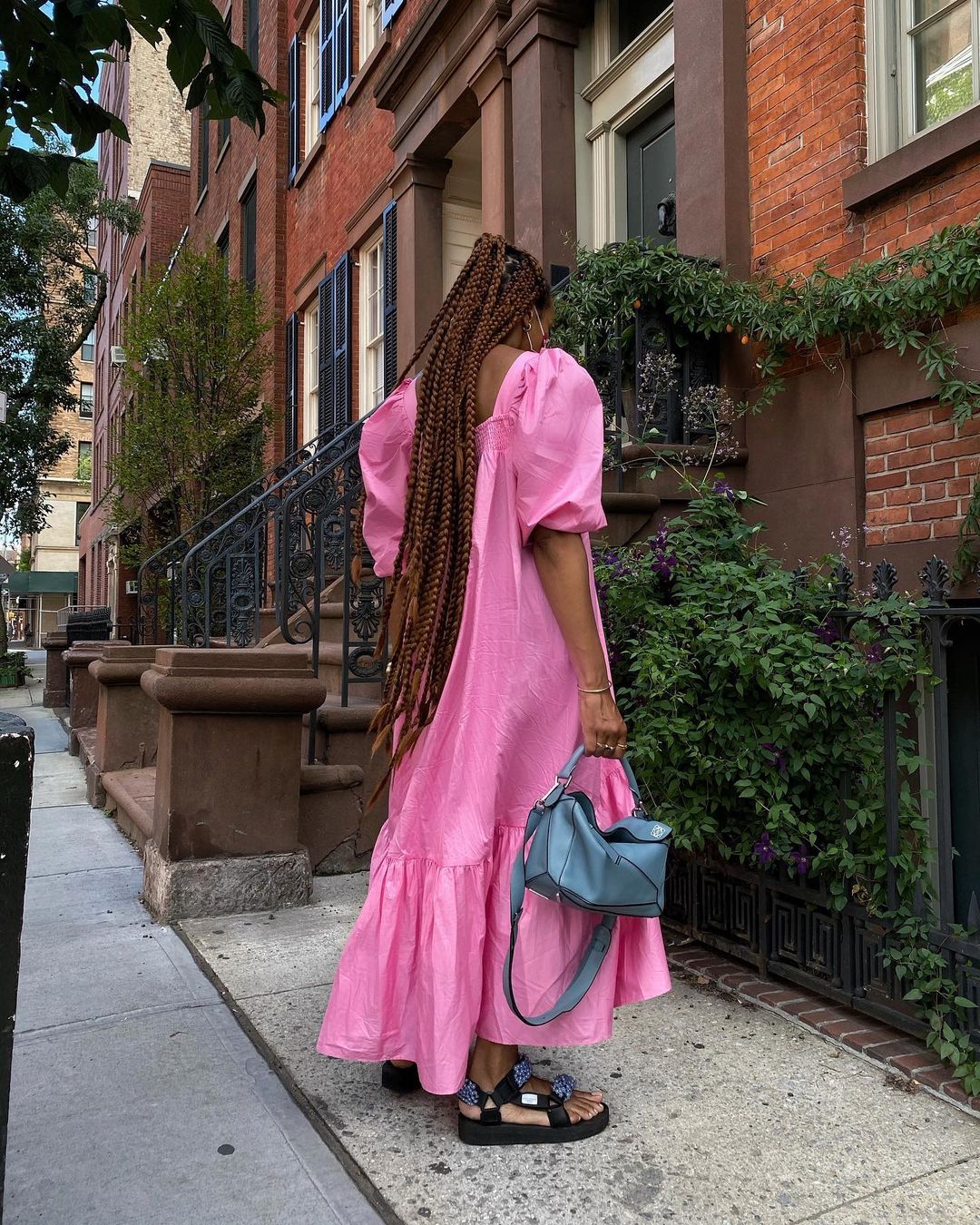 Great feel-good-look-good summer gems don't have to break the bank. I know all too well that some designers are not what you'd call accessible or anywhere near affordable. The price point might of course be justified at times by the quality of the fabrics, creative processes, and timeless characteristics. However, you'll be glad to hear it is possible to achieve the same fun, timeless summer wardrobe on a more realistic budget. I am always on the lookout for the expensive-looking options on the market, with a friendly price tag. Today, I thought I'd share with you my findings. Below, you'll find my answers to achieving an incredible summer wardrobe. From the ultimate high-street cotton dress to the shoulder bag all your friends will ask you about. Keep scrolling to see the items, and shop any gaps you might be looking to fill in your wardrobe. While you're at it, check out my TikTok – where I share with you a new styling tip every day.
Shops are brimming with summer gems right now. So many in fact, that the selection can be overwhelming. Where can you find a pick of the best? Right here at WDUGT, of course. Not only have I done my research in terms of key trends for summer, but I've also found styles you'll be wearing way beyond this season. Thank me later.

How to Save Money on Summer Gems
Especially when it's hot, you just want pieces that make you feel really good about yourself. All of the items I selected are perfect for mixing together and creating different looks. One of the main ways to achieve the ultimate summer wardrobe on a budget is precisely to look for versatile items. Whether this is a dress that can be styled multiple ways or a jacket that can be worn with any outfit. This will help to save you money and achieve a fresh look every day!
Besides, accessories have the ability to completely change the look and feel of an outfit and that's why I've included plenty of them. Sunglasses, a pair of sandals that work with everything, and a proper straw bag will do brilliant things for your outfits.