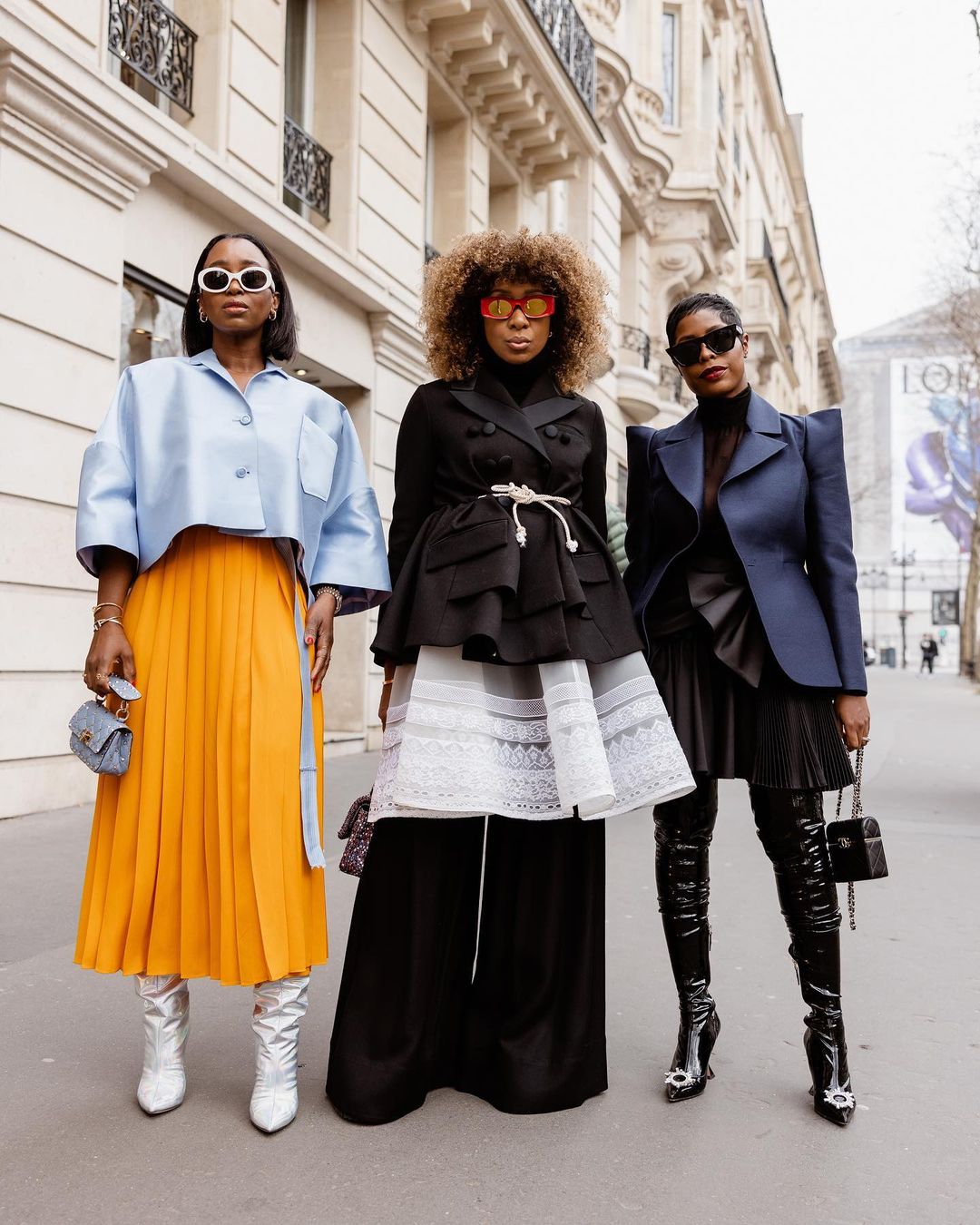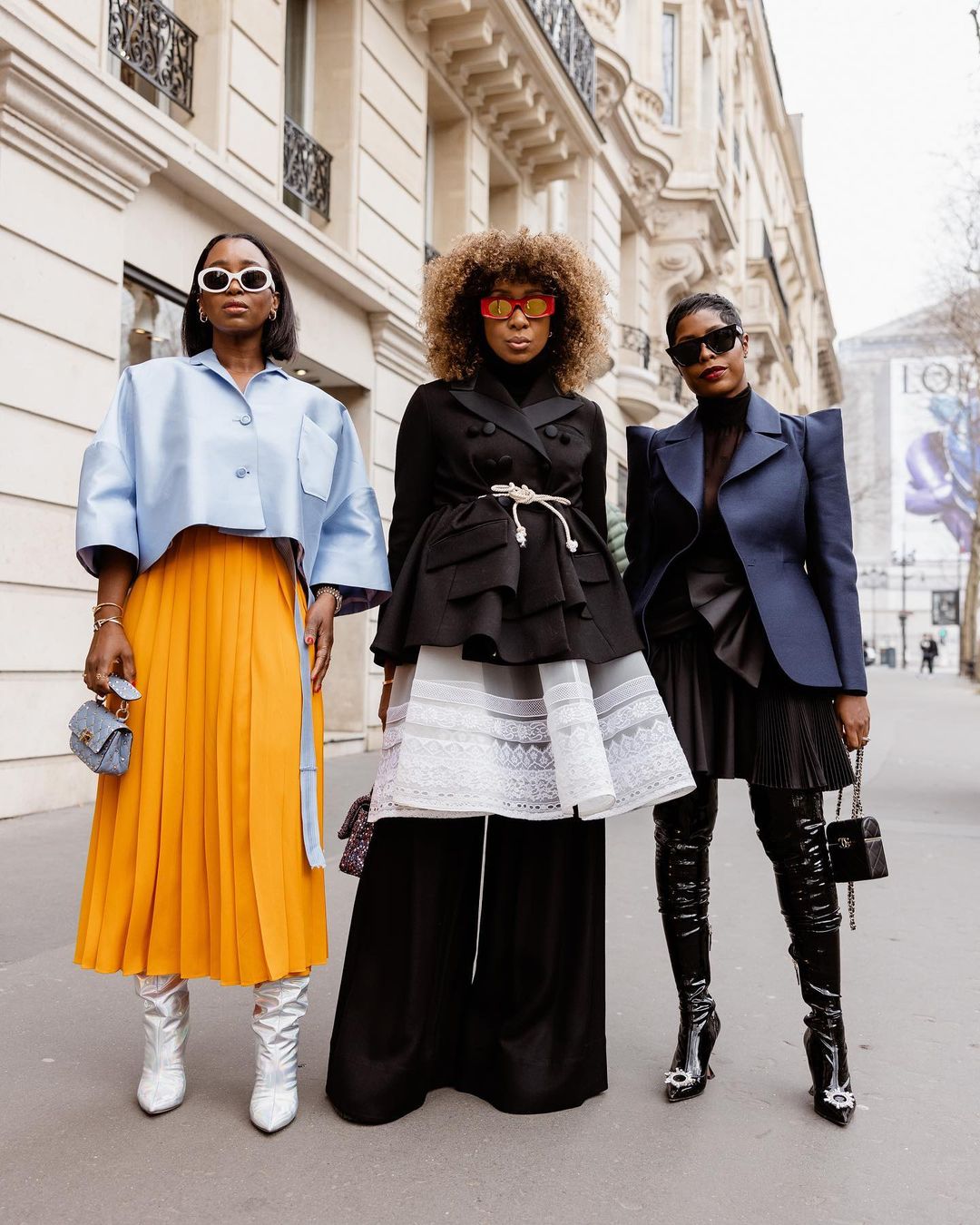 Hear the sound of wedding bells? No, actually it's the sound of another wedding invite in your mailbox. Instantly, the next dilemma comes to mind, 'What should I wear?' To ease your wedding guest woes, I curated some of the best outfits for the special day! If you're a fan of contemporary feminine pieces and items that will elevate an existing looks I've got you covered.
Dresses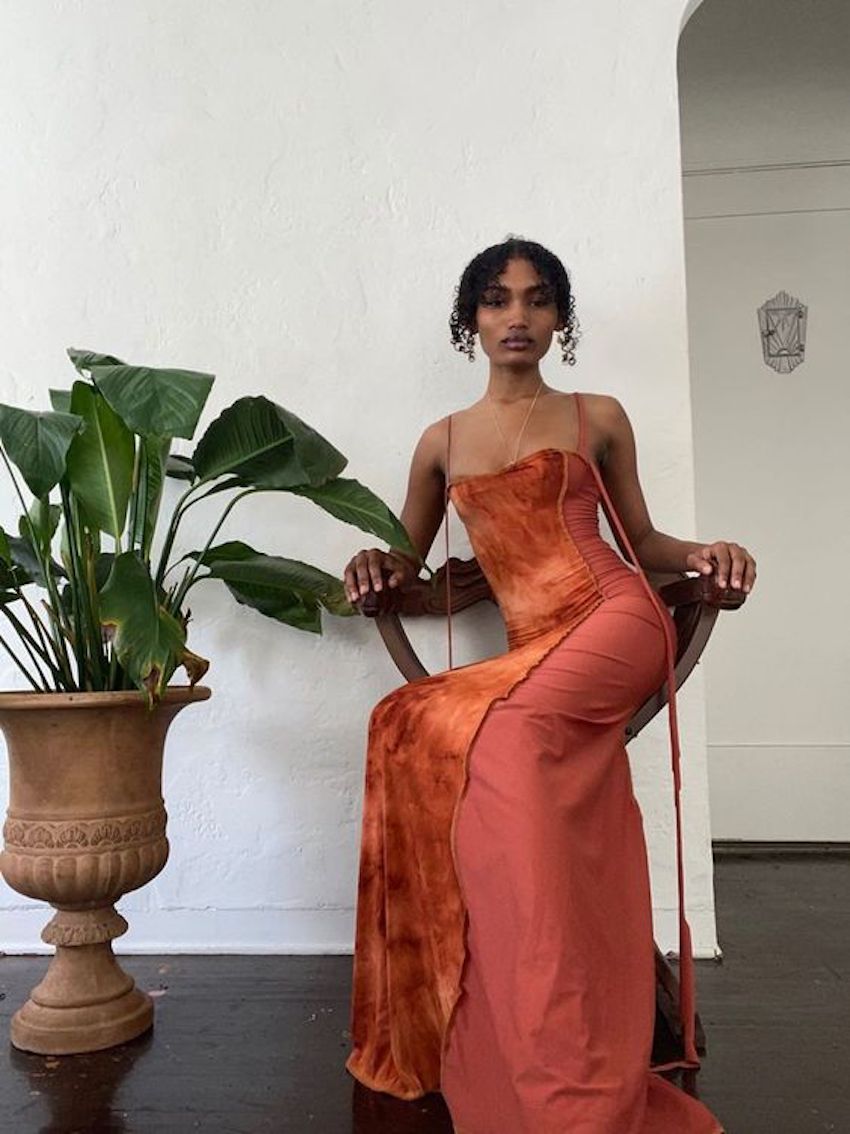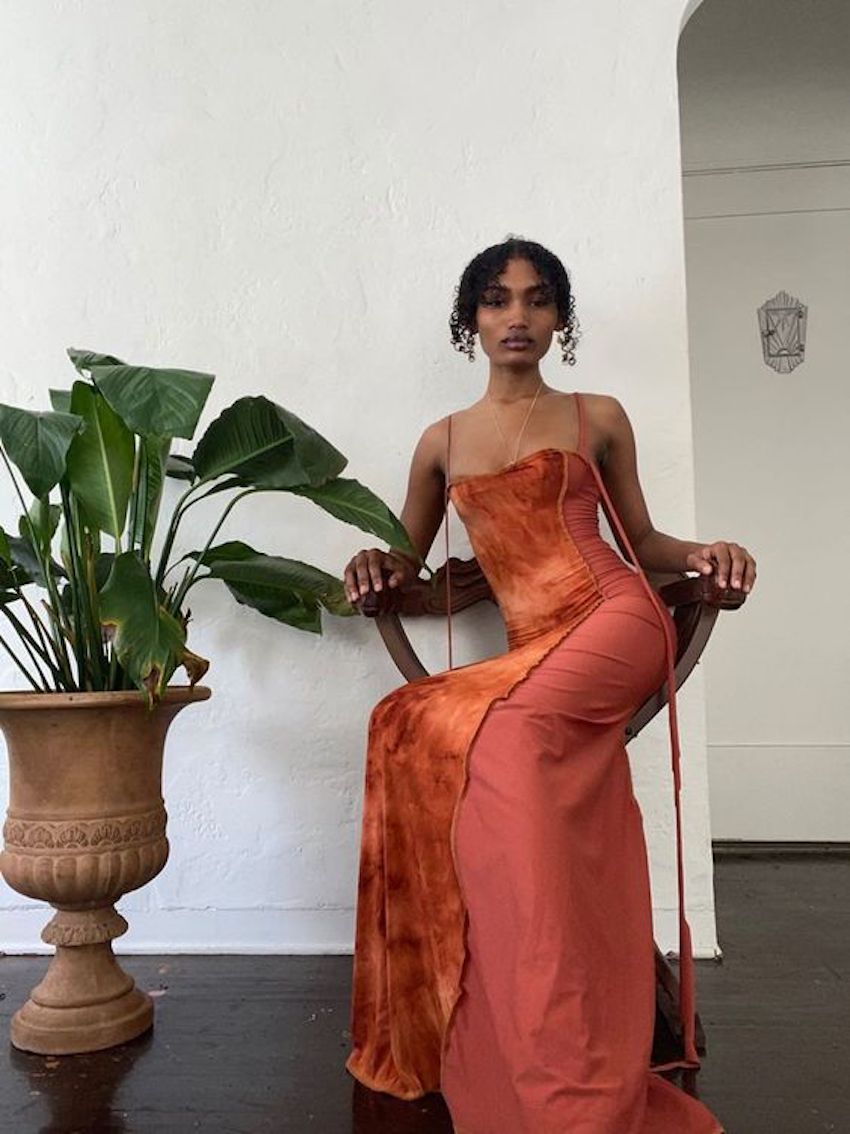 Let's start things off a little more classic with a dress! A simple slip dress would be fine, but why not try something a little more special with modern romantic dress styles?
Brands like Christopher Esber has given us an insight on mastering the look with cut-outs; while Christopher John Rogers has reminded us about the joy of dressing with 'dopamine colours'.
What was important to me when curating this selection was that you can wear it again for other occasions (even another wedding if you like!) The stigma of repeat outfits has happily gone to rest.
Ready to be voted best-dressed guest?

Two-Piece Sets
If you're into more contemporary styles, have you thought about bringing power-suiting to your look? Or even a statement ensemble?
Wedding dressing has gotten more sophisticated – in other words, modern trends are also now very acceptable. In fact, fewer and fewer people are opting for classic wedding outfits (including the bride, which I will create a blog post for later!)
Elegant, minimalist, maximalist, edgy, bold – here's a curation of the latest wedding guest outfit designs.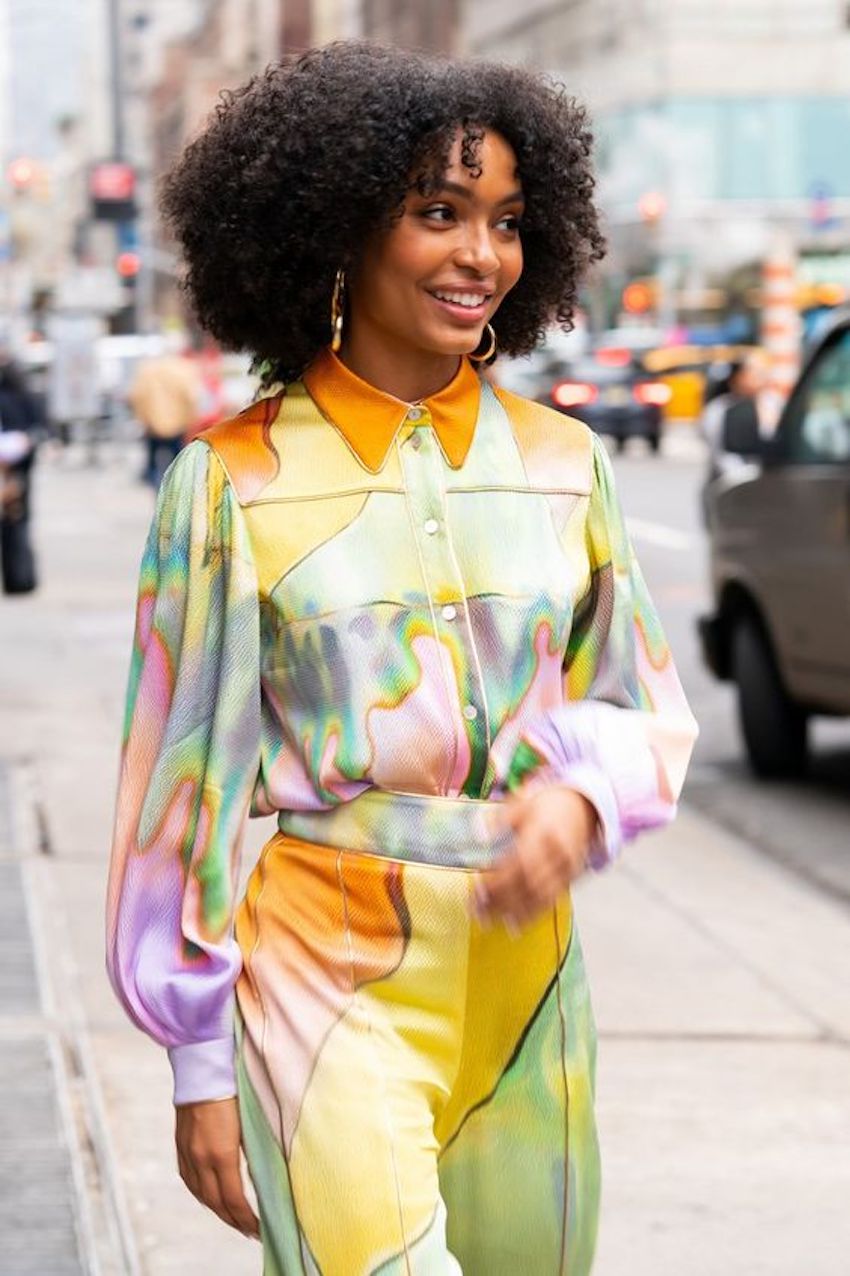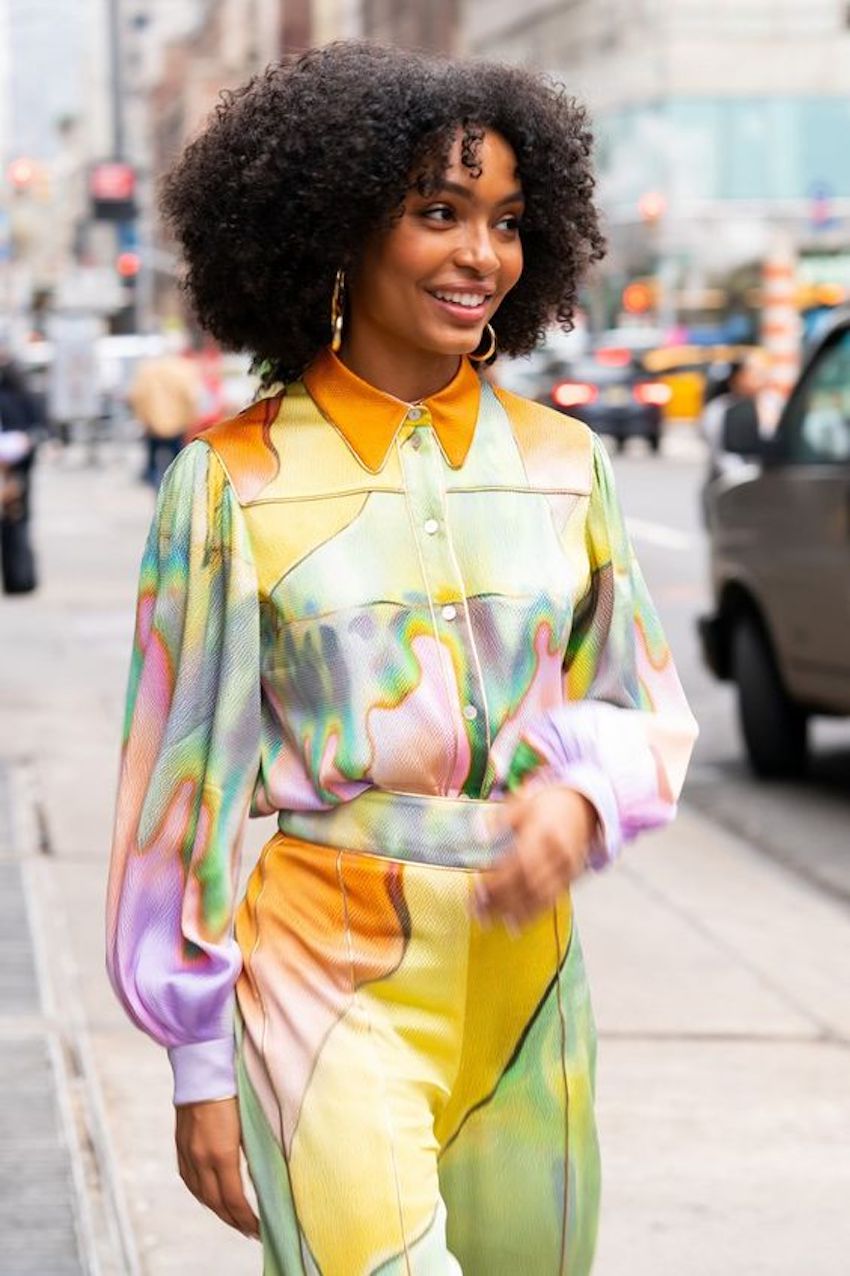 Shoes & Bags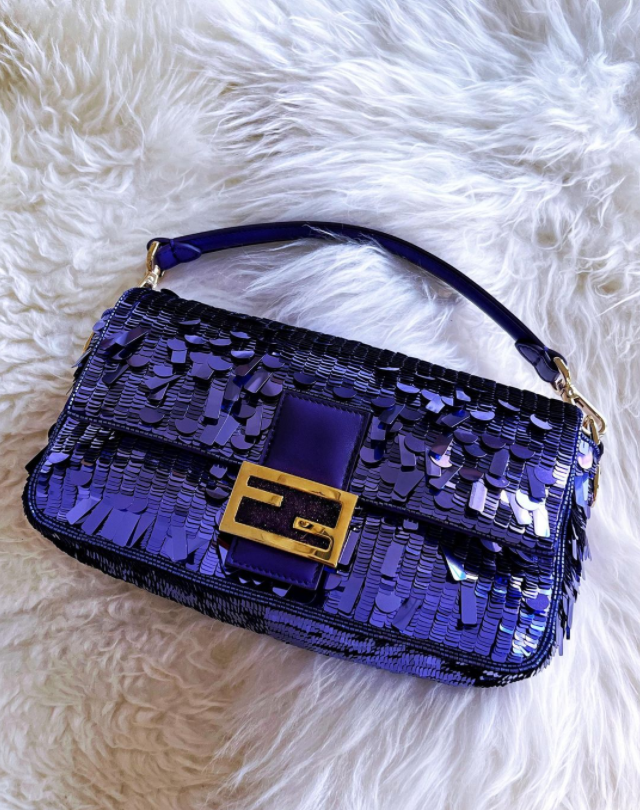 Have you ever gotten so stressed about the clothing part of the outfit that shoes and bags become an after-thought? They're easily forgotten, but a vital part to actually complete the look. It's also sad rushing the finishing touches to an otherwise amazing look!!
Here's some of the best bags and shoes right now to bring everything together beautifully. *Chefs kiss*