Three primary colours: red, yellow, and blue. Three secondary colours: orange, green, and violet. Colours are remarkable and interesting, and everybody sees them in different ways. We were all taught about primary and secondary colours in school, so most of us should have a fair idea of the subject. Colours can stir up our emotions, even activate certain responses, or convey a message! Set hesitation and your go-to neutral looks aside and dive into this colour style guide to revamp your wardrobe with some daring colour combos.
Orange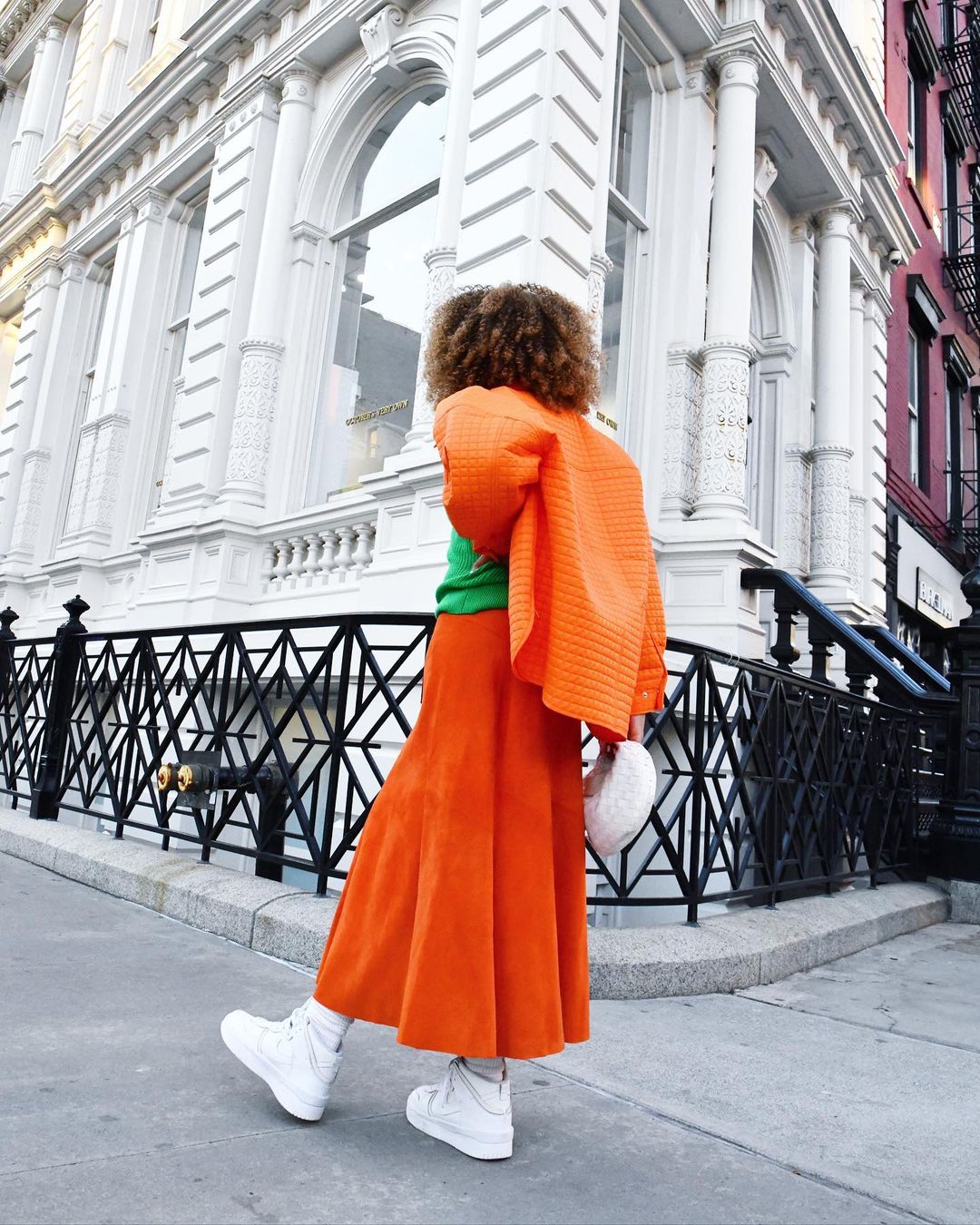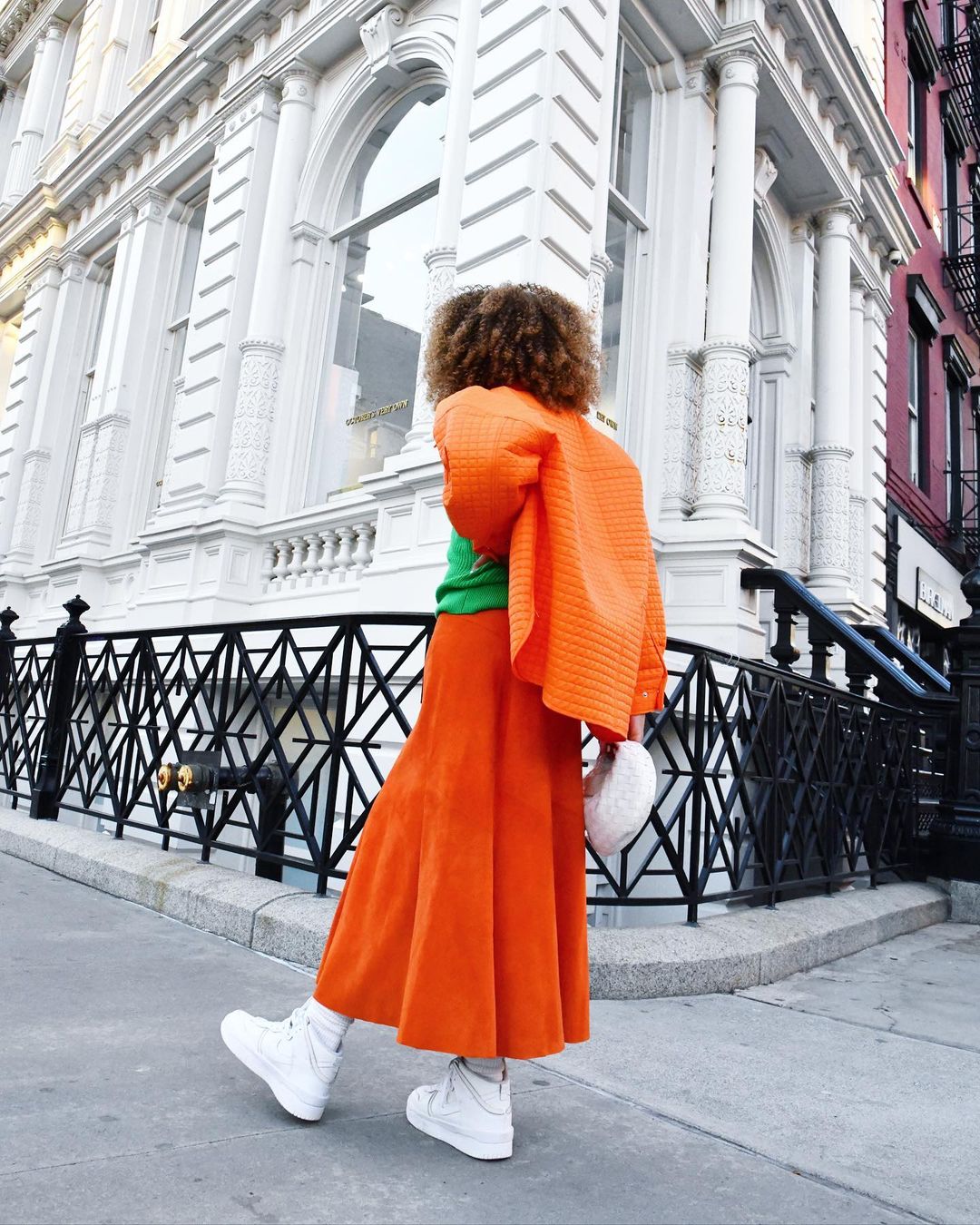 We can all admit that defaulting to neutral colours is an easy way to create an outfit but is it this fun? I suggest starting simple with lighter hues, like pastels, to ease your way into complementary colour outfits. With a monochrome look, the idea is to work with a "tone on tone". This means variations of the same colour, from the lightest to the darkest, for example. It is worth playing with different shapes and textures of fabrics, like I did here. Once you've gotten more comfortable with this brighter aesthetic, go for more exuberant colour schemes!

Green
With the focus on just one colour, where can you go wrong? I mean green is great in a group, but even more powerful on its own. While it may seem easy to master, there is a certain art that goes into finessing this look in order to prevent it looking too mundane or flat. With any colour on the colour wheel at your disposal, monochromatic outfits are great for making a statement while keeping getting dressed easy. Play with accessories to complete the look! I love a good mix and match – and these cycling sunnies, dad sandals (on a budget option here – in leather!) and scarf did the trick for me. 

Purple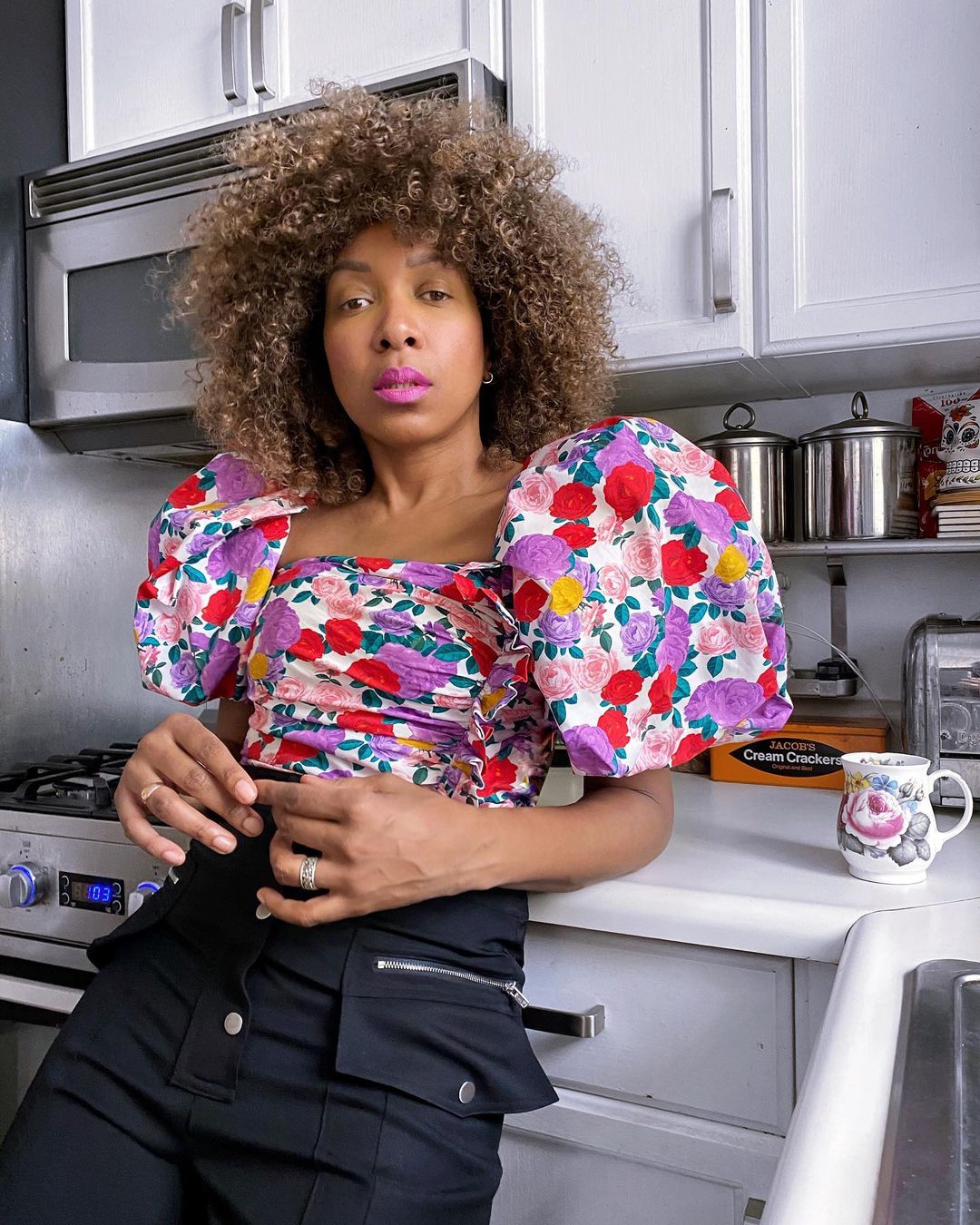 Do you realize how versatile purple can be? Especially if you're a fan of colourblocking. Aside from pairing it with pink or yellow, adding red to to the mix will create an eye-catching combo that's currently beloved on the streets everywhere. I'm rounding up proof that purple is Fall 2022's "It" colour, stay with me. 

What's your favourite colour on the weel to style?