Style is very personal, there are no rules. It's an outward expression of who we are, and that is especially noticeable during fashion week. People wear what speaks to them and make them feel confident. There was a lot going on at New York Fashion Week SS23, so I thought I'd show you my ten favorite street style looks and trends.
Making a Case for Utility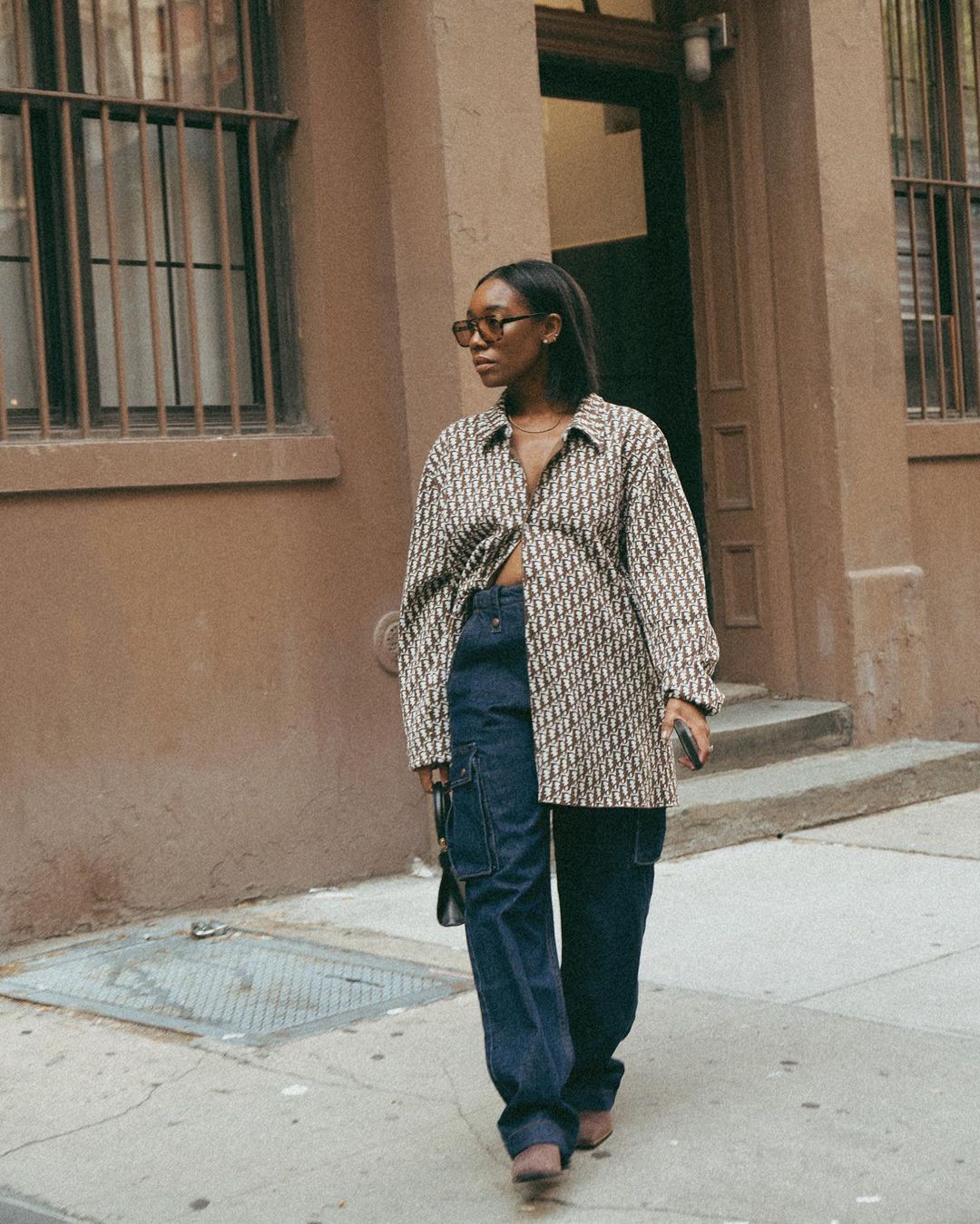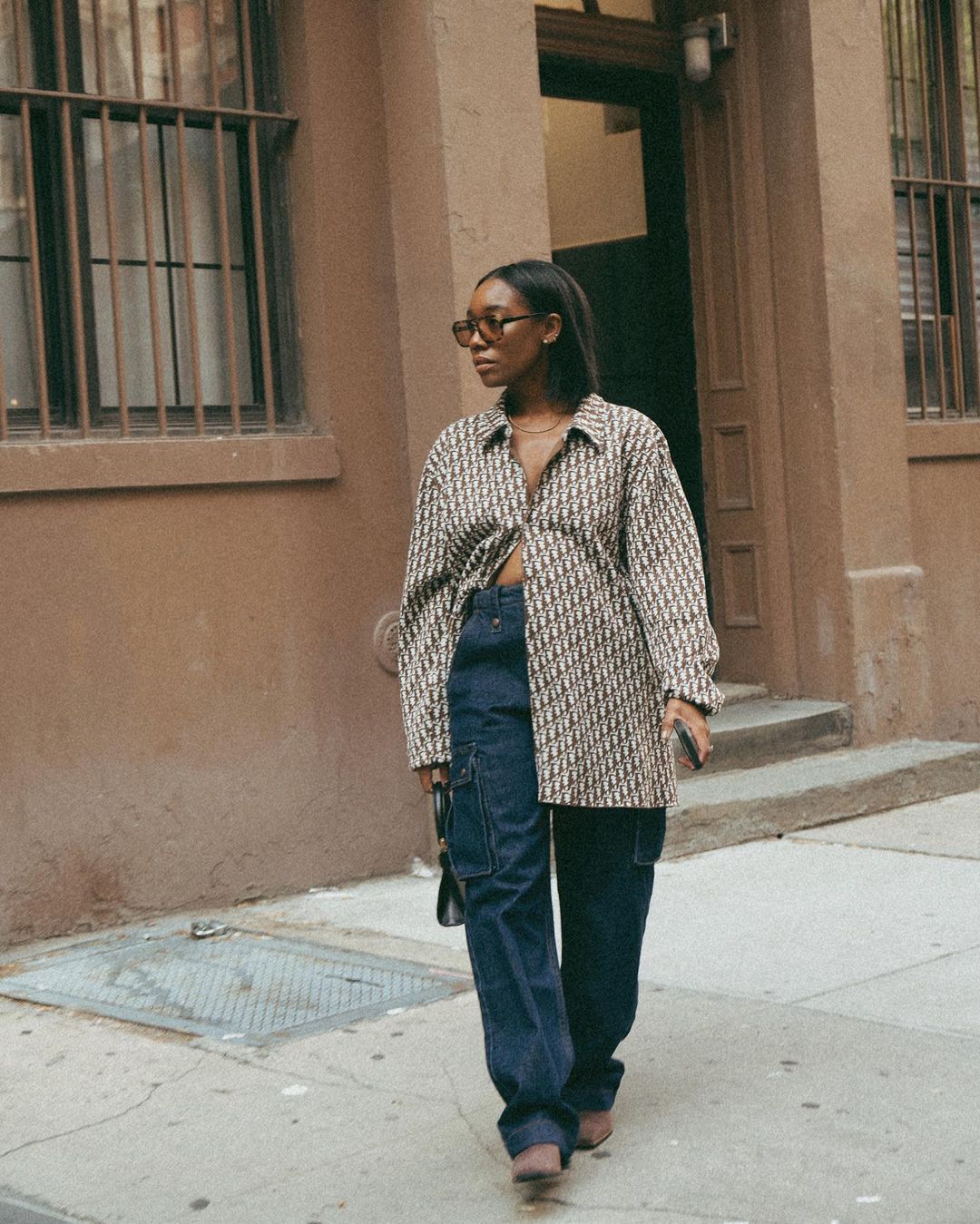 Workwear has been a mainstay in womenswear for some time – think vests, boilersuits, derby shoes – but more recently the trend has taken a step even further towards the functional. Lately, the more pockets the better. Who wants to go around carrying bags anymore?

Pops of Colour + Wild Tailoring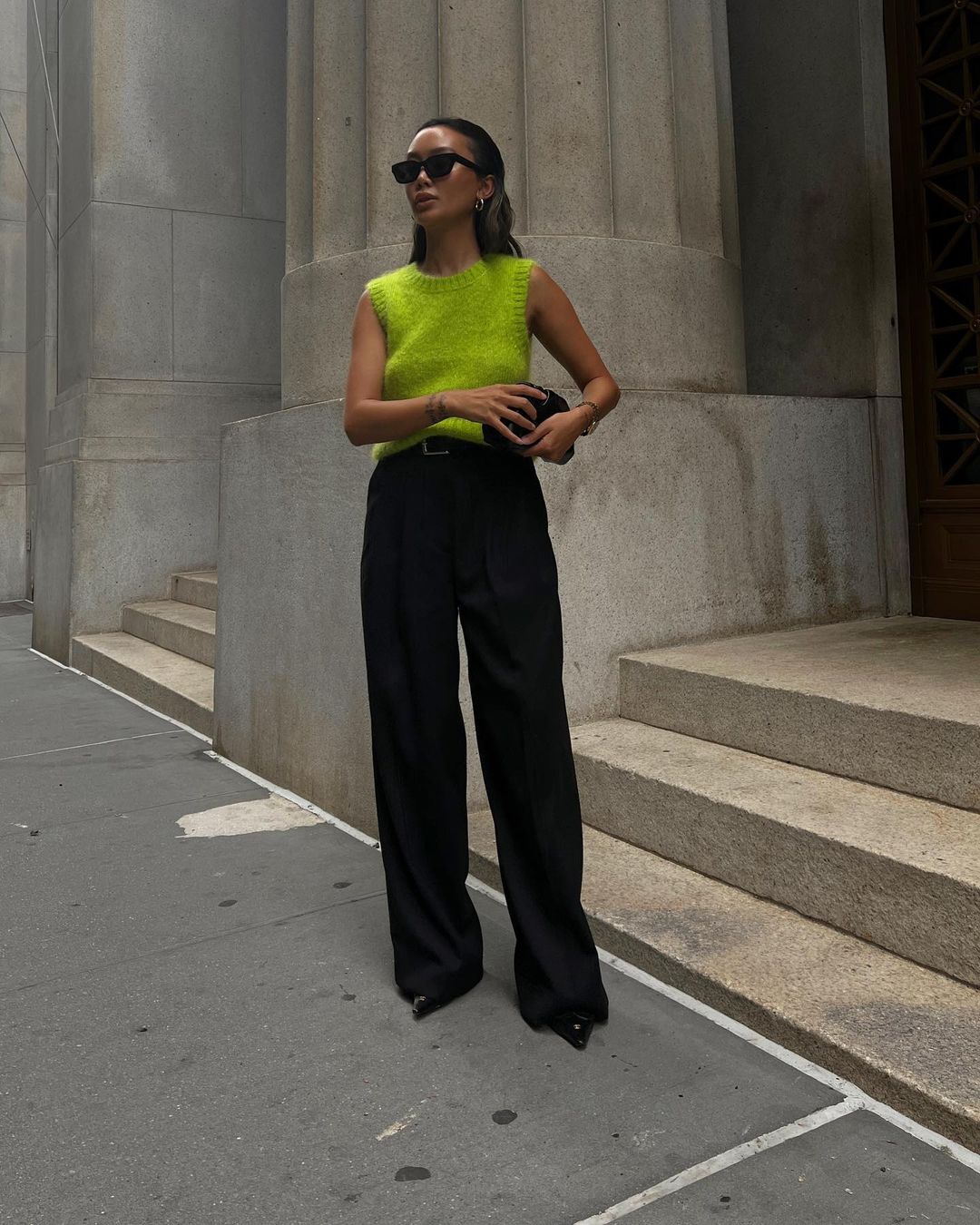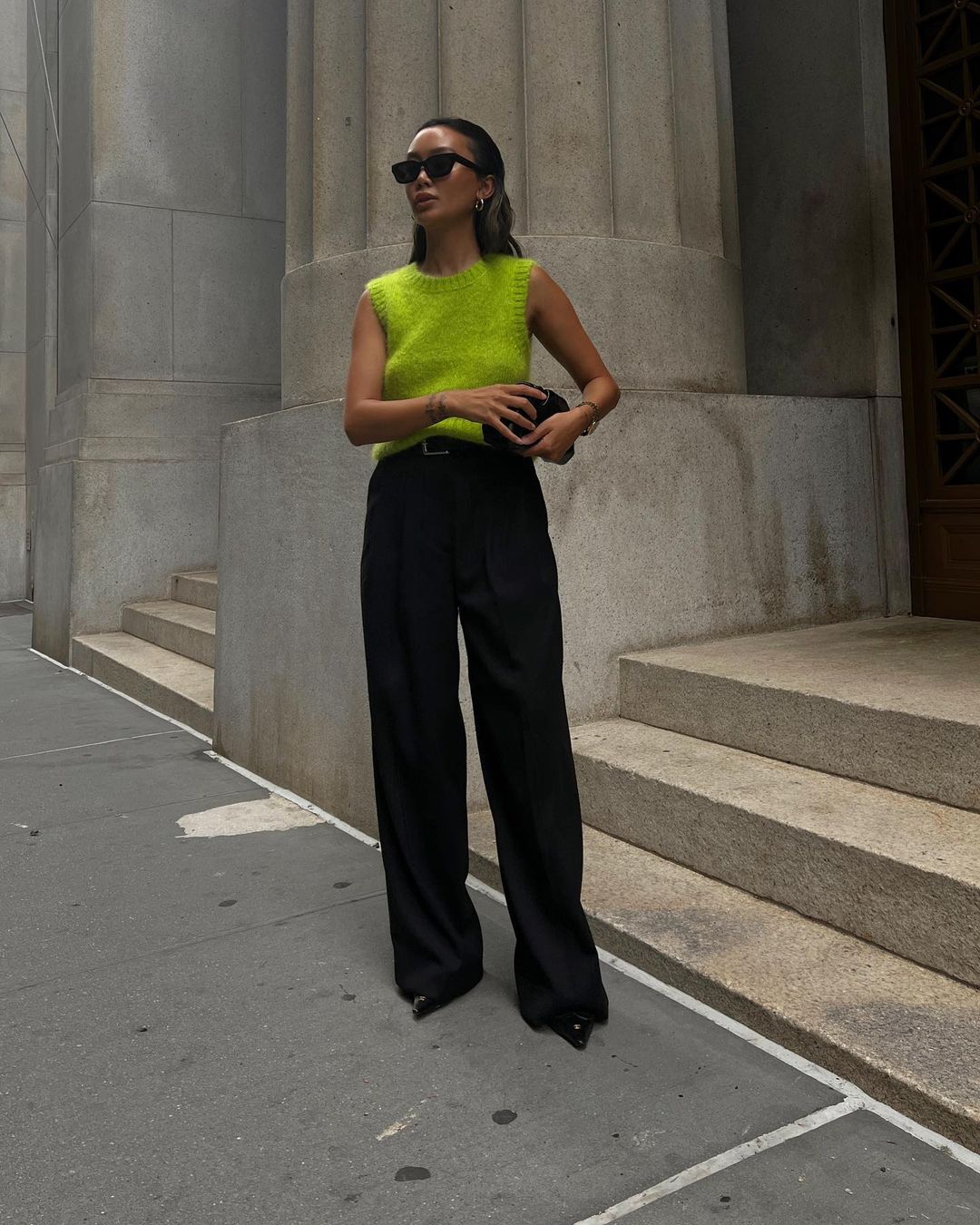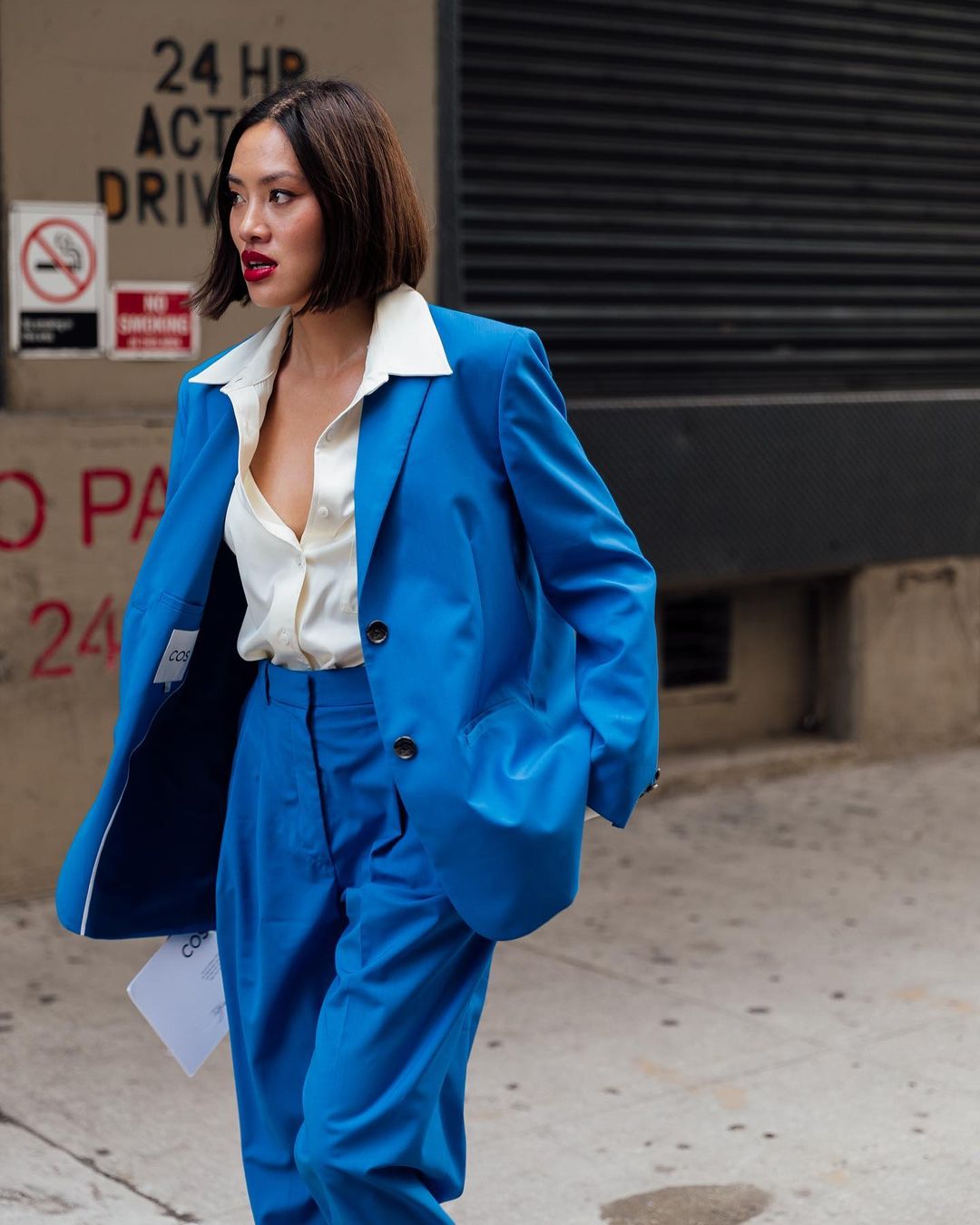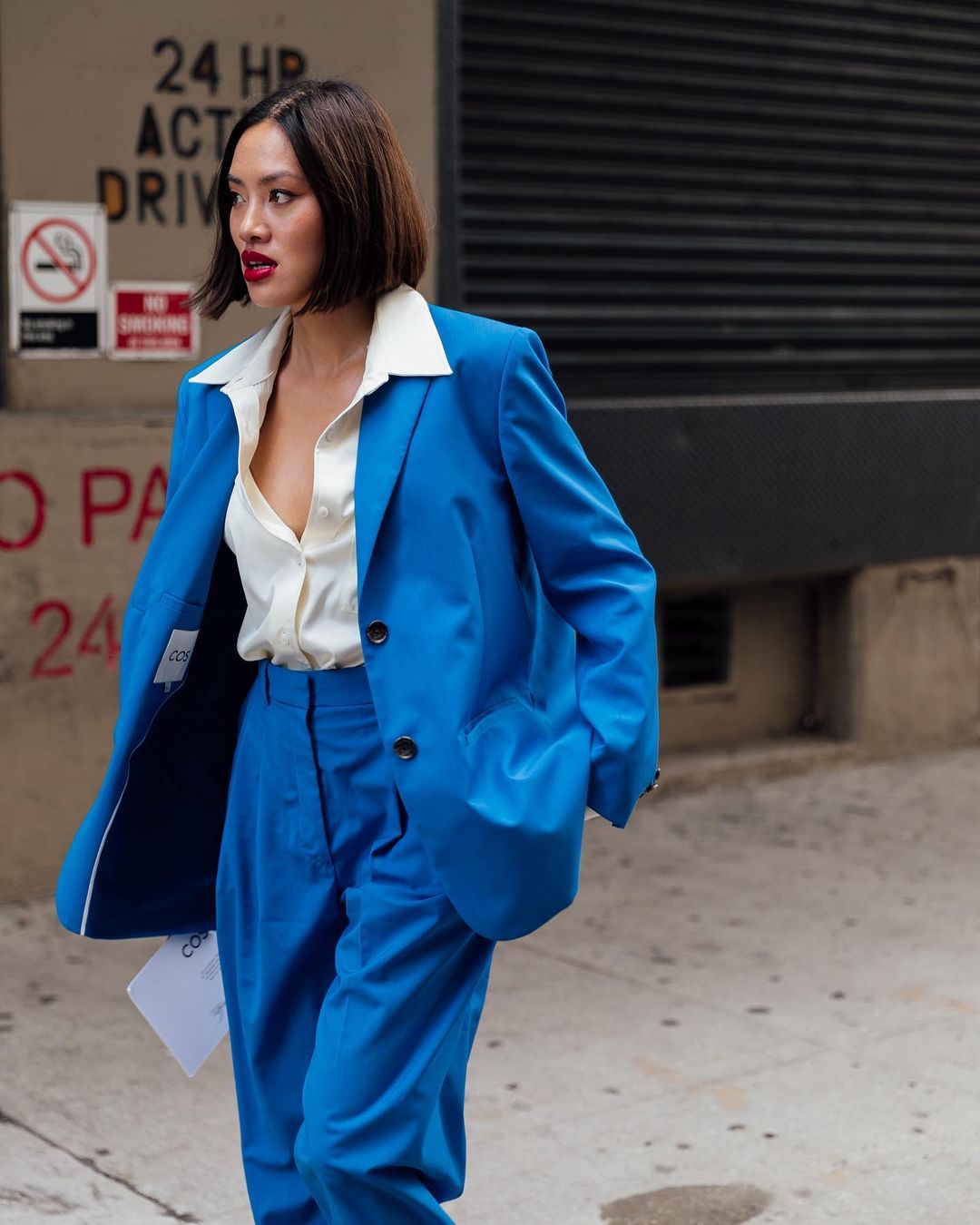 Suit up but make it pop! The people have spoken and declared brightly coloured suits as the new normal. If you don't want to jump right in, try balancing things out with a pair of black bottoms.

Super Oversized Frames + Reworked Denim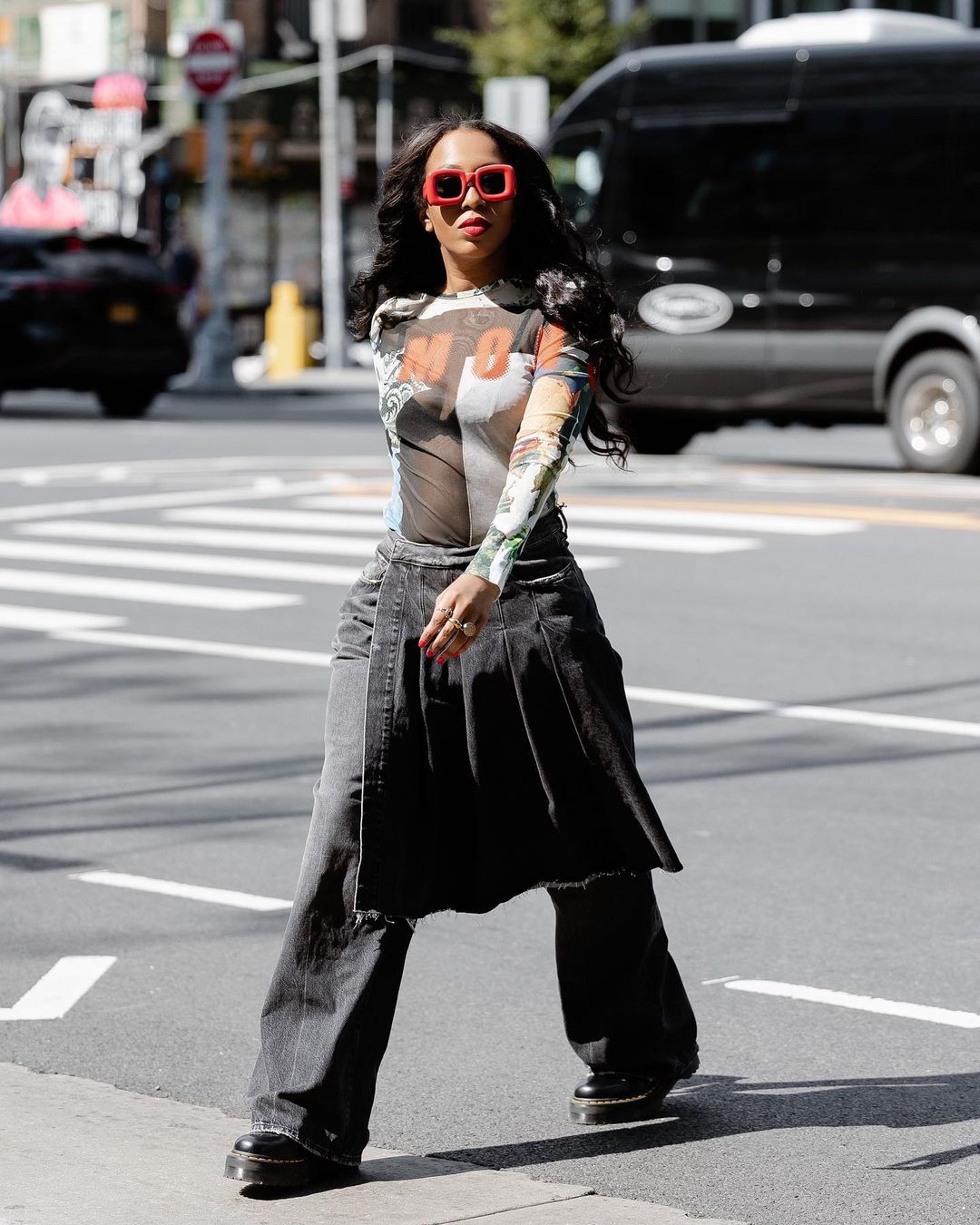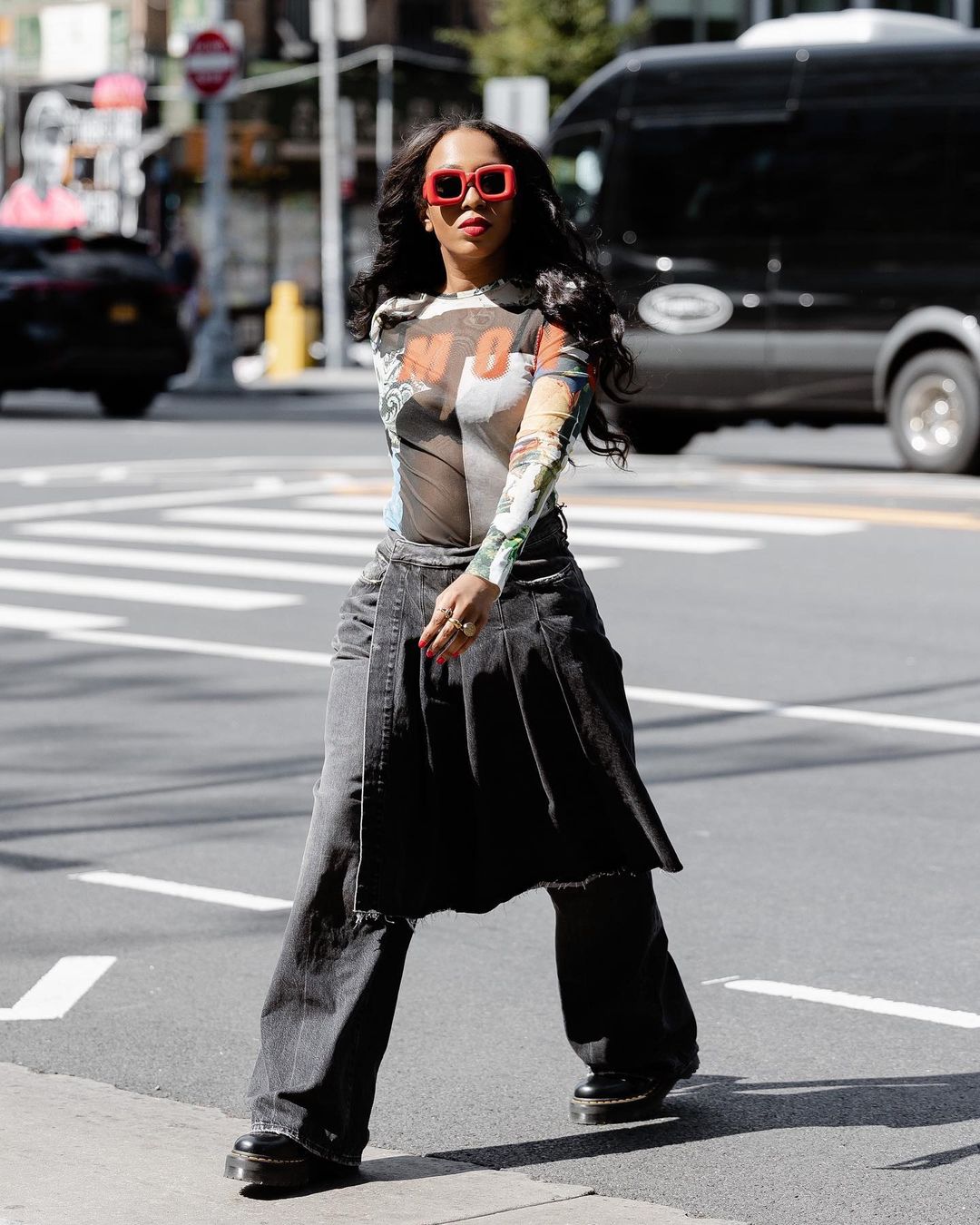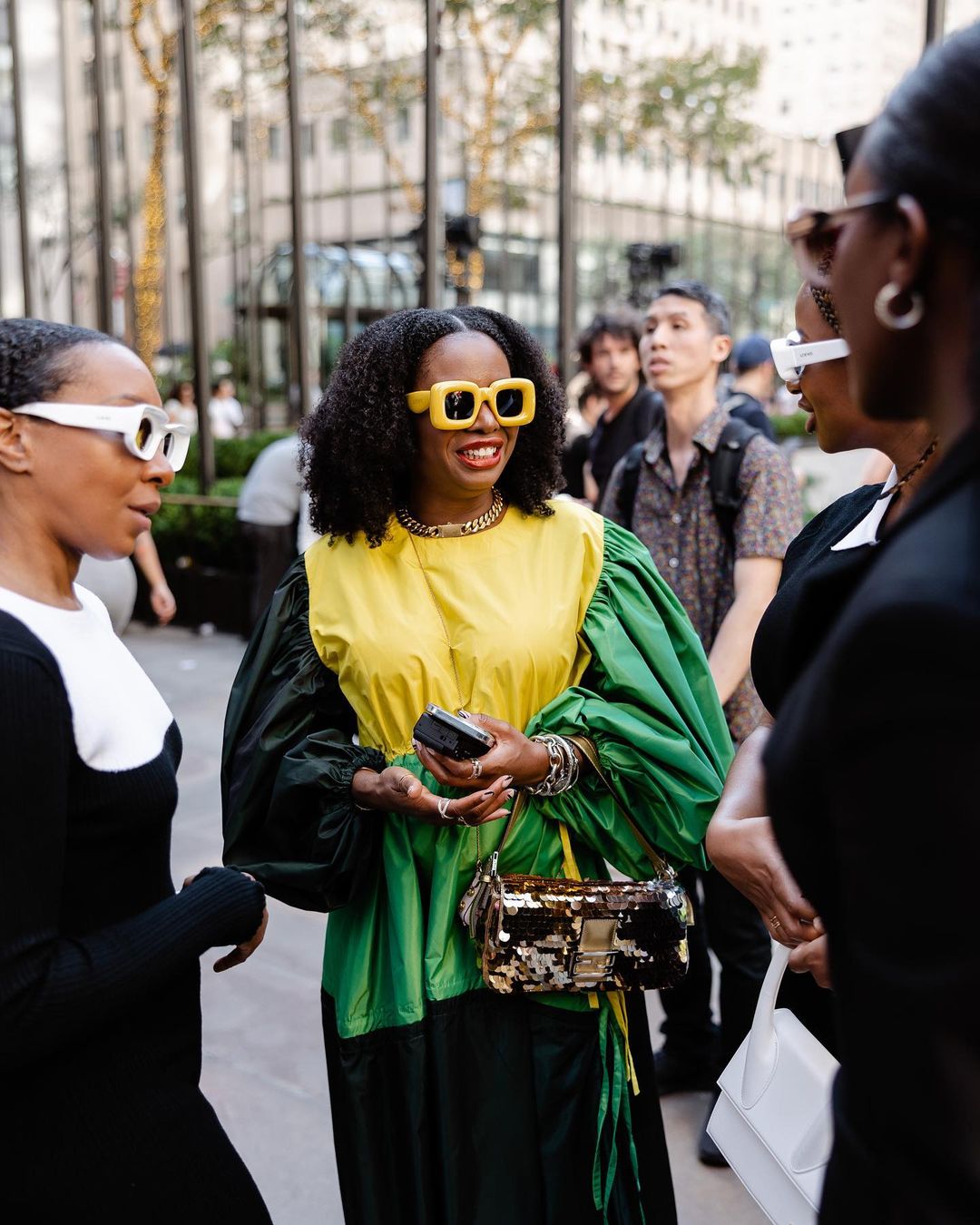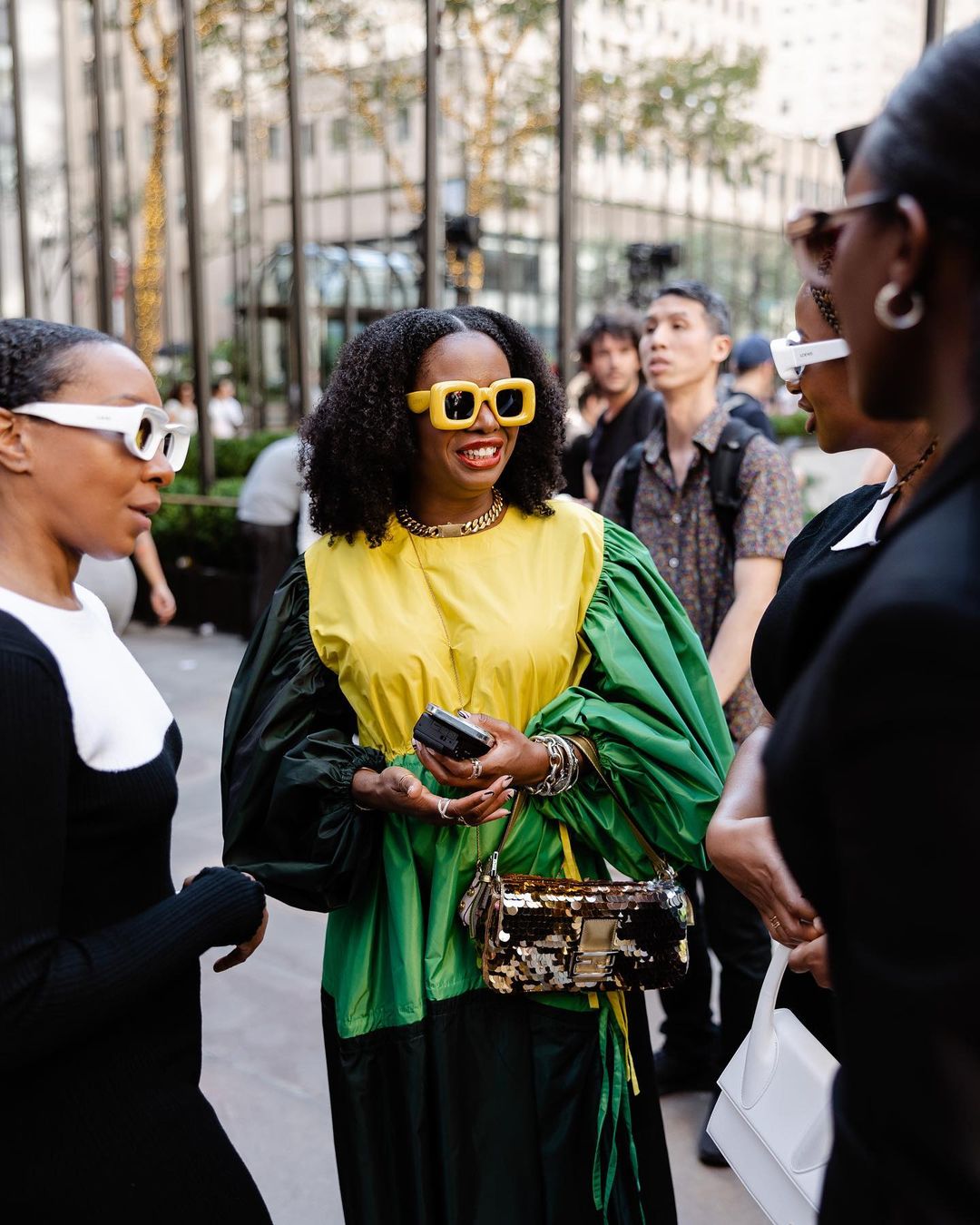 Look, it's me on that street style picture. Damn, we look hella cute! If you like to play it mysterious like we do, make sure you arm yourself with oversized sunglasses. Timeless and flattering. Also, I am living for those reworked jeans on the left – the denim trends for next season are diverse and cannot be squeezed into ready-made patterns that is for sure. The dress on the right is from Nigerian brand Fia.

Highlighting The Waist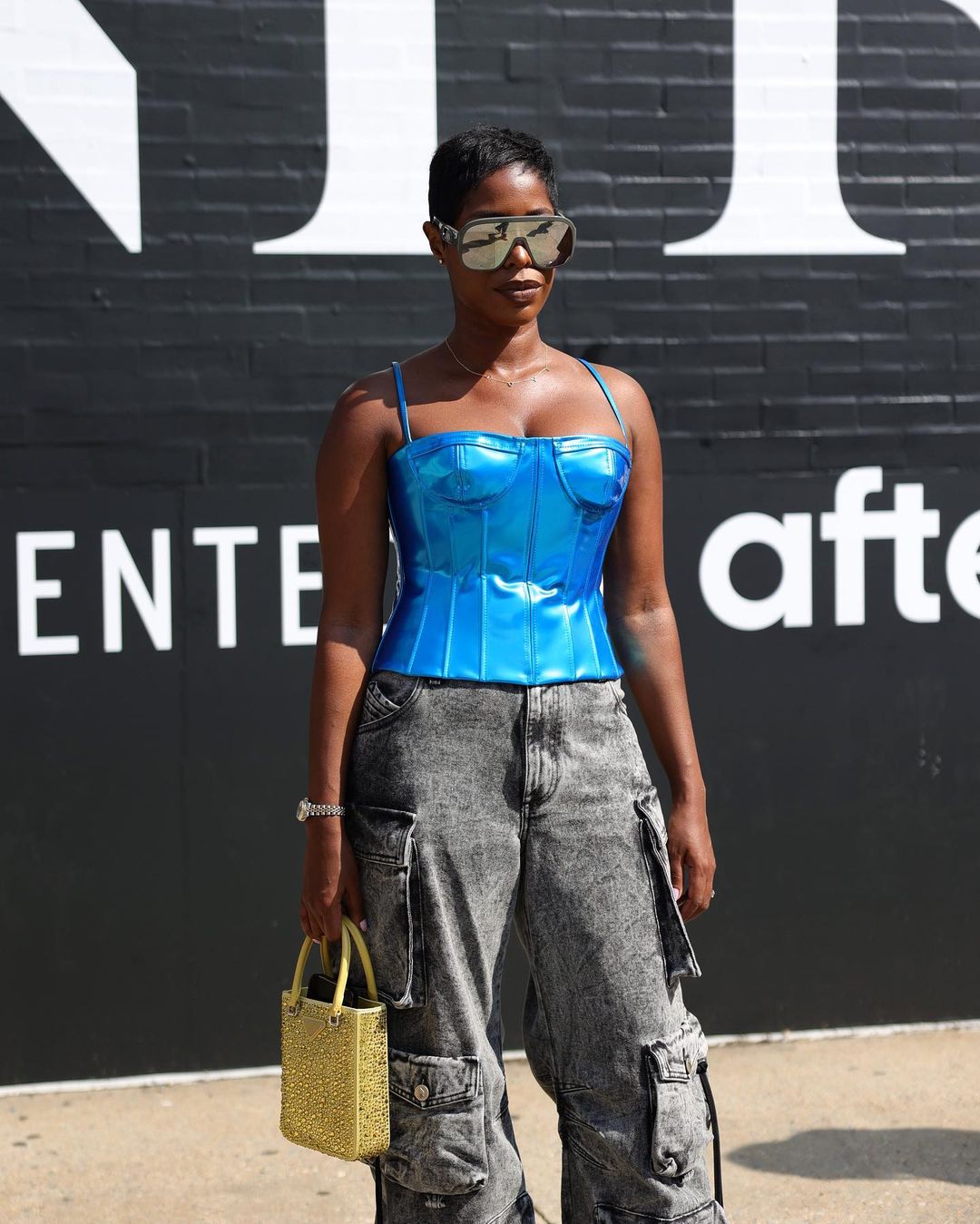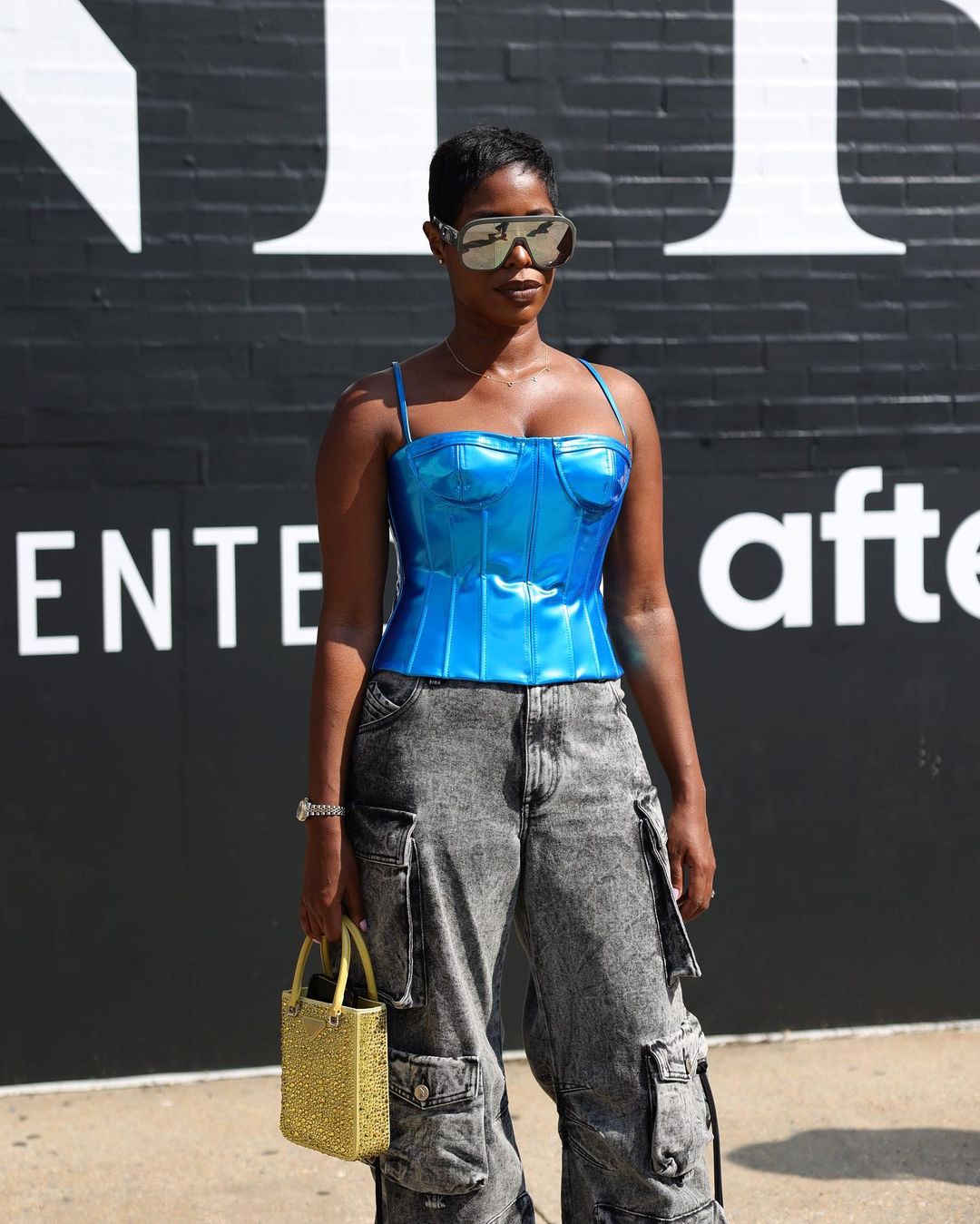 Cargo pants are having a moment, what did I tell you? But what's giving me life here is the metallic corset. If there's one thing that has emerged very clearly from street style is that this is the year for bringing sexy back into our wardrobes. Banish any preconceptions you may have about corsets, waist-training is not a thing anymore. Nothing says sexy like rocking your underwear as outerwear and that's something I've been doing forever with good old bralette.

Elevated Femininity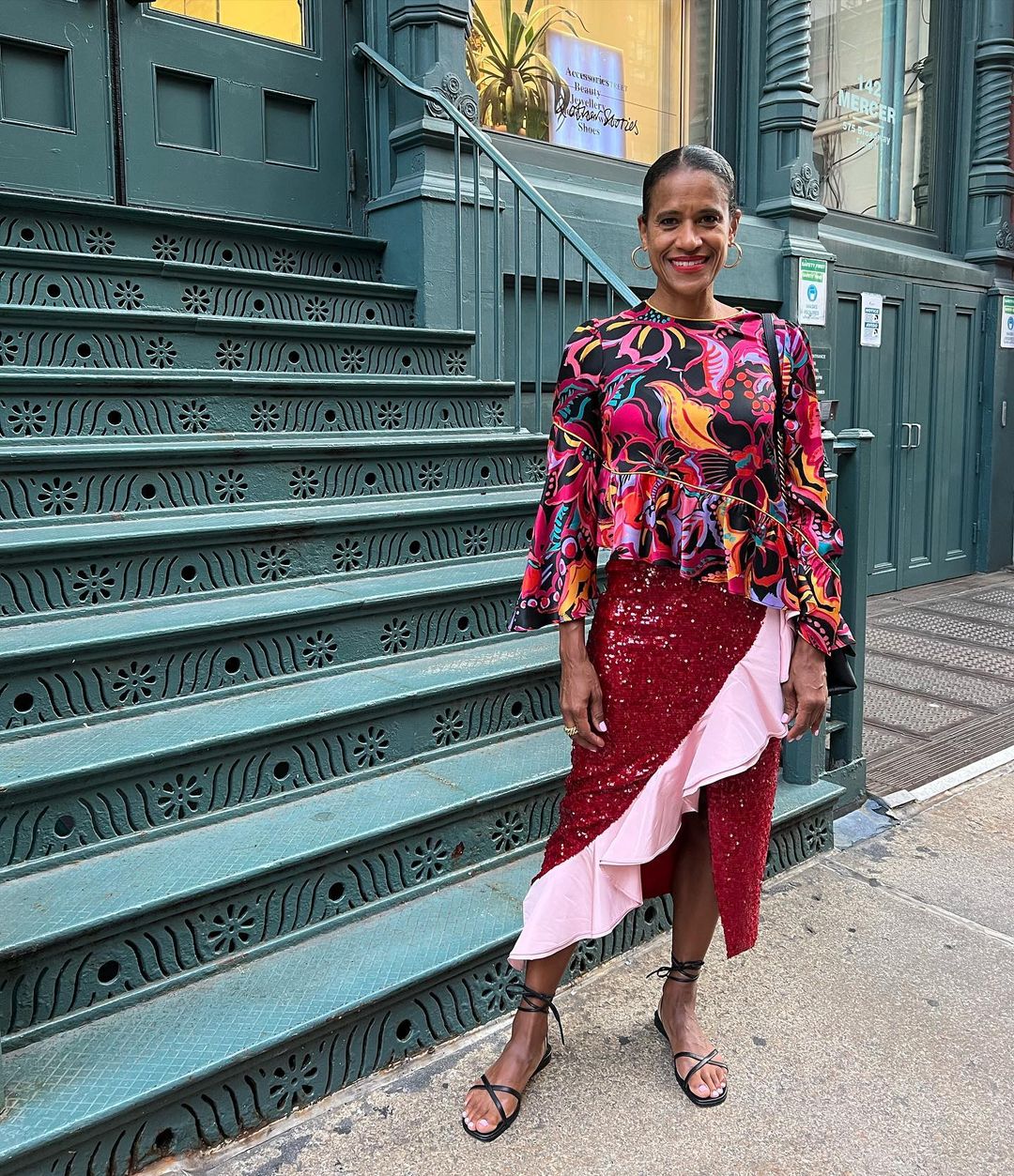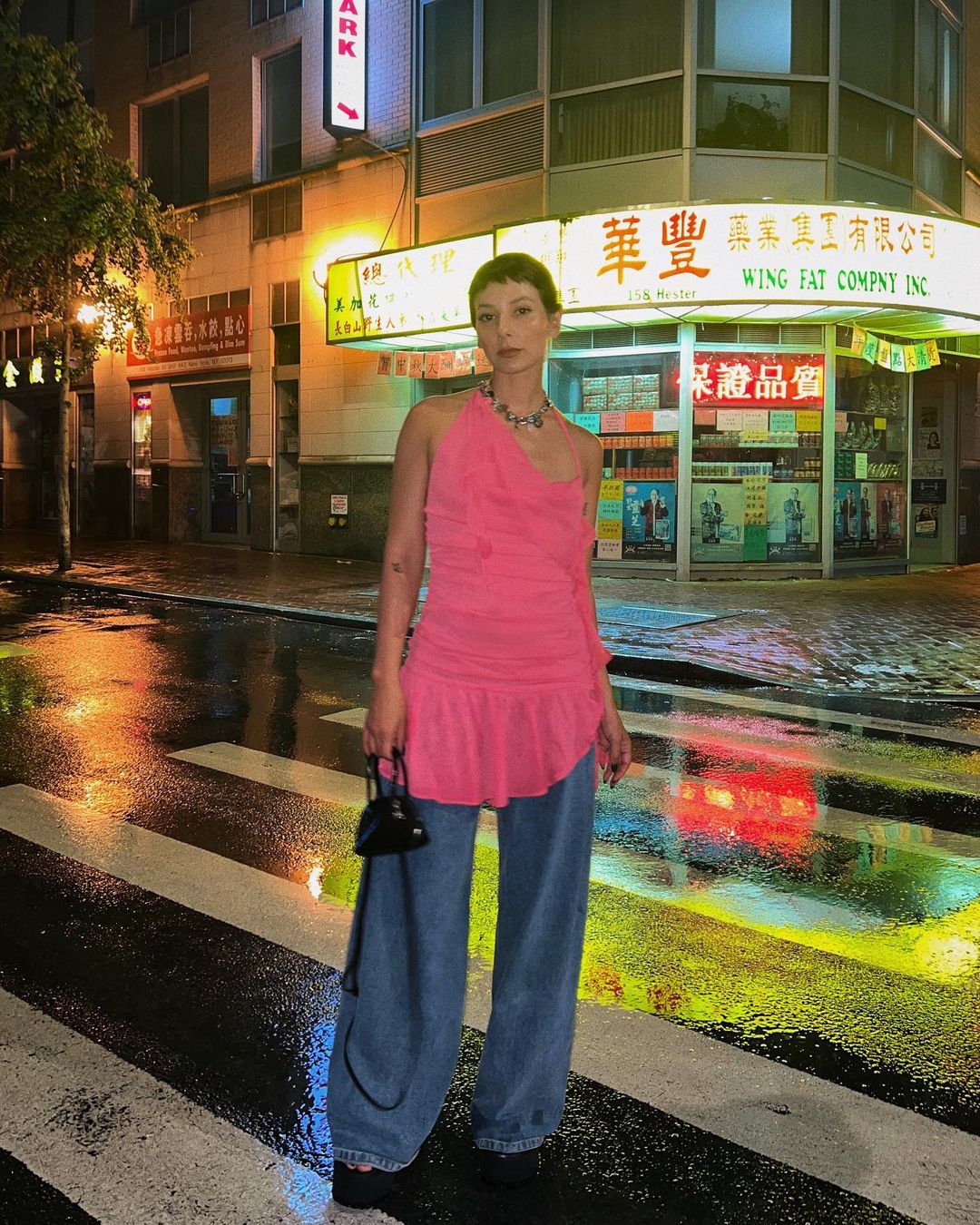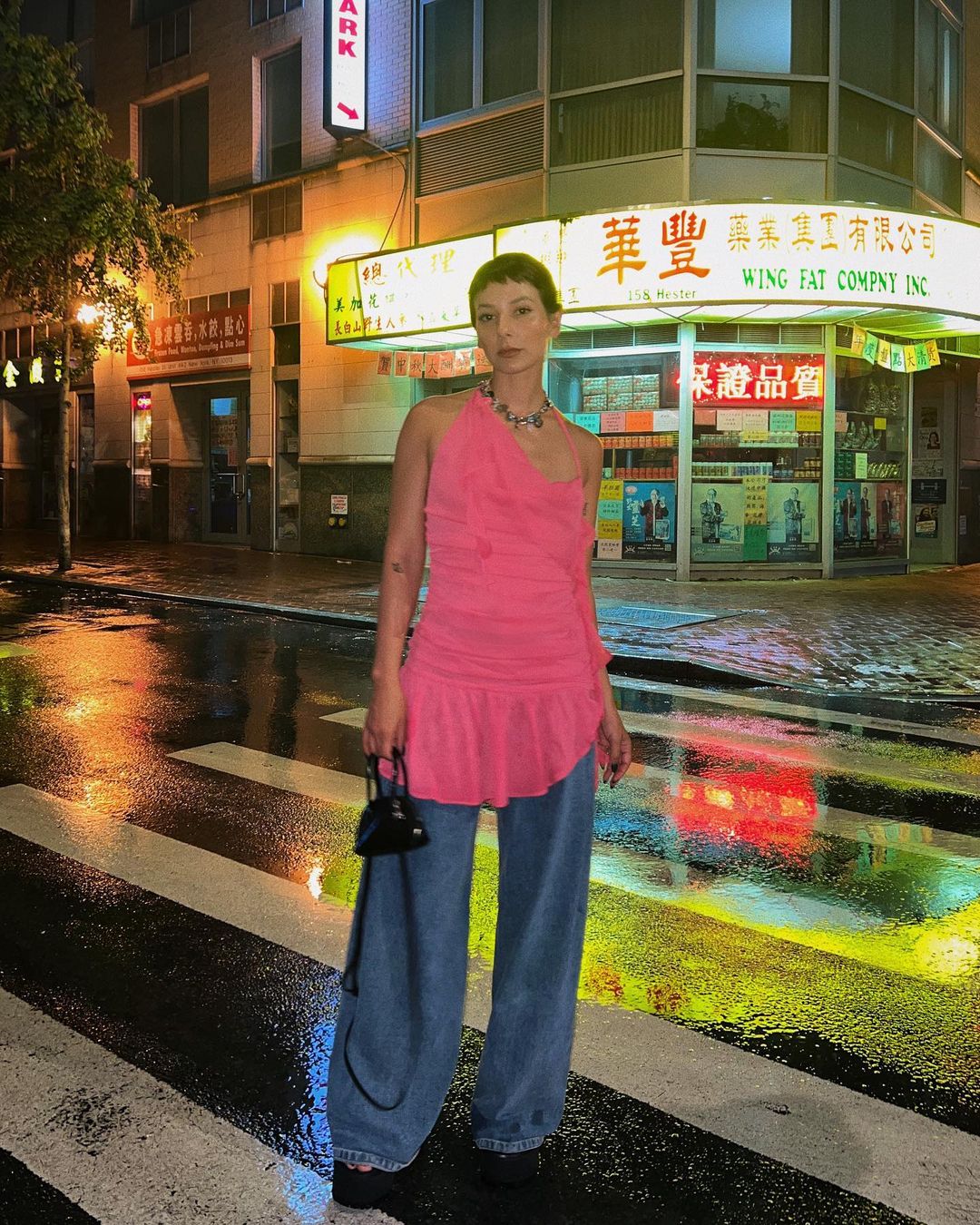 Faced with several obstacles in the last couple of years, the creative sphere continued to invoke imagination and creativity. Art Deco accents, tulle and glittering details are reviving nostalgic eras gone by. Isolde is wearing Markarian Nyc skirt and blouse and Alyssa is wearing a PannPann blouse.

Stolen from the Boys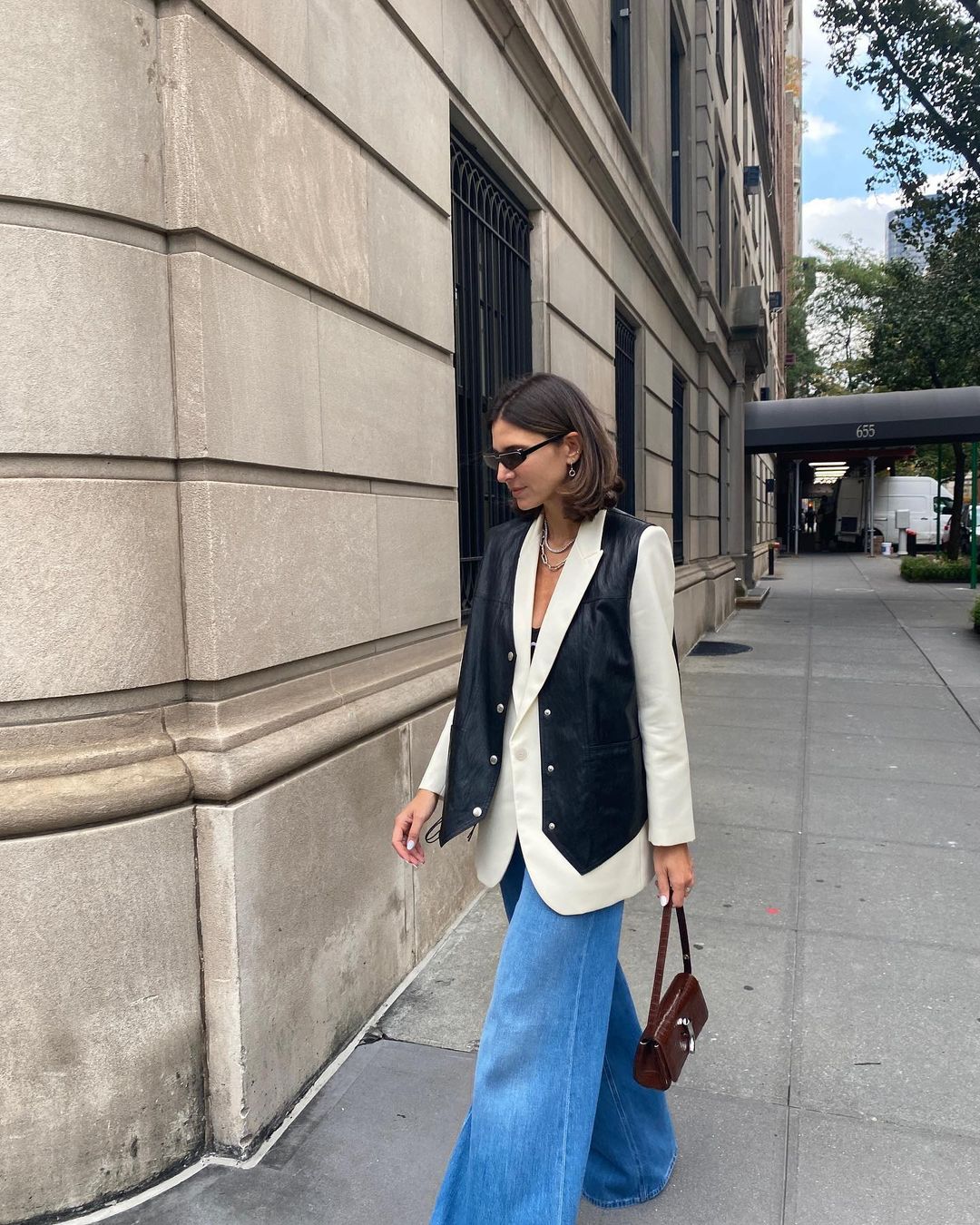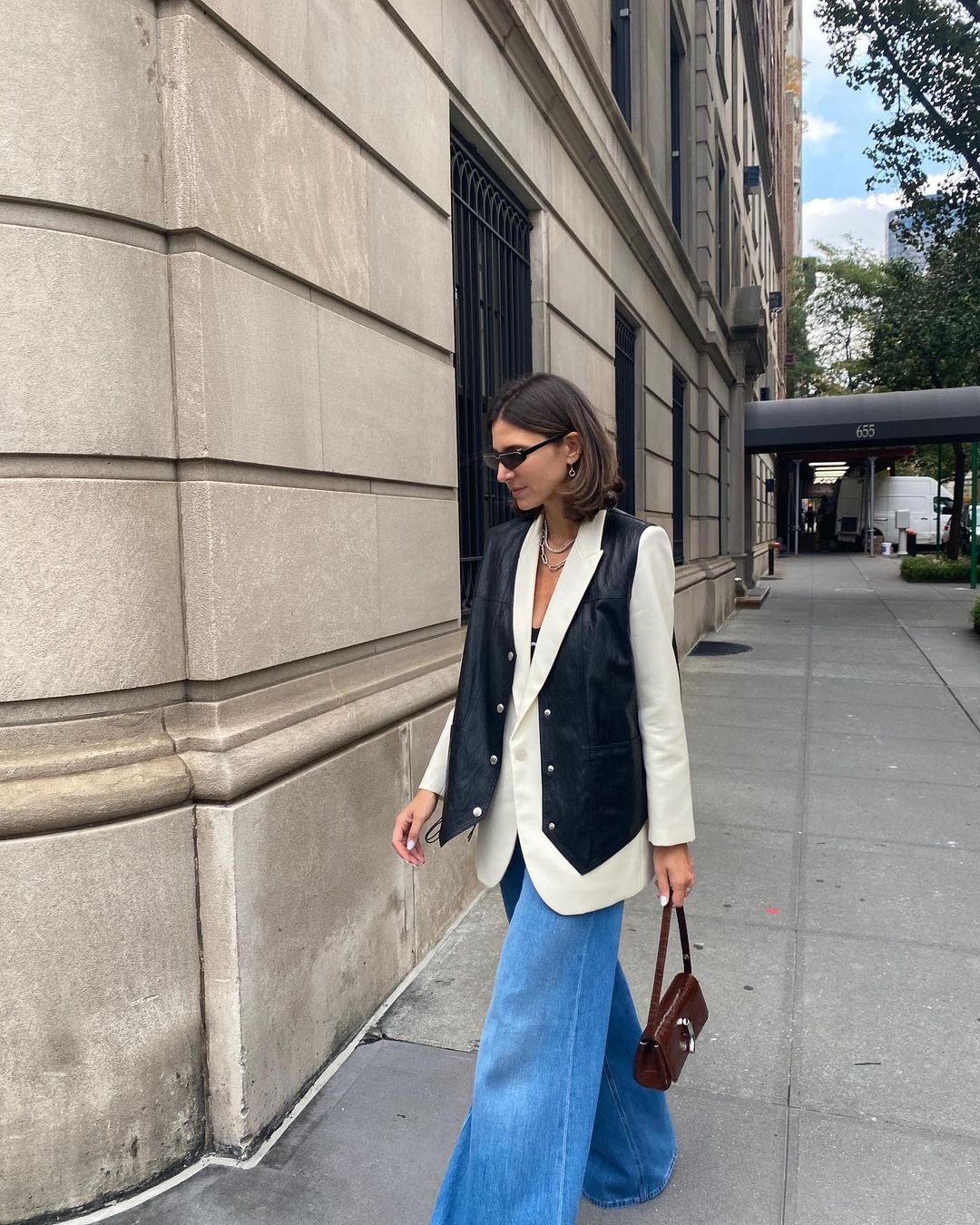 I love the versatility of a vest. Whether it's a structured waistcoat or a cosy oversized knit, they never fail to complete any outfit. As with any trend, making them work is all in the styling and I loved how simple but appealing this one is.

Metallics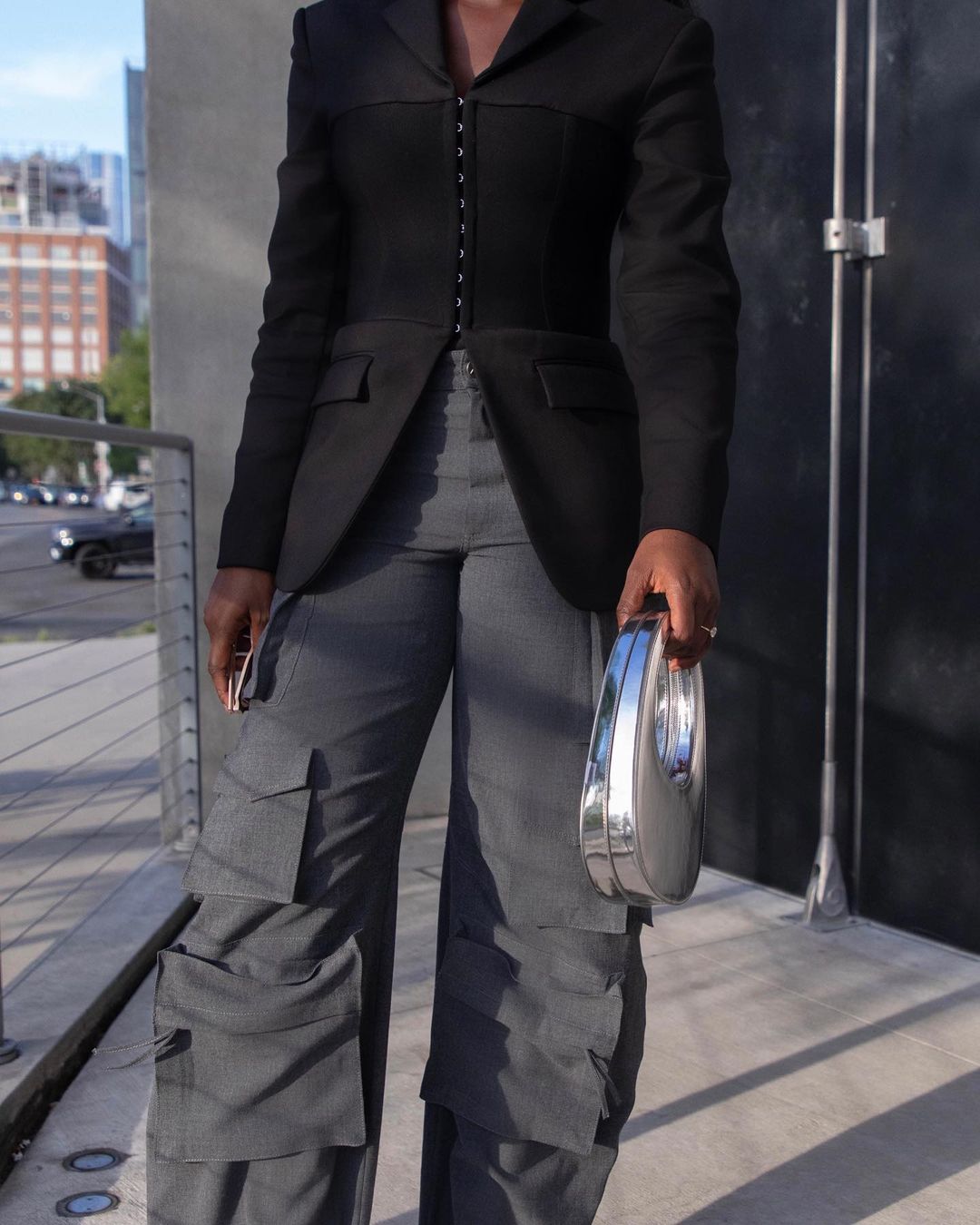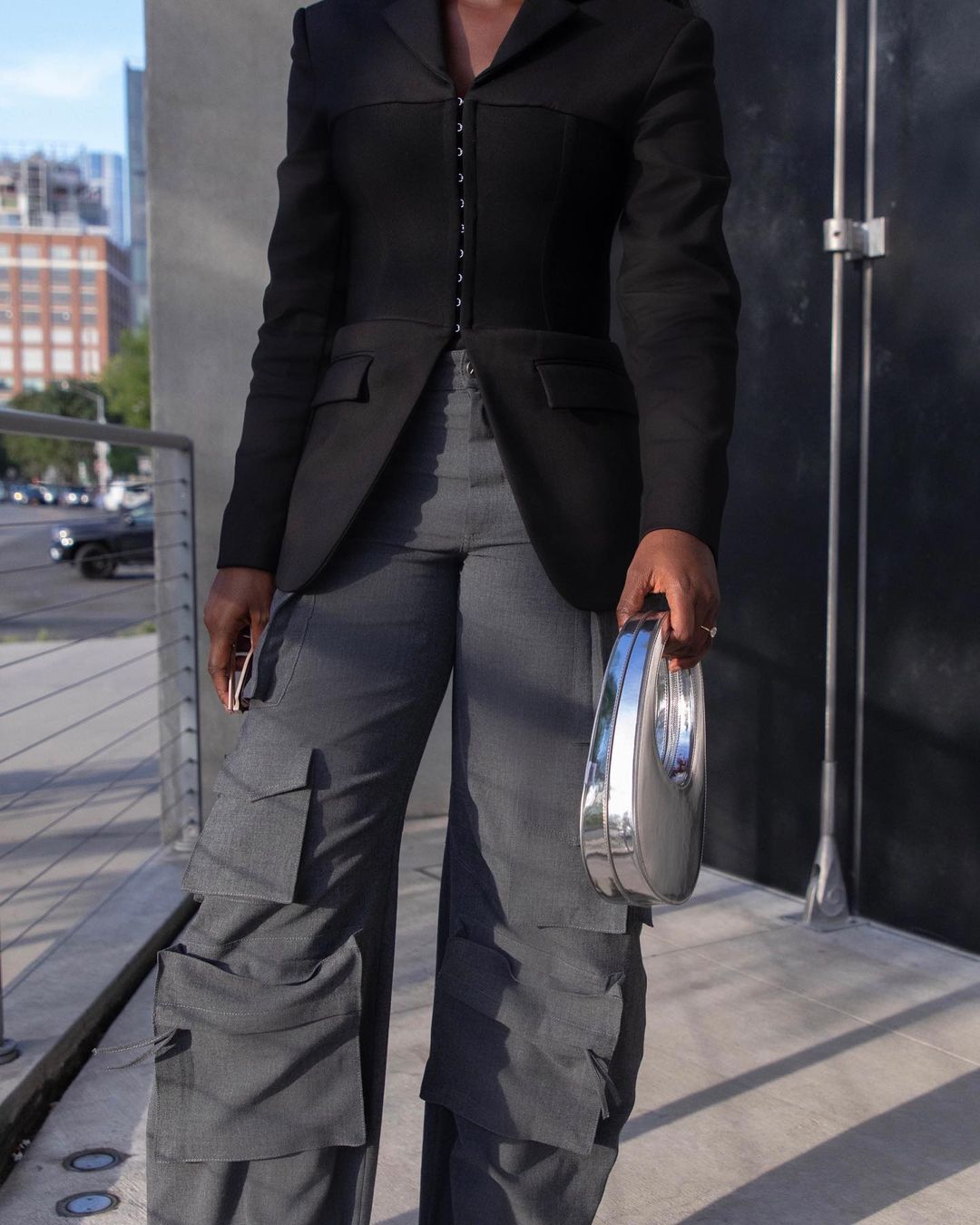 Metallics are in this fall big time. If you're looking for a way to ease into the trend, start with a dazzling mini bag like this Coperni or alternatively this one for those on a tighter budget.

Do you have your favorite street style stars? Drop their names in the comments!