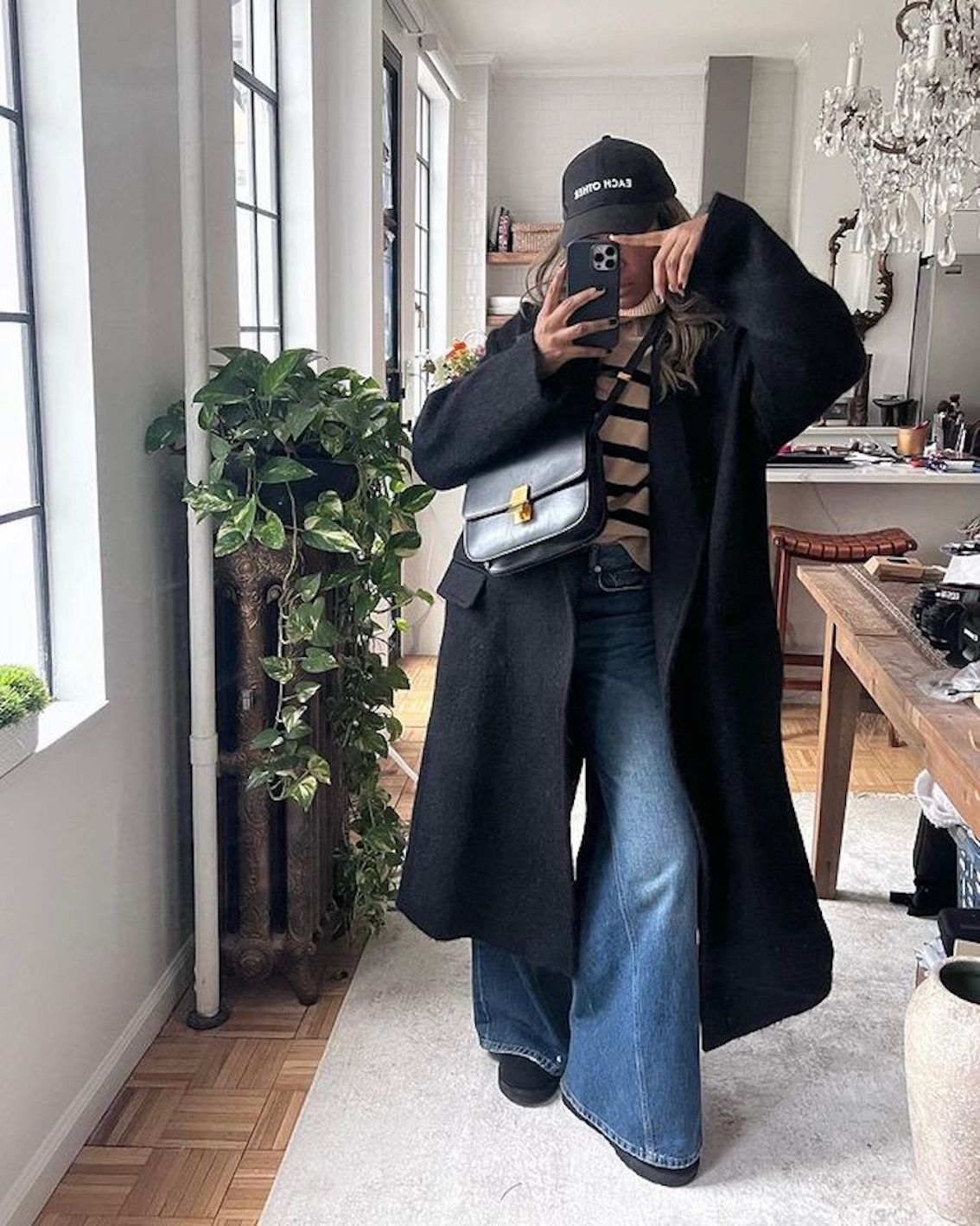 Some trend predictions have already become likely for 2023 – one being the rise in more chains and studs for bags styles and other accessories. But, I reckon there will be an even more diverse range of styles that will start trending this year. In 2022, with the rise of 'core' fashion, many people found their own style corners in the internet that they felt spoke to them. With the backdrop of a fashion world that is crossing into each other and new styles evolving faster than ever, here are the trends that I think will have a big mark in 2023.
Hybrid Lifestyle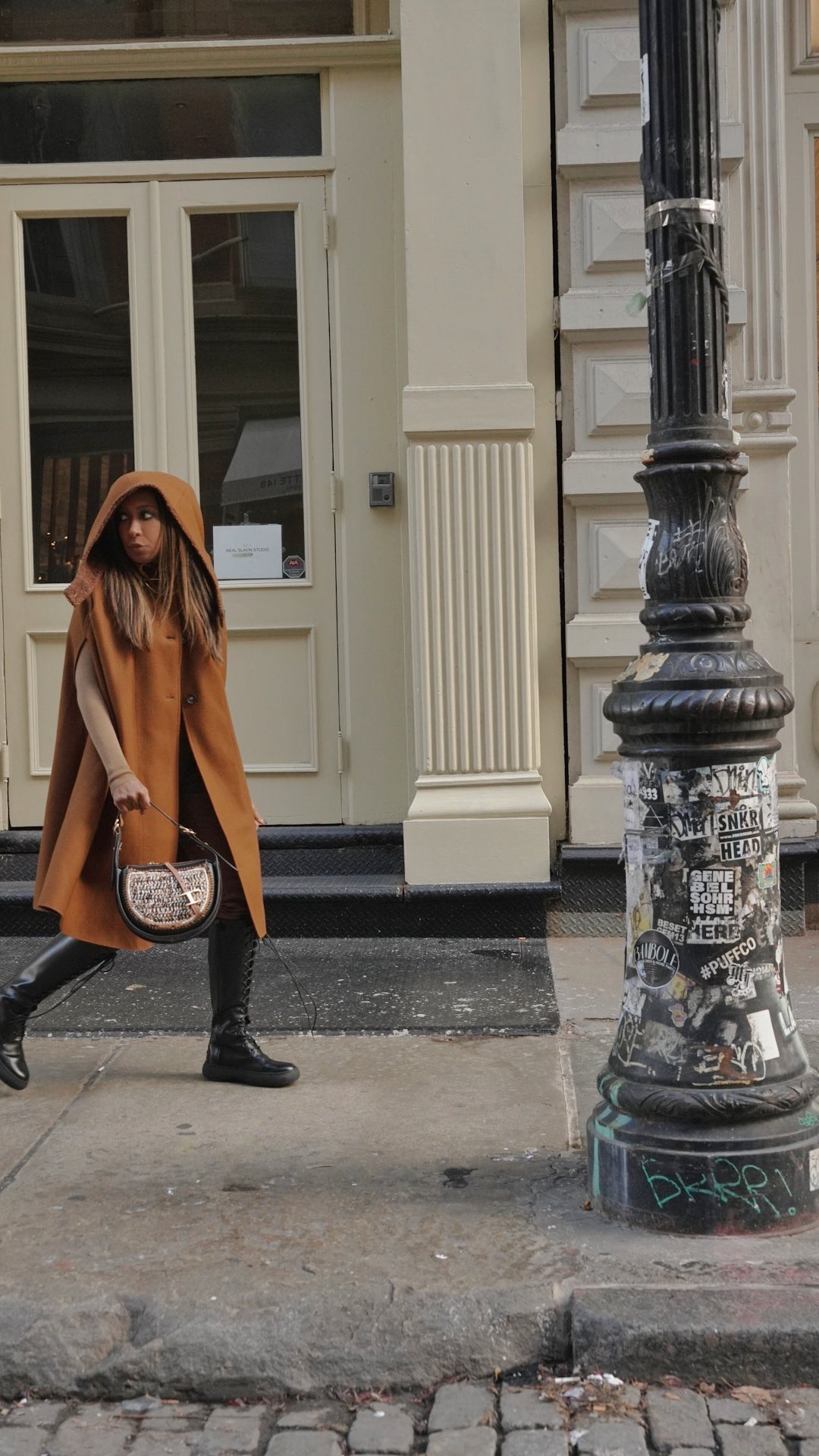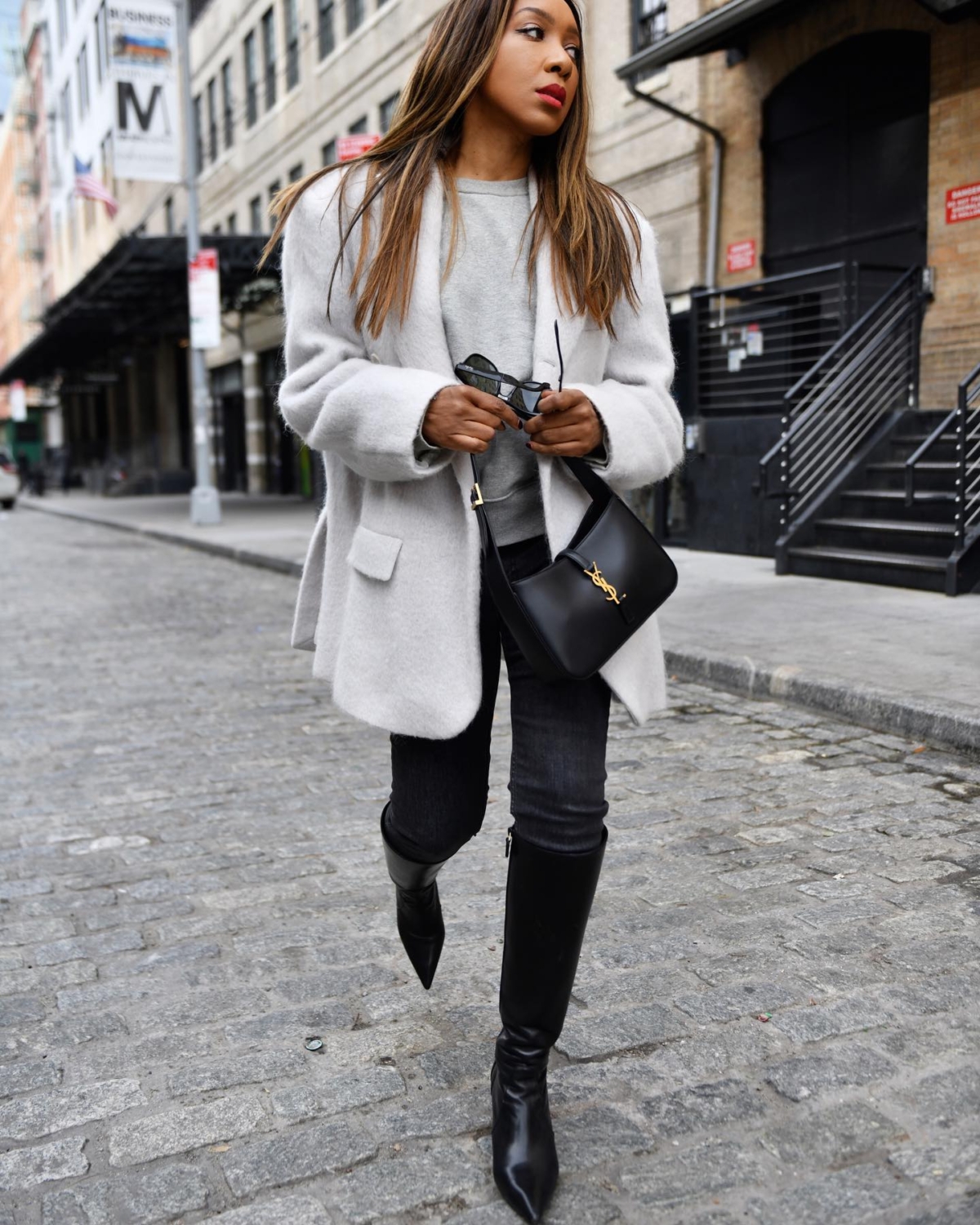 As much as people are going to gravitate towards more statement pieces in 2023, I also reckon versatile styles that you can dress up or down will also became popular. Frankie Shop was voted as 2022 Instagram brand of the year! I can imagine it might only be the start of the love for elevated basics like a stylish tote bag that can work day and night. We saw a lot of this in 2022, but think more textures, colours, oversized and leaning into more maximalist realms. 

Dare To Bare?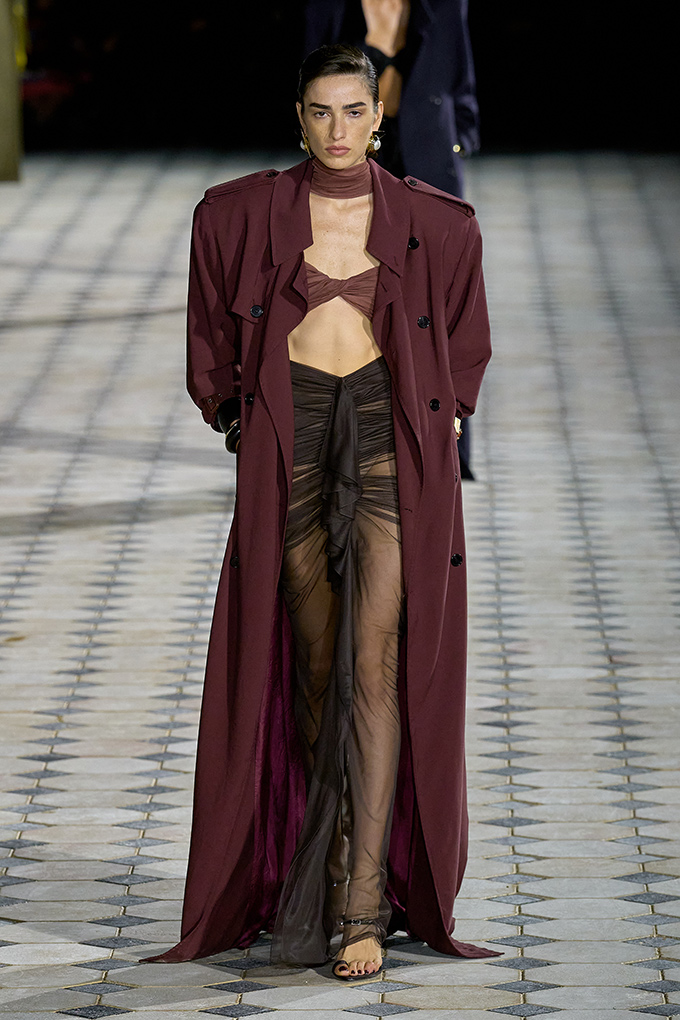 During 2022, hems got shorter and necklines lower, some of us even showed our midriffs (hello Y2k!). It was a time when designers like Nensi Dojaka reached their cult status. The cutout dresses for the evening of Chrisopher Esber began making its way into the day wardrobe. I believe this will only continue in 2023, where sensual clothing is getting more creative! Think more lingerie inspired pieces and sheer layering not just dresses, but also trousers, skirts and tops)!
The Emotional Purchase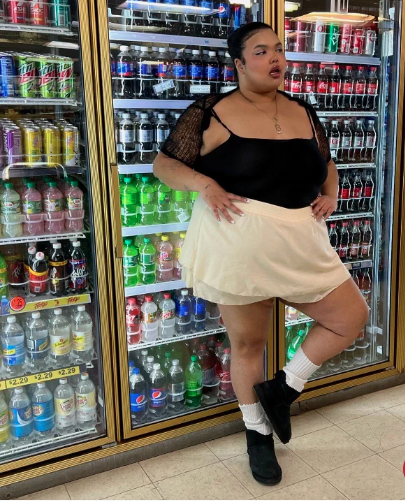 Instead of trends following a core fashion moment in history or cult-style, I think people will begin leaning into their childhood obsessions but making it FASHION! Balletcore with Miu Miu has already captured the hearts of many. Plus, with the Barbie and Ariel movies set to be hitting cinemas this year, I can see the fashion wardrobes begin emulating our childhood dreams or obsessions. It's a particularly important trend for those people that have felt excluded from those spaces they always wished to belong in. Just one example is Wednesday Adams becoming a TikTok style sensation with many people trying to recreate her gothic aesthetic. There might just be more characters to come…
What are your trend predictions for 2023?