Many people usually opt for a very simple winter-style formula that consists of a sweater and jeans. I like to look for pieces that will enhance this look while keeping the comfort factor. Styling can truly make or break a look, and things get challenging when temperatures drop. How do you stay comfy and stylish at the same time? Keep scrolling to find out. 
Jumper Dress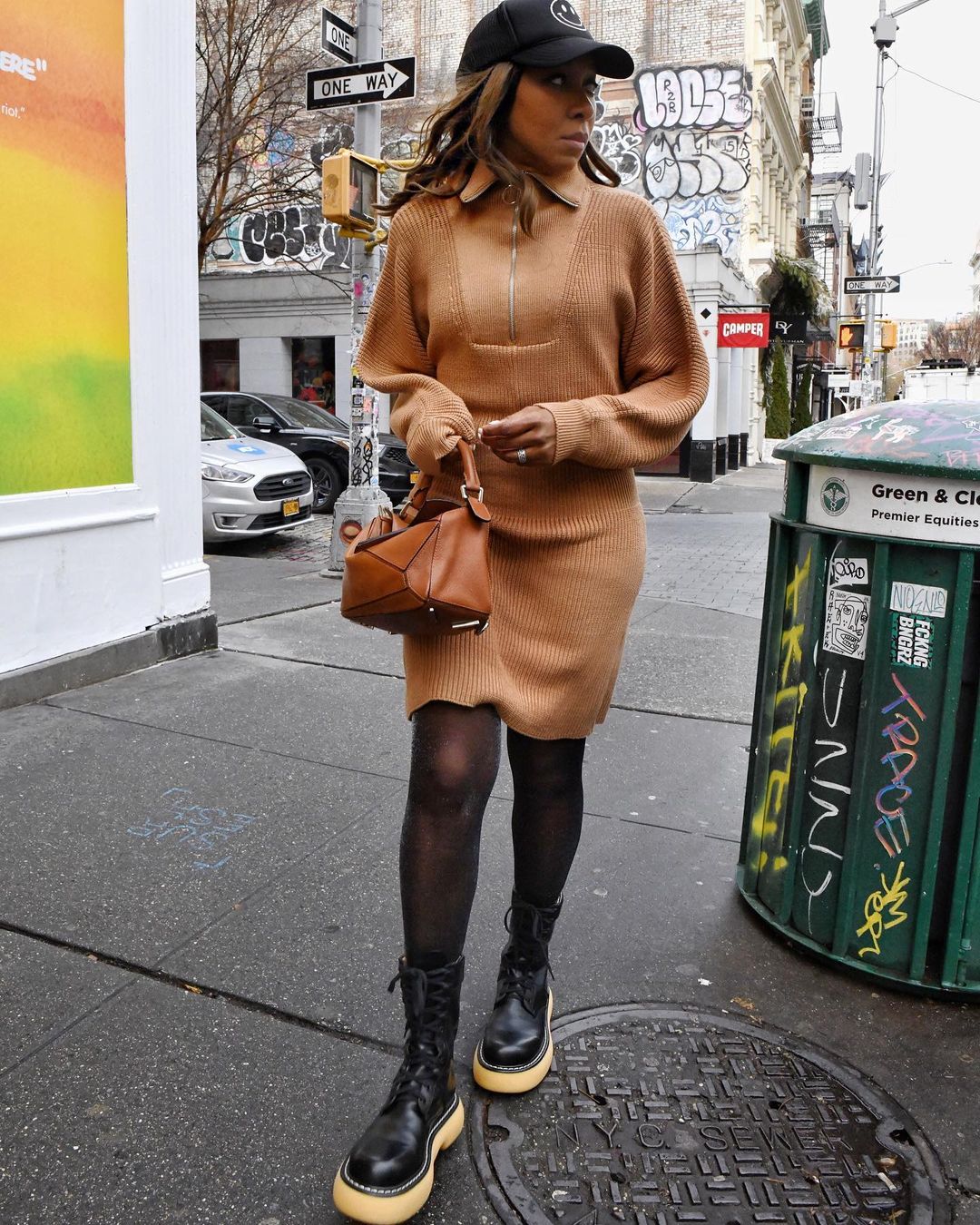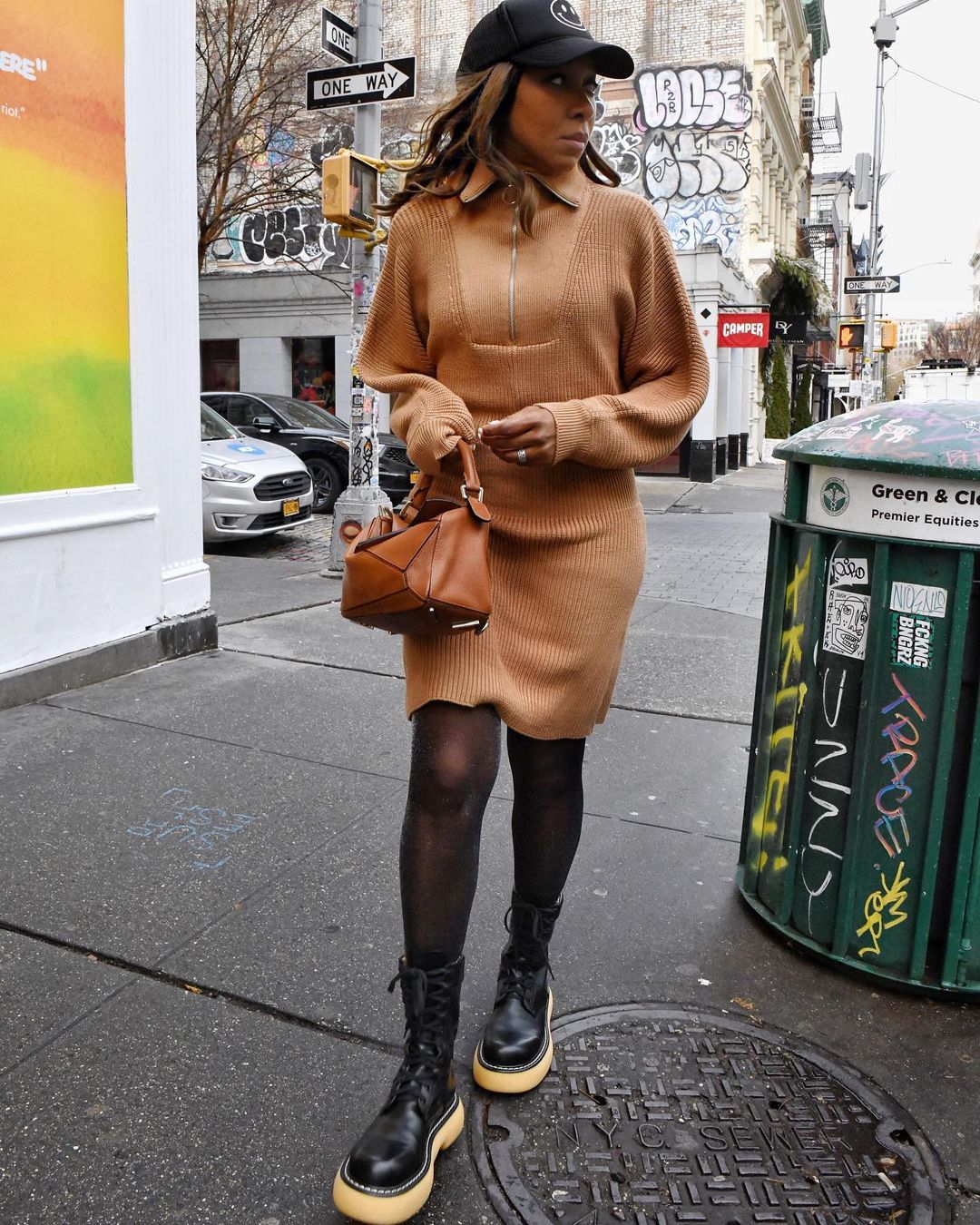 It's incredibly easy to look chic and remain cozy when you have a well-curated capsule to fall back on.  Once considered unflattering, jumper dresses are now one of the chicest things you can wear thanks to the addition of belted waists. I am wearing the Pansy Ribbed Knit dress by Staud, which is sold out, but there's a similar option here and some more in the carousel below. There's nothing better than a long sleeve knit dress to get me out of trousers during the winter. You?

Duvet Coat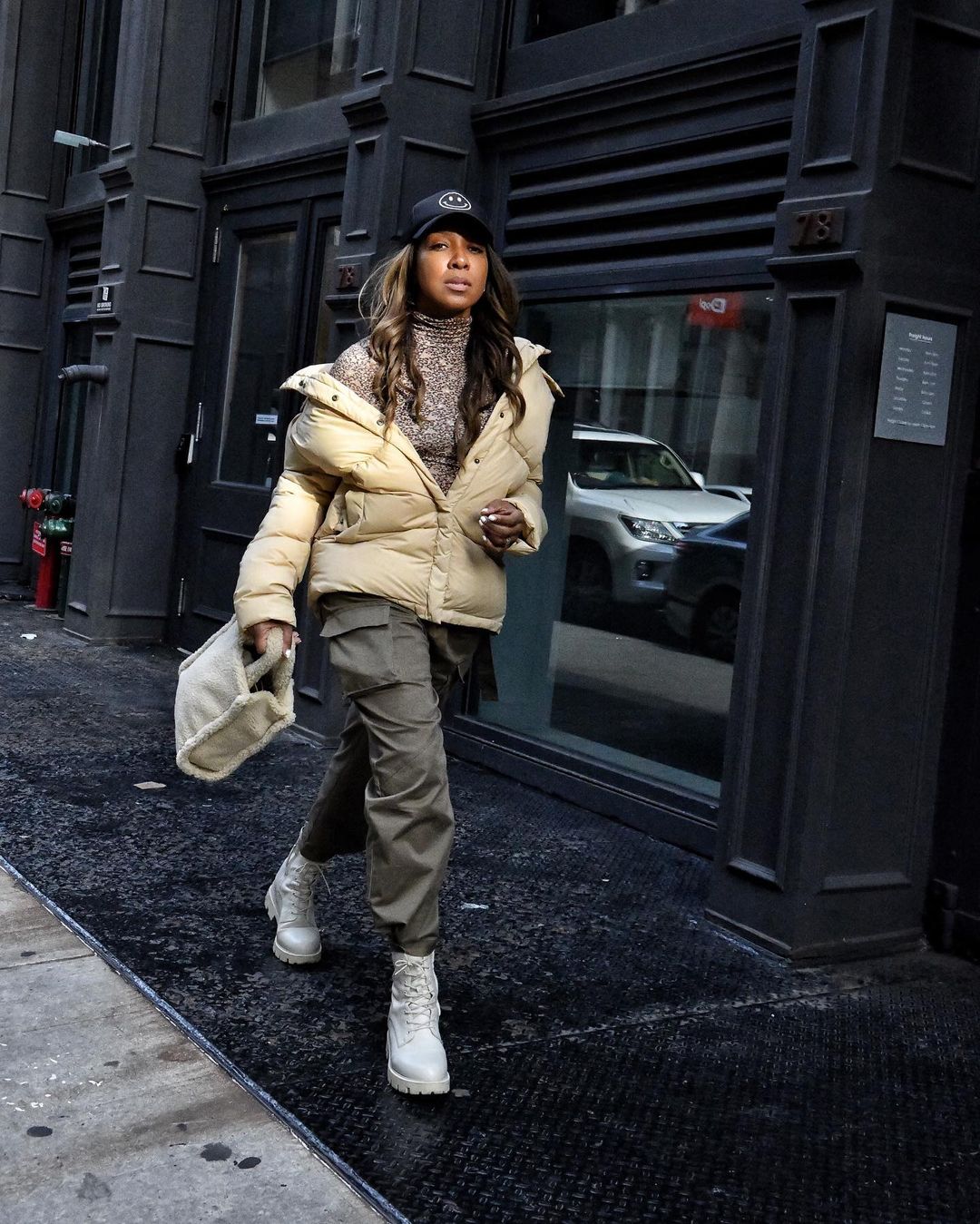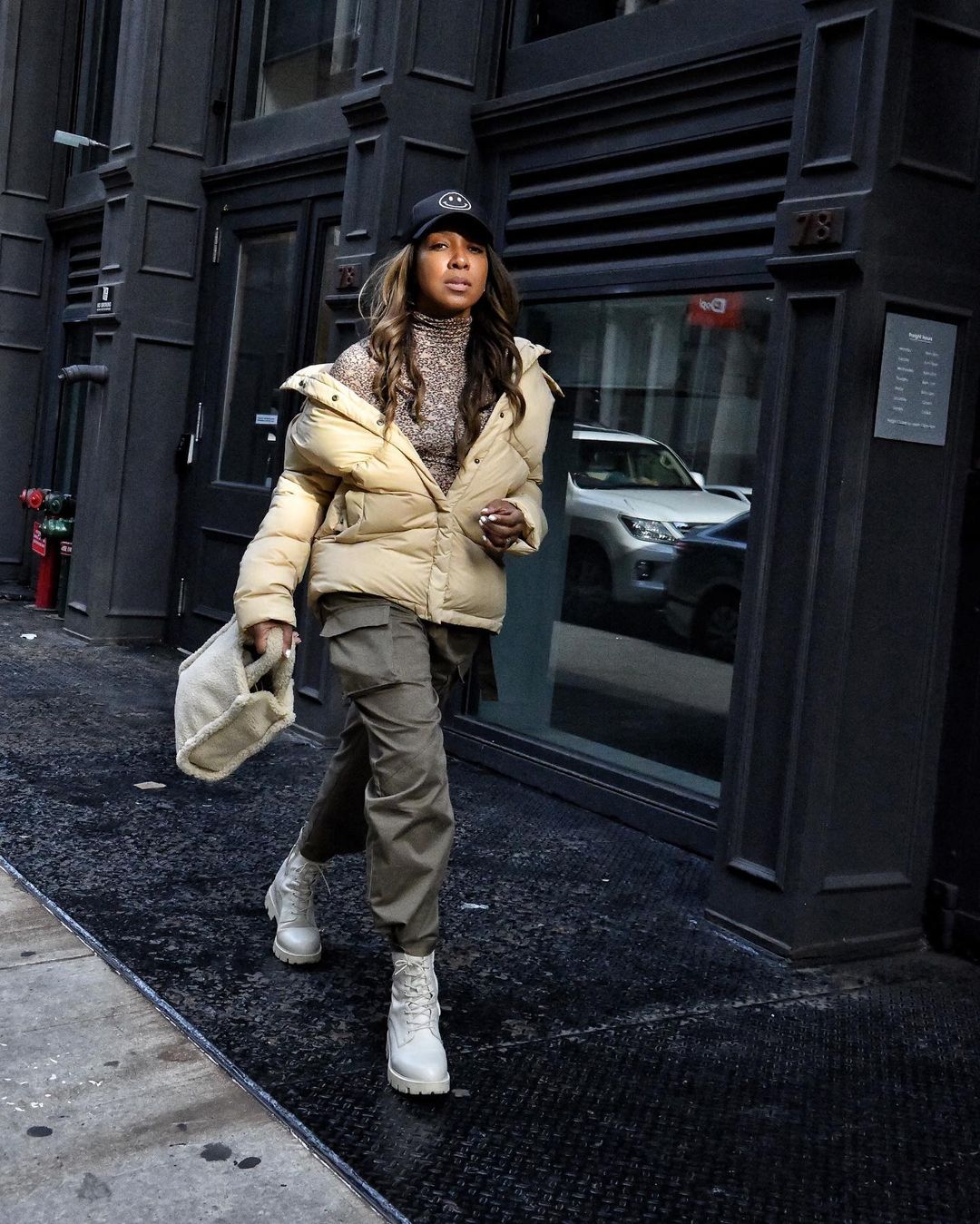 When the weather turns colder, there's little in life that sounds quite as appealing as the term duvet coats. Quilted, puffer, short or long—whatever style you choose, make sure it's cozy and you've got the trend down. We've got to protect ourselves from the elements. Besides, pretty much every duvet coat is qualified to trick your brain into thinking you're still in bed. What in the world could be cozier than that!

A Great Jumper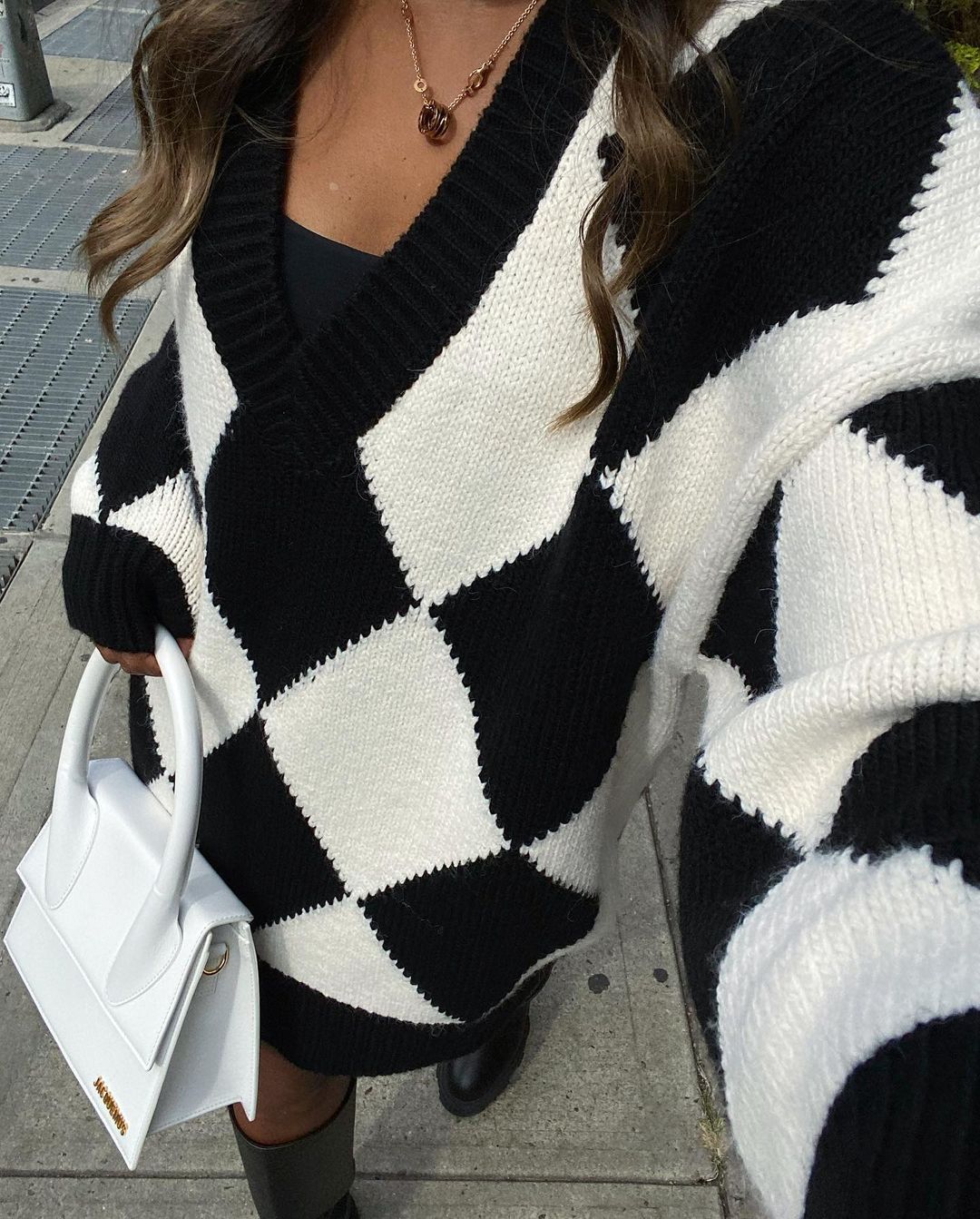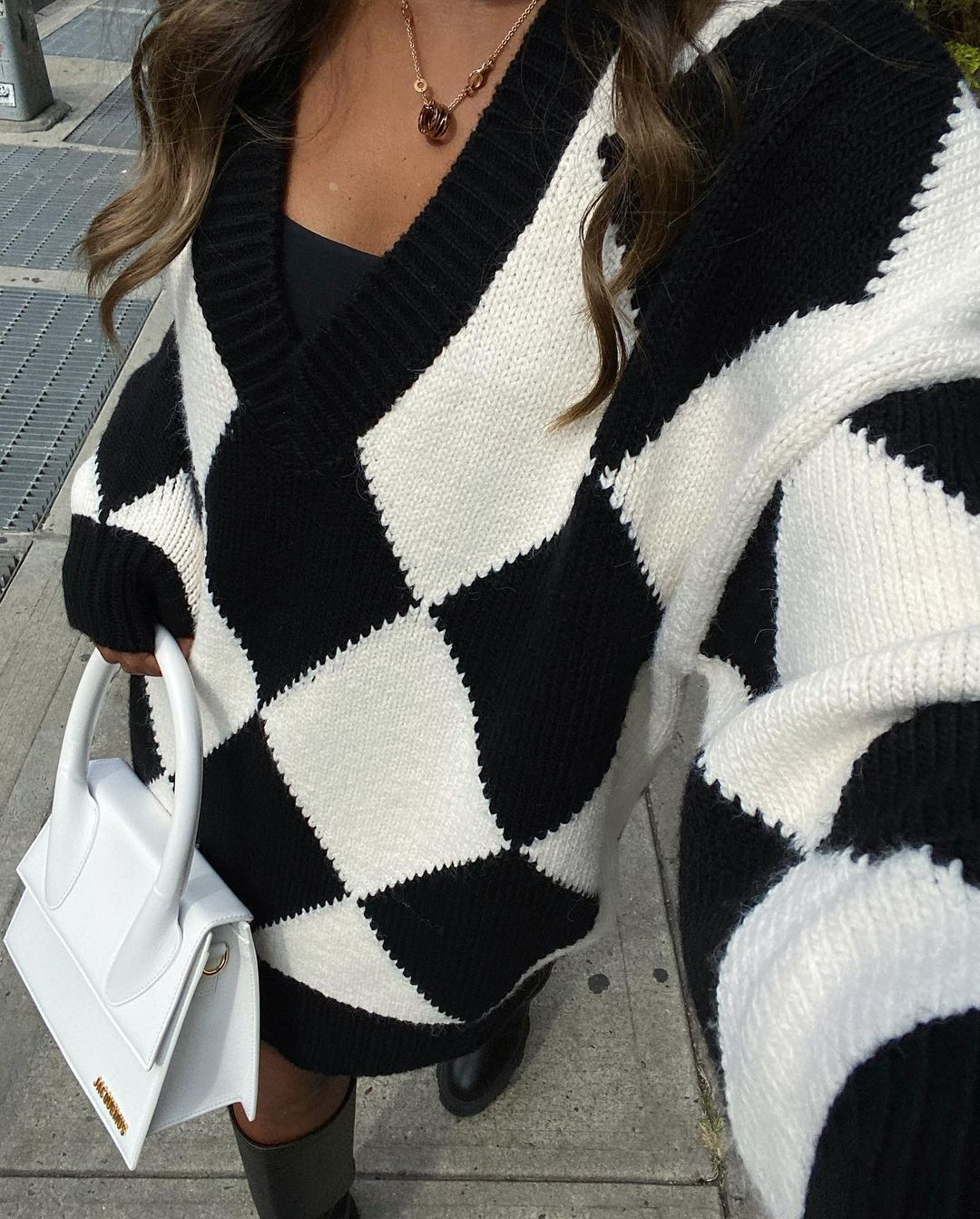 Any knits will do, but I always lean toward an oversized style. Maybe it's the cozy factor, or maybe it's the tomboy aesthetic. Shop this staple in the carousel below.

Headgear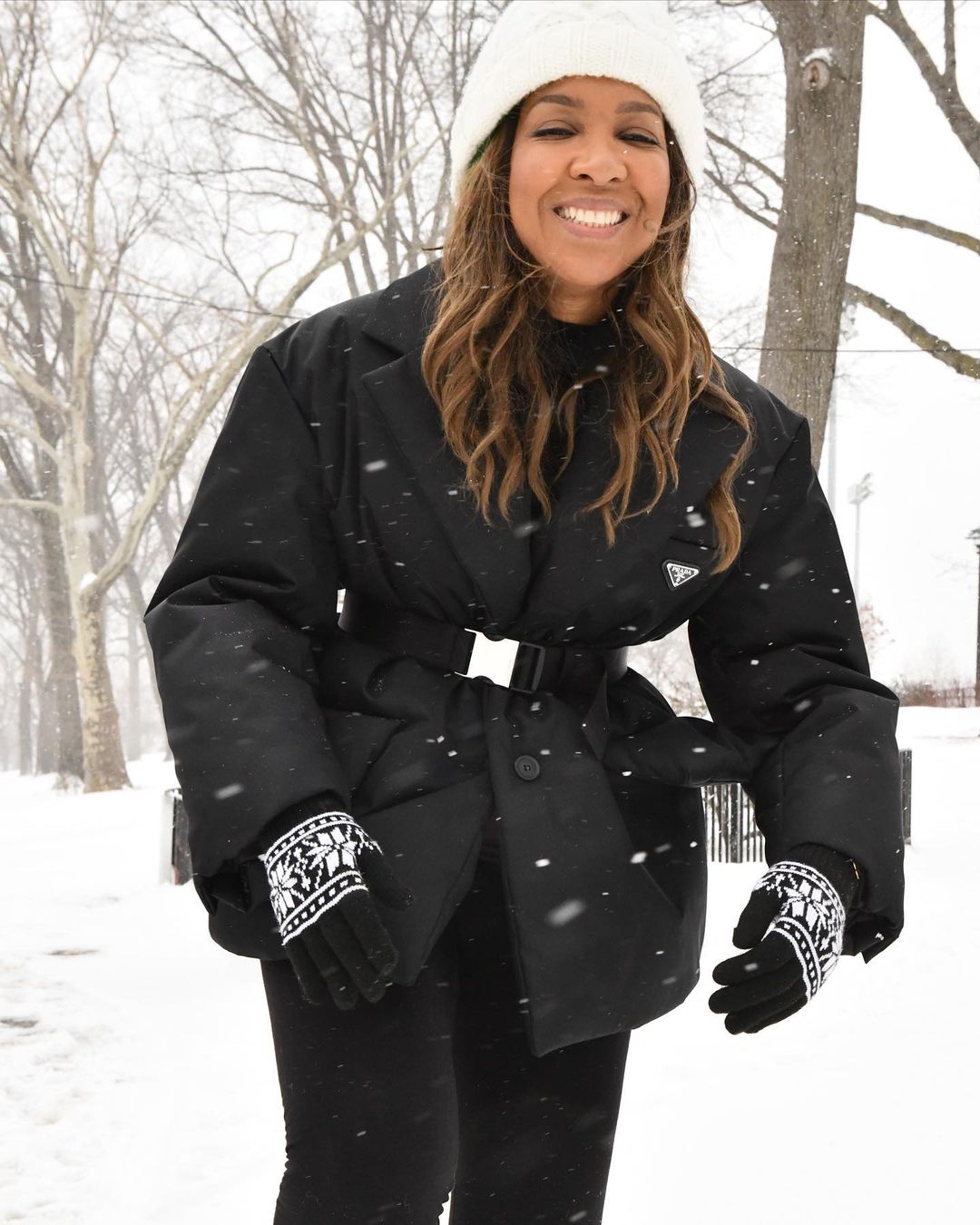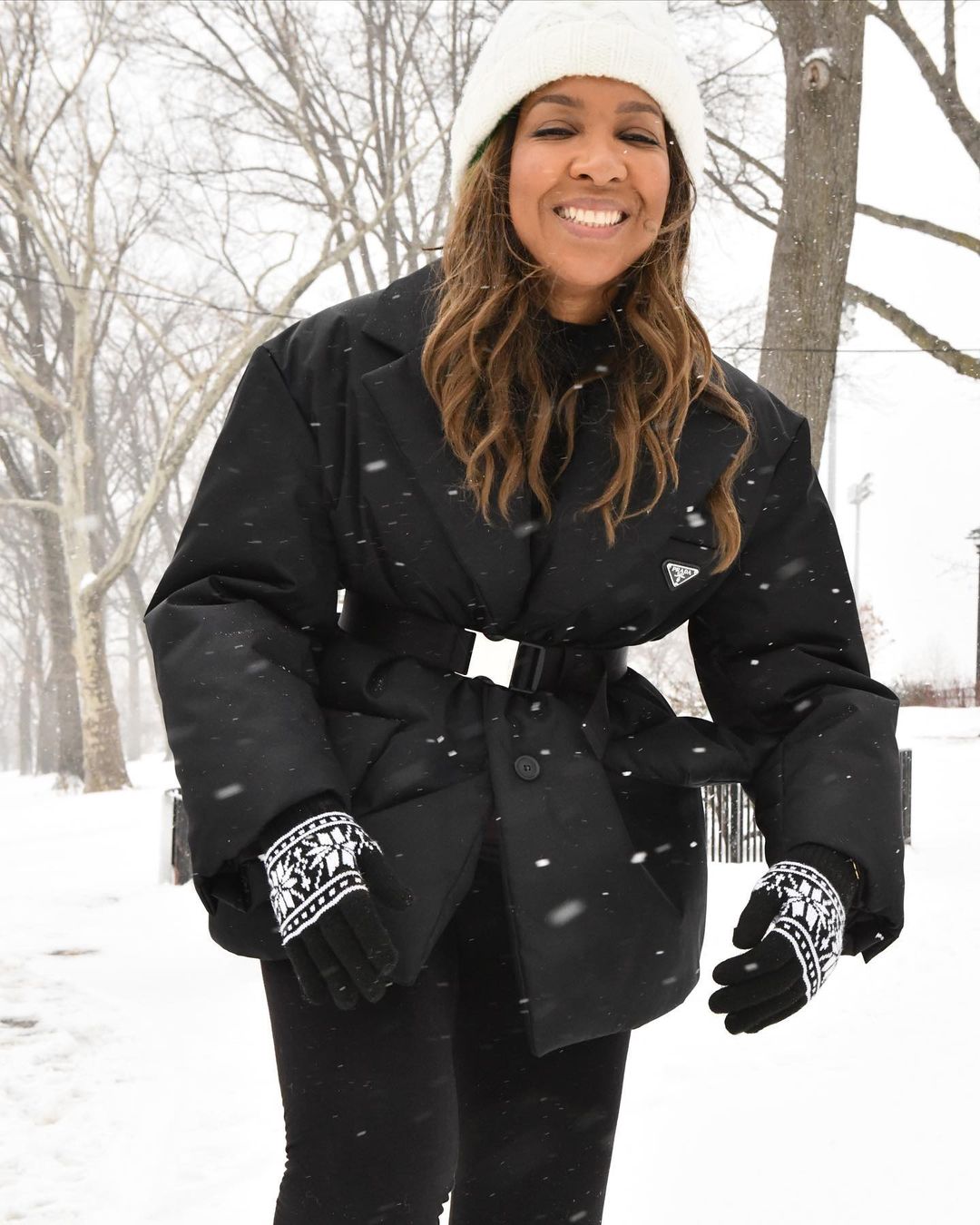 Beanie hats are a classic London-girl accessory that never goes out of fashion. They'll keep your ears covered and your outfit on point. 

Tell me your tricks to stay cozy & stylish in the comments!