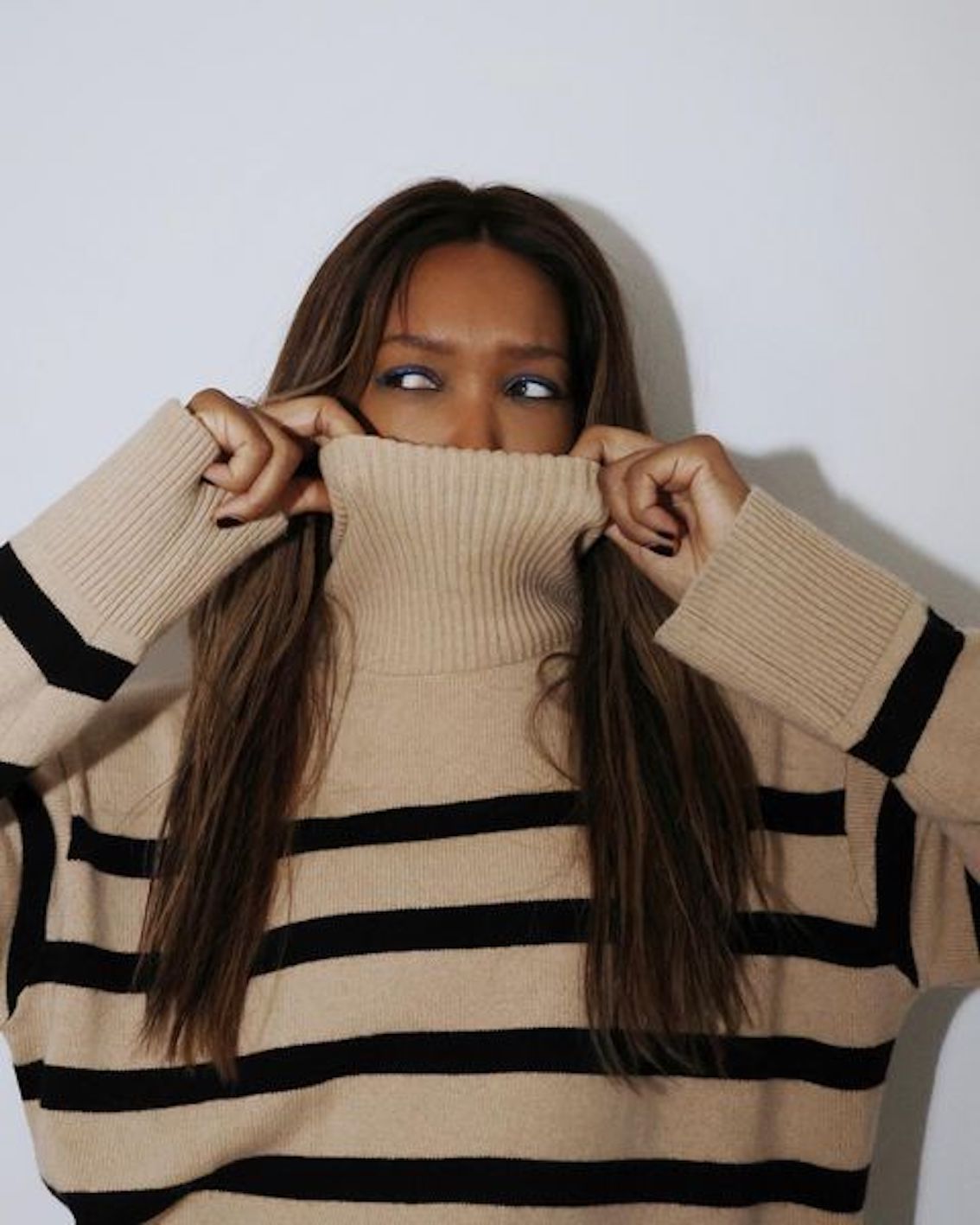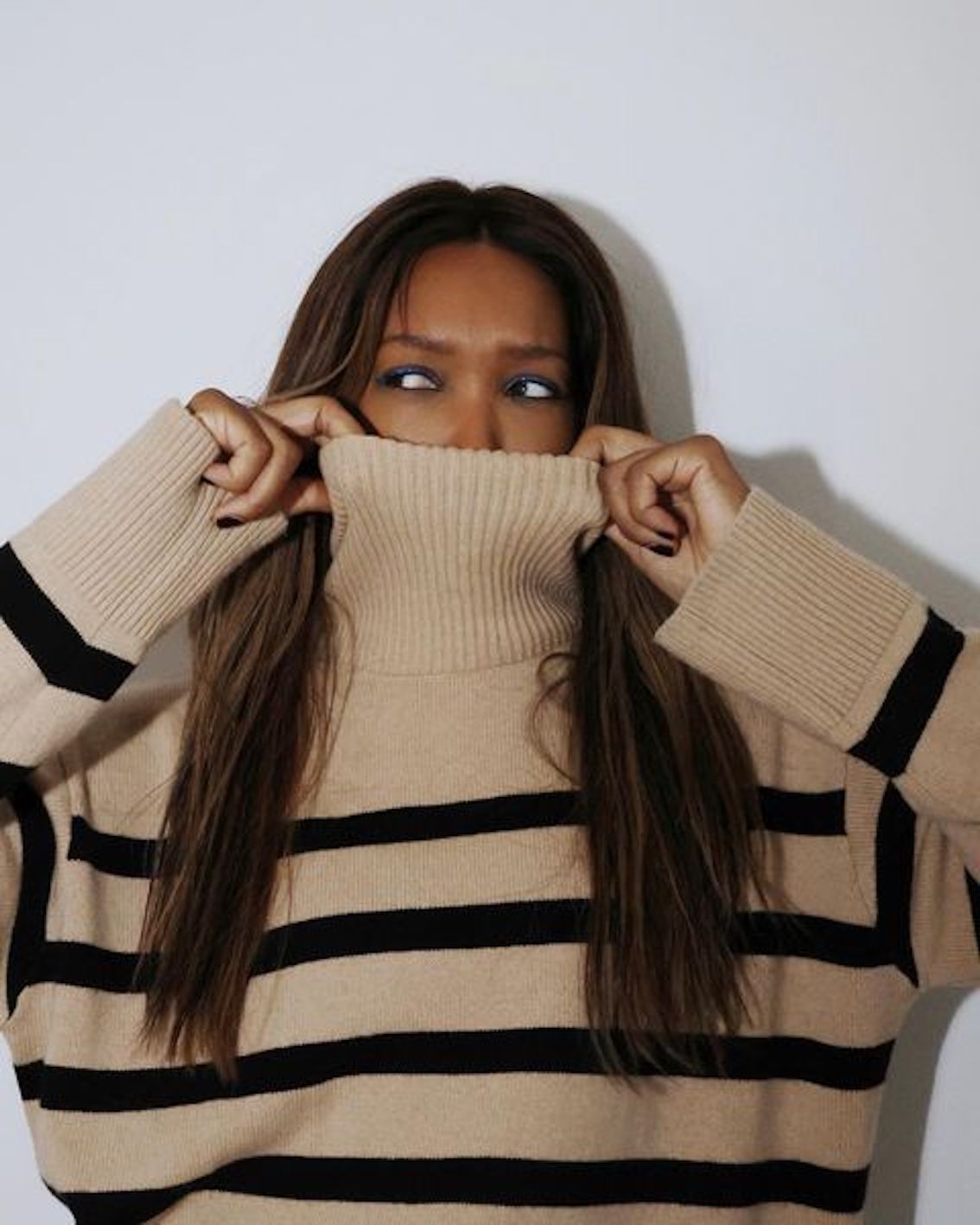 Tiktok might not be for everyone! At least that's what most people say until they find a way of using the platform in a way that benefits them! You don't have to be a lover of fashion trends or Gen Z fashion – in fact it's much bigger than that! Often it's a place to find the best fashion hacks or new ways to style your existing wardrobe. You can get inspired by fashion Tiktoks, find learnings from it, and even try a few things out yourself! If you don't already know, I have a Tiktok too (here's the link!). It's different from my Instagram and Youtube, where I give quick styling advice and more! For this article, I want to dive into some of my recent favourite fashion Tiktok videos! What do you think?
Outfits Of The Week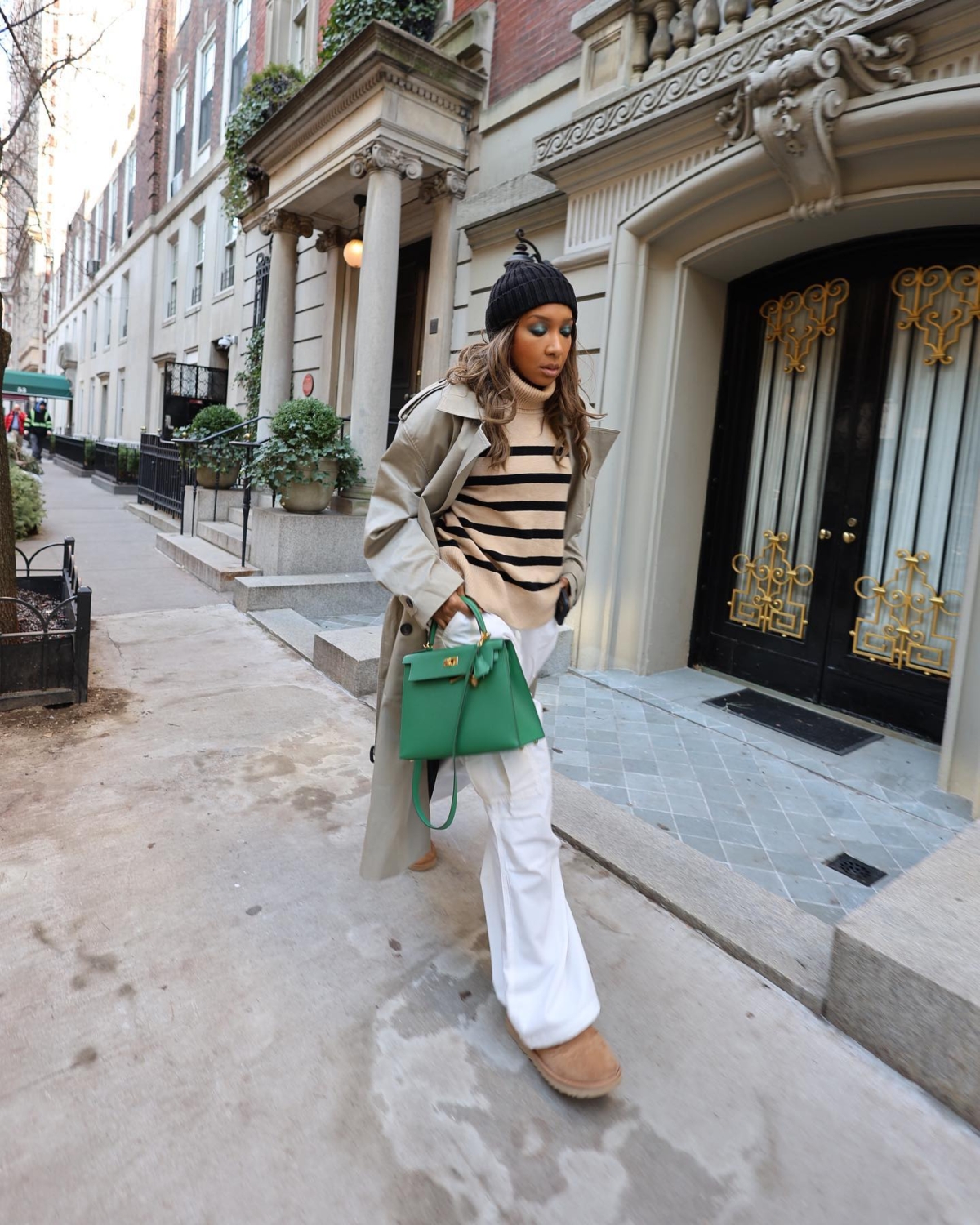 Who doesn't love outfit multiple transitions? One of the biggest fashion Tiktok trending videos in 2022 were people styling for each day of the week (like mine above!!) There was even an extended edition of people styling for each day if they were teachers. I love these kinds of videos because it's a chance to see the huge range of style and taste of one person. More so, it inspires us to have fun in dressing ourselves according to how we feel about that particular day of the week! I will always give a massive 'YES' to dressing how we feel and what a brilliant and fun way to do it!

The Importance of Accessories
ACCESSORISE! It's so easy to get by not accessorising your outfit, but you miss out on some serious elevation of your look! Sometimes what you need in your wardrobe isn't a new top, but maybe a bag or hat. Some of my favourite fashion tiktok videos are the 'importance of accessories' snappy transformations. It's a fast and cool way to see how an outfit can go from 50 to 100 real quick!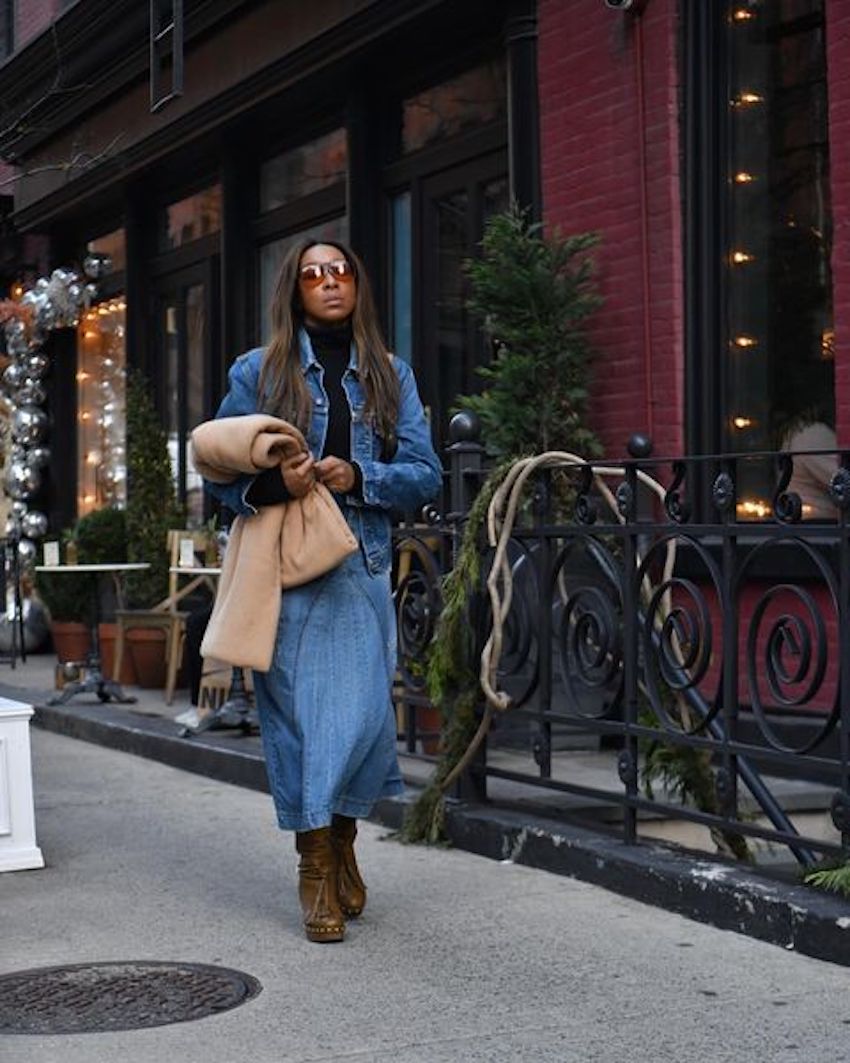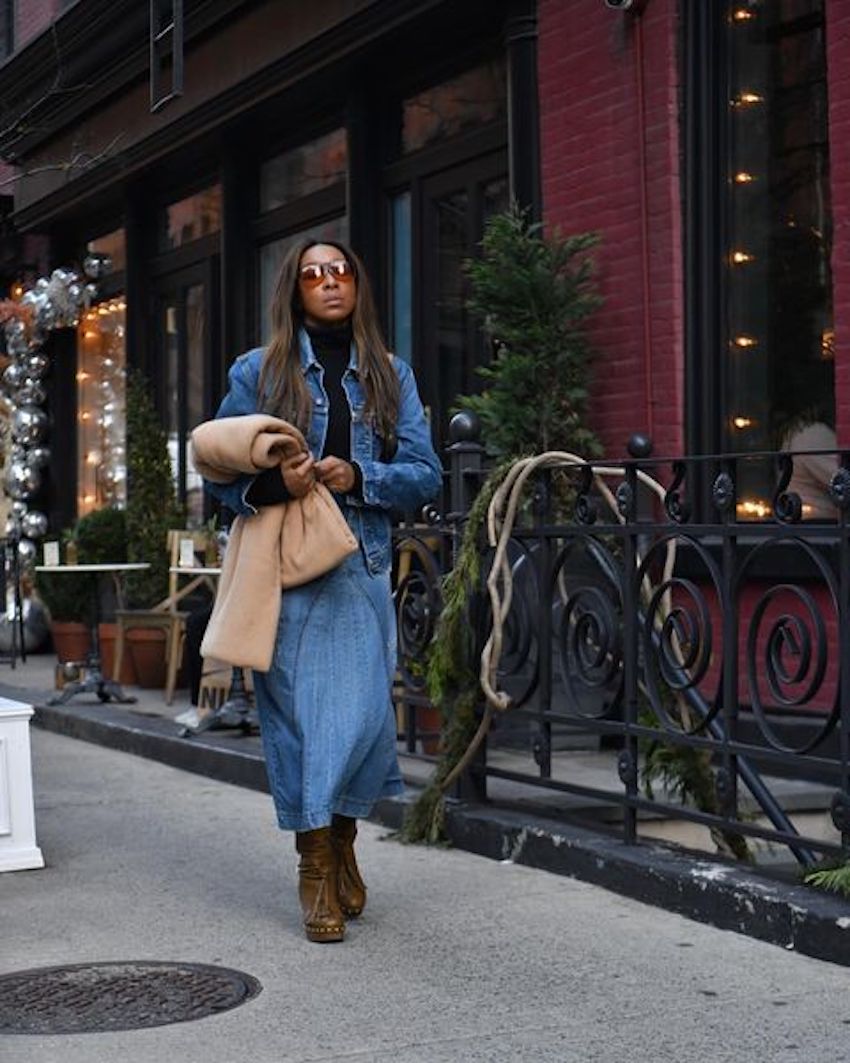 Day-to-Night Outfits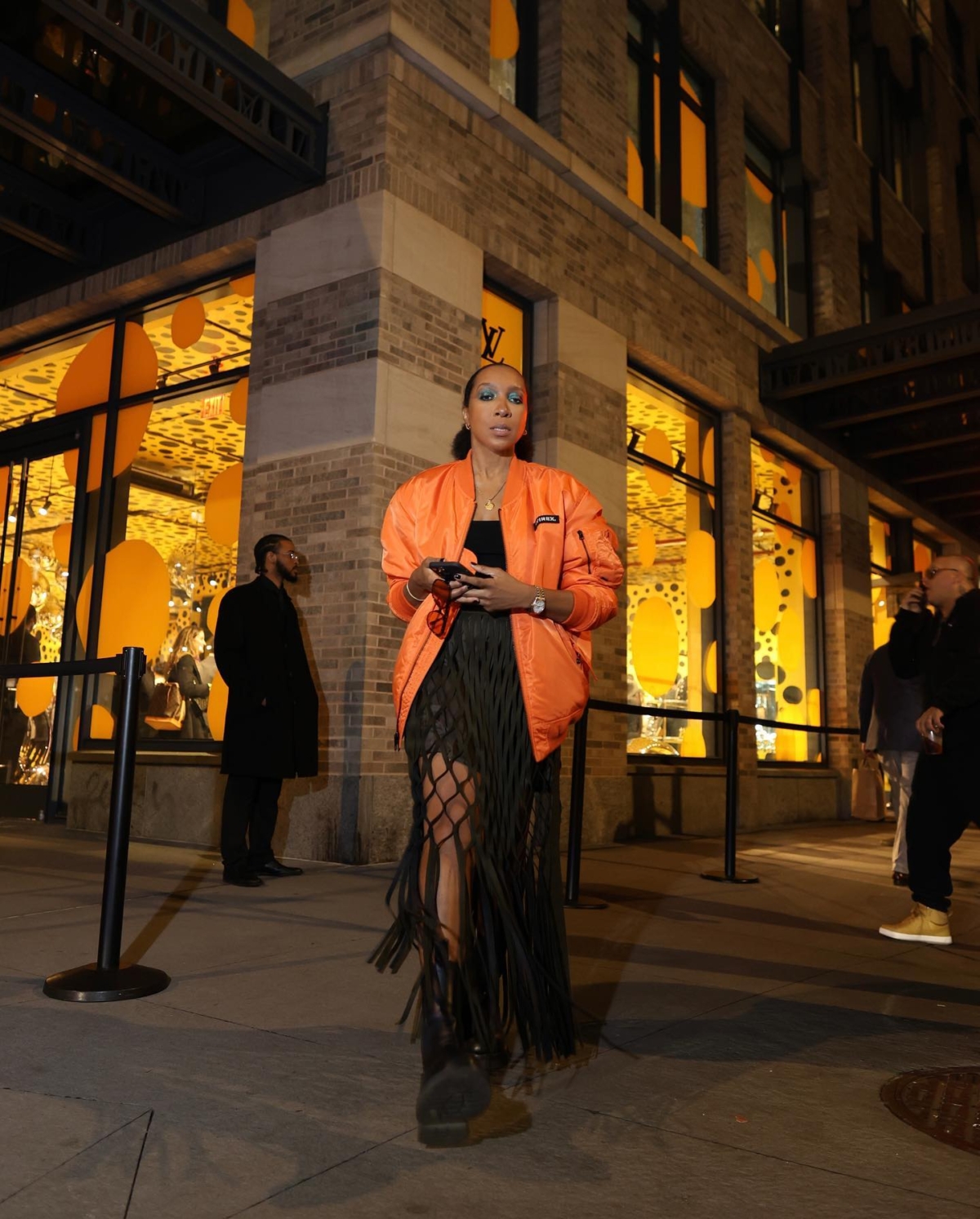 I mentioned on my Youtube about how I gravitate towards items that I can wear day and night! Just recently, one of my favourite videos are watching people style the same base garment and dressing it up or down for the time of day. It really shows how versatile clothing really can be! In fact, your next evening outfit might just be those wide leg trousers!! The use of a double is such a great way to show the difference side by side!
What fashion Tiktoks have you been loving lately?