The new year is often synonymous with change, whether personally, professionally, or sartorially (why not?). It's the perfect time to take a much-needed inventory of your everyday wardrobe and think about how you'd like to dress for the months ahead. If you've been following me for a while, then you know the importance of having a solid roster of staples to rely on day in and day out, but why not go one step further and style your classics in the freshest — and most elevated — way possible? From the perfect blazer to those out-of-the-box shoes, I've mapped out 5 must-have elevated winter staples to add to your cart. Plus I love how everything is on sale, even designer! Thank me later!
The Wool Blazer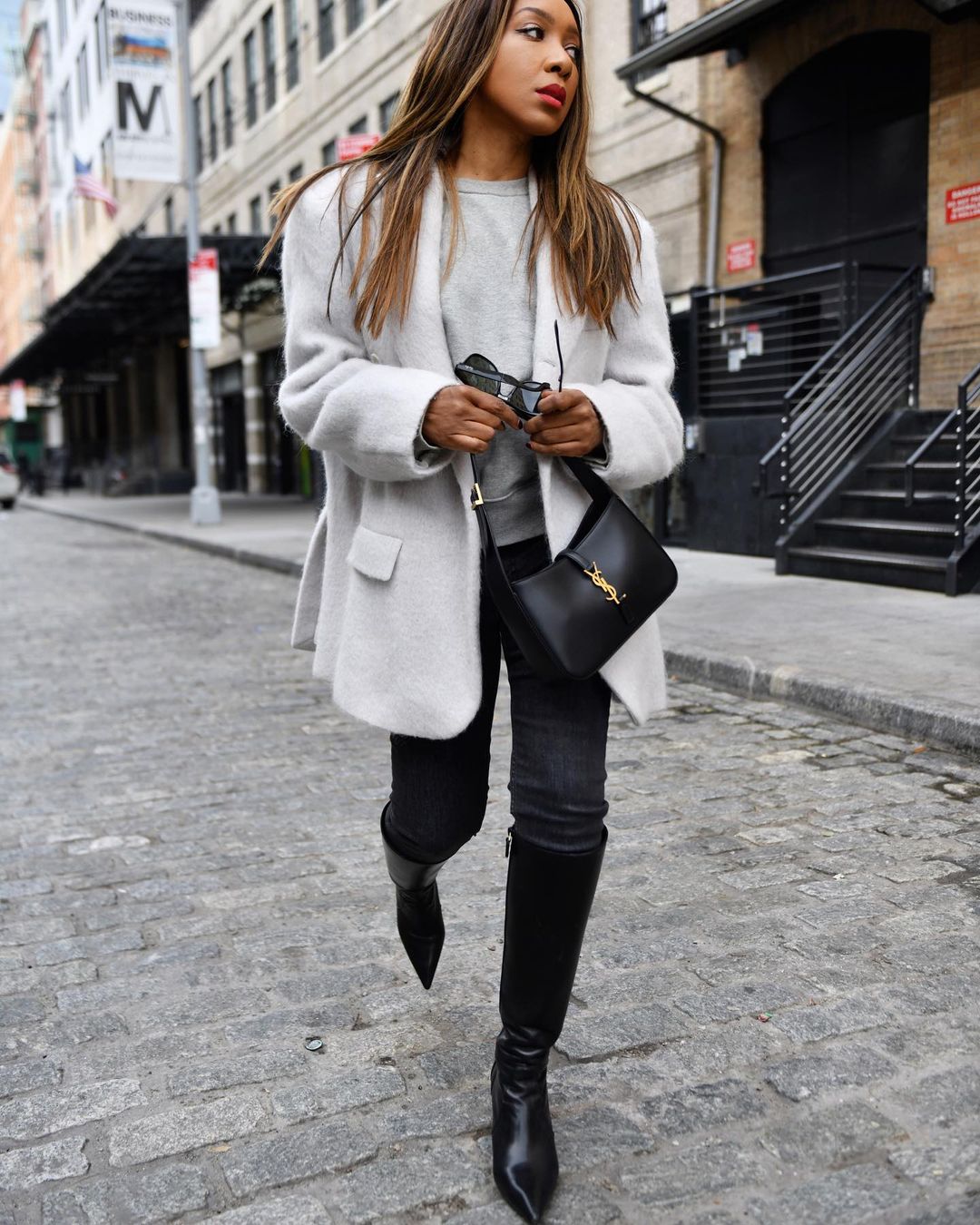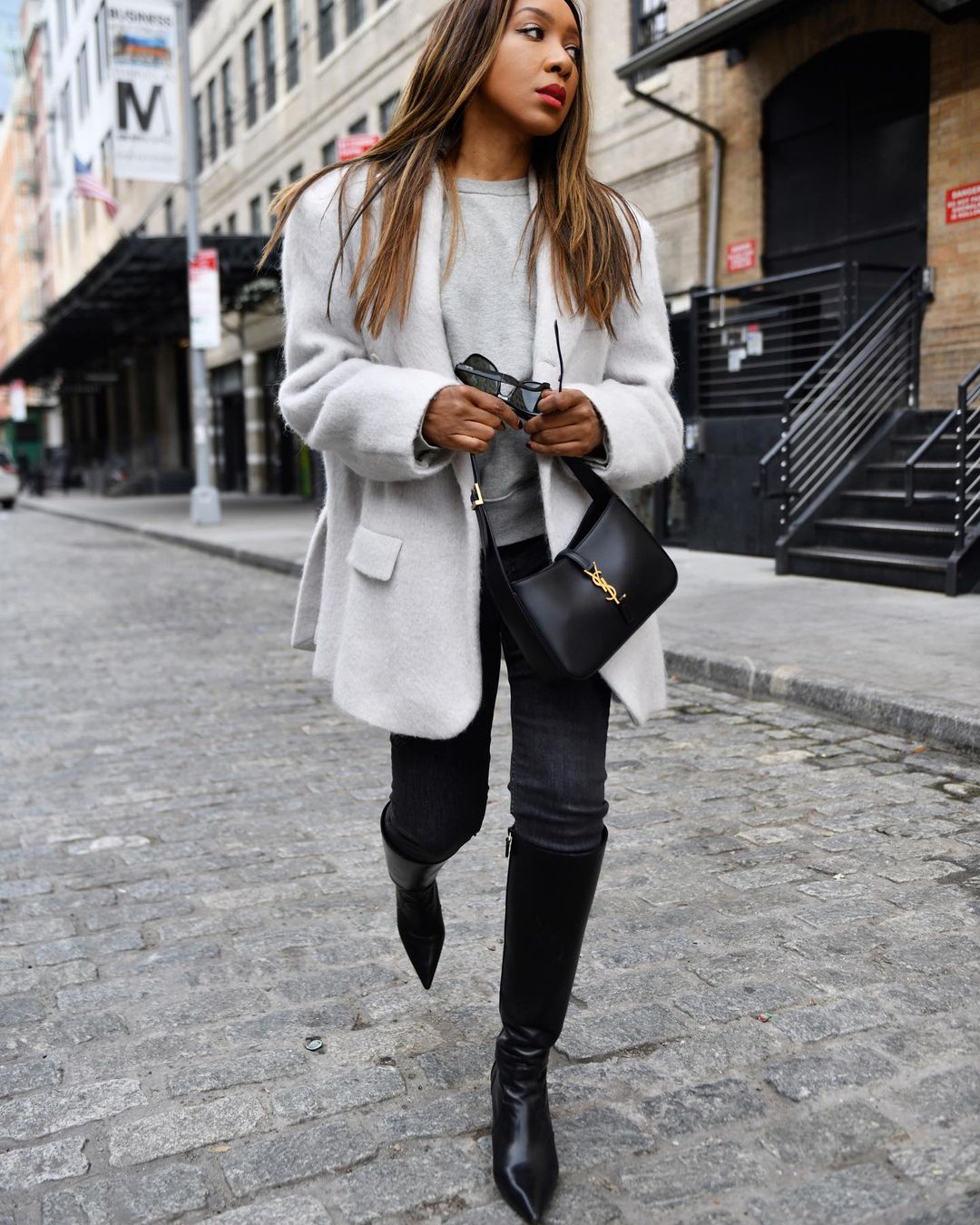 Feminine and masculine all at once, an oversized blazer is effortlessly elegant, cool, and undoubtedly an elevated staple in my wardrobe be it winter or summer. Opt for fabrics like wool during colder months and linen or cotton when it's warmer outside. Contrast its silhouette with a slimming pair of jeans, just like I did here. A pair of pointed-toe boots are also top of everyone's shopping list this new year! 

Denim Cargo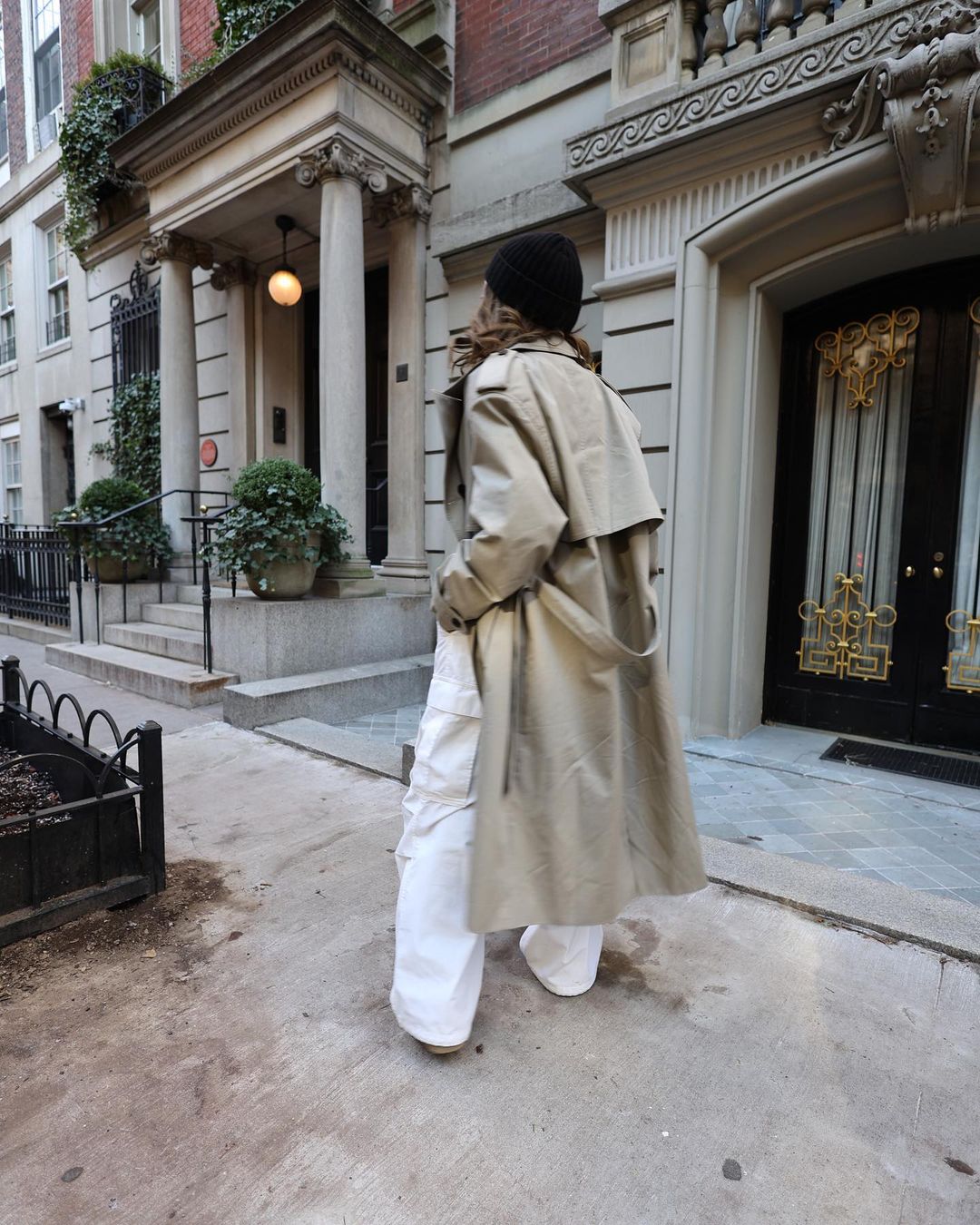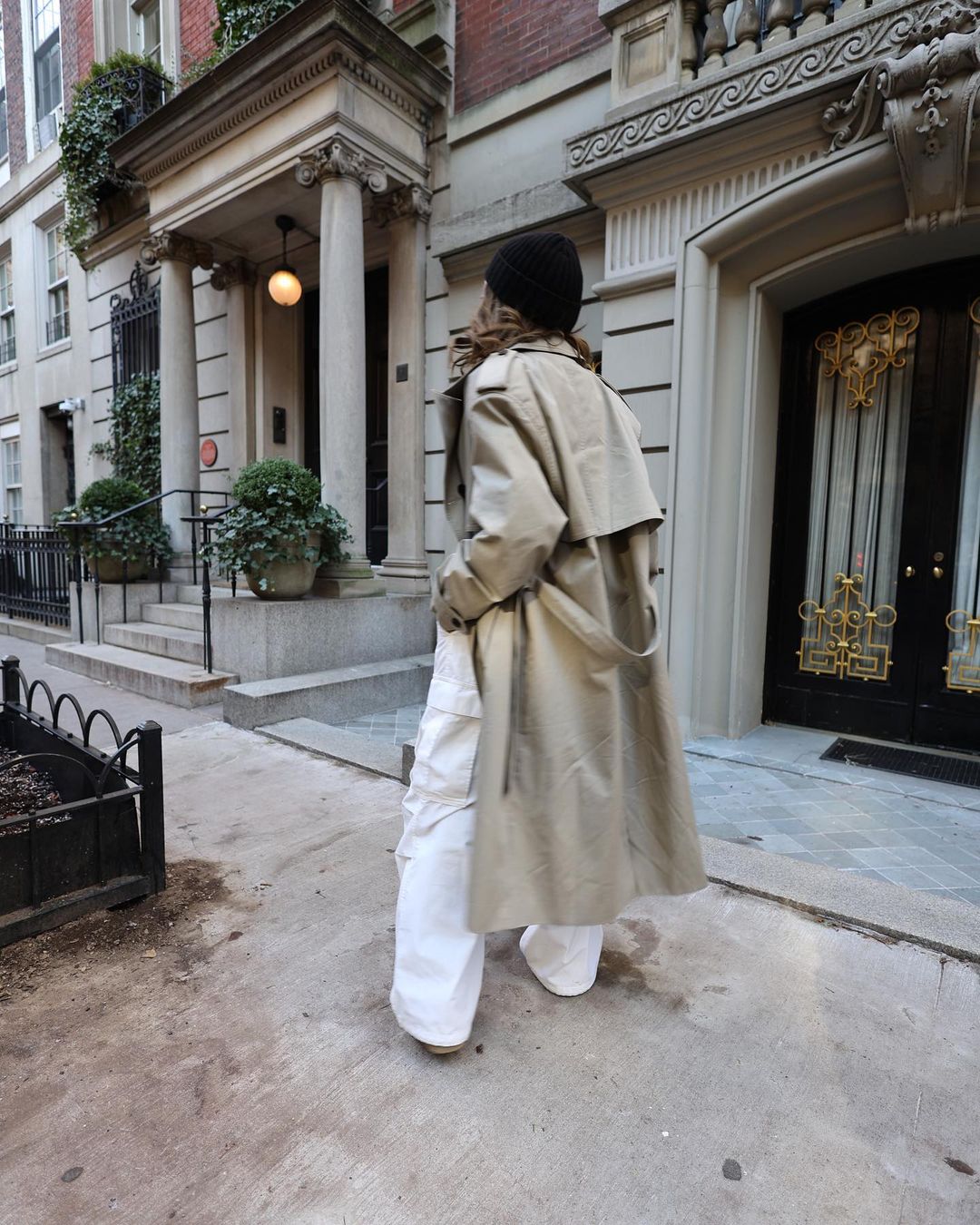 Instead of your usual jeans, why not a pair of denim cargo pants to spice up your bottom half a bit? I know, I know, cargo pants are a historically divisive trend but hear me out. The pockets add a fun, ornamental twist to traditional jeans, and the long military history helps to bring a masculine twist to even the most feminine of outfits. Go for the slouchy stolen-from-your-boyfriend's-closet look or take a more experimental, structured approach. 

An Unexpected Pair of Shoes
I am a sucker for a good pair of shoes, can't deny it. And oh boy when there's my size for sale… tears of joy. No, but for real. These ones by Margiela are the perfect example of how the classiest preppiest of shoes can undergo a pretty cool transformation that will spice up your outfit effortlessly. Loafers come in a variety of styles lately, and I am here for it. Think chunky silhouettes, eye-catching embellishments like oversize buckles or studs, metal-worked adornments, and daring colors, from pastels to neon. It's a timeless shape, that is for sure.

The Bodycon Dress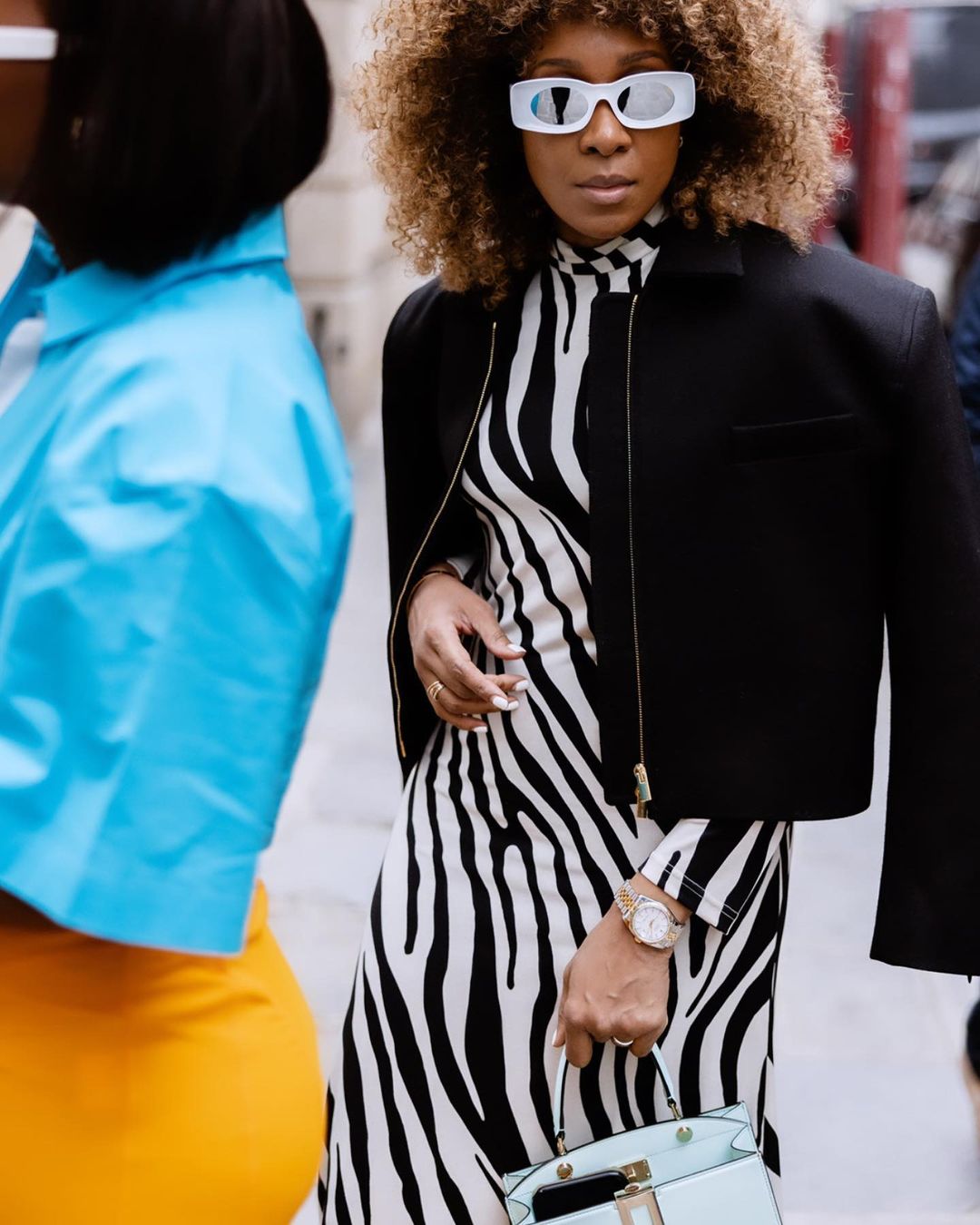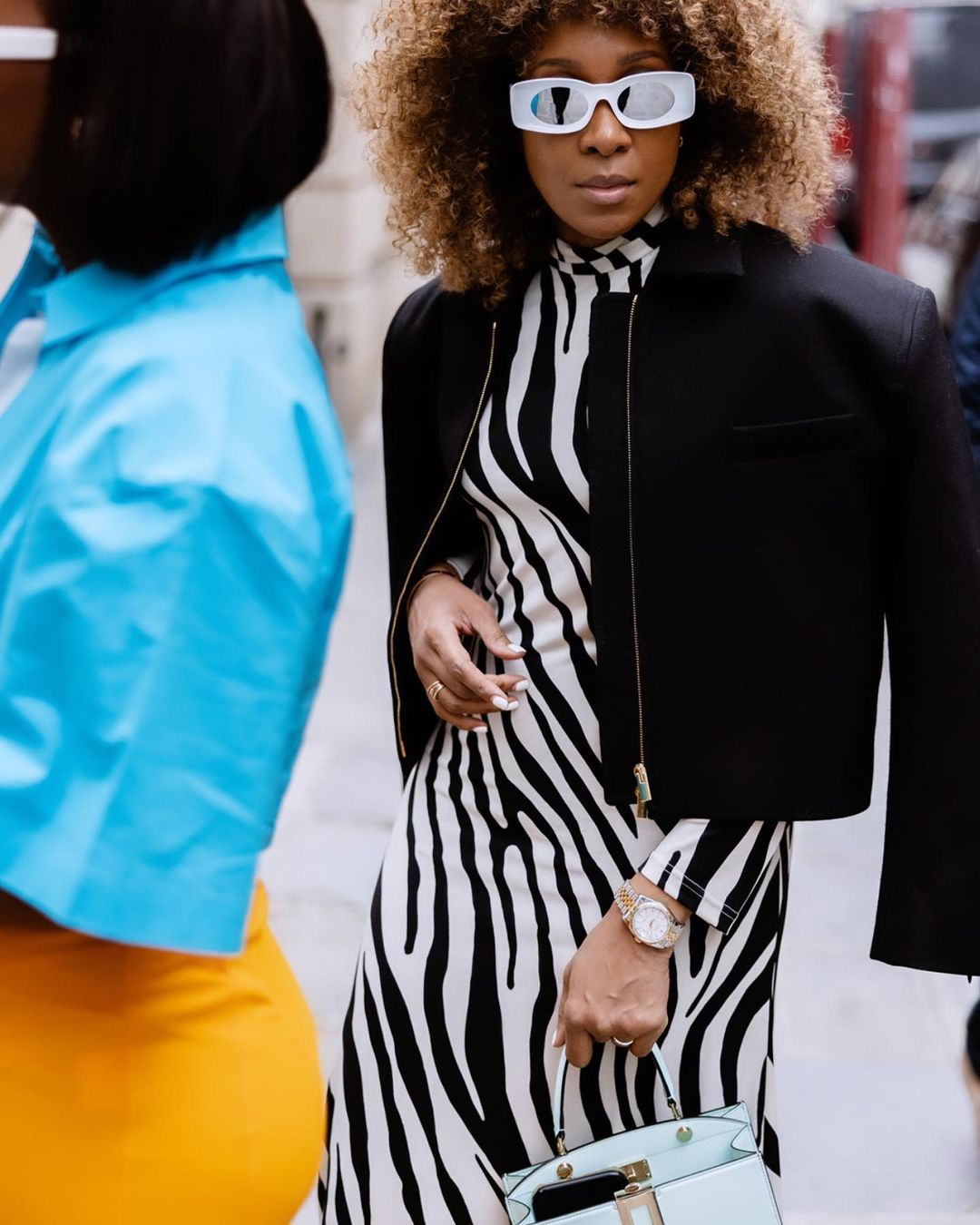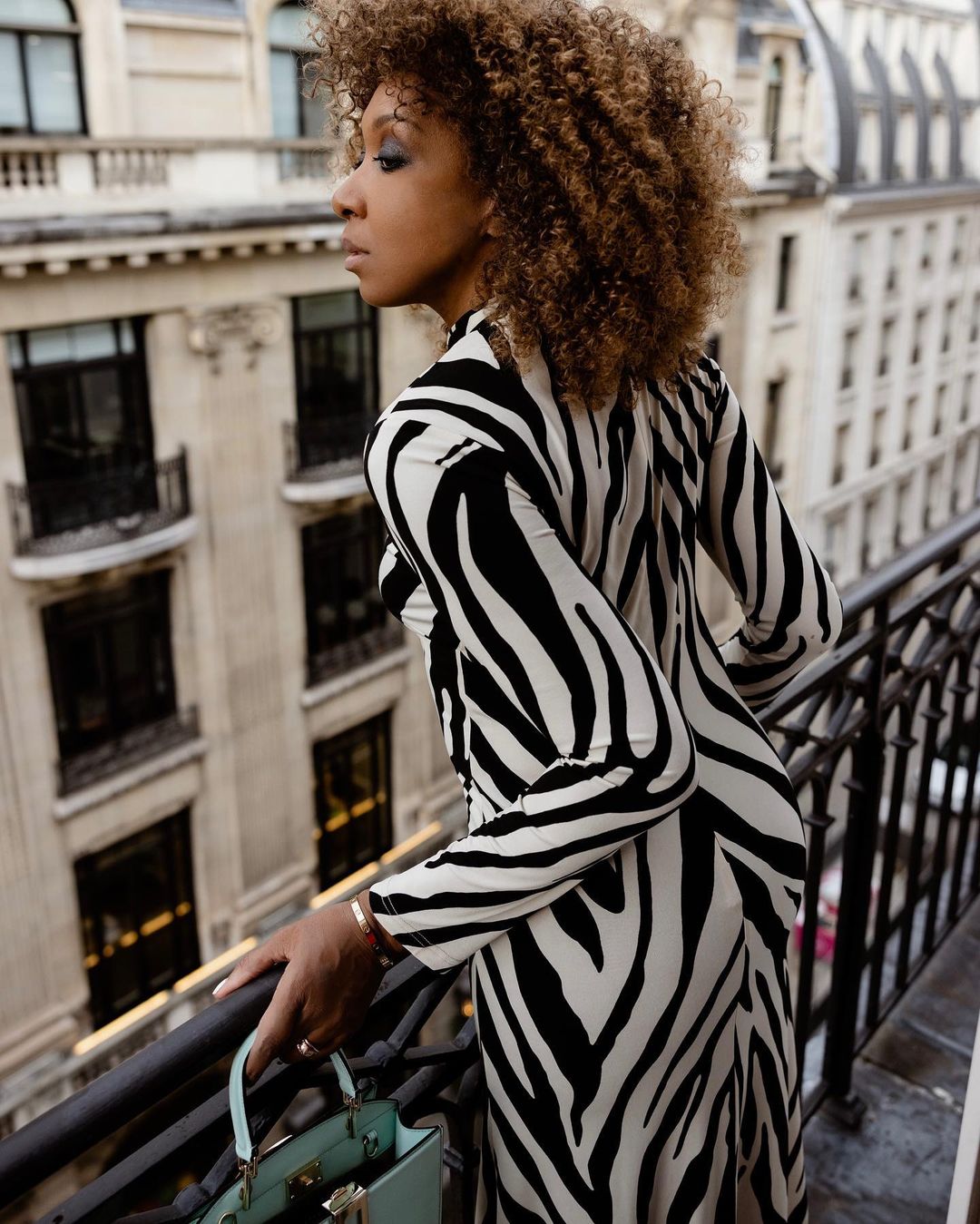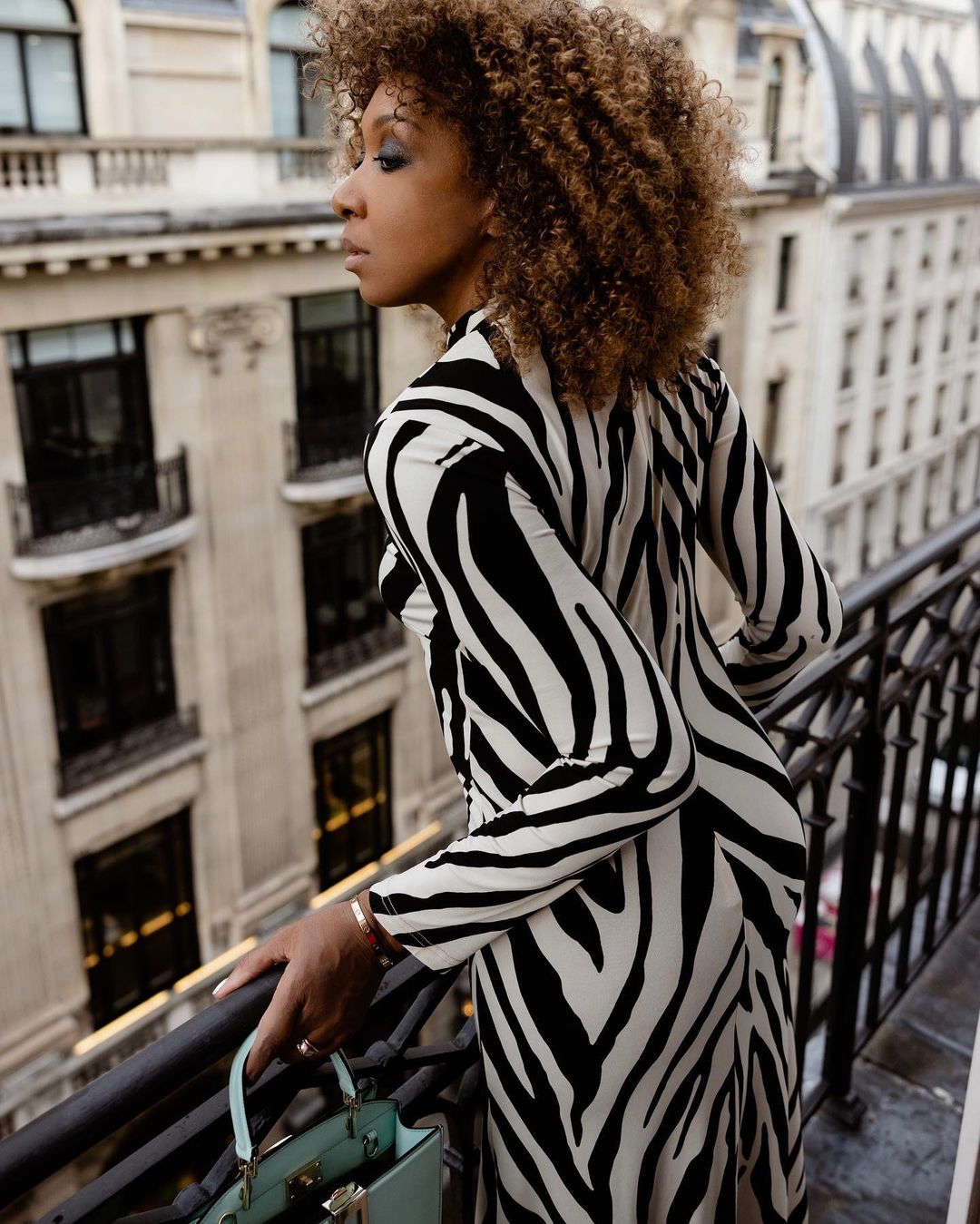 A Great Leather Number
If you're not entirely comfortable with a full leather look, break it up. I personally love a sleeker look, so a leather skirt is my nod to the trend. It pairs perfectly with knitwear by day, and then you can put on a heel and, automatically, you're in an evening look. If you're someone who wears boyfriend jeans, go for a looser cut, and wear leather trousers as you would denim – just with a jumper and trainers, for example.