Can a handbag transform your entire outfit? The answer is yes. There's a subtle power in the purse you carry. An outfit as simple as slouchy jeans and a tank top goes from casual to effortless with the right handbag and re-editions are topping the list of most-wanted bags.
A growing interest in capsule wardrobes and conscious shopping has had many people gravitating toward quality over quantity. And it's no coincidence that brands have been dipping back into their archives to revive the iconic pieces of the past that have stood the test of time — from Prada's '90s-inspired Cleo bag to Gucci's Jackie from 1961 (I found the cutest burgundy one on Vestiaire). Whether you're interested in an investment purchase to last a lifetime or seeking out a retro silhouette, I have found the must-haves and their lookalikes – so keep scrolling.
The Saddle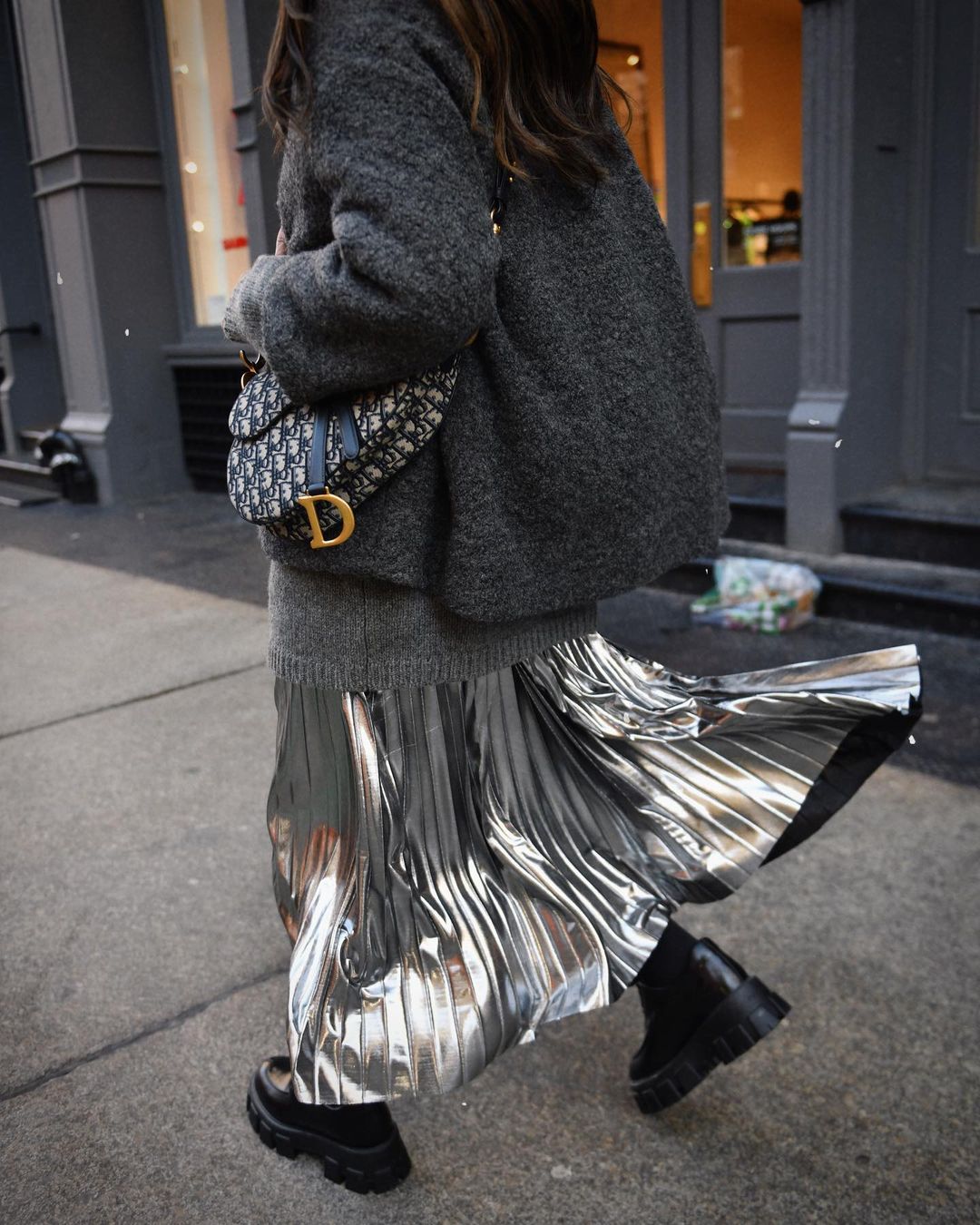 I love the iconic Dior Saddle – I've had it for years and it's one of those gifts that keeps on giving. What defines the Saddle style is the fold-over flap, the curved shape at the bottom, and the "C.D." logo hardware. These are the design elements that make this bag an interesting and timeless staple. Nearly every designer and retailer crafted their own version of the saddle bag. You can definitely afford the trend and actually have tons of great options to shop. Besides, there are even some good deals out there, especially for authentic vintage Dior!

The iconic Jackie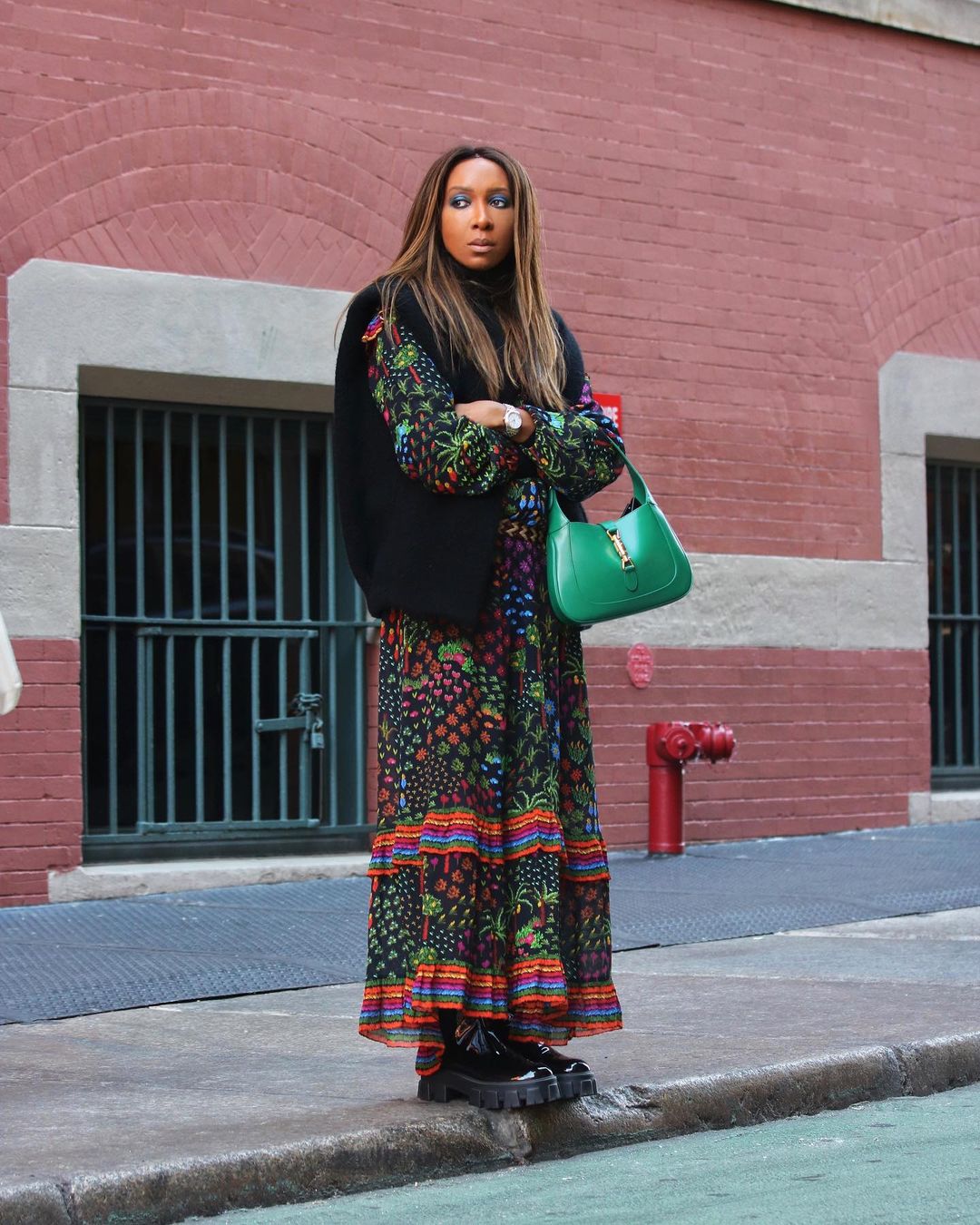 In an increasingly technology-filled world, many people are opting for nostalgia-inspired aesthetics that are reminiscent of decades past. The Jackie is no exception. Boasting a half-moon hobo-style silhouette, the Gucci Jackie feels contemporary to this day. With the exception of the monogram styles, the Jackie has no obvious logos, making it identifiable only to those in the know. In mini, small and medium, there is a Jackie 1961 bag to accommodate all manner of daily essentials. Whether you're enamoured with the new-season Jackie 1961 or looking to invest in a vintage style, there are plenty of excellent options: from woven raffia to the classics we couldn't do without. Again, it may be 62 years old, but the Gucci Jackie 1961 doesn't show its age. It's cool, it's classic and it looks so damn good.

Nylon/Utilitarian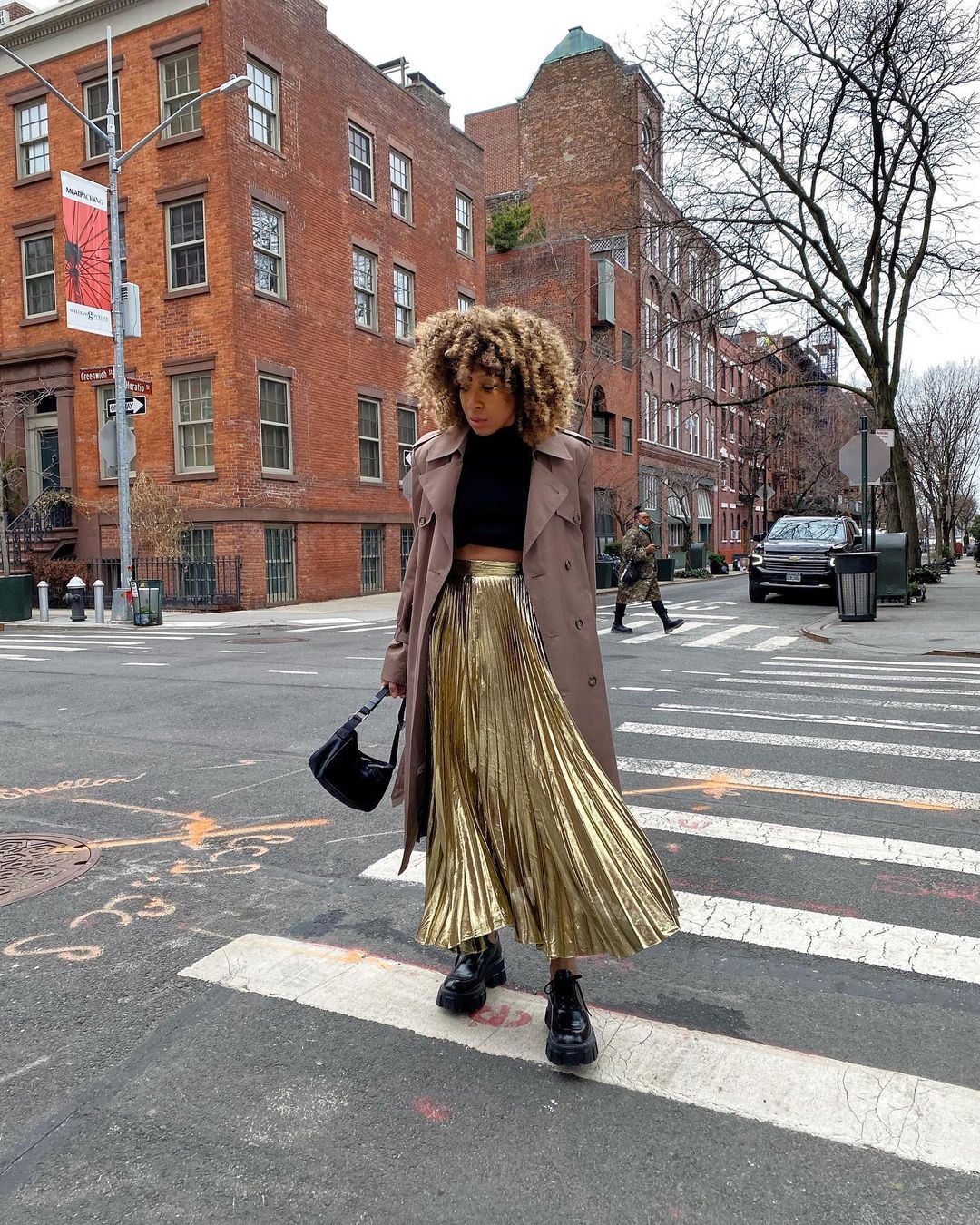 Undeniably one of the most beloved bag trends of the moment, a practical must-have for pretty much every situation in life — and weatherproof too. We may or may not have traveled back to the '90s with these nylon accessories, but I'm not mad about it. Since Prada first released nylon bags in 1984, the brand has pushed to prove that practicality and luxury can go hand-in-hand. Moreover, that performance fabrics do have a place in the fashion sphere.

Which one of these bag trends is on your radar?