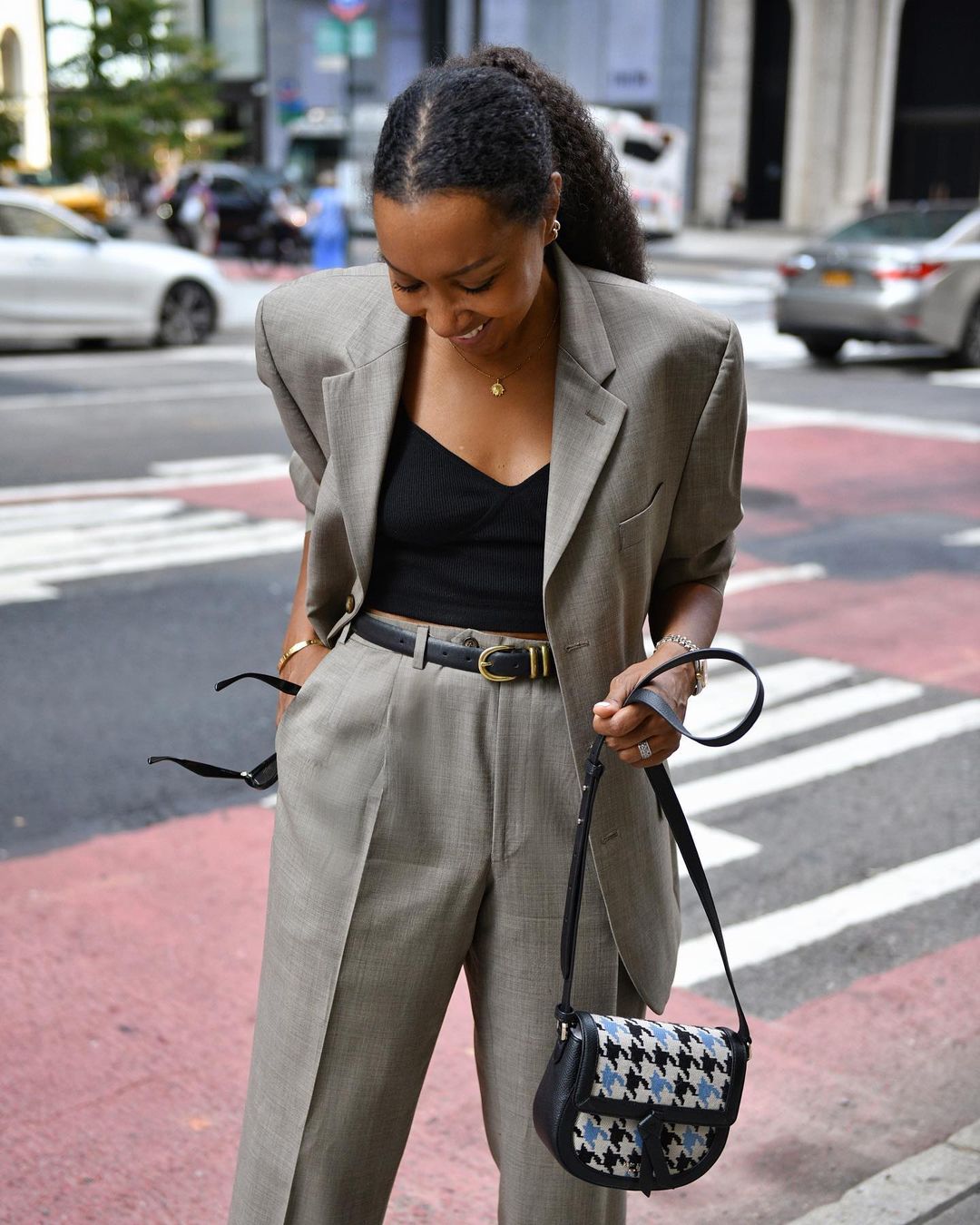 Quiet luxury is fashion's hot topic lately. It's all over social media. Let's break it down, shall we?
When the small screen teens, Ashley and Mary-Kate Olsen, established The Row back in 2006, the luxury world was as impenetrable as ever. But 17 years later, this logo-less label rivals esteemed brands for desirability, with its sumptuous staples, lust-worthy accessories, and eye for detail. So what does quiet luxury mean? Understated and timeless elegance, the ability to make simple wardrobe foundations feel luxurious and unique, impeccable detailing, quality, and craftsmanship. How do you set a proper sleeve? How does a fabric perform? It's the art of making investment clothes.
Where does this obsession with a sort of casual wealth that transcends shouty logos and seasonal silhouettes come from? Most of the defining attributes of quiet luxury refer to the quality of material, the neutral color palette, and the overall emphasis on basic silhouettes, reflecting a low-key approach to getting dressed. But the defining element of quiet luxury that has incited such cultural fixation relates to its resemblance to an aesthetic most commonly perpetrated by the "old-money" archetype.
The irony is that the general public can participate in this exclusive unrelatable echelon of status and dress like they belong to a particular social class without spending the kind of money you'd assume they might. The vibe is when you know you know. 
But then, does it matter?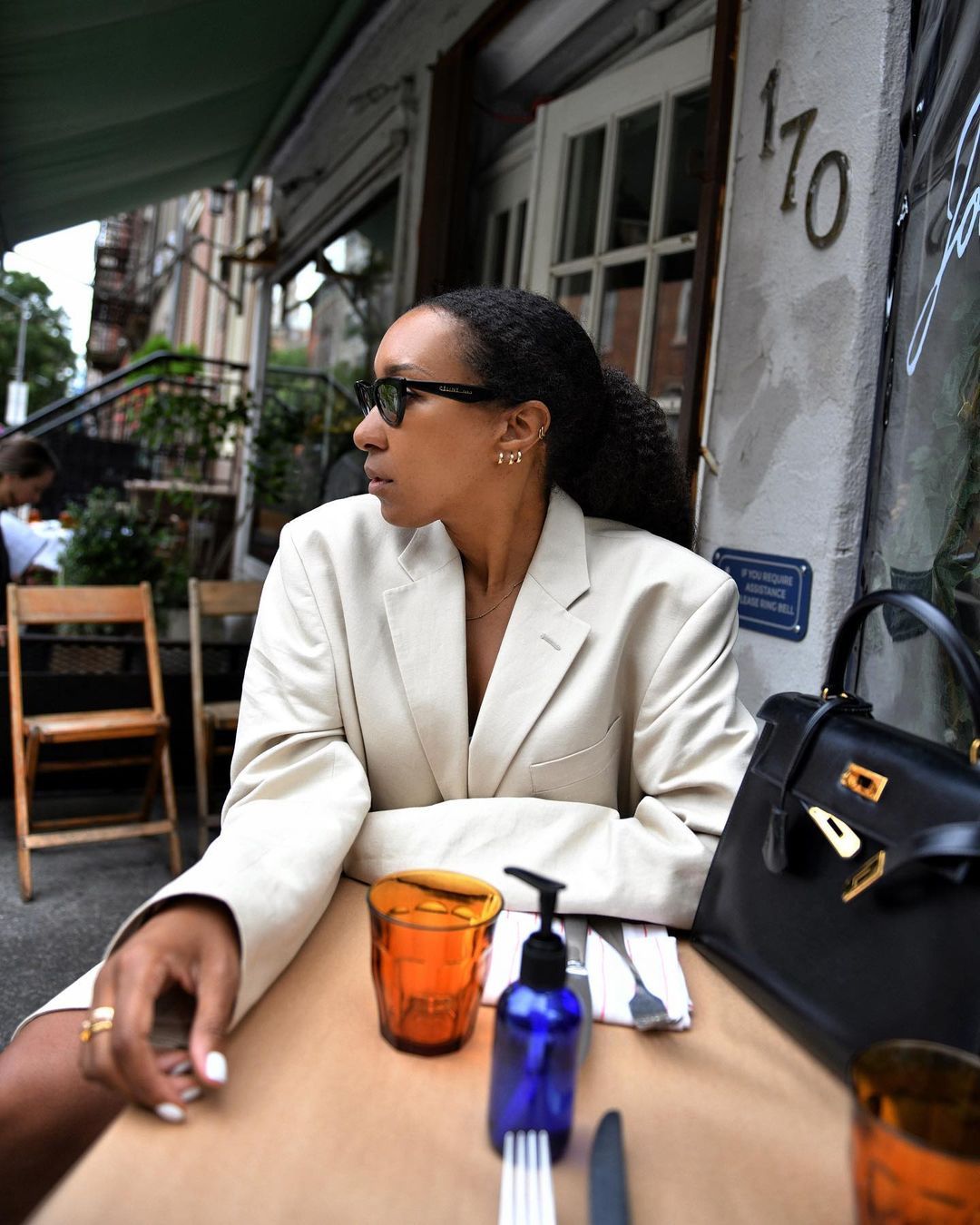 One way you can explain this cultural shift is as a predictable response to the most recent bout of logomania. But also, historically the kind of people who wear unremarkable but very fancy clothes – think Phoebe Philo herself – are not drawn to celebrity status and instead prefer to have low-key exposure. People who live and work under the cultural radar and consciously choose to stay there. In an oversharing social media era, there is a deep yearning in the air for a kind of anonymity that we will probably never have again. And at the core, this is what fashion and style is, right? A wordless language. Maybe there is some comfort to be had in your clothes keeping you vaguely anonymous. Especially in a world where Google sure won't.
Quiet luxury makes me miss the fantasy and the joy of getting dressed. But anyway, the underlining sentiment is that wealth comes in all shapes and sizes — some holders of the oldest money are also the oldest Versace stans. The most profound kind of luxury is freedom. And freedom affords you the opportunity to do whatever it is that you want.
Scroll down for the edit by brands: Tove, Toteme, Khaite, Loro Piana and also (great price point) COS.

What are your thoughts on quiet luxury?