Summer accessories are just what you need to spice up your cotton dresses. When it's boiling outside, you might want to dress in the simplest roomiest of dresses. But if you have the right shoes, bag, and sunglasses – you're good to go. It changes the vibe completely and elevates your look! Besides, it's the best way to freshen up your wardrobe for summer – if you're tired and bored of wearing the same things over and over. Summer accessories are all you need – whether these are investment worthy or on a budget – check out 4 must-haves for ss/2023.
Crafty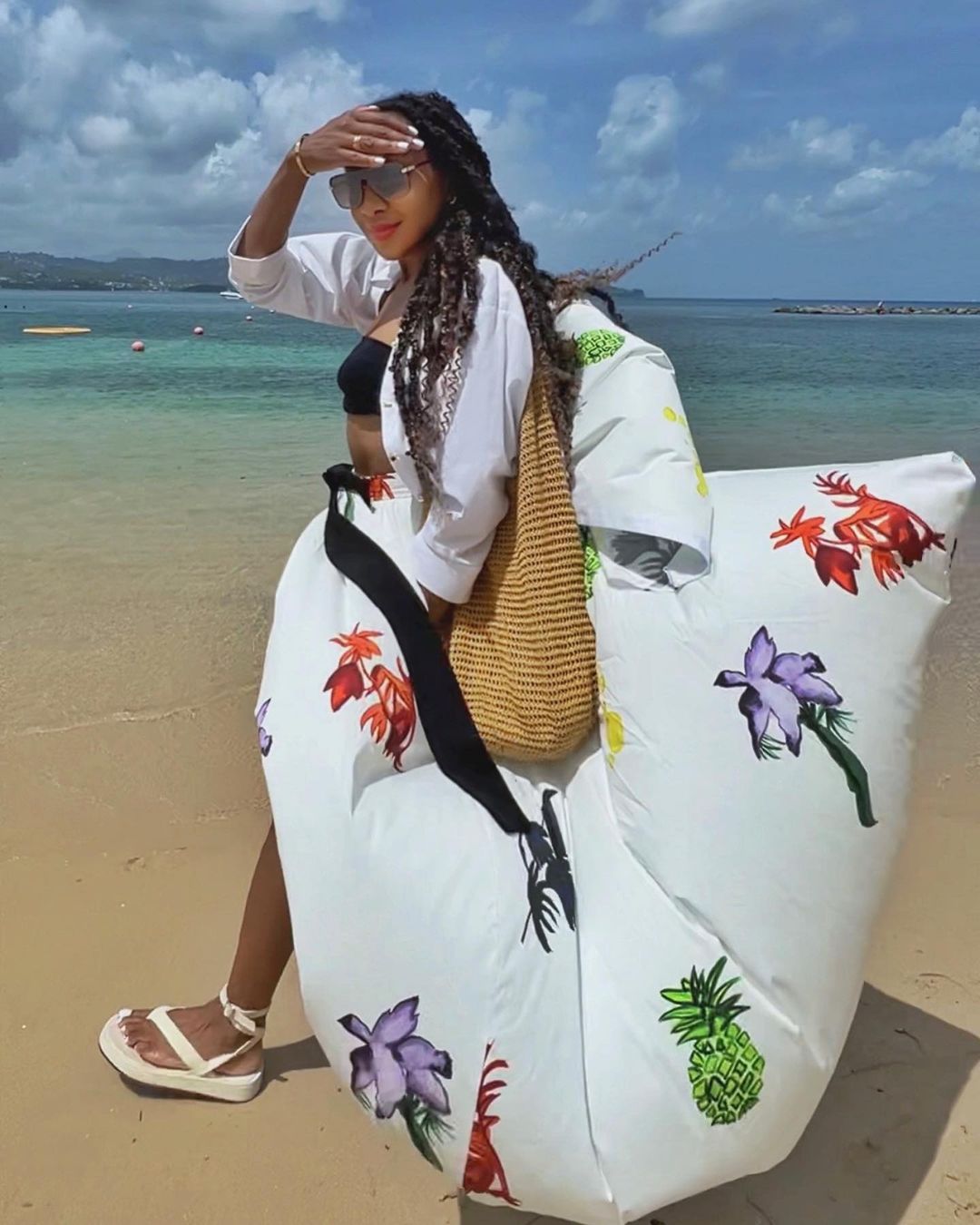 Crafty accessories are taking over the sartorial world this season, and the good news is you can get the look for less than $50. Once you've mastered the art of the crochet accessory, you're ready to venture into the clothing category. One thing is for sure: slow fashion is in. Besides crochet, macramé – a textile created by tying knots into decorative patterns – has been making a comeback. Take a look at the best crafty accessories selection on the internet.

One of a Kind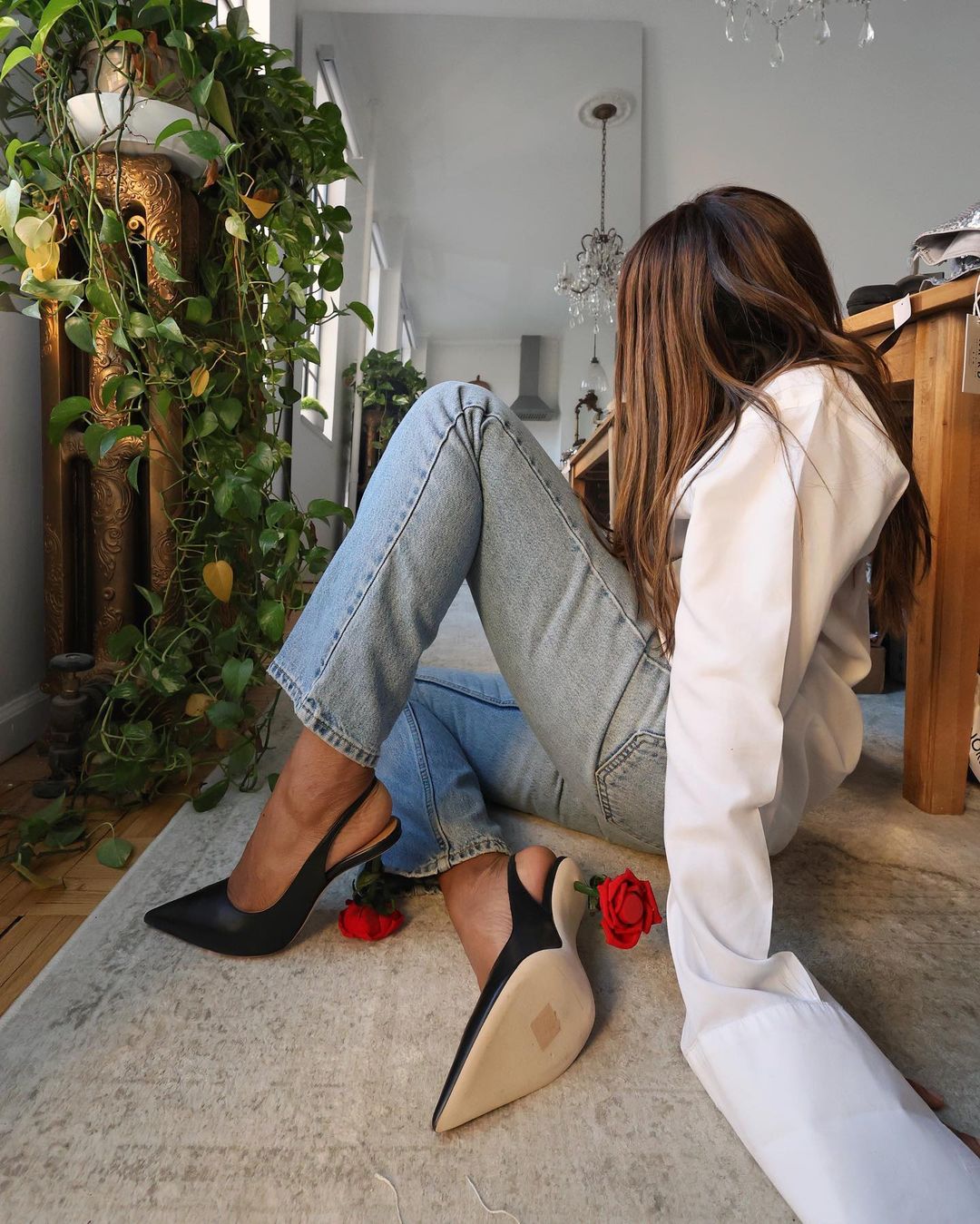 Unusual. Eye-catching. Head turner. Unique shapes, prints, and vibrant colors are enough to turn your basics into a fashion-forward piece. Look what happened to these Loewe black pumps!

Romantic/Pretty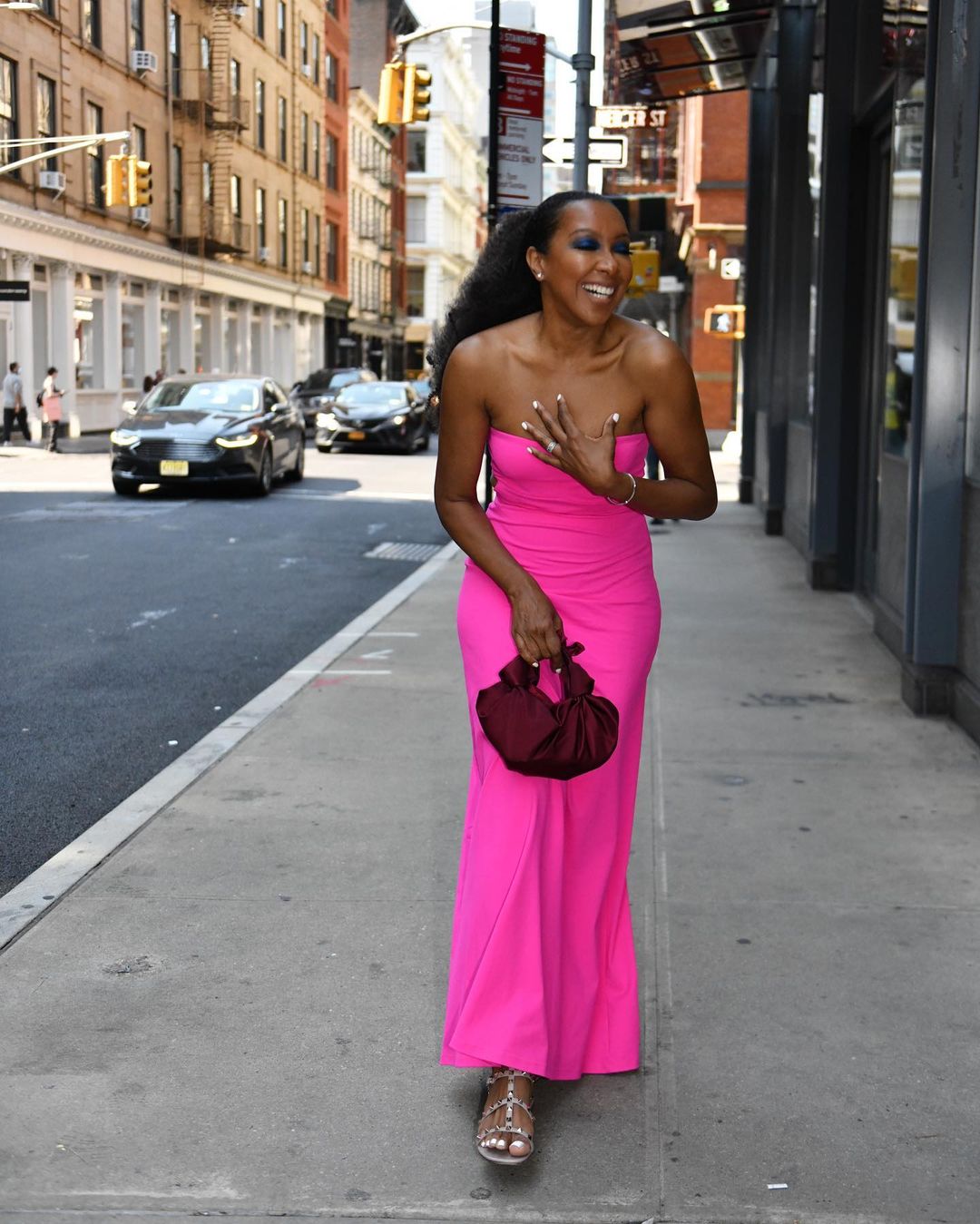 Bold statement floral appliqués are going to embellish everything this summer – from jackets to dresses and accessories. Same for bows. I love the idea of pinning a large brooch to a jean pocket. Besides, satin accessories are another niche trend that falls in the romantic spectrum.

Beaded summer accessories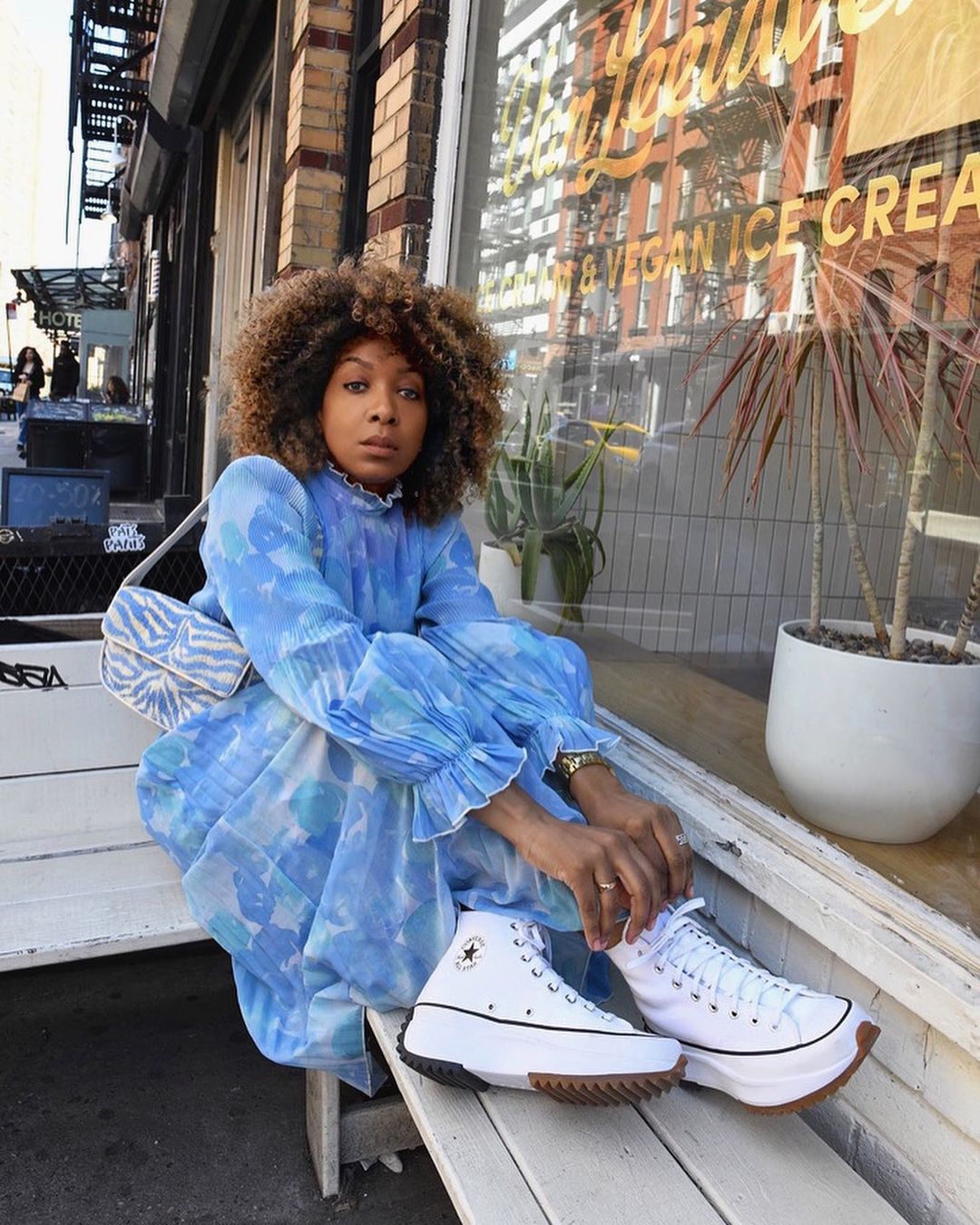 The charm of the rainbow beaded bracelet, necklace or bag conjures up nostalgic memories of the long, free summer holidays we're craving.

Any favorite accessories to spice up your summer looks?