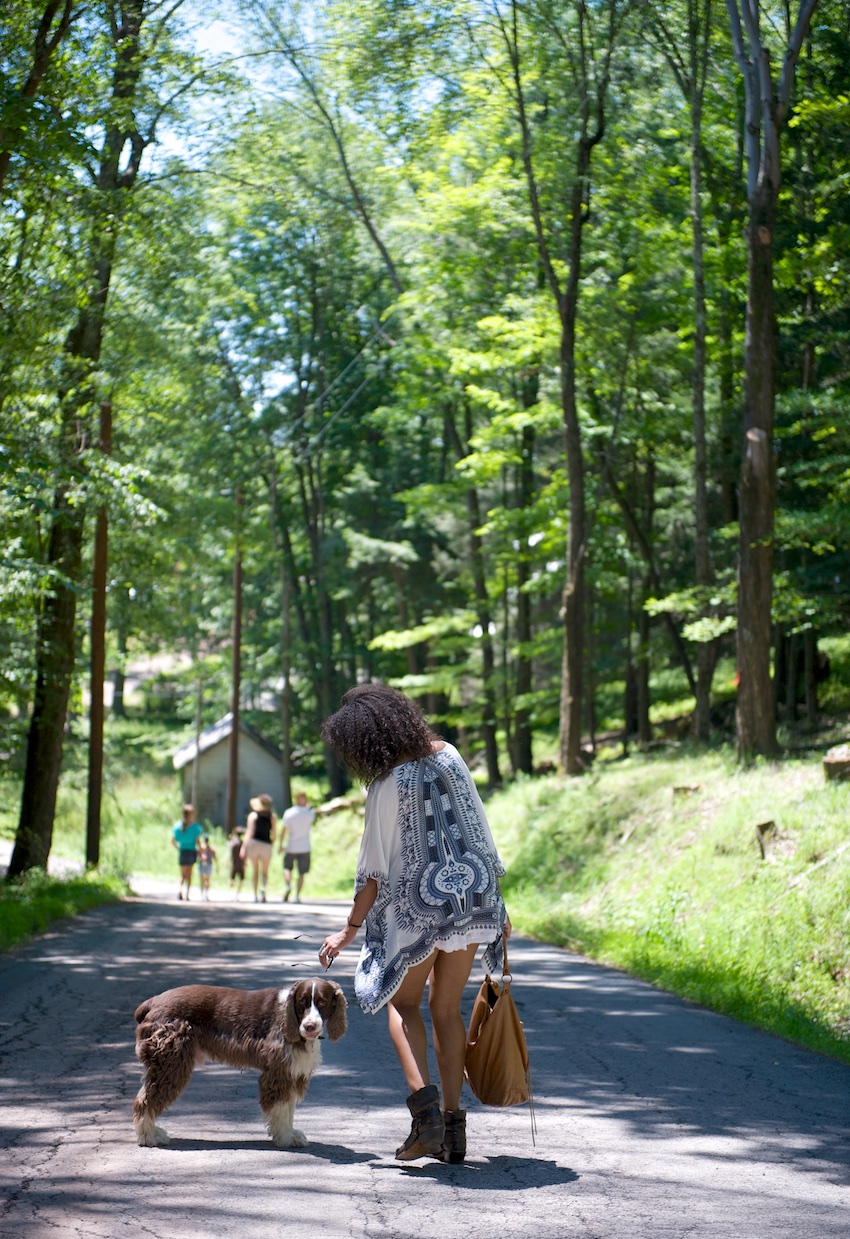 This is the time when you start thinking about what you are going to do for the summer.  For us, every year the three of us would go upstate to Woodstock.
This time it's not going to be easy because there will be two.  I am even considering not going to avoid the multiple face to face "I'm so sorry Karen" condolences which mean well but just bring it all back again and have me crying.  Not exactly a fun way to experience your summer.  Would you go or skip this year?
Michael said that the two of us should go anyway in honor of Sir Oliver.  I still don't know.
New readers can read more here.