.  .  .  .  .  .
Just like I said in the About Me page, I loved shopping in New York but I wanted to find the lesser known spots to visit when I moved here. The gems squirreled away that the locals went to.   Everyone knows the department stores but where do the locals go for a fix?  That's where I wanted to shop. Over the years I built up a collection of favorites that I found (and still do) and I figured that an ongoing shop series was in order.
.  .  .  .  .  .
First up is Ina, a consignment chain in lower Manhattan that sells mostly designer clothing, shoes, accessories and occasional vintage.   I visited their largest location which is just south of union square and is tucked away on a relatively quiet street.  I bounce between there and their Nolita district location on Prince street which is the size of a shoe box in comparison to this one.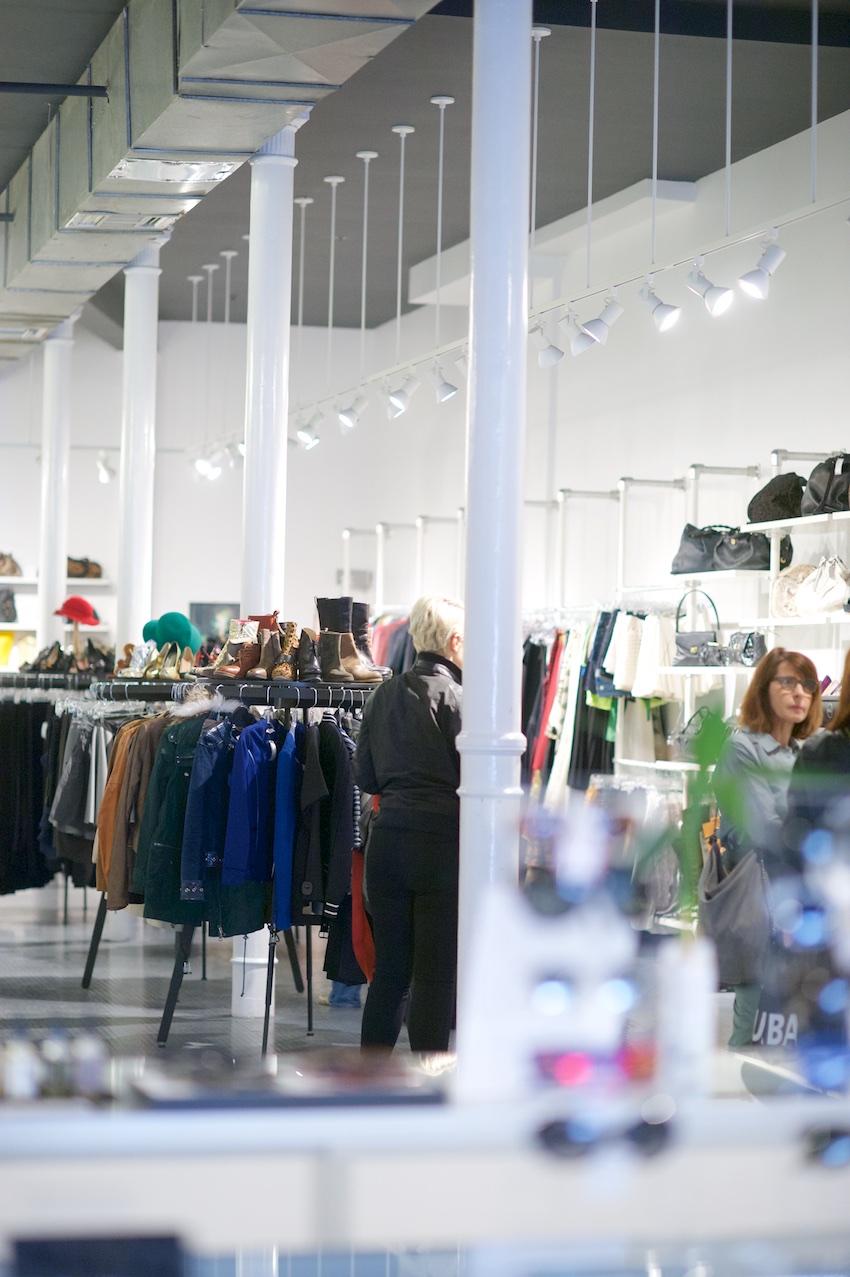 This union square location is spacious, airy and quiet – perfect for shopping.  The staff greet you but leave you alone.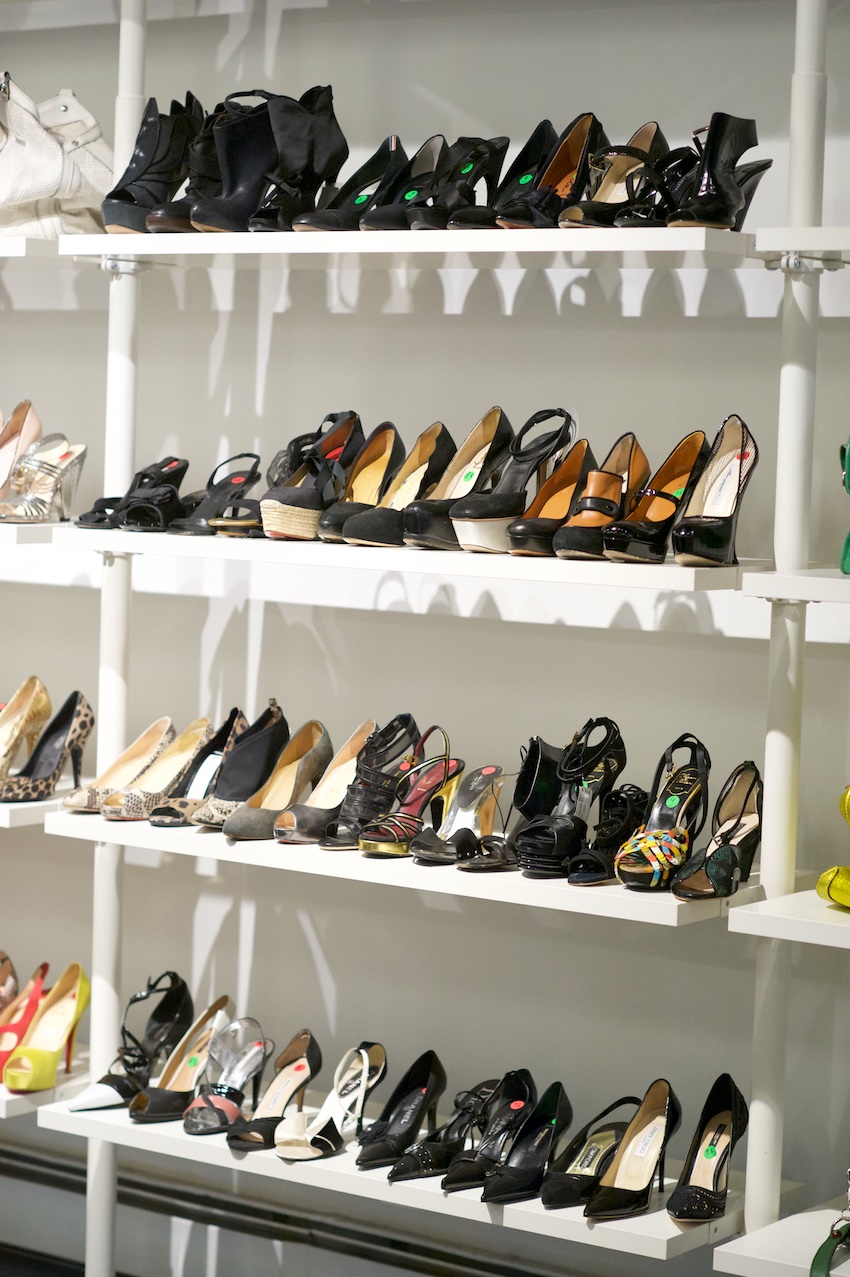 The shoe selection at this location is huge.  There are multiple shoe shelves on two walls…
…and shoes are on top of every clothing carousel grouped by size. Btw, cool pointy blue ankle boots…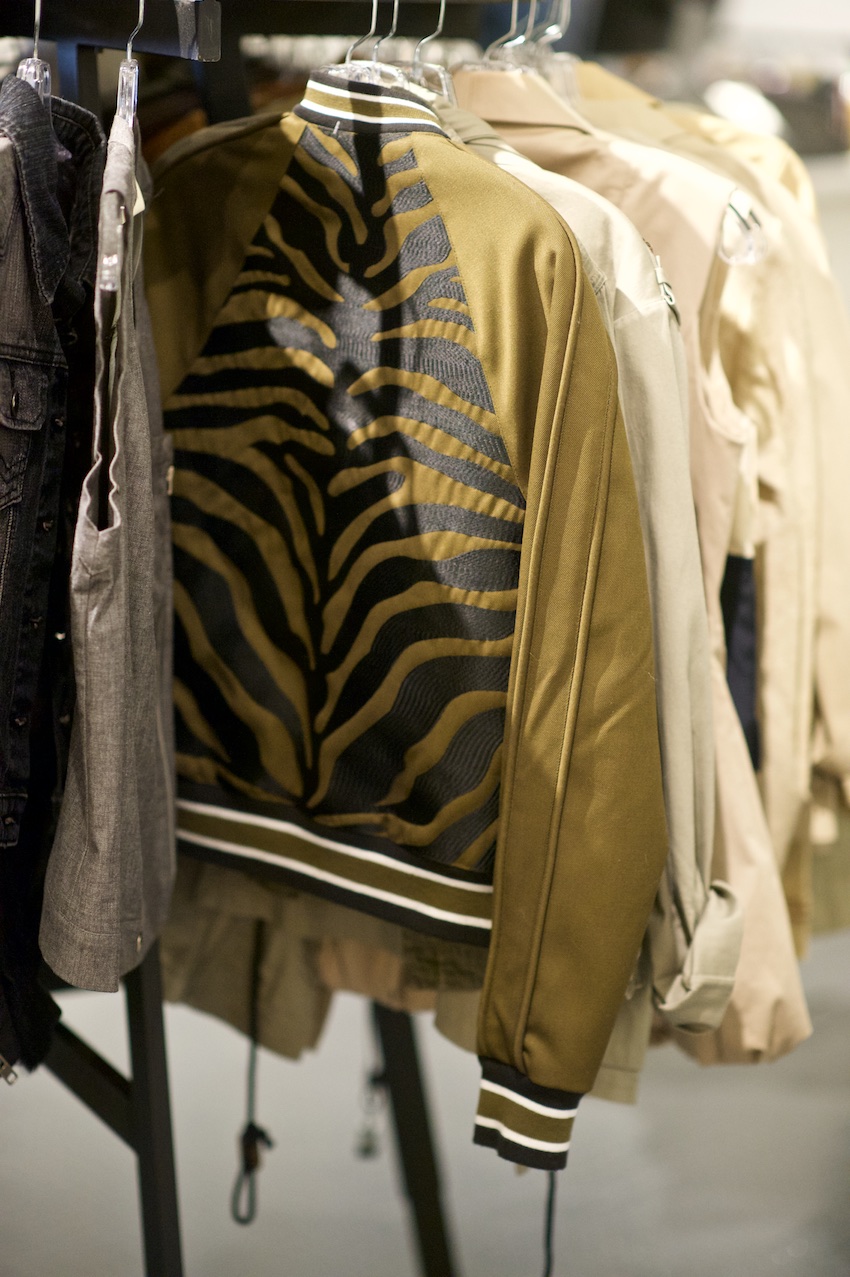 Three INA's sell men & women.  This location equates to about 45% of the store and is worth the look for unisex gems like this bomber.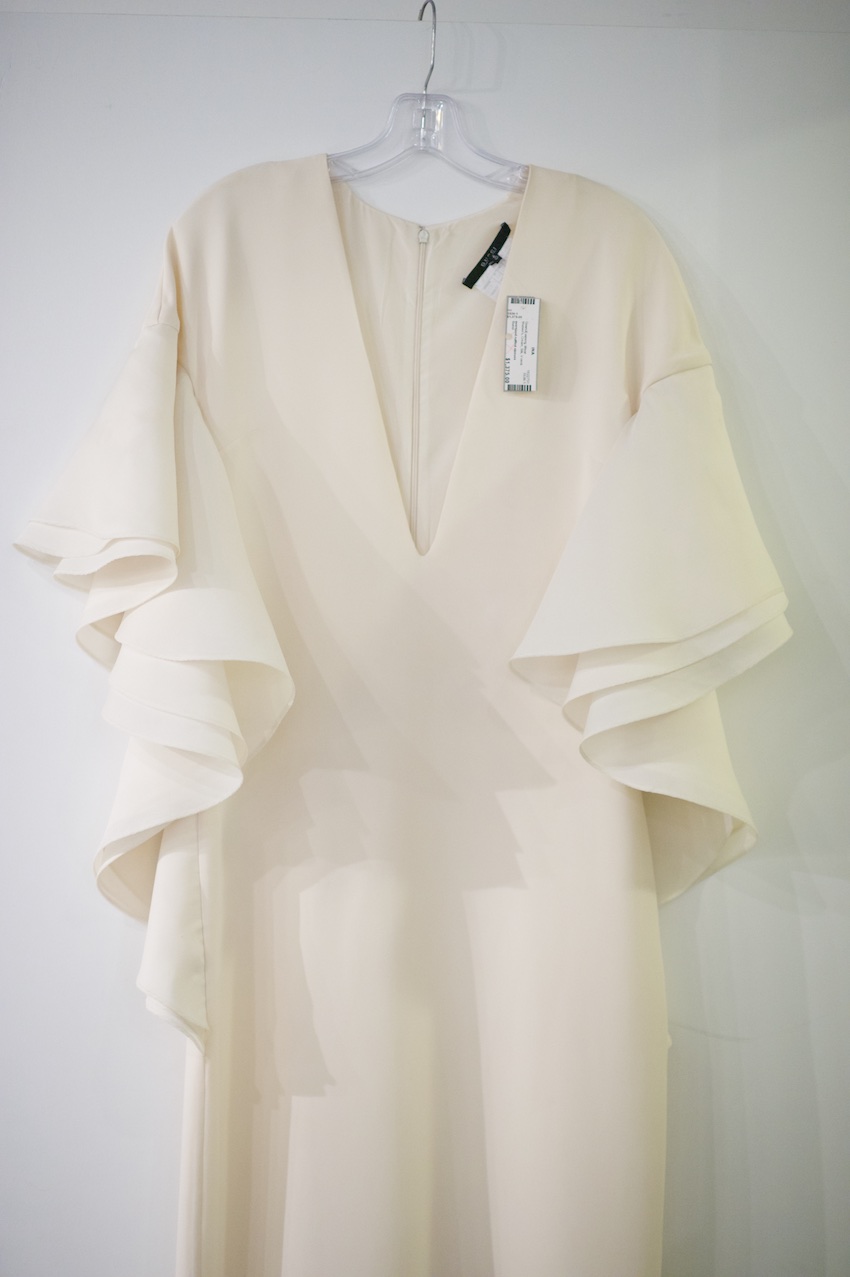 I saw this stunning floor length Gucci dress.  When trying on clothes you are left alone versus the dreaded: "How's everything going?" voice on the other end of your curtain.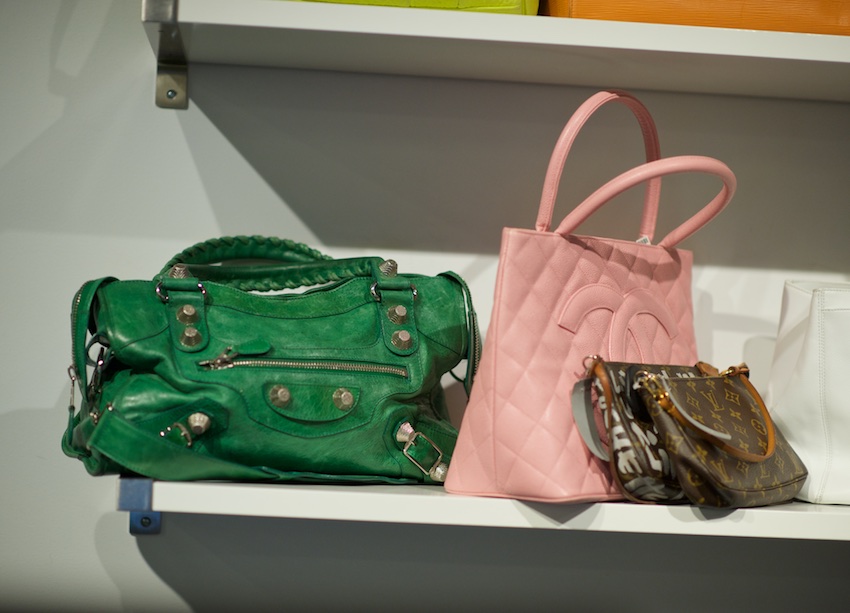 The most recognizeable designer brand bags are on multiple shelves behind the till.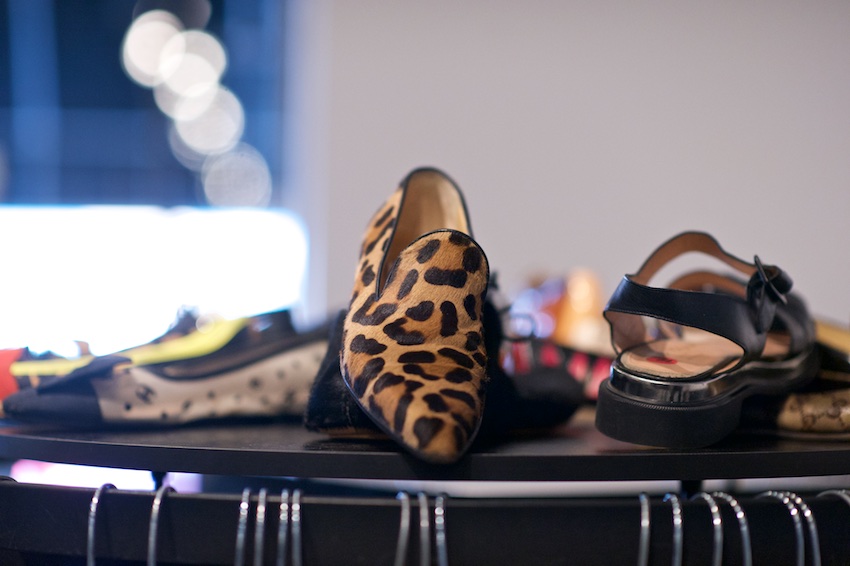 Pointy loafers in the center, Chanel flats to the left, ACNE sandals to the right.  Shoes are for the most part grouped by size.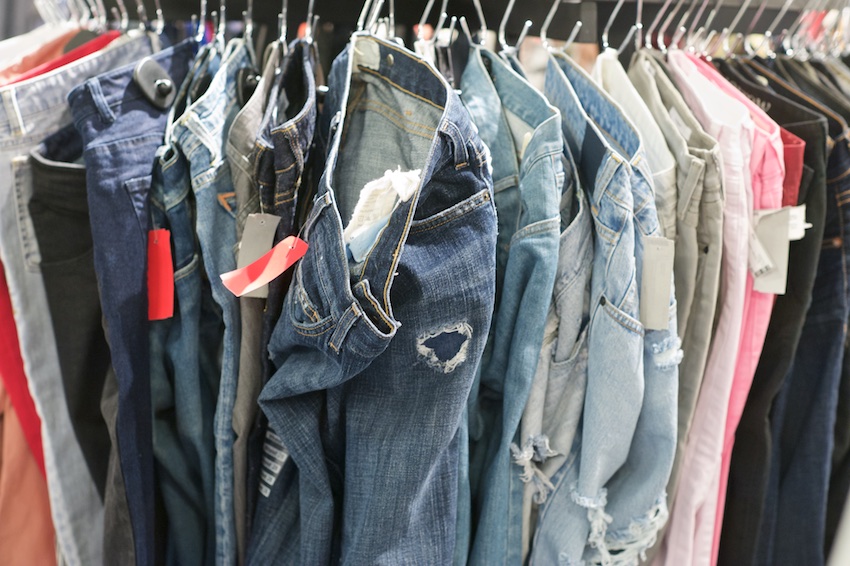 An entire free standing carousel of designer jeans. Some with original retail tags attached.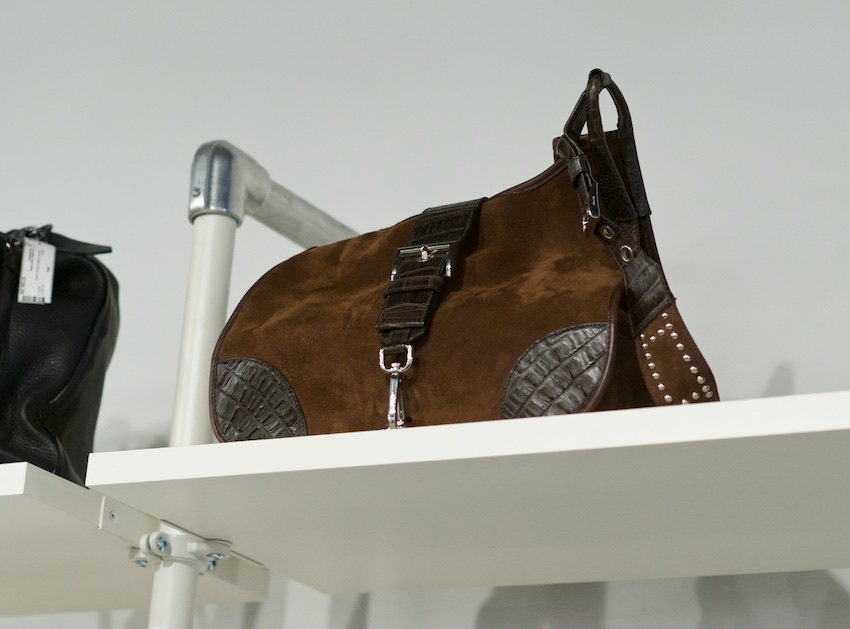 Prada bag with studded wide strap.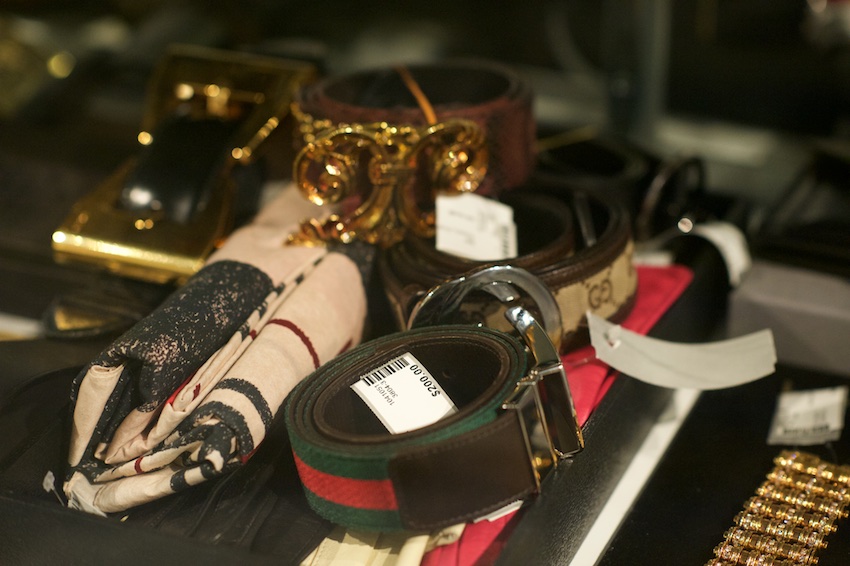 Glass cabinet full of designer belts.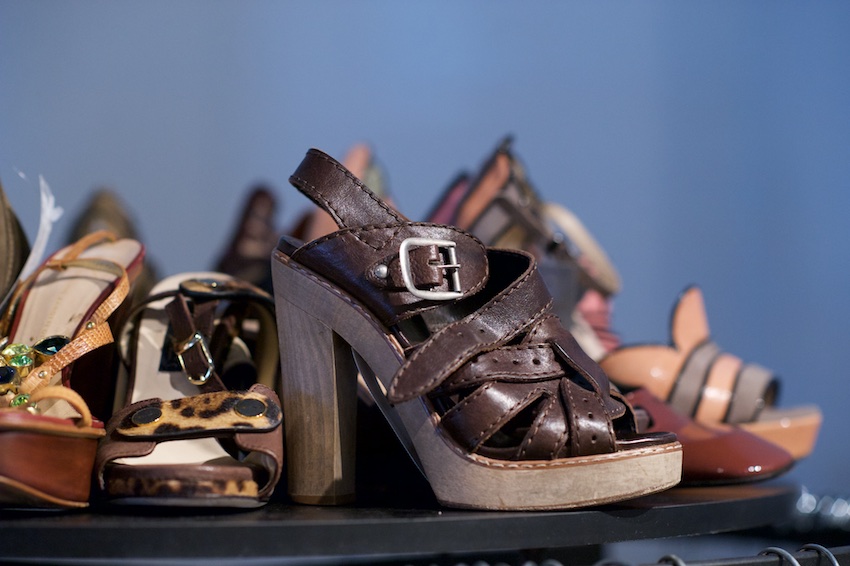 Who remembers these Chloe sandals?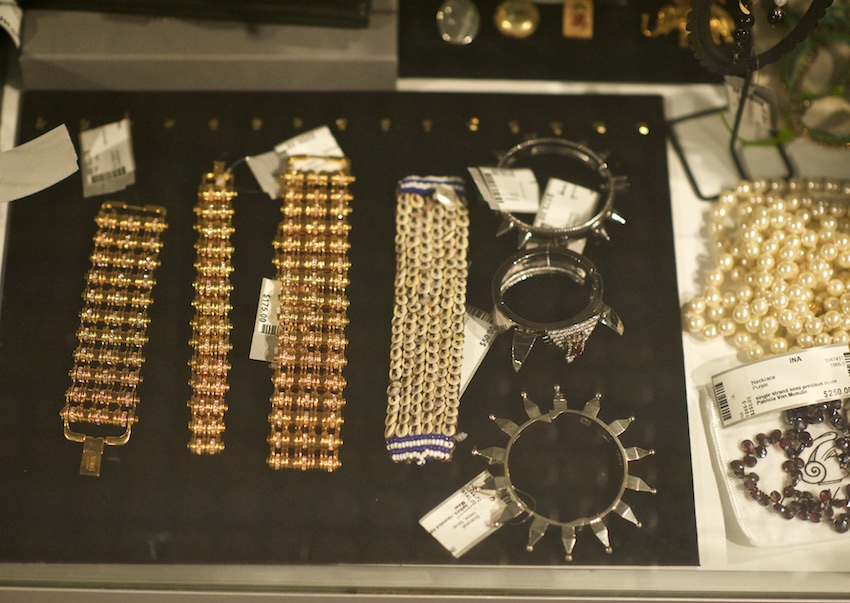 Jewelry is kept in glass cabinets which assistants pull out for you.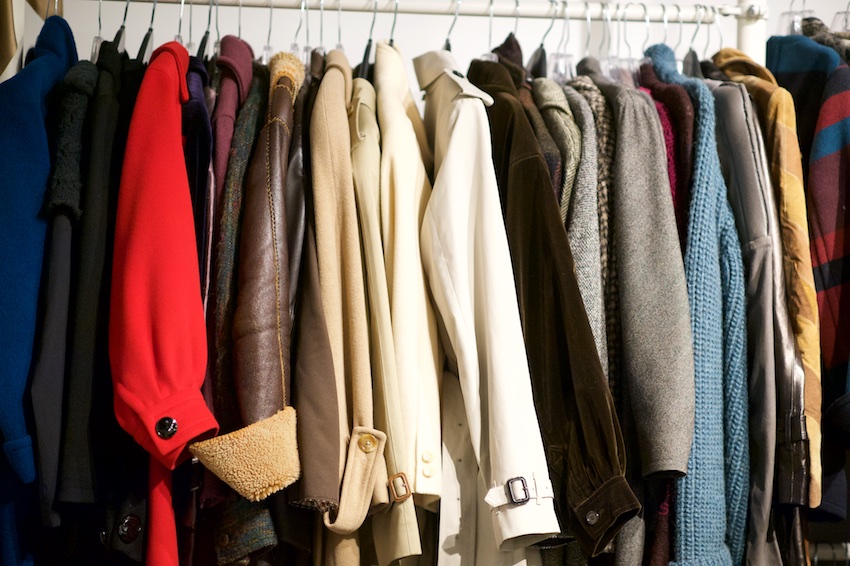 Even though it's spring, the winter coat selection is on three packed rails ranging from heavy winter to light weight jackets and trenches.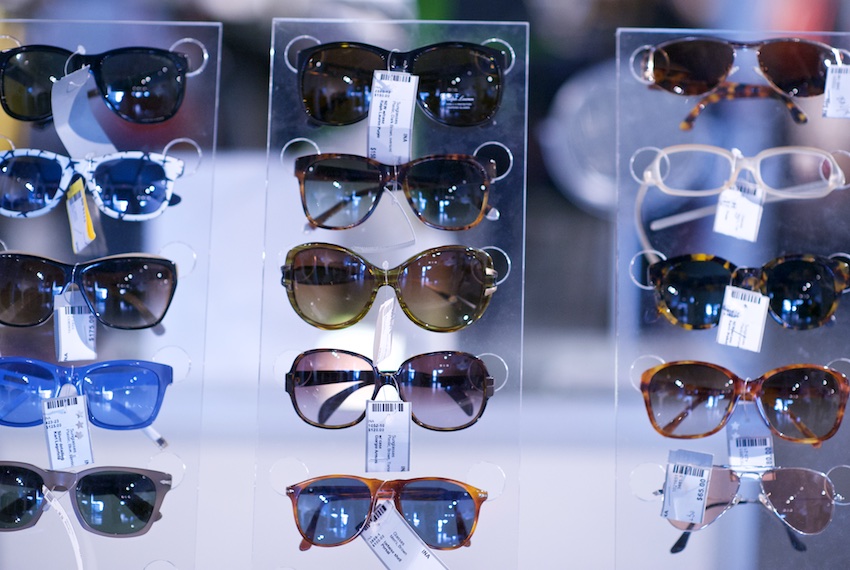 Brands that I've seen here include Isabel Marant, Miu Miu, Balenciaga, JBrand, Chloe and Phillip Lim and each INA varies.   Think The Outnet but the clothes are in excellent pre-worn condition or brand new with tags. Pricing averages 50% to 80% off original depending on item. Check their website for a full listing of brands.  Last week I left with the white dress in yesterday's post by a brand name I hadn't heard of.  The other day their Nolita store had a used Balenciaga First bag for $400 (retails new $1400).  You don't come here for thrift shop pricing.  You come here for mark downs on that designer dress or bag that you lusted over on Net A Porter and then forgot about until you see it pop up at INA months or years later.   If you contemplated visiting INA consignment before, try this location which has the widest selection.
Address:  110 East 13th Street. Tel: 212-254-8400