You know when you walk into a shop, hold something up and go: "hmmm not bad for (insert shop name)…"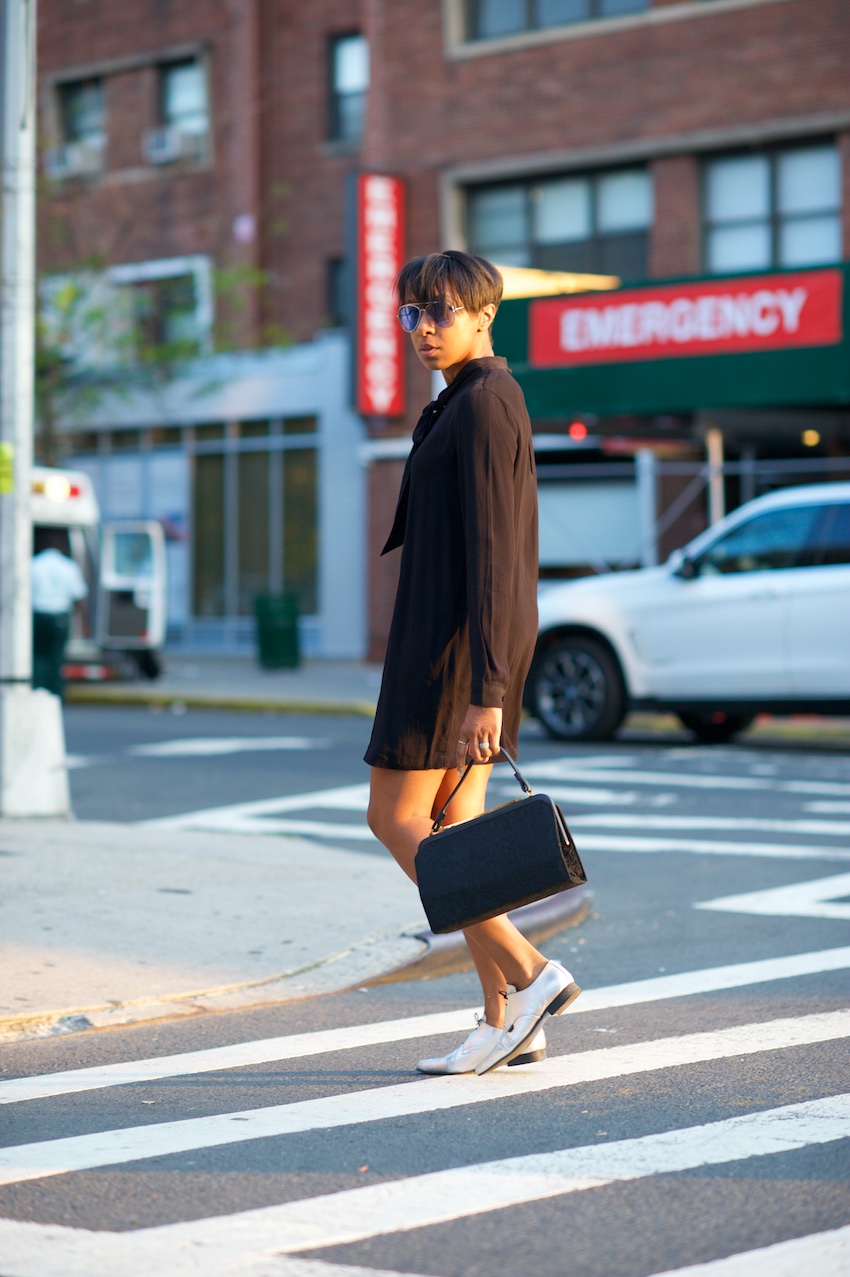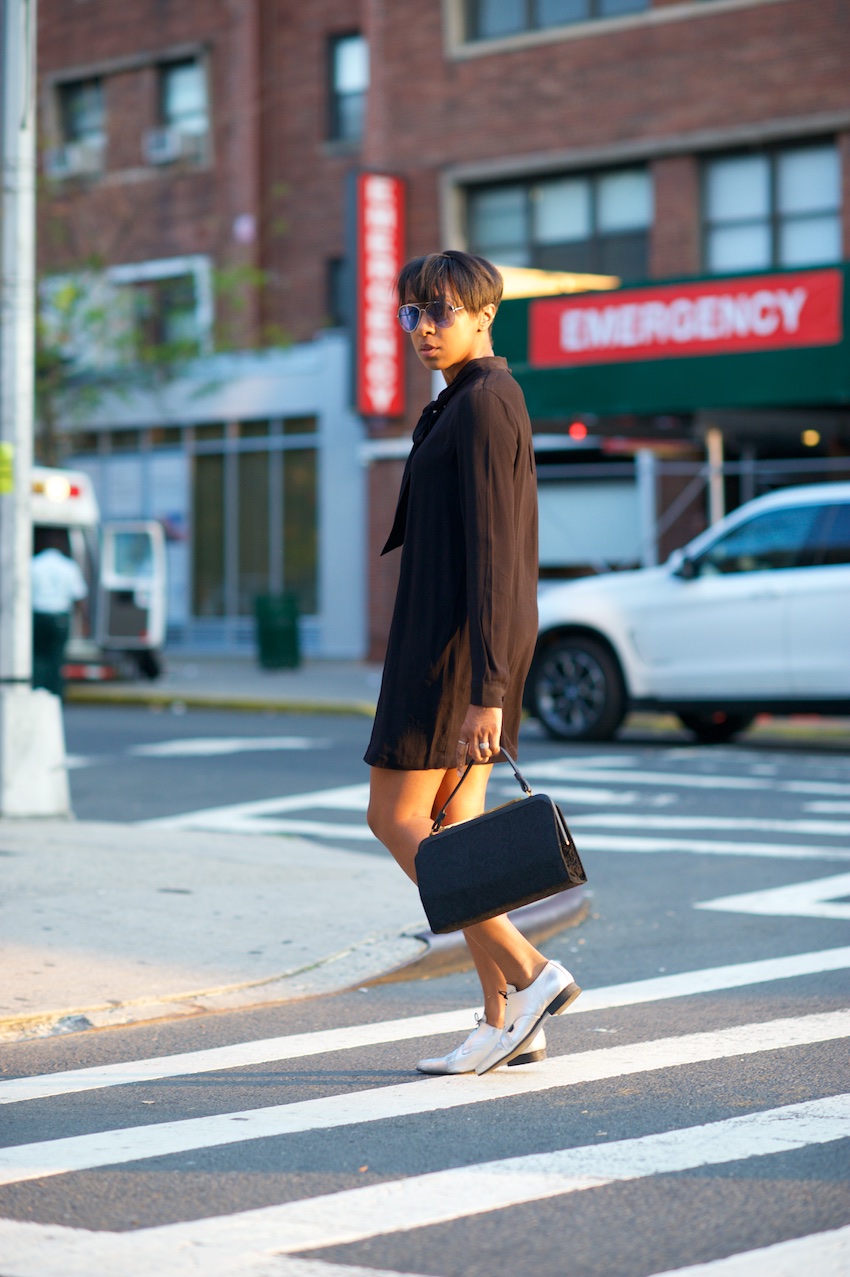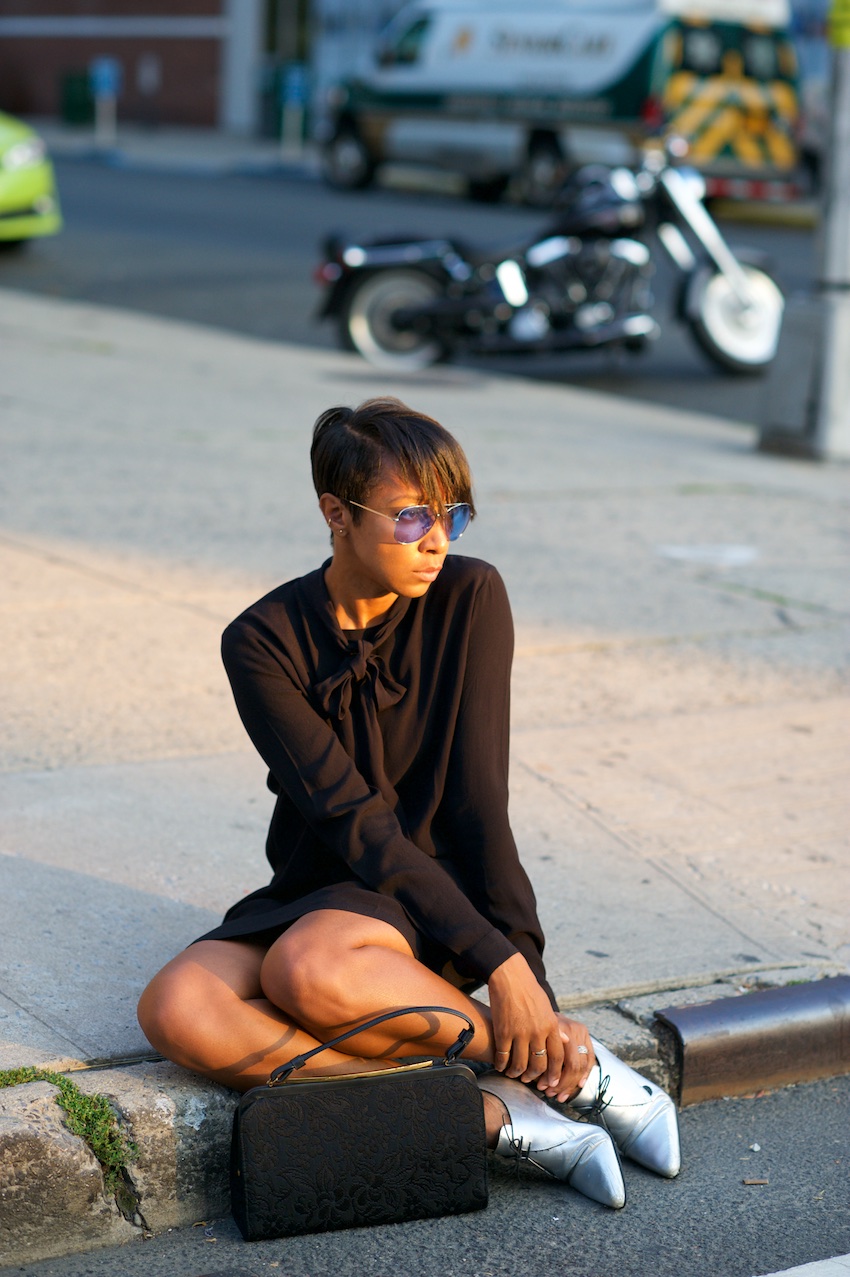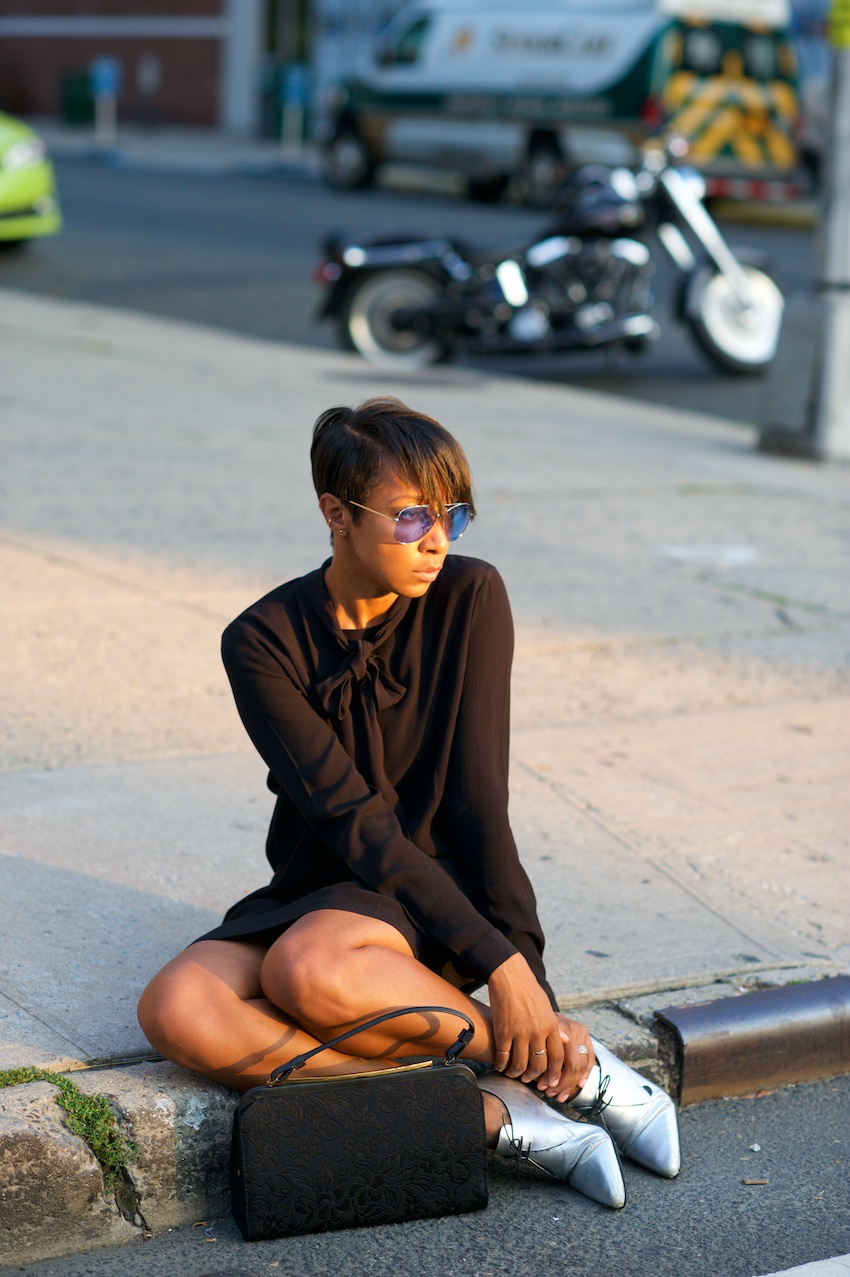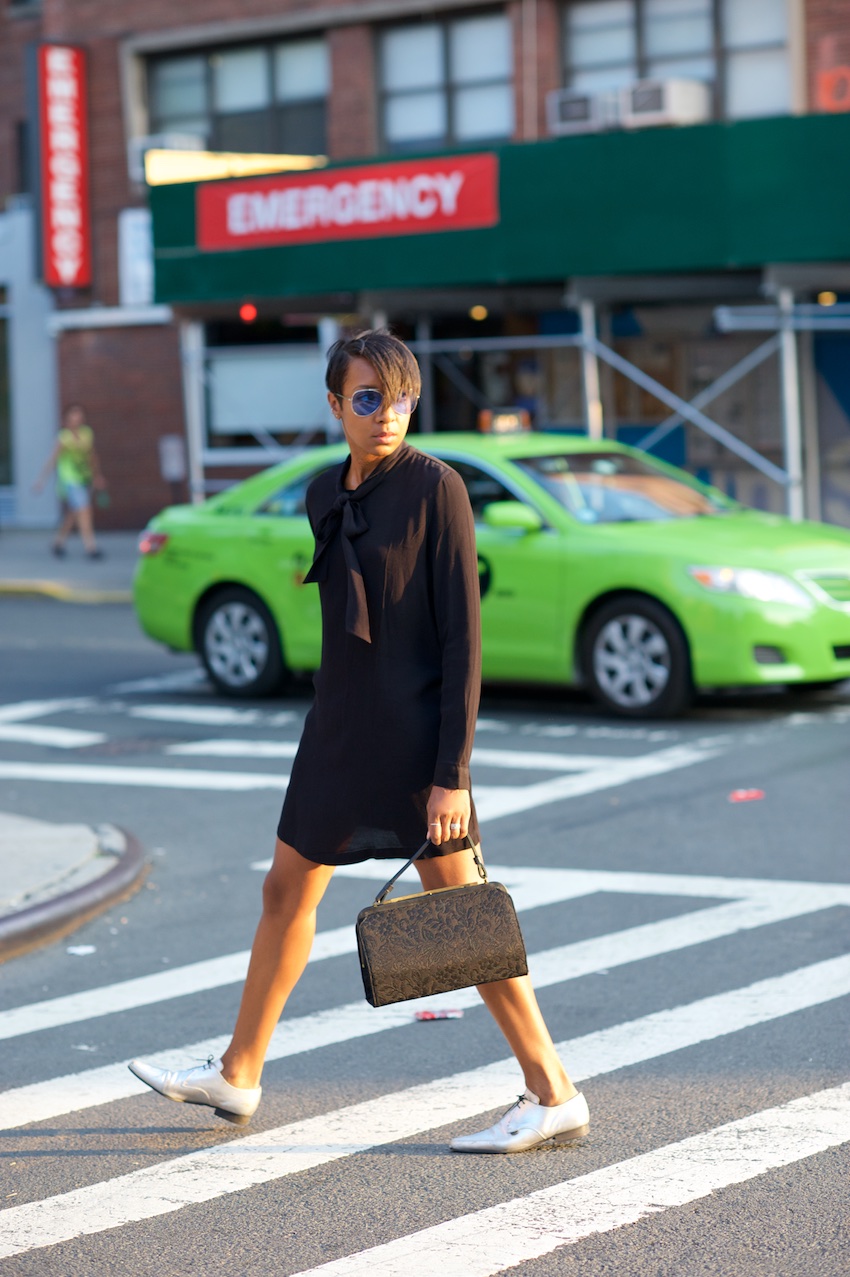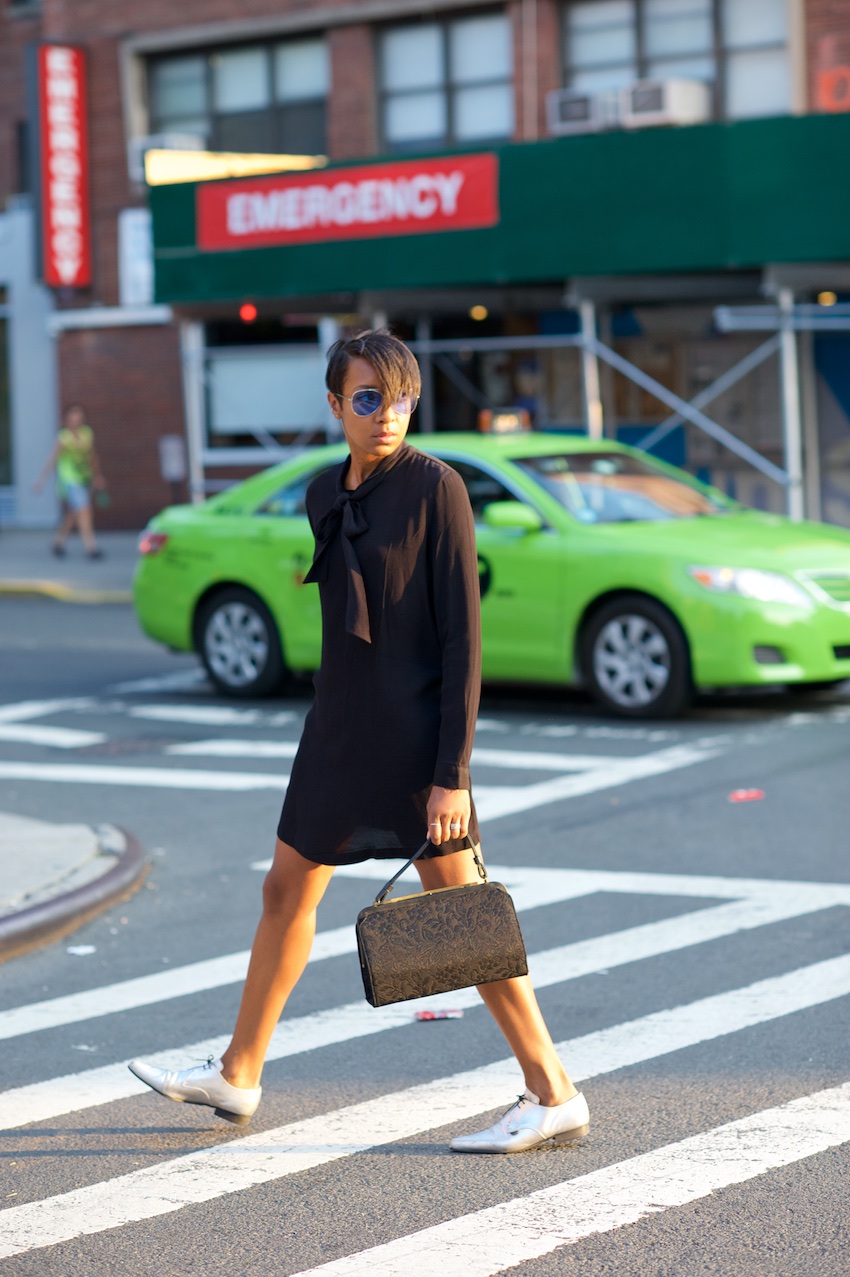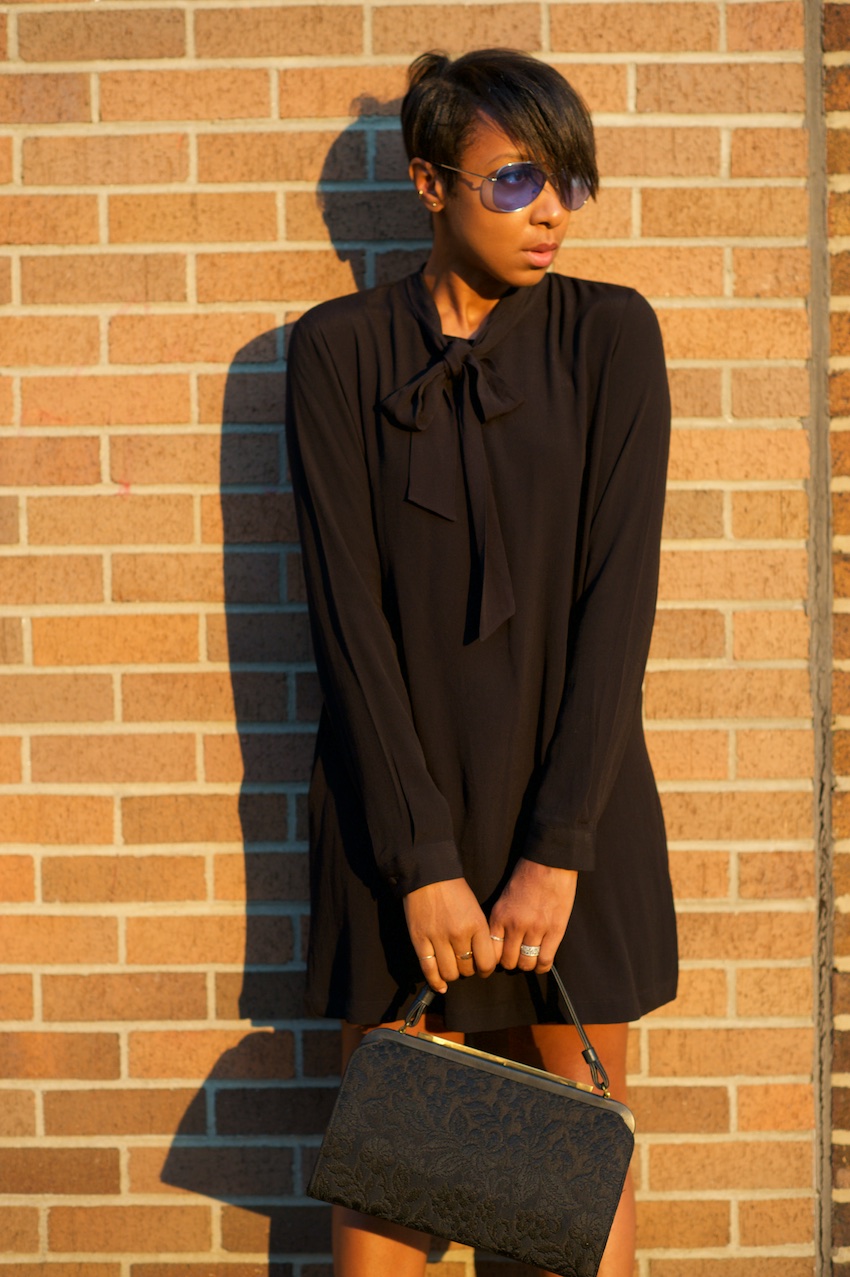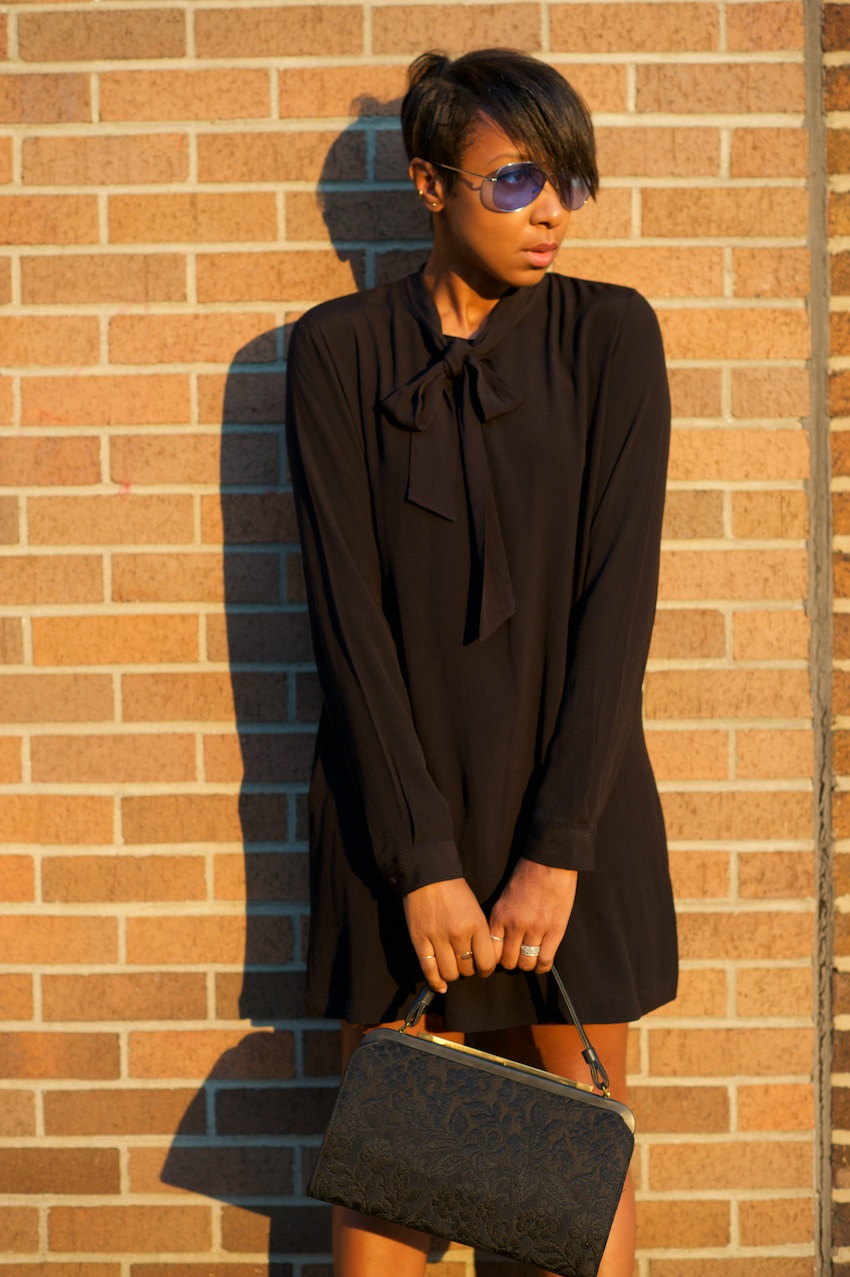 Dress: Forever21. Black or Red version from Topshop. Bag: Vintage (love!!).  Silver winkle pickers:  Underground Originals. Try Asos.  Splurge find: Giuseppe Zanotti. Shades: Beacons Closet (reminds me of Gucci a bit). Try Ray-Ban
I wore this F21 dress with the silver winkle pickers and a Queen Mums bag.  This is probably a look for Autumn but sometimes you just feel like saying sod the typical and show another side of summer instead.  It's lightweight but dark for when you don't want to faff around with boho.
The Gucci-like retro aviators are a change from normal black sunglasses. Aren't they brilliant?!  I got them with the giant round ones posted last week.  Both as cheap as chips and I love 'em.  I saw these semi transparent Ray-Ban's that remind me of them.
ps. Thanks for your comments on yesterday's hair post. I've been meaning to get that off my chest for a while and after reading what you said, I'm glad that I did.
pps. Shop's updated with a few more.