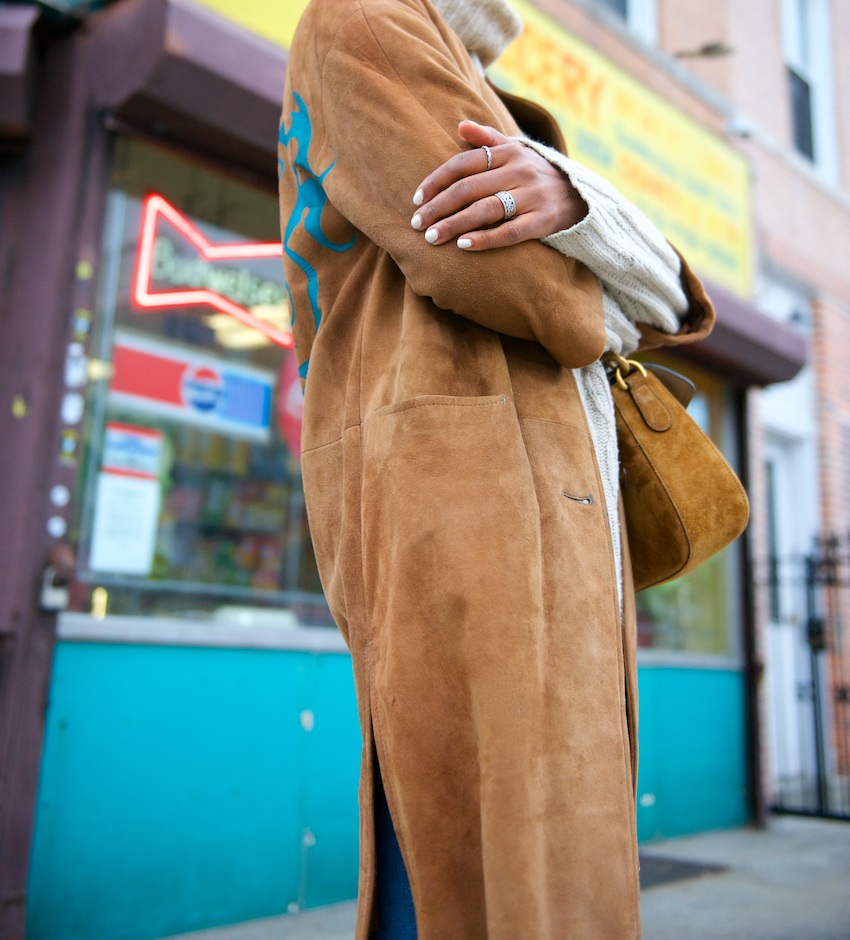 The coat that happens when someone knows you so well…!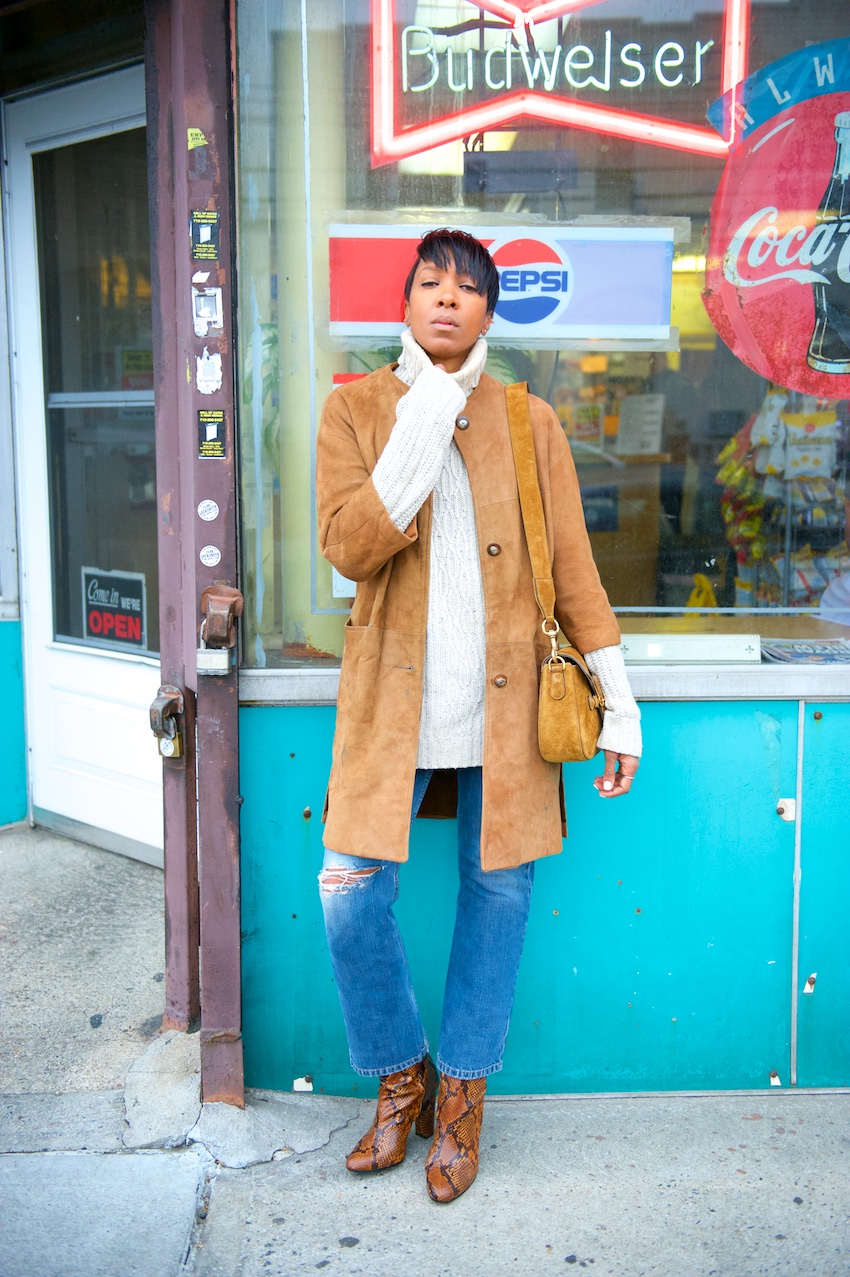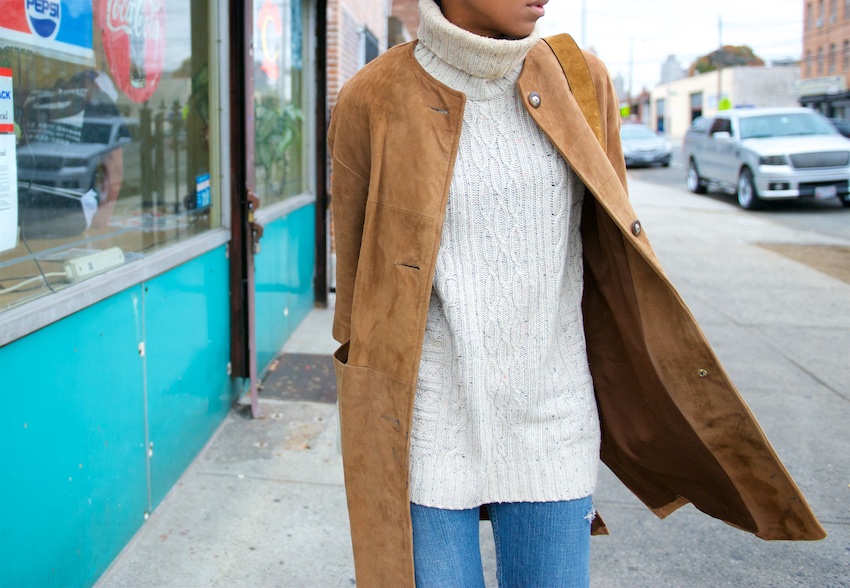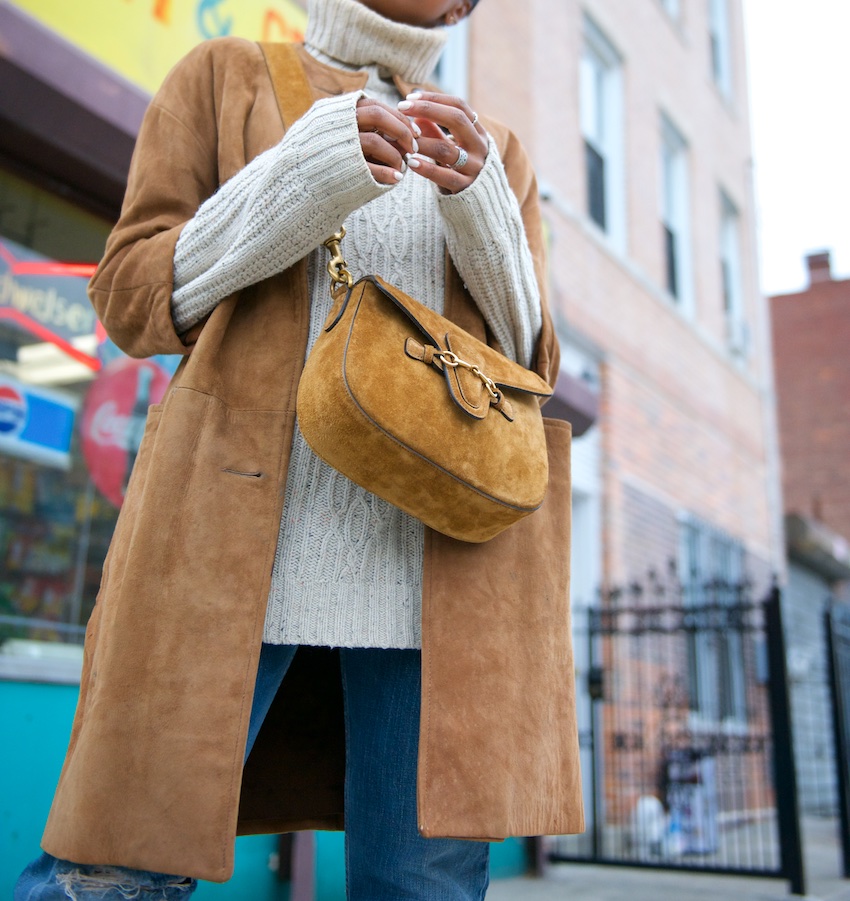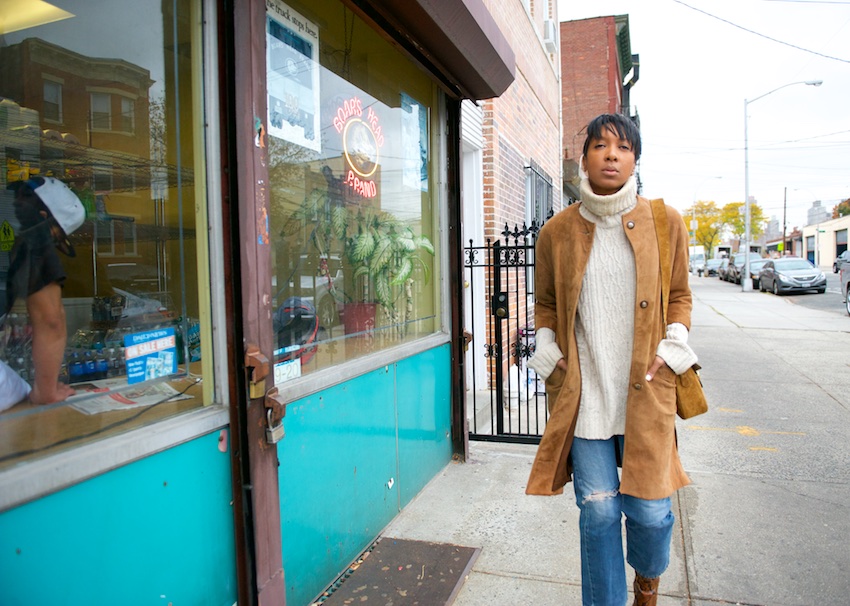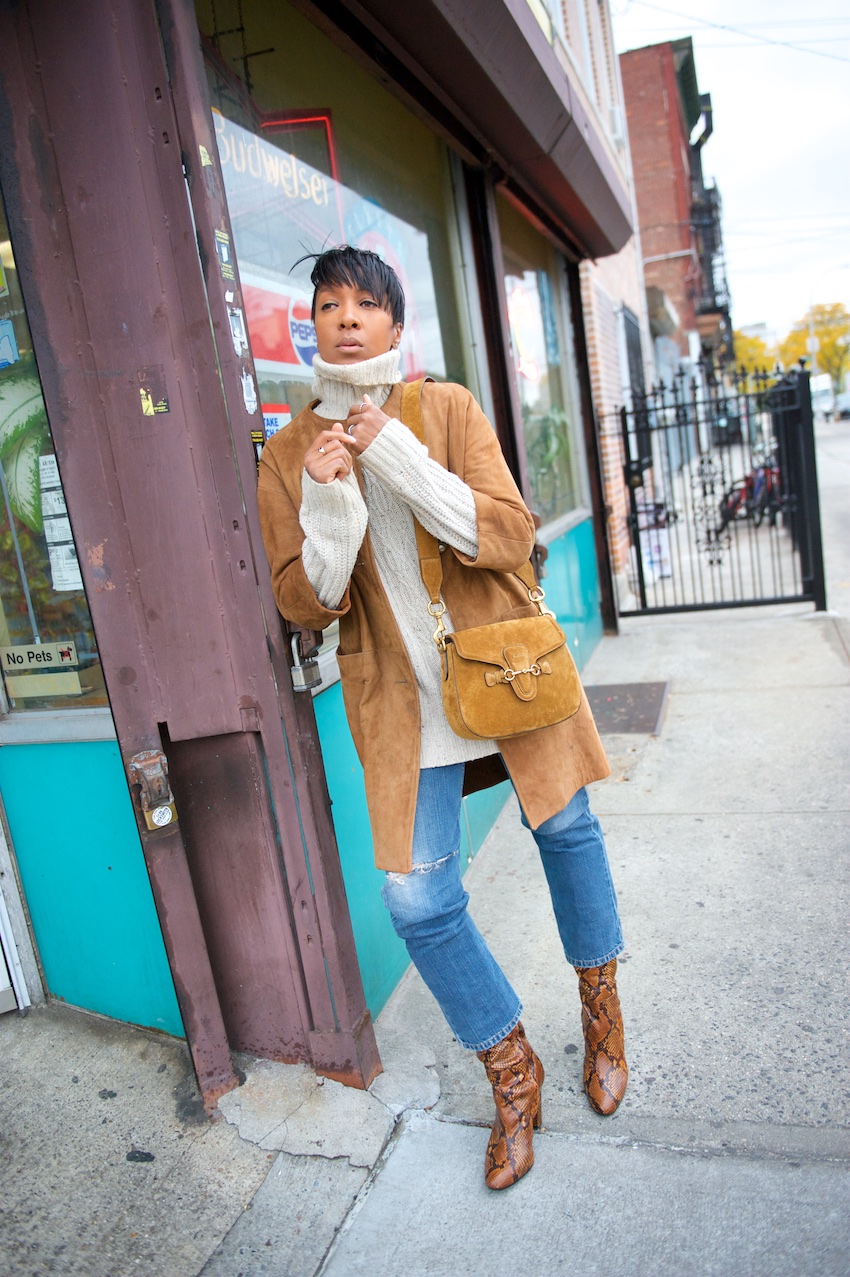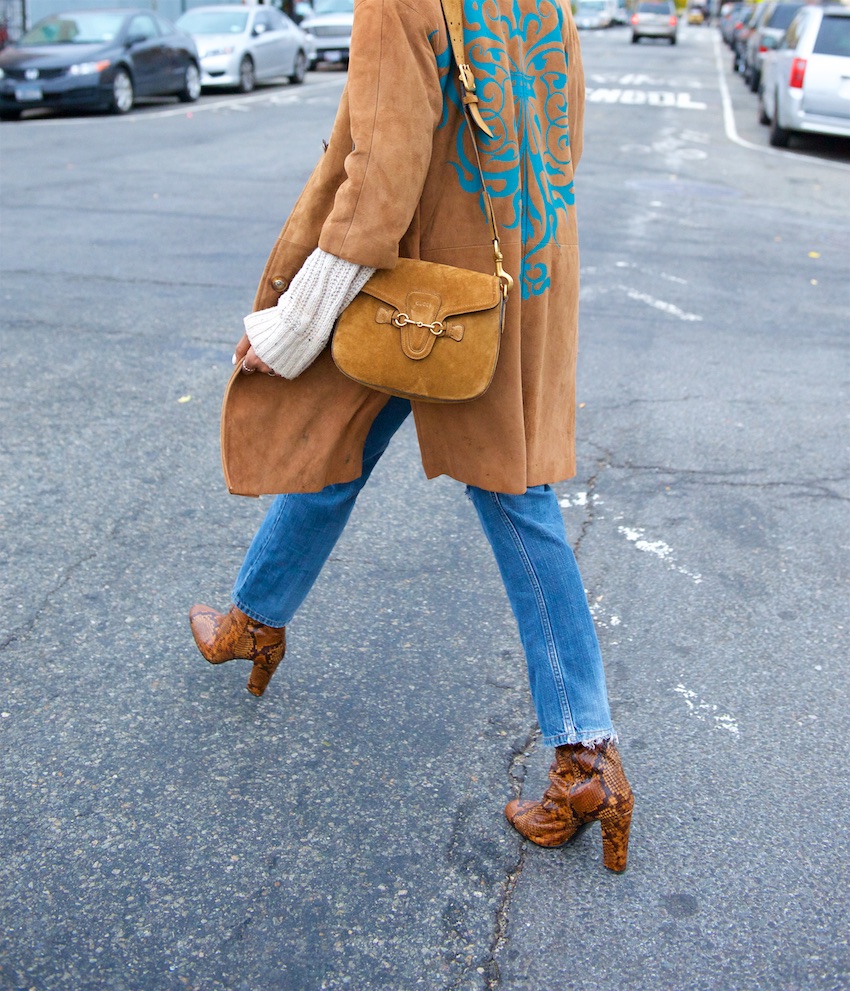 Coat: Local second hand shop.  Similar from Vestiaire Collective, Jeans: Levi's. Try 3X1 or Monki.   Boots: Aldo. Similar from River Island and Topshop.  Knit jumper:  H&M. Bag: Gucci. Seen before here with bell bottoms and here with my fave skirt and flats.
Every time I wear this suede coat I think of my guy at the thrift shop. "Look" he said holding it up, "did you see this?"  When he swung it around and showed the back he smiled from seeing my reaction.
This is what happens when you visit a second hand shop so much that they get to know exactly what you like.  Bless!
A massive thanks to those who came out on Saturday for my closet sale in Brooklyn. There will be another one this Thursday at 6pm onwards after work! Same place.
ps.  Check out the street style section to see a jaw dropping suede skirt that I never forgot since shooting it.