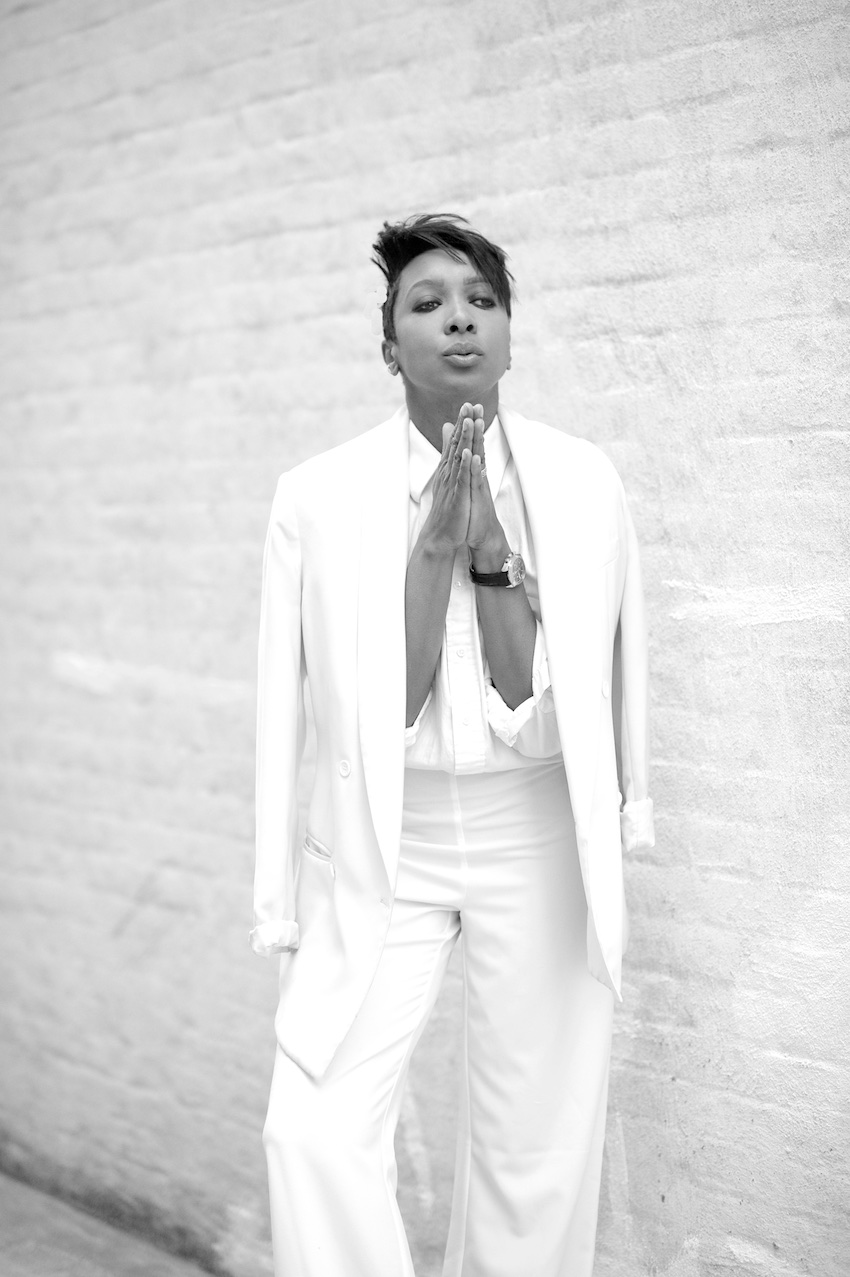 I never met the man but boy did he leave a mark on being ok with experimenting while defining yourself…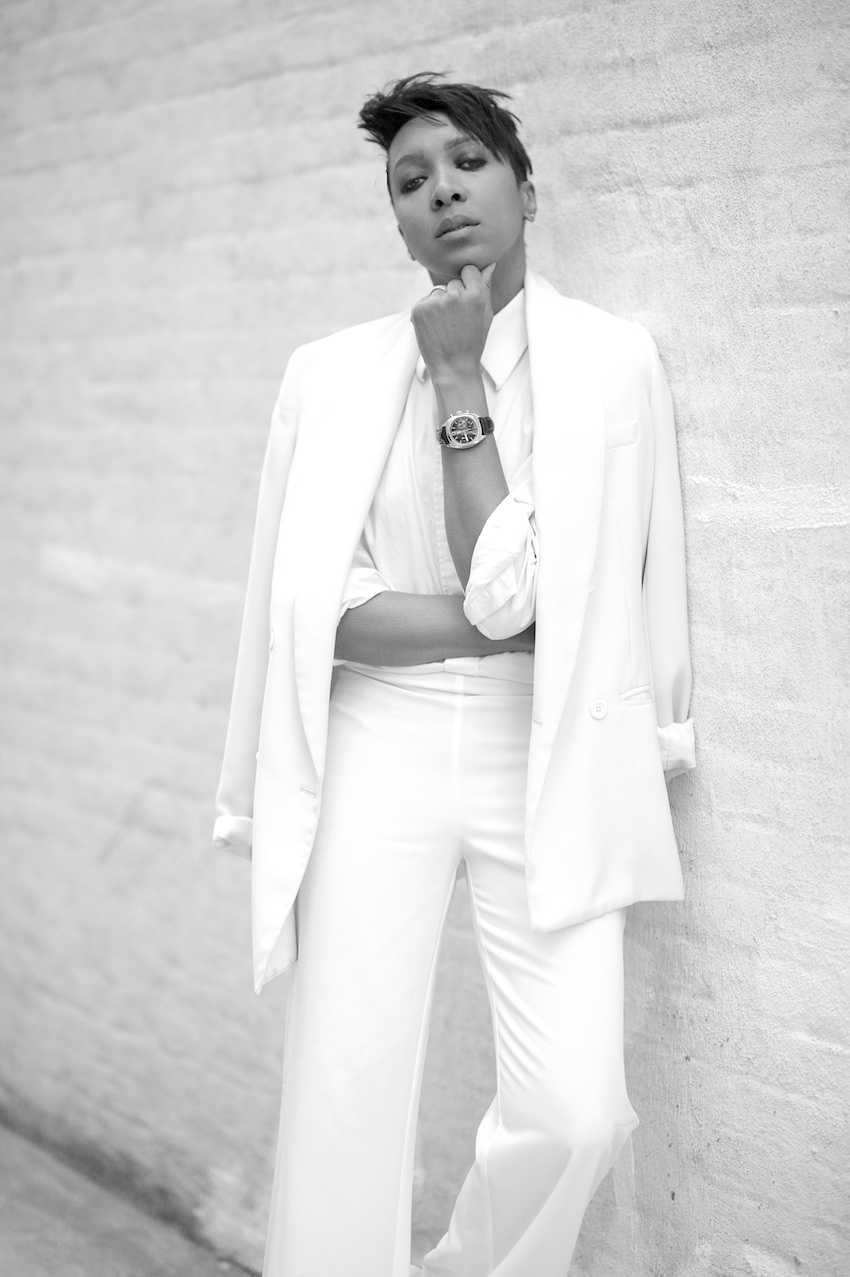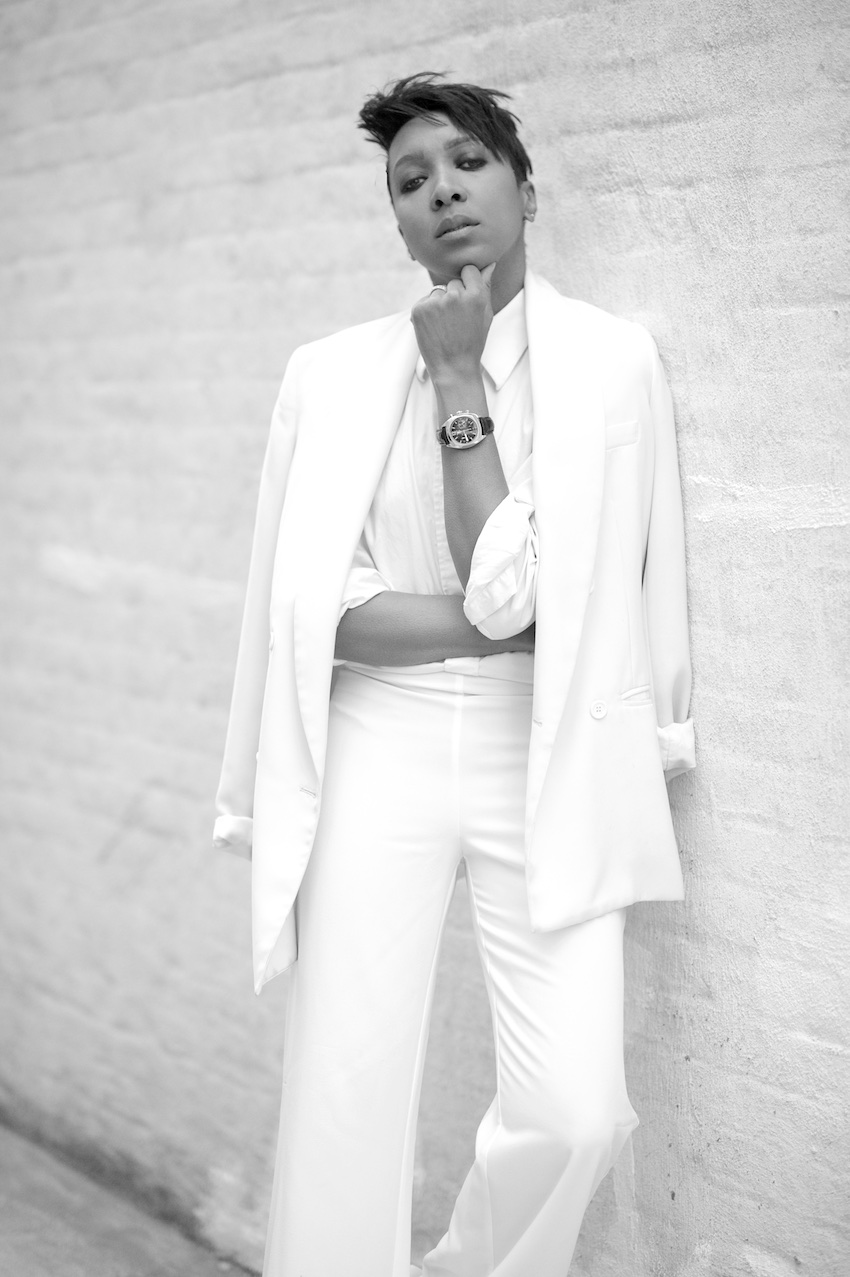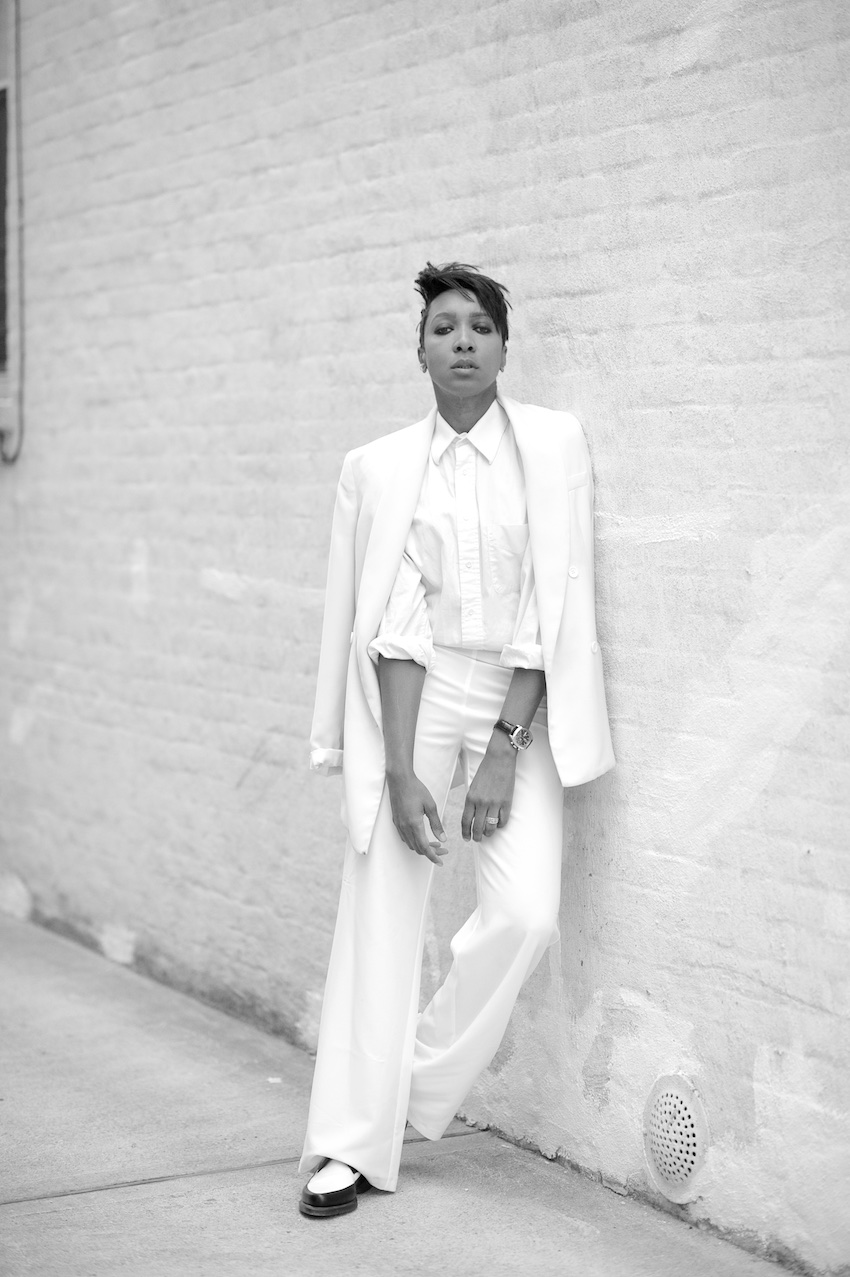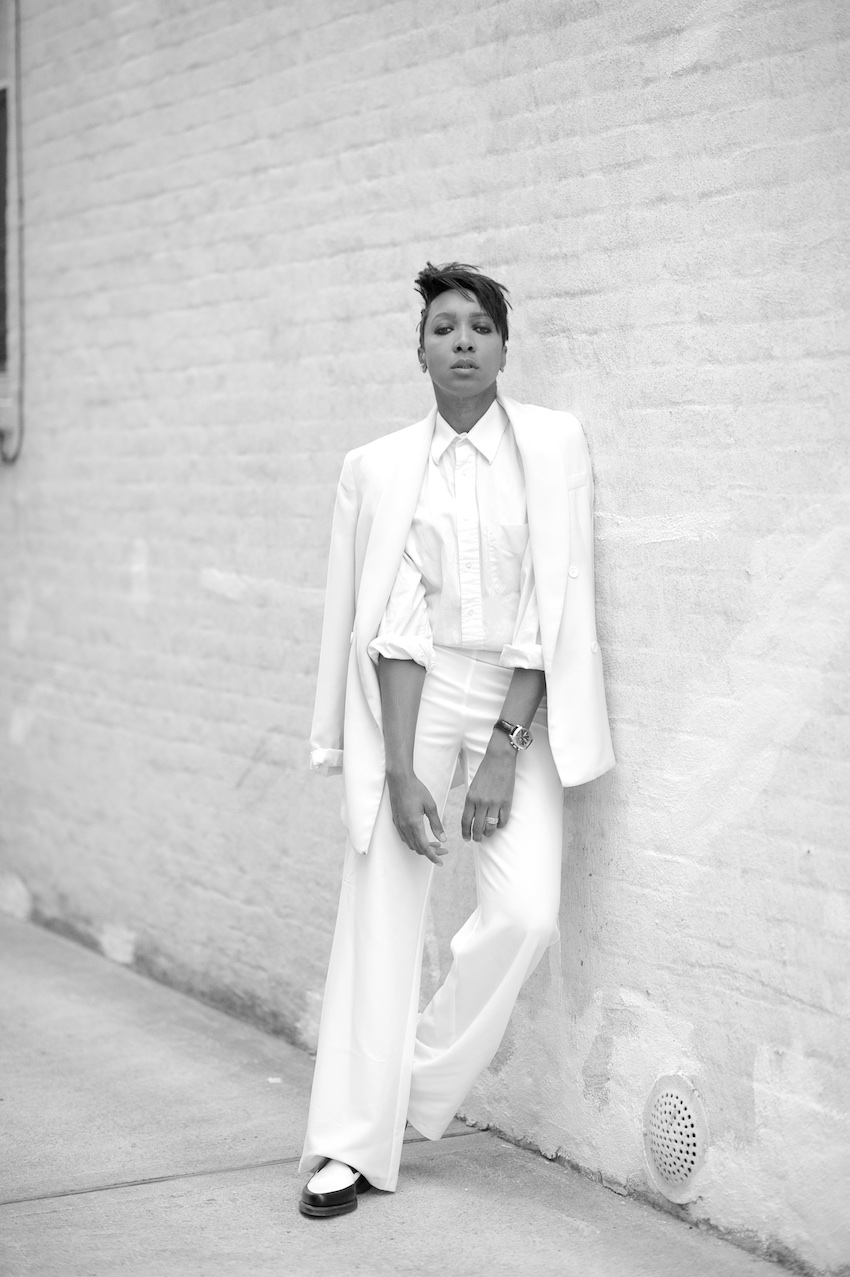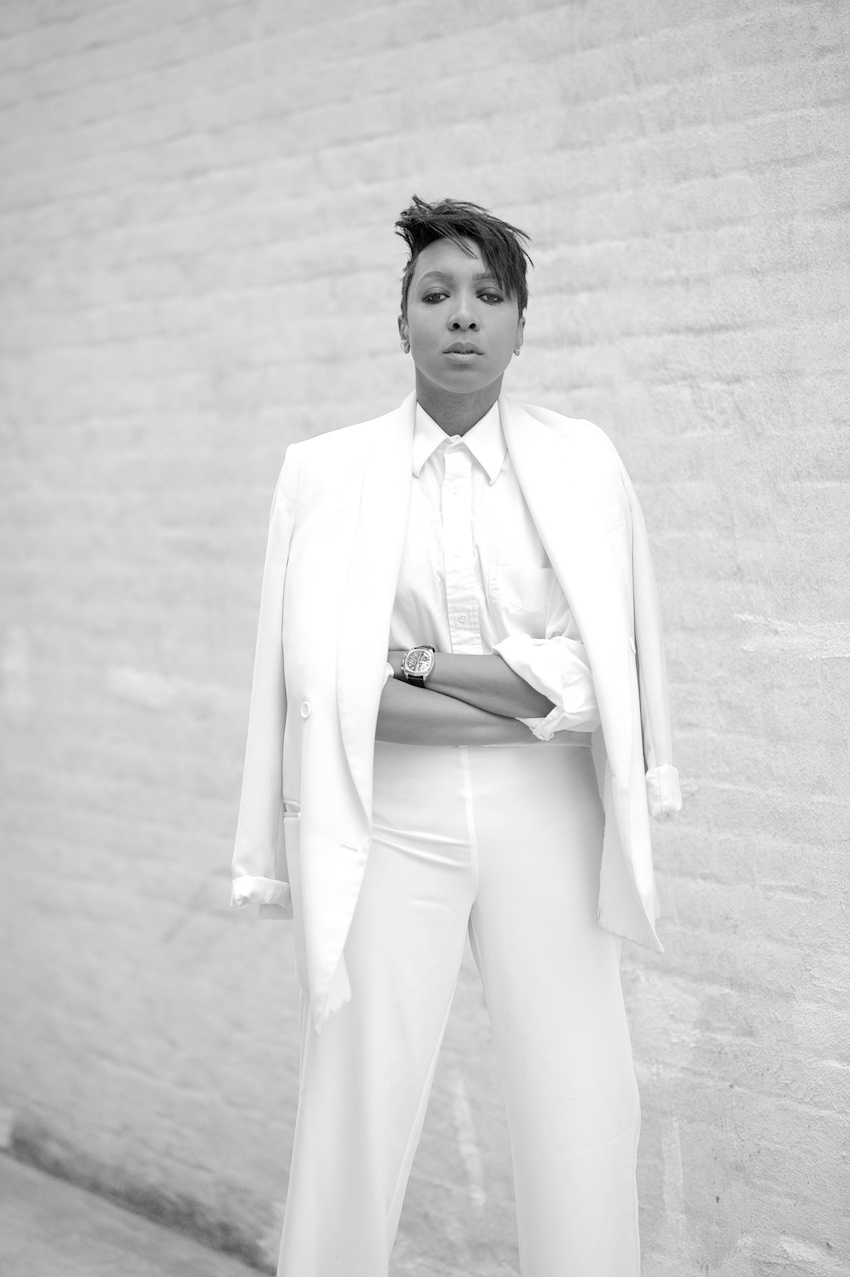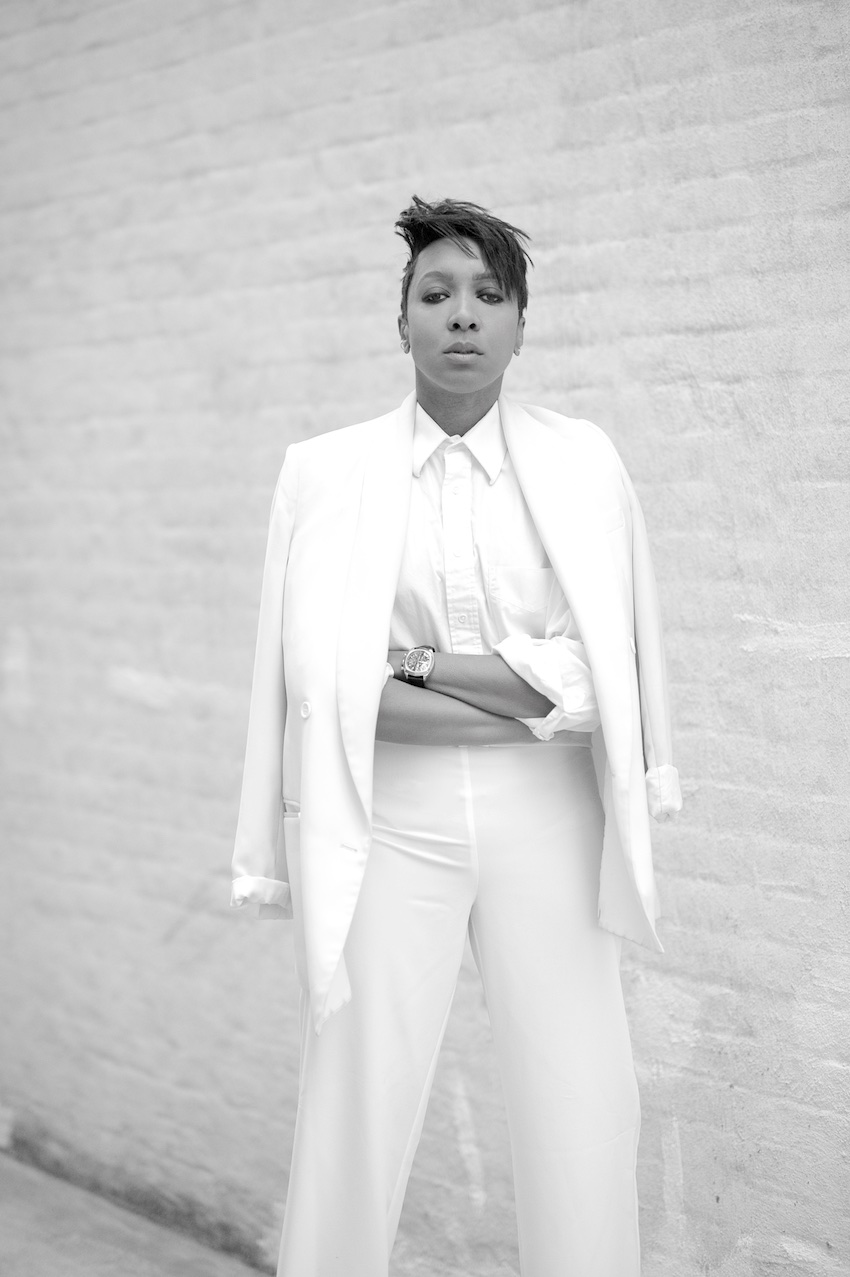 Blazer: Urban Outfitters.  Trousers: Topshop. Added to the WDUGT Shop.   Shirt: Men's vintage.   Two tone brogues: Underground Originals. Watch: Borrowed from Michael.  Note.  Outfit worn a few weeks ago on a freakishly warm afternoon.
There are very few guys whos style can impress throughout your life.   Hendrix was another.
Yeah I'm partial to prints but paring down to a white two piece reminds me why I love a good men's store rummage.
Speaking of, don't forget to check out the WDUGT x Bloglovin' shop of pieces I hand picked that are a nod to the boys.
Question:  Who's your male style icon?  Do you even have one?