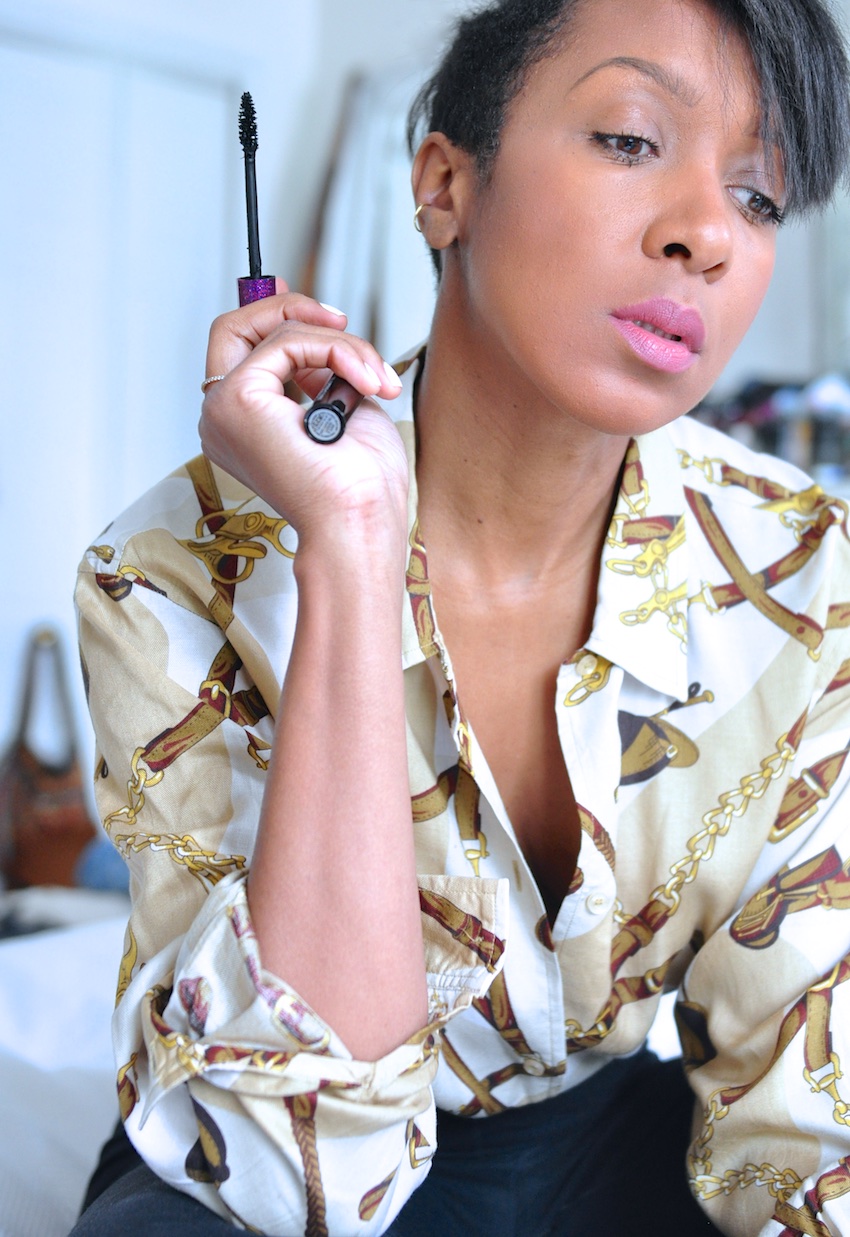 I feel like I'm on the eternal hunt for the perfect mascara that does everything. My lashes are short, thin and straight and the lower lashes are even thinner than that – almost nonexistant. I don't know if the perfect mascara exists (my friend uses Xlash and swears by it) but these are the five that I love enough to justify a post.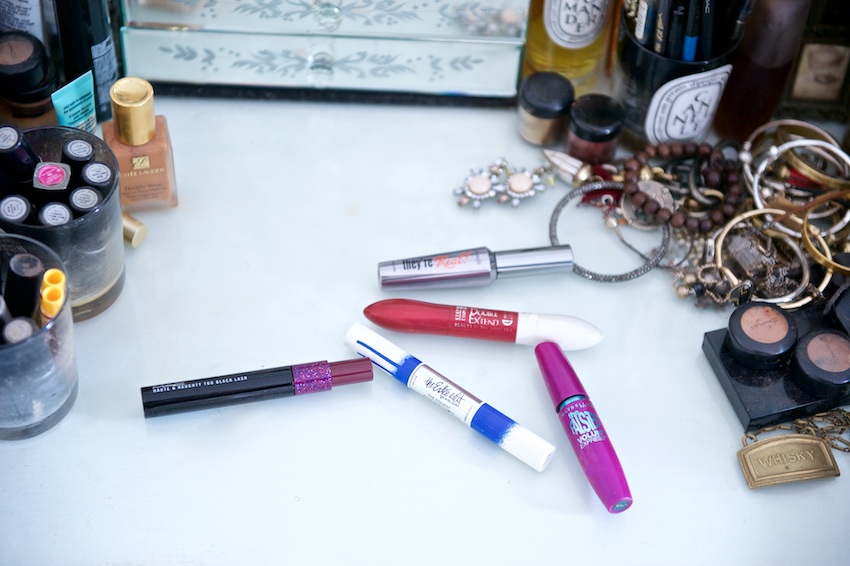 Three of them are high end and two are low end. High end to me is any mascara over $20.
Two of these are double ended so are a two step process, but their results justify the extra step.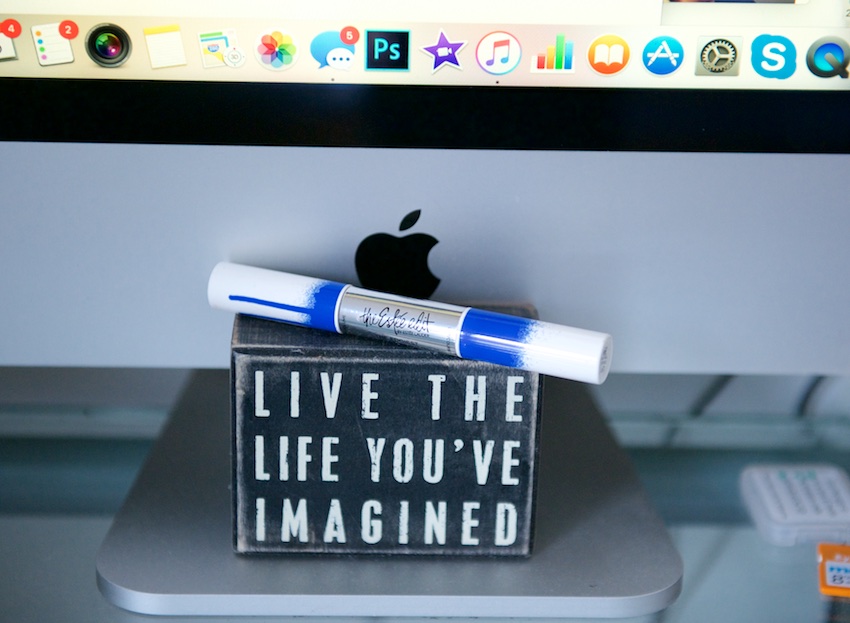 The Estee Edit The Edgiest Up & Out Mascara
This one really surprised me because I'm not usually into two step mascaras. I got it for a collaboration I am doing with the brand and often I don't REALLY know if I am going to like the products but this hands down shocked me. One end 'lifts' the lashes. Other end is for volume. It gets the smallest lashes and fans them out. I finish with the volume brush. Each swipe makes lashes thicker and it's buildable.
I love the bow peep wide eyed look I get from this one and will probably get another when this is finished. It reminds me of Benefit a little in terms of the look it gives (see below).
Marks out of 10: 9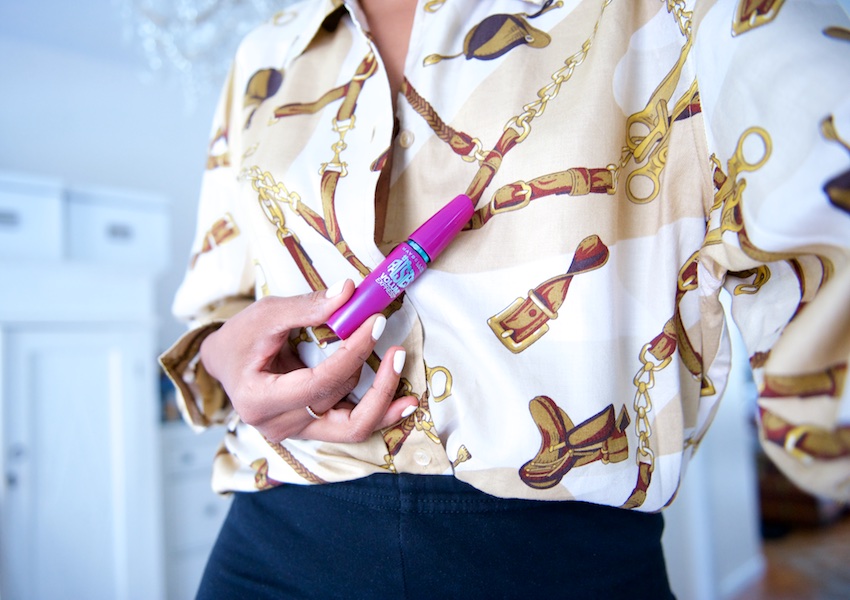 Maybelline Falsies Volume Express
It does the job for a fraction of the price hence why it's the oldest mascara in my rotation.
Marks out of 10: 8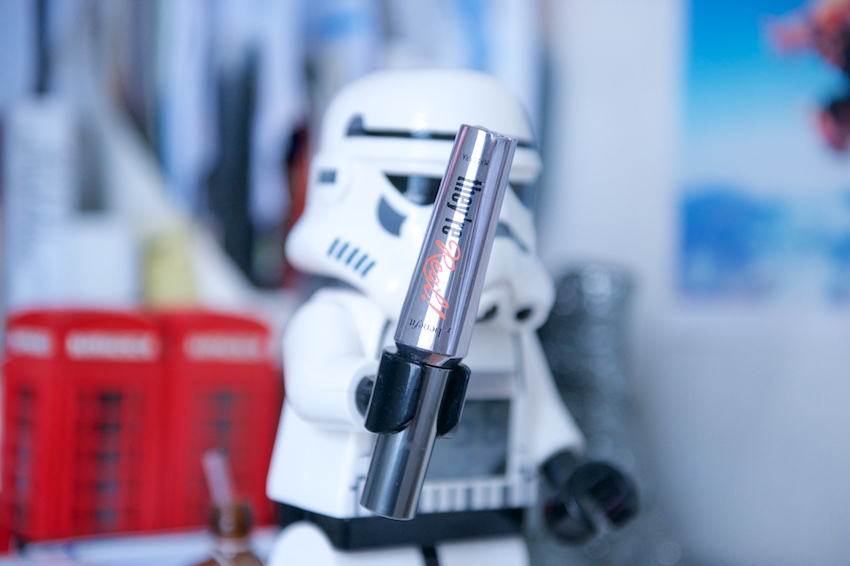 Everyone's heard of this one. The difference with this one is ZERO clumping. It makes lashes really long but the lashes stay separated. On me it creates a long, separated fanned out look. It never clumps lashes even when it's almost finished. Unlike some mascara's, this brush works just as well for lower lashes. It sort of creates lashes that aren't there if that makes sense? The instructions state to finish by holding the brush vertical and swipe the ends of your lashes up towards the ceiling to curl them. I can see why this is one of Benefit's best sellers. I've already re-purchased and will again.
Marks out of 10: 9.5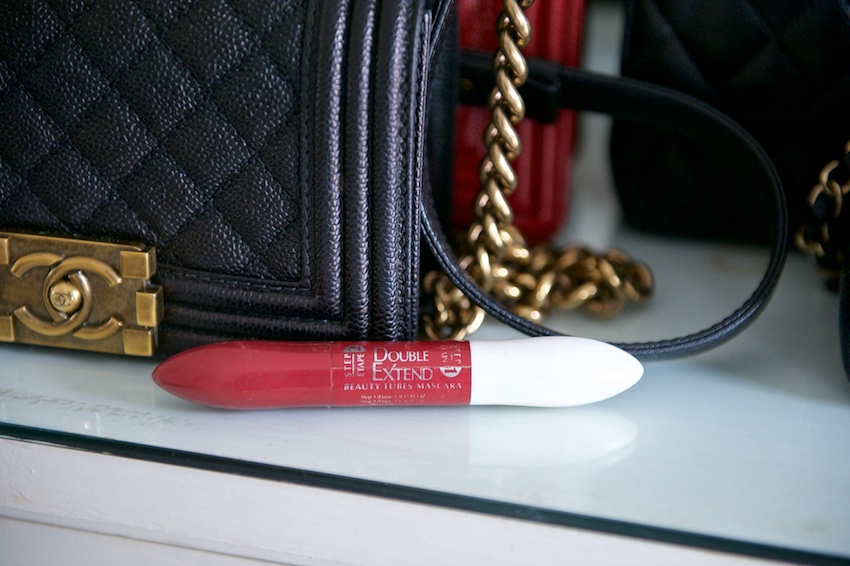 This is one of those tube mascaras that creates tubes around each lash. One end is a primer, the other is the actual mascara. Now get this: the primer is white. When you put the primer on, it turns your lashes white. Bear with it. This mascara makes lashes look like they are false. They will look that long. I read on Amazon that someone ditched having lash extensions after finding this mascara. Downside is having to prime the lashes first so not something to use unless you make the time. This is the first low end mascara that has made me look like I'm wearing a pair of falsies. Get this if the high end is out of your budget.
Marks Out Of 10: 9
M.A.C Haute & Naughty Too Black Lash Mascara
I was starting to apply this one in the first photo. I should've shown what my lashes looked like after.
My friend Daria sent this to me saying it was her favorite mascara at the moment and it could be mine too. This mascara is the sh*t. Out of all of the above, this one gets my lashes THE LONGEST and the thickest. You look like you have false eyelashes with this mascara. I am not joking. The brush is large so make sure to really work it into the base of your lashes and swipe up. The formula is a little on the thicker side so you get instant volume. Good God this is good. Listen to this though: This has two brushes. There are two mascara lids which I thought was just a design. One day I 'mistakenly' twisted the very top lid and I pulled out a smaller brush. This gives dramatic lashes versus Benefit or Estee Edit which are natural looking fanned out lashes.
Downside: It does clump after a while.
Marks out of 10: 9.5
Overall verdict? MAC, Benefit and Estee Edit are my ultimate top three. They literally are killing it in the mascara world right now. The other two impress me enough though to be included. All of the above I'd recommend to any of my friends, including you 🙂
I didn't give any of them a perfect ten out of ten because I still wonder if that perfect mascara exists.
Do you have a favorite mascara?